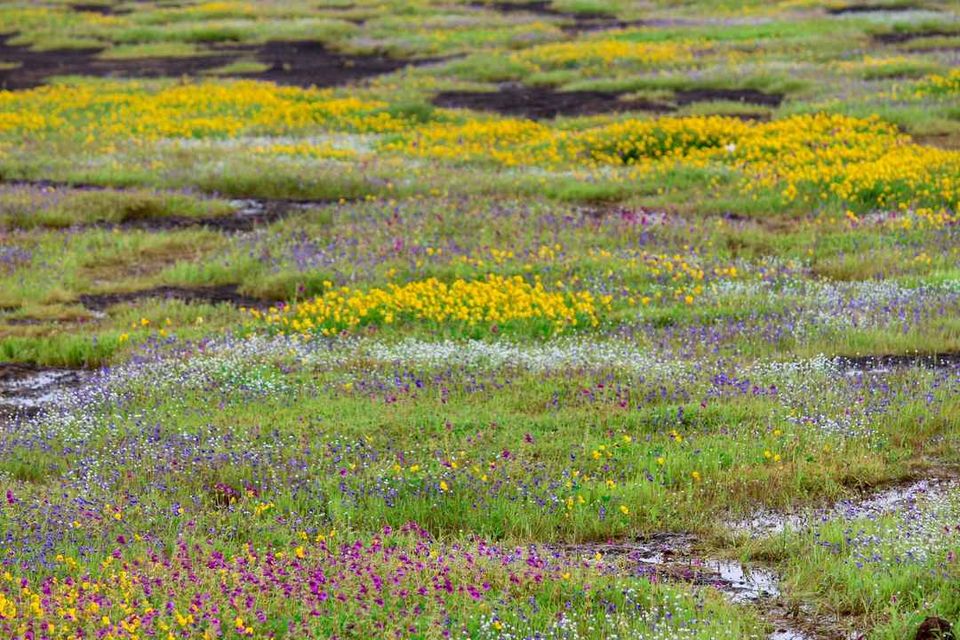 Rainy season in Pune is all about treks and road trips. One such must visit place around Pune is Kaas plateau aka Valley of Flowers located in Satara. More the merrier ! as rightly said for any Road trips
Day 1:
We started our journey from Pune @8:00 hours. The weather was pleasant and cloudy enough which made our drive more ecstatic.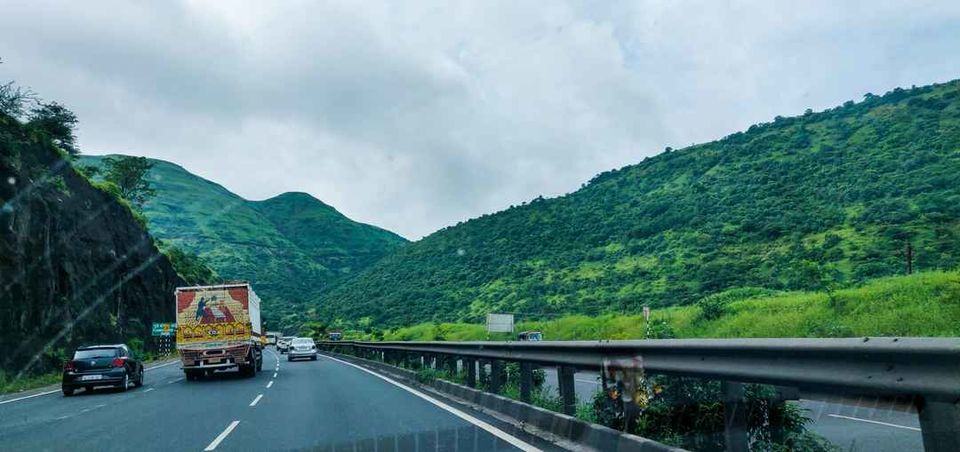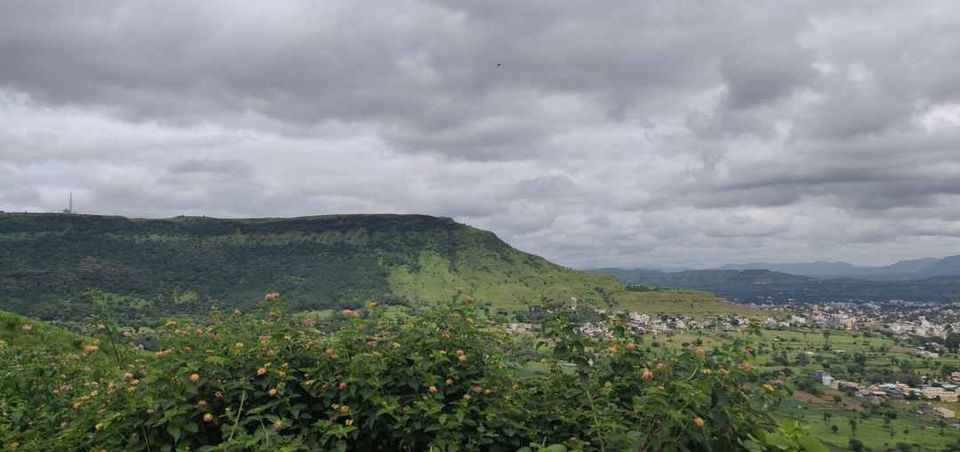 After have a light breakfast on our way and travelling for almost 3 hours we started our ascend towards the ghat. On our way we witnessed some breathtaking views which called for photo session midway even before we could reach our destination.
After another 30 mins we reached our destination. One cannot take their vehicle and park anywhere on the plateau except the parking are which is around 2 kms away from desired spot. The locals around Kaas plateau have bus facility from parking spot to flower bed and charge a nominal fee of 10 Rupees. There it was entire land filled with flowers blankets in various colors. The further you look, the more pleasant the view. Though crowded we manage to get good clicks there, which helped myself and my friends to change our Social Media DP's for days :P.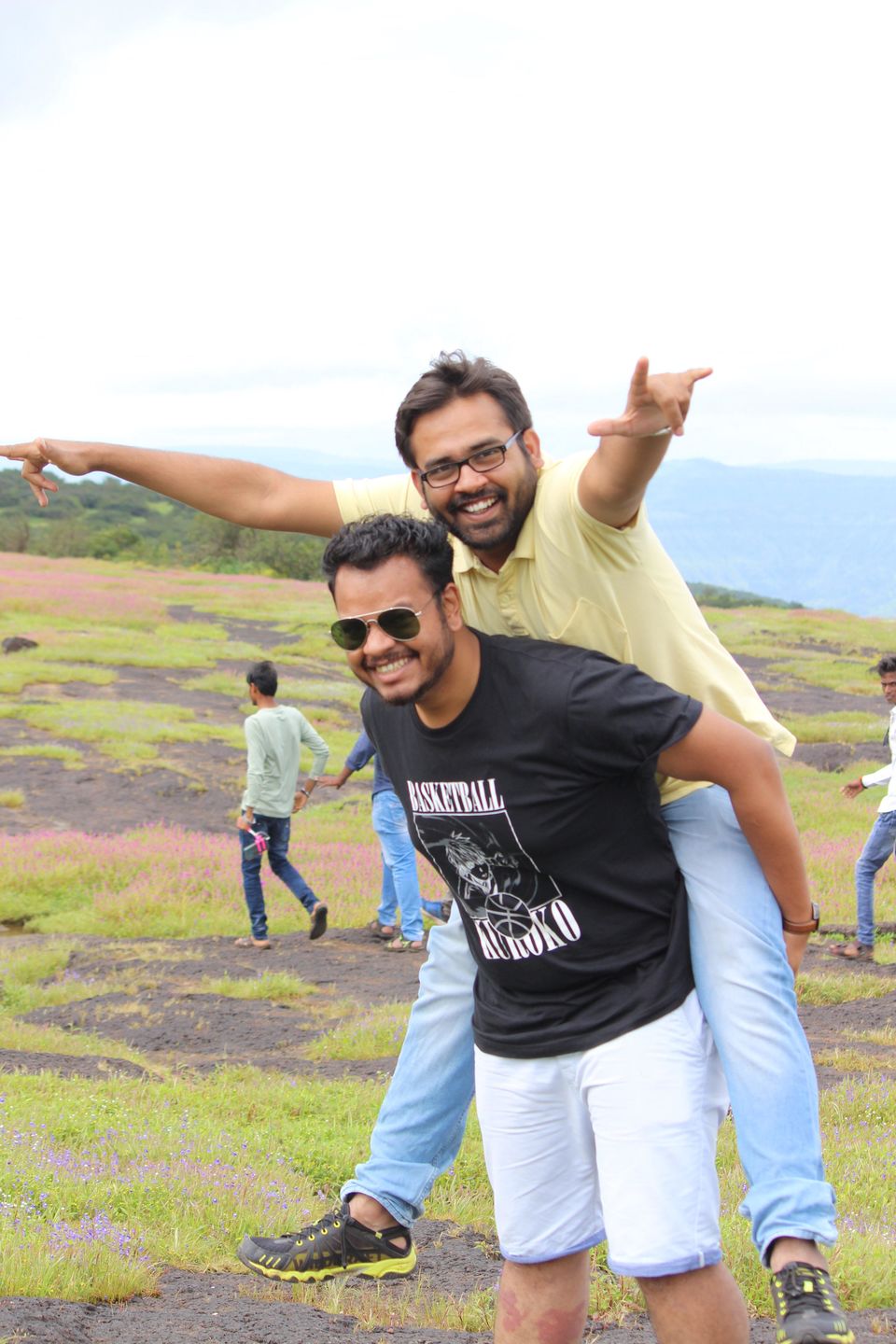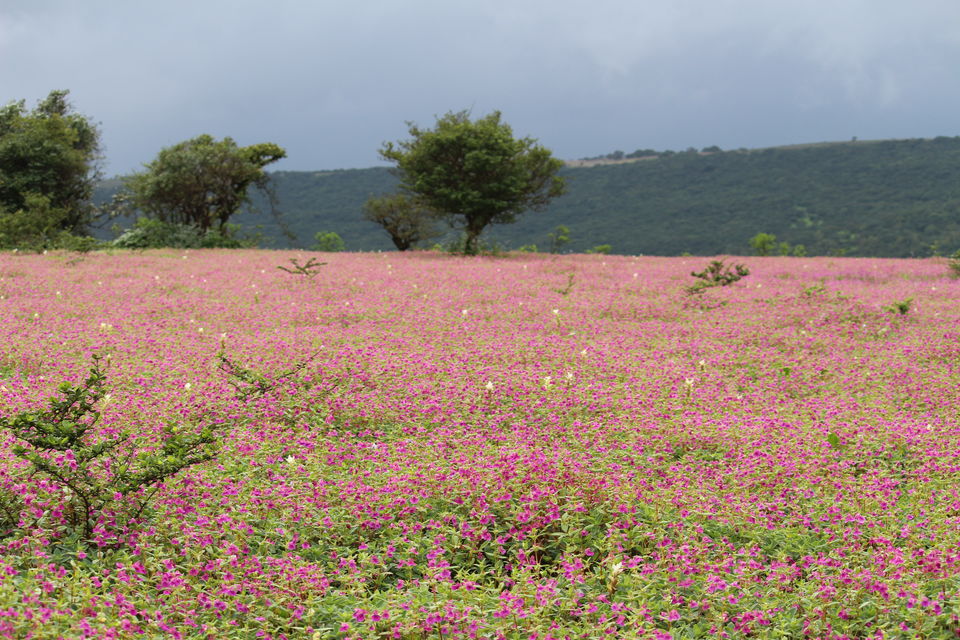 After incredible photo session, chai time break and garam-a-garam vada-pav, we decided to travel back home. While descending we came to place called Shreeleela. We decided to try our luck and check if any room available for stay and voila, as luck favours, we did got a dorm which was available.
Day 2:
Early morning view was such mesmerizing which made our stay all the more worth while. The Dam, Plateau, flower bed all were hidden under a huge blanket of clouds. Just look at pics; but trust me the actual view was all the more stupendofantabulously beautiful.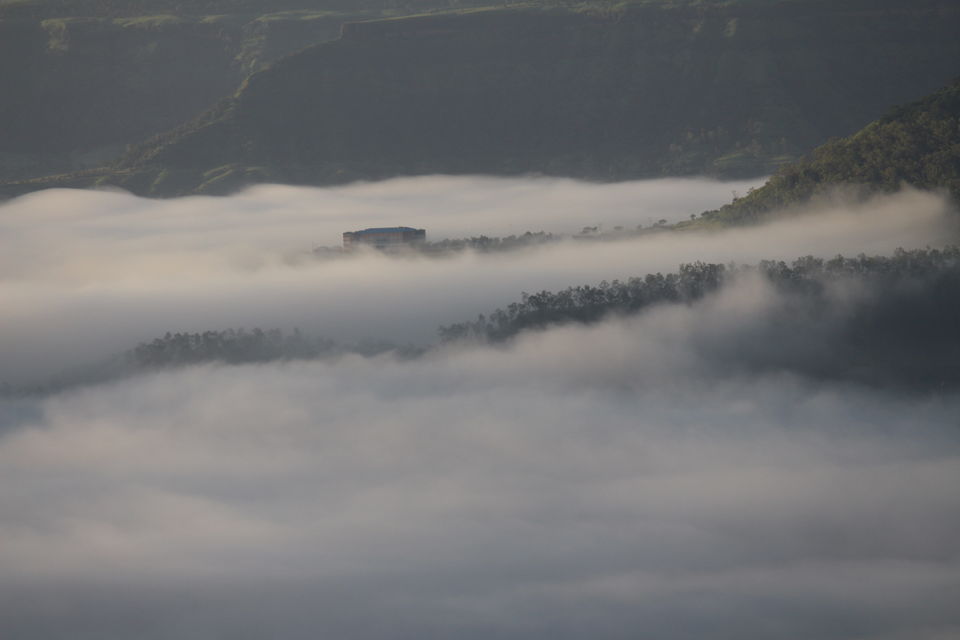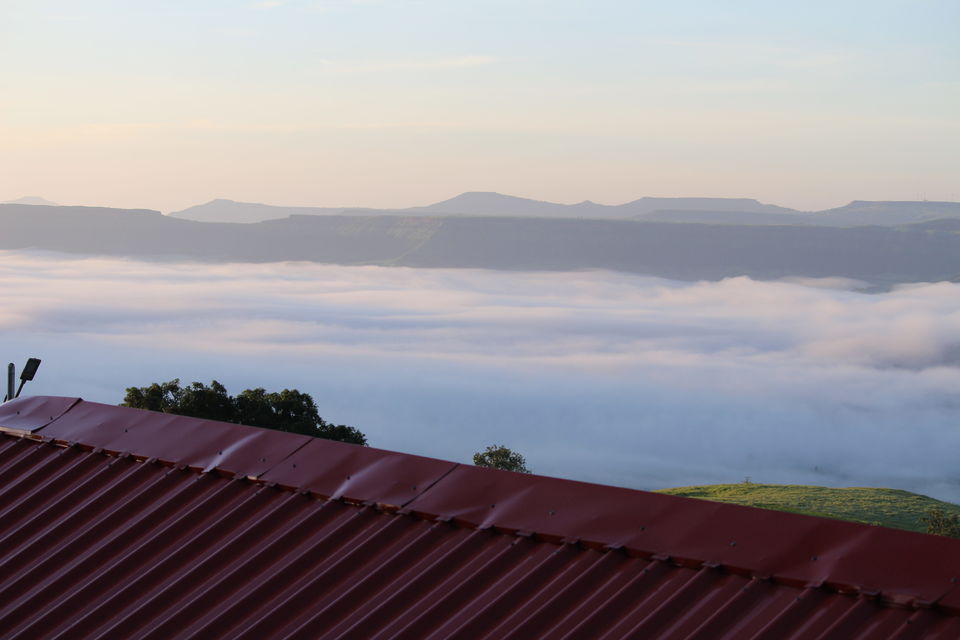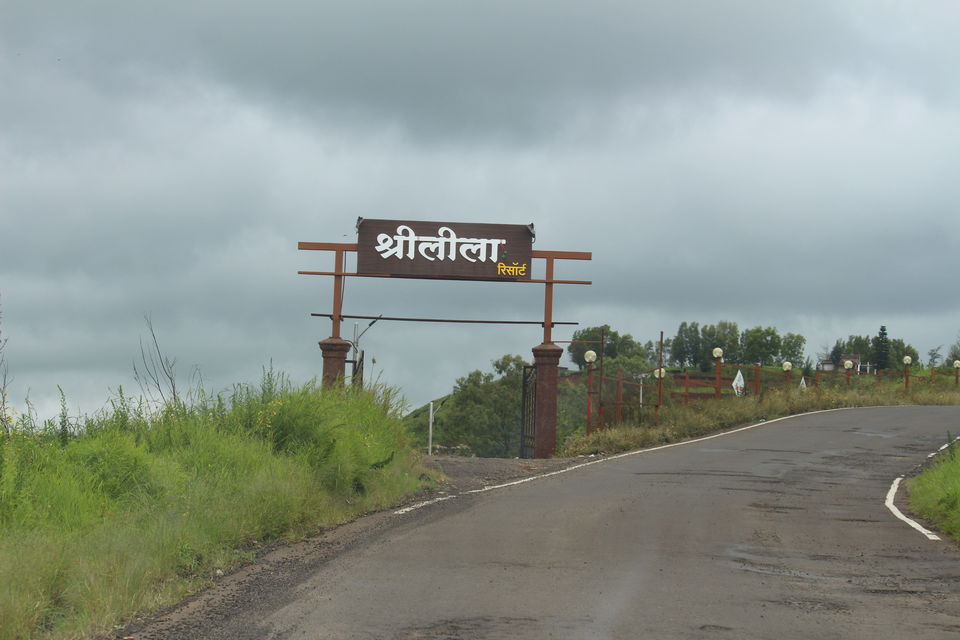 The invasive weeds because of the foreign soil also damage the indigenous flora and fauna. Increase in a number of tourists is a serious concern though there are limited entries for tourists every day. Go through the official website of Kaas and read how we can contribute to Kaas reservation.
Hope this helps you decide whether or not to visit Kaas Plateau and i hope the answer is YES. Please check out few more pics below and do provide your feedback.
Do follow @vsquareclicks for more such interesting clicks in Insta.