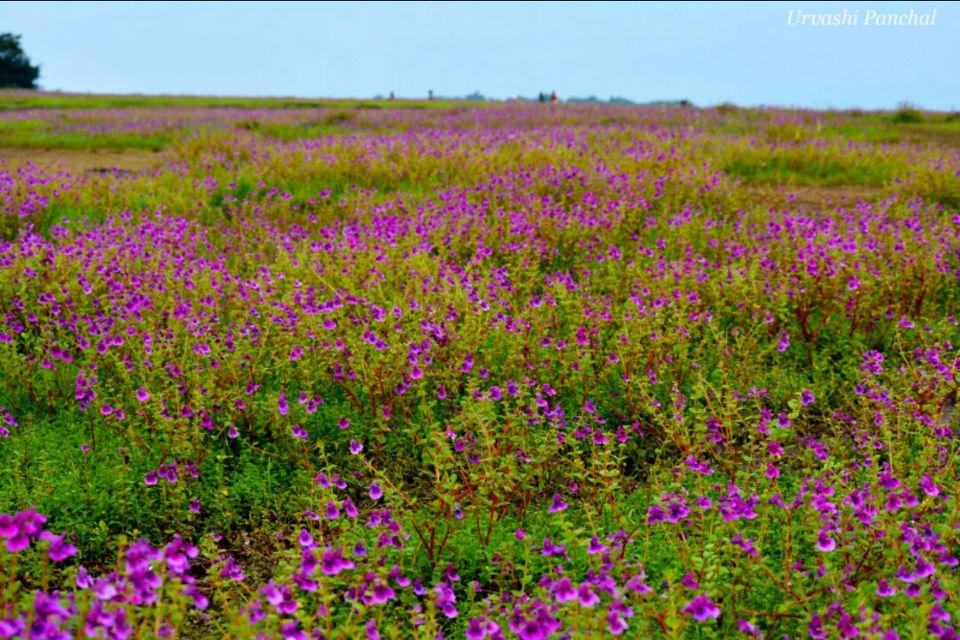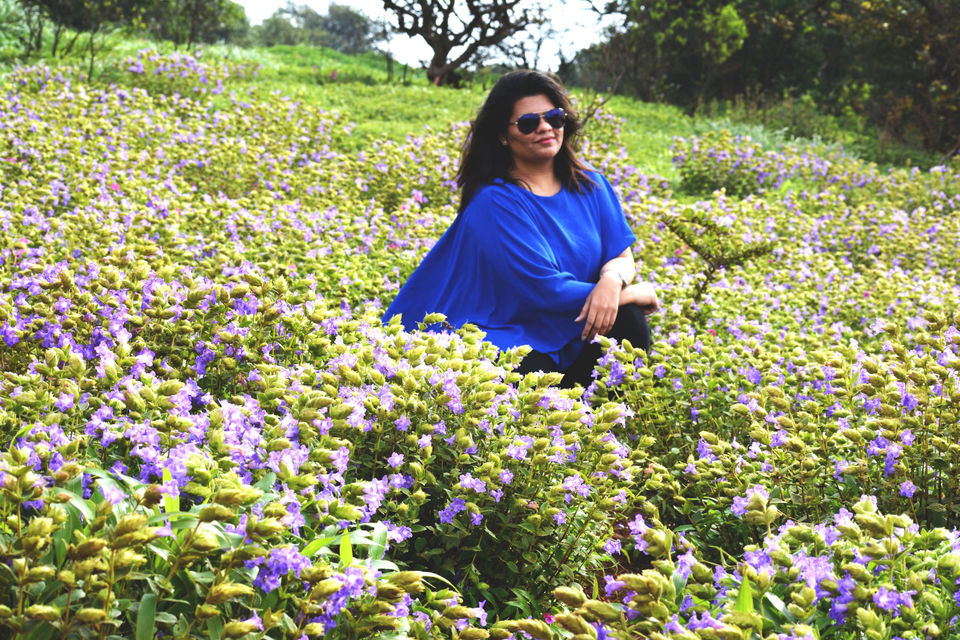 We often enjoy glorious and picturesque views in the Bollywood which makes us inspire to visit that place.Some movies like DDLJ, Veer Zara, Dilwale and so had so appealing sights to see which left a spellbound memory of the place in the viewer's mind. Something similar happened to me when I was surfing for my next off beat trip, while I came across this place called Kaas plateau. Its yet an undiscovered and unheard place to many. The exciting thing was that it's located in Maharastra which is easily accessible from Mumbai and Pune city.
Kaas is located 25km towards west from Satara city. It is also known as Kaas Pathar or Kaas Sadas. This plateau is a Gift of God as its located high up the hill and the metamorphosis happens in monsoon where the grasslands turns into a 'Valley Of Flowers' after the end of the monsoons. September to October is the best time to visit Kaas as the overall valley turns into the beautiful floral carpet. Kaas has more than 150 species of flowers and some numerous species of endemic butterflies.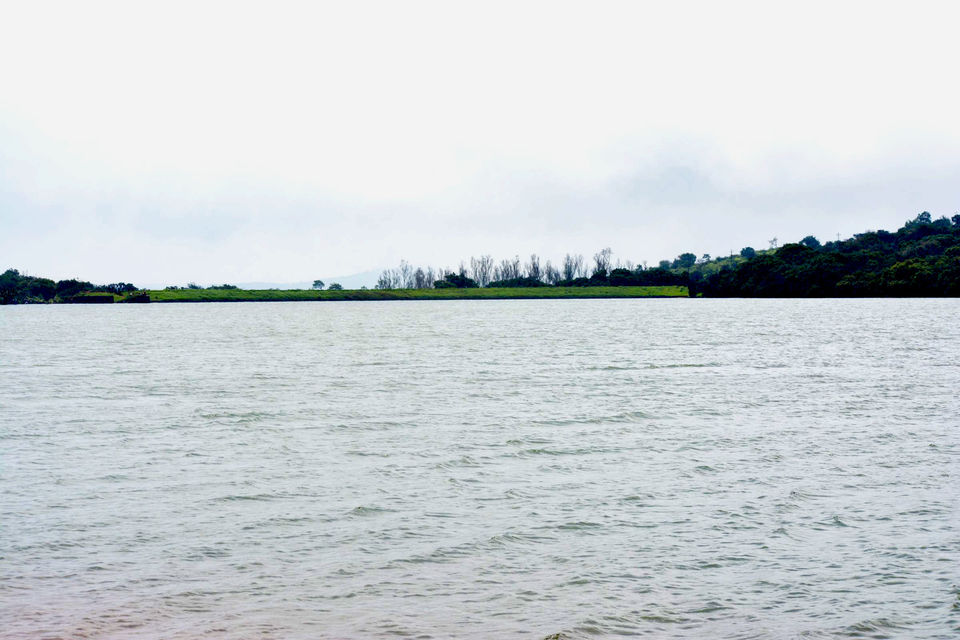 Next day Monday morning we left the resort around 9am and started our day by visiting the Kaas plateau first. On the way to the Plateau I was very anxious to see the place to view how the metamorphosis of nature takes place. Later, at the entrance, we had to pay Rs 100 per person as entrance charges and that Rs 250/- for the camera. As we reached the sight we could see different colors of hills spread around acres which made the overall place look very glorious. It was a complete nostalgic feel. The hills were covered with The purple, The pink, whites and the yellow flowers. I had already done my research and study on the flowers before visiting the place.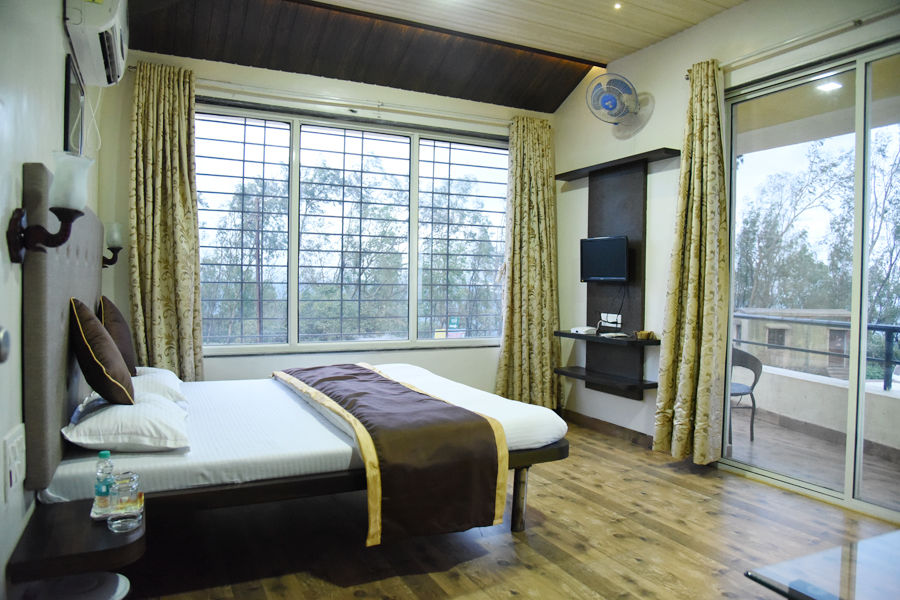 I had planned my tour on the weekday to avoid the Hustle Bustle of the crowd. It took us around 5hrs 45mins to reach the destination. As we passed Satara city and took a right towards Kaas Plateau, we could notice the magnificent scenery which left us amazed. The road towards Kaas is such beautiful that it has greenery all around and a complete valley view. Here the hills are such as that it has two fold, mean one over the above. We could notice that many localities and tourist spend their day-out picnic with their friend and family here.
Our Stay: We had booked our stay with the Kaas Holiday resort. The resort is tastefully designed with 10 rooms which is well equipped with all modern facilities. It is located just 2km from the main Plateau and has a breathtaking view and that there is nothing in and around the resort. We had reached our destination around 5pm as there was too much traffic going towards Pune and Mumbai due to the weekend and as it was Sunday. After reaching the resort, we took some rest and had some good time in the resort itself. At evening we were served Kandha Bhaji, Batata Wada etc with Tea and Coffee for our Hi-Tea . The food served here in this resort was a typical Maharastrian homemade style which was mouth- watering and delicious.The rooms were clean and neatly kept. The weather in the evening turned wonderful as the temperature had dropped down and it was too windy and cold. The resort has a small Terrace, which had a beautiful panoramic view of the Kaas. There is a seating area at the entrance where the guest can have their time together with their group chit chatting. We were provided with a small dining room where we had our good time playing cards and having our dinner. Overall hospitality and service was remarkable great thanks to Mr Sampath and his team.
Commonly seen flowers: Smithia Hirsute, Senecio Bombayensis, Impatiens Oppositifolia, Dipcadi montanum, Utricularia Purpurascens, Pogostemon deccanensis, Murdannia lanuginose, Pleocaulus ritchiei etc.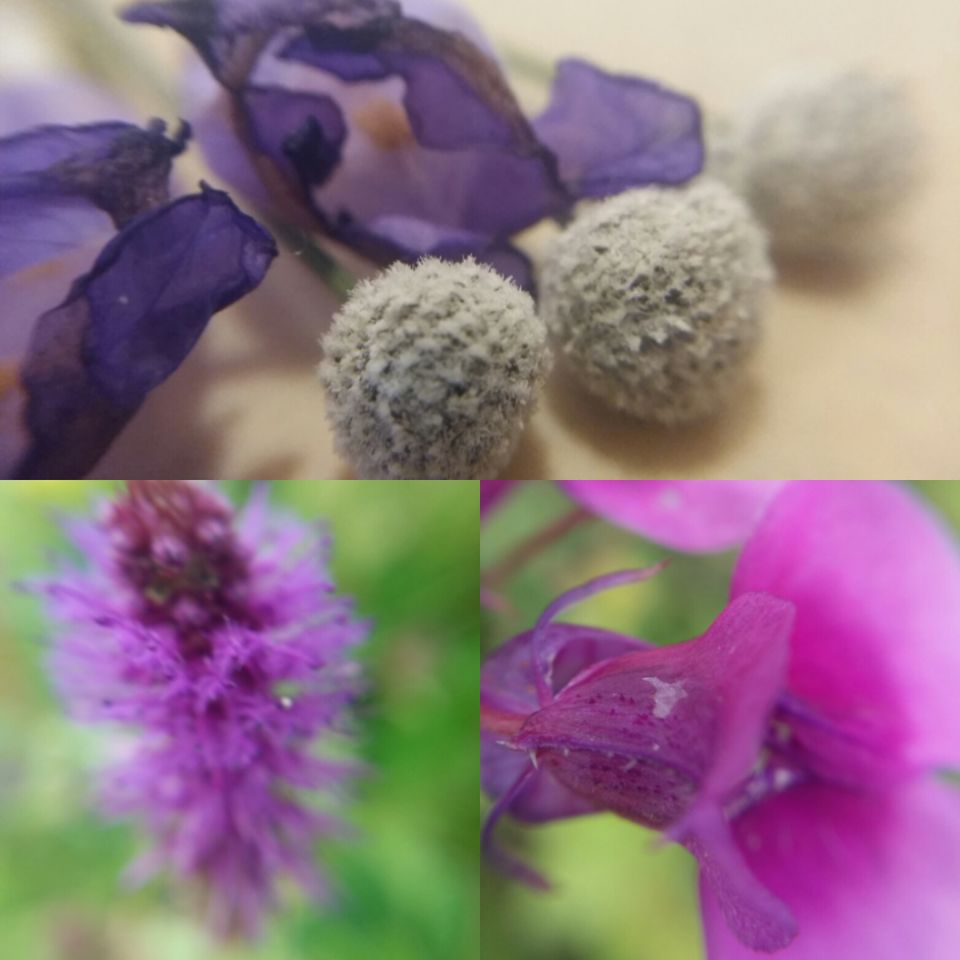 We nearly walked around 5km for 2hrs to 3hrs roaming around the overall plateau. The scenery was worth a glimpse. The words might be very less to describe, but the pictures might speak a lot. It was worth visiting the place as it completely made our day.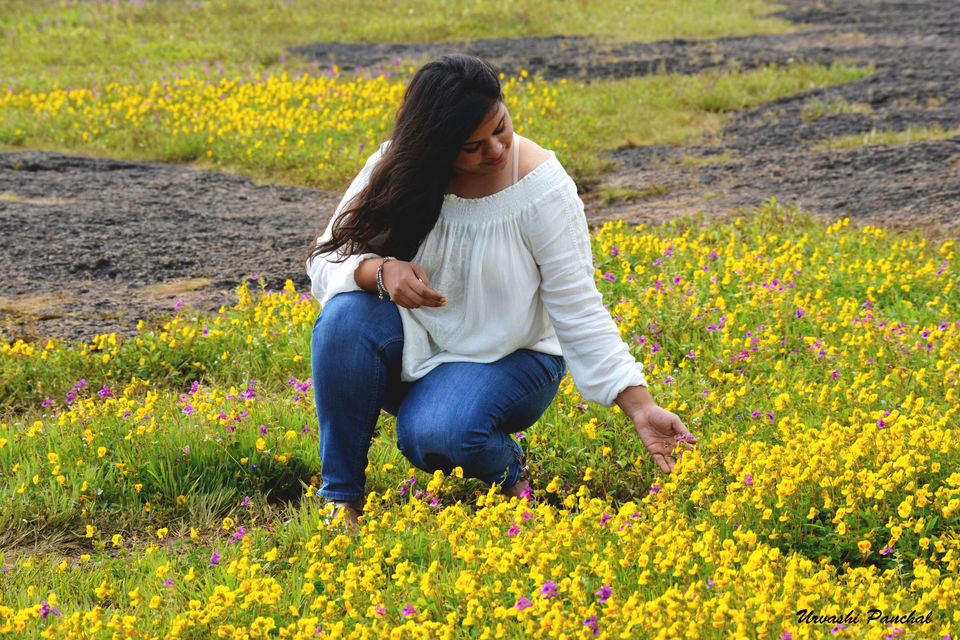 Later, after the plateau we had visited the Kaas Lake. The Lake was built 100 years ago, it is a perennial source of Water supply for western part of Satara city.It is a glory of Satara forest division. It has a complete scenic view with forest at its entrance and greenery all around. The lake has such a crystal clear water and coral stones. It's a great place for photography and trekking.
Expert advise/Tip:
1. Kaas is basically a place for nature lover and photographers. A person who is interested for a nature walk and trek should visit this place.
2. There is no mobile network after you pass Satara city.
3. The stay here is also a budget one, one should not expect a 5 star facility.
4. Food: Food served here is also a homemade style in every restaurant you visit.
5. Things to carry: Do not forget to carry your personal and important things as you might not find anything in and around easily. Right from bisleri water, soft drink, toiletries, Munchings, Medicines etc. Keep your fuel tanks also full or else one has to go right 20 km away to get the things.
6. Clothes to Wear: The person who is willing to visit next I would advise them to wear light clothes mostly The white, blue and orange color. Avoid wearing dark clothes as that might spoil your pictures.
We missed other sightseeing like Thoseghar Waterfall, Koyna Dam and Lingamala Falls due to lack of time.
I was quite pleased visiting Kaas, though I visited just two major sights, but had a fantabulous time. We enjoyed the Cold winds, Picturesque view, Greenery and the very important thing- no mobile network, which made our holiday a phenomenal trip.