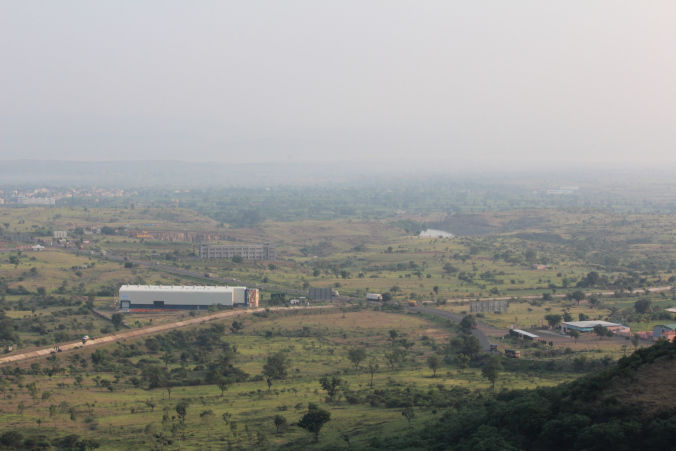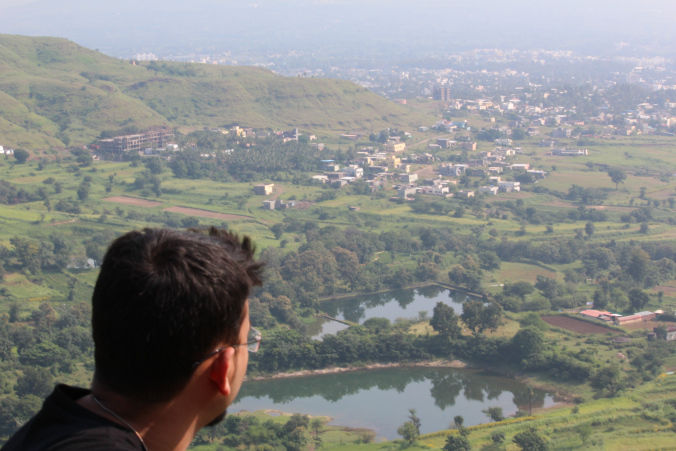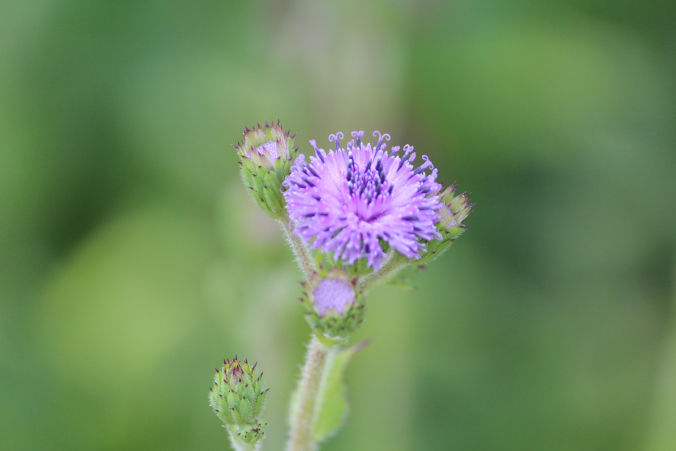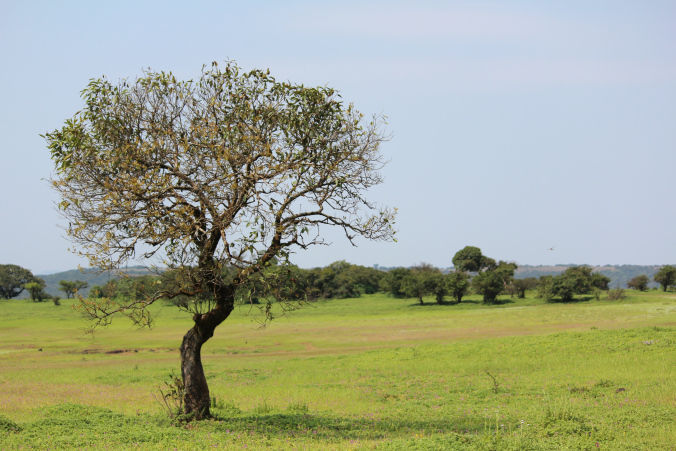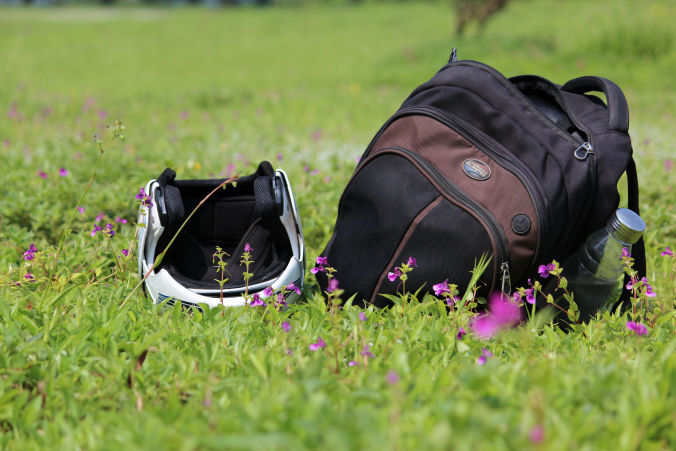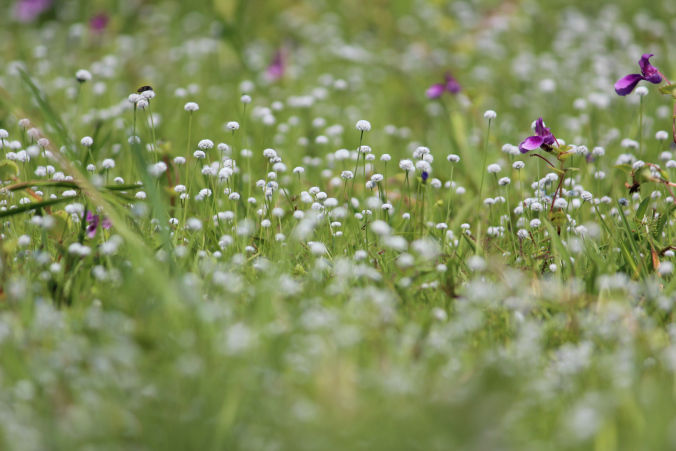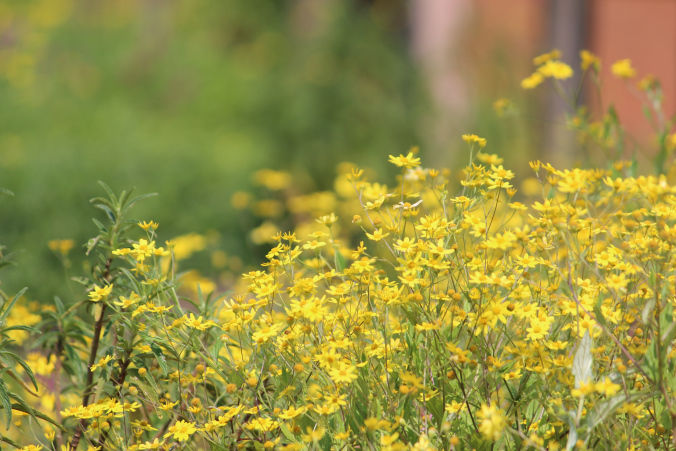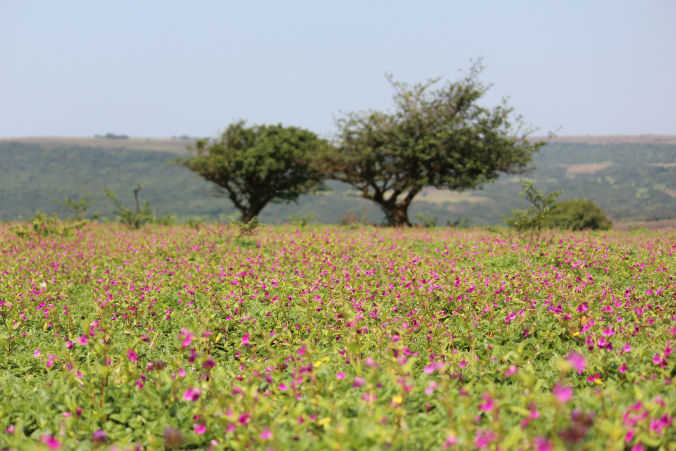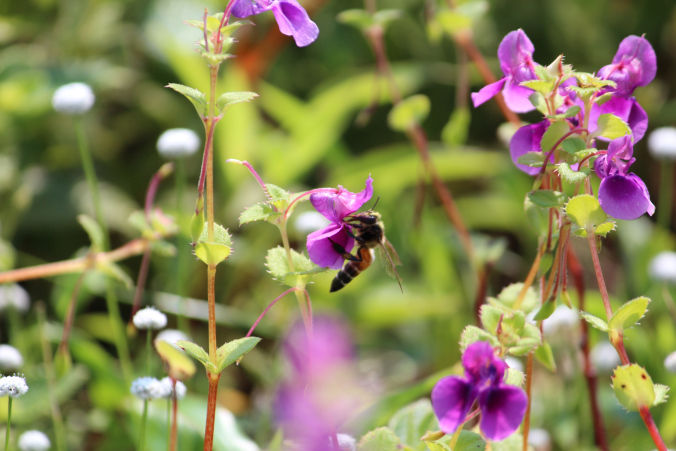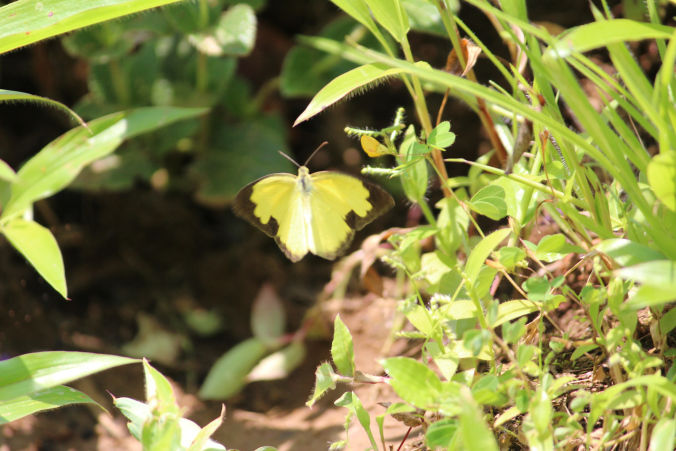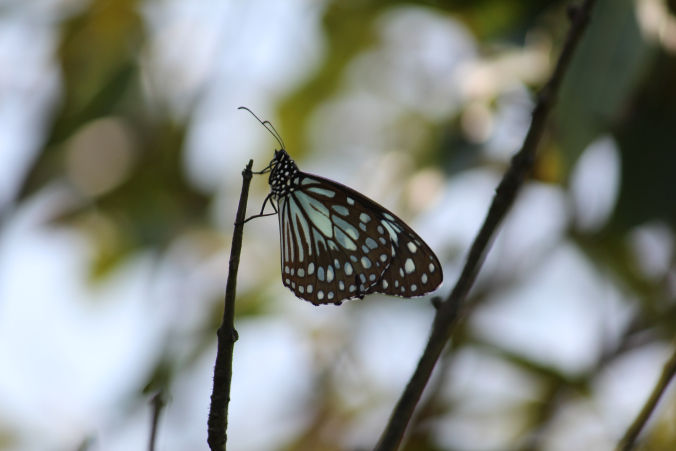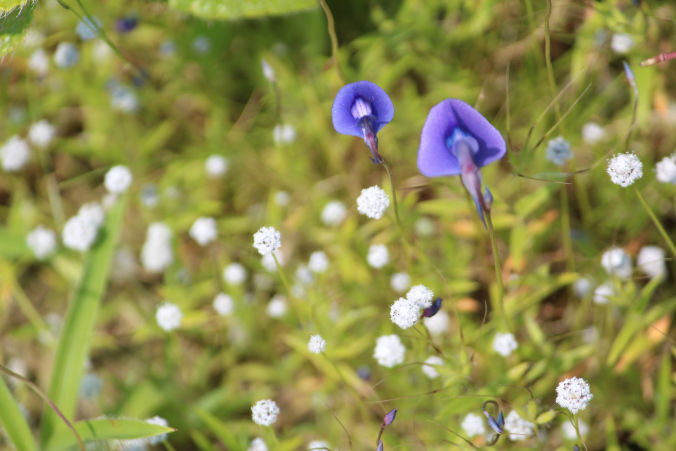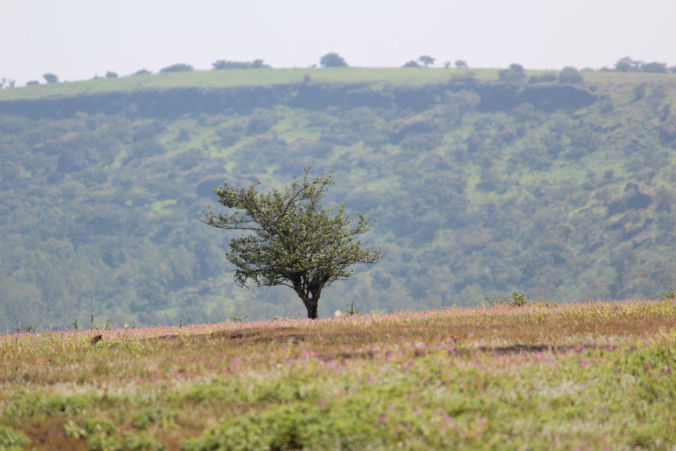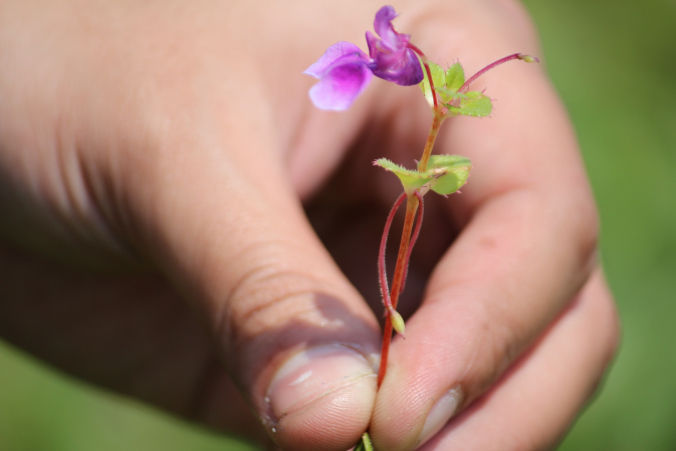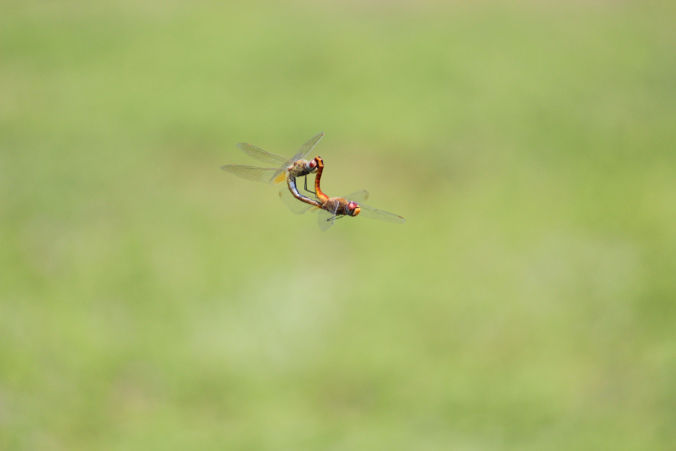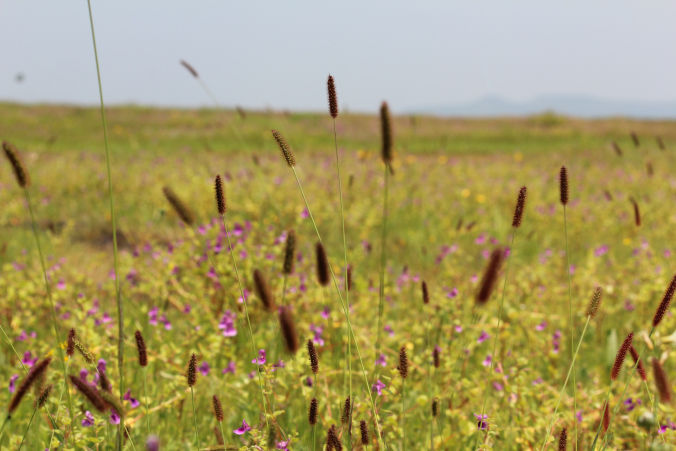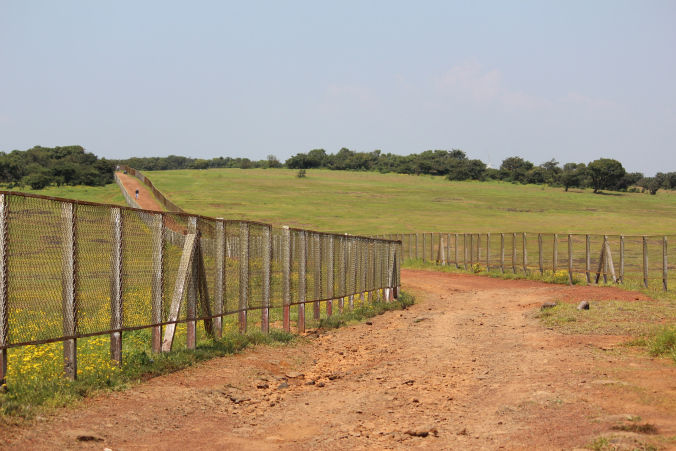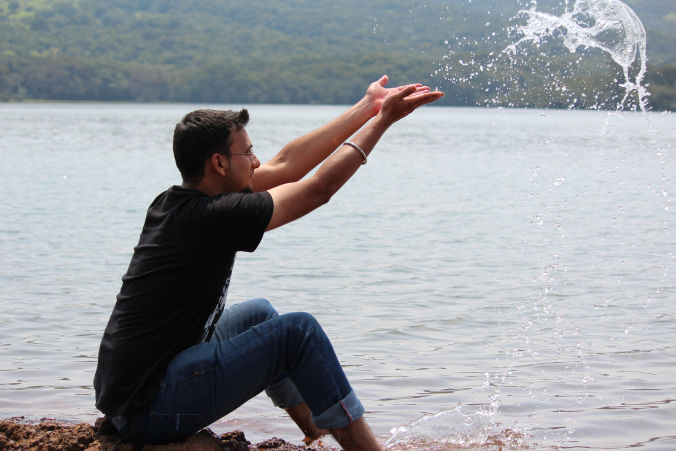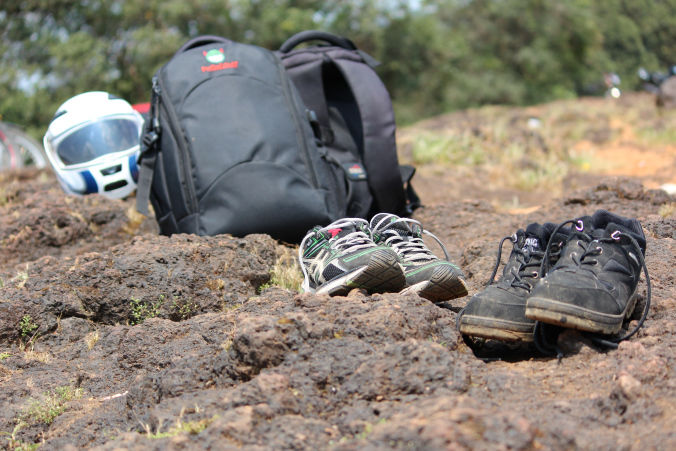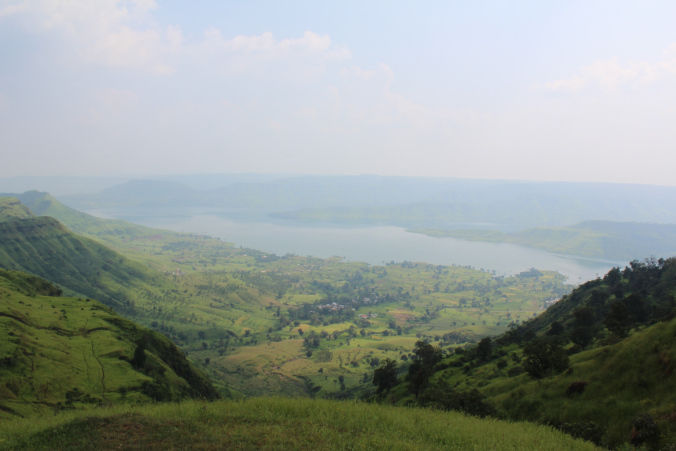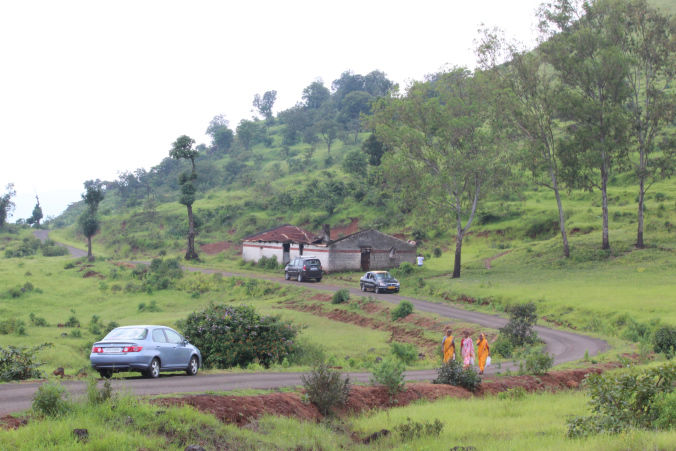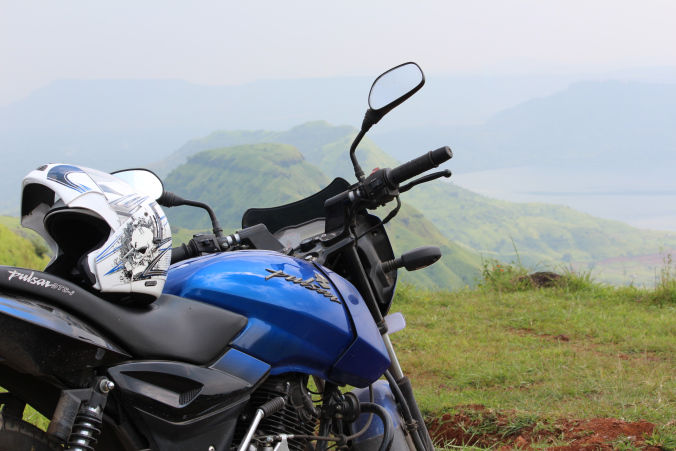 Kaas Plateau is known as Maharashtra's valley of flowers and it also happens to be a UNESCO world heritage site. I've heard about this place and I've read a few things about it. Of course, I wanted to visit it. So, I talked about it with Abhishek, with whom I went to Parvati Hill – Pune's highest point. September seemed like a good time to visit, but I & Abhishek had already some other plans for the weekends. So, we figured we'd visit in October. Alright then, October it is.
Came October and we were geared up for the trip. It is a nice road trip of about 115 kilometers one way. Kaas plateau is located about 21-22 km after Satara, which is like 95 km from Pune. Abhishek came to my place on the 2nd October night and we started our road trip early morning on 3rd October. The journey began at 5.30 am. We started our journey from Magarpatta City and traveled to Katraj. From there I think we took the road to Nasik. As it was early morning, traffic was very less and once we touched the highway we were cruising at a speed of 80+ km/hr. We decided we'd take turns to drive so one wouldn't be too tired of driving. After all, pillion seat doesn't offer much enjoyment as much as a rider seat does ;) And what's a road trip without enjoying the ride?
En route we halted at a spot in hopes for some breakfast. But, there was not much there. So, we kept driving and after half an hour or so we stopped at a roadside hotel, which seemed a good option. Well, the breakfast was not that bad at all. We satisfied our tummies and we carried on for our journey. After driving for a while we approached a place from where we weren't sure which route to follow. A guy standing on the road side helped us with directions and we reached Satara. Thanks, fella!
After reaching Satara, we asked for directions to Kaas plateau and carried on. The drive from Satara to Kaas was really beautiful and scenic. It is best enjoyed on a bike. The drive is uphill and there are many places where you'd just want to stop and capture some clicks. Well, that's what we did. But, instead stopping at many places, we just stopped once because we wanted to check out Kaas before it was too hot. It was sunny that day and there was no sign of rain or clouds. I wished for some clouds. Alas, the wish wasn't granted, but it was a good trip.
So, after a halt and a nice ride, which I really enjoyed on the back seat :), we reached Kaas plateau. On the way we were tempted a lot to halt and wander. But, we controlled our desires and decided we'd check them out on our way back. When we reached Kaas plateau, the first thing I noticed was that there were cars lined up on one side. When you enter the plateau, you are supposed to pay the entrance fee. I had already paid it online so we carried on. After parking the bike near to the entrance, we explored the plateau on foot. No vehicles are allowed inside. You just have to walk around. Well, it can be a good exercise, right? Abhishek is an awesome photographer and gladly he carried his Canon DSLR that day. We explored the place and clicked a lot of pics.
I thought there would be a good variety of flowers, but unfortunately the time wasn't right. We could spot only a few of them and the rest of the flowers would blossom later :( So, after walking around for a few hours we got a little bit tired and the temperature was rising. Our tired legs wanted some rest and our tummies were crying for food. We listened to them and reached back to the entrance. Thank goodness there was a guy who was selling cucumbers (khira) there. We ate some of them and thought of returning back. Before we left, we asked a guy there if there was anything worth exploring near by. He said that there was a lake (Kaas lake) and a few restaurants just 1 km ahead. Awesome! We went there, had our lunch and spent some time at the lake.
After relaxing for a while, we started our journey back to Pune. While returning, we stopped at the places which we spotted during our morning journey. We made a couple of halts, clicked some pics and continued our journey. Abhishek was enjoying capturing pics and at one point I was feeling like he was doing a photo shoot for me ;)
Any trip with a good pal is memorable and fun.
Originally published here.
Frequent searches leading to this page:
Maharashtra road trip, family tour packages in maharashtra, couple tour packages in maharashtra, budget tour packages in maharashtra, honeymoon tour packages in maharashtra, small tour packages in maharashtra