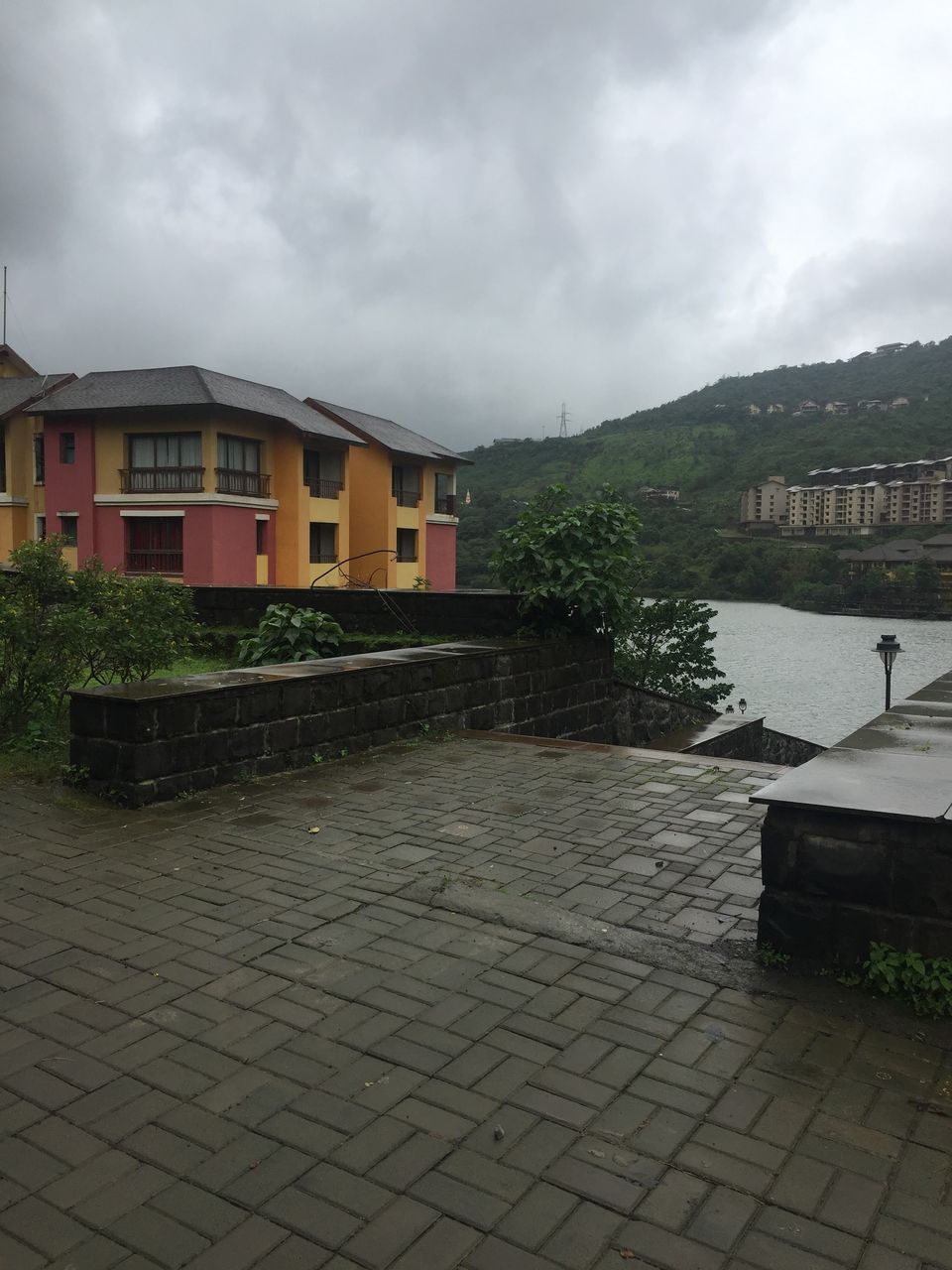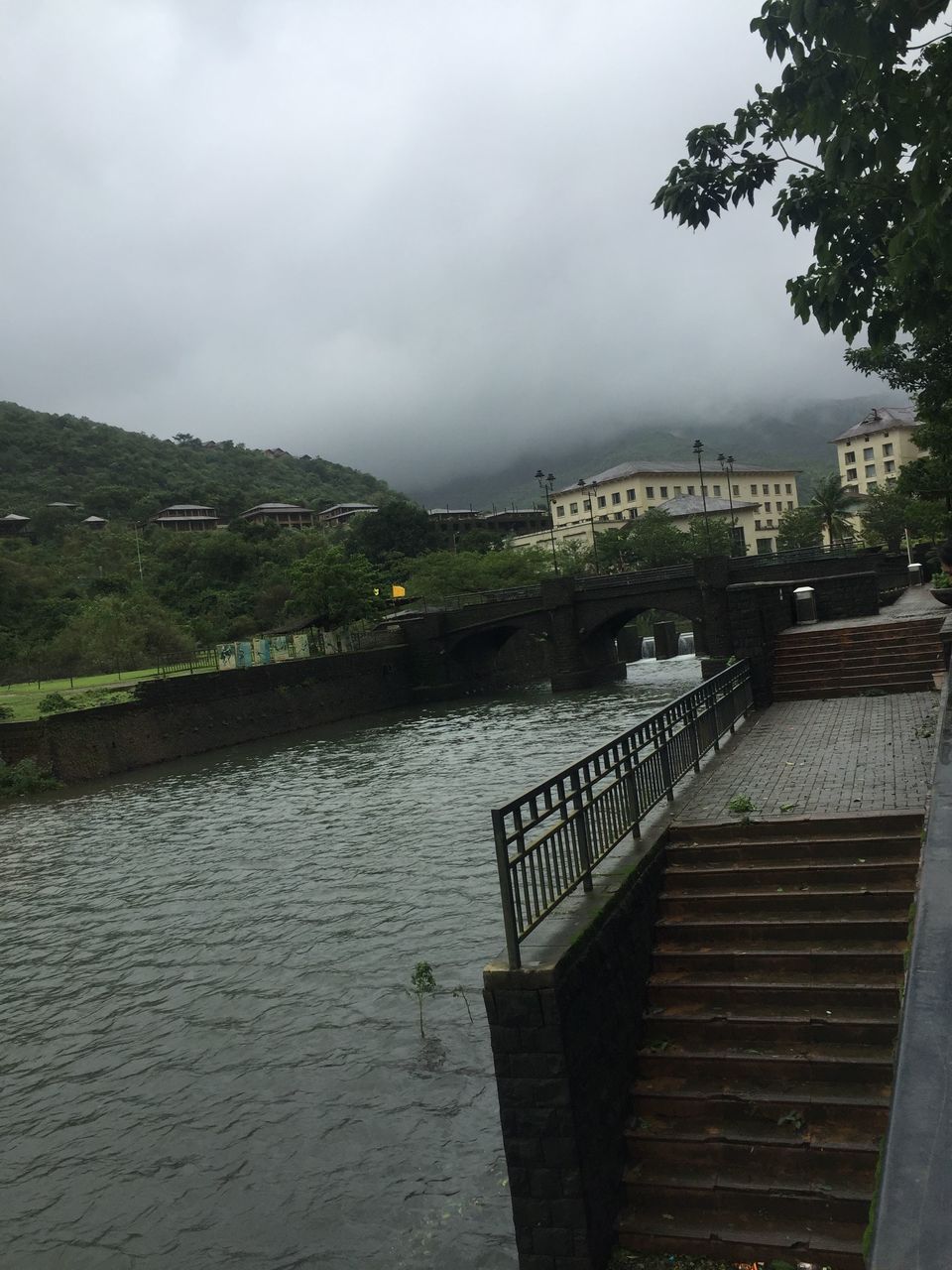 To celebrate my resignation from a tedious job,I decided to go to Lavasa .It was me and two friends,one of them was about to join on our way to Lavasa enroute Pune.We took a shared cab from Mumbai early morning for Pune (Hinjewadi chowk)-costed us around 250 each,after a little bargaining and it was a weekday -but thankfully,no more weekday vibe for me!.
We reached Pune before afternoon and had some lip smacking egg bhurji with a cup of chai. Well,there was still some time for us to depart for Lavasa so we took a ride till Pashan Lake and spent some time there-the serenity ,the peace and some locals questioning our existence there on a weekday.Planned to hitchhike or take a bus till Lavasa all went down the drain when we got the news from people around that due to some protests going in Pune and other areas of Maharashtra bus services are at halt.Tip-Never be too excited for your resignation,bad things can happen.While sipping some coffee at CCD and enjoying the weather of Pune,our friend booked a cab for us.The cab driver on negotiation agreed to take three of us for the ride at Rs.2000 with the round trip scheduled for the next day.The cab came along and we hopped in.The driver was super cool with a really good humor.To our surprise,he told us the networks aren't working in Lavasa and many parts so it would have been difficult for us to arrange a conveyance back from Lavasa and it brought great relief to us as we could have been stuck there .So ,Tip 2-Things happen for a reason.With the killer view and the breeze of independence touching my face ,the clouds hovering over the hills and the sprinkling water we reached our flat.The flat was booked at a special discount again-you must be aware now how I used the fact that I'm jobless and the weekday is good chance to find cheaper rates.A 1-bhk flat with lake view was booked at a cost of Rs.1500 for three of us while it costed around Rs.3000 during weekend as mentioned by the owner.We asked the caretaker on our way already to arrange some maggi and eggs for us to cook .With Maggi and complete soulful hot shower-you know the one where you think about life! ,Coke studio and yes the lake view I was taken on the things I could do now .After being all set we went all ready to explore the city .Being a hill station,everything shuts down around 9 -10 and you wont find places to go to after that so avoid doing that .Well ,ofcourse you can sit beside the lake with a lamp post above you and marvelling the beauty of nature .The evening stroll was amazing we had some of the best views .It is stylistically based on Italian town ,Portofino. From American diners to small cafes ,you wont have to worry about food or to fill your insta feed with those beautiful pictures.The Italian architecture surrounding a lake and beautiful weather cannot ask for more.!The centre of the city holds club-which incorporates all kinds of activities.Also there are little shops and Indian restaurants to dine in if you aren't in mood of something junk.With the sun set and the lamps lighting up the city and the reflection in the water ripples - it became more splendid .The weather was quite cool,due to rain showers and breeze.We took to our nest after spending some time along the lakeside and dinner.After a little more of Coke studio,I slept in the balcony itself and enjoyed the breeze touching my face.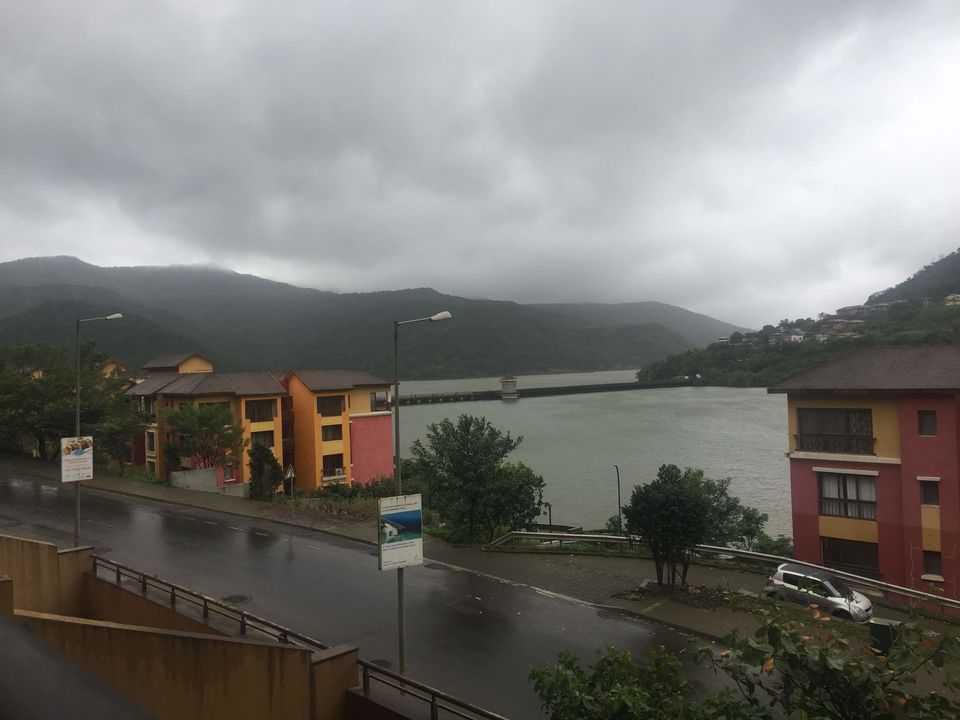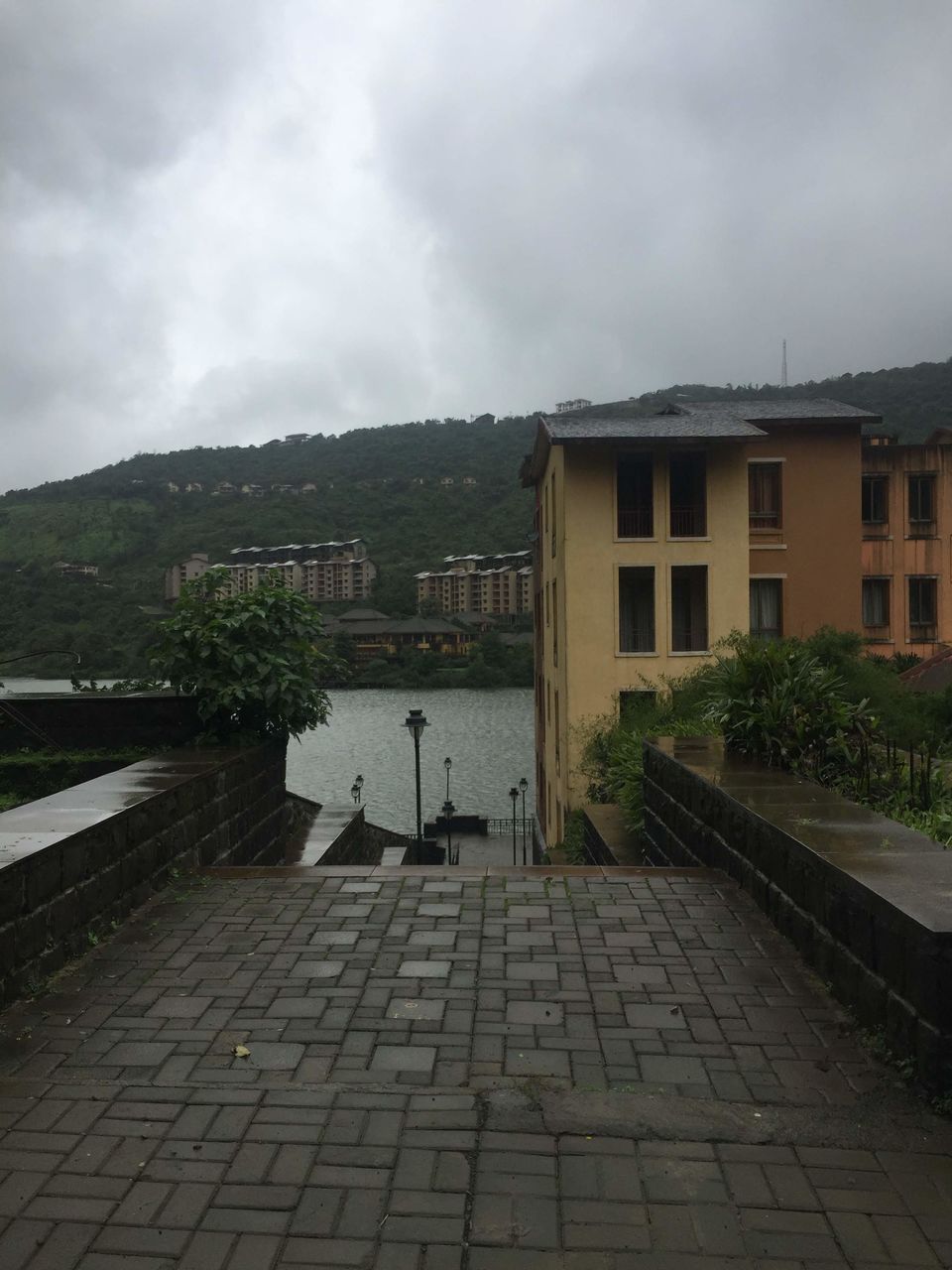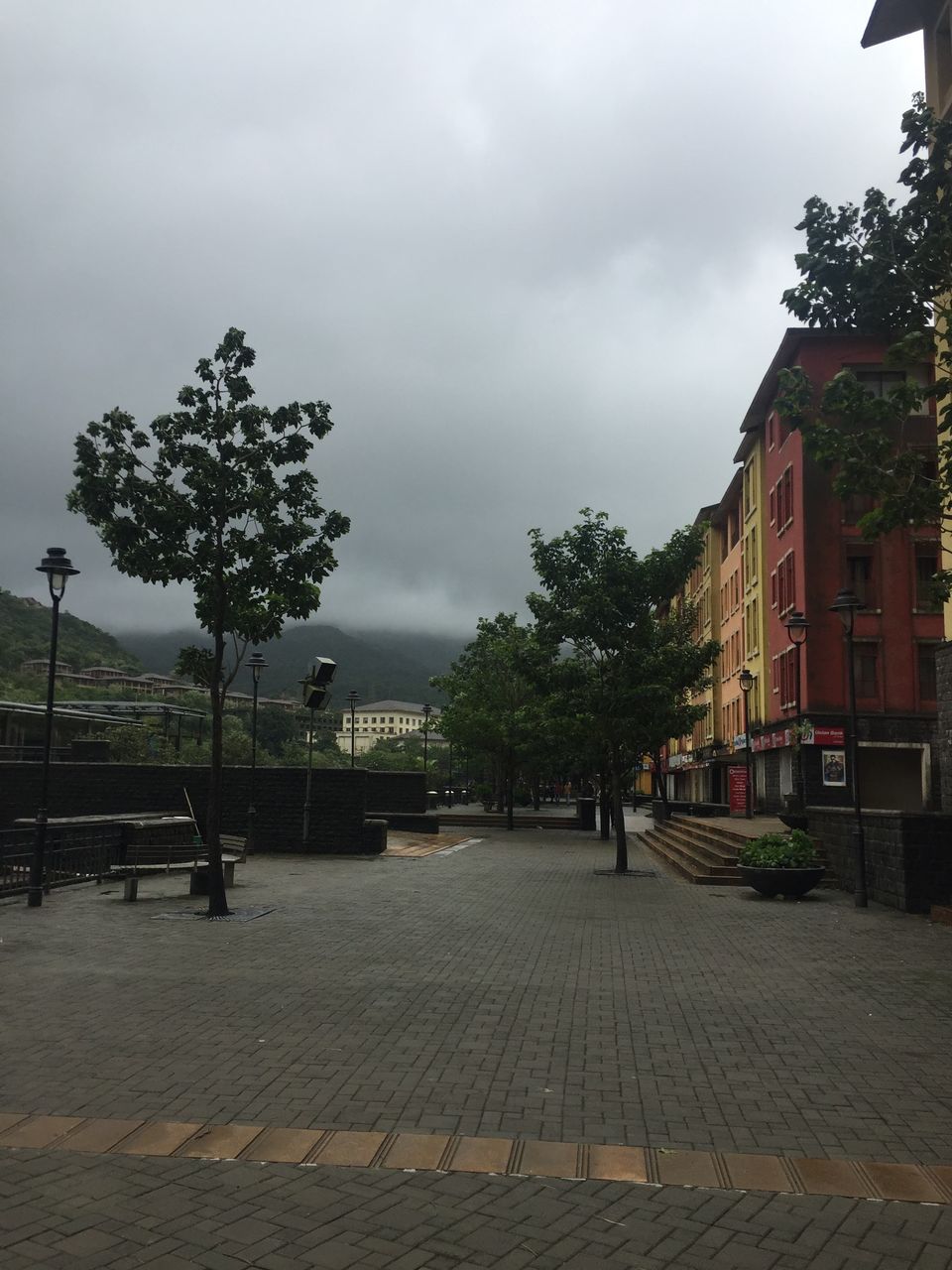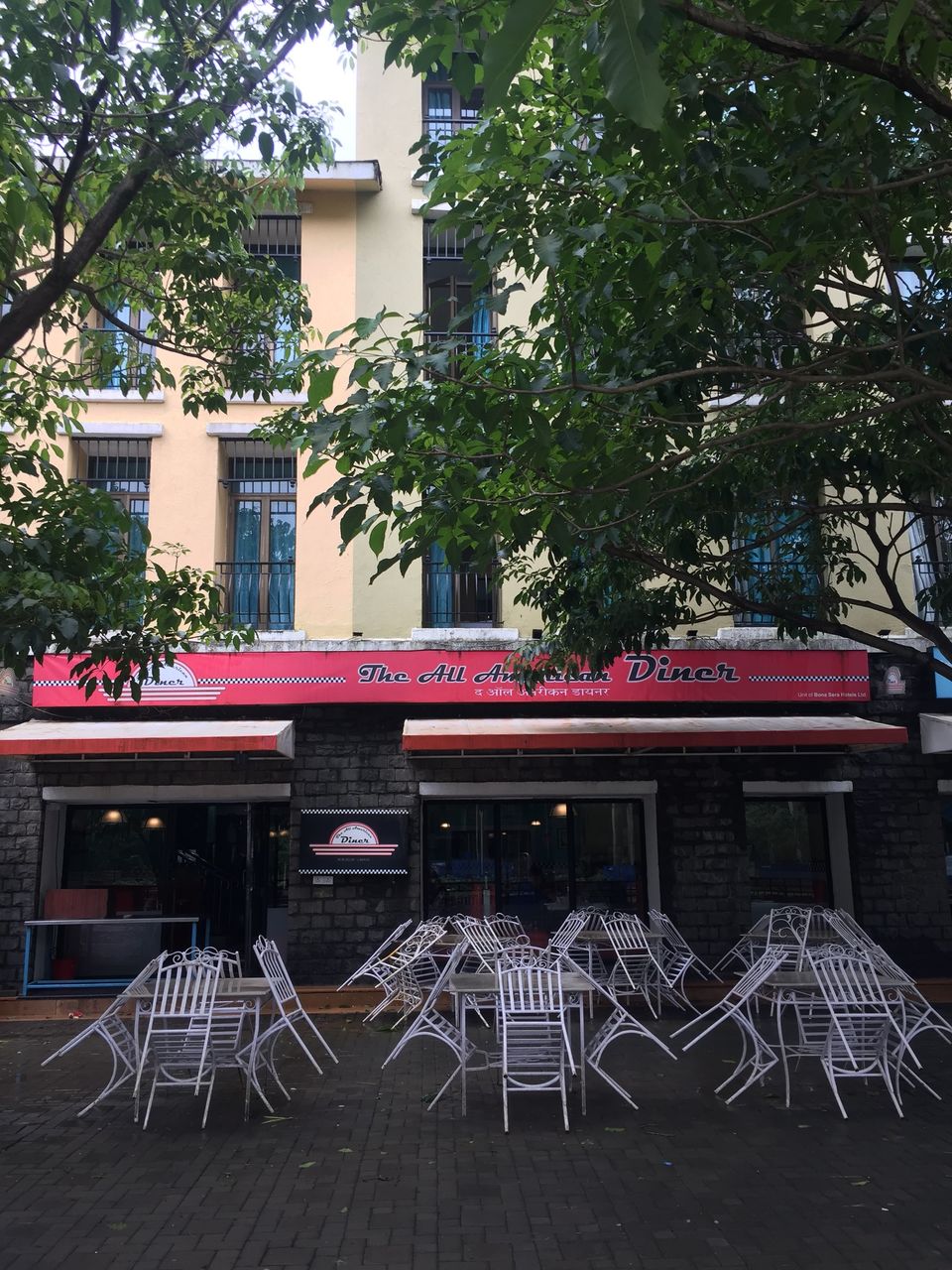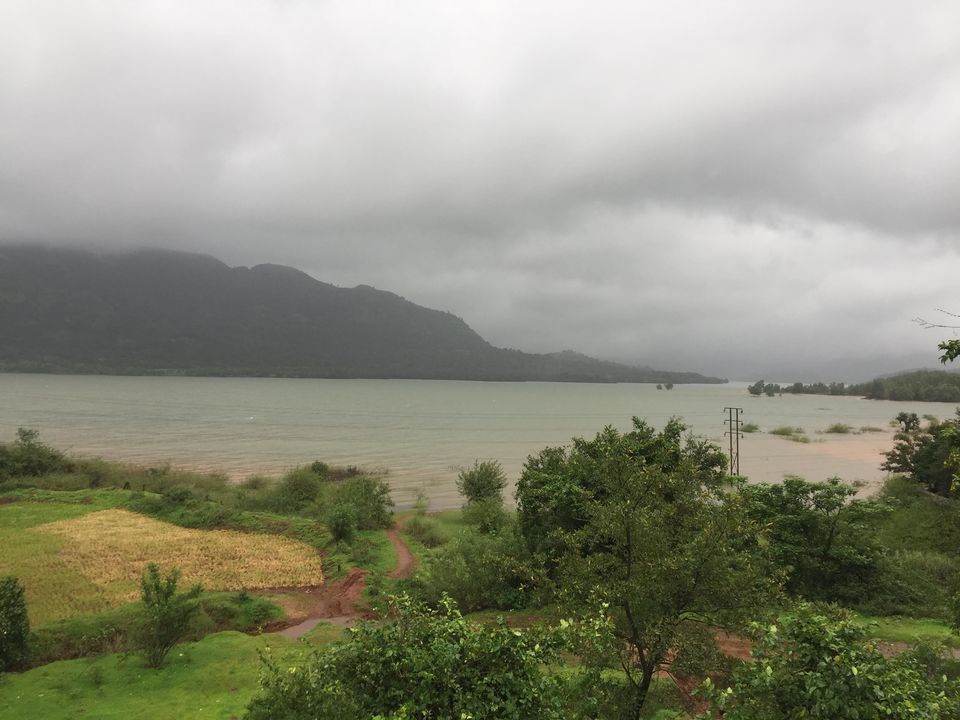 Waking up to the chirping of birds and the clouds and the scenic beauty one would always desire to , after our breakfast ,we left for Pune . And afterwards ,to Mumbai-as we came.
The journey is important spiritually and physically.Instead of going to a club and getting hangovers costing so much money to celebrate,I set aside the money for trip and I don't regret a bit of it.Never underestimate the power of hills,rains,coffee and coke studio - it can take you places!