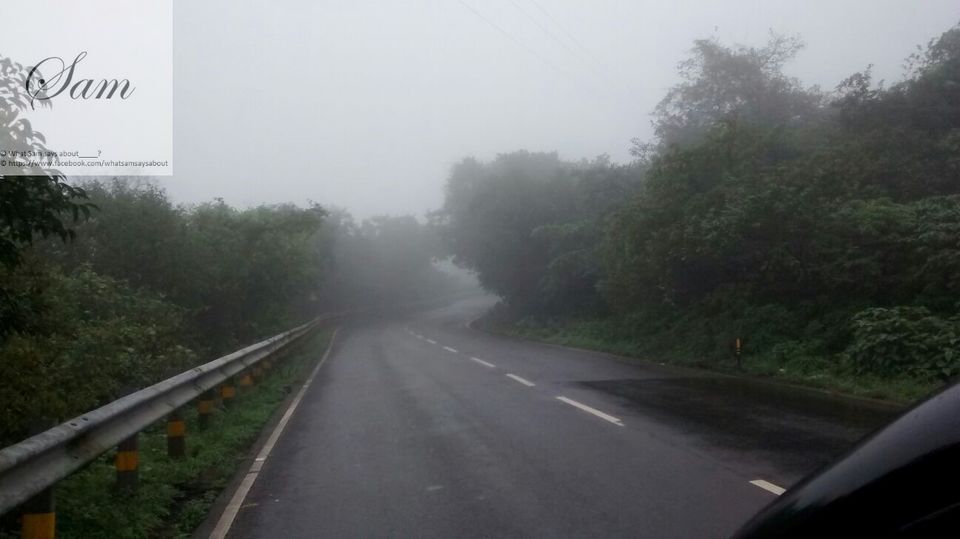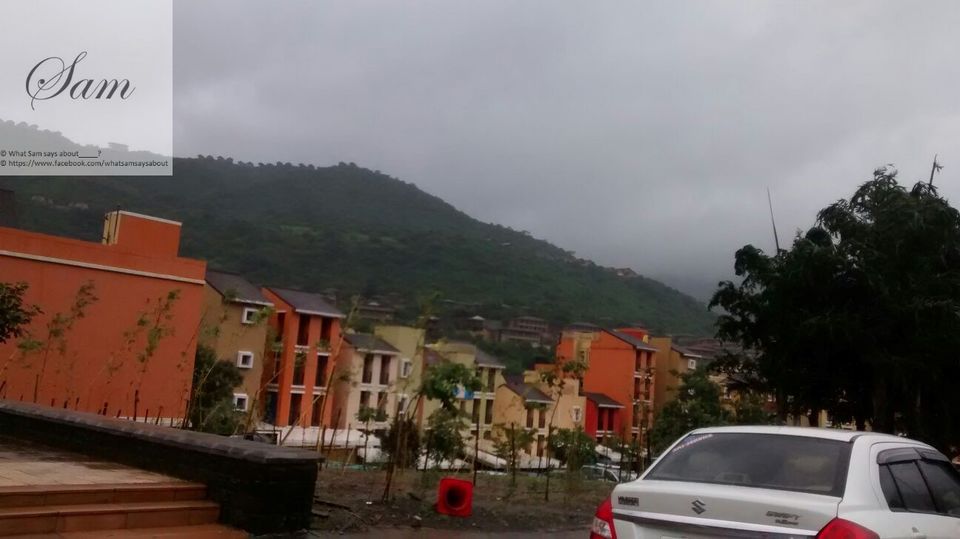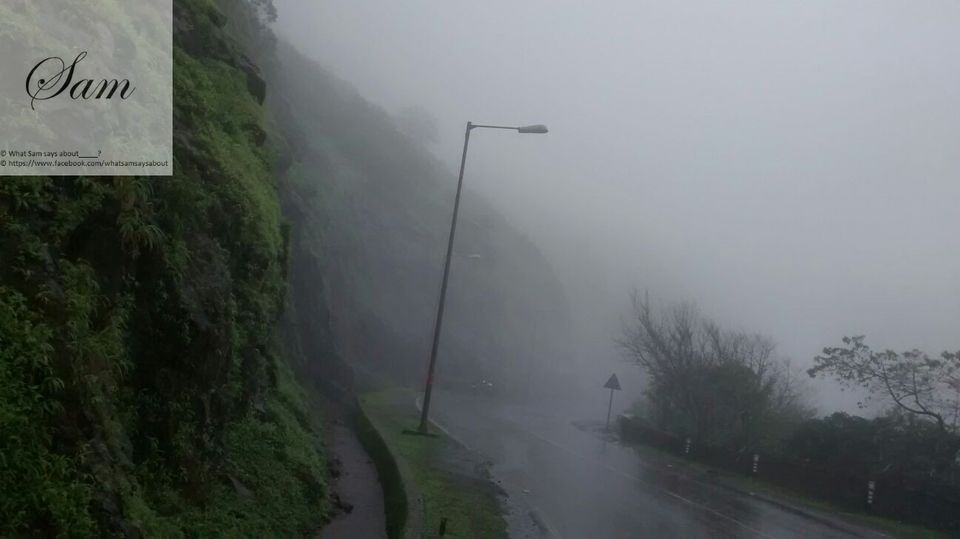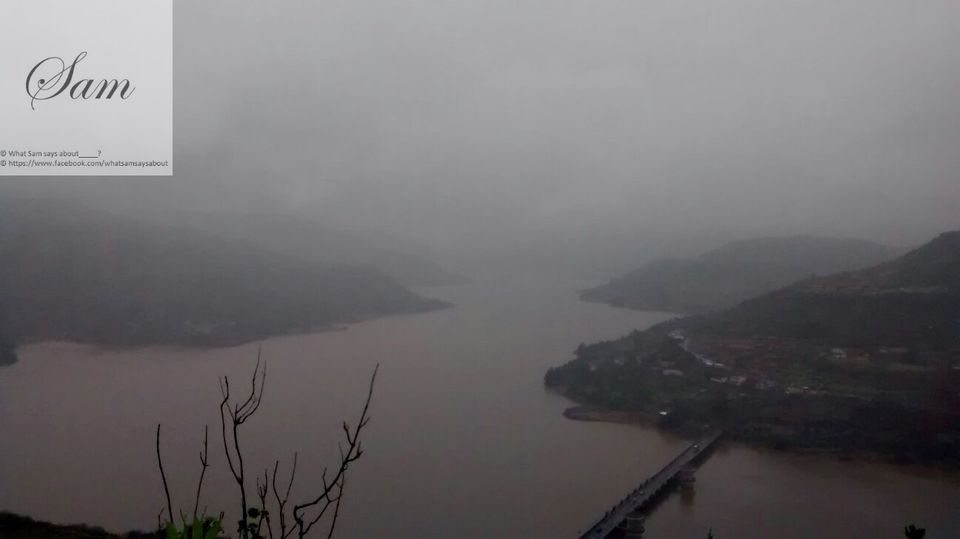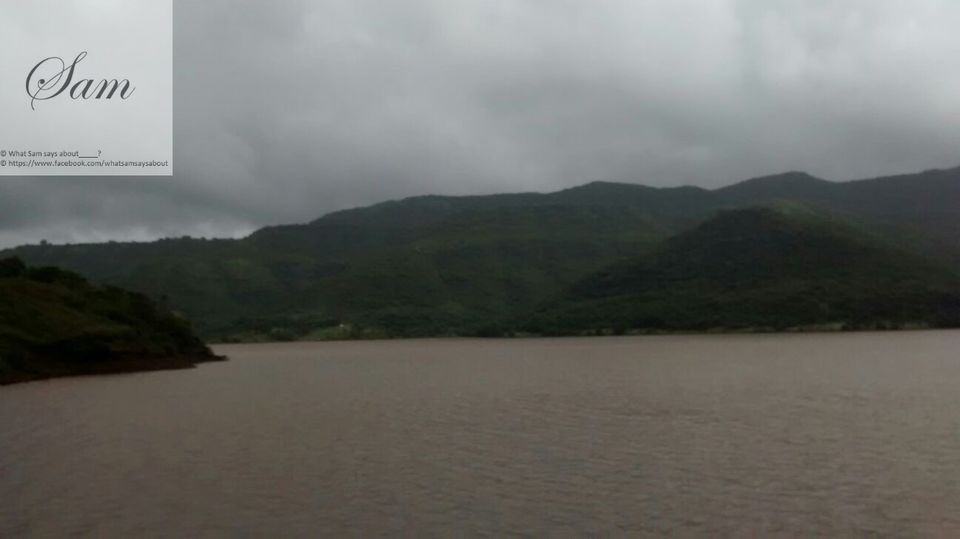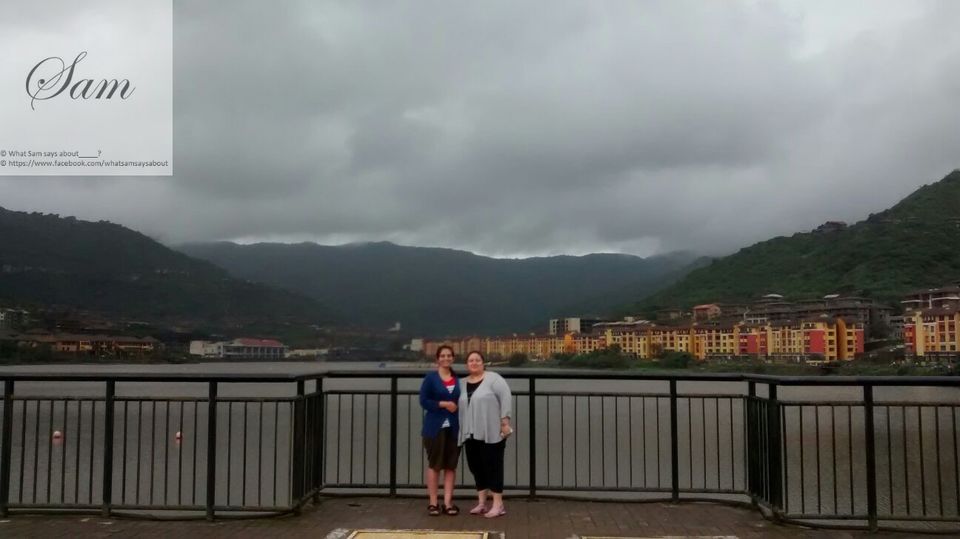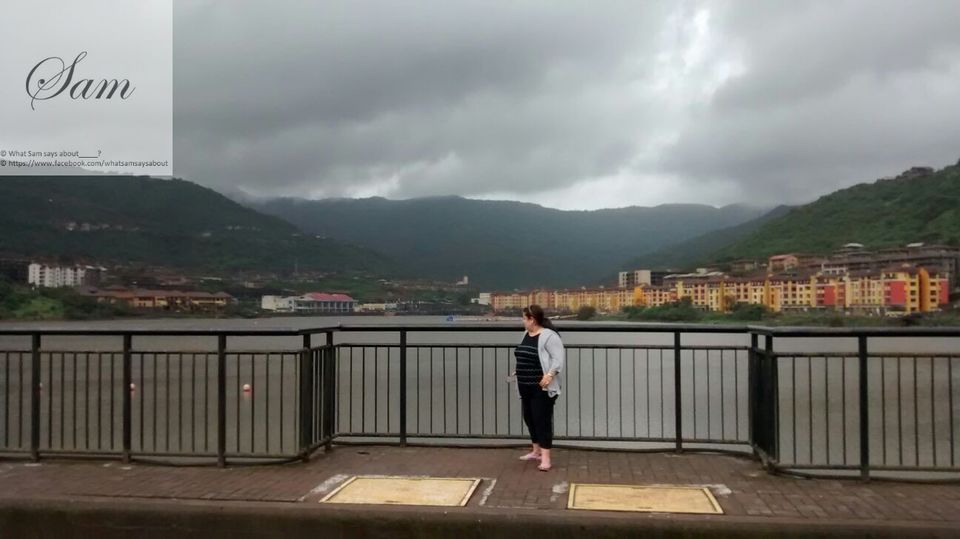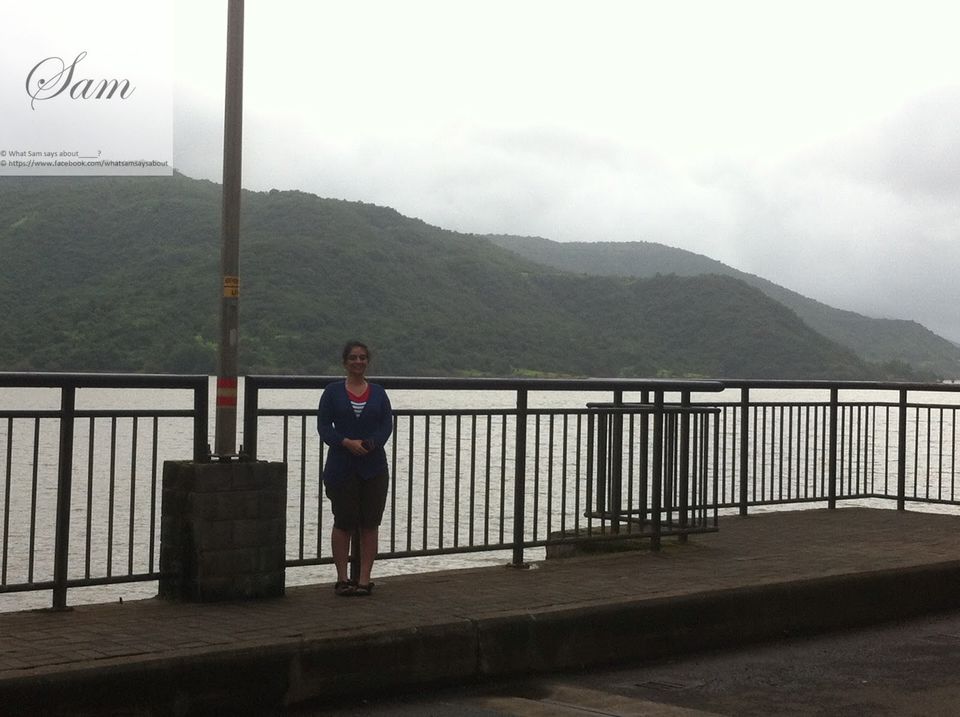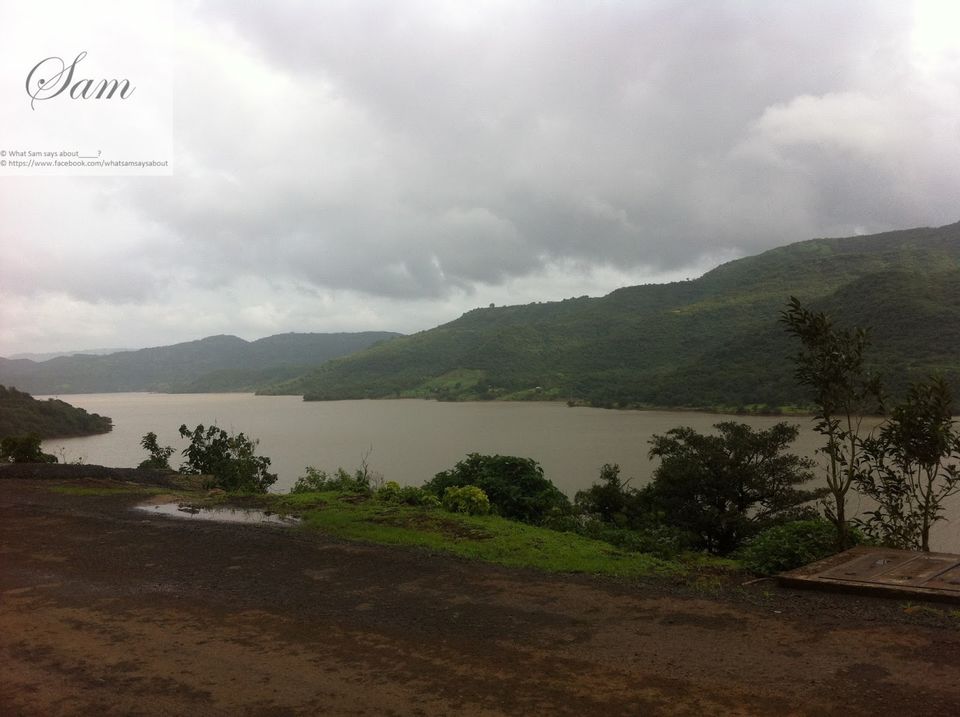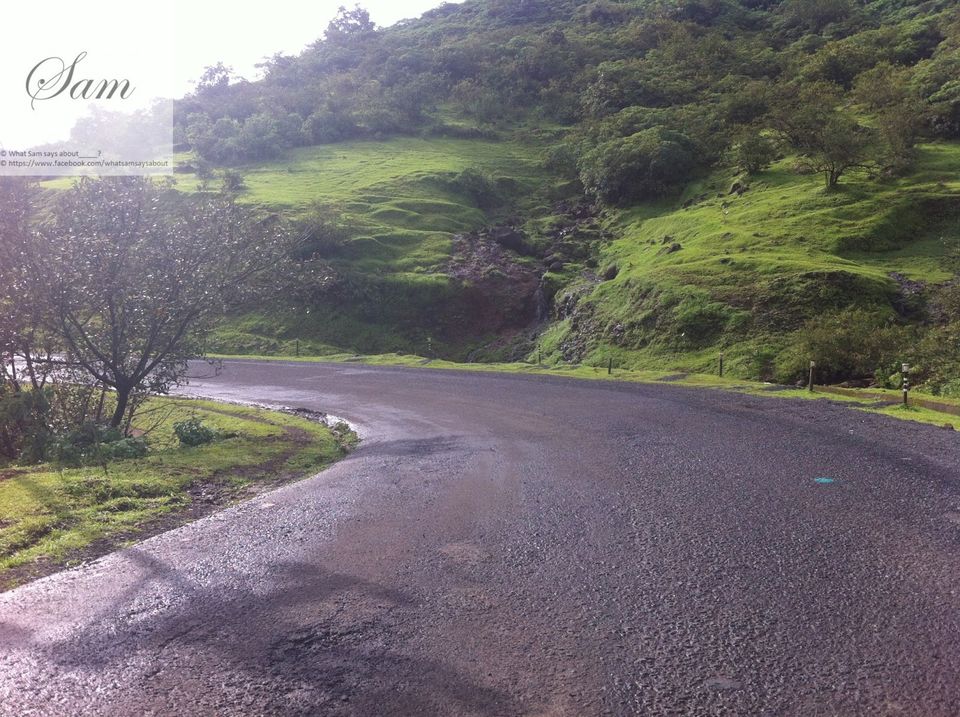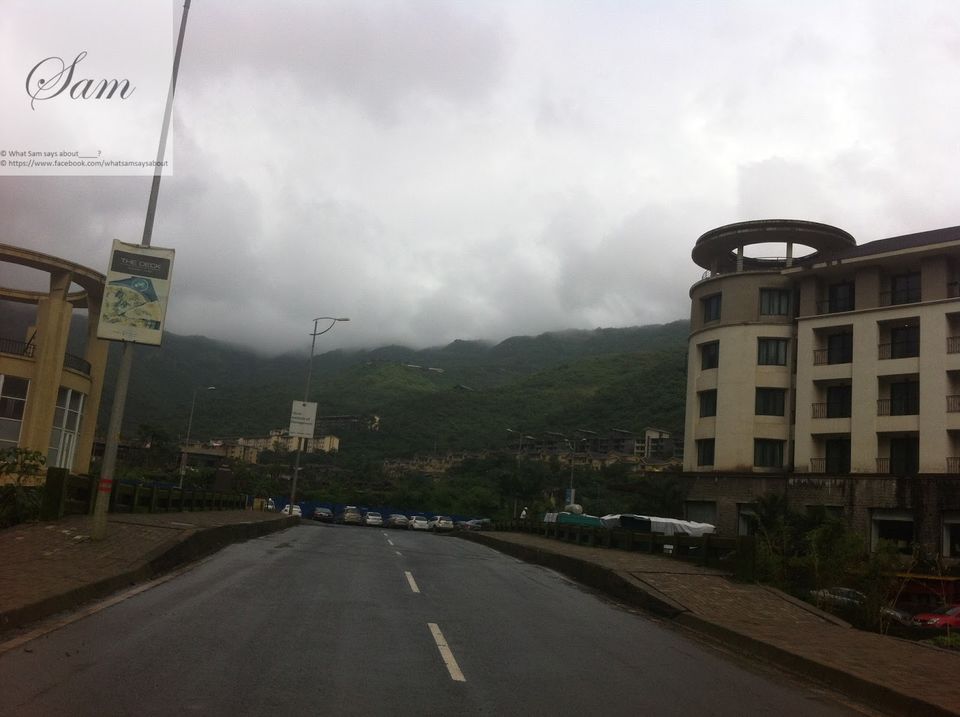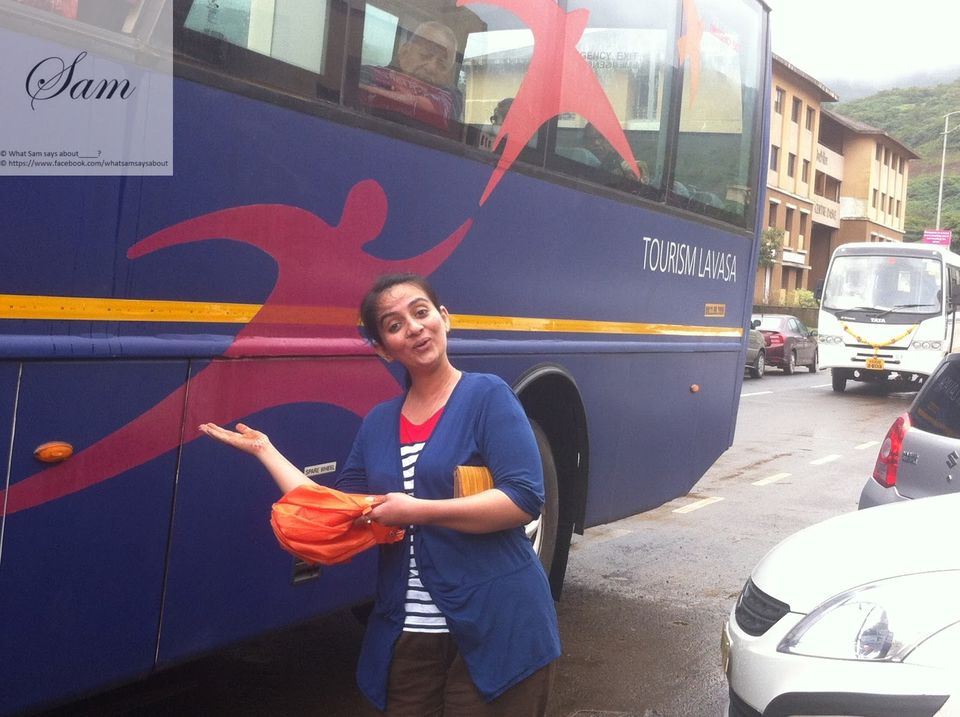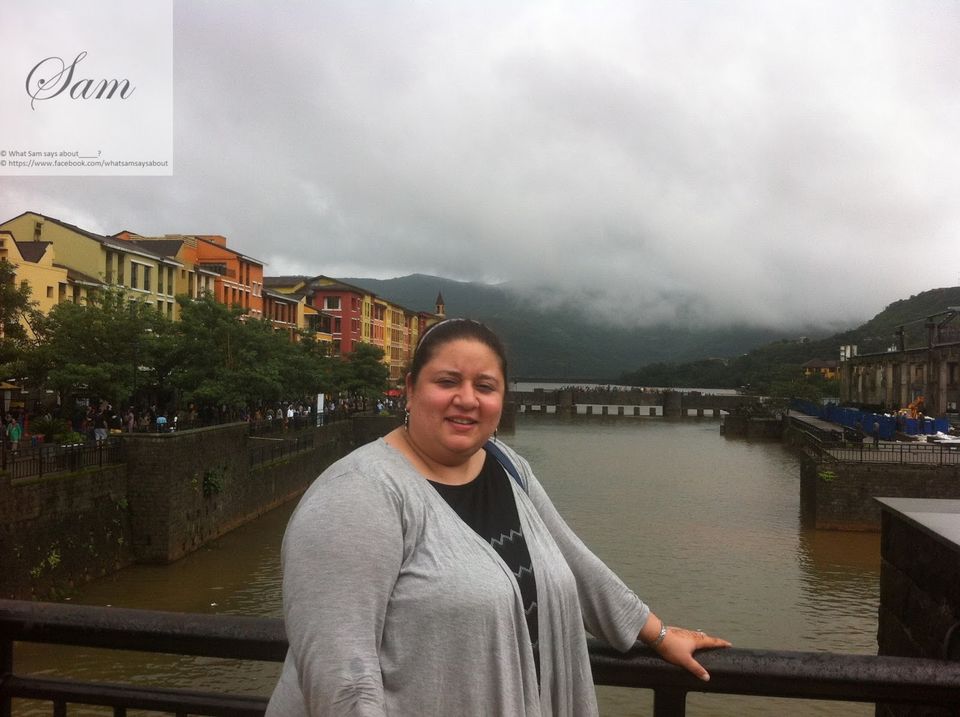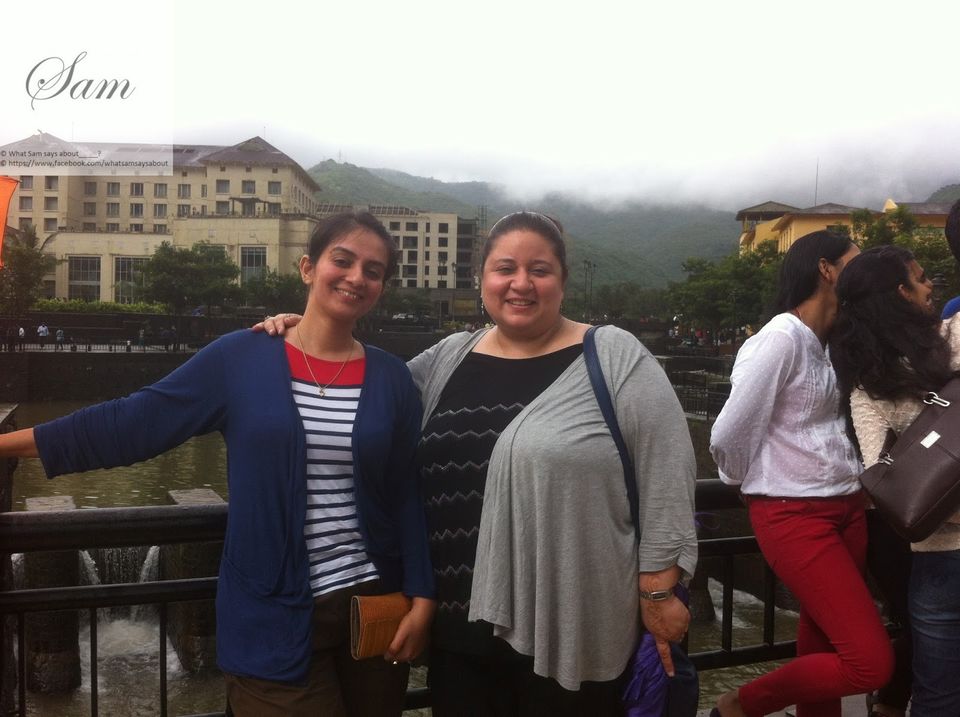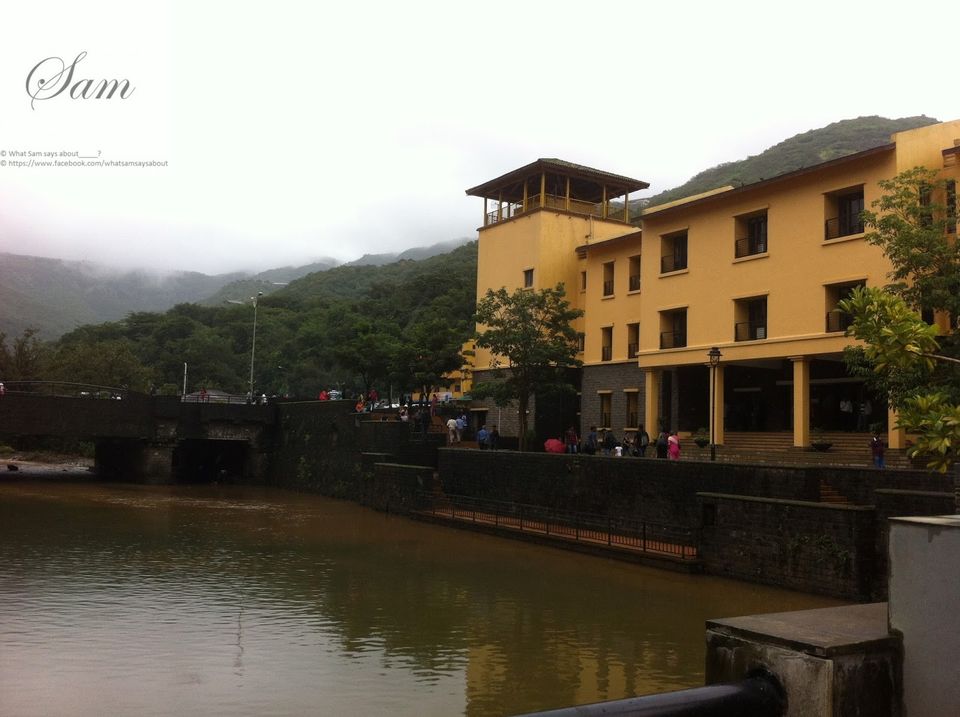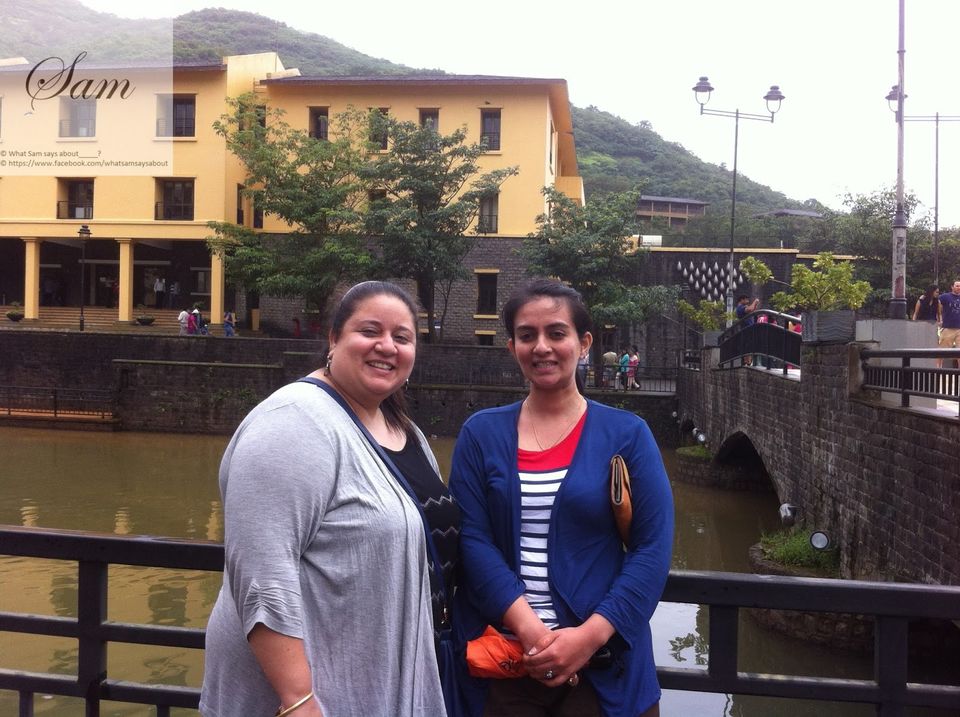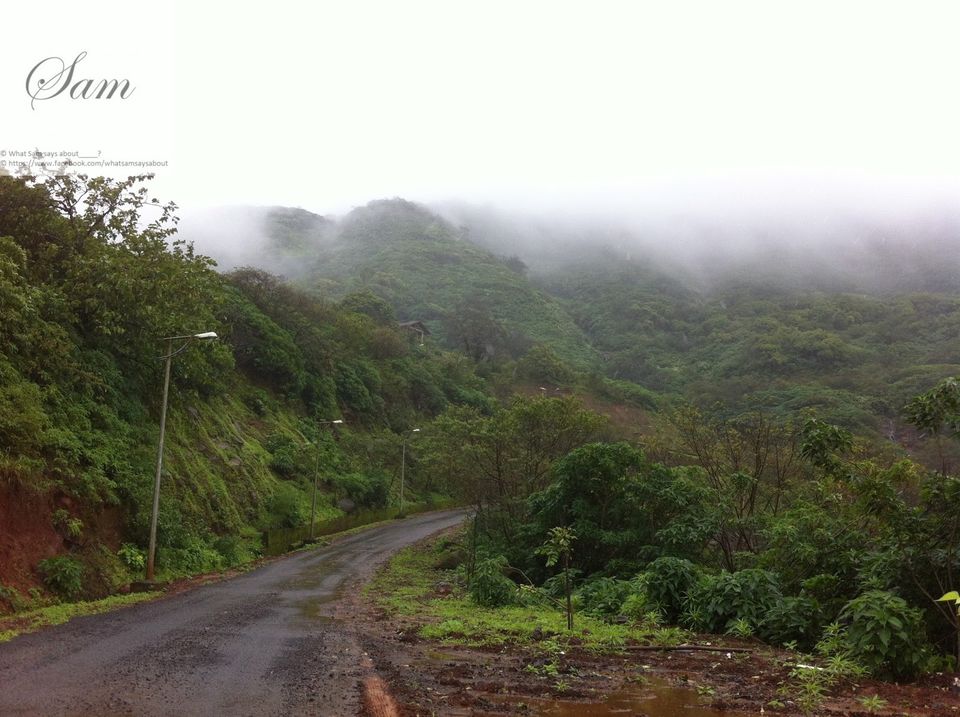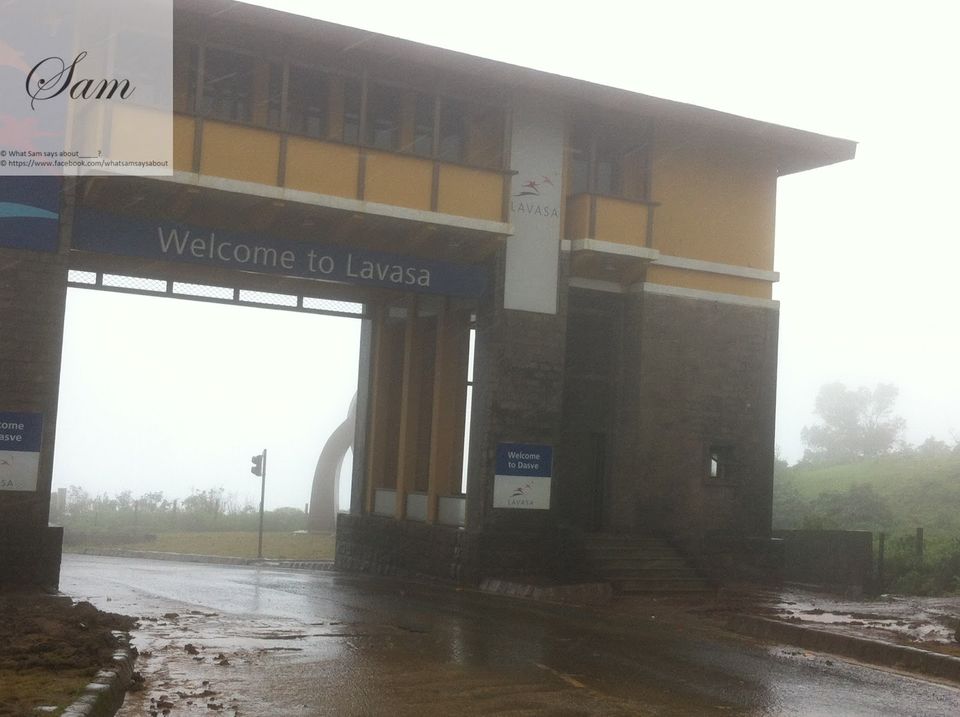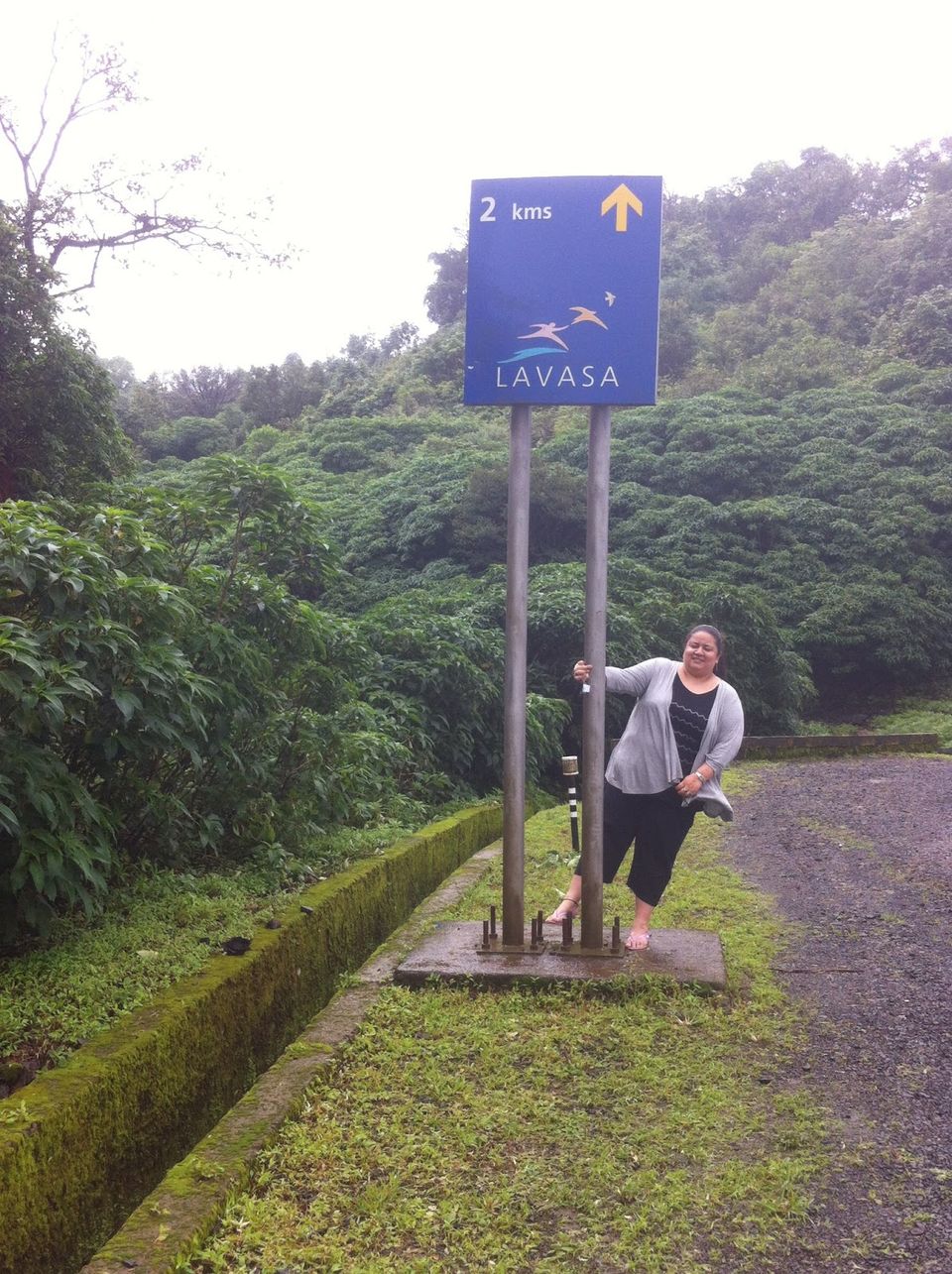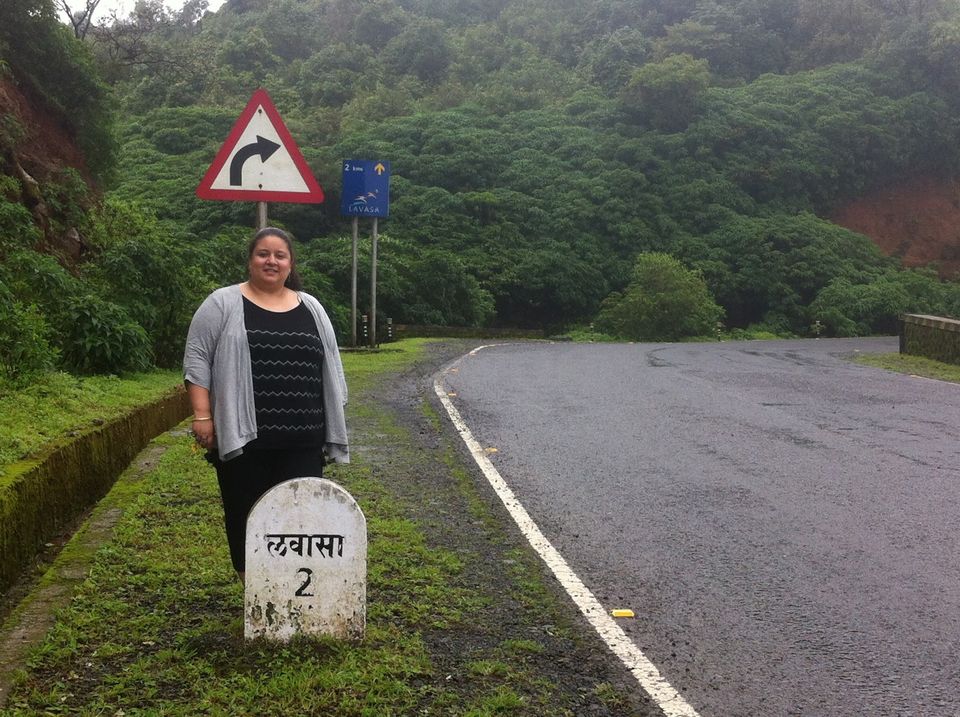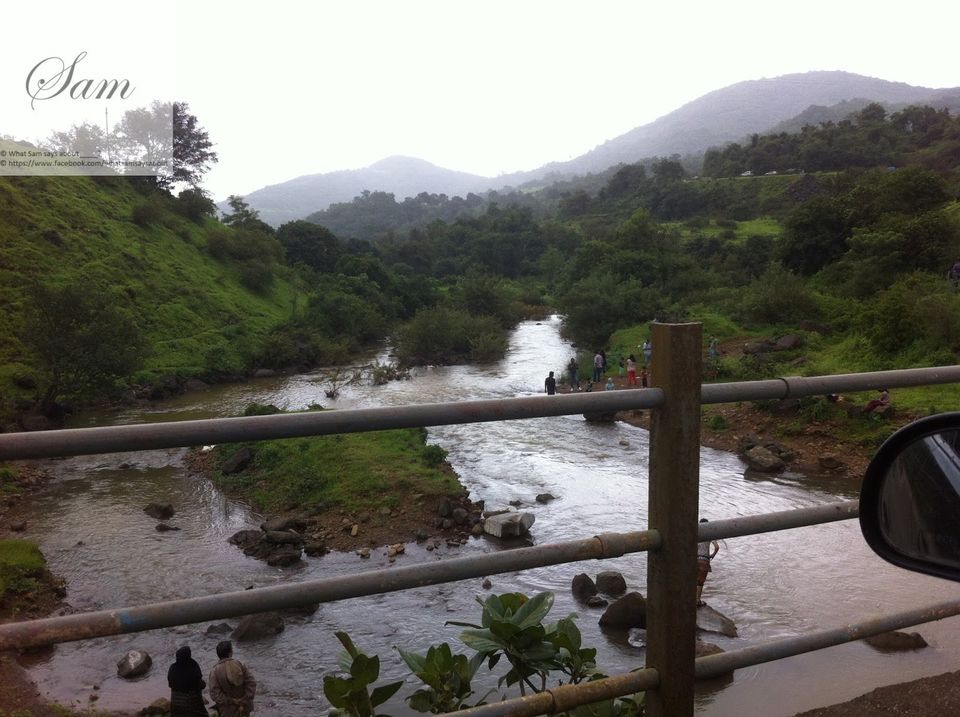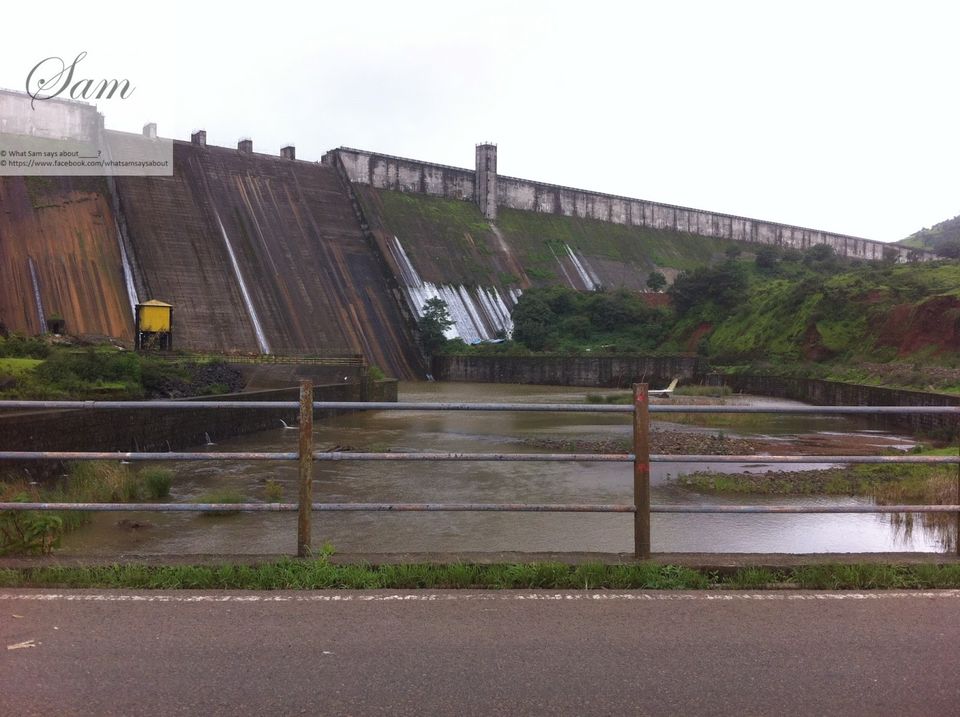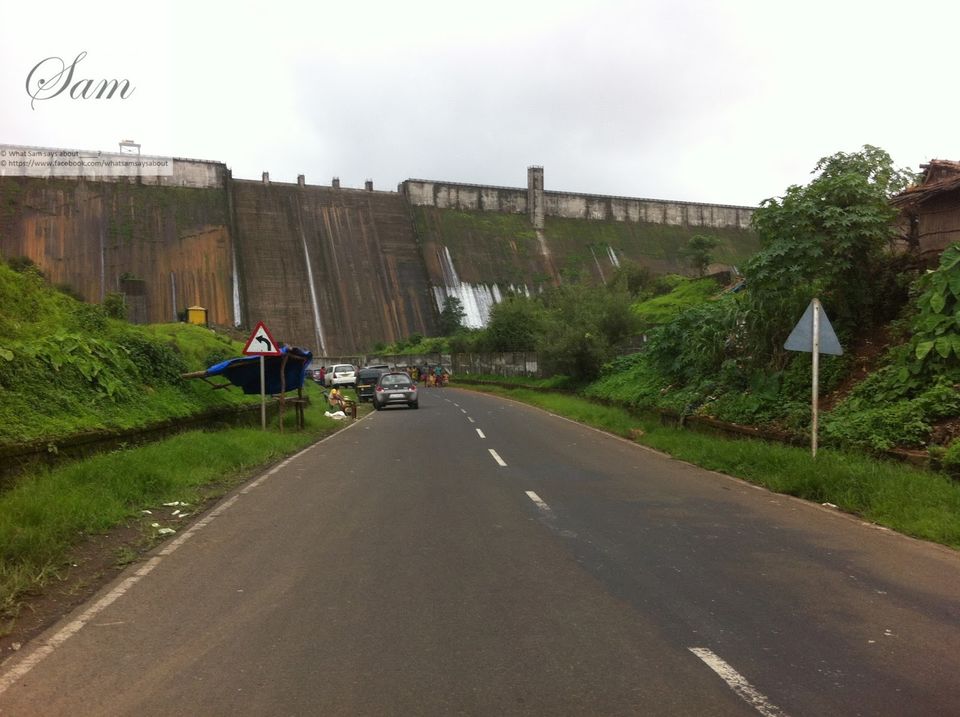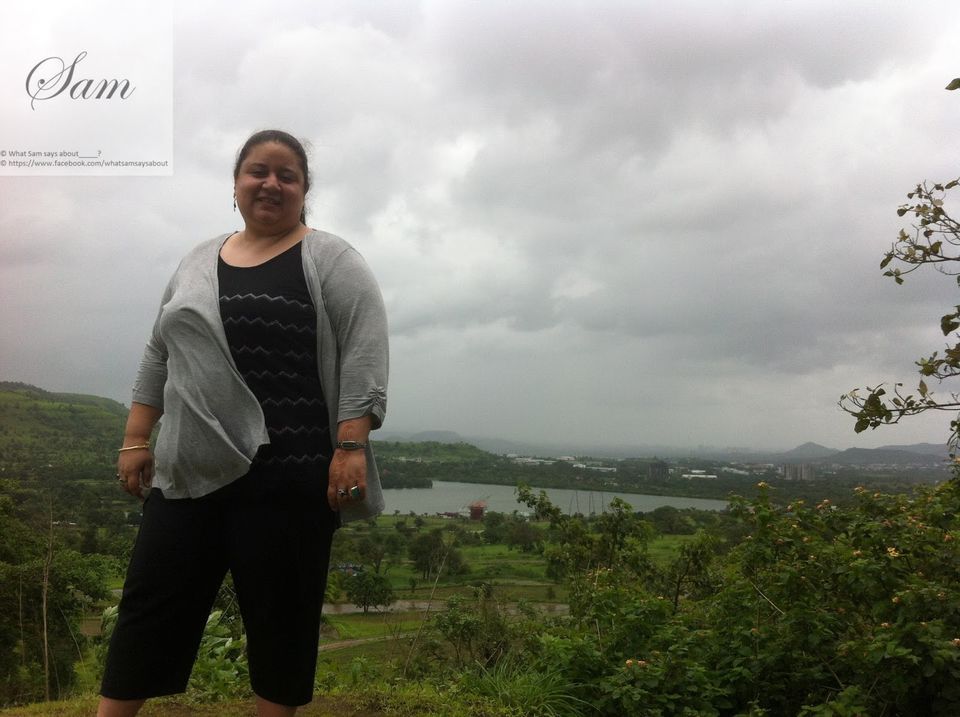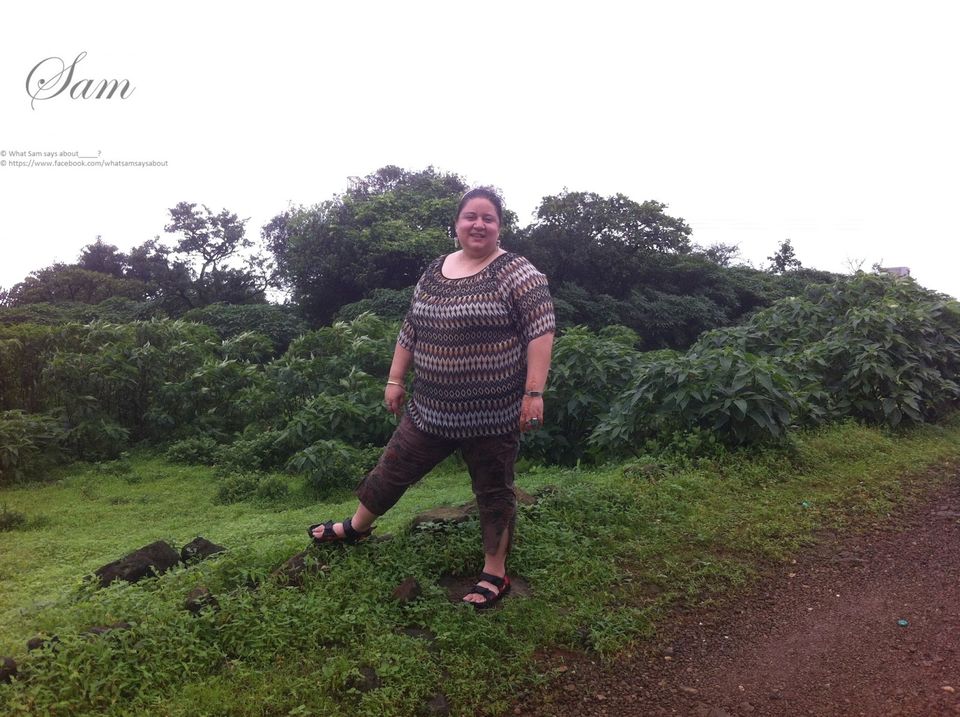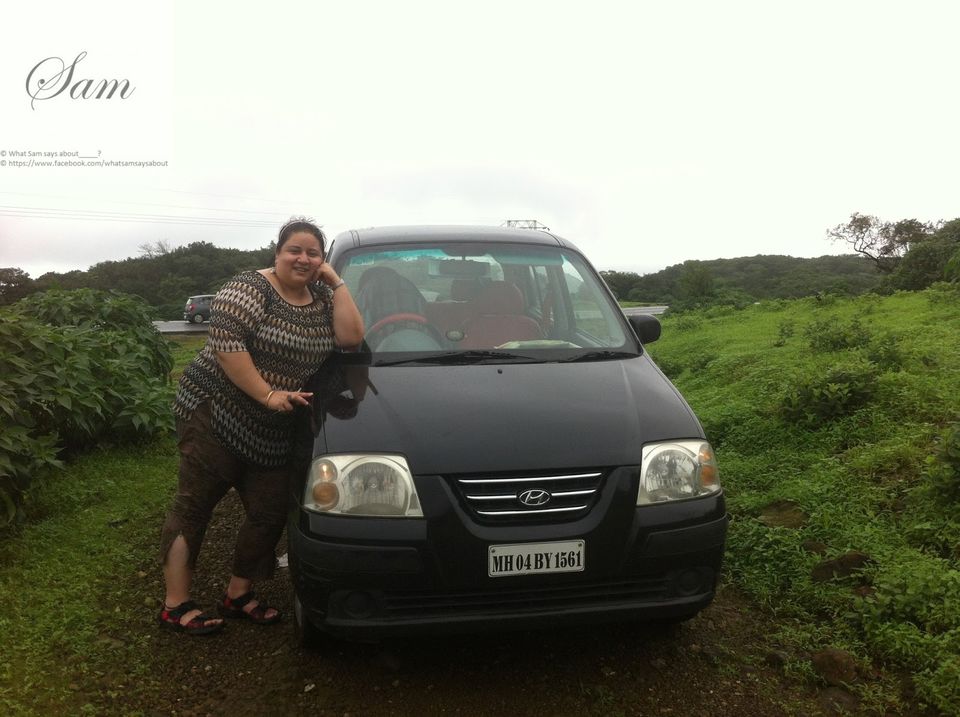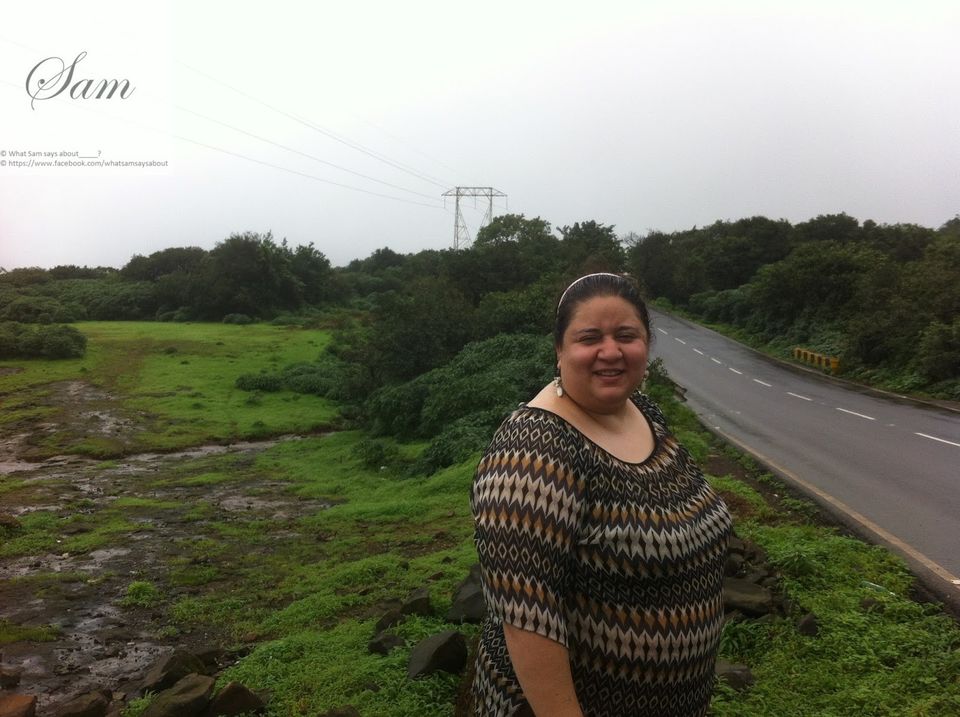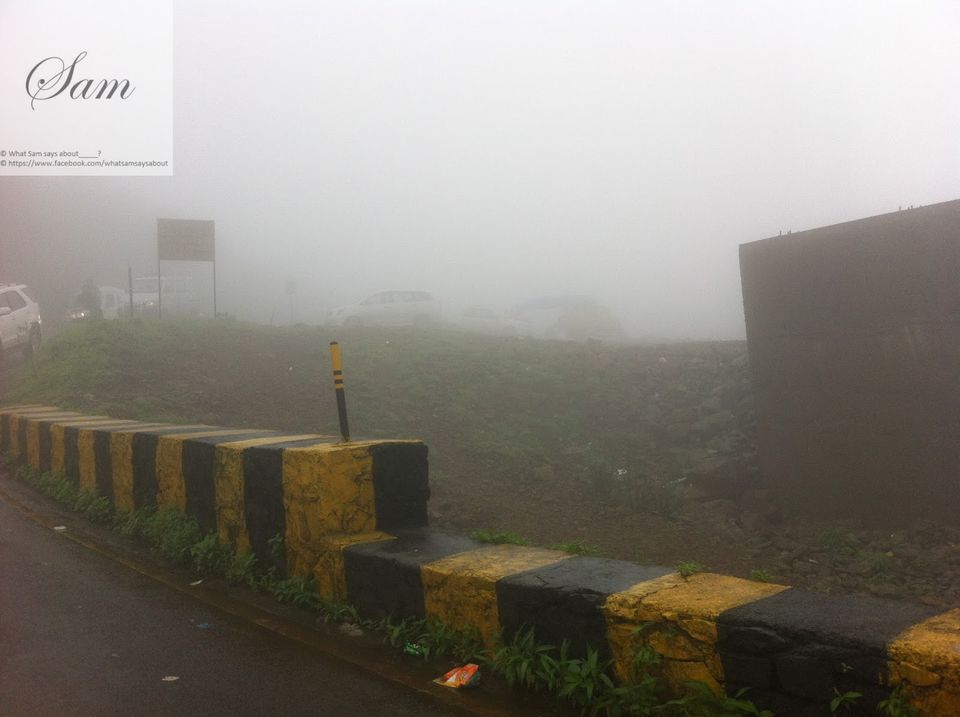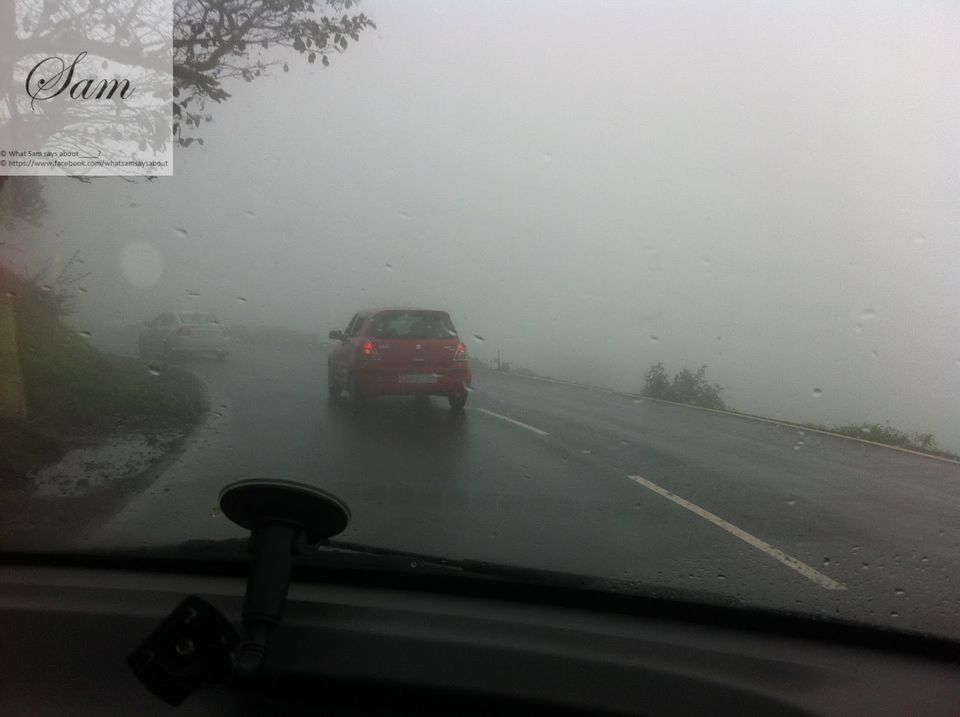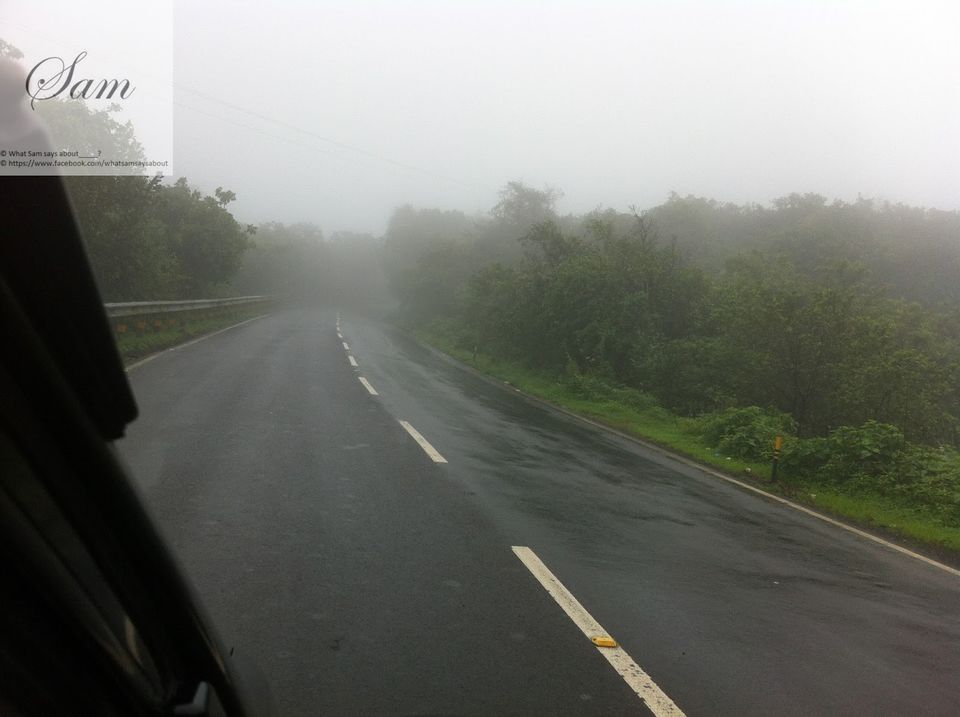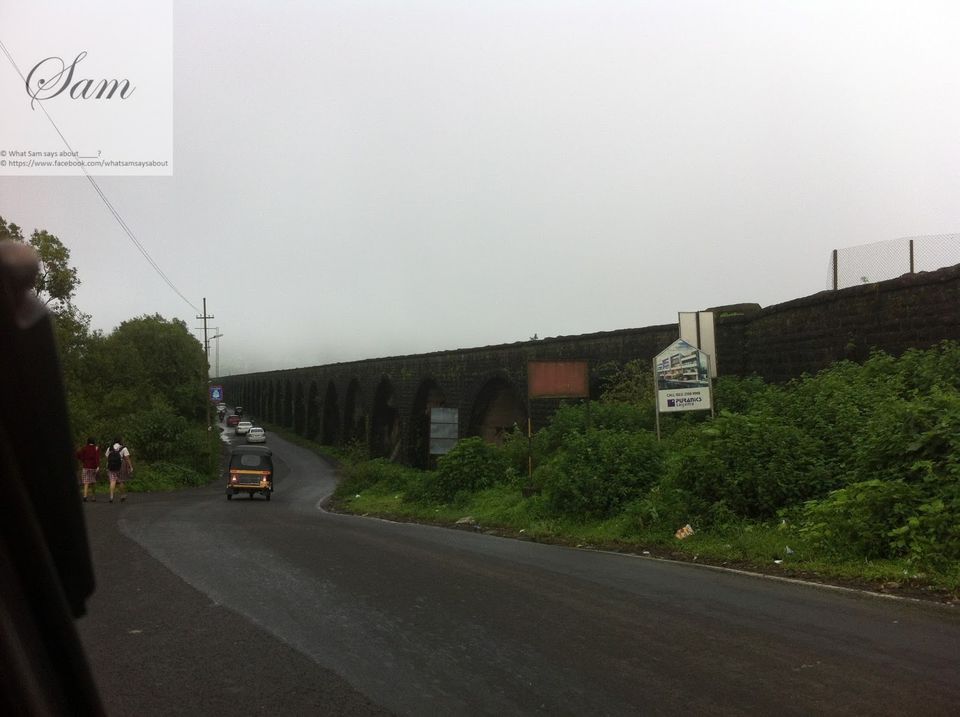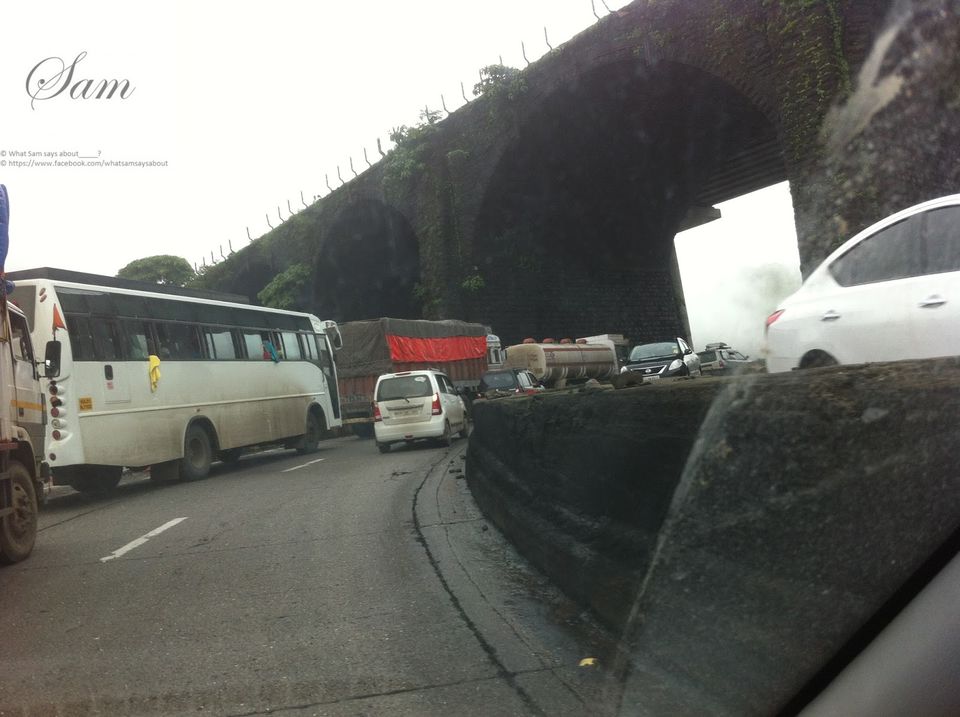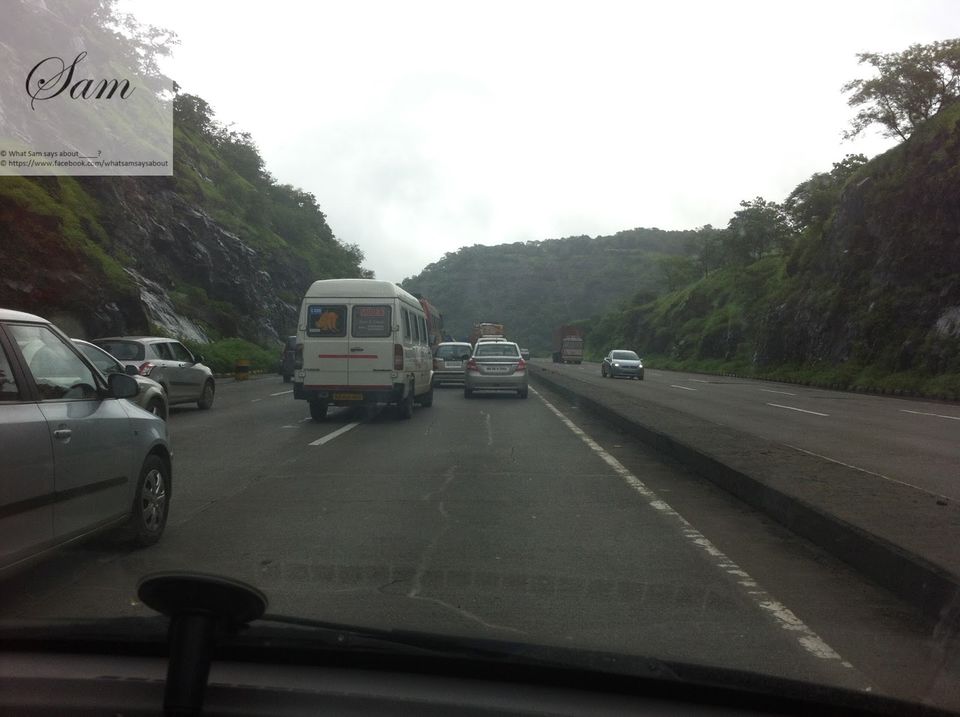 Lavasa has come up really well as a tourist destination in the past 1-2 years. Located about 3 hours from Pune, in India, it is one of the most stunning Hill stations I have visited till date. I took a road trip to Lavasa from Mumbai via Lonavala and Pune and the roads are a blessing. The Mumbai Pune expressway is sheer pleasure for anyone who lives to drive. Even though there is a slightly slower traffic patch uptil Lonavala, but post that you can just go Vroom Vroom uptil Pune.
It was the long weekend of August 2014 that I visited Mumbai and decided to take a roadtrip to Lavasa. We borrowed my sister-in-law's friends Hyundai Santro which was accessorised like a Ferrari (and I am not exaggerating) and drove all the way. The drive till Lonavala from Mumbai Border is almost an hour or so and since we visited during the Monsoons the drive in the rains and fog was oh so stunning. Lonavala was oh so lively. We drove in and around Lonavala, and had Corn Pakoda's with tea at a local tea stall near the waterfall. And guess what I ticked one item off of my bucket list – Standing under a waterfall. Walking down the hill uptil the waterfall was quite the daunting task. But standing under the waterfall was—Priceless! I ought to thank my sister in law for that. I was oh so sceptical to go down the hill and man standing under the waterfall, wasn't something I would have attempted in Public. But I am glad I did. And the ice cold water felt amazing on my skin. I felt alive. I felt I turned 13 again.
Post that we drove to Pune and stayed the night at the comfy Hotel Ibis at Phoenix Market City and the next morning after the shopping at the legendary Kayani Bakery at Pune, we left for Lavasa. The drive to Lavasa post the Pune Border is so scenic and one of the best I have driven in the mountains. Small patches of greens, lakes and landscapes makes the drive truly worth it. We reached Lavasa around Lunch and thankfully had booked a table at the All American Diner in Lavasa which was over crowded being the long weekend. After the amazing meal at the diner we started to walk around and drive around Lavasa. I regret not booking a hotel in Lavasa, I would have loved to stay back for a day or two and at the last minute nothing was available, since hotel accommodations are still coming up in Lavasa.
In the centre of the Lavasa Lake City happens to be the Boulevard which looks like Portofino in Italy and there are so many buildings that bear the names of places in Portofino. The boulevard overlooking the lake is quite the sight and because it was all rainy and cloudy Lavasa is oh so erotic, I hope u get what I mean by using that adjective. I recommend you visit Lavasa at least once and stay 2-3 nights at the place to rejuvenate your soul.
Here are some facts about the Lake City that I have compiled for you.
Area – 100Kms
Nearest Airport – Pune (57kms)
When to Visit – All year through especially in Monsoon
Where to stay – ITC Fortune, Mercure, Waterfront, Ekant (If you are planning to visit, book atleast a month in advance, because accommodations get tricky)
Where to Eat - All American Diner only has two branches in India, one in Delhi and one in Lavasa, so this one is a must try. Tabakh is a nice Lebanese restaurant you must try. Orient 8 and Chor Bizarre are nice too.
Things to do in Lavasa – Walk around the waterfront, walk ahead the hill, meditate, do yoga, water sports at the water front, read, sit back and relax
This post was originally published on 'What Sam says about_____?'.
Frequent Searches Leading To This Page:-
weekend getaways near pune for family, cheap hotels in khed shivapur pune, places to visit in pune lavasa, 2 days pune trip, top 5 things to do in pune