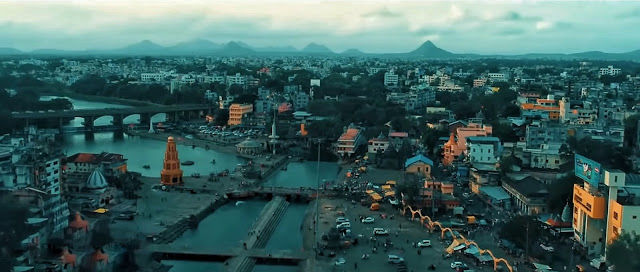 It is said that serenity is found somewhere between the sky and the sand. One such place that we know where you will find serenity is Nashik. This beautiful city is located in the Northwest region of Maharashtra and is situated along the foothills of the Western Ghats mountains.
It is located on the banks of river Godavari and is one of the major cities of Maharashtra state after the economic hub - Mumbai and the Oxford of the east - Pune city. Nashik has recently emerged as the wine capital of India owing to a large number of wineries in its vicinity.
The original name is 'Nashik' but recently many people have started to pronounce it as 'Nasik'. This city has historic importance as 'Ramayana' one of the epic of Indian mythology shares some references about this city in it.
Here are a few notable points about the city that we would like to discuss:
Nashik is a place for pilgrims -
As mentioned the city has long prevailing historic importance and owing to this Nashik has huge numbers of old and new temples. The Maha Khumb, one of the sacred event of Hindu people is held in here every twelve years.
People from all over the country and perhaps all over the world, visit this city during the course of Khumb. Triambakeshwar, one of the jyotirlingas of Lord Shiva is also located in this city. Anjaneri the birthplace of Lord Hanuman is also situated in Nashik.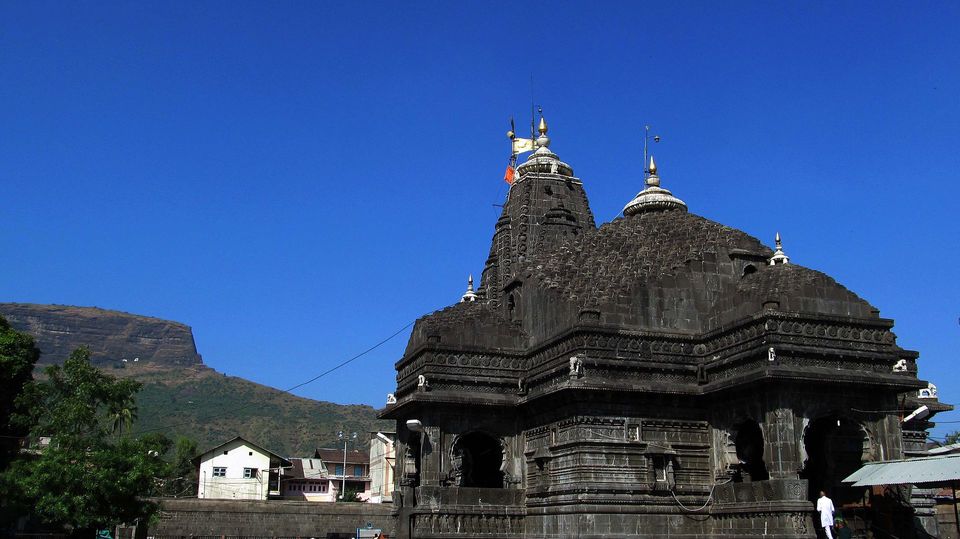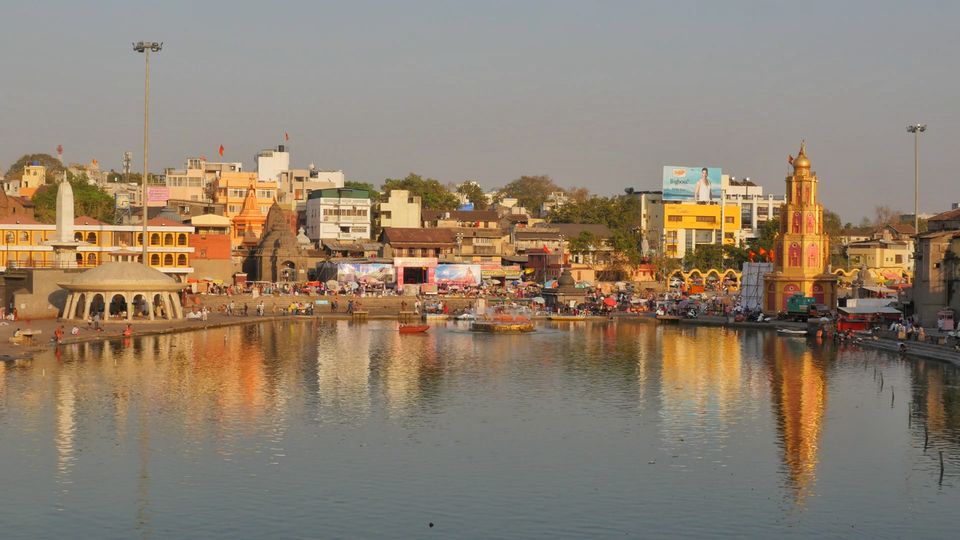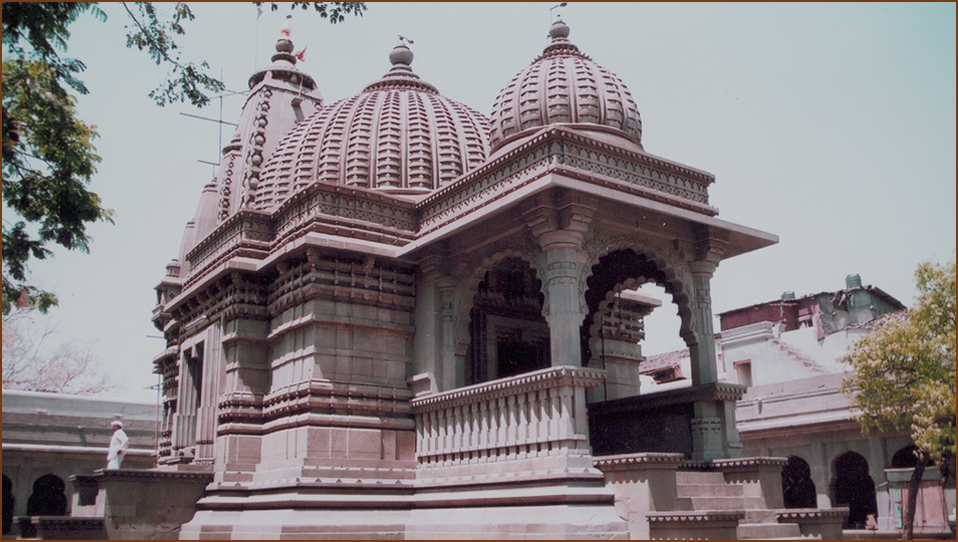 Greenery around the city is good -
Whenever a city develops, it comes at a cost. Trees are chopped down to create space for construction which is necessary for the city's growth. But Nashik has become an exception to this.
Nashik has been successful in maintaining greenery all around the city. Due to the greenery and a large number of trees in the city the climate of the city always remains pleasant and soothing.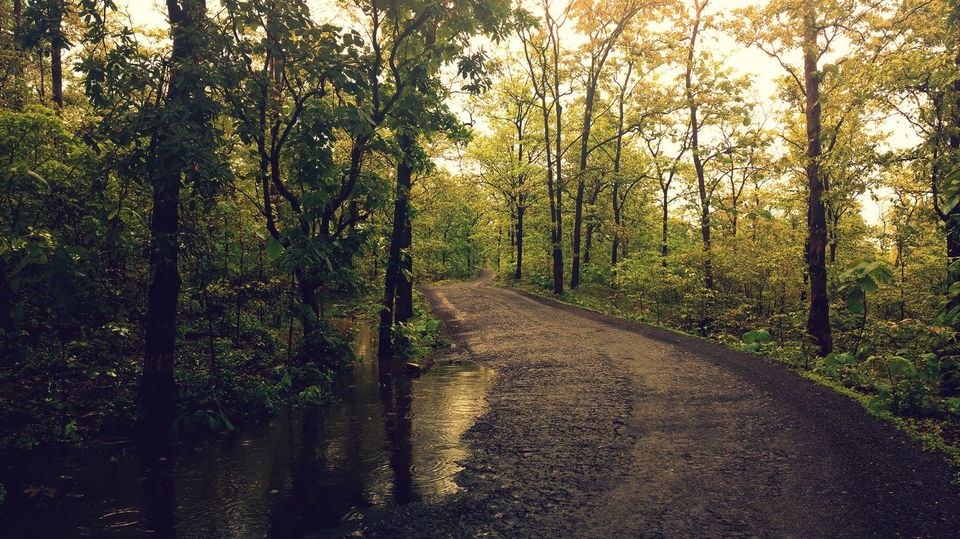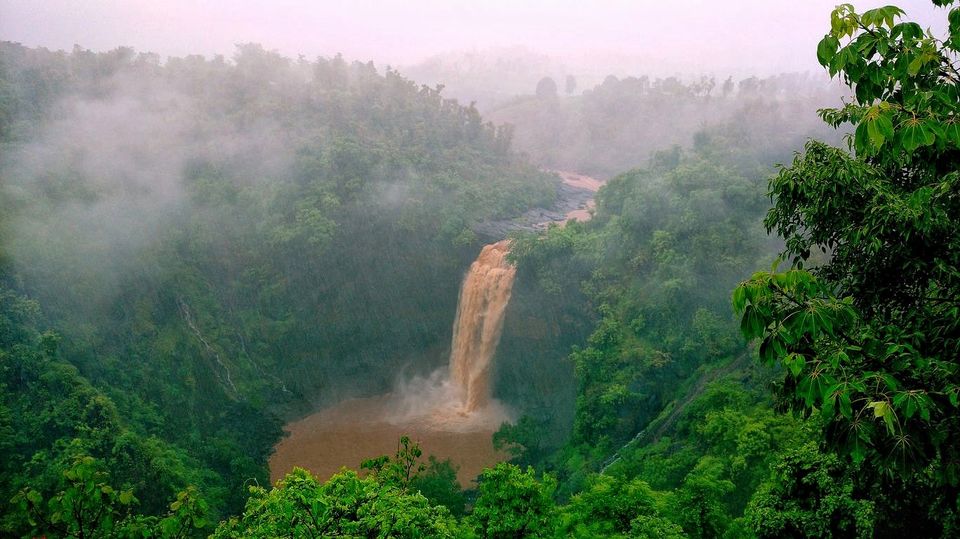 Well constructed and maintained road structure -

One of the major factors that contribute to the city's success is the availability of good quality roads and transport.
Nashik Municipal Corporation has been successful in building good quality and wide roads that allows you to connect to the main city and any other part of the city within a span of 20 min and so.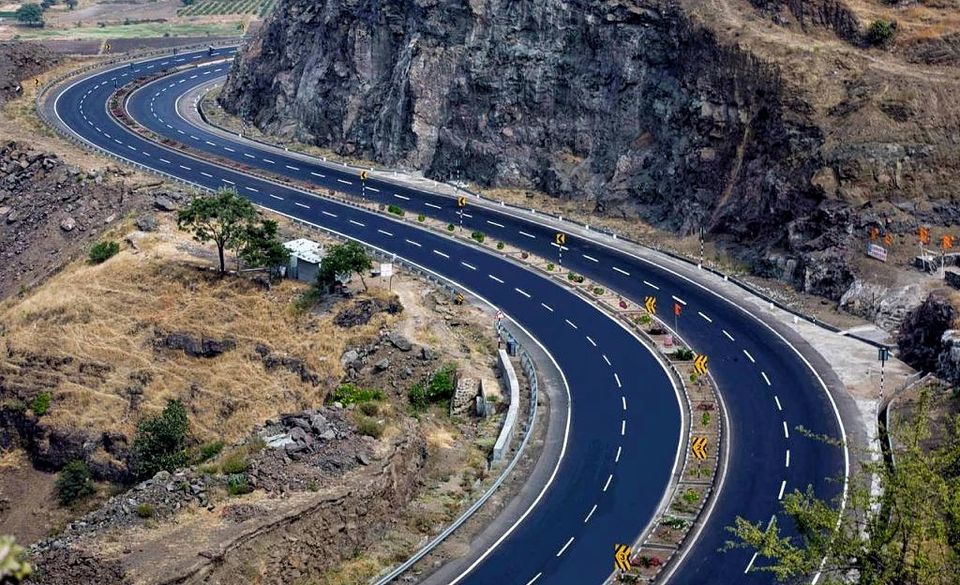 Also due to the wide nature of roads, traffic problems are also minimum when compared to Mumbai and Pune. Traffic here is systematic and well organized.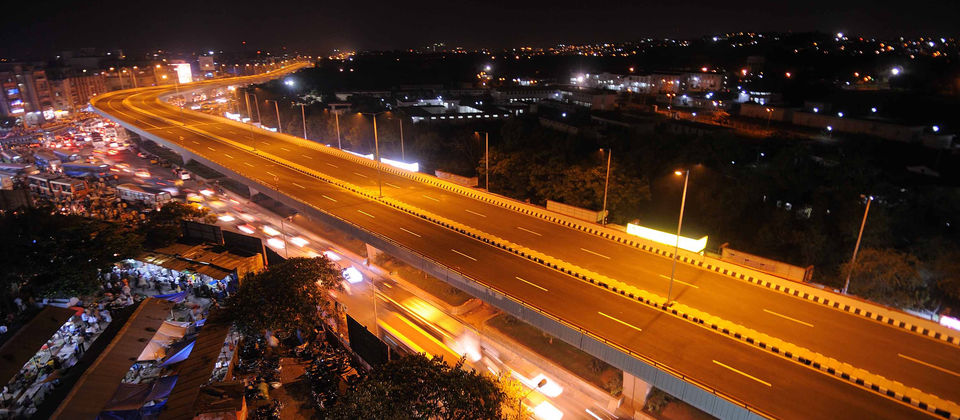 Chilly winters, heavy rains, and hot summer -
Nasik experiences extreme summers and winters and a moderate monsoon season. Nasik's hot summers last from March to May with the maximum temperature reaching over 42° C.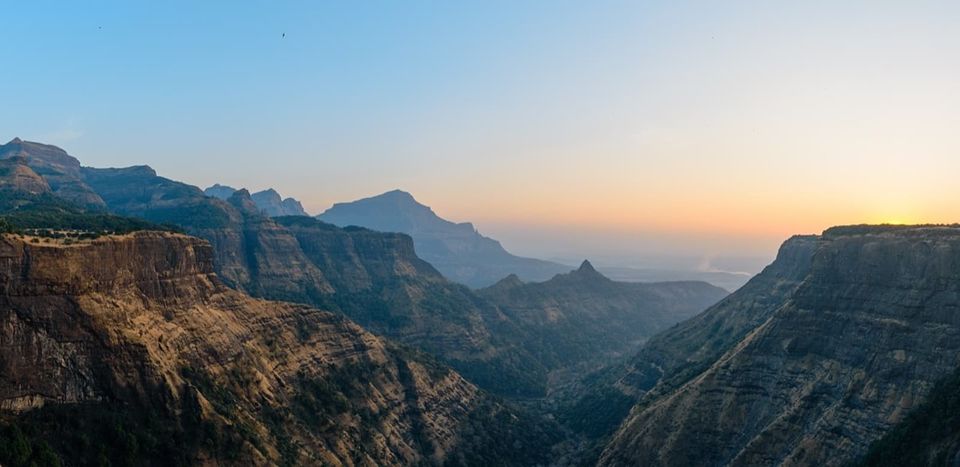 June to September is when the city receives a decent amount of rainfall and the weather is more or less pleasant. Winter season in Nasik continues from December to February with the minimum and maximum temperatures being 8° C and 32° C respectively.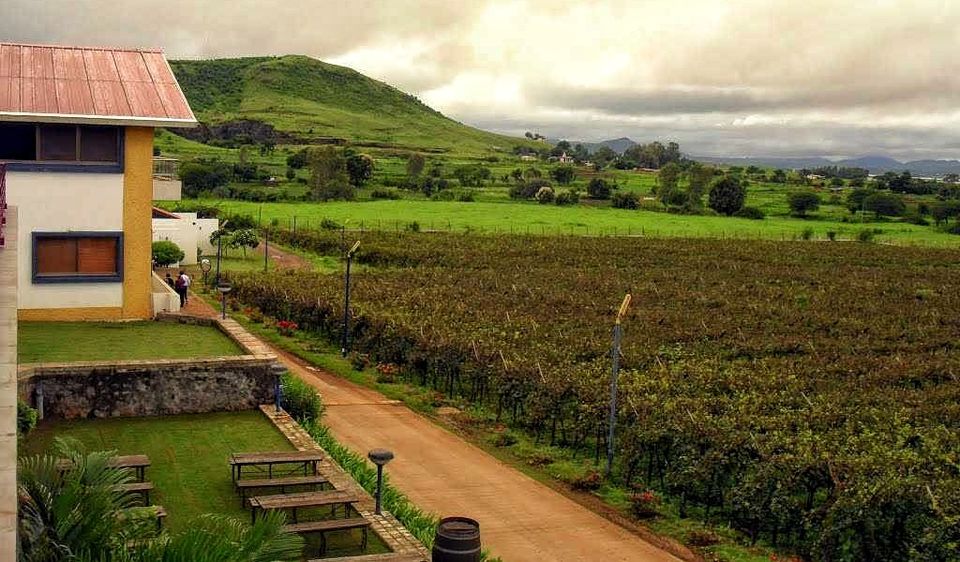 Simple people with simple living -
Nashik's overall population is around 15 lacs. Most of the people here belong to the middle class and they prefer simple living when it comes to choices about the living lifestyle.
In Nashik, you won't find large numbers of restaurants, pubs, and lounges as you find in Mumbai and Pune but this place is in itself is cool in its own way.
Number of colleges in Nashik -
In terms of education too, Nashik is not too far. This city has an ample number of colleges that offer courses from high school to post graduation in different fields.
Most colleges of Nashik are affiliated with the Savitri Bai Phule University of Pune. The education standard of these colleges is of high quality and Nashik is considered the second-best option after Pune for study.
Nashik has much more things to offer apart from the things that we just discussed above. In coming times with few changes in the job market and with new development, Nashik is surely going to be a major city to look out for.