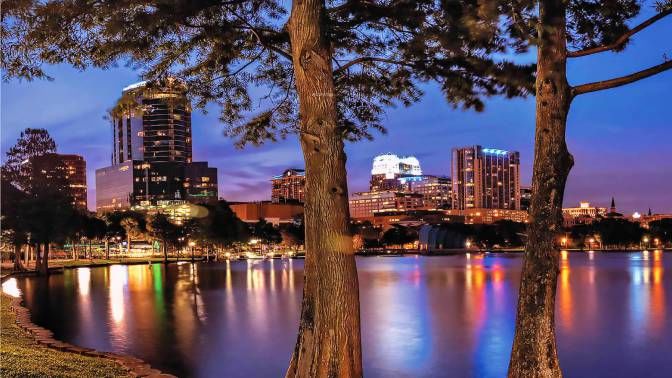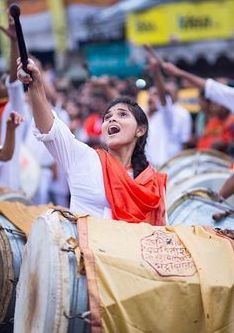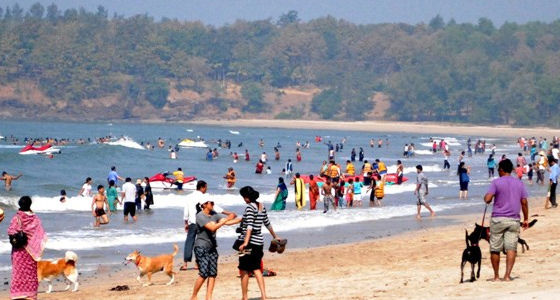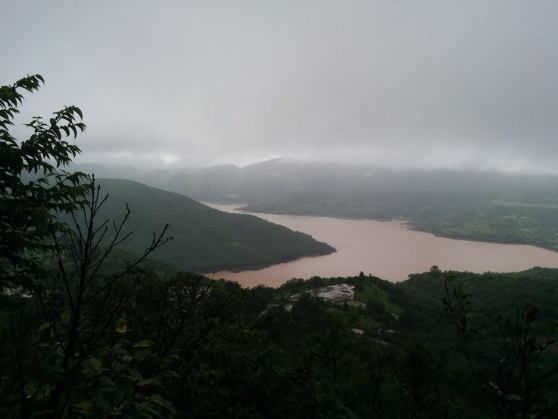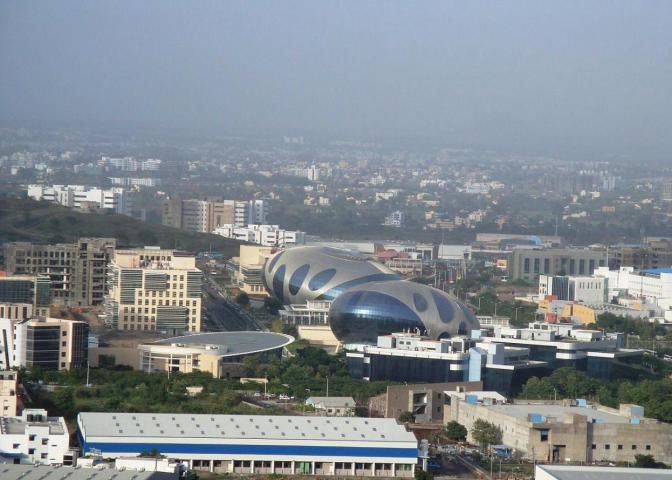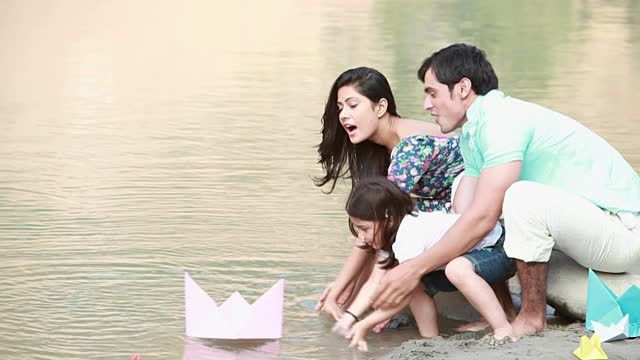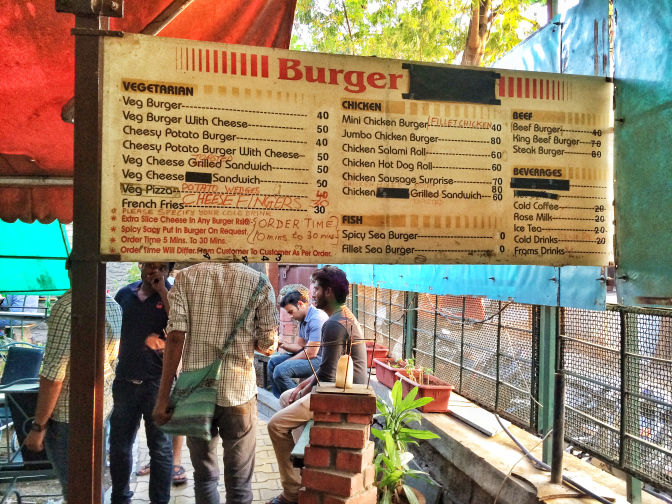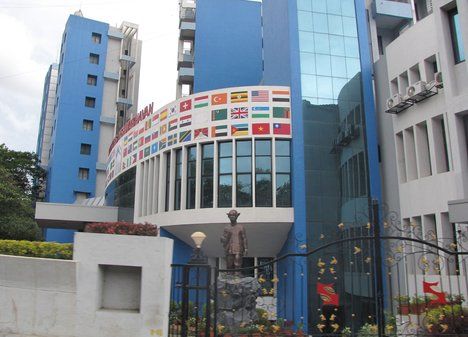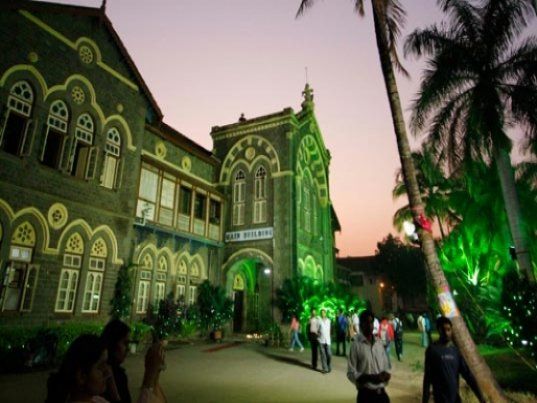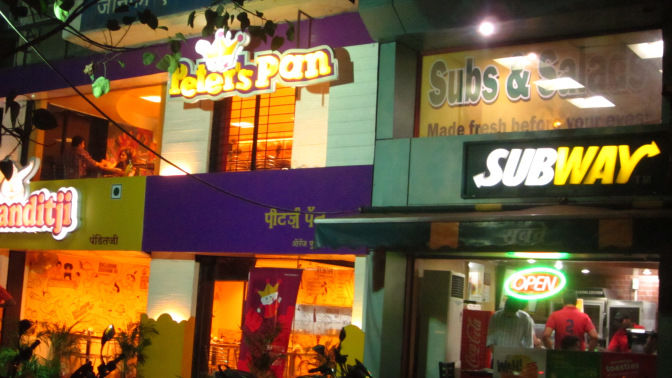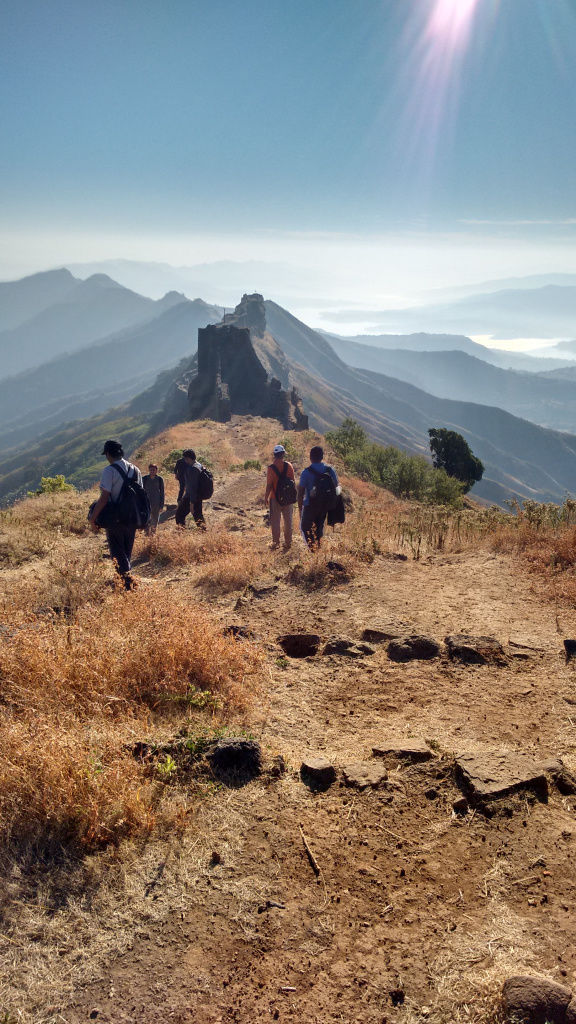 Most of us would wish to settle in a place where when we come home after the work, a cup of tea with the cool breeze and scenic views should take all the worries and tiredness away like the suburbs. But the fast paced life, opportunities and development are what attracts us towards a city. This is where a place like Pune stands apart.
Here are the nine reasons why Pune is the best place to settle in India.
1. A hilly metro city-
The city gives you best of both worlds, a hill station and a metro city with its pleasant climate throughout the year, nature, developed infrastructure, opportunities, etc. It helps you lead a good professional life with peace of mind.
2. Youngest city in India-
The punekar crowd involves a huge number of youngsters wherever you go. You can feel the energy and enthusiasm in people with a lot of college fests marketed by students throughout the year, music fests, women playing dhol in ganeshotsav. All the Hangout places like FC road, viman nagar, hinjewadi are always occupied by teenagers and young working people.
3. Every weekend can be a vacation-
The place is surrounded by some really good hill stations like lonavala, khandala, mahabaleshwar and some fabulous beaches like ganpatipule, alibaug, kashid and many more which are located at just 60-150 kms from Pune. The most visited tourist place in India, Goa, is just a night away from the city. The five days working culture really helps in maintaining a work life balance.
4. City of Opportunities-
It has become a commercial hub with the presence of almost all the industrial giants to the small startups. The city has something for all, with its diversified jobs and high growth rate. People from all parts of the world has made it a 'sea of opportunities'.
5. Medium paced life-
Unlike other metros where people keep running all day to catch a local train or bus or getting themselves out of a traffic jam. People here do their work and have time for their social life, hobbies and sports.
6. Cheaper than other metro cities-
If you compare the cost of living with other metros, it's less. As the city is expanding in all directions the real estate is affordable and growing. Even someone who is struggling for a job can survive well here, without compromising much on the quality of living.
7. Quality of education-
It offers some of the country's top schools, colleges and universities in all areas like management, engineering, commerce, etc. which pulls people from all parts of the world and hence the young crowd.
8. Countless handout places-
Social life and Entertainment plays a major part in living a balanced life, and this is city shines with its large no of hangout places like restaurant chains, malls, pubs. It would take decades for someone to visit all of them. Some of the classic restaurants are like 20-30 years old of which the burger king, good luck cafe, German bakery are my favorites.
9. A paradise for trekkers and campaigners-
As I said the city has something for all, there are a lot of beautifully crafted and located forts in and around Pune that hardly any other city have. Forts like kashid which is situated on an island and rajgad which is located at a height of 1400 ft above sea level are ideal for trekkers, campaigners and art and history lovers.
This post was originally published on travelplanner2016
Frequent Searches Leading To This Page:-
weekend holiday trip from pune, weekend getaways from pune, weekend holidays from pune, 4 day trip near pune, best hotels in pune city center, weekend travel cost from pune, travel in pune