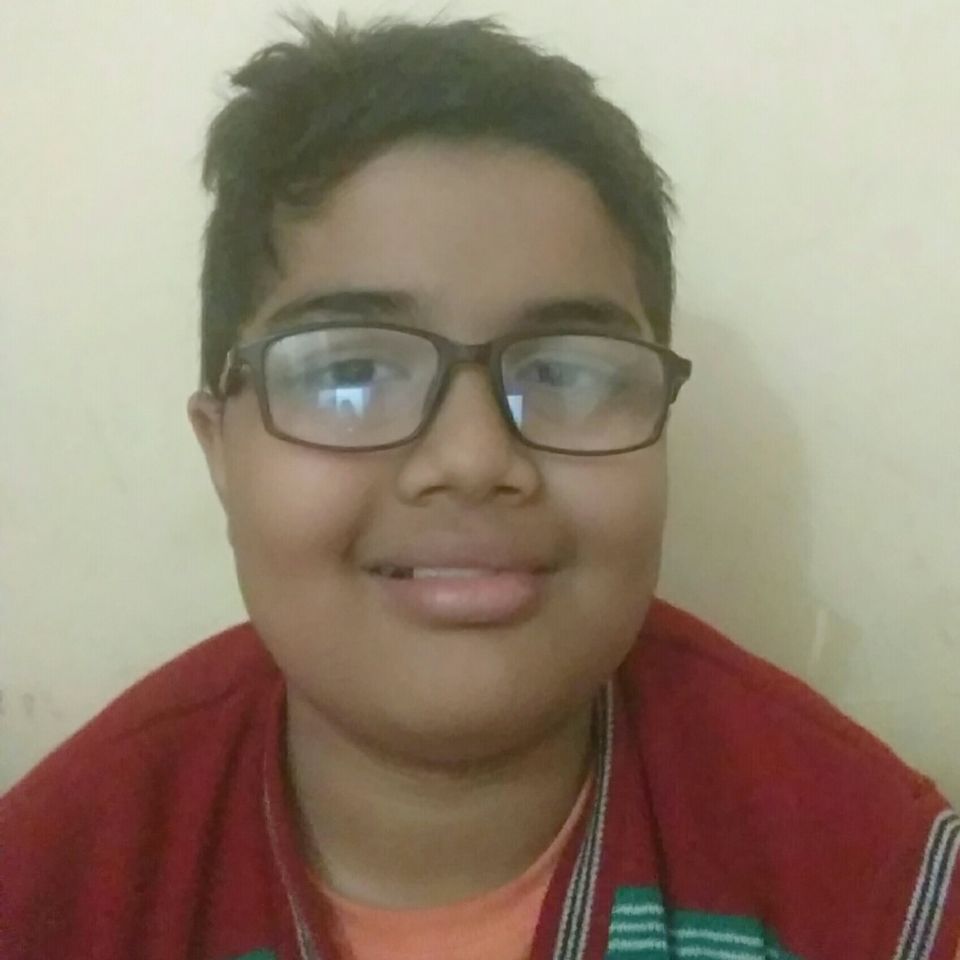 This was a great time in The cities of Pune,  Mumbai, and Nasik. This started this day on a cab Road trip from Aurangabad, with making its first destination at The Abode of Education- Pune. In the meanwhile,  Ahmednagar provided some of the best stopover meals ever.
Hotel Sahara Star, situated at an excellent location in Ville Parle, Opposite the domestic airport, is a nice luxury hotel. Costing around 12,000 for four,  it is a lovely destination.
We took an Ola Cab to Bombay. A lovely day it was! Today, we went to the Sahara Star Hotel (approx 12,000 INR per night) and checked in. Then, we went to KidZania Mumbai in Ghatkopar. Then we came back hotel and stayed at SAHARA.
KidZania is a beautiful place for children like me.  It is a wonderful place where we have the freedom to work like elders.  Worth A visit. Around 6,000 for two elders and two children (We went on Sunday, prices subject to change).  We felt the 6 hour bracket wasn't enough,  even though mum,  before she knew KZ, said that we couldn't even spend even an hour here.
This was our sightseeing day. We went to the Jawaharlal Nehru Science Museum first (Recommended for Scienco-Historical fanatics like me only) for the day (sorry I couldn't tag it).  It was wonderful. The live science museum was awesome and the Dome Film on Naval Craft was spectacular. Speaking of Costs,  it is nearly ₹250-300 for all exhibits. Then, we checked out, headed straight for the holy shrine of #HajiAli. The next place we were headed for, was The last destination in Bombay. It was the scenic, the place mandatory for Mumbaiyya Visits, #TheGatewayofIndia. Next,  we said "Alvida" to this city heading towards Nasik. (Fact: The year had changed till we reached Hotel Rivera in Nasik)
Although it wasn't decently that hygienic,  the place was an average visit. It was praying time, when we reached. That's why it was a bit of contracting traffic! P.S. It's free!
I was very happy to come here. This Mumbaimaker monument is just awesome with almost no entry free. It will be always worth a visit.
This day was different because this day started a new year and we were travelling. We reached Hotel Rivera in Nashik safely, around midnight.
This was a great start!!!!
We rested at Pune for a day.
The day was magical. We visited the City Centre Mall for some shopping returned home safely by cab.
A very good,  magical trip.
Worth 5*
Regards
Saad.
Bon Voyage,
Stay Curious!