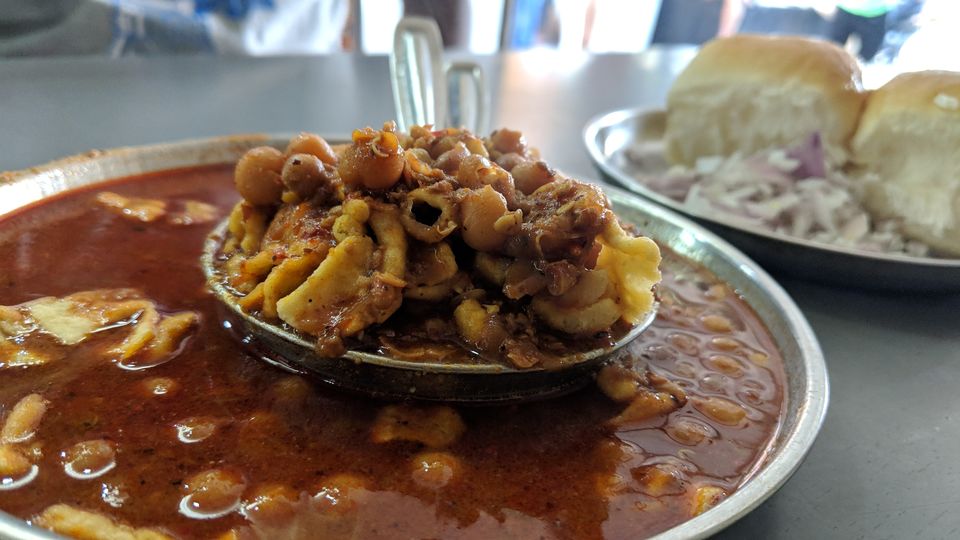 What do you do when you are two-plates Misal Pav down on Sunday? You head to have the third one! Poor belly, it's not even aware of what will happen to it the next day. But who cares! It's freaking Misal Pav!
So in Maharashtra, Nasik and Kolhapur think that they are the inventors of this delicacy. While Pune and Mumbai try their best to match their level of taste, quality and most importantly spice, I think they fail at it miserably.
But if you want to taste some authentic Misal Pav, there are a few restaurants in Mumbai that will let you experience the spicy combination of sprouts, farsan, and gravy.
This 64-year-old restaurant serves the authentic Misal Pav from Kolhapur. With the right amount of Tarri (gravy), sprouts, and farsan it reminds me of the first Misal Pav I ate in Kolhapur on a cold windy morning.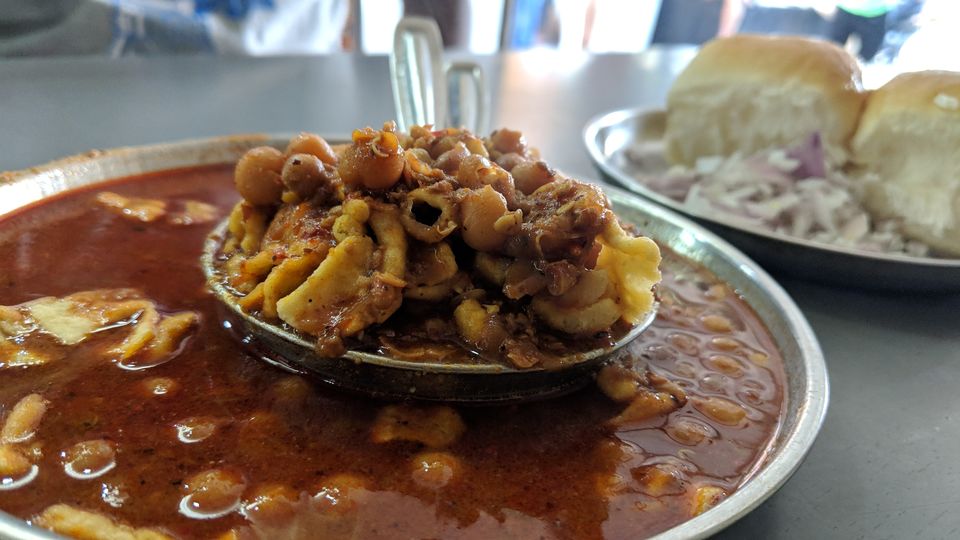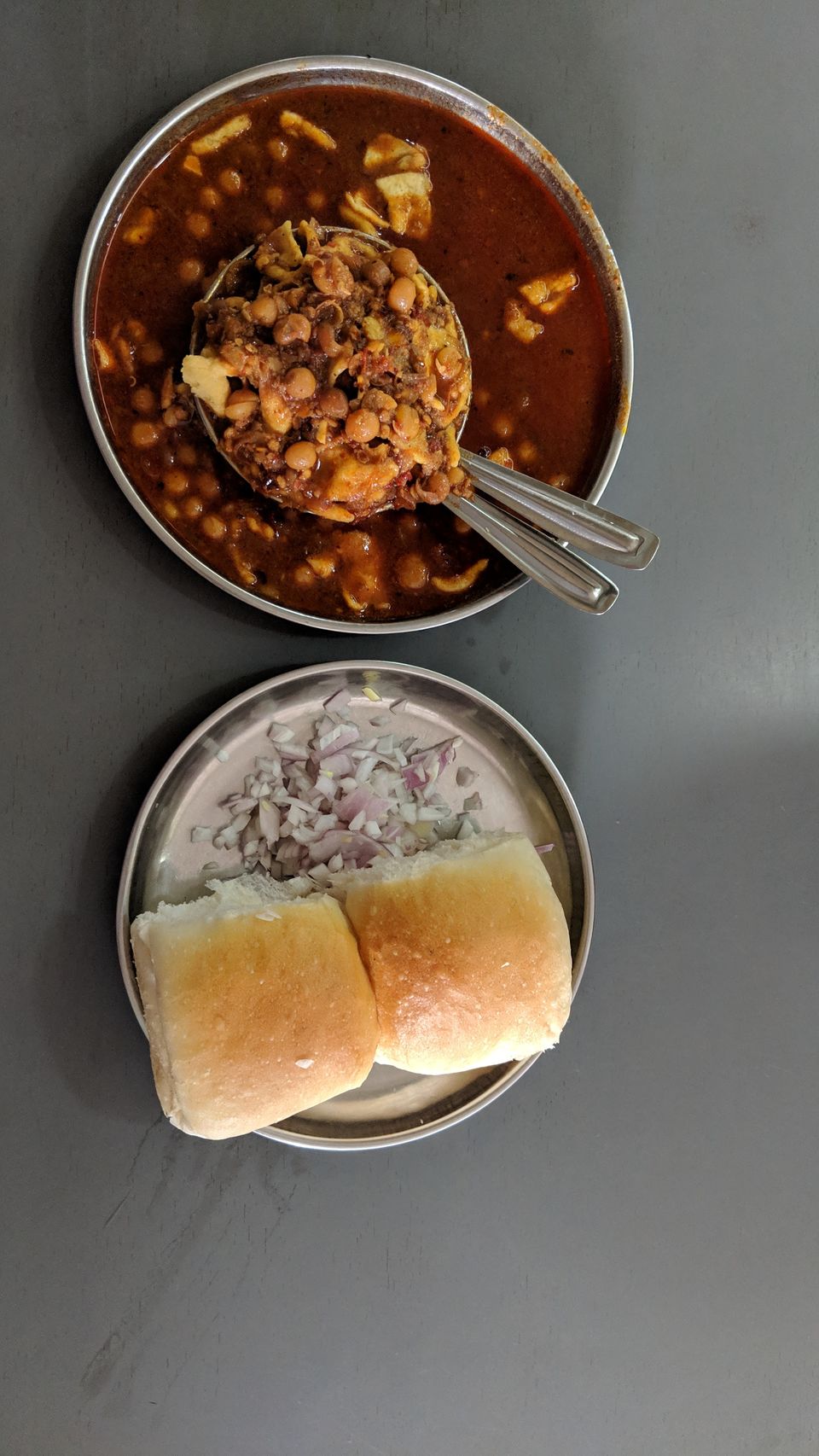 This is one of the most famous eateries in Dadar serving a lot of Maharashtrian delicacies. The Misal served here is without Pav and the recipe is from Pune. It comes with a lot of sprouts and spiciness, however, the extra gravy tasted like sambhar. Also, don't forget to try the Amla juice with the Misal.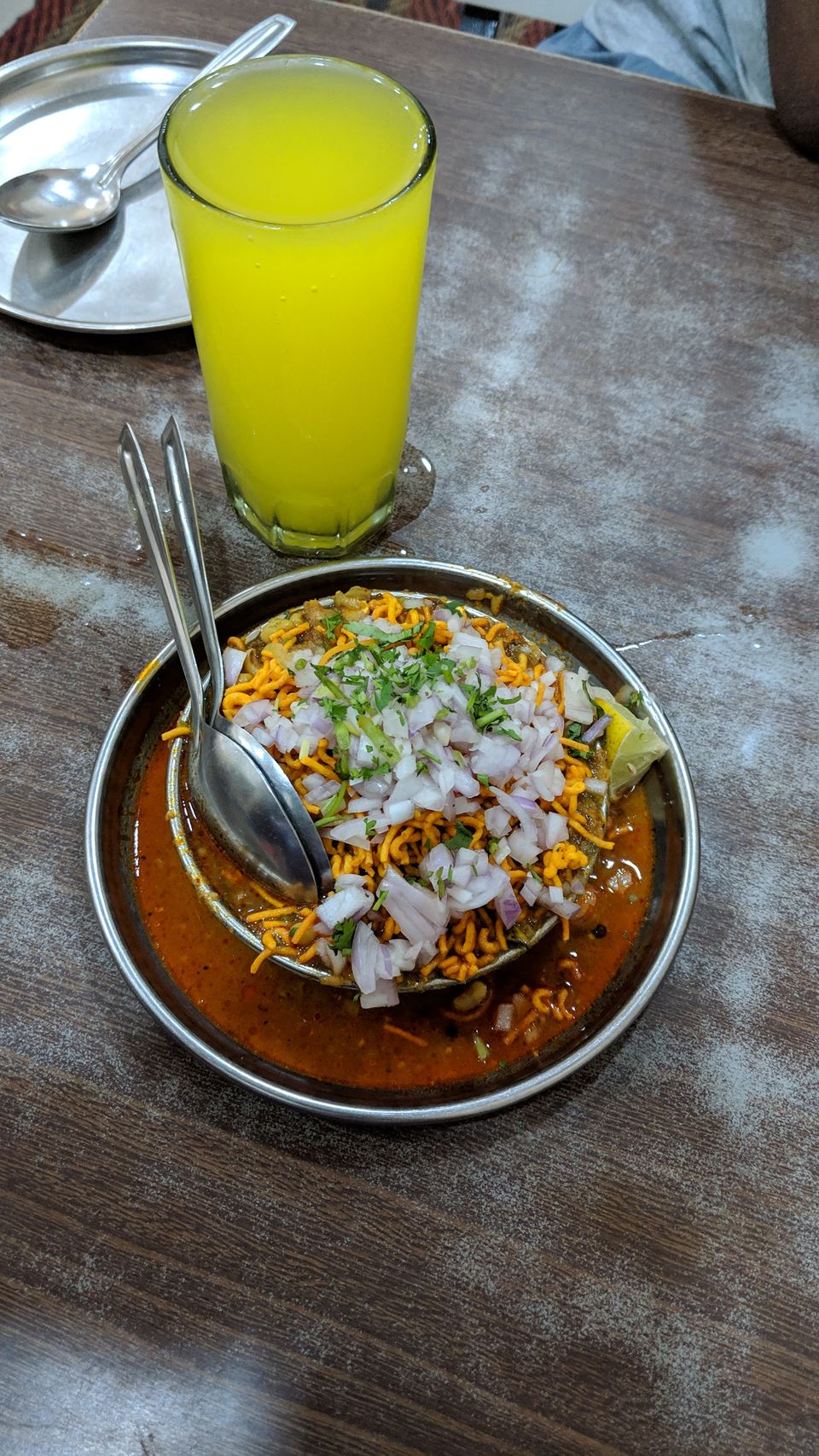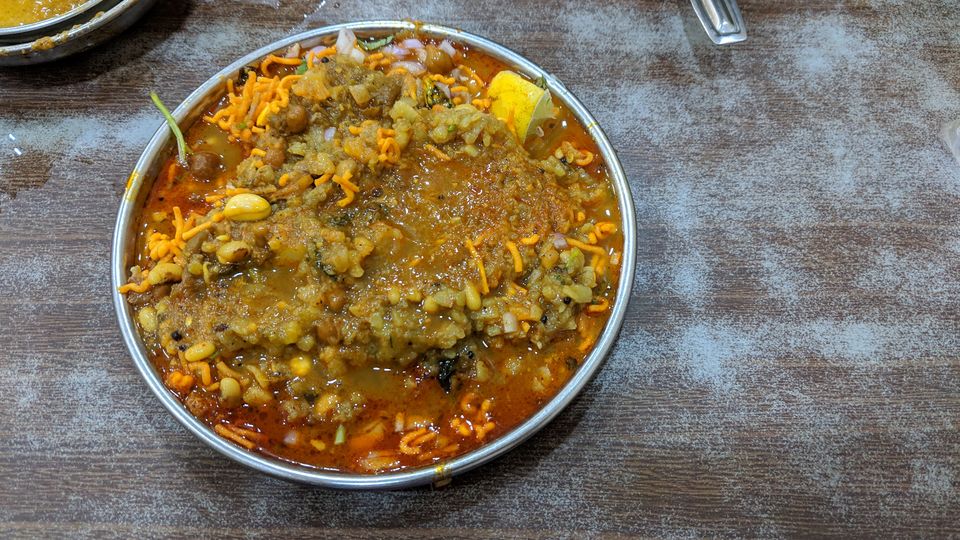 Ladu Samrat translates to 'King of Ladoos'. Located in the popular area of Lalbaug, the place is famous for its sweets and Maharashtrian delicacies. The Misal Pav here was less spicy and not matching the hype. But it's not bad for those who like less spicy food. Along with the Misal Pav, you can even try Piyush (liquid version of Shrikhand).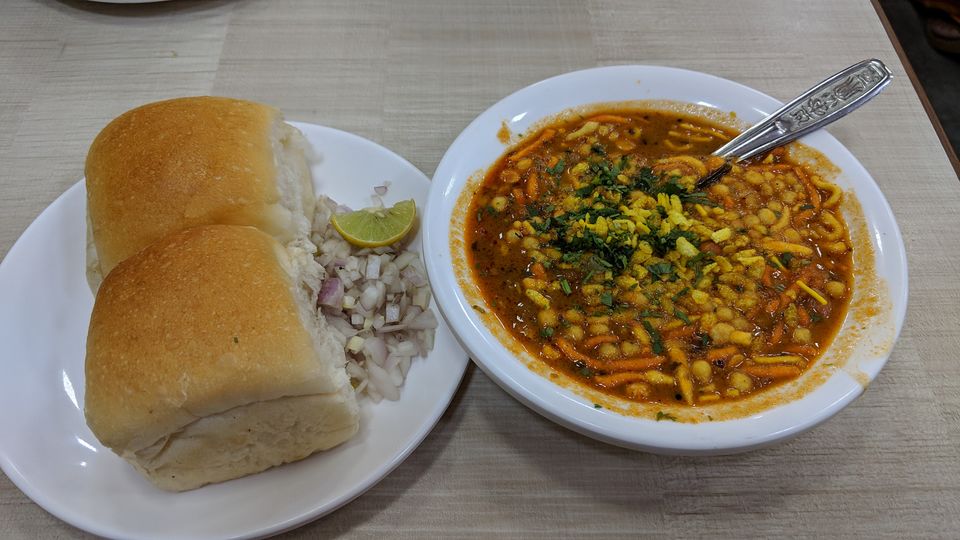 Another popular food joint in Dadar is Panshikar, famous for its Misal Pav and Maharashtrian cuisines. Panshikar has 4 branches in Mumbai and is serving delicious food since 1921. Their budget-friendly Misal Pav is worth trying!
Started in 1952 as a small stall in Thane, Mamledar Misal has now become probably the largest chain serving authentic Misal Pav in Maharashtra. Mamledar is famous for its extremely spicy Misals. The branch in Thane is the first one and I suggest experiencing the taste right there.
Don't go by the name! This place serves one of the best delicious Misal Pav in Mumbai. Situated just opposite CST, the place is often crowded and finding a seat here is quite a task.
Now, it's your turn to go out and taste Misal Pav at all these places, till we decide the ultimate winner between Nashik and Kolhapur.
If you want to share your experience of eating local cuisine, then write to us here.
Why should English readers have all the fun? Tripoto is now available in Hindi: https://www.facebook.com/TripotoHindi/