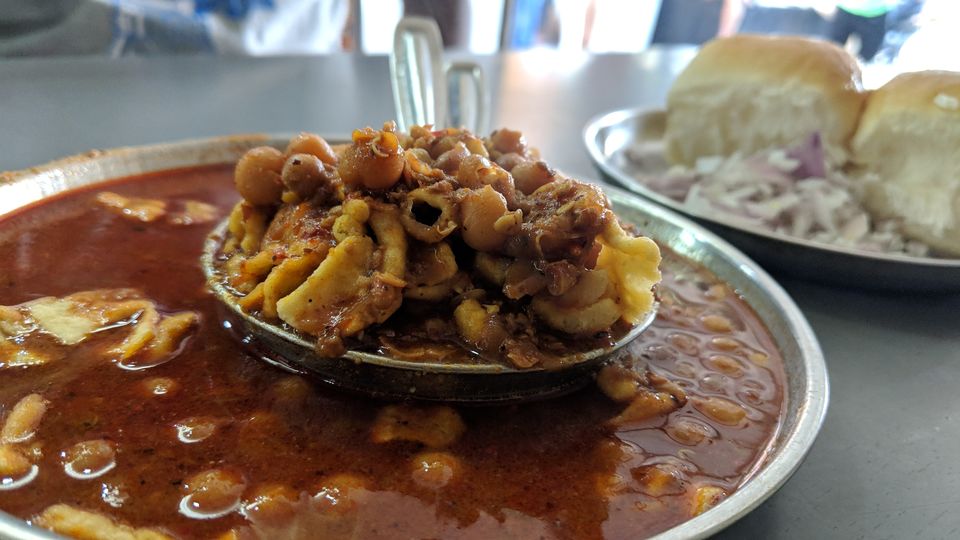 What do you do when you are two-plates Misal Pav down on Sunday? You head to have the third one! Poor belly, it's not even aware of what will happen to it the next day. But who cares! It's freaking Misal Pav!
So in Maharashtra, Nasik and Kolhapur think that they are the inventors of this delicacy. While Pune and Mumbai try their best to match their level of taste, quality and most importantly spice, I think they fail at it miserably.
But if you want to taste some authentic Misal Pav, there are a few restaurants in Mumbai that will let you experience the spicy combination of sprouts, farsan, and gravy.