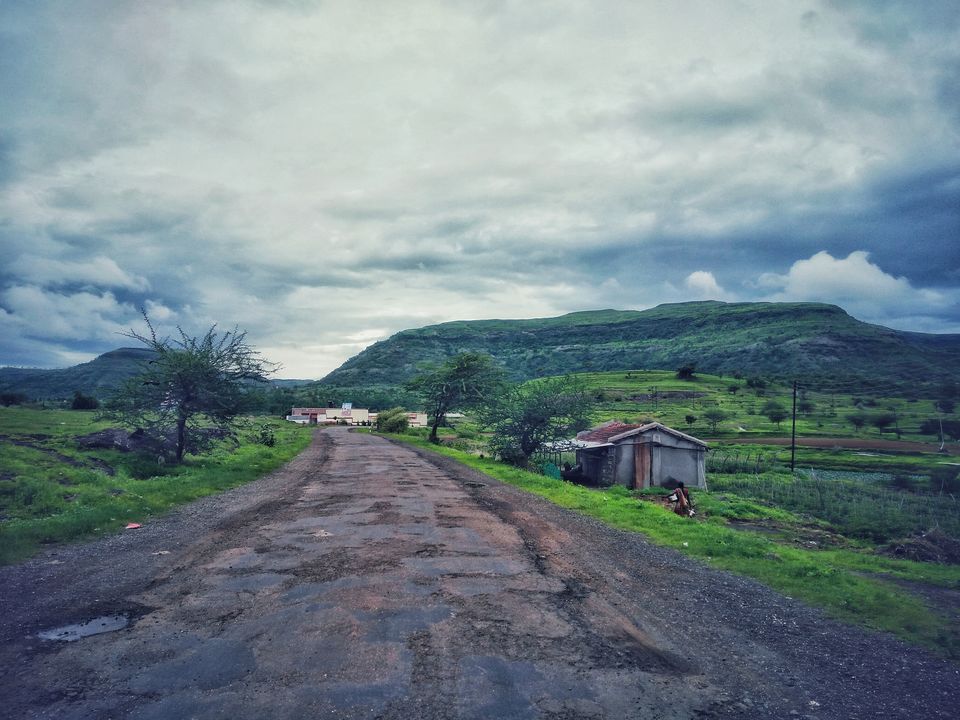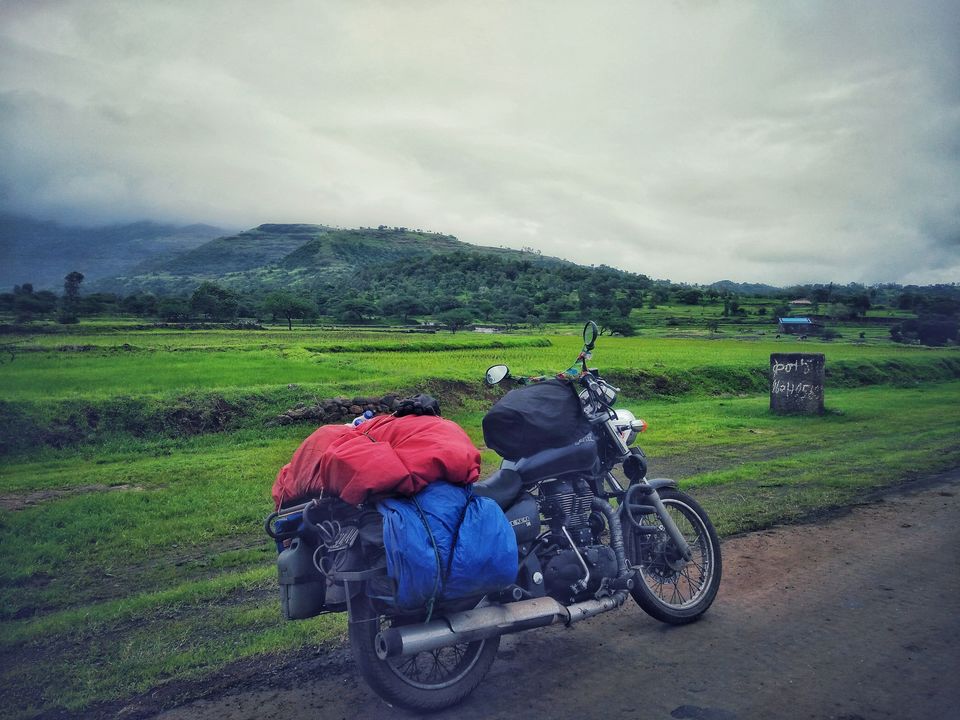 If you're ever in Mumbai and looking to do a weekend road trip, more often than not someone will suggest that you should take a drive down the spectacular engineering marvel that is the Mumbai-Pune Expressway. If you're on a motorcycle (which is not allowed on the Expressway) or looking for something a little bit more off-beat, then chances are that you would be pointed in the direction of the Old Mumbai-Pune highway - which while quite lovely in its own right, now plays second fiddle to its more famous counterpart.
I lived in Mumbai for nearly five years and most weekend getaways involved some travel down one or both of these routes. But like many other road trip aficionados that I know, I tend to get bored of using the same route over and over again. Eventually, I needed to find something different. A more unique way to traverse the distance between these two cities. That's what led me to discovering what I like to call the "Long Way from Mumbai to Pune".
The Route
I left Mumbai early in the morning (in order to avoid being entrapped by the notorious city traffic) and branched off from the "normal route" somewhere near Chembur and made my way towards Thane (basically, instead of going South-East towards Pune, I was now going North-East towards Igatpuri). While this road feels like a normal city route till a little beyond Thane, a few kilometres later, it suddenly transforms into a wide, smooth and sweeping highway through some gorgeous green mountains. An absolute dream for anyone who loves the combination of good winding roads and great views.
The Igatpuri-Nashik belt is famous for its sprawling vineyards, some of which extend close to the main highway. To stay on the route that I took, you need to get off the National Highway a little beyond Igatpuri, at Ghoti Bhudruk (about 40 km short of Nashik). However, if you want to witness the vineyards in their full glory, you would need to traverse some additional distance and head all the way to Nashik and back. Personally, I think it's worth the small detour, if you haven't seen the vineyards of Maharashtra yet.
After having enjoyed the privilege of a well-laid National Highway for over 100 kilometres, I peeled away and settled into a steady cruise on the narrower and far less smooth State Highway 44 towards Bhandardara. What it lacked in tarmac though, it more than made up for in terms of scenery. Over the mere 36-odd kilometres to Bhandardara, the route passes through seemingly endless paddy fields, over and alongside a small river and eventually climbs into yet another hill of green before finally bringing you to the little village of Bhandardara and its iconic lake.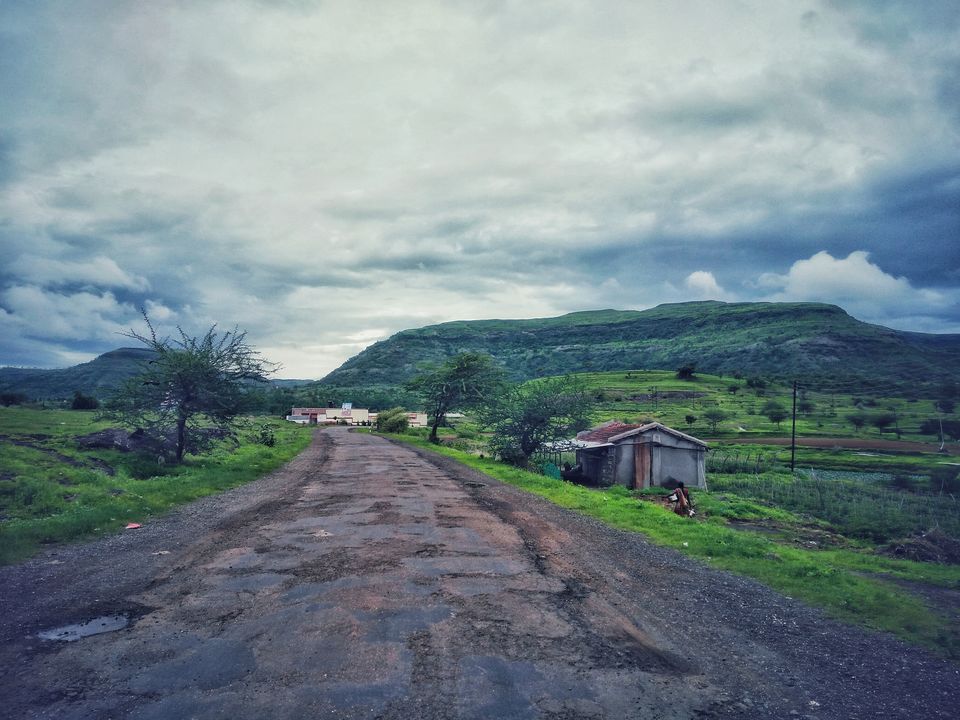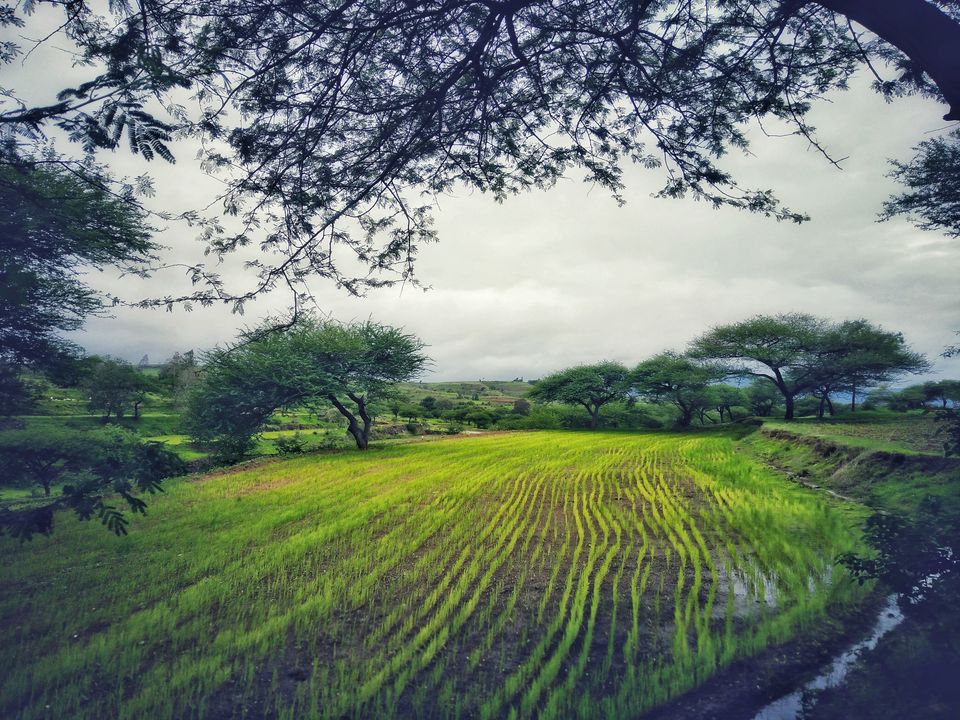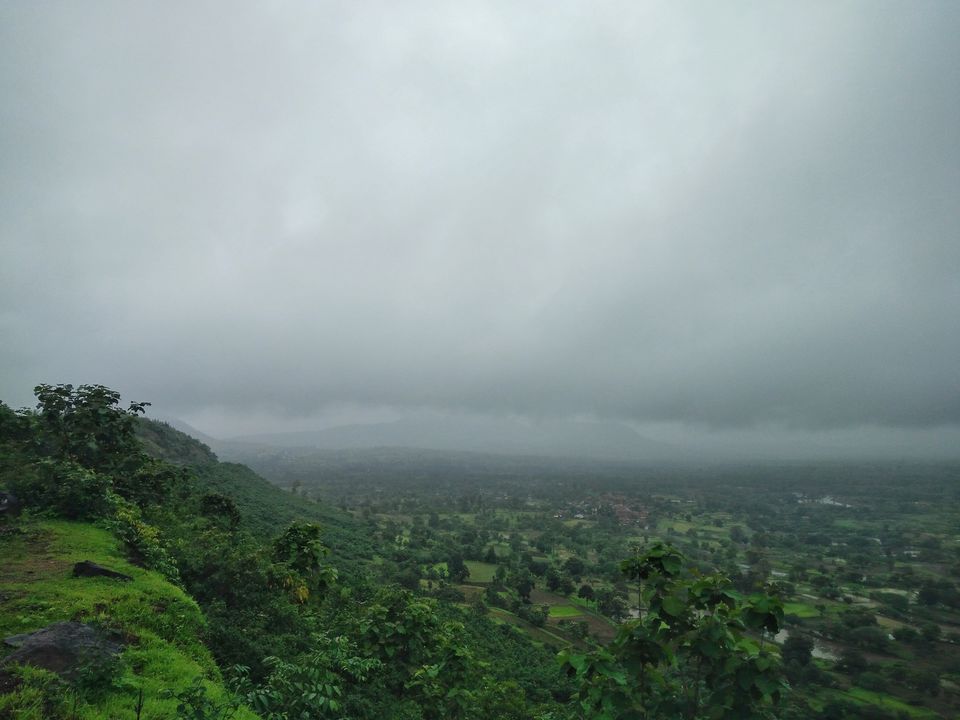 There's a road that runs along the lake which has several spaces that would make for pretty nice picnic spots, if that's something your into. Otherwise, you could simply drive around anyway to take in the lovely views from different angles and view points.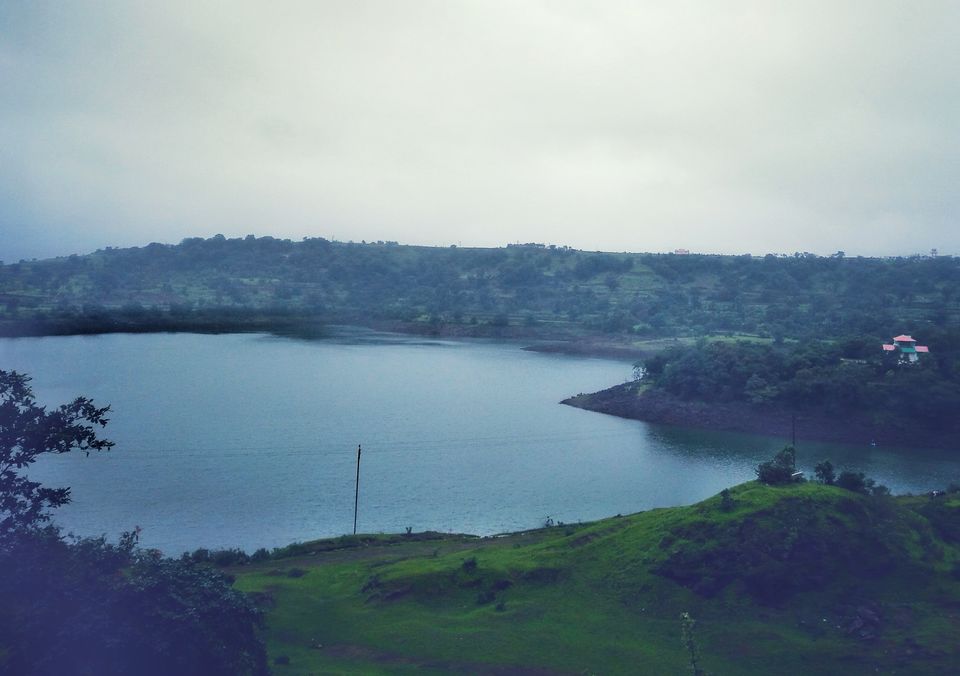 Thereafter, things go South, literally and figuratively. The roads get smaller, if there are any at all, and several cross-roads with diversions of almost equal size appear at frequent intervals. The key is to find your way to the seemingly elusive Alephata (which is the junction where you join a National Highway again). If you don't have a reliable offline navigation option handy, you will need to rely on directions from locals to navigate this section of the route. You will, of course, need to hope that those who guide you know what they're talking about, otherwise, you, like me, might end up more than a little lost.
With or without the crystal maze-style drama, this part of the road trip, allows you a glimpse into the life and landscapes in rural Maharashtra, which, needless to say, it's a stark contrast to the urban worlds of Mumbai and Pune. I wouldn't be surprised if you're tempted to stop often to inhale large quantities of the much cleaner air and soak in the views of expansive open spaces, that are so hard to find in bigger cities.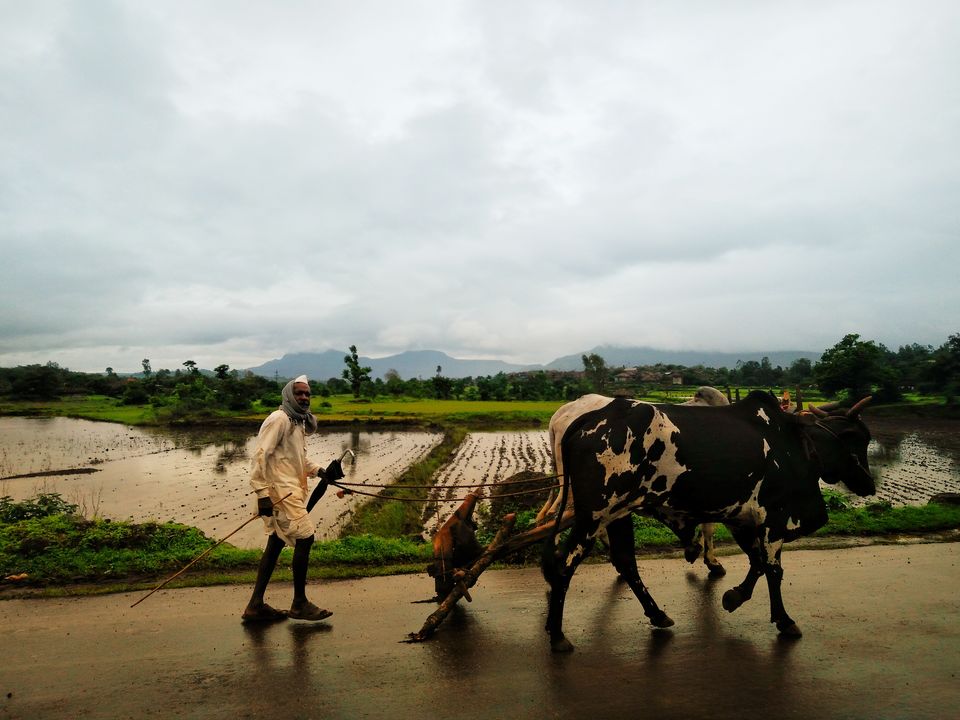 From Alephata onwards, the going gets easier. I hit the National Highway towards sunset and ran into a considerable amount of traffic. But, traffic aside, it was a fairly simple and straight route down to Pune, entering the city from the Pimpri-Chinchwad side.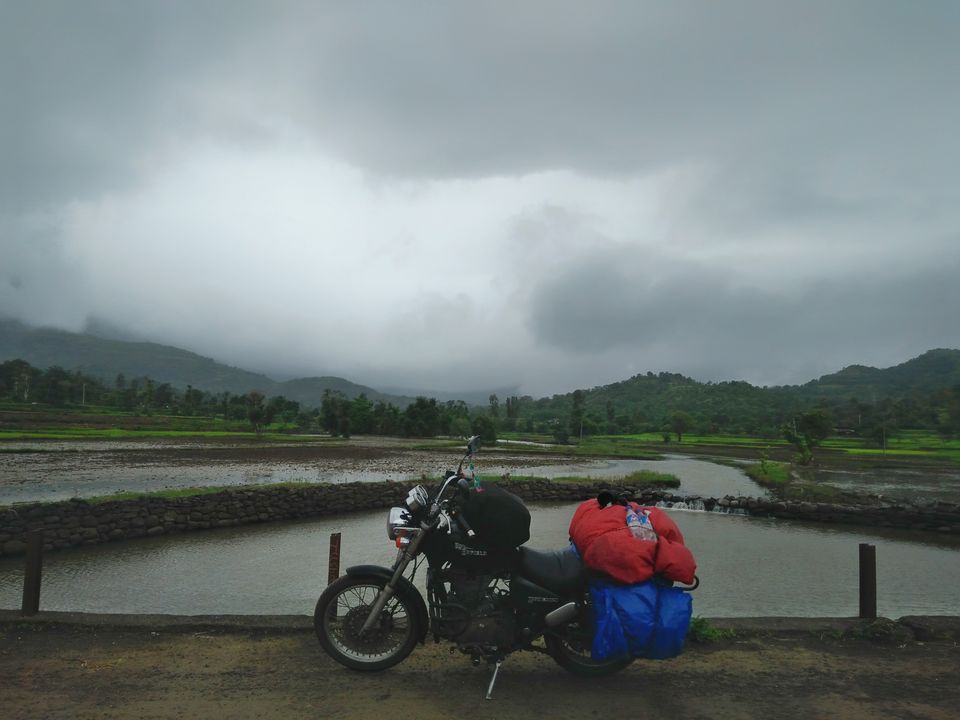 Distance and Time
As compared to the regular routes between Mumbai and Pune (which are in the range of 120 to 160 kilometres long), this route, at a total distance of about 340-odd kilometres (plus the distance of any detours that you may take) is considerably longer.
It's a very hectic one-day journey, so it might be more enjoyable to do this route over the course of a weekend. Several of the places along this route are weekend destinations in themselves (i.e. Igatpuri, Nashik and Bhandardara). So, a more interesting way to use this route might be to plan overnight stops at one or more of these places along the way and eventually return to Mumbai from Pune (or vice-versa) using the faster and "normal" expressway route.
Food
Food is more easily available on the National Highways than on the State Highways. While the road to Igatpuri has several large restaurants and eateries, once you get off the main highways, your options become more limited and basic. There is a MTDC restaurant at Bhandardara, but I was told that food is available only between specific timings. If you're particular about where and what you eat, it would be good to carry some food along. If food is a part of your adventure, you might actually enjoy the authentic food available in some of the dhabas in the rural areas.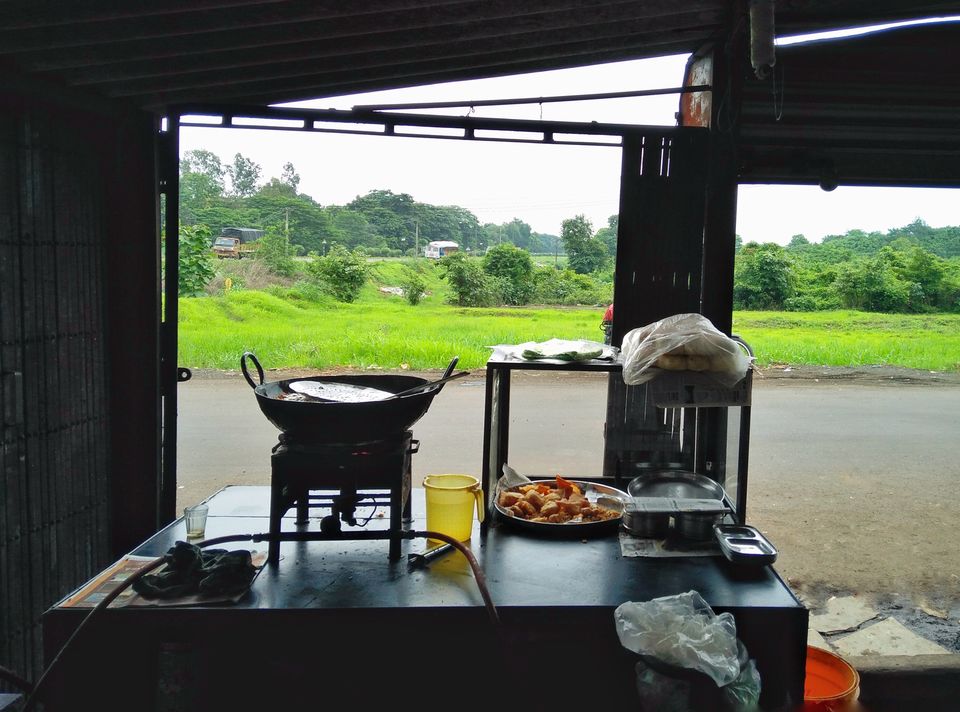 Accommodation Options
While there are several accommodation options in Igatpuri and Nashik across price ranges (a quick google search will reaffirm this), the options in Bhandardara are fewer. The MTDC resort in Bhandardara is a popular choice for visitors, and there are a few more premium offerings as well. While I didn't see any campsites while I was there (since I went in the middle of the monsoon), I believe that there are some camping options in and around Bhandardara too (if that's something you're into).
When to go?
Technically, you can go anytime of the year. But, you might want to make a choice based on what your priorities are. As you can see from the images on this post, I chose to cover this route in the middle of the monsoon because I absolutely love the ridiculous shades of green that are everywhere at that time of year. However, if that isn't for you, the relatively cooler months from September-March might be a better time to visit these places.
Frequent Searches Leading To This Page:-
weekend getaways from mumbai, cheap hotels in wakad pune, places to visit in lavale pune, places to visit pune in lockdown, pune 4 days trip, weekend getaways near pune