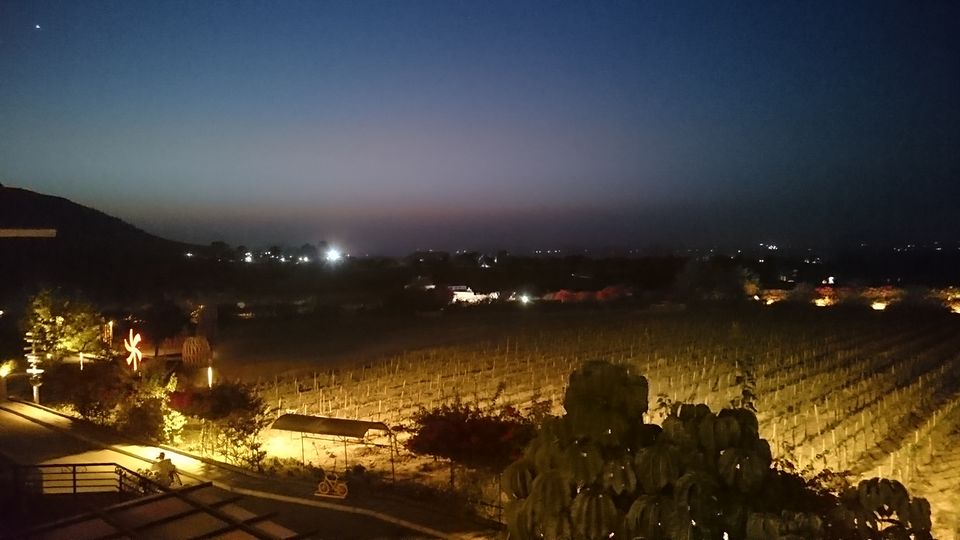 It was the April of 2018, summer was already at the doorstep and our management decided to go on a official trip to one of the beautiful and ancient holy place of Maharashtra called Nashik. When i was told that I will be the part of the team heading,I was so excited and my wanderer mind started travelling towards the planning and programming (As usual ) about the travel plans besides the official work.
Day # 1 :
The day arrived, we booked the 11 seater vehicle and kicked off the journey from company premises via Amboli - Ichalkarnji - Kolhapur - Pune - Nashik.
Travel was getting more interesting as we were all laughing, sharing thoughts, singing and moreover excited of heading towards Kolhapur. Lush green sugarcane cultivation on both side of the roads was the evidence of Kolhapur being one of largest sugar producing districts of Maharashtra.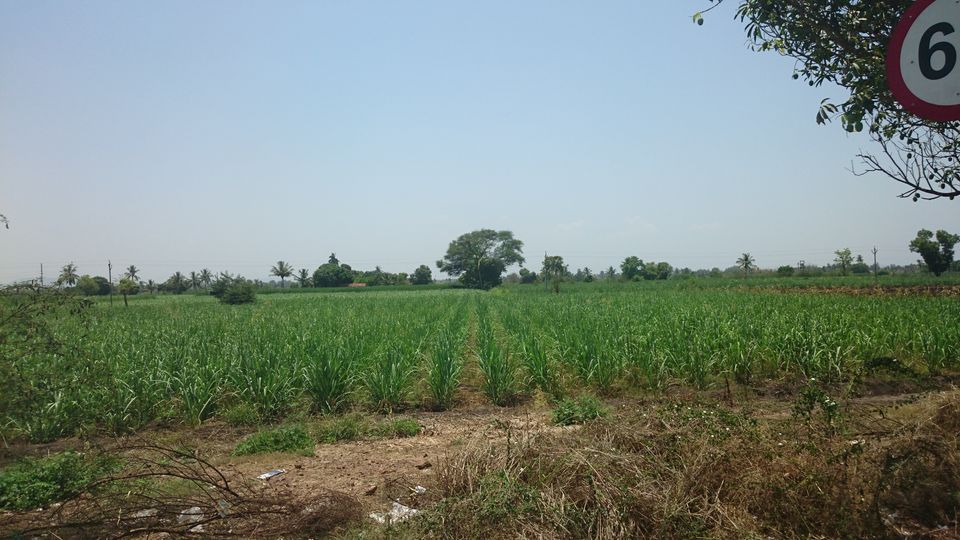 We then took a halt for lunch... and guess what... we ordered...The Authentic dish of Kolhapur ... Tambda Rassa Pandhra Rassa with Sukha Mutton and bhakari (Roti)...Slurppyyy....Yummy!!!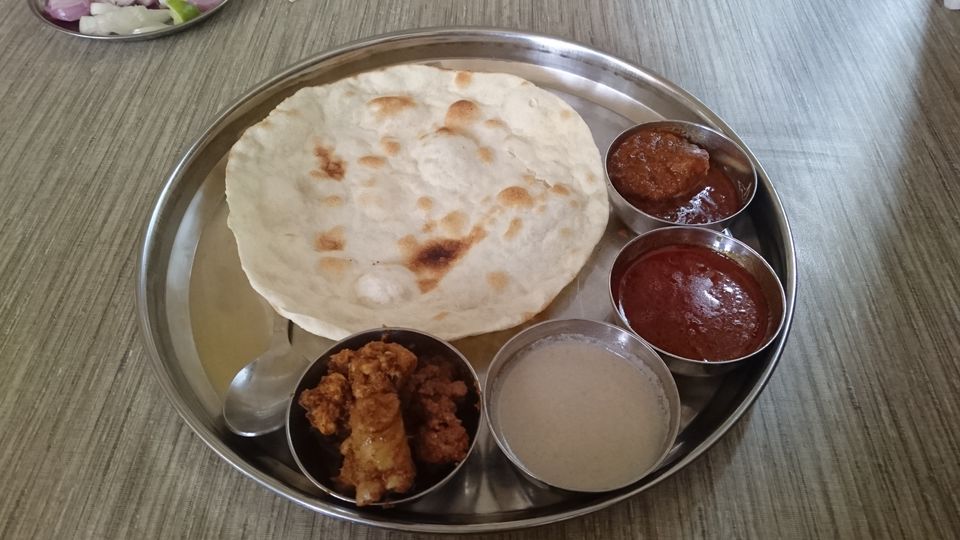 After a 11-12 hours of long stranded journey we reached Nashik lately in the evening and was tired though after travelling through the hot sunny day.Overnight stay at the pre-booked hotel.
Day # 2 :
The day #2 begins with our official industry visit and was the fruitful knowledge sharing session.
As the day progresses and sun began to set we decided to spare time visiting the famous Trimbakeshwar Shiva Temple (One of the twelve jyotirlingas).
En route Trimbakeshwar we happened to witness the Anjaneri fort which is 20 km away from Nasik. It is considered to be the birthplace of god Hanuman and has become a famous trekking spot for trekkers.We dropped the idea of trekking as we want to visit Trimbakeshwar before sunset.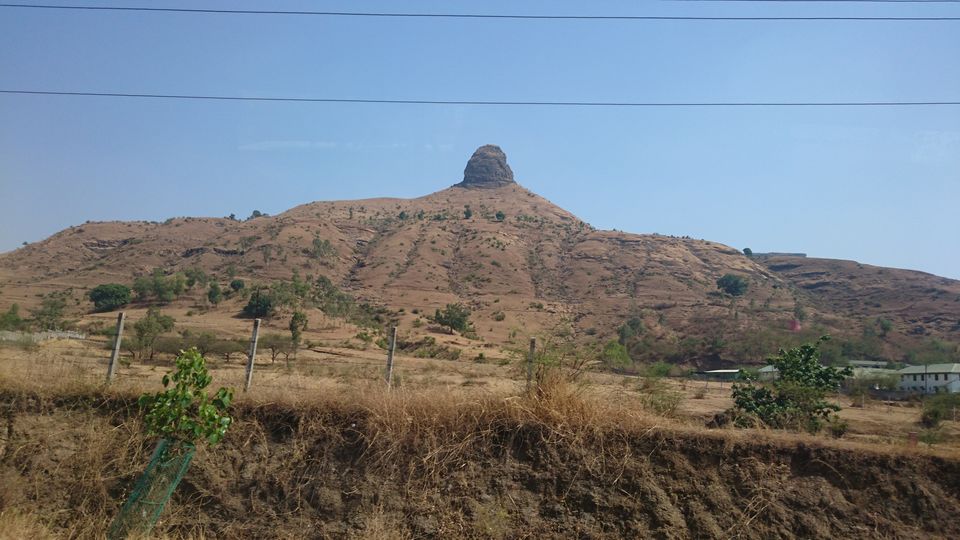 The temple usually remains crowded being the divine destination for devotees.
After seeking blessings of Trimbakeshwar we headed towards Brahmagiri hill. To reach the Ganga Dwar or Ganga Mandir (which is considered as the origin of river Godavari) there are around 200 steps to climb.The place exhibits spectacular panoramic view of the Trimbakeshwar city.
Timings for Brahmagiri hill trek is from morning to 5 pm & Gangadwar hill trek morning to 7 pm
It is connected to main road by intermittent graded road, and rickshaw service takes a fare charge for pick up and drop.
Note : Beware of Monkeys , If not careful, they snatch away your belongings.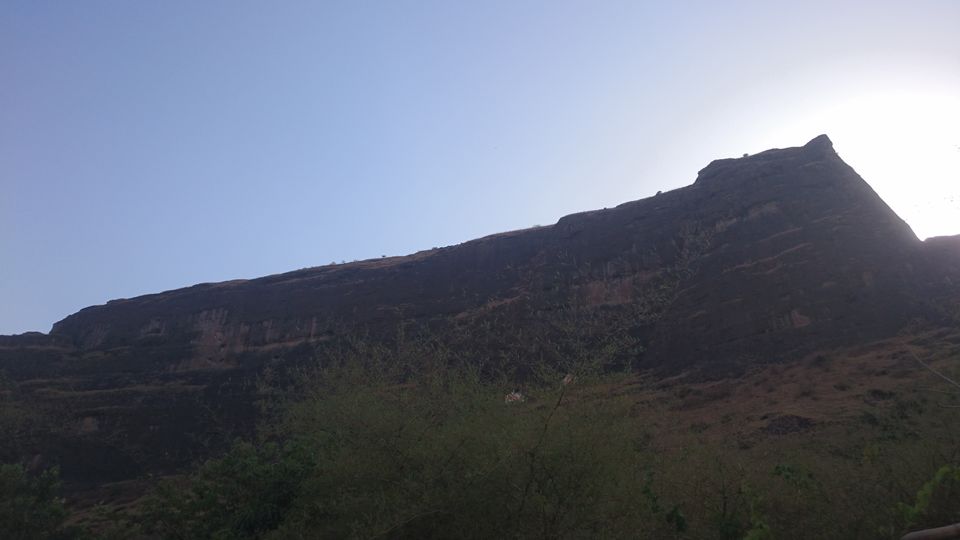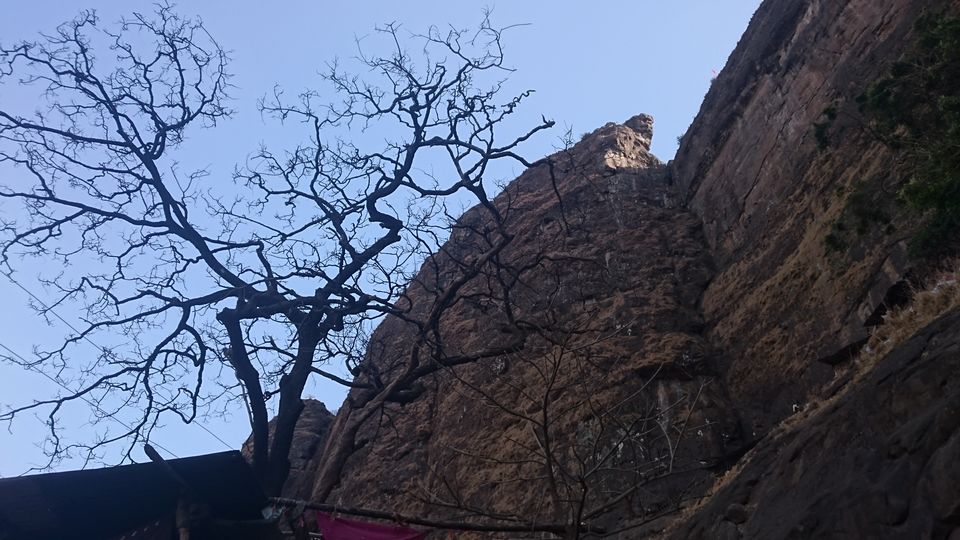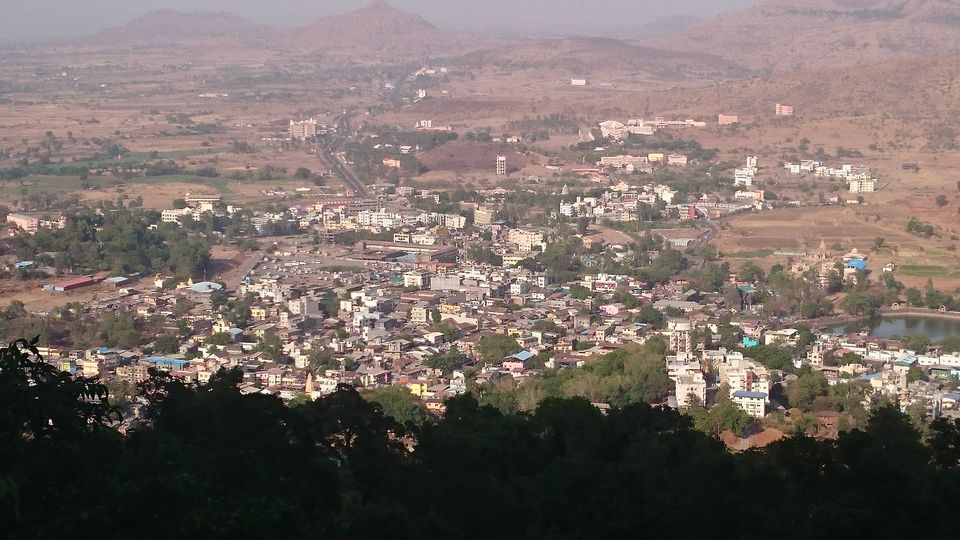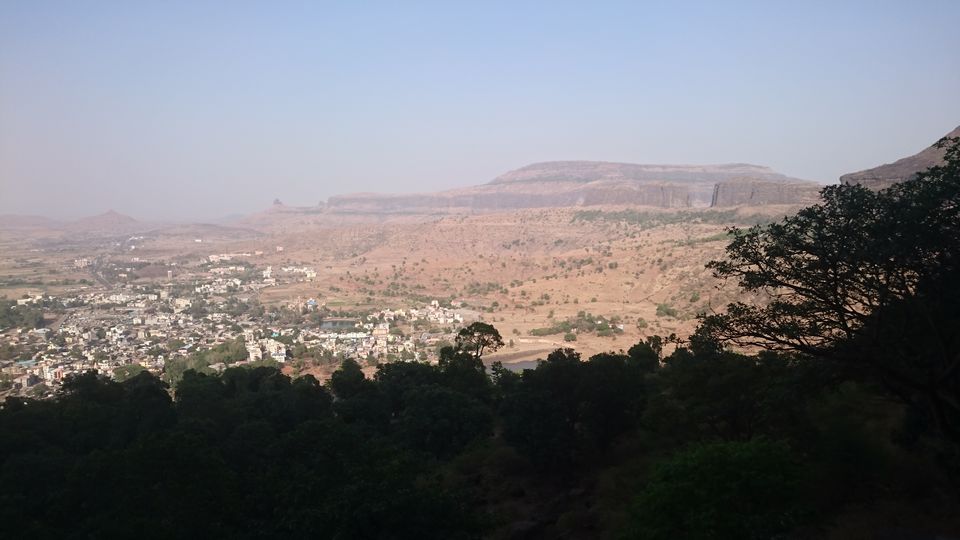 After the hectic day it was the time for Wine & Dine and Sula Winery and Vineyards is the perfect place to hang out that will help you to forget all your worries and wind up the long hectic day with its wide range of delicious wines.If you are very fond of Food , Wine and scenic views then one will definitely have a great time here at vineyards.This place has emerged as a wine city and perfect picnic spot for exploring the wine tourism.The top floor is the wine courtyard with scenic beauty and At the ground floor there is a shoppe from where one can take away the best of the wines for your loved ones.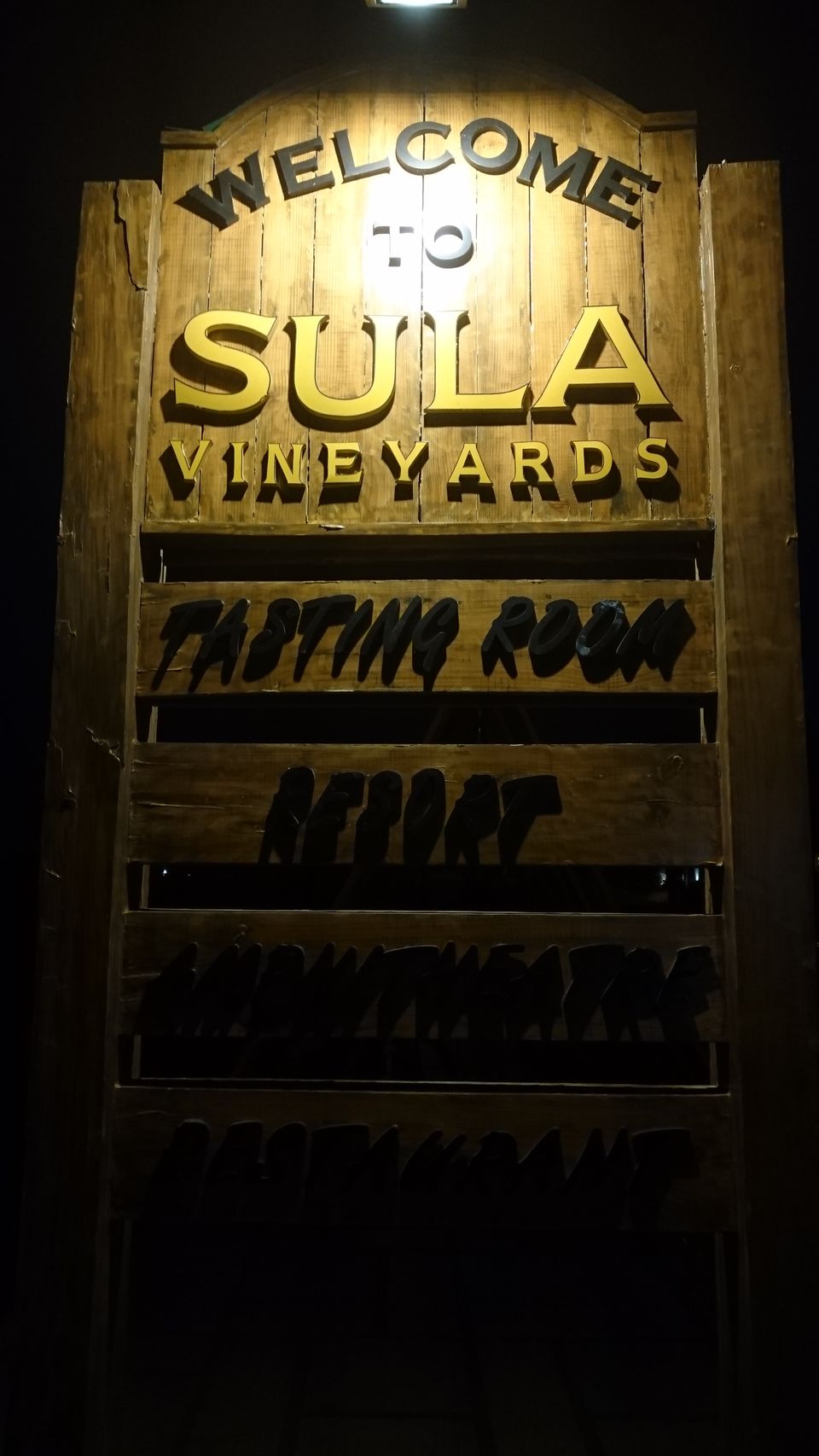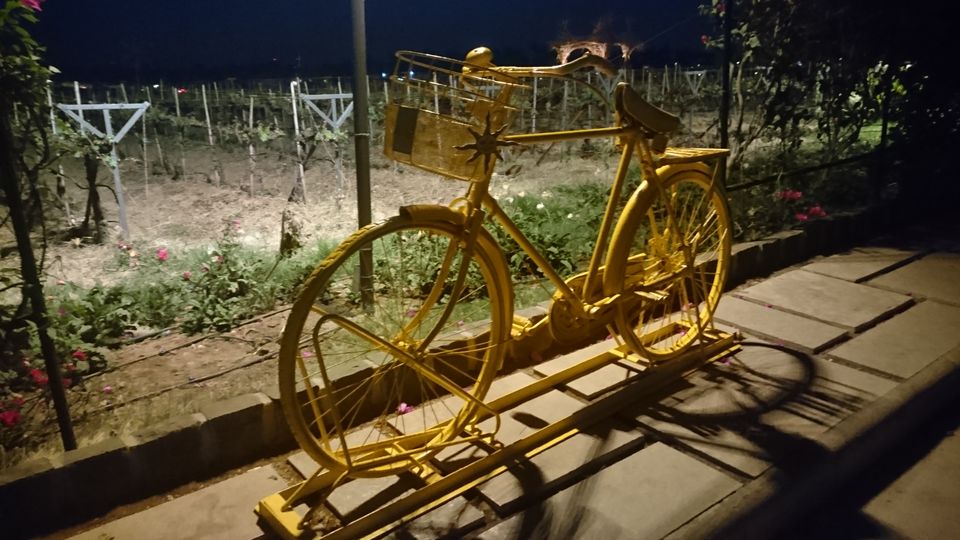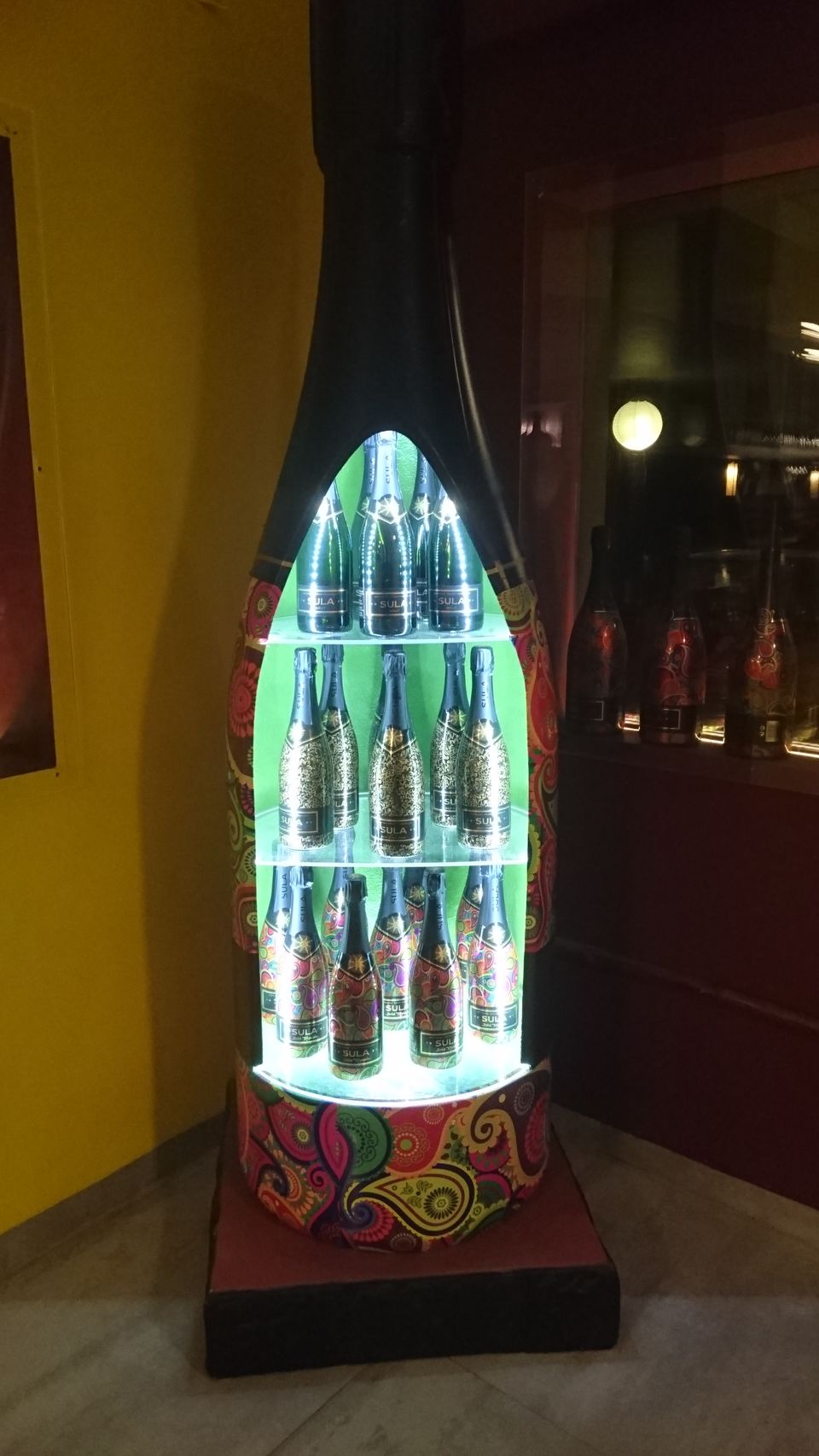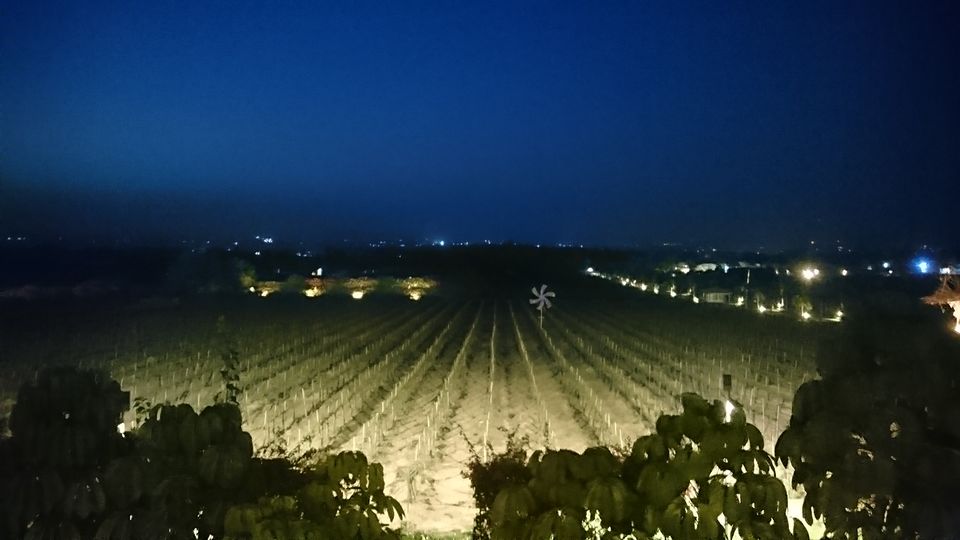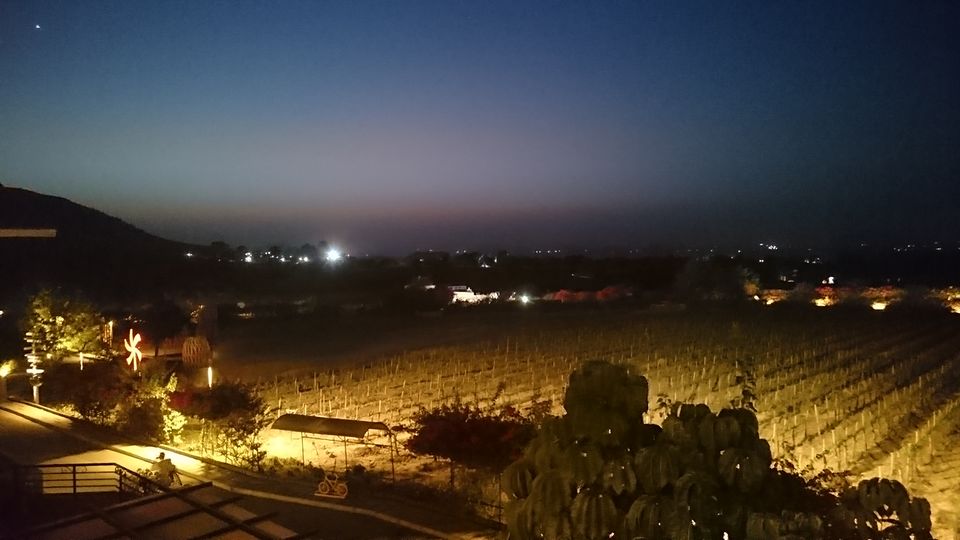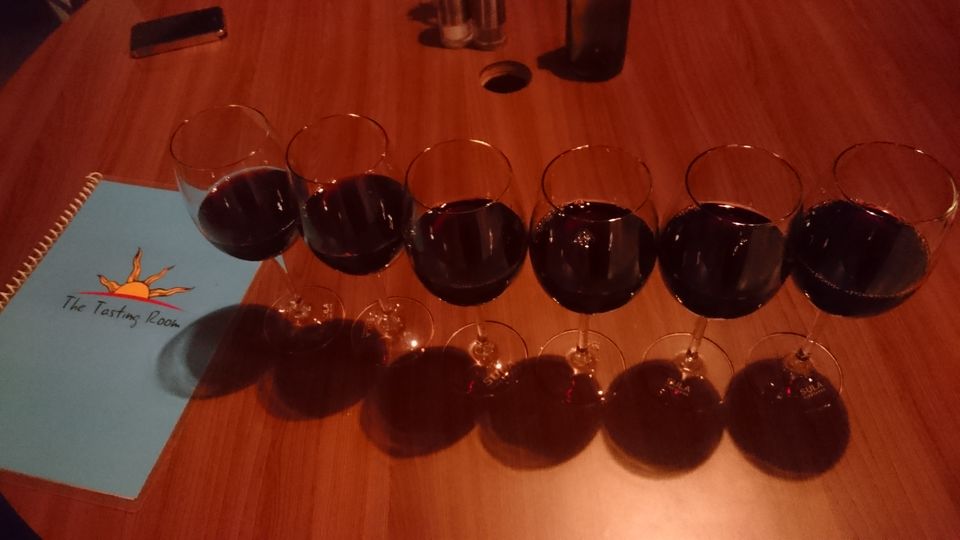 This is how the day # 2 ended in Nasik. One cant expect more than this when you are especially on a official trip.
Day # 3
On the third day , We winded up the official industry visit by after noon and decided to shop for a while before leaving . We came across this Nasik City Center mall, did some shopping and returned to the hotel.
At last we bundled up all the memories of last three days that this beautiful city had offered us and returned home.
Our trip was official but still we could manage with some of the few sightseeing to make us feel relaxed.
If You guys wish to tour this city there are many other sightseeing besides these that will make your city break memorable. They are :
Ramkund,Dudhsagar fall,Saptashrungi,Pandavleni caves,Dugarwadi waterfall,Kalaram Temple, Harihar Fort,coin museum, vihigaon waterfall, Salher fort, etc
How to reach Nashik.
Nashik is well connected by roadways to major cities of Maharashtra.Several private luxury as well as Maharashtra State Transport Corporation buses connect Nashik with places like Pune, Shirdi, Aurangabad apart from Mumbai.
Closest airport : Mumbai International Airport serves as the nearest airport to Nashik and also now recently built Shirdi International airport is the closest one.
By Rail : Nasik has its own railway station and numerous trains run between Nashik and Mumbai everyday at frequent intervals. Mumbai to Nashik is around 5 hrs journey.
Thanks for reading.
Follow me on Instagram : @routecase