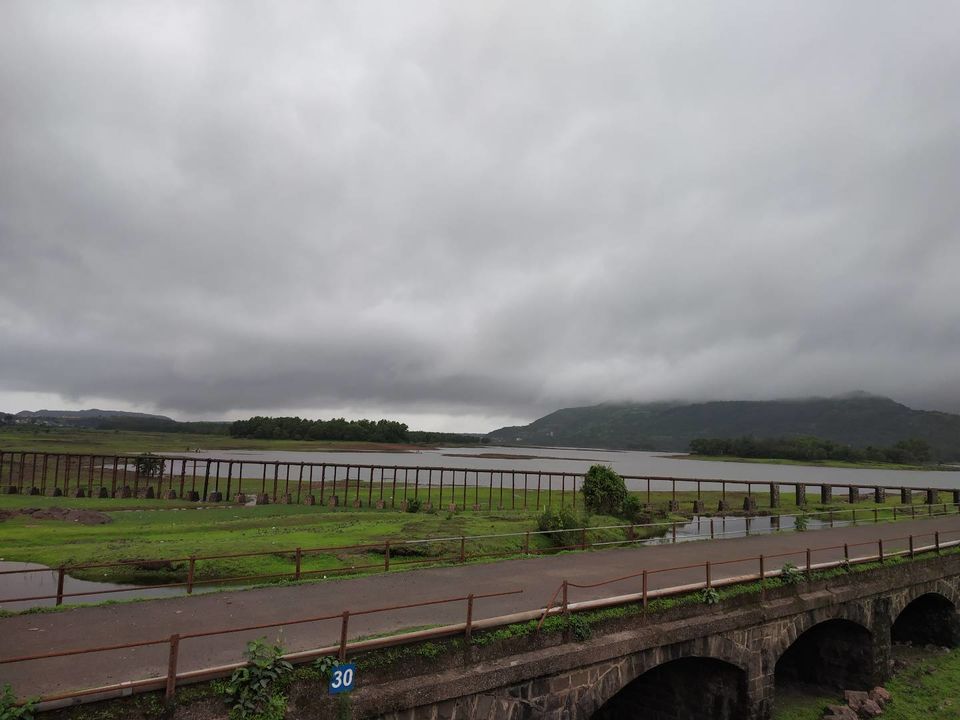 Its a lazy Saturday,and i am new to PUNE. Thinking what to do and it is already 10.00 am.
I called my friends and asked let's go to Lonavala. We (4 people including me) are searching the possible ways to reach lonavala and found that there is a train,so we packed some snacks kind of stuff and took a cab to railway station. As already we are running late traffic is heavy that day. And finally reached railway station in an hour. We are happy that we reached station on time. But later we realized that on that day the train has been cancelled due to some reasons.
We felt soo bad at that moment and thinking about next possible transport. We have found a cab from OLA outstation and is affordable. We Booked that cab immediately. In the time of waiting we had lunch at some hotel. meanwhile cab has arrived at our location.
Finally we are in CAB and travelling to Lonavala. Unknown excitement for all of us.
Two hours back it was a lazy day and now we are travelling to the most beautiful and most popular place and that too with my friends.
In a span of two hours we reached Lonavala. But we don't know what all places to explore. We have asked locals about the famous spots. and we have searched in google about "places to visit in Lonavala". We have got a spot TIGER Point. and we started to there by walk. After half an hour walk we have reached the spot. But to be sad the location is wrong and we couldn't see the location is mentioned in google. It is totally different place. We are exhausted.
We reached back to the cab by a lot of depression thinking the day is wasted and we couldn't see any locations.
Then CAB driver has suggested that there is a Dam nearby and will be beautiful because its full.
Then we started to the dam BUSHI DAM and on the way there is so many small small waterfalls kind of and there is a river also and the bridge is beautifully constructed. and we couldn't stop there while going because we are in a hurry.
After a couple of minutes we reached to the DAM. There we found soo many people walking through the way ,might be trekking kind.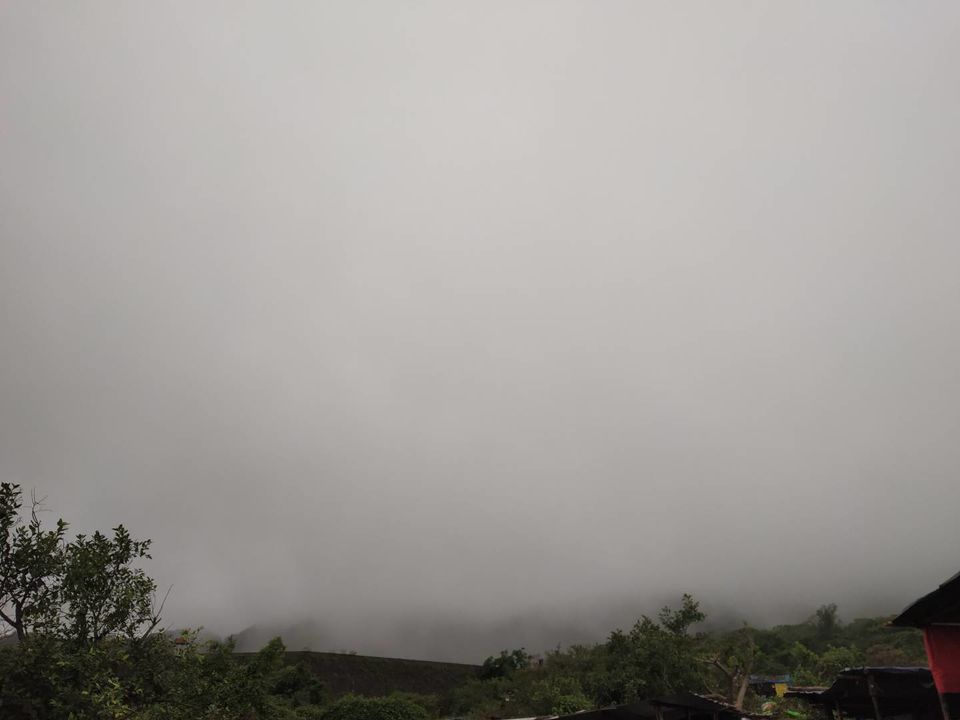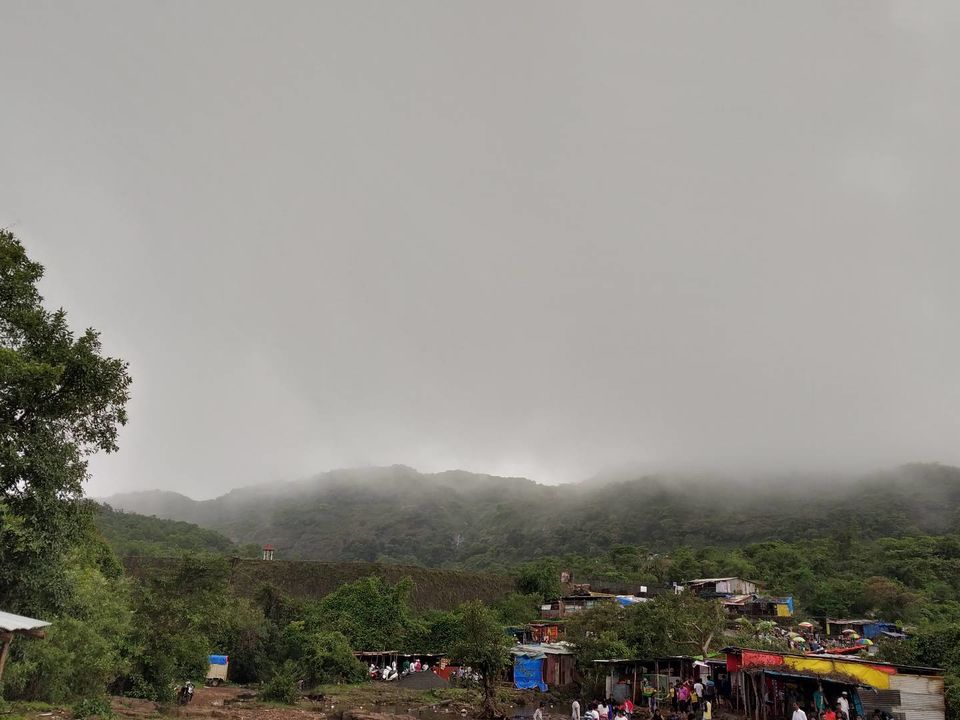 The above shown is the way way to the DAM from road.
It's soo beautiful but a bit slippery with soo many stones inside water.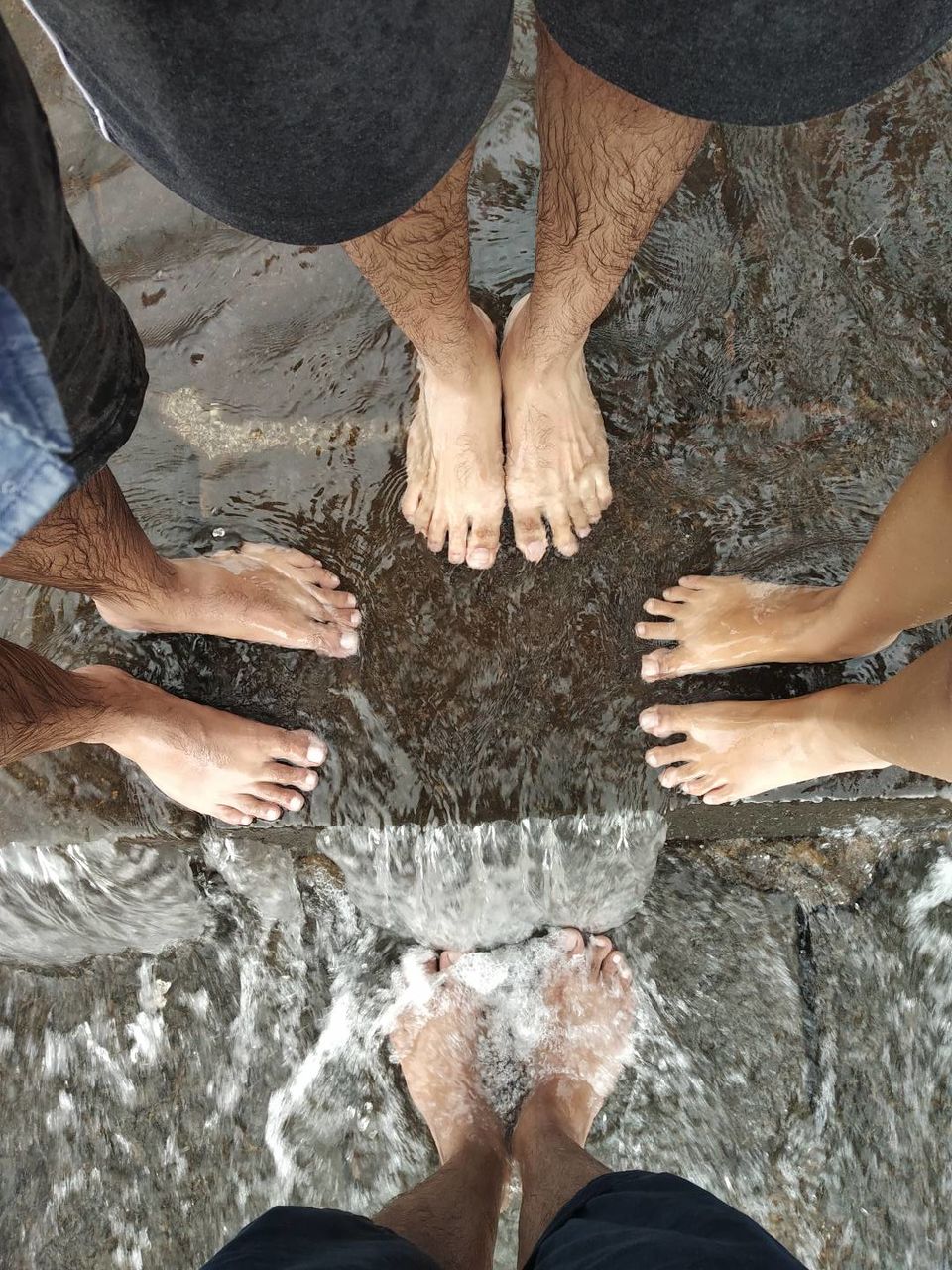 there is a steps kind near dam and water will be flowing through the steps when it is overflowing.
There will be so many vendors selling the snacks.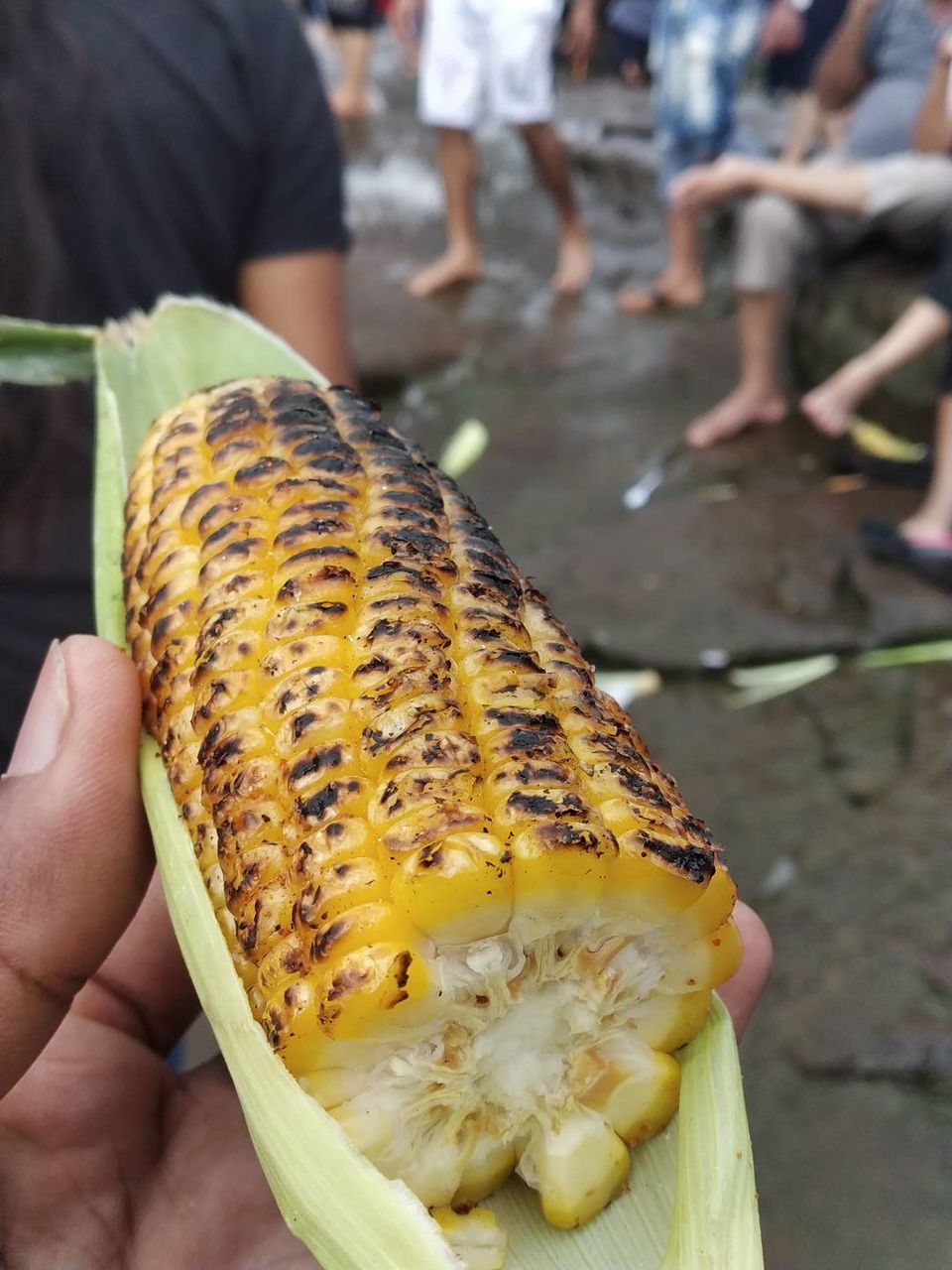 Its time for Sunset and the security people near DAM is vacating the area due to security reasons.
So we started back from that place. While Travelling back we stopped near the bridge which i told earlier for a quick photo shoot.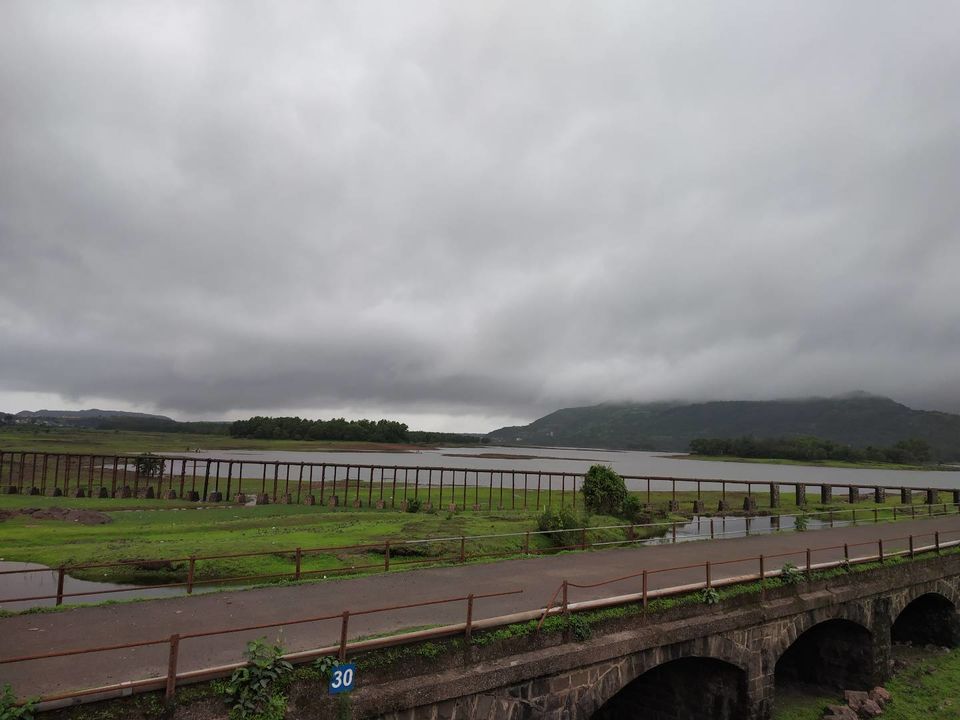 After a quick photo shoot we started back. While travelling back we took some yummy Chikki which is very famous.
On the way we had some great TEA and we headed towards PUNE.
It is one of the memorable trip because it's totally unplanned trip and well executed trip.
That's why people always tell Unplanned trips go well.