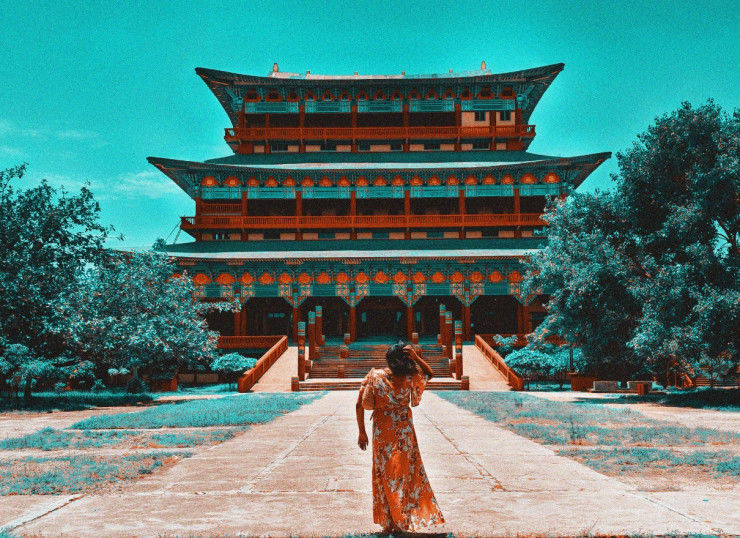 Sunrise and sunsets look different here, like one of those romantic movies you have always pictured yourselves into. I am talking about my three-day stay at the Tiger Palace Resort, Nepal. Although I wanted to put this up earlier but hectic schedules and lack of time kept getting in the way. Better late than never, so it's finally here.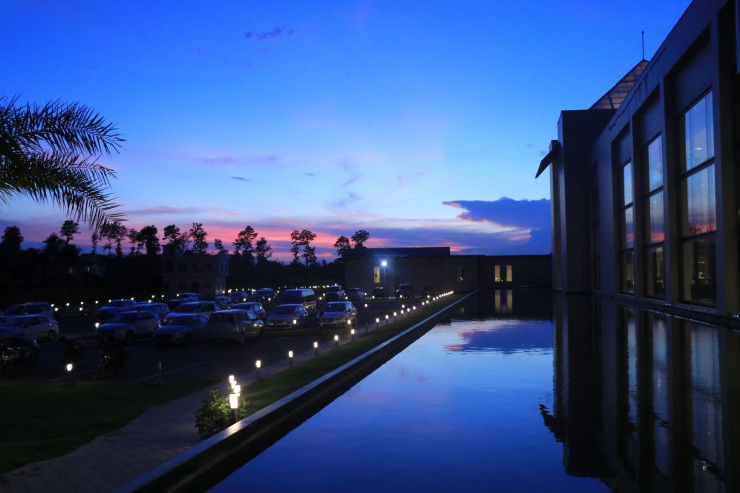 For all of you who haven't seen my recent Instagram and Facebook stories, it's high time you start with the clicking the "Follow" and "Like" buttons on my profile to stay updated about my next travel & holiday plans.
It was time for another travel and in the second week of July, I decided to visit Bhairahawa, Nepal. It was a three-day stay at the Tiger Palace Resort, Nepal. This resort lies very close to the Indo-Nepal border (Sunauli) and is just a 3-hour drive from the Gorakhpur Railway station.
I was traveling via train up to Gorakhpur and the later part of the journey was covered by road. I just love my work but in this constant hustle-bustle and travel plans, the mind and the body do need rest and that is why this staycation was a perfect getaway for me.
The Tiger Palace Resort is all about luxury, relaxation and a bit of fun. The place has a very positive vibe, is peaceful and has a serene environment.
Day 1
I was welcomed with refreshing drinks and taken to my villa which was totally luxurious.
Guess what? I also had a private plunge pool right outside the villa. Isn't that insane!!
The villa has an al-fresco shower at your disposal. The best part about the villa was that it was super spacious with an outdoor area where you can sit with a cup of coffee, read a book or just listen to your favorite music. The villa also housed a private pool where you can relax and soak in. The resort also has a massive pool right in the center for all the guests.

Since I was dead tired after the journey, I took a quick nap and then decided to head out and check out the property.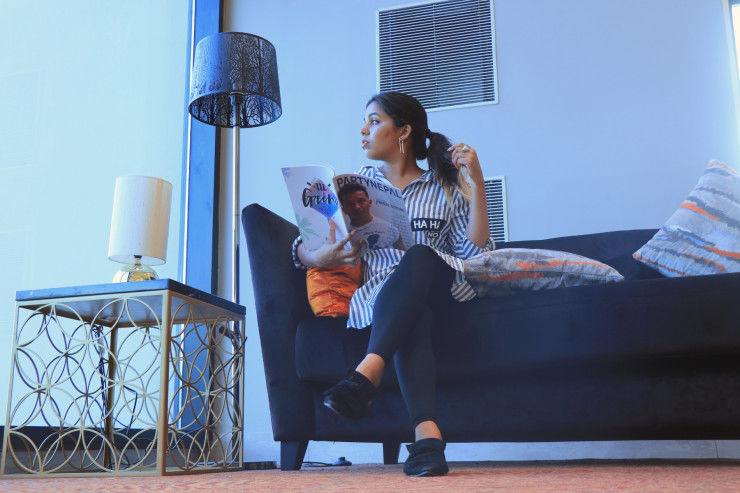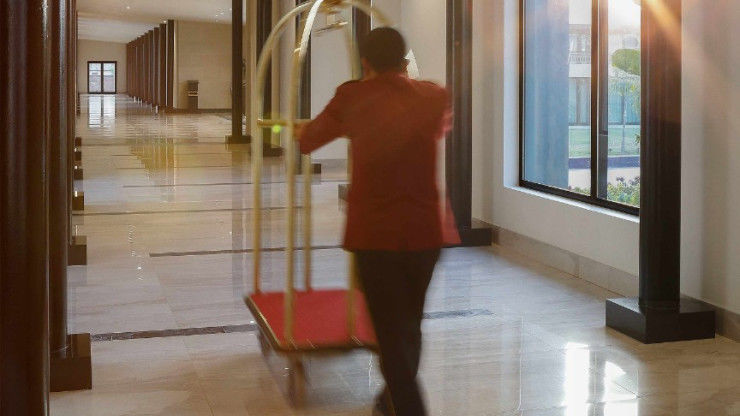 This place has a lot to offer and has everything that you will need for your entertainment is right inside the resort. Right from a theatre setup where they are planning to start "Netflix and chill", they also have a gaming zone where you can enjoy Playstation, foosball and many more activities. The resort also has kids playing area and a recreational center that includes a gymnasium, spa, and wellness center.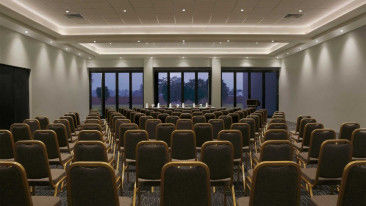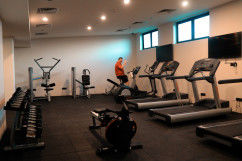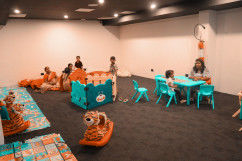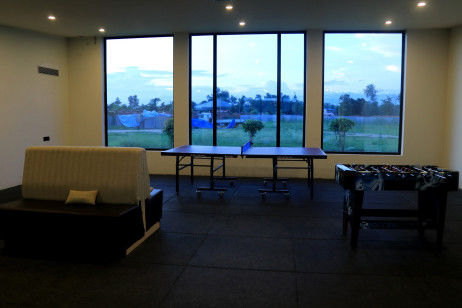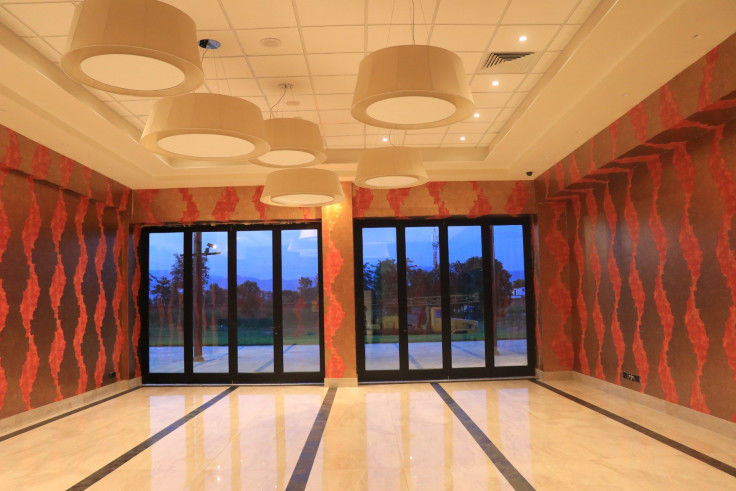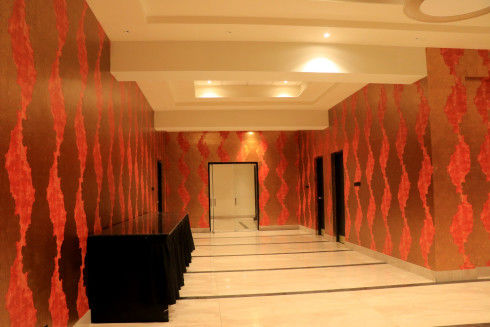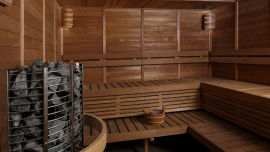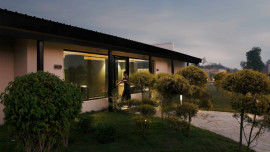 How can I forget the biggest attraction of this resort which is the CASINO. Tiger Palace Resort has one of the bigger casinos spread in 2500 sqm with three distinct gaming zones. It houses a VIP area for seasoned and high stake players, 44 gaming tables, over 200 electronic gaming machines and also a performance stage. Casino also has a dining area where you can enjoy your meal while playing games.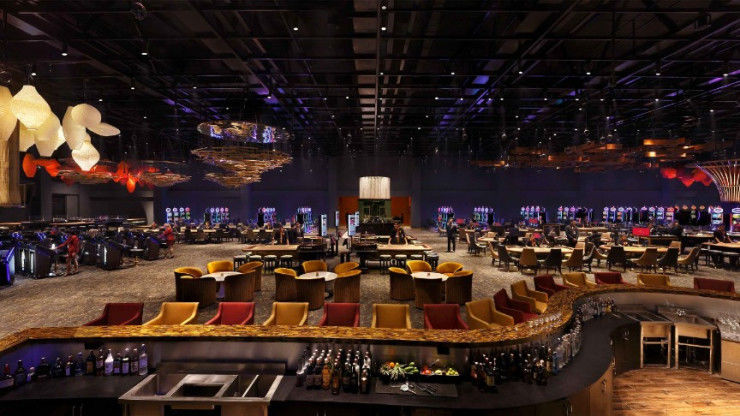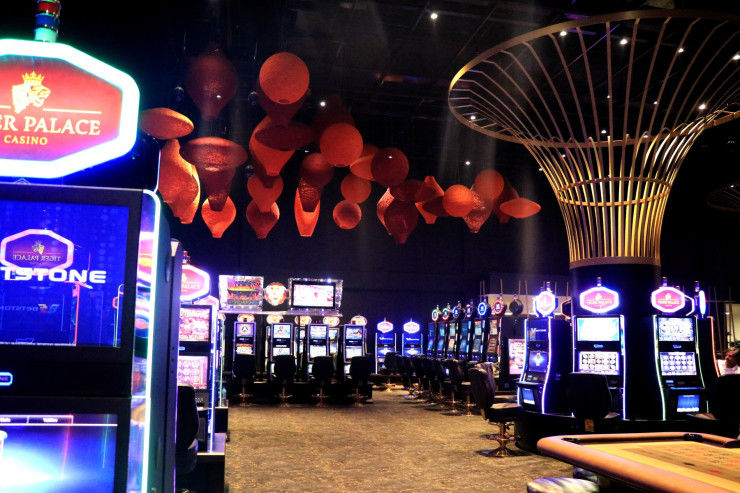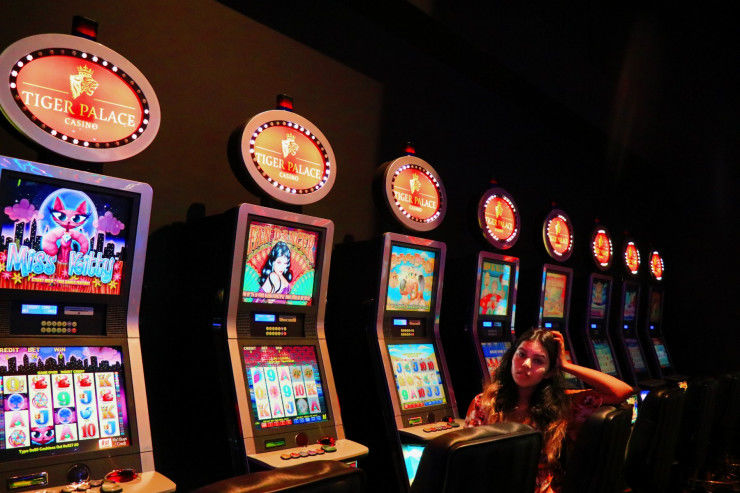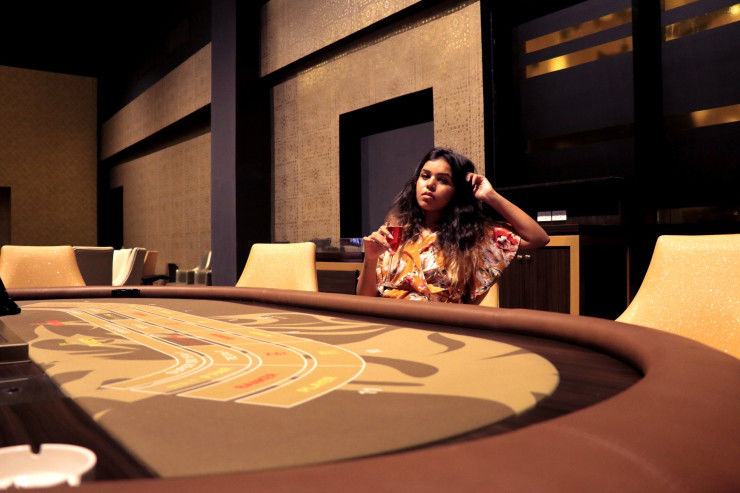 I always love to explore and the landscape of this place has been so beautifully done that I absolutely enjoyed strolling around the property. After the property tour, I went to Cabana Avenue, which is a poolside dining area with an attached bar. The ambiance here is just so beautiful. I had a light dinner that included Volcano prawns, dimsums, and chicken breast and then called it a night!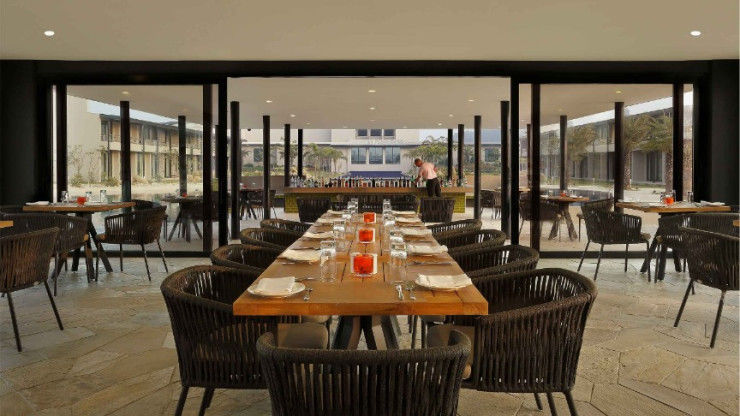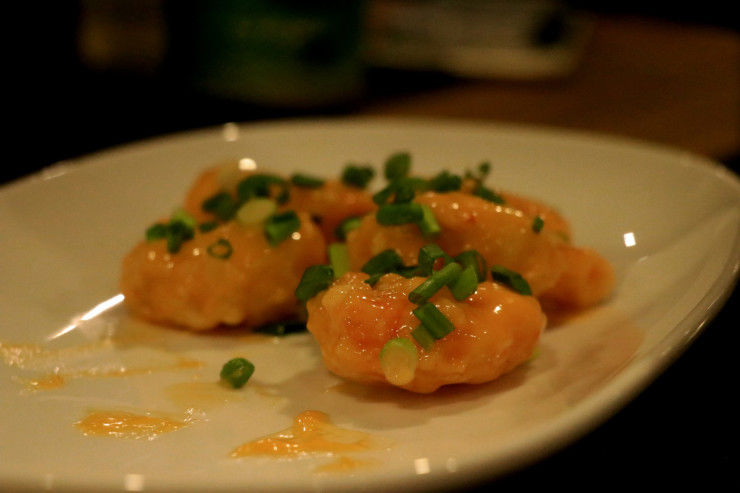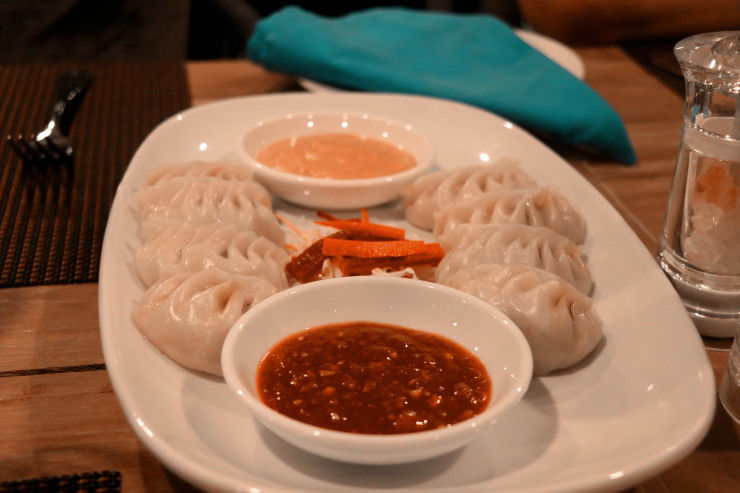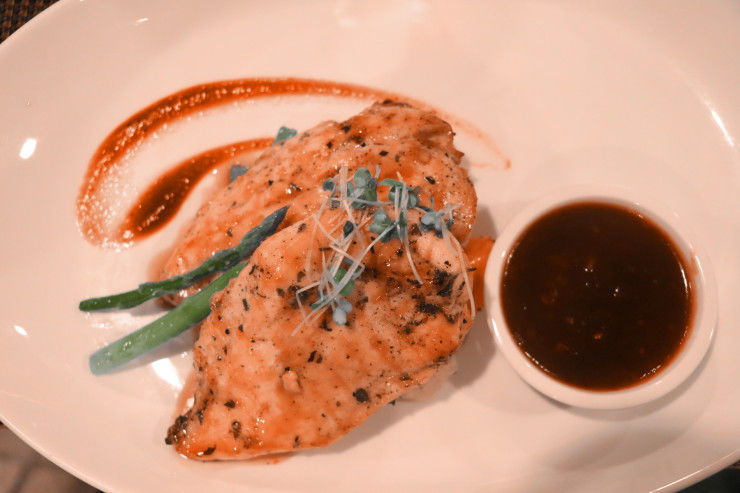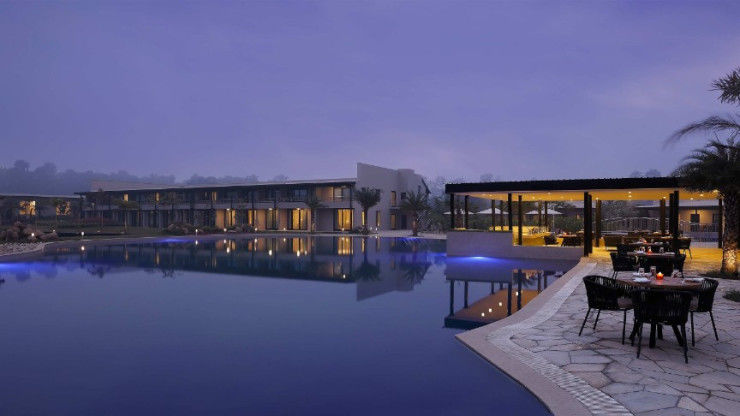 Day 2
I was very sure that the next day was going to be as amazing as the previous one. It began with a breakfast at the Ramro Chowk. It had a variety of dishes right from English breakfast to desi Aloo-ka-Paratha and from Dosa, Idli sambhar to noodles. I spent a lot of time there just to choose what to eat and what not to eat. I swear on you guys, I literally came back with an extra kilogram on my tummy. The food was just delicious and the hospitality was just at par.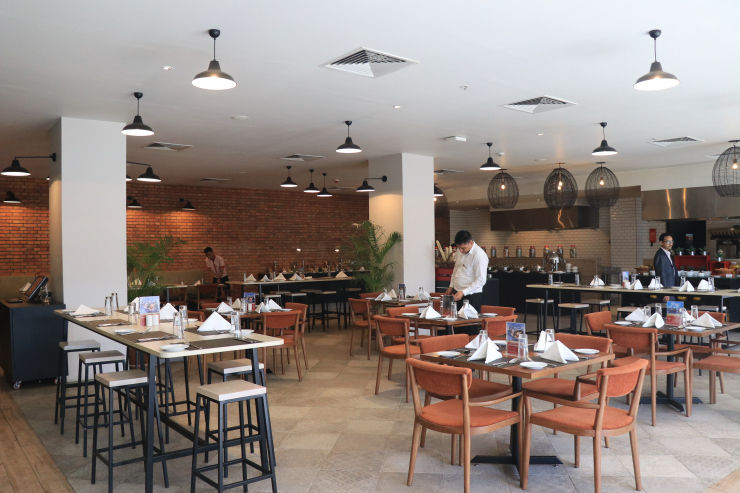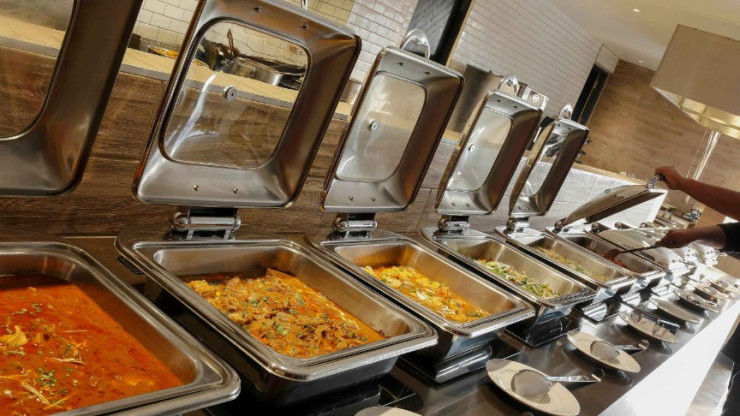 After a heavy lunch, I thought why not go out and explore the birthplace of Buddha so I visited a few temples and was totally mesmerized by the beautiful architecture. It was so calm and peaceful that even trying to put that in words wouldn't do it justice. I also went to the local market, shopped some drugstore products and came back later in the evening.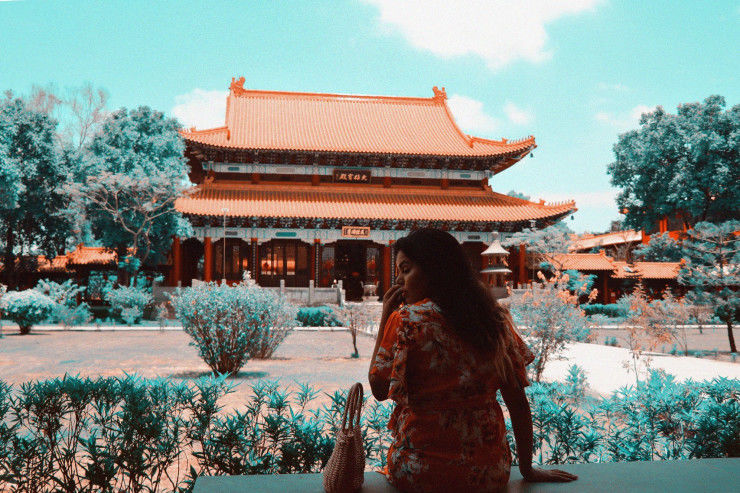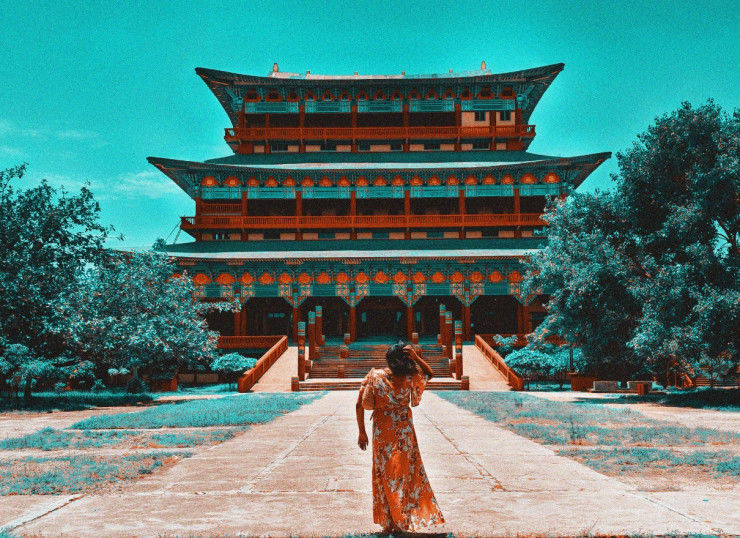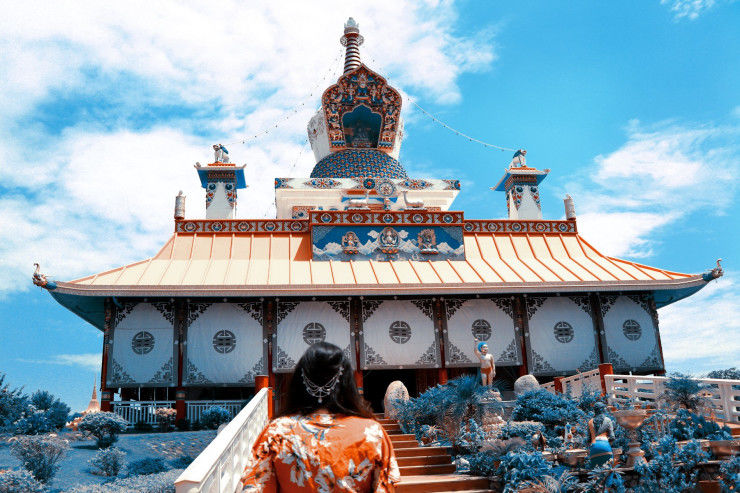 Once back, I got to know that the chef has prepared some mouth-watering delicacies for the dinner, especially for me. I quickly went to the dining area and filled my stomach with some amazing dishes. After dinner, I thought of trying my luck in the casino. I was amazed to see a huge casino right in front of my eyes. It gave me a feeling that I was in Las Vegas for that moment. Finally, I crashed on my bed as the third day was going to be my last day and I still had so much to do.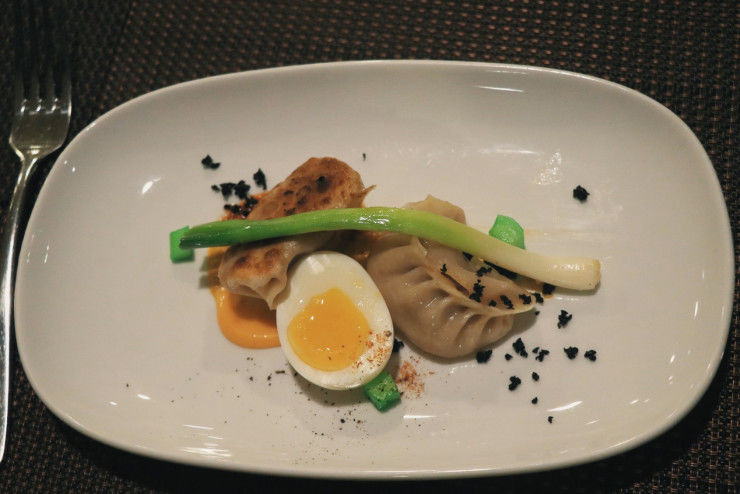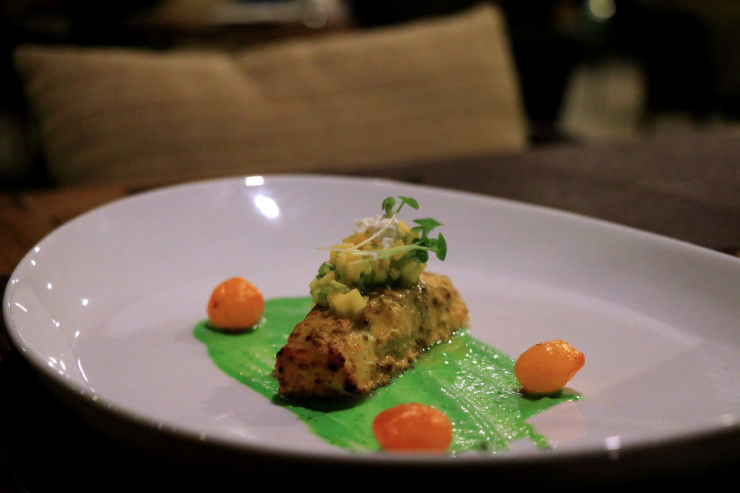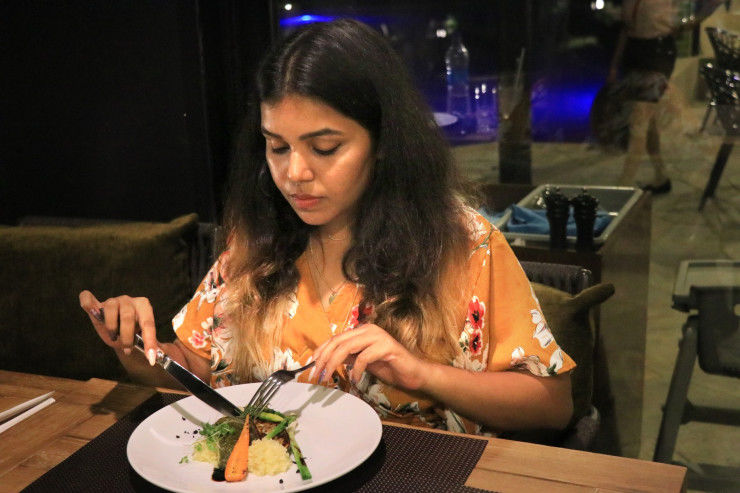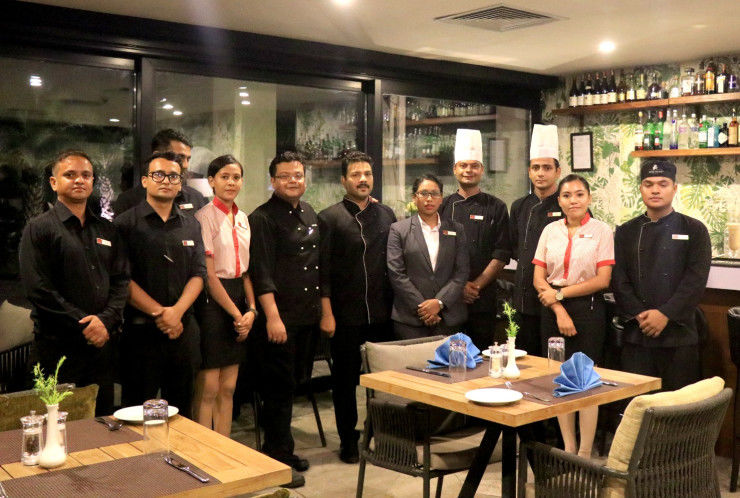 Day 3
The third day started off really early as this was my last day and I did not want to miss anything, I quickly grabbed the breakfast and thought of taking a spa session as I wanted to feel relaxed. I must tell you all that the spa session was so relaxing and heavenly that I fell asleep.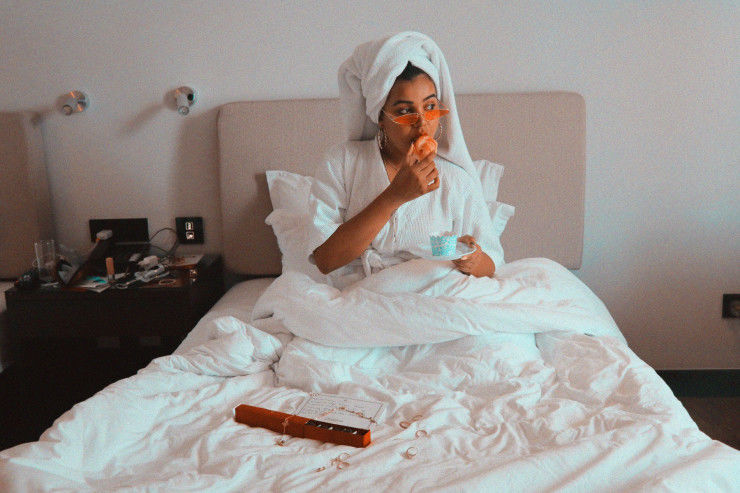 After my spa session, I headed to the swimming pool which is right at the center of the resort and has rooms spread across it, so that it's easily accessible to every guest.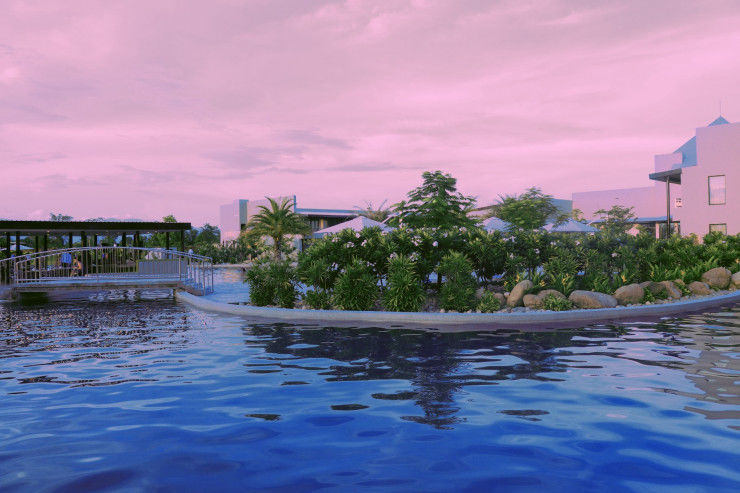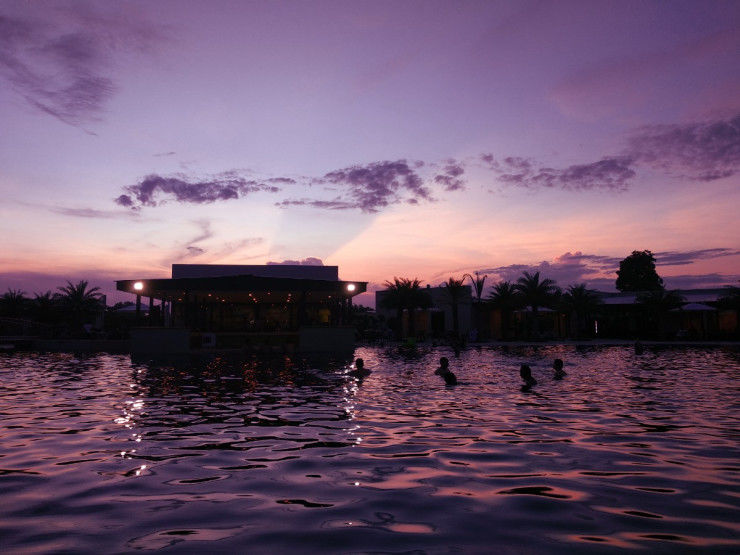 There are around 100 rooms (45 superior rooms, 45 deluxe room, 10 suites) and 2 villas which are operational right now. All rooms have overlooking beautifully landscaped lawns, and if we talk about suite they include separate living room and dining area. The way that this property is planned out is something I totally loved.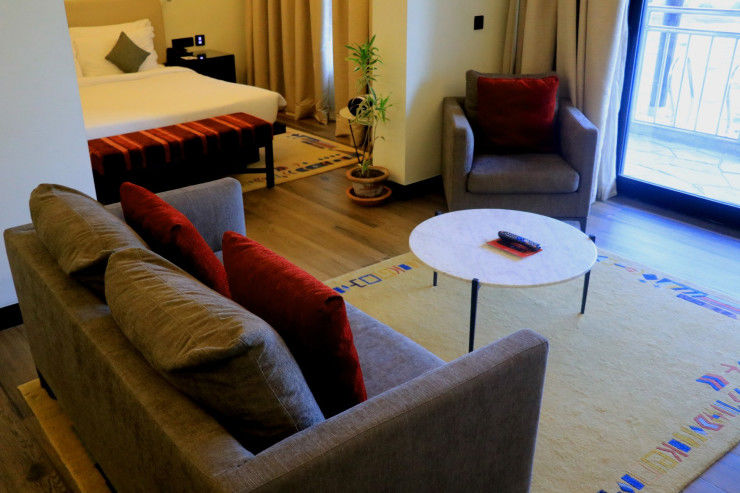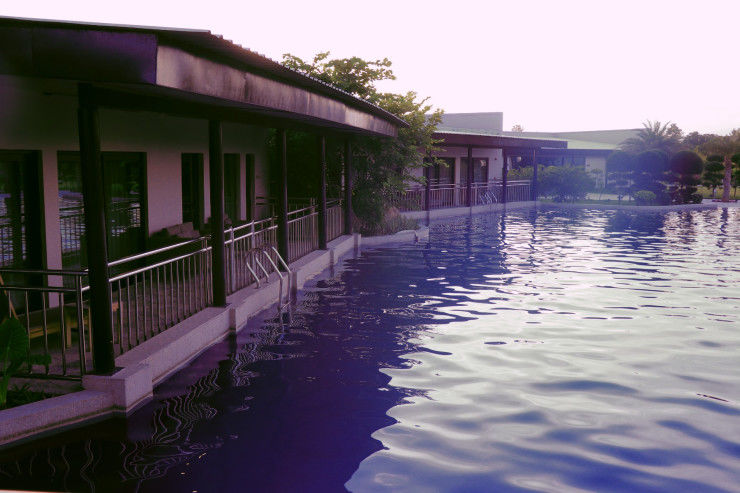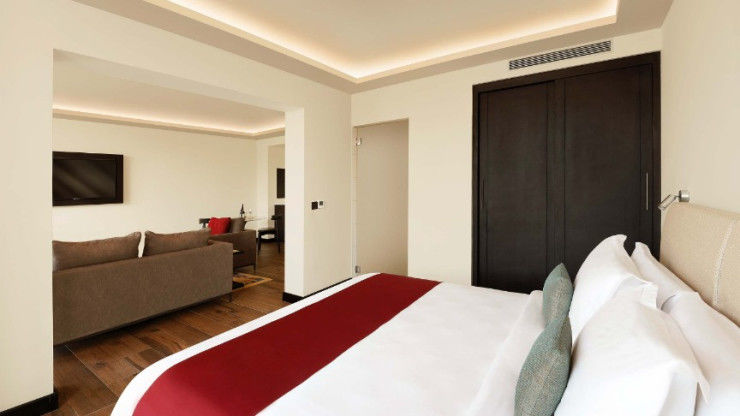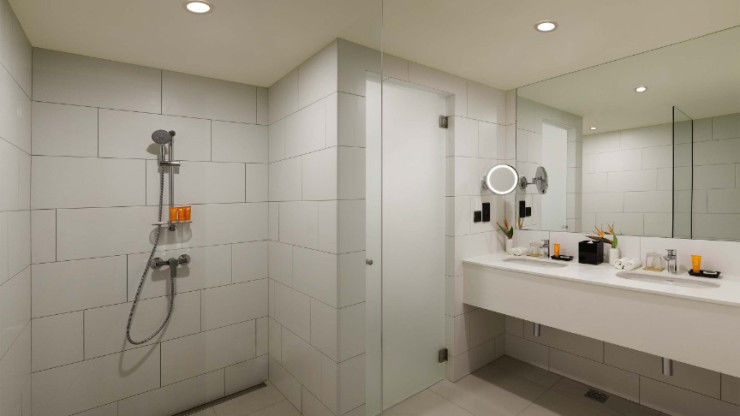 You wouldn't feel like this place is Nepal. It was so beautiful, I felt I was in Dubai or any other lavish city you can think of. It was surreal for me to experience something like this. After relaxing a bit I had lunch and then started off for my return journey.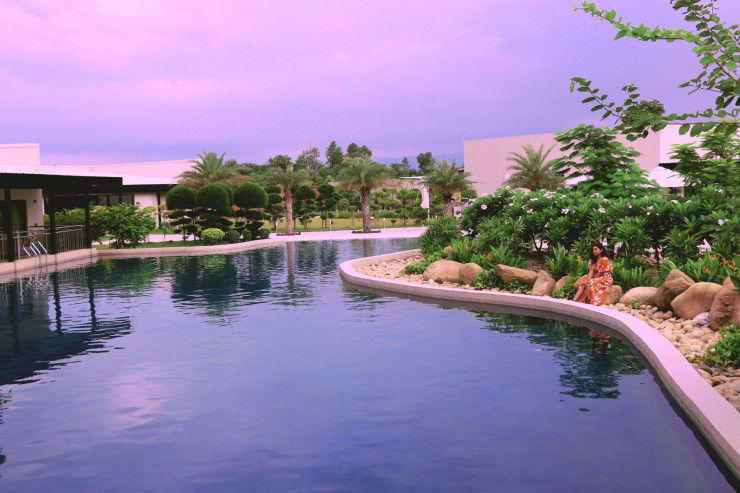 The Tiger Palace Resort also hosts destination weddings, corporate events, and meetings.
And if we talk about my staycation with Tiger Palace resort, I must say I was very delighted and would also add extra brownie points for the staff which was always there on my backend call. They made me felt like a princess altogether. The property, people, culture is all so heartwarming and exquisite that I could not have asked for a better time.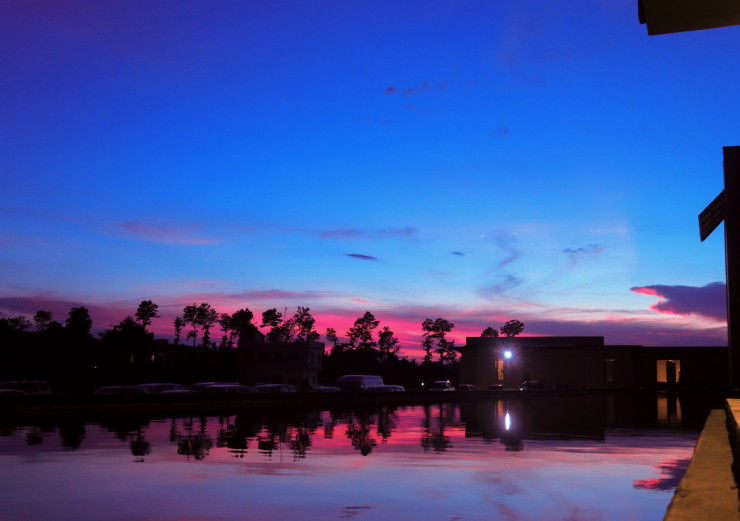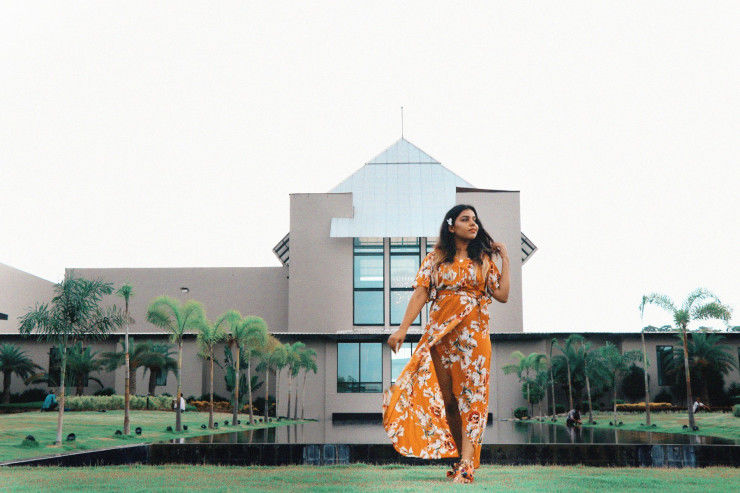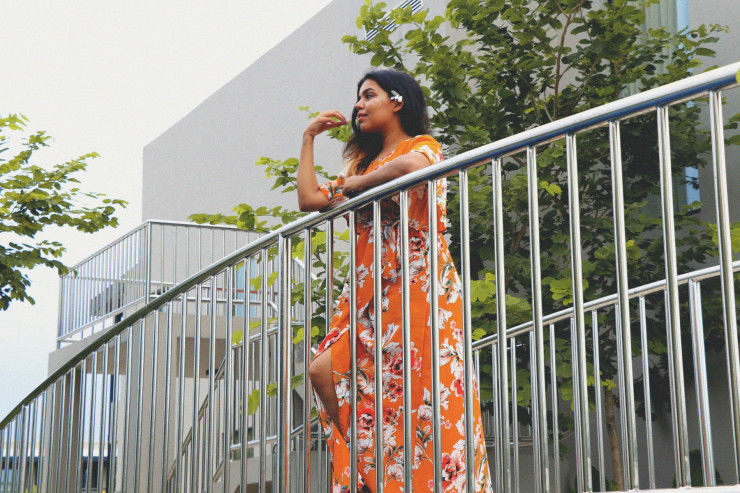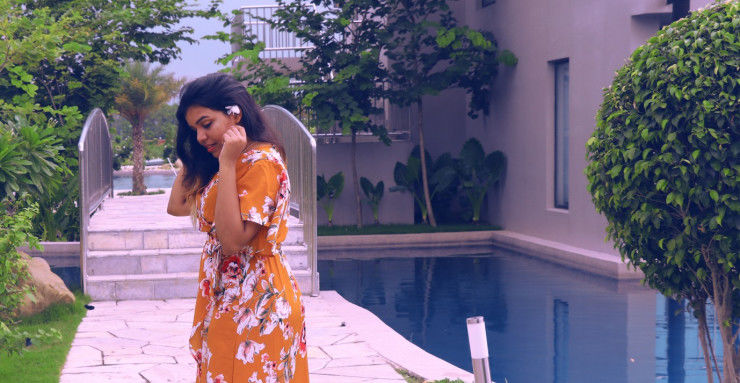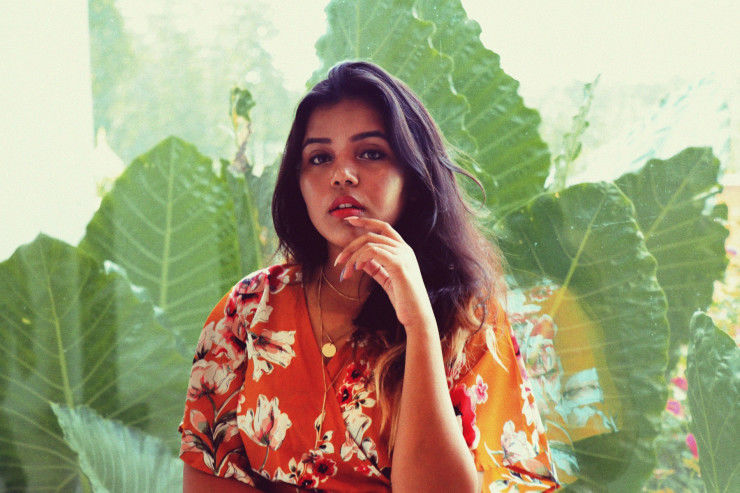 I hope you had a great time viewing the pictures and reading this, just like I had at Tiger Palace resort. Will see you soon with my next travel diary. Have fun!!