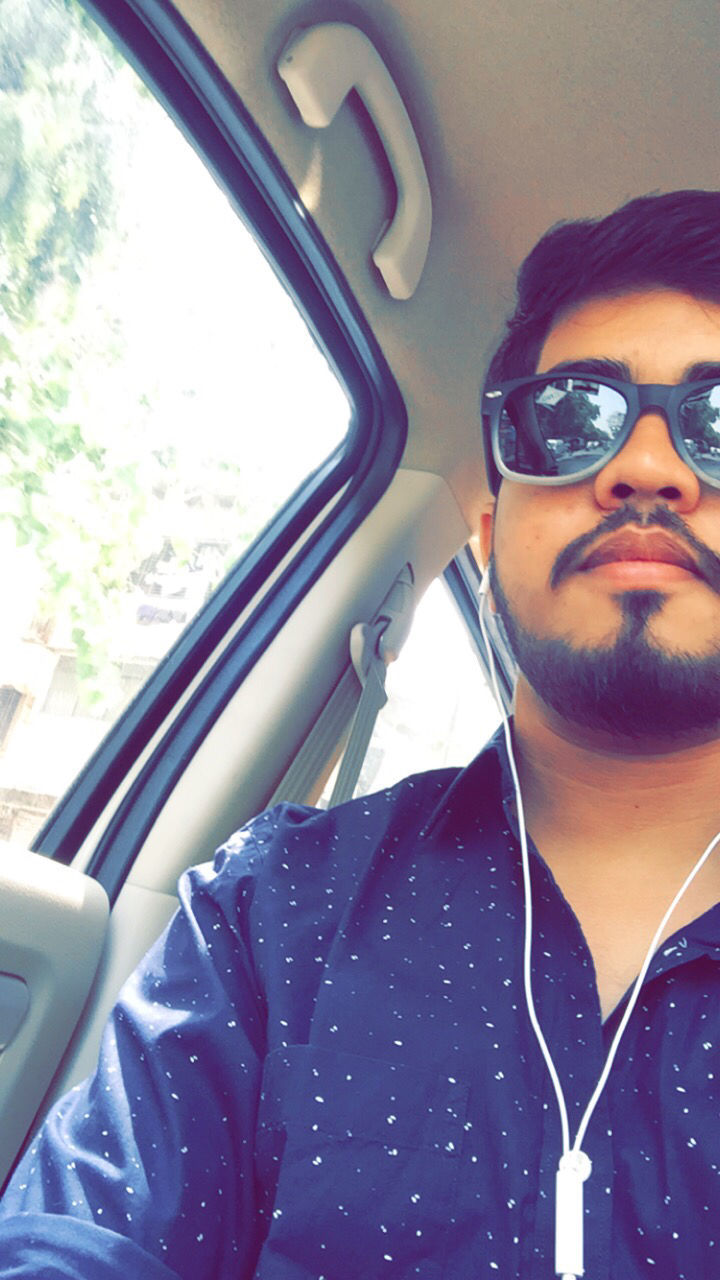 CST - Chhatrapati Shivaji Terminus (Shaan of Mumbai )
In my view , it is the best place for the people who love to take photographs .
You can see all historic buildings and monuments here and once can feel their royal attitude shining .Even after so many years going through all the good and bad weathers , it is standing proudly .
Coming back , we decided to have this authentic and historic photoshoot at our very own CST .We took a train from Dombivli and reached CSt by 4 pm .
I had not visited CSt since very long hence I was very excited and was very happy to see that the CST station was getting updated and renewed and it was a really great feeling to see that it is maintained and cherished.
We headed towards Crawford market , then towards JJ , on the way we saw some street side hawkers and then we reached the main crawford market .
We did our most of the photoshoot here and then we headed to Tarapore aquarium , we entered the aquarium by paying the entry fee which was rs.60 .
When we reached the quarium , it was not good as we expected. So we didn't wait there for long and left for Girgaon Chowpatty . There we satisfied our thirst with an awesome delicious falooda .
Then we headed to Kala ghoda and visited this really authentic tea villa café where he had our taste buds indulge in some really tempting pizzas , sandwiches and my all time favourite coffee.
This way we ended our CST photoshoot with loads of meomories to cherish .