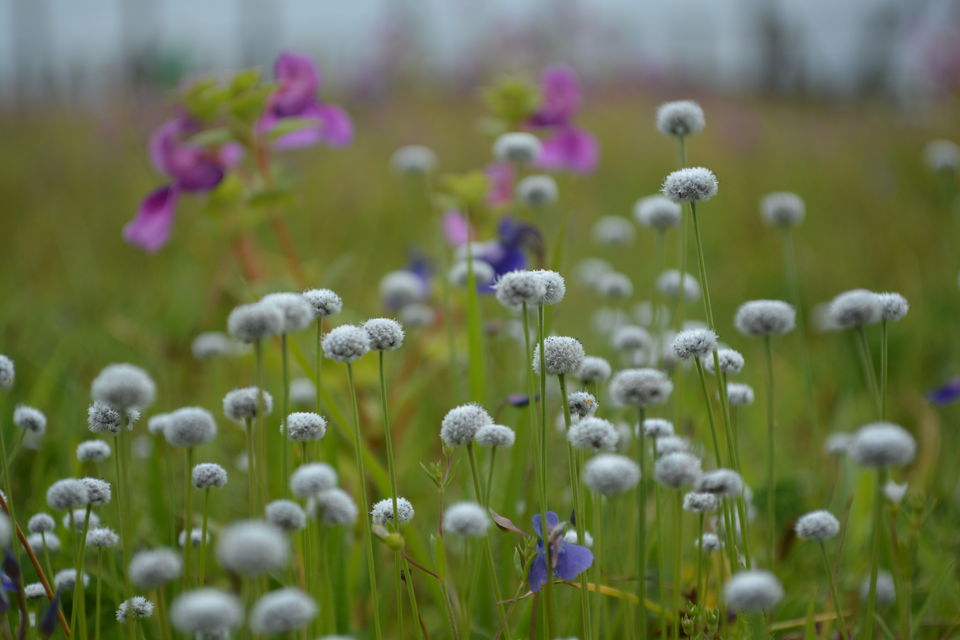 I'm a real nature lover, so whenever possible, I like to get to the beach or get to a forest or get somewhere there's fresh air and place like this I really didn't want to miss.So,After visiting Uttrakhand's valley of flower ,next place in my list was Kaas Plateau i.e. western ghat's valley of flower. So we (3 couples) planned a road trip from mumbai to kaas plateau.
Total Distance from mumbai to kaas plateau : 279 Km
Total Travel time : 6 hours
How to reach :
1.car/taxi
2. public transport
Best time to visit: Mid September to mid October to see full bloom.
We booked a cab as our plan was for a day trip. We left mumbai at 6'O clock in the morning and reached our destination by 12 noon i.e. the Kaas Pathaar (as they call it in Marathi) is an ecosystem quite like no other I have seen! the site looks as if it is carpeted with colorful flowers simply beautiful, with a myriad of flowers.This area comes under forest department. That's why spotlessly clean, with not a scrap of paper or plastic, you would be forgiven for thinking you were in Europe. Especially when, at 12 noon on a bright sunny afternoon, you feel the chilled air blowing against your face.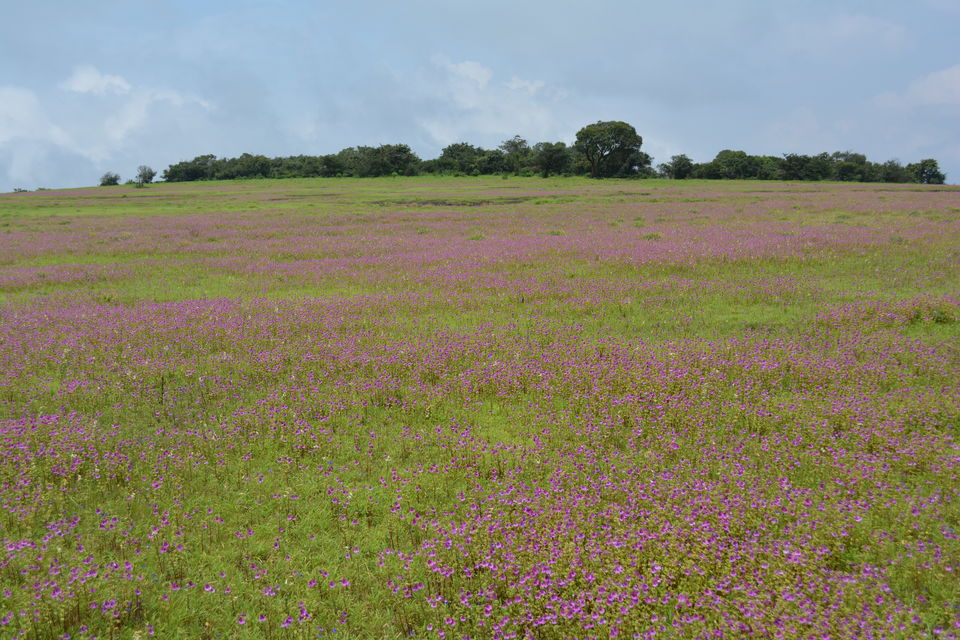 10 things to take care when you visit Kaas Plateau:
1. You need to pay an entry fee of Rs 100 on weekends and public holiday and Rs 50 on weekdays. You can pay the fees and get the registration done in advance on the official website of Kaas Plateau.
2. Only 3000 visitors allowed in a day.
3. Carry water bottles and few eatables along as there are no shops near the plateau.
4. Carry a jacket preferably water resistant. It is quite windy and there are high chances of drizzling and rains.
5. If you are carrying a camera make sure you have water proof cover for it just in case it rains.
6. If you hire an auto/cab from Satara till plateau, book the same for the return journey as well. You might not get a auto while returning, the few that will be available will ask for a fortune.
7. This is not a tip but a request, don't litter in the plateau.
8. Do not damage the flowers in an effort to get a new favorite profile pic.
9 . If nature interests you and you want to know more about the flora and fauna go with a naturalist else simply enjoy the beauty like me ... :D
10. On a whole an excellent place to visit, but try and avoid weekends as lot of people form Kolhapur, Pune and Mumbai descend here.
Thats me !!! Enjoying the nature :)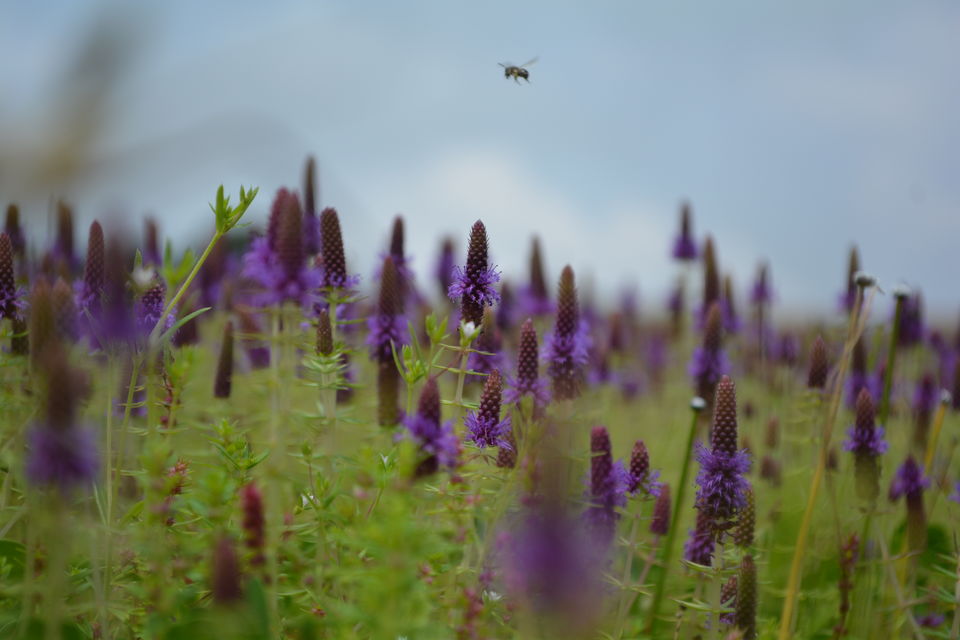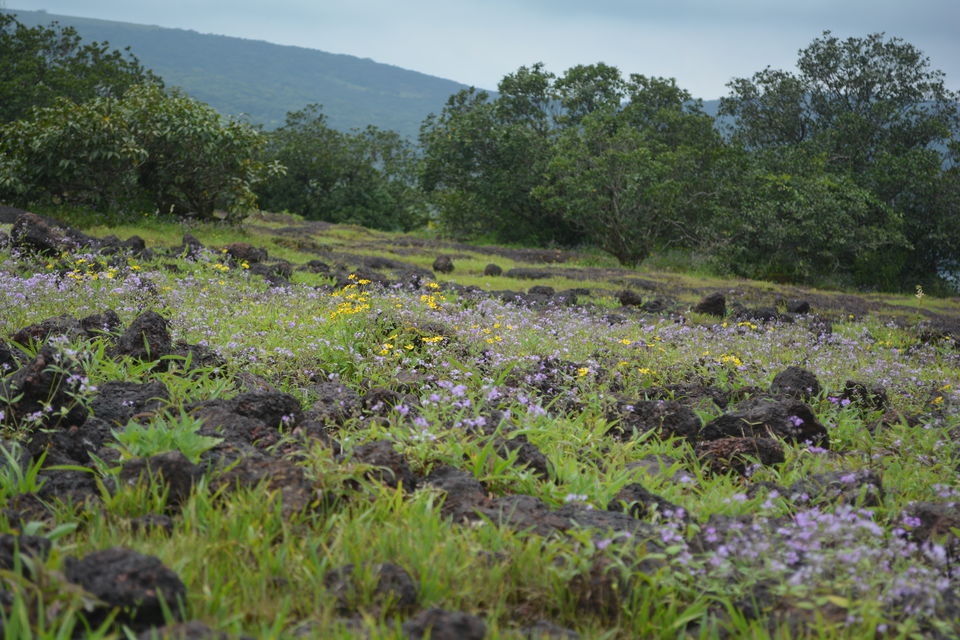 Things to do near Kaas plateau:
Boating in the backwaters of the Koyna dam(which we missed, as one of our friend had to reach mumbai back by 9:00pm to catch the train).
We reached back mumbai with an amazing experience of a paradise away from city . Truly worth of an UNESCO heritage sight.
PhotoCourtesy: #Catchsnap
Visit us on : https://www.facebook.com/catchsnapbysonamsingh/
Frequent Searches Leading To This Page:-
weekend trip cost from mumbai, mumbai weekend getaways, weekend holidays tour from mumbai, weekend holiday trip from mumbai, weekend tour cost from mumbai