Asia's tiniest hill station, Matheran, 90km away from Mumbai, beckons you to come aboard a toy train, leave behind your jaded city life for a few days and be enchanted by the town's old-world charm. Translating to "forest on the forehead" (of the mountains), Matheran is is a completely automobile-free zone. The hillock peppered with old Parsi bungalows, is sheltered by the lush green Western Ghats of the Raigad district of Maharashtra.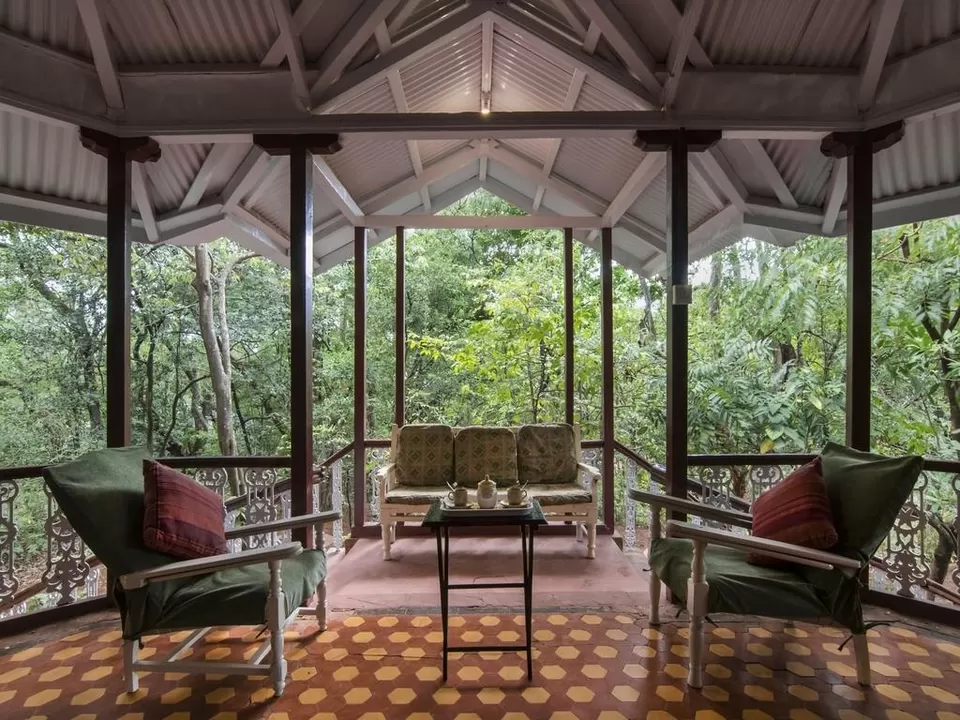 At the heart of Matheran, canopied by dense wooded trails of velvet moss and red mud is a beautiful colonial villa. Saffron Stays Parsi villa is 130 years old, and still preserves its 19th century British-style architecture in mint condition. Full of vintage furnishings, and antiquated decor epitomising Parsi heritage, the regal structure will take you back in time.
What's best is that the hideaway has something for everyone – be it a family of four, a couple or a solo backpacker.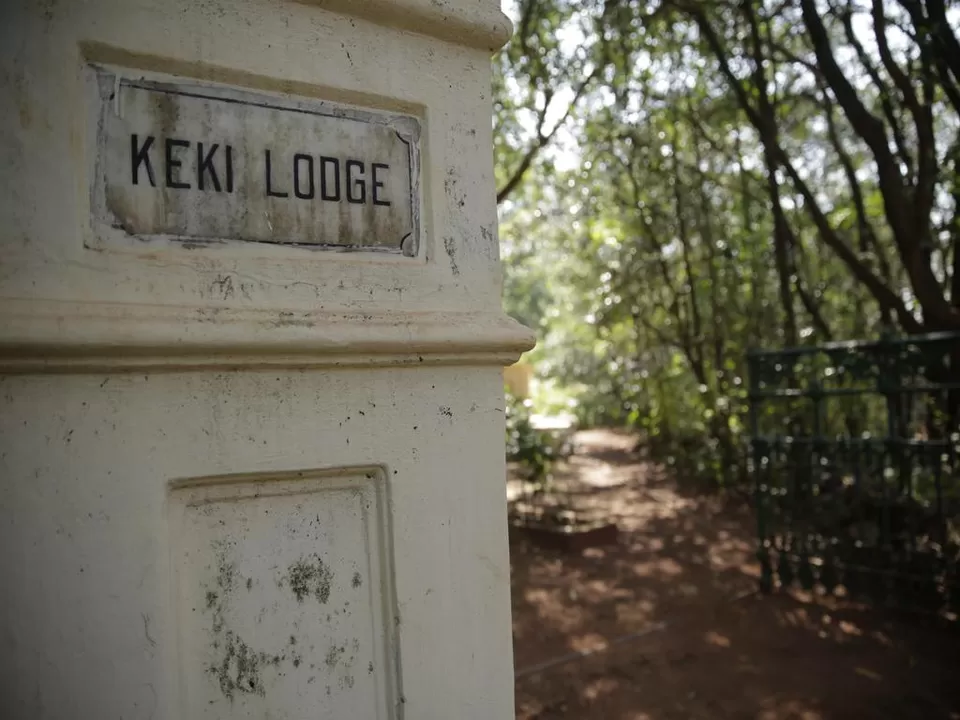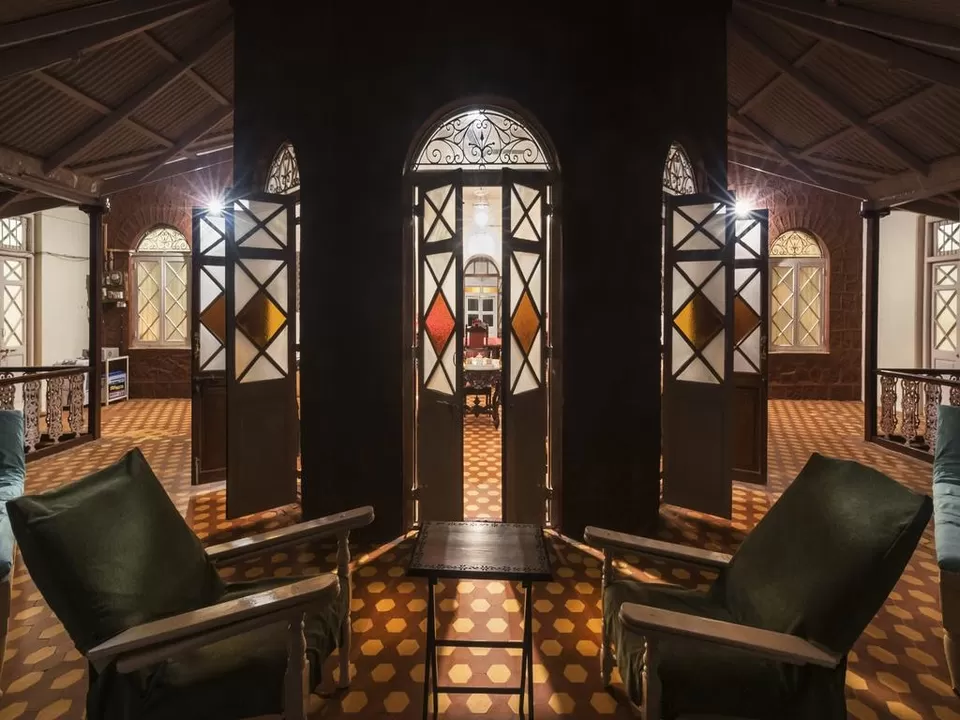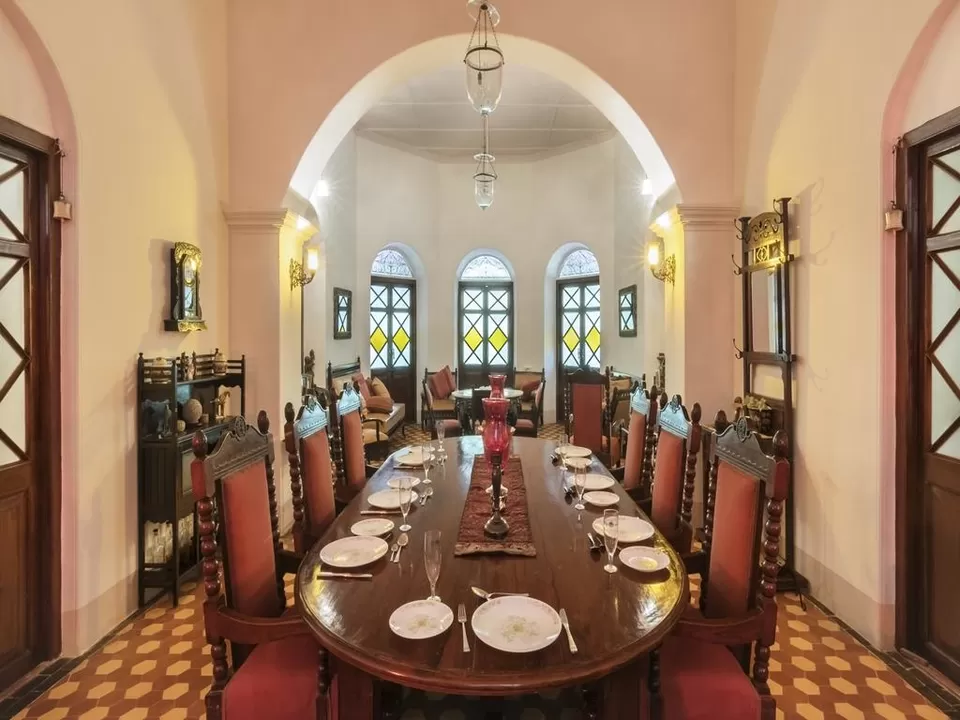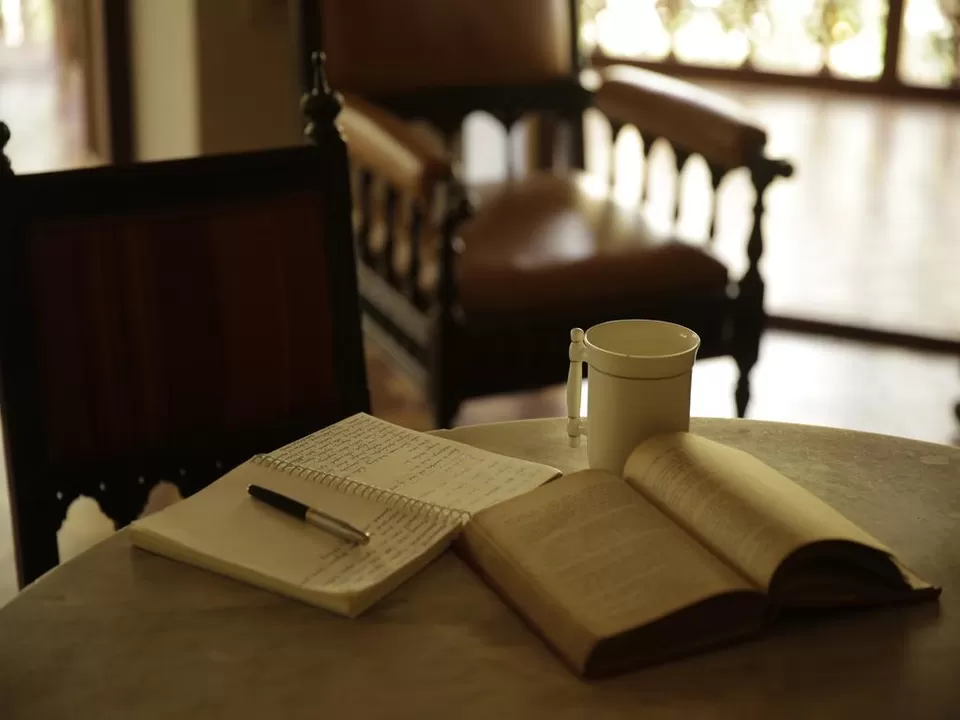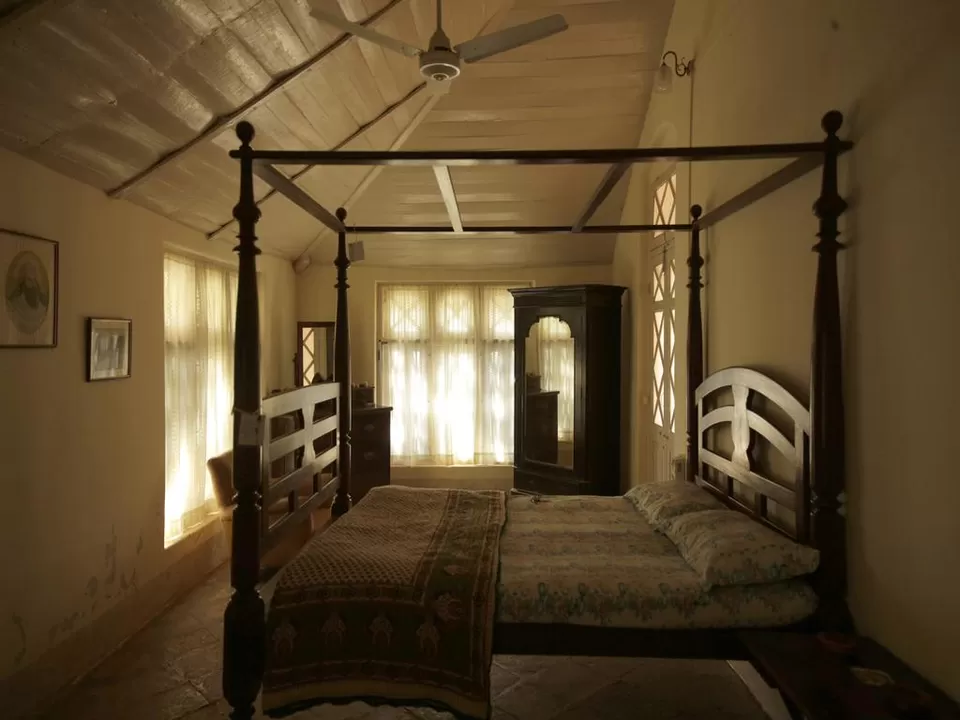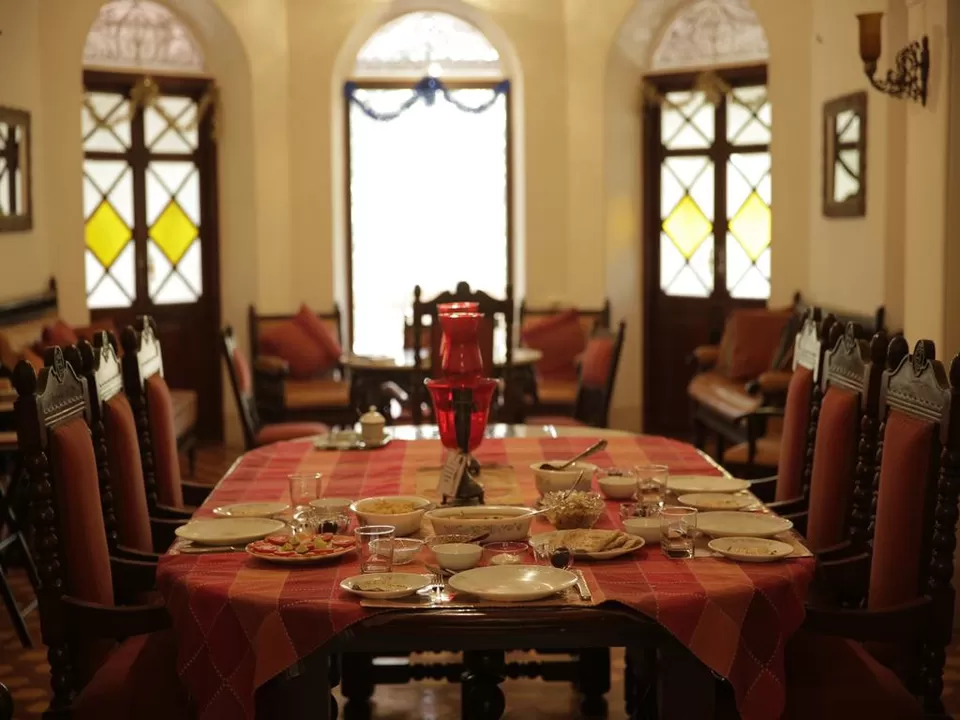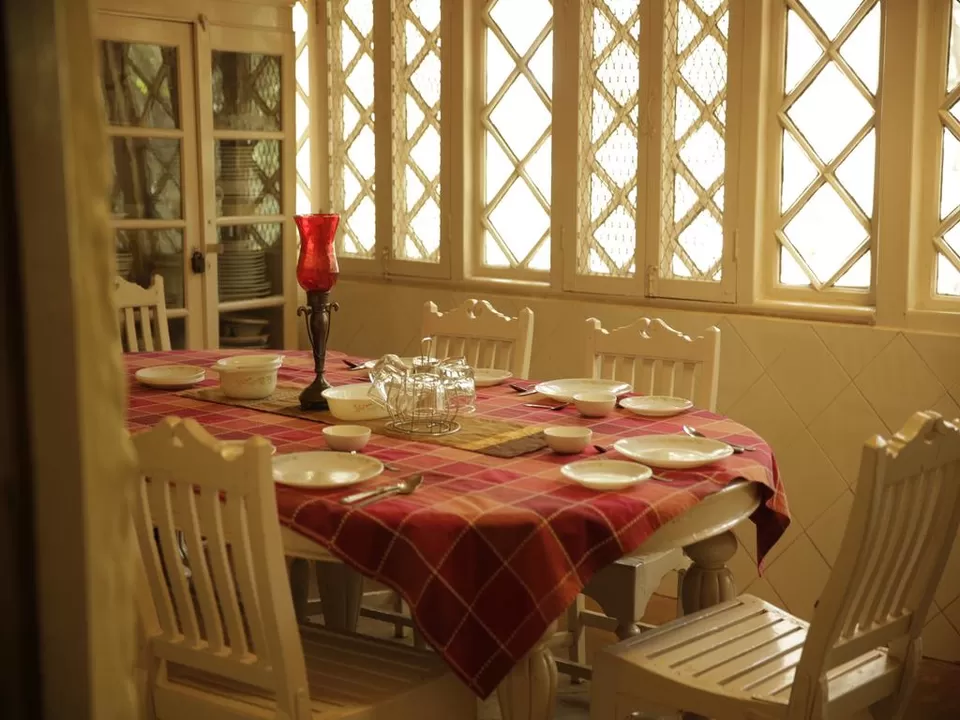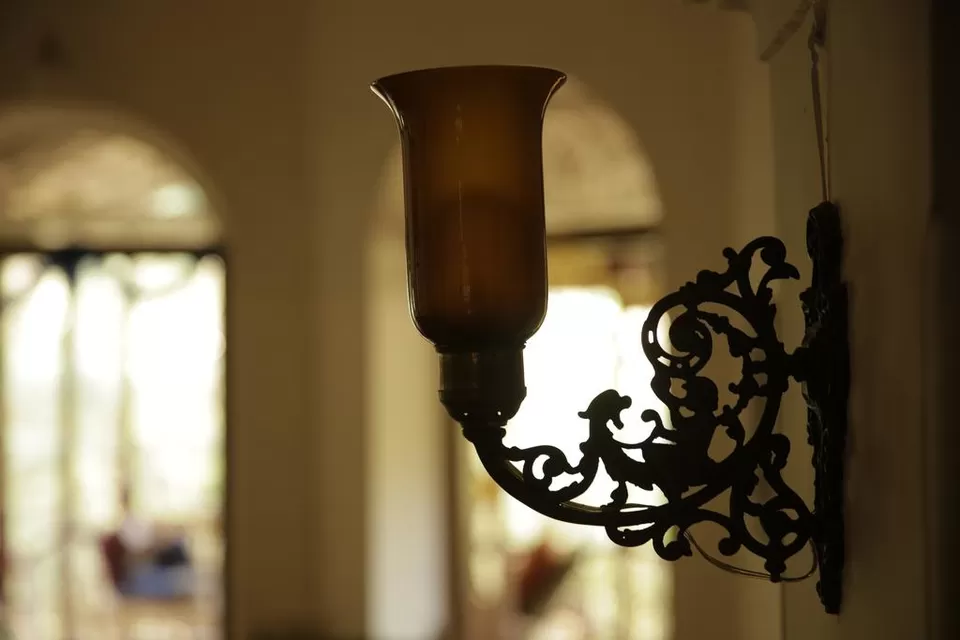 Guests can book one room or if desired, all of the four bedrooms in the villa. And while every part of the residence is equally beautiful, the verandah is by far the most charming. You can while away evening after evening just sitting here, with your favourite book and a cup of steaming Irani chai. There's a good chance of a couple of harmless monkeys dropping by to say hello on the balcony, though.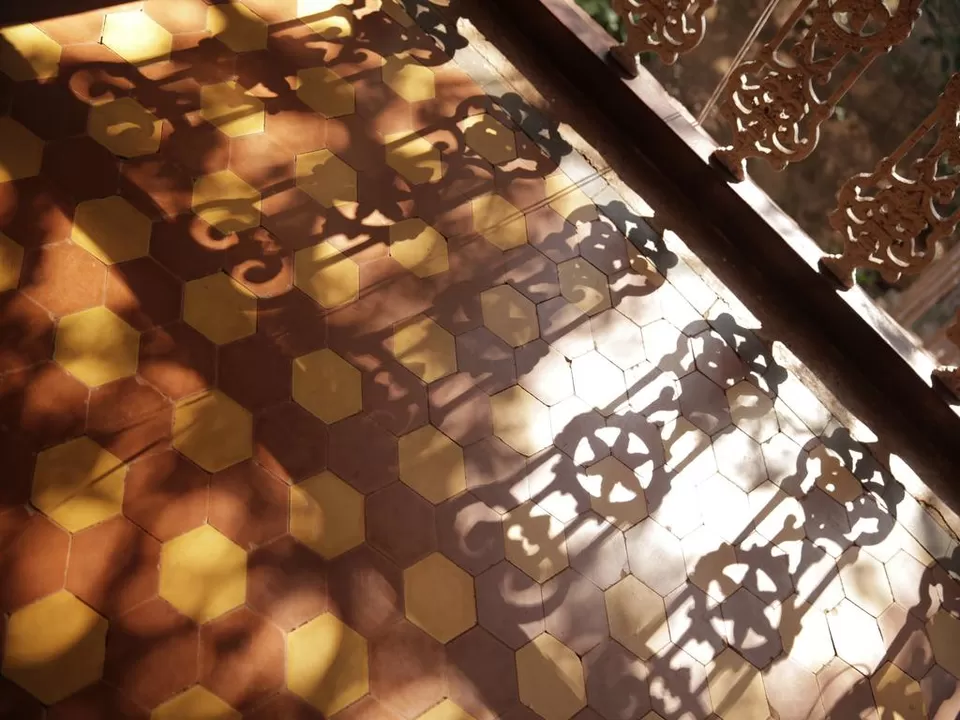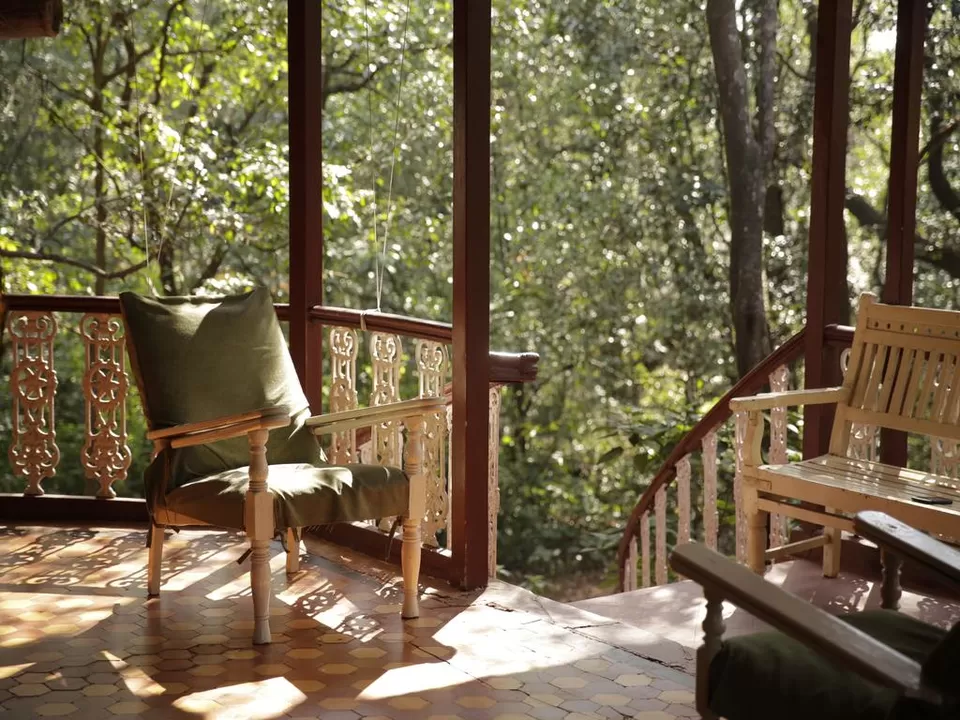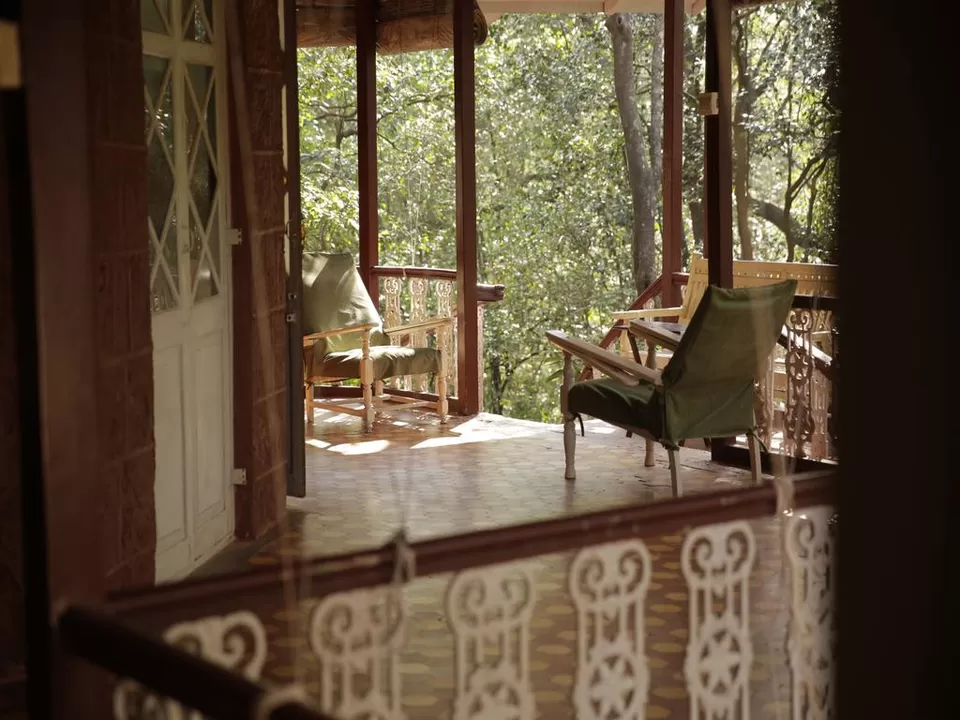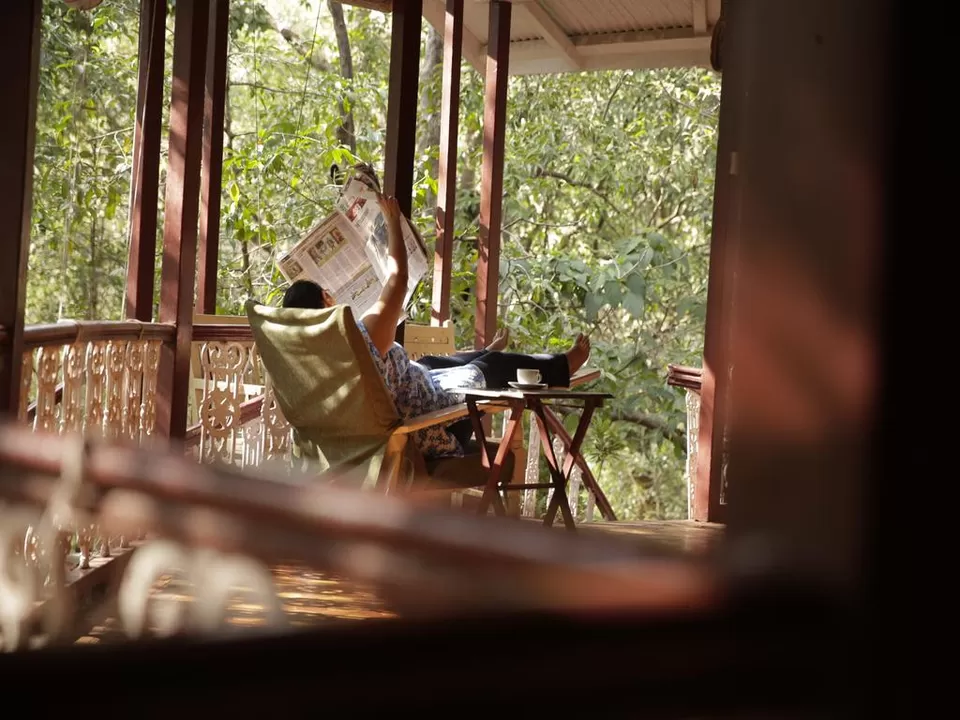 Food: The tariff of the Saffron Stay villa, includes a complimentary breakfast. And the staff at the villa can whip up a sumptuous Parsi meal, if you tell them in advance.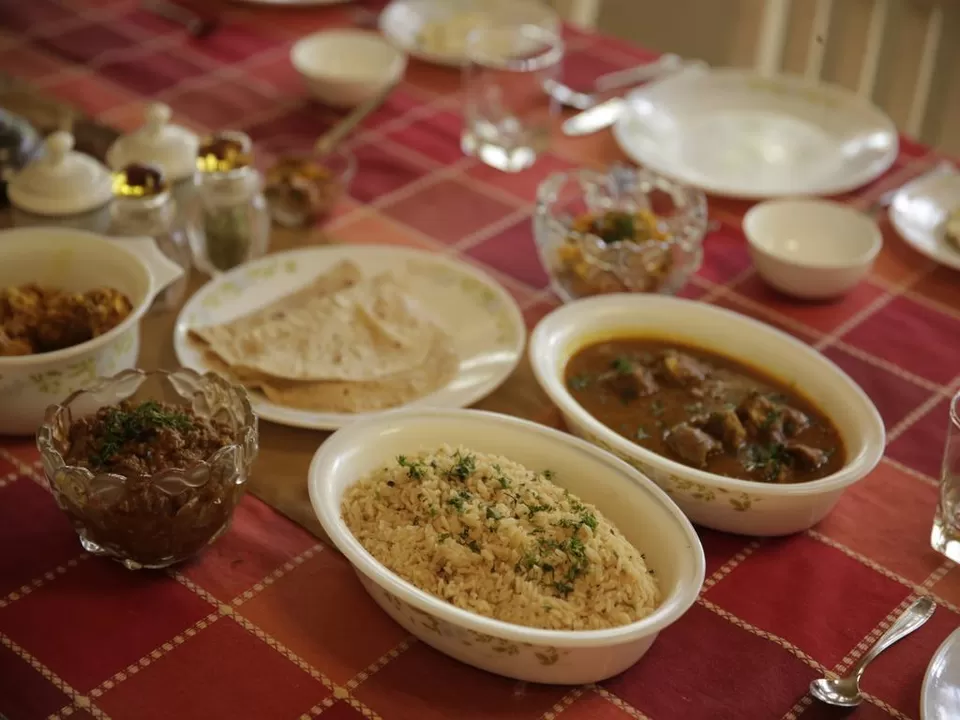 Things to do: You could walk around town, or hire a hand-pulled rickshaw to reach all the major tourist spots. Charlotte Lake is a short walk away from the villa. On its left is Pisarnath Temple and to its right are Echo Point and Louisa Point. Louisa Point will give you a view of the ruined forts Prabal and Vishalgarh. Go to the Panorama Point to catch a magnificent sunrise or the Porcupine Point for its sunset view.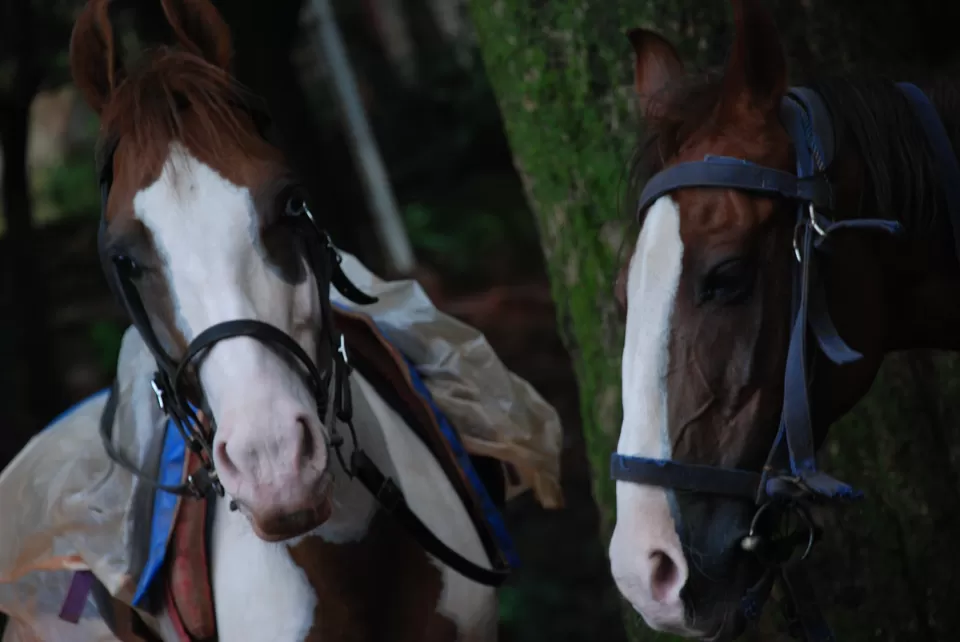 Activities:
Water Rappelling at Kondana Caves, Dodhani Waterfalls
Kondana Caves is a cave group comprising of 16 Buddhist caves, excavated in the 1st century BC. The caves enclose sculptures and stupas, showcasing the Buddhist lifestyle. A short trek away from Matheran, you can reach Karjat station via rail too.
Water rappelling can be done at Dodhani Waterfalls too, which is located at the base of the Matheran hills.
Trek to Chanderi Caves , Fort Peb, Kalavantin Pinnacle
Chanderi is a mountain peak of the Sahyadri range at the hight of 800m in Kajrat, and a short trek from Matheran.
Peb Fort, located in Neral is around 13 kms from Matheran. The fort is also named as Vikatgad as it takes the shape of the Elephant Headed God, Ganesh. This is a day-long trek.
Kalavantin Pinnacle, locally known as the Kalavantin Durg (Kalavantin's Fort), is located between Matheran and Panvel at an elevation of 2,300 feet, and is a day-long trek. While the views on the way are breathtaking, the climb ranges from moderate to difficult.
Cost: Approximately 7k per night for the Deluxe Double Room.
Getting There: Matheran is located around 90 km from Mumbai, 120 km from Pune and about 320 km from Surat. It is well connected by rail from both Mumbai and Pune up to Neral Junction Station. From Neral, a small Toy Train takes you through a scenic, zigzag route of about 21 kms, to Matheran in about two hours time. For the more adventurous folks, Saffron Stay can be reached by a trek from Neral via the Dasturi gate.
Know of any other quick getaways like Saffron Stays near Mumbai? Share your suggestions with fellow travellers on Tripoto.
Frequent Searches Leading To This Page:-
saffron stays around Mumbai