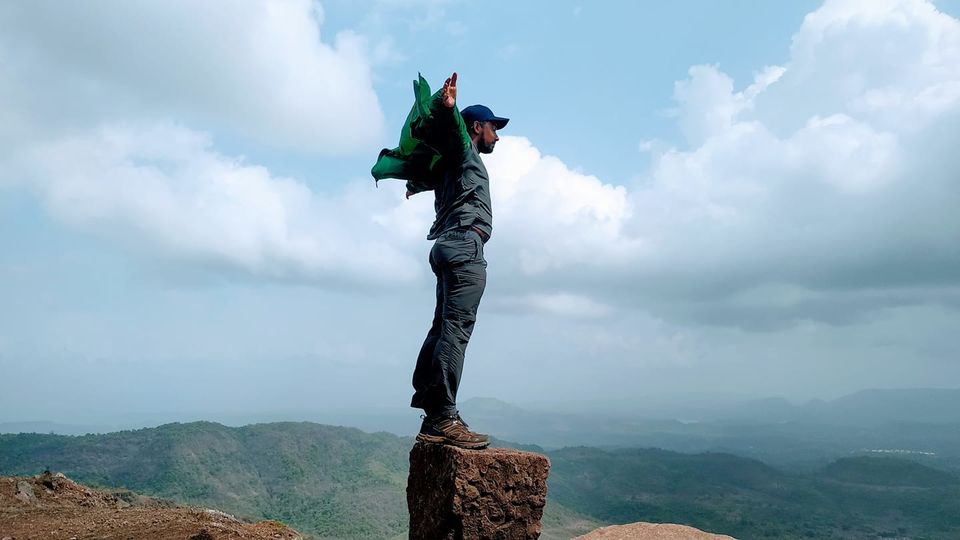 Being passionate in trekking I've been trekking in Sahyadri ranges of Maharashtra, these years, both as solo or with friends. These experiences and exposure necessitated a need for disseminating minute information and details, not only about travel arrangements but also about sites, for a wider audience.
https://youtube.com/c/TheIndianTrails is my youtube channel, came into existence for serving these needs. Those who are passionate about trekking will find this channel helpful. Of course, your queries, comments and suggestions will be of great help for providing your better and new experiences and exposure.
Here I am listing all the treks that I completed in nearby places.
Karnala Fort