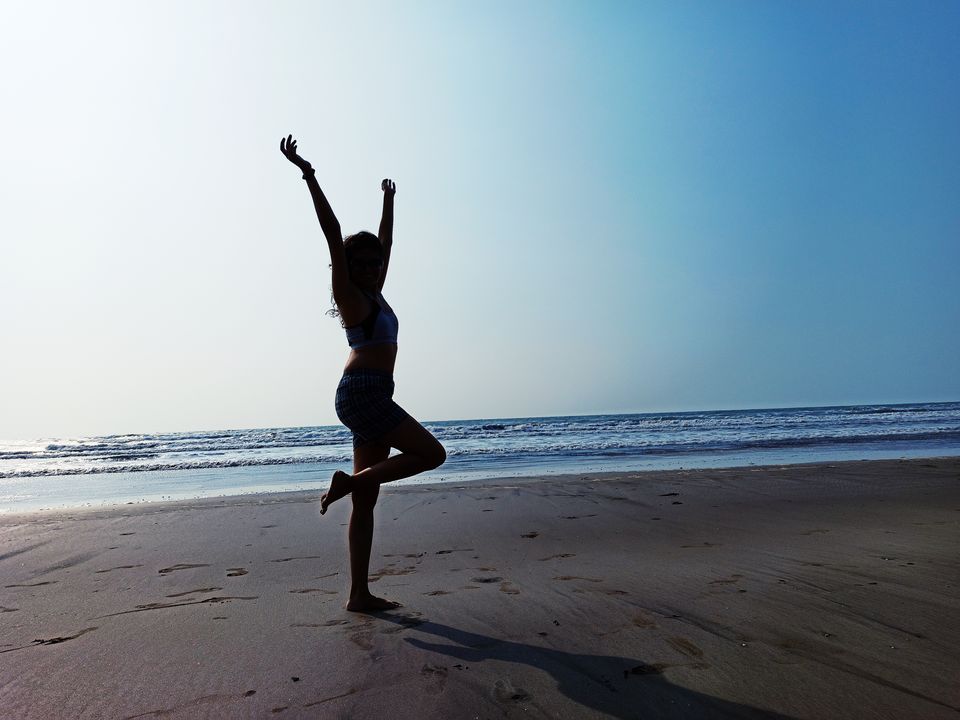 Have you ever imagined spending a quality time on a completely private beach, on a shoestring budget? Seems like a dream, right?
My recent visit to this amazing beach, was something we call as dream comes true!
Maharashtra's konkan coastal line is beautiful with lush greenery, and impeccable hospitality by the natives. We found this gem - Whistling waves beach resort at Savane beach - while searching for a resort for our long weekend trip. Savane beach is a small secluded beach near Anjarle, around 5-6 hours drive from Mumbai. As a budget savvy explorer, I always seek to travel with minimum budget and better amenities and this place was just about right!
Here's a glimpse of the property: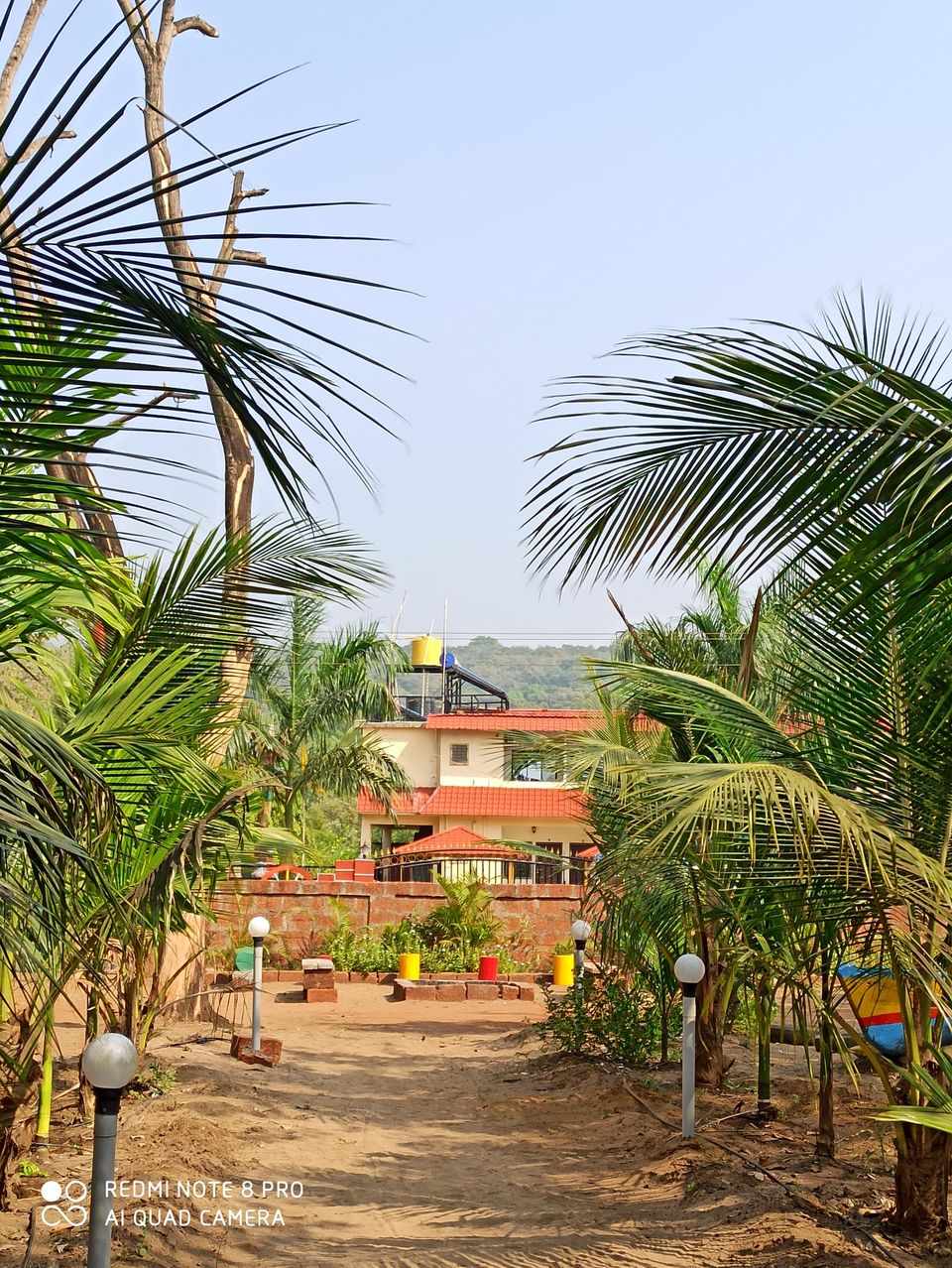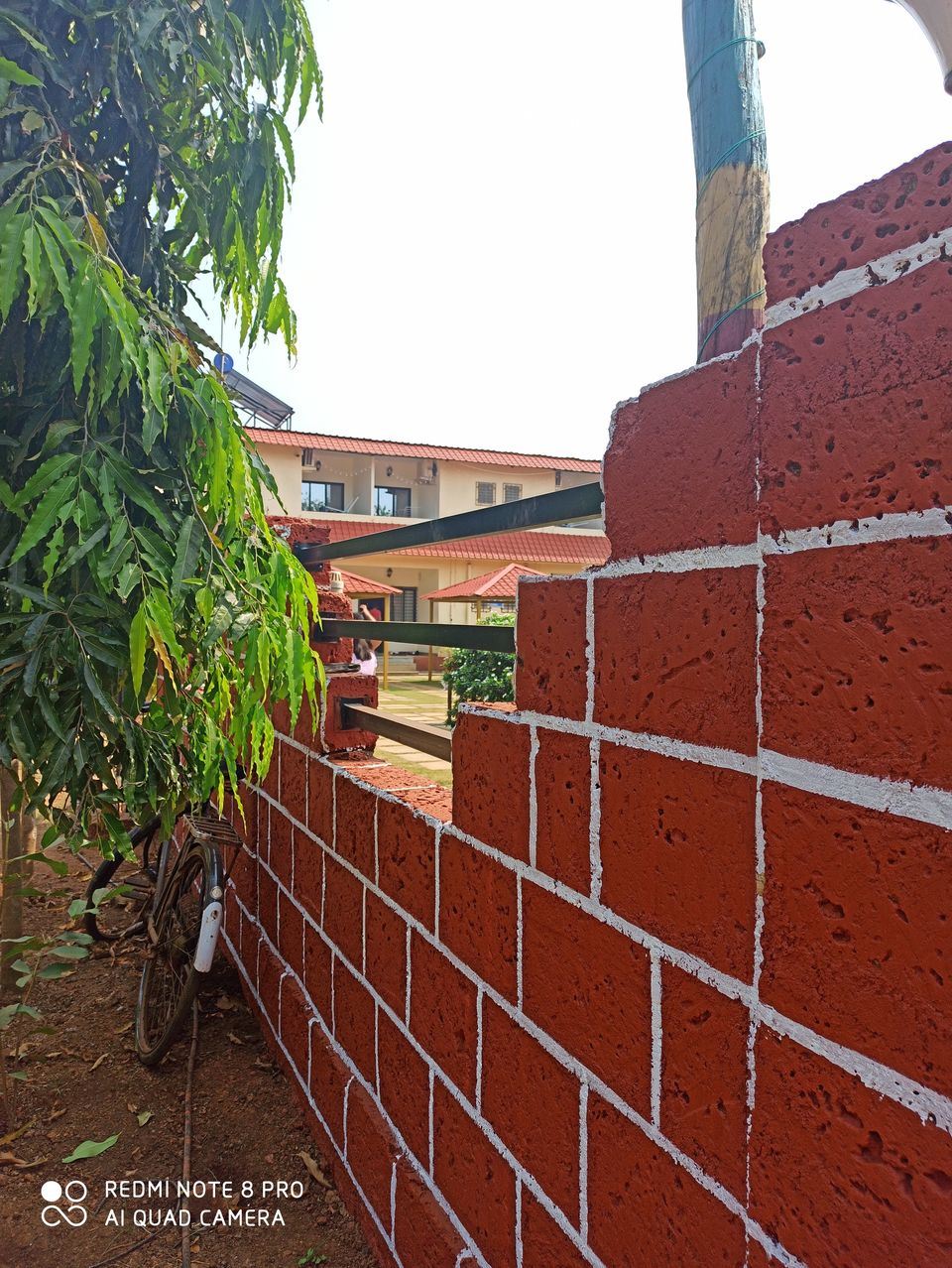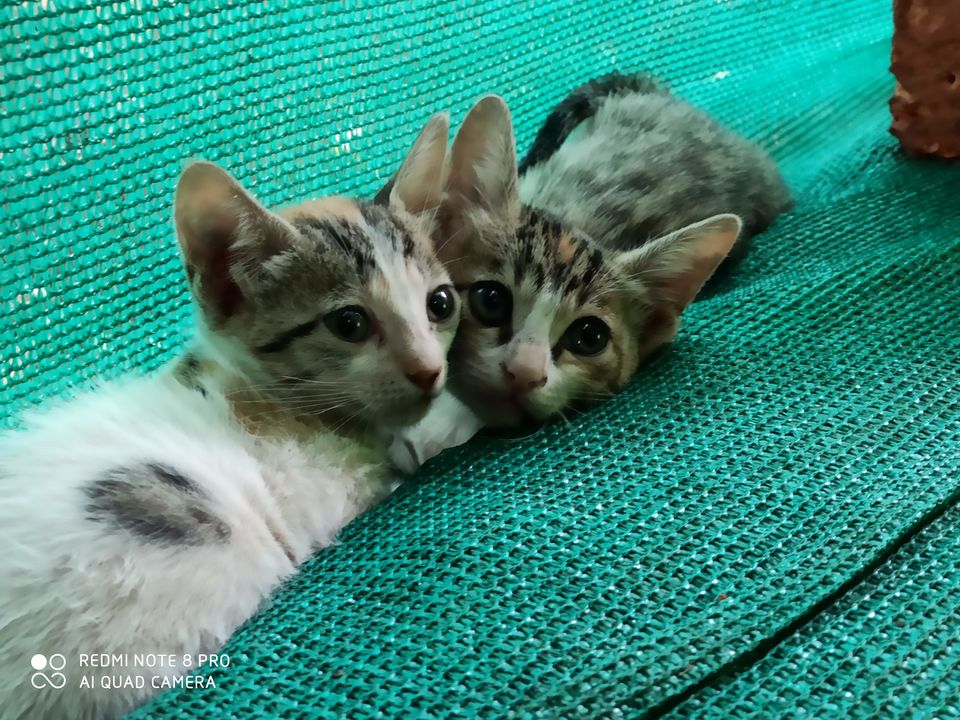 As soon as I entered in the property the first thing I noticed was the cleanliness and well planned amenities. Especially the outdoor sitting was pure beaut! While most of the troop decided to take a quick nap to recover from the travel, it was the last thing on my mind! I planned to check out the much awaited beach immediately after reaching the resort. The small 2 minute walk-patch from the resort to the beach was so pretty. Here, take a look!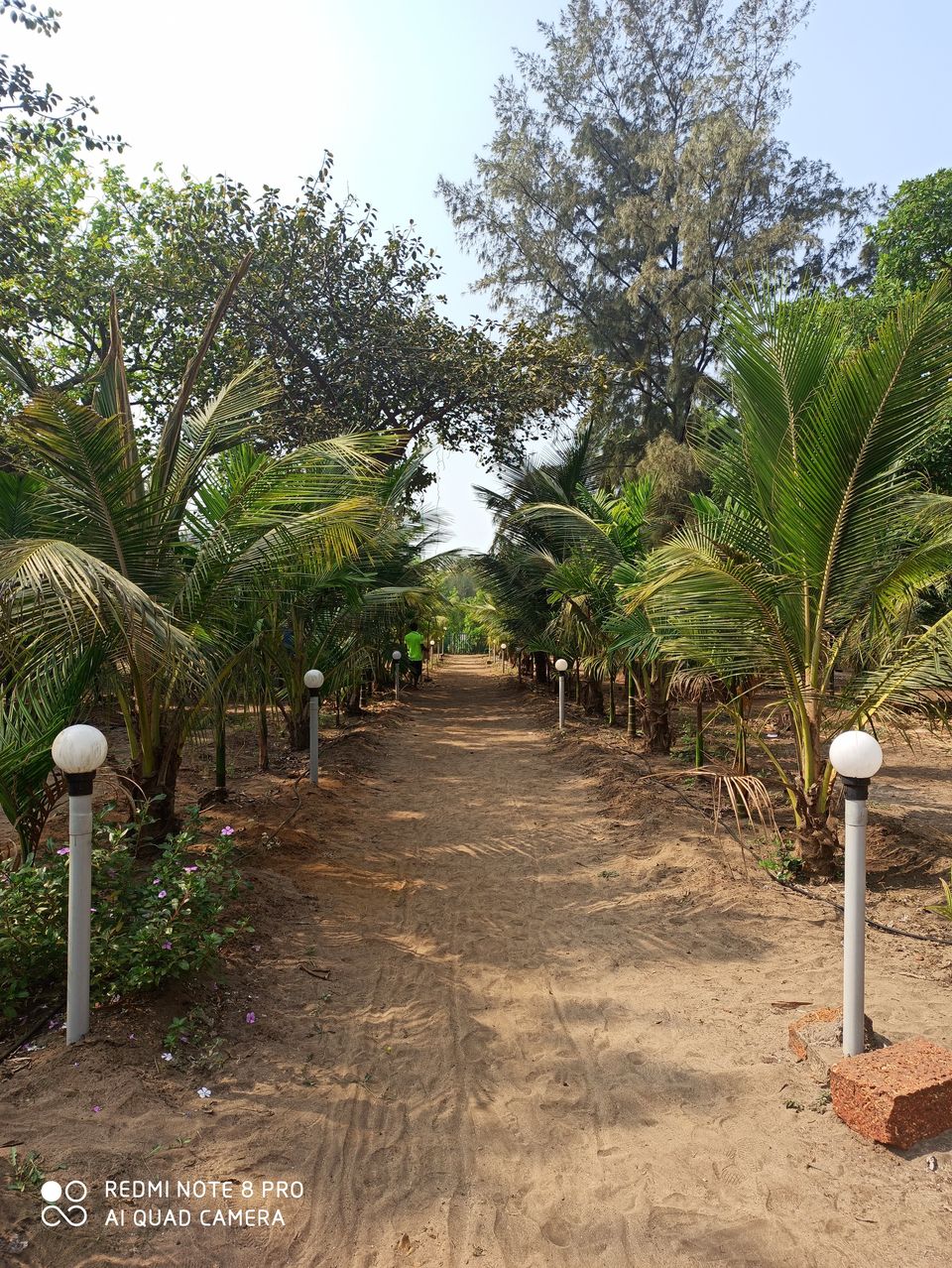 As soon as I reached to the shore, the pleasant and cold breeze welcomed me with a refreshing aroma. It was a wonderful feeling to be the only one on the beach with no hustle-bustle or human intervention. I spent the whole afternoon there till the evening colors were up on the Sky! Here is the sunset at the beach: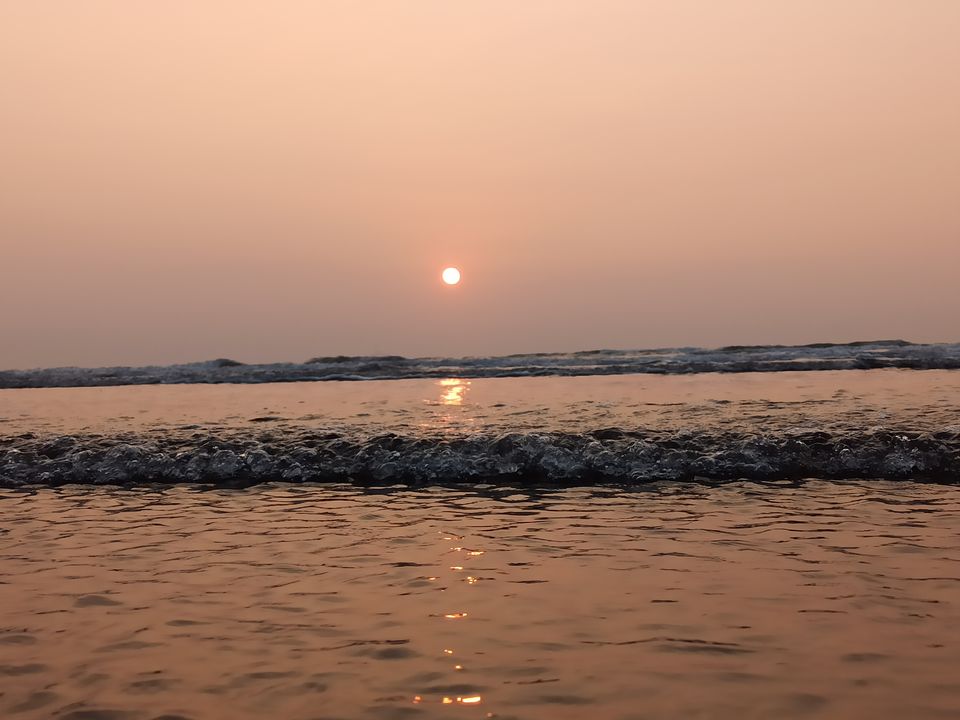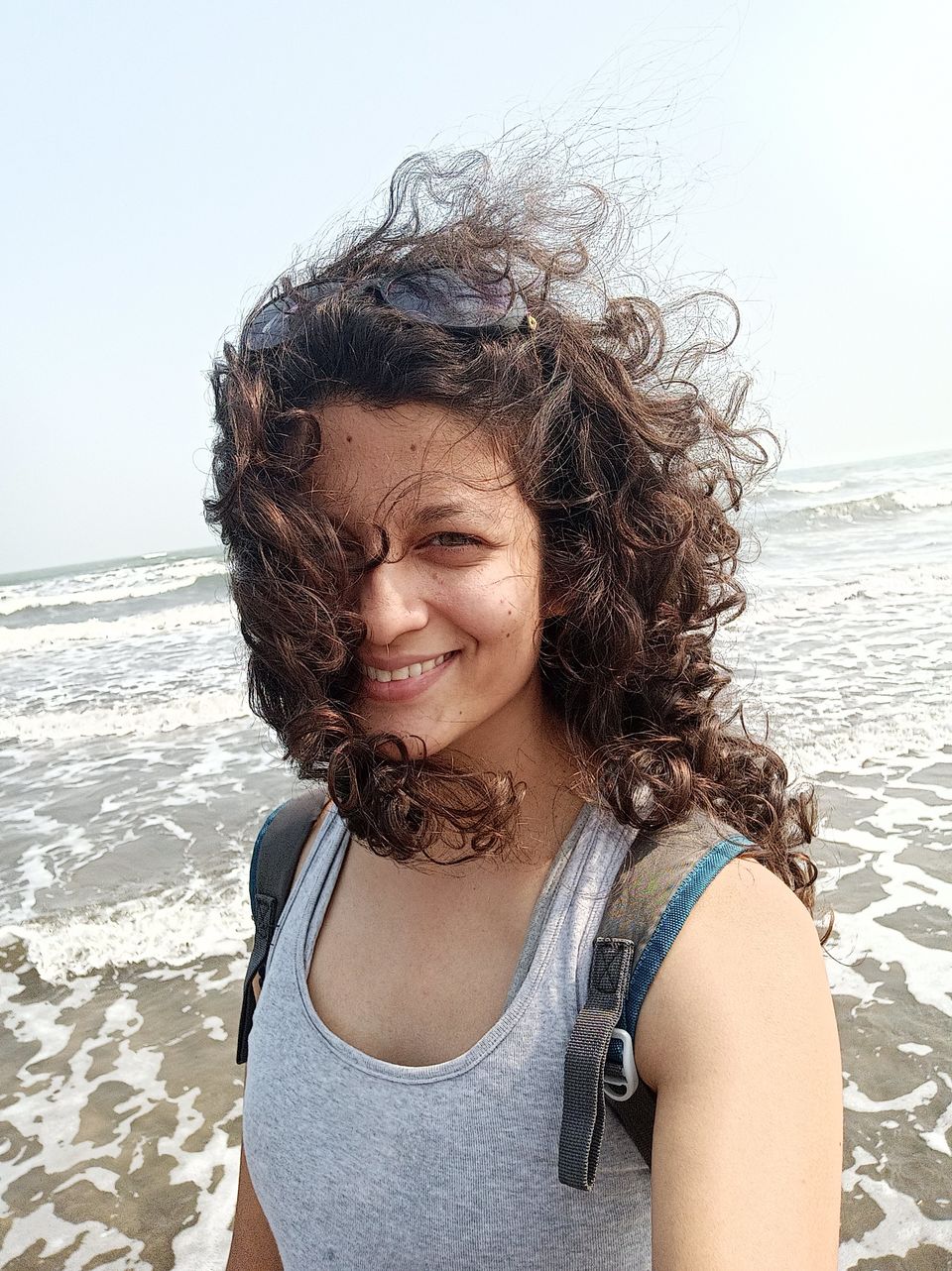 The evening pink sky was drifting towards dark and reading our mind, the resort caretaker lit the campfire right next to the whistling waves. Can you ask for more?
Luckily, we had enough number of good singers among us (including me) and upon our request we got the speaker and mike immediately. Wind in the hair, sand at the feet, a campfire with music was the cherry on the top!
The whole night went like a dream and morning felt like a wake-up call to join the real world :)
Thank you Whistling Waves for a perfect weekend gateway and blessing us with this beautiful beach!