I have always loved animals weather it would be wild or domestic they have always attracted me. My elder brother works as a naturalist and a wildlife photographer so through him I got very close to wildlife. Not only did I got to see it closely but also in details n its beauty amazed me, and from there my hobby of photographing wild animals started
After a few months of saving I was able to buy a cannon EOS 1200 D with 55-250 lens. The first Wildlife Sanctuary i chose to visit with my new cannon was Tadoba- Andhari tiger reserve.
Tadoba- Andhari Tiger reserve is in Chandrapur district of Maharashtra. It is Maharashtra's oldest n largest national park. Ways to reach there Nagpur is the closest airport. Closest railway station is Chandrapur though if you are staying near Kolara gate of the forest Nagpur station will be convenient. Stay there is not a big hassle as there are a couple of Luxury hotels as well as a few budget hotels. I recommend to pick a hotel close by to the forest gate. I stayed at Chava resort close by to the gate as well as a superb hotel. My experience with them was brilliant.
To start with the wildlife the forest is known for its tiger sightings which was true on my second safari itself I got to see the beautiful n soon to be the most photographed tiger in the world 'MAYA' there are a few more tigers which are to be see very often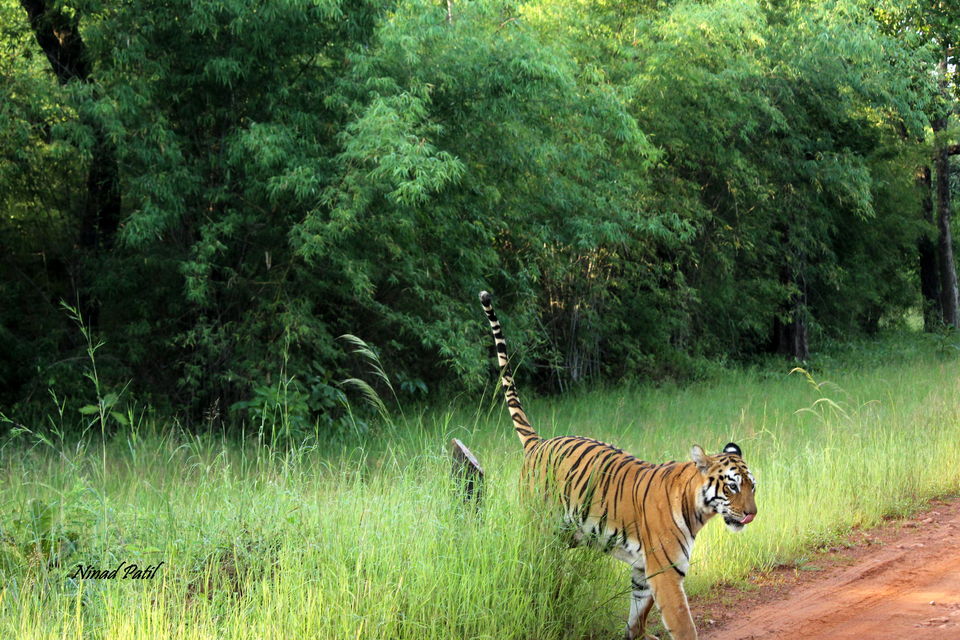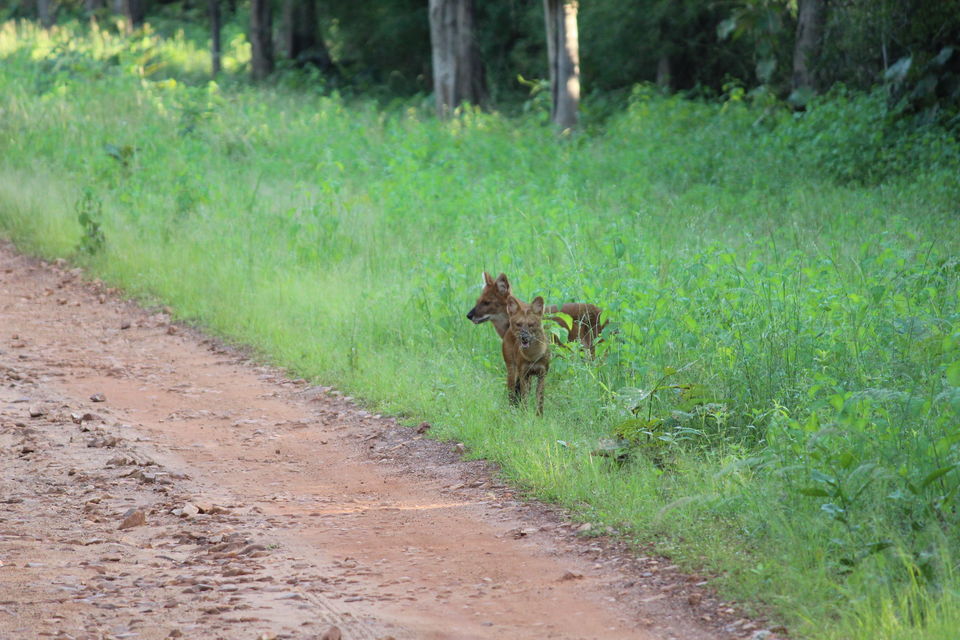 Apart from tigers other animals sen there are Leopards, Sloth Bears,
Indian Gaur, Wild Dogs etc. The wildlife is not only restricted inside the forest gate but even outside. I was lucky to spot animals Jungle cat, Jackal, Wild Boars on my evening walk outside my hotel premises. Tadoba is a home for a huge variety of birds. I was able to spot a few like Paradise fly catcher, Golden Back woodpecker, Plum headed Parakeets, Black Drongo, Green Bee Eater etc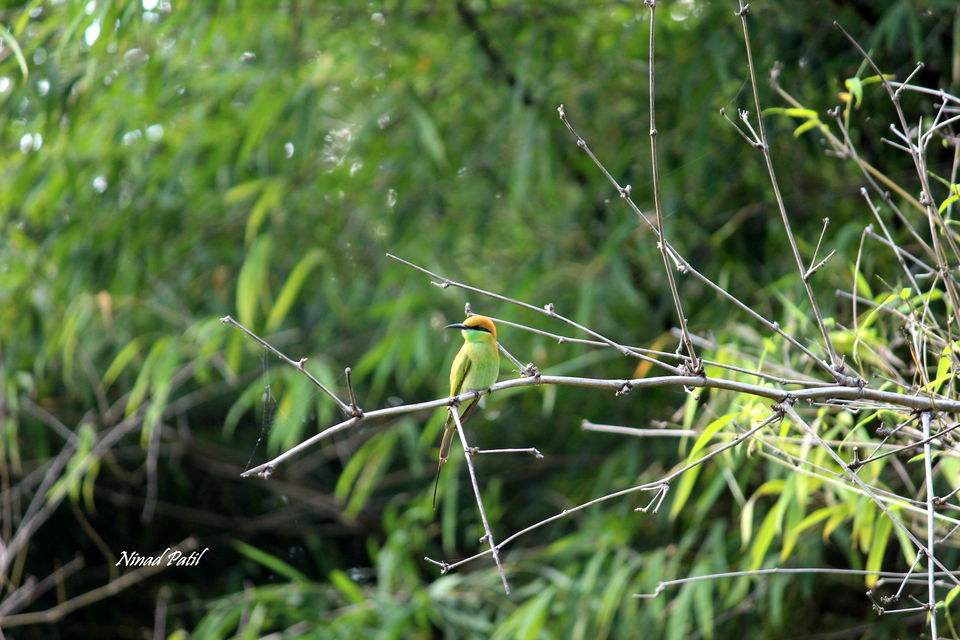 the birds sightings depends from seasons to season as it is home to a many migratory birds.
Due to a lack of time mine was a two day trip in which i got to do 3 safaris but all of them worth it. So if you are a wildlife lover Tadoba- Andhari sanctuary is a must visit place. I got see a beautiful life called Wildlife.