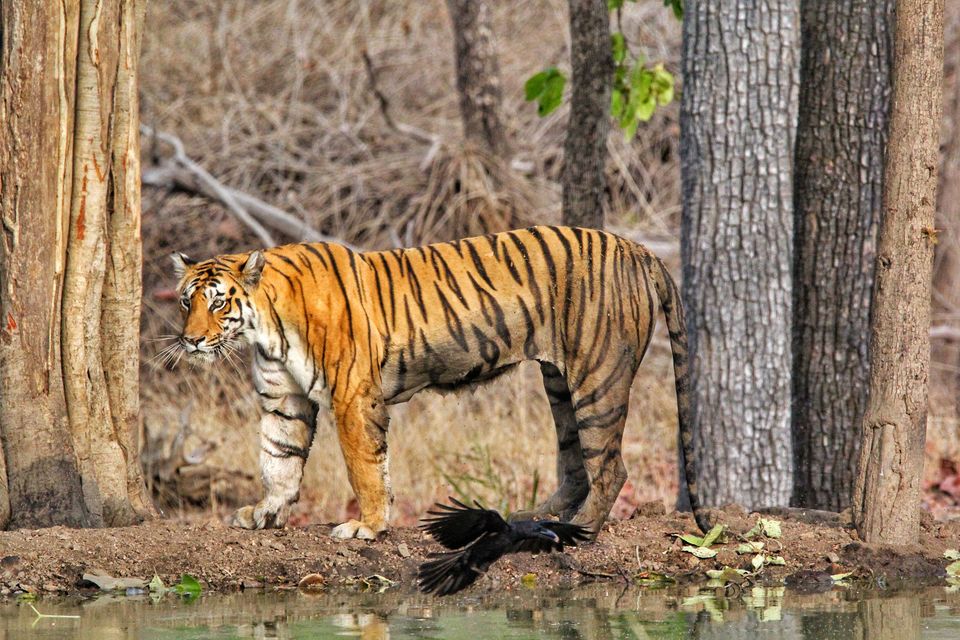 WHERE – TADOBA NATIONAL PARK
Tadoba Andhari Tiger Reserve is located in Chandrapur district of Maharashtra state in India. It is Maharashtra's oldest and largest national park. Created in 1995, the Reserve includes the Tadoba National Park and the Andhari Wildlife Sanctuary
WHEN – MAY 2019 - Hot but best time to see The Wild Cats.
TRAVEL – Flight / Train to Nagpur & 3 Hours from Nagpur by road.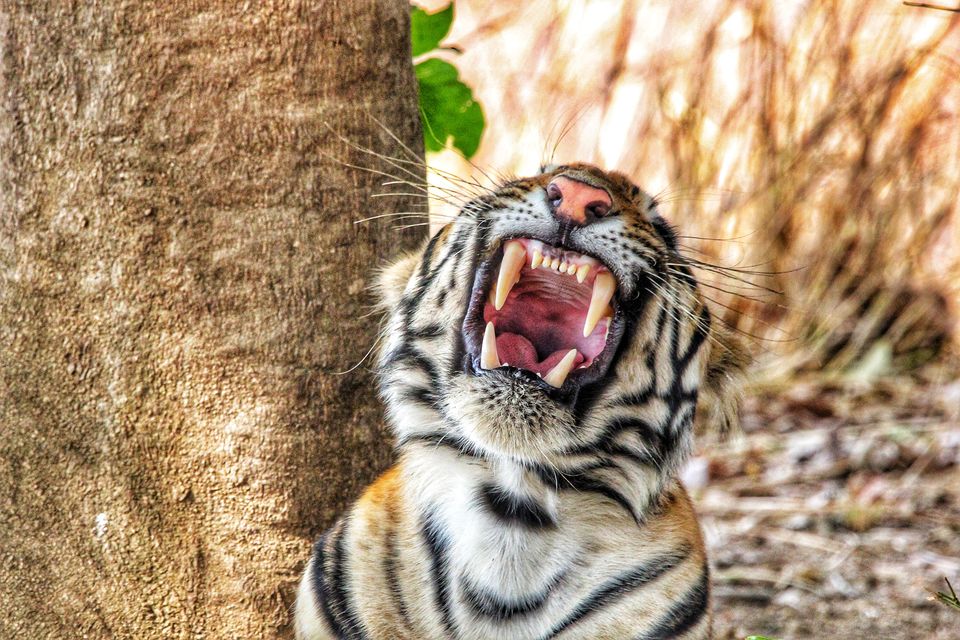 This year I decided to drop a cold destination during the Summers & chose to head to the opposite, straight into 40 degrees, one of the worst summers in Nagpur in the longest time. After hearing so much about Pench I decided to head out to Tadoba for 3 days before I made my way to Pench. A decision I absolutely do not Regret as I saw a total of 11 different Tigers in 3 days.
STAY - Reaching Pench – A simple 3 hour journey with smooth roads and a Food stop over brought us to Pench, we stayed at Tadoba Tiger King Resort. An average resort but with absolutely Fantastic hospitality. From arranging everything we needed, as we were also traveling with Children. The Food to arranging Safaris was a great Experience with the hotel.
THE SAFARI - Coming to the Safari, we landed and made it in time for the 4pm Safari ( The Evening Safari as it is called in the Mohurli Gate, the other main one is the Kolara Gate) Our Guide and Driver took us to the main gate where they told us Phones are not allowed so they locked up our phones and put them in a Box, as people take selfies and Create a lot of noise and commotion in the Jungle in front of the Animals. Cameras were charged at 250 Rs Per camera. I First got a bit upset over the fact that phones were not allowed but then seeing the Silence in the jungle without phones ringing or people taking selfies I realized it is quite a great move.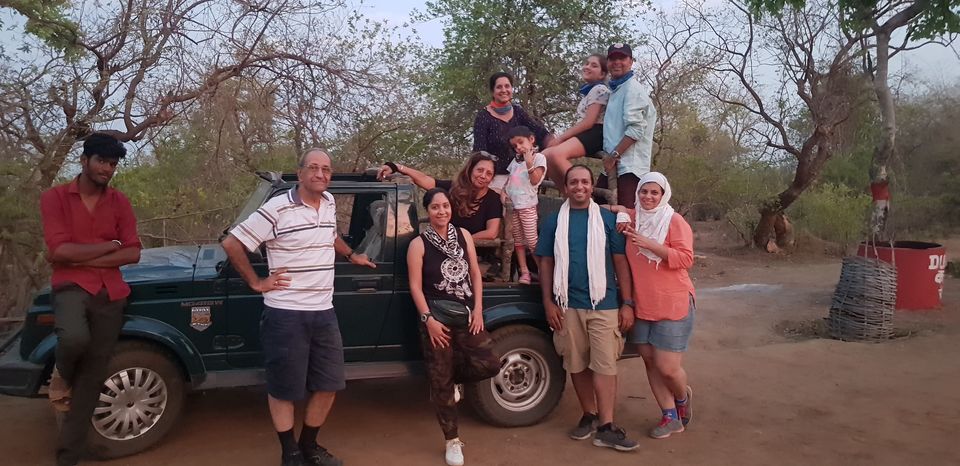 We returned with an adventurous first Safari where we spotted 2 tigers and a bear as soon as we entered the Jungle, We saw lot of Bisons, deers and monkey species. We were then brought out of the jungle at 7 and taken to our Hotel, Had dinner and were very excited for our next morning 4am wake up call to see the Jungle in a different view. It wasn't so bad for a Summer Morning of 40 degrees but it was also the best time for the Tigers to come out to the water ponds with their babies and find some food for themselves.
Ofcourse then coming to the Main part, The Tigers of Tadoba, And we encountered not just 1 or 2 but 11 of them in 3 days , The most famous being MAYA also known as The queen of Tadoba, Sonam, Bajrangi, Choti Tara , Sitara, Shivaji, Waghdoh,
in this Absolutely Breath taking Jungle . The Teak trees and Few Lakes make for amazing Landscapes and Homes to Sloth Bears too, which also we saw 4 of which is a great ratio as they aren't easily spotted.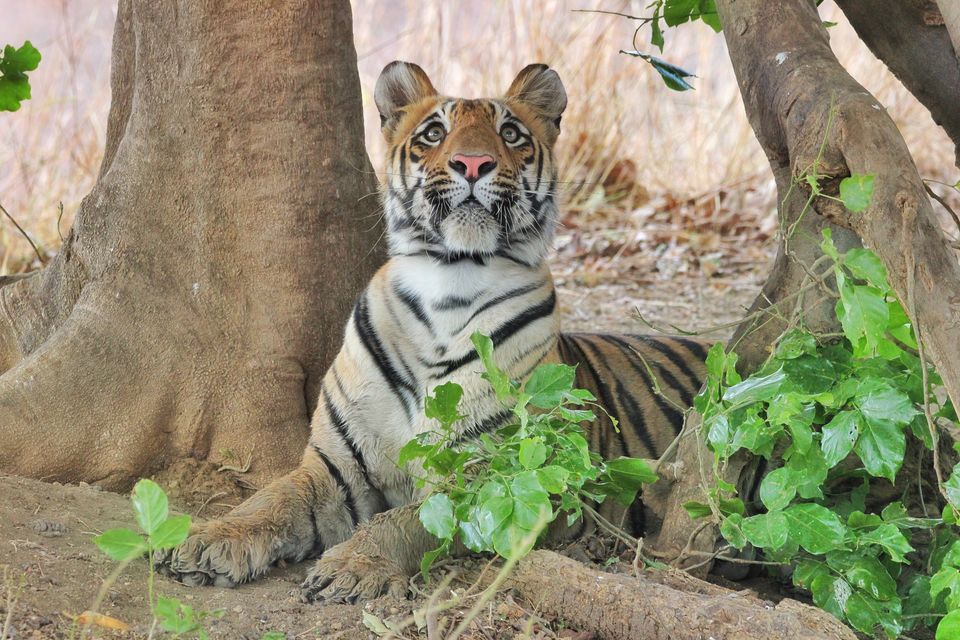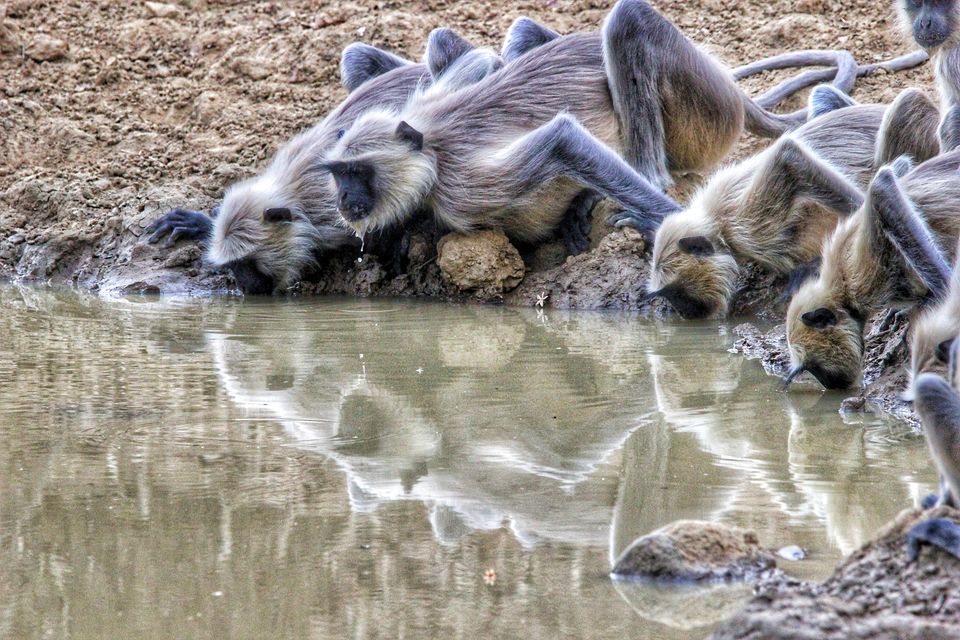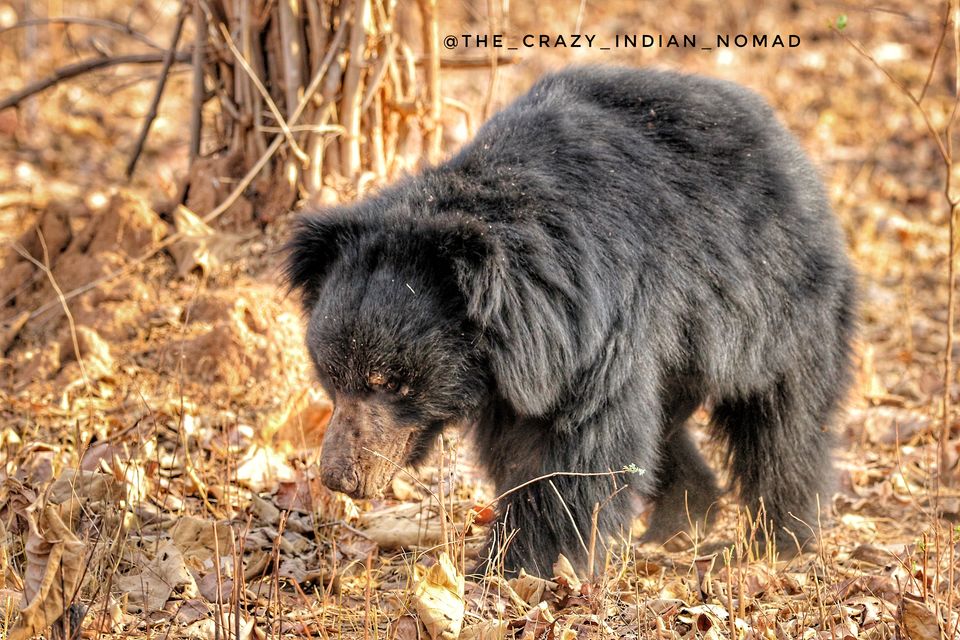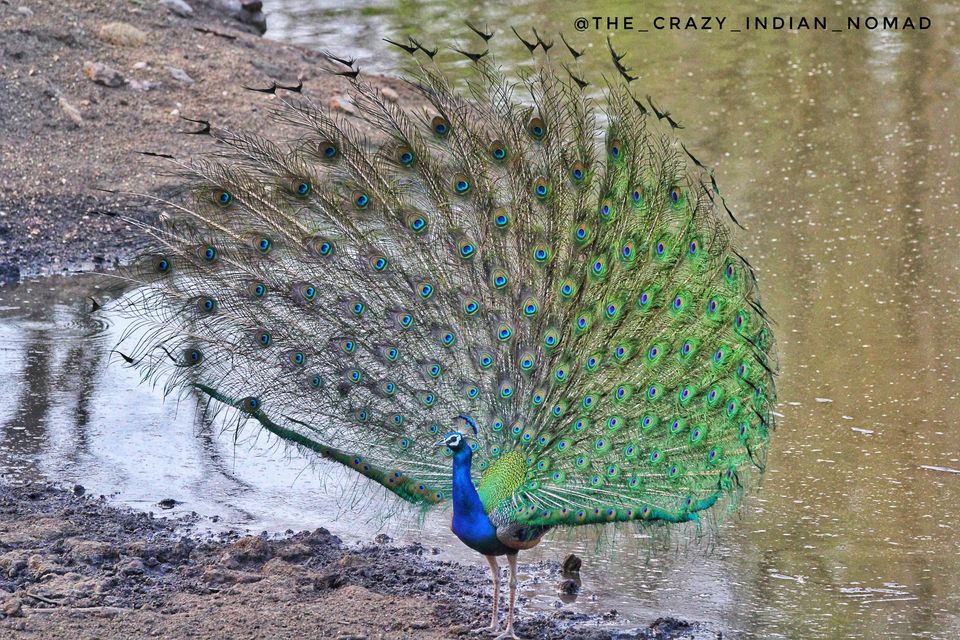 Not forgetting the Birds, You will find insane number of Central India's best native woodland bird species in this forest. Colorful and Beautiful.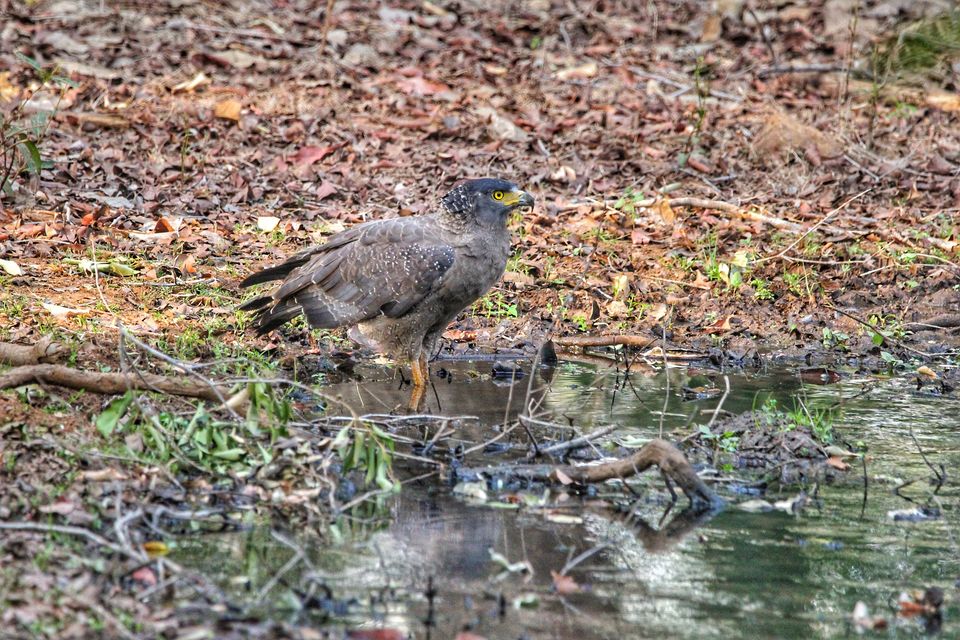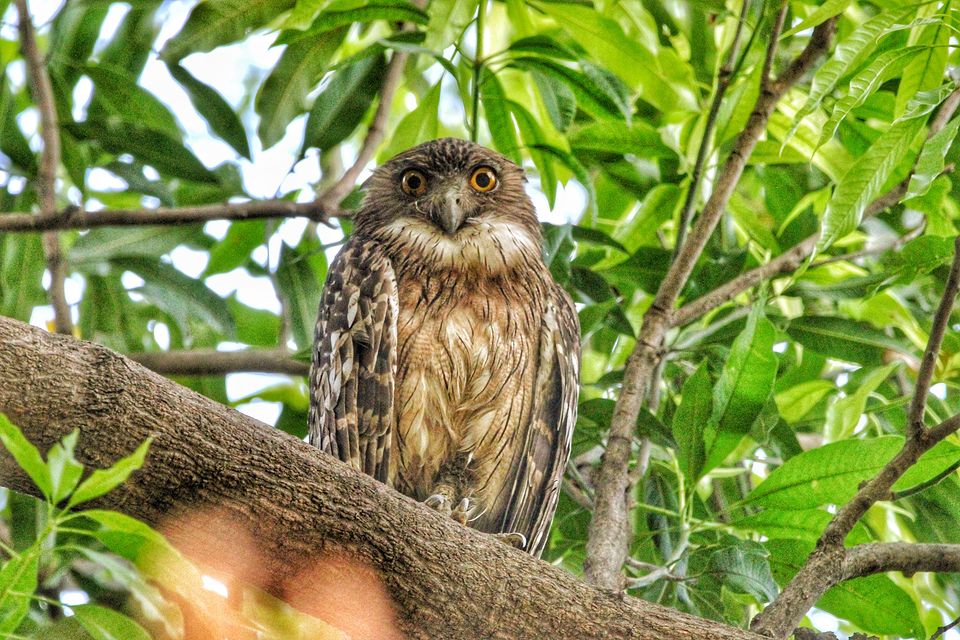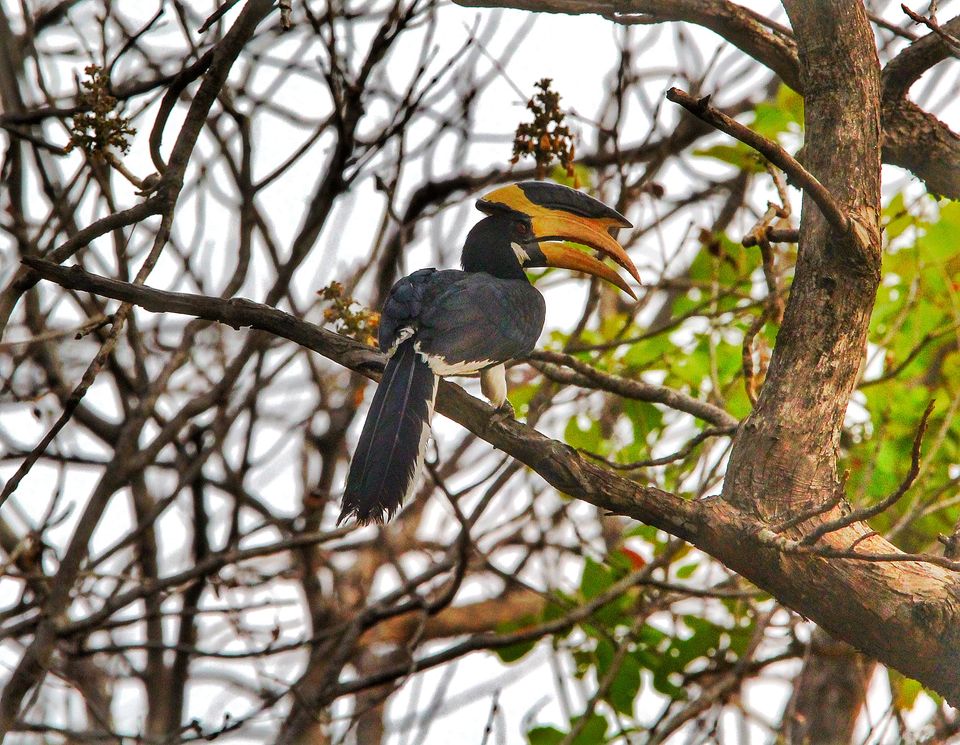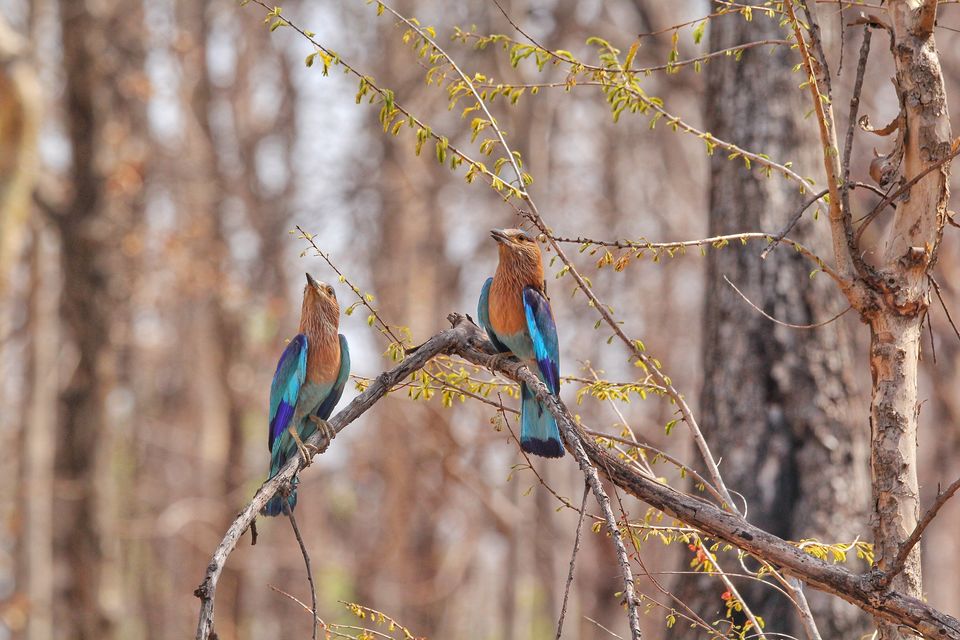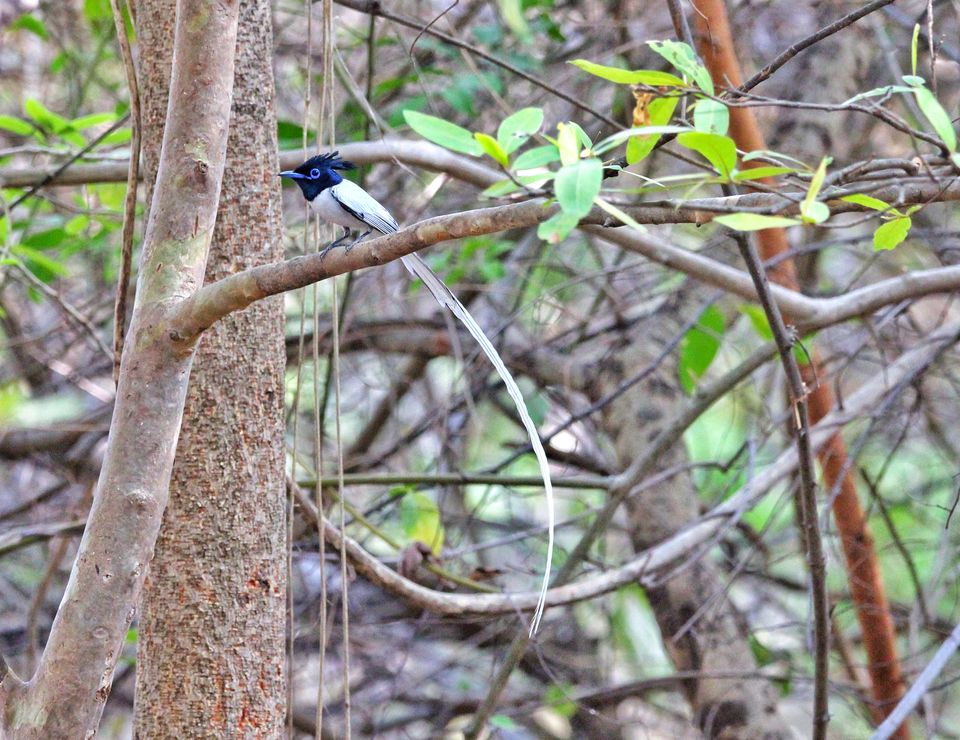 In the entire Jungle Experience, the best part was when the Tigers would pass our Jeeps so casually and there would be Pin drop silence and you will only hear camera shutters go Click click click, and the moment they would look straight into your eyes while they quenched their thirst would be a sight to behold. This was one of the best Jungle experiences and Recommended to those who want to see a Lottttt of Tigers.