I guess i have a special bonding with Maharashtra, consecutive two trips made my year end and began my new year. I had different plans to celebrate but i ended up in Ratnagiri which was absolutely mindblowing plan.
Ratnagiri is a port town in Maharashtra, famous for konkan railways, scenic beauty, alphonso mango, beaches, historical places last but not least birthplace of Lokmanya Bal Gangadhar Tilak ji 's birth place.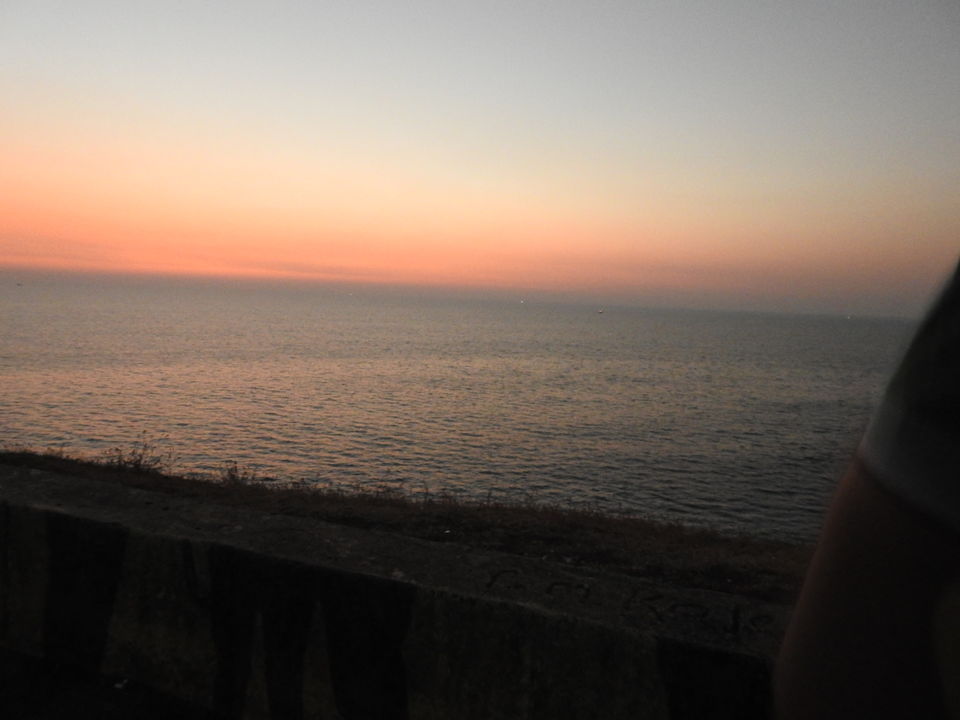 Mostly beaches were covered by us. Thibaw palace, Aare ware beach, Ganapathi phule beach and temple, Mandwi beach, Bhatye beach. unlike other places Ratnagiri beaches were less crowded,clean compared to other places.
The most beautiful thing which i liked is drive from Ratnagiri to Ganpatipule. One side beach another side hillocks, in between curvy roads. Those who like to drive or ride this road is apt for them where you can enjoy the nature also. 45 min drive from Ratnagiri. We took a break at some point just for the view
This was on the way to ganpatipule, you can stop for a while and enjoy the view. I am sure one of the best place to spend an evening. lot many shops are there to quench your thirst.
This is a ganapathi temple, just on the shore- a religious place, bit crowded place. It took some half an hr us for darshan.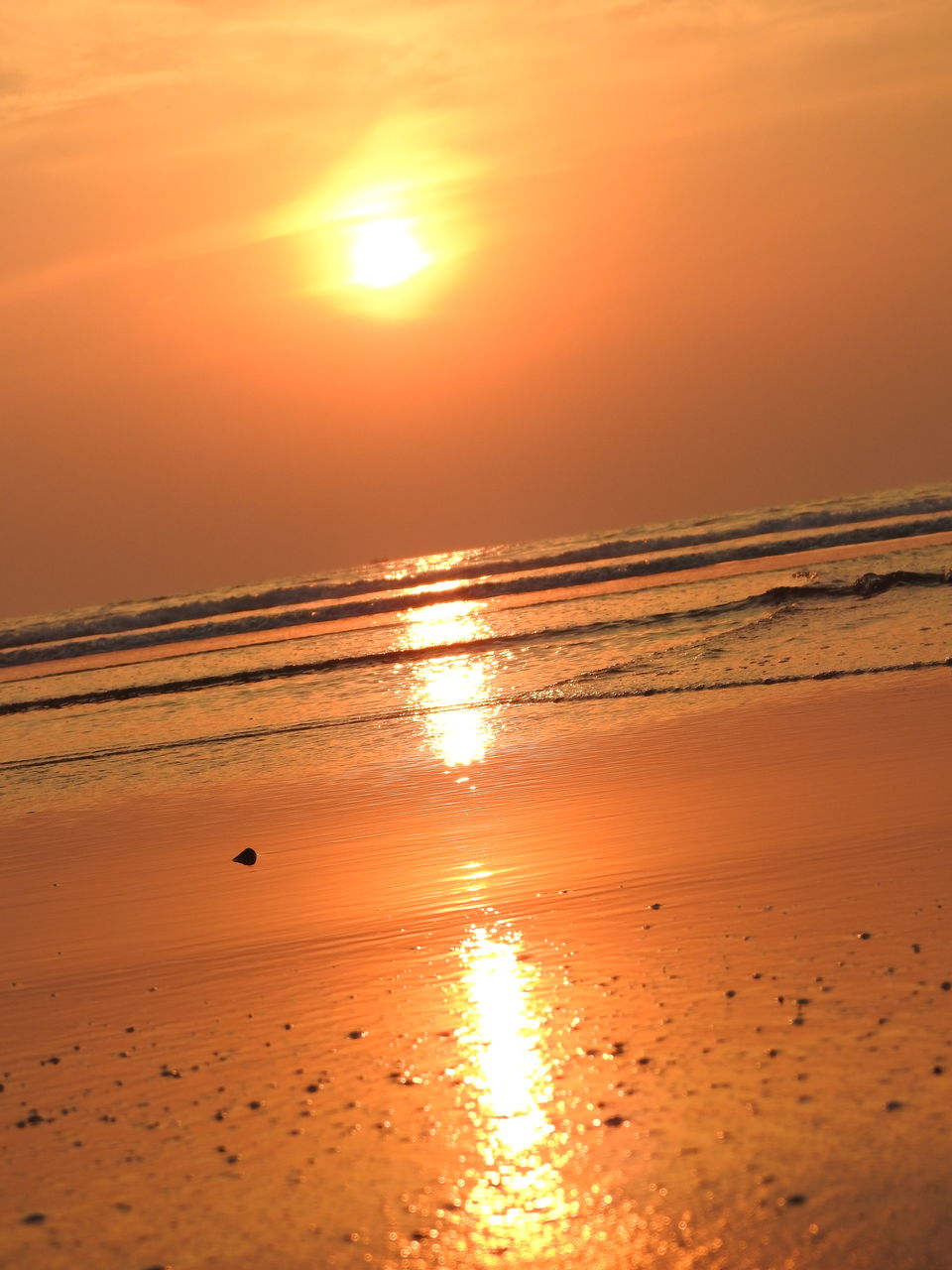 Mandvi beach is quite happening for its adventurous sports. You can find jetski, paragliding, boat rides etc. We ended our day here with a beautiful sunset.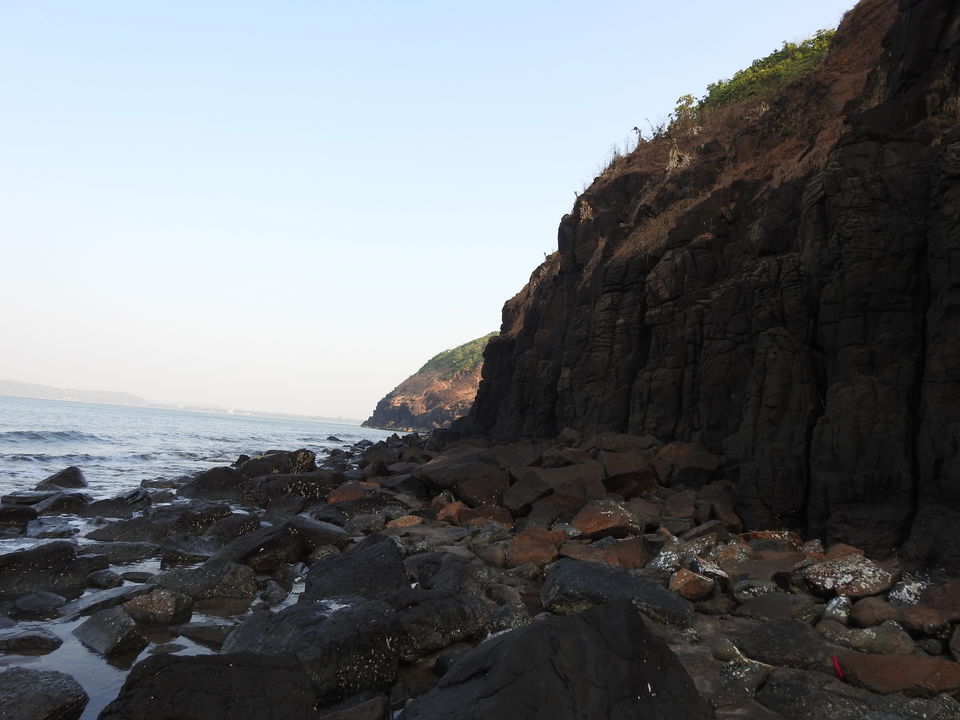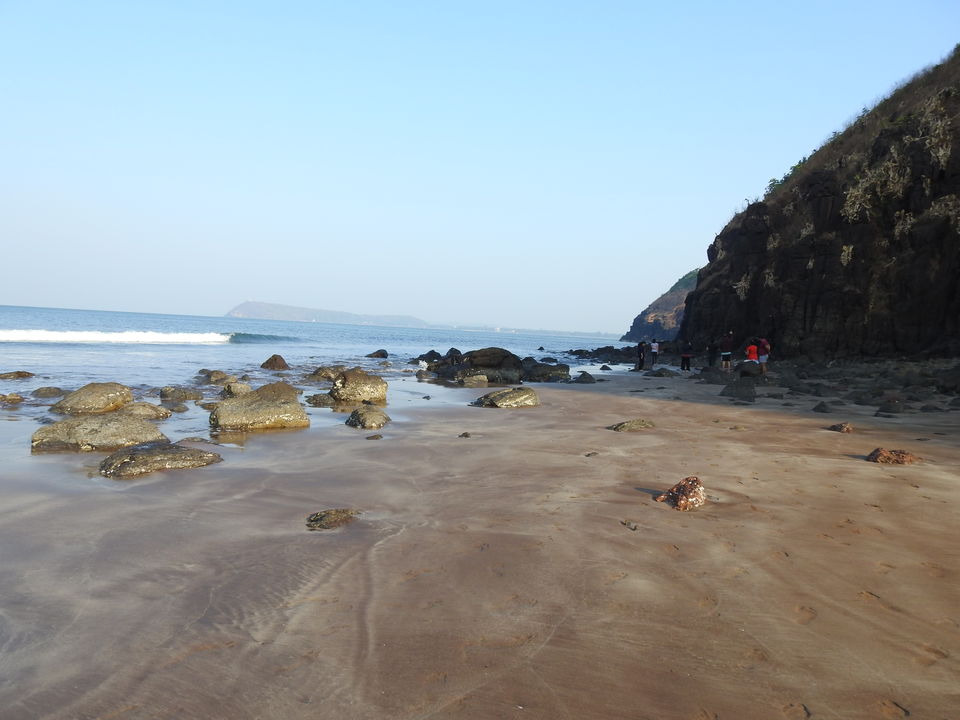 Unexplored places are always beautiful. This was near to our resort completely unknown to the tourists. Very beautiful place near Bhatye beach. We did not go to bhatye beach instead we came here which was worth it. Clean and calm beach, clear water, blue sky what, natural rocks to sit and relax what else do you need in a day??. In one word i would say hypnotizing place.
This trip i could not cover many places due to many constraints. I have pendown only few places. I am sure the other places are also beautiful.