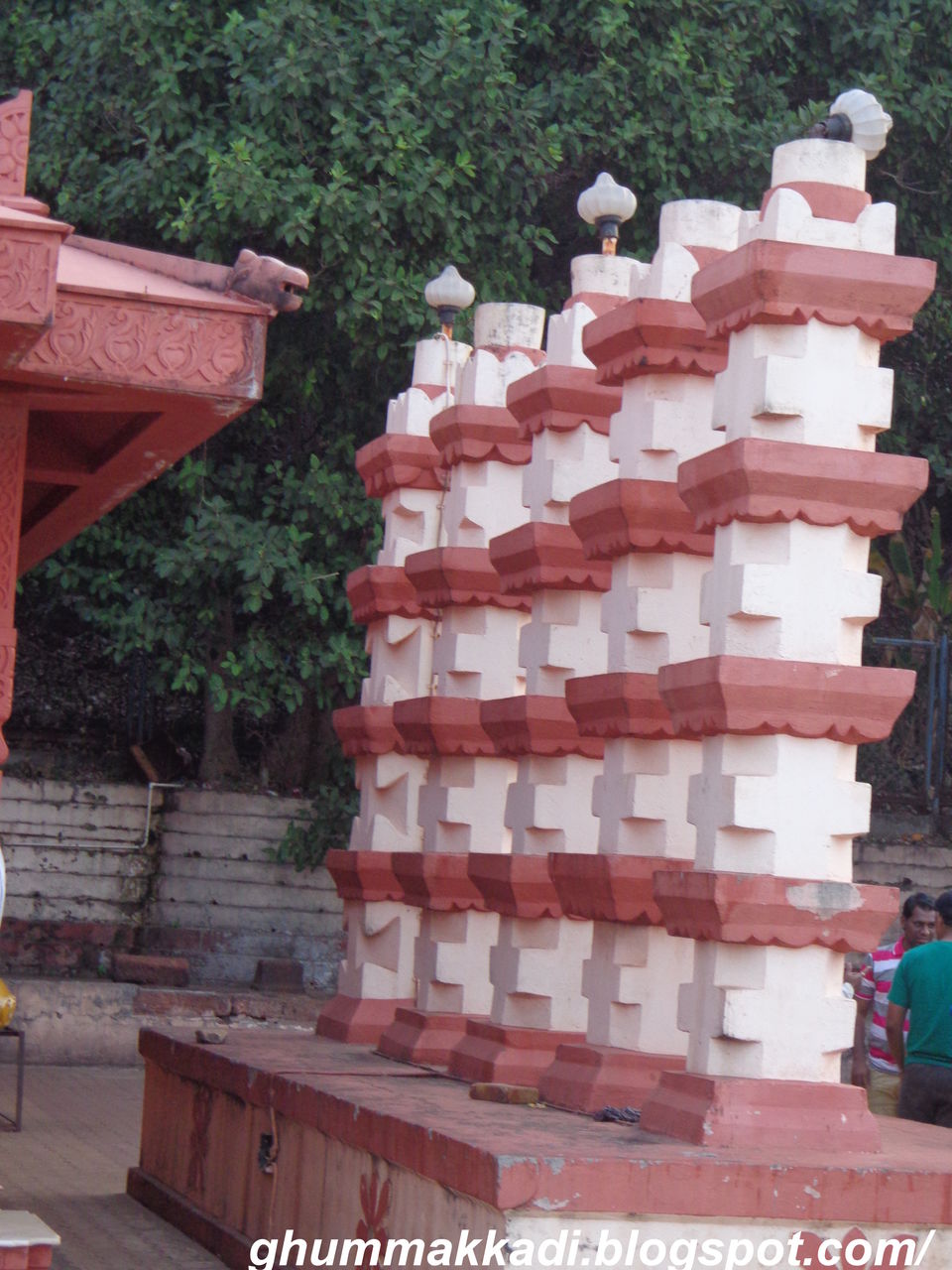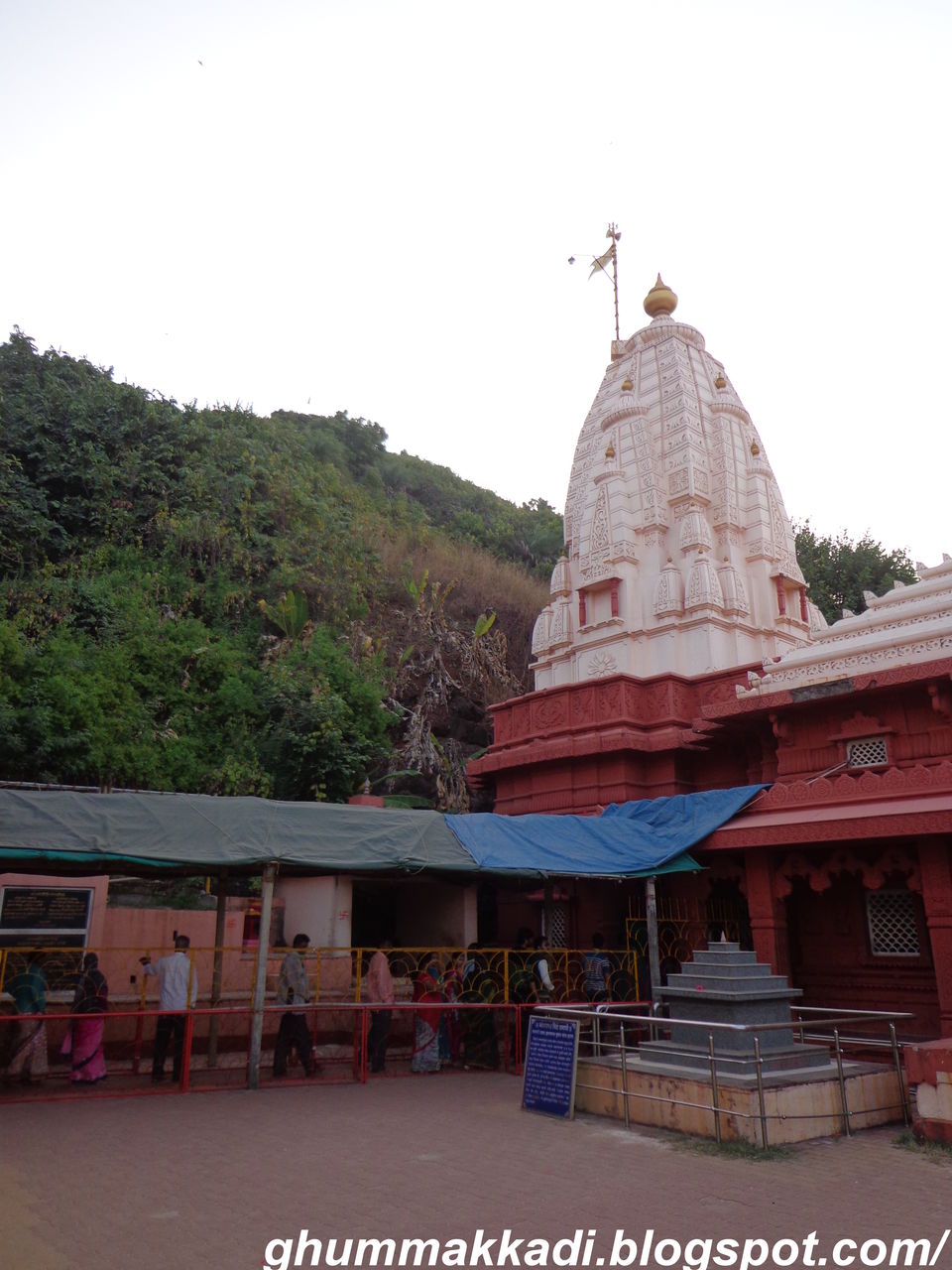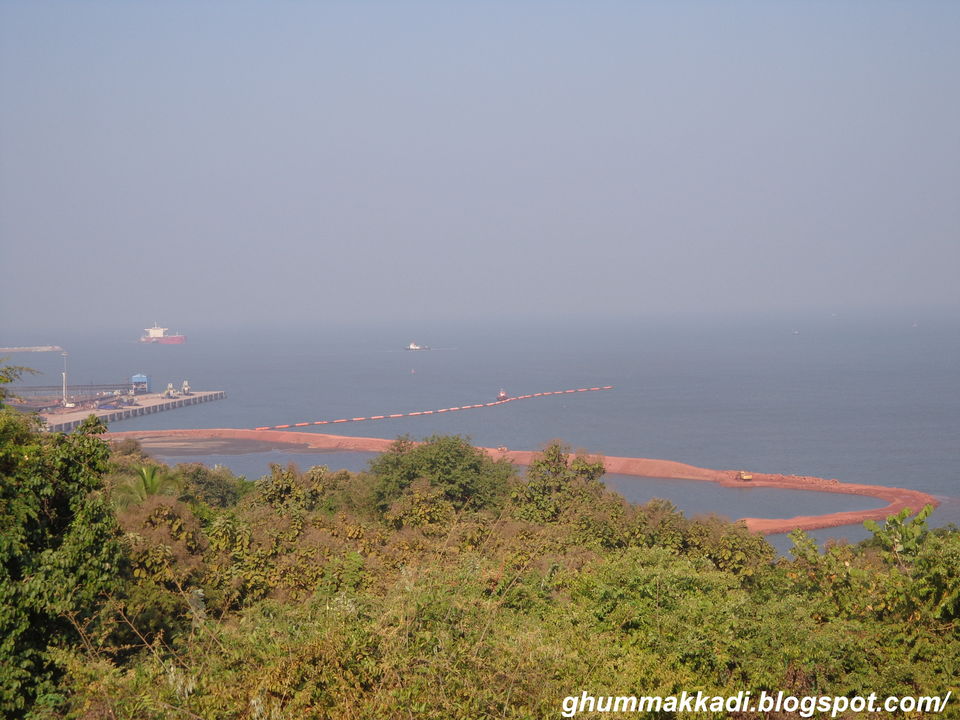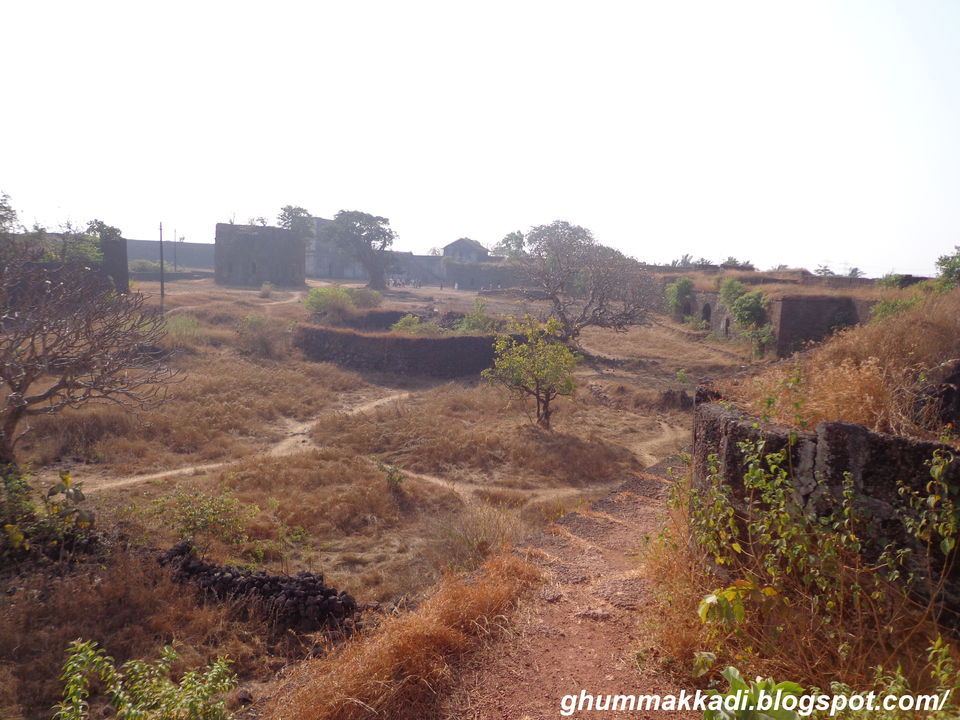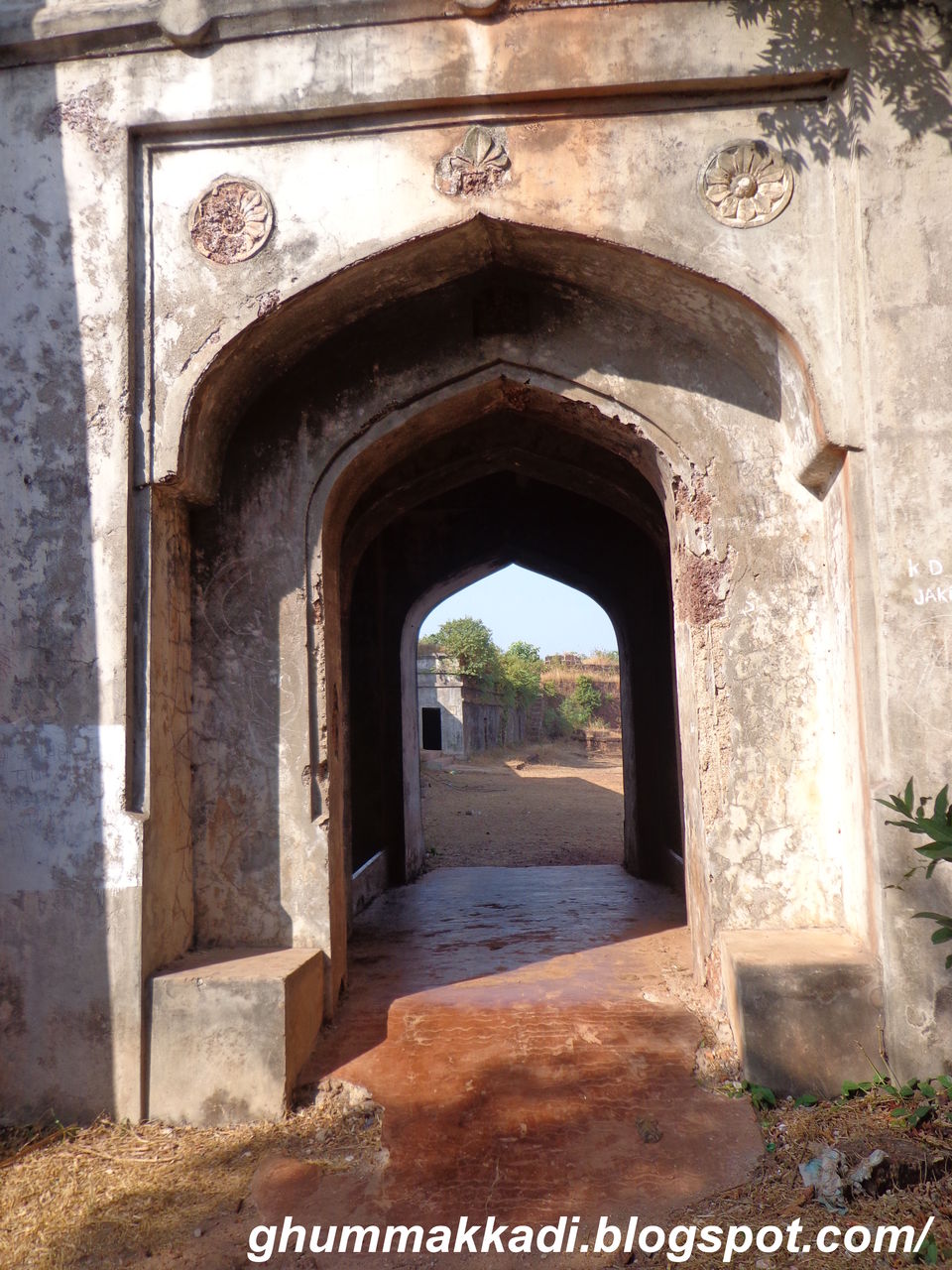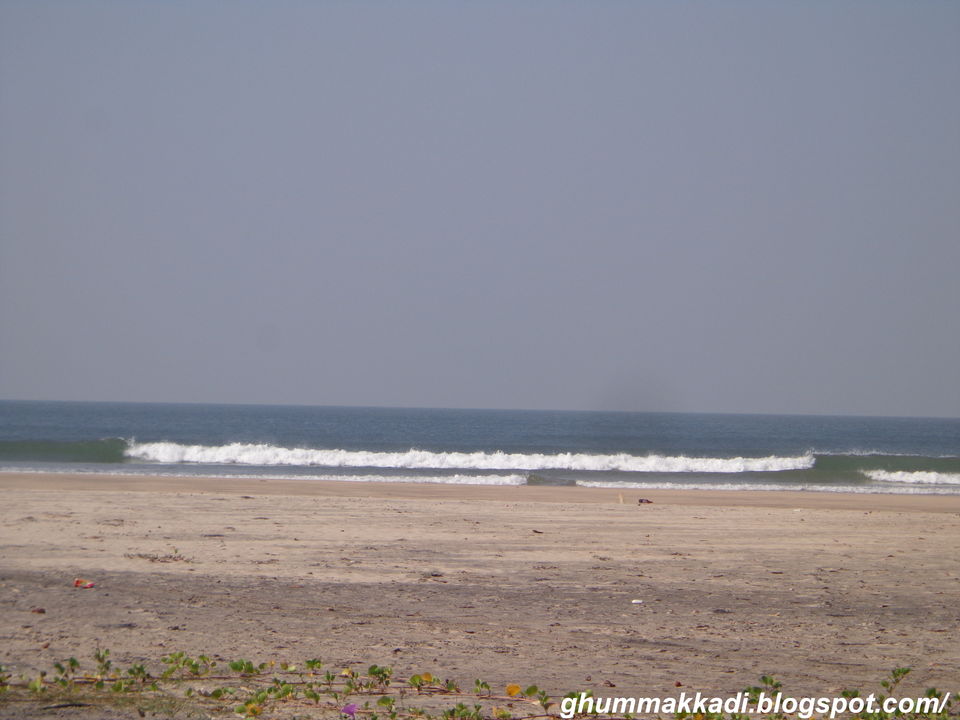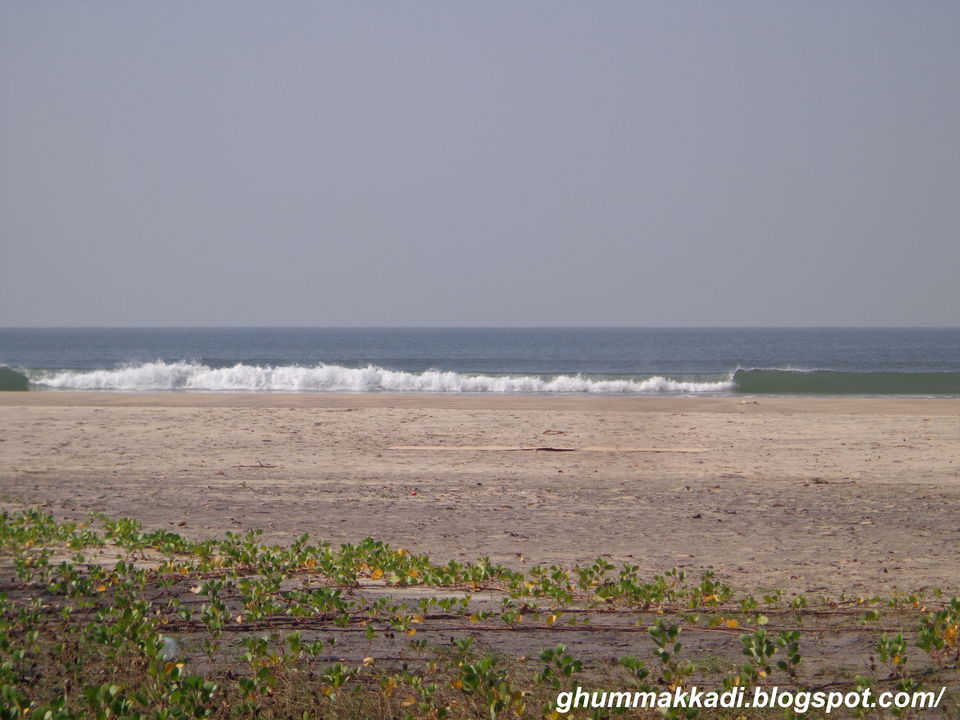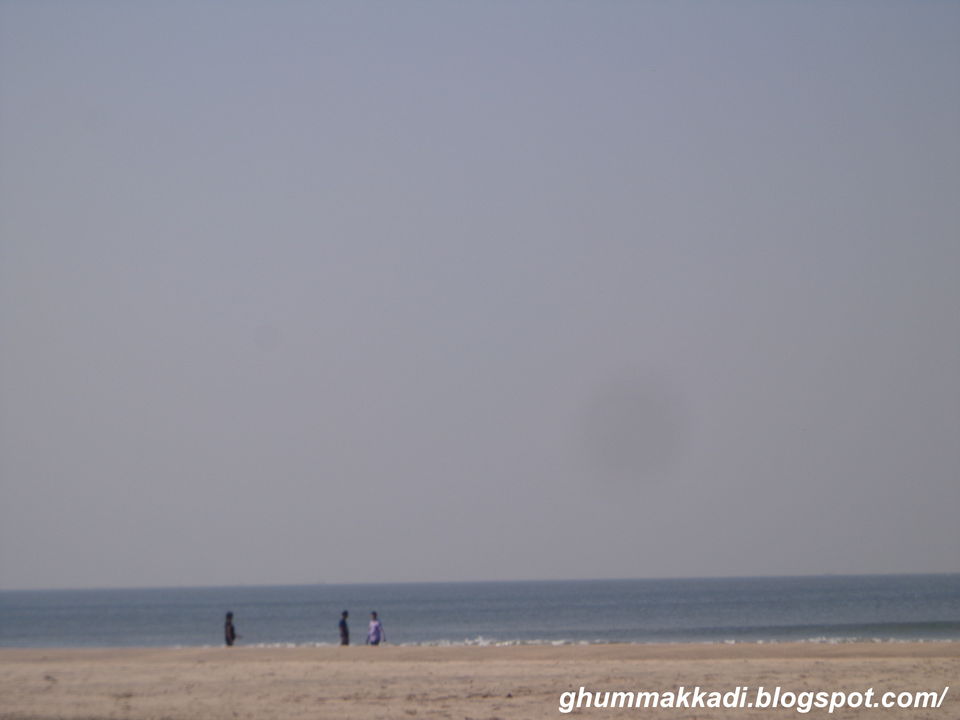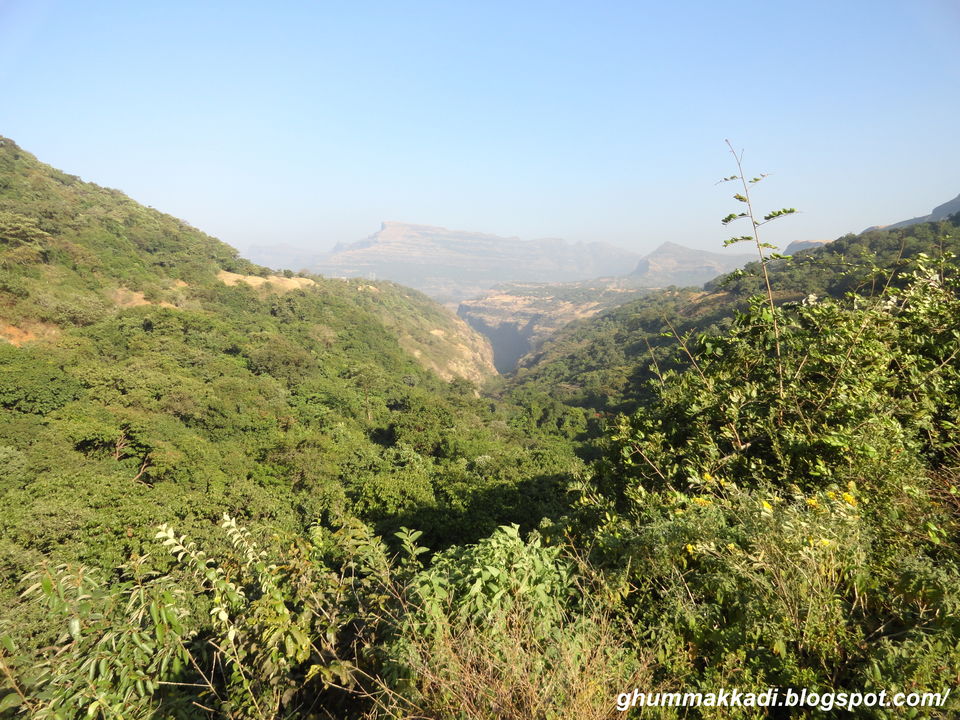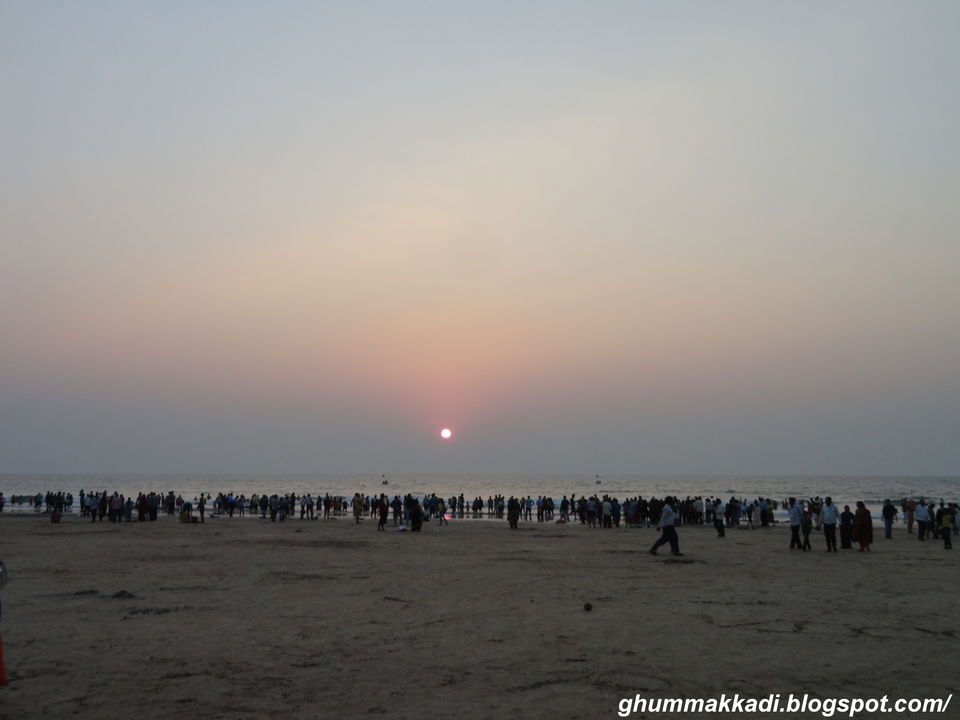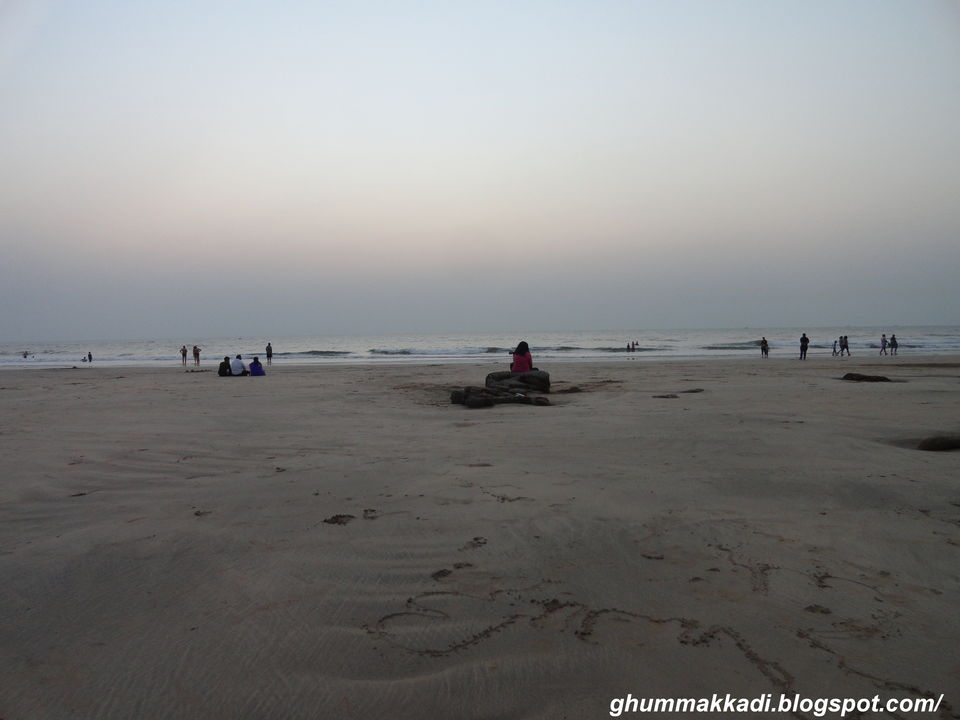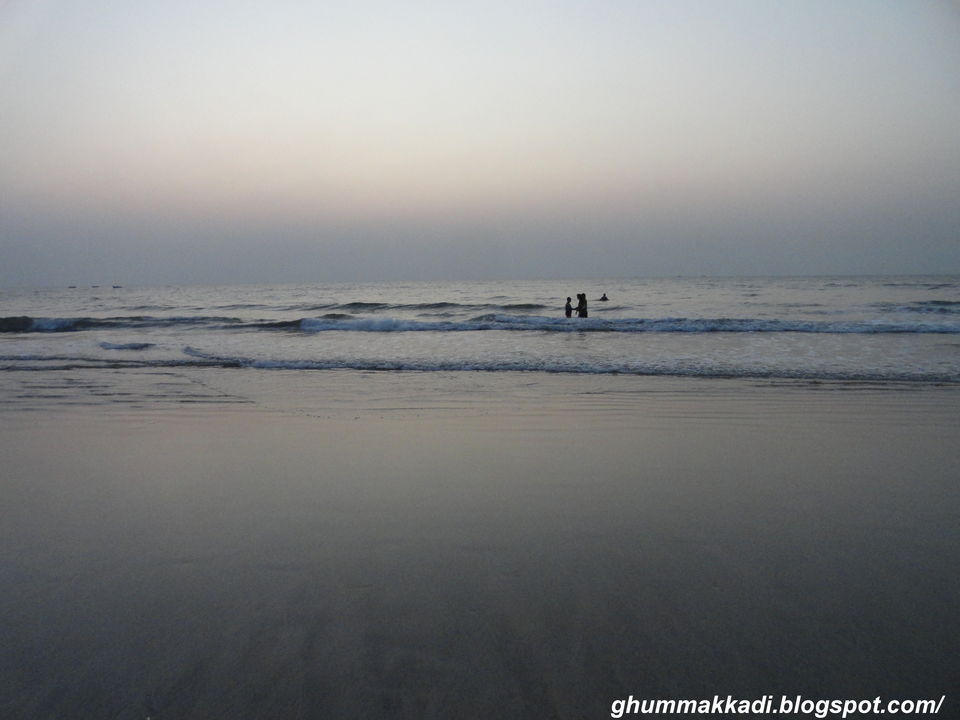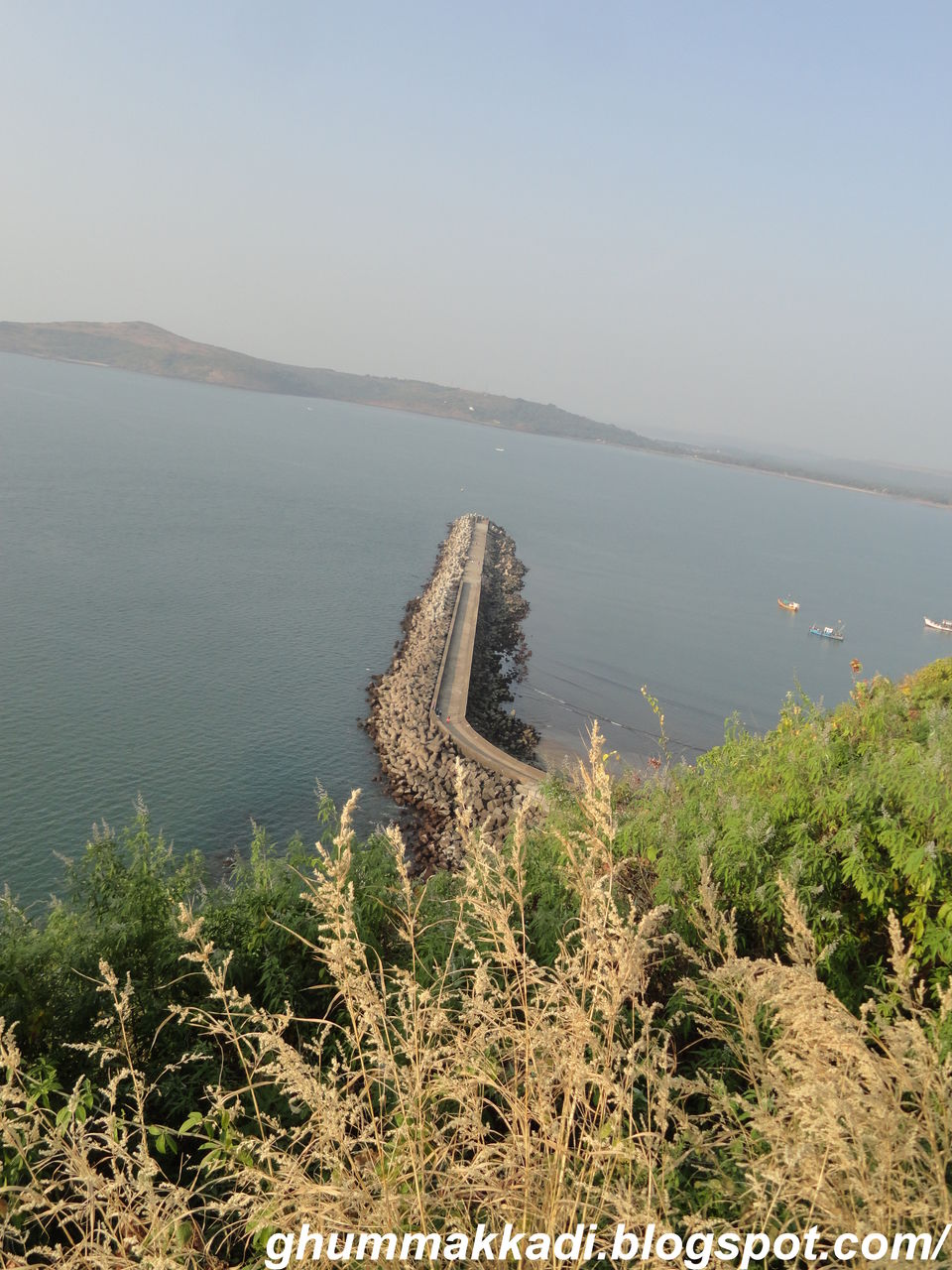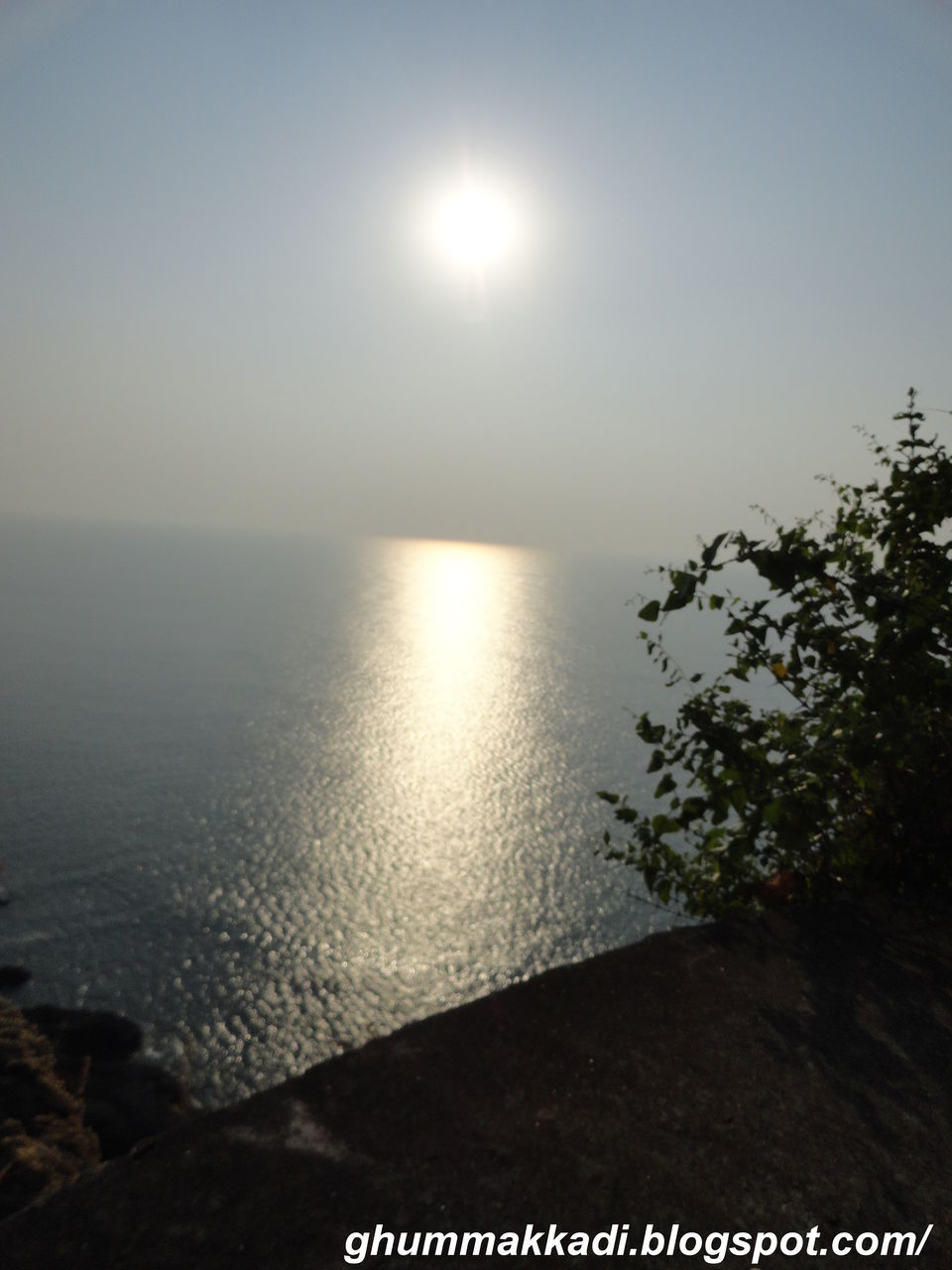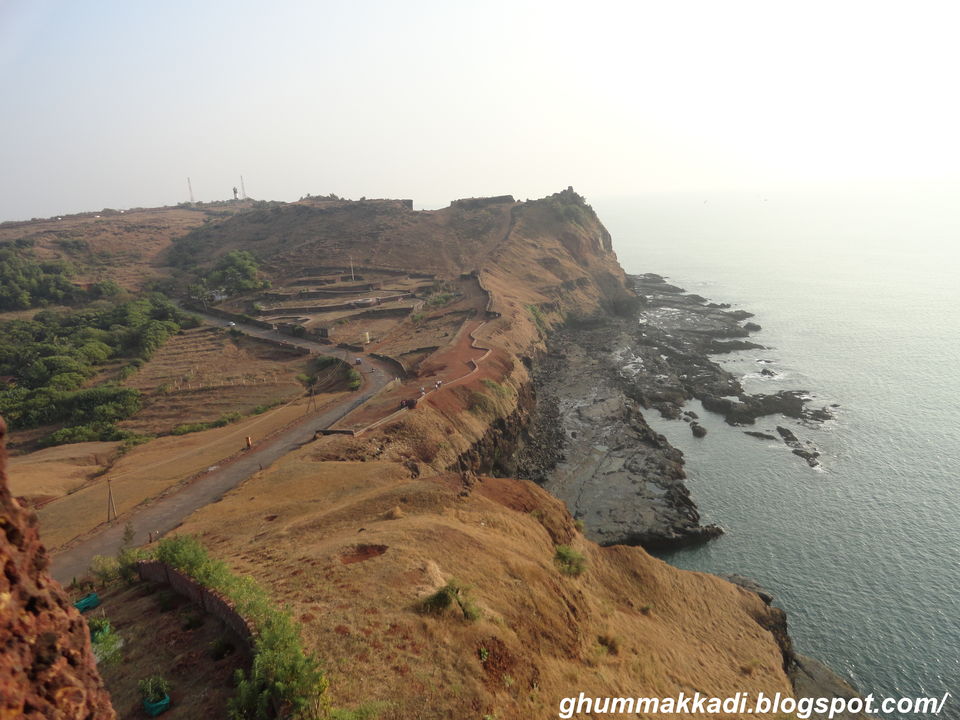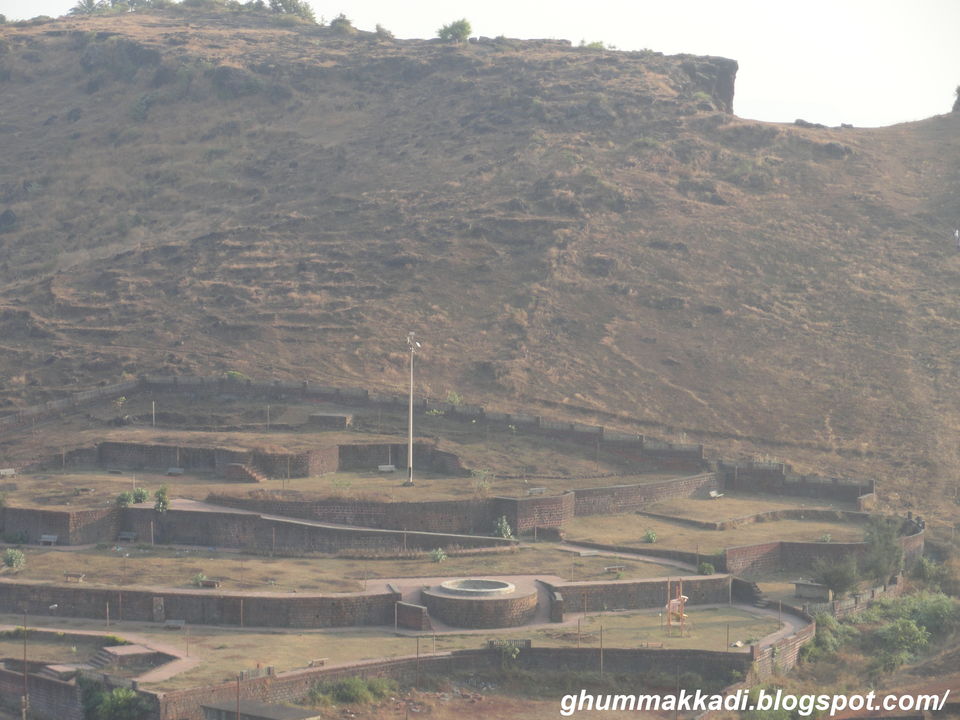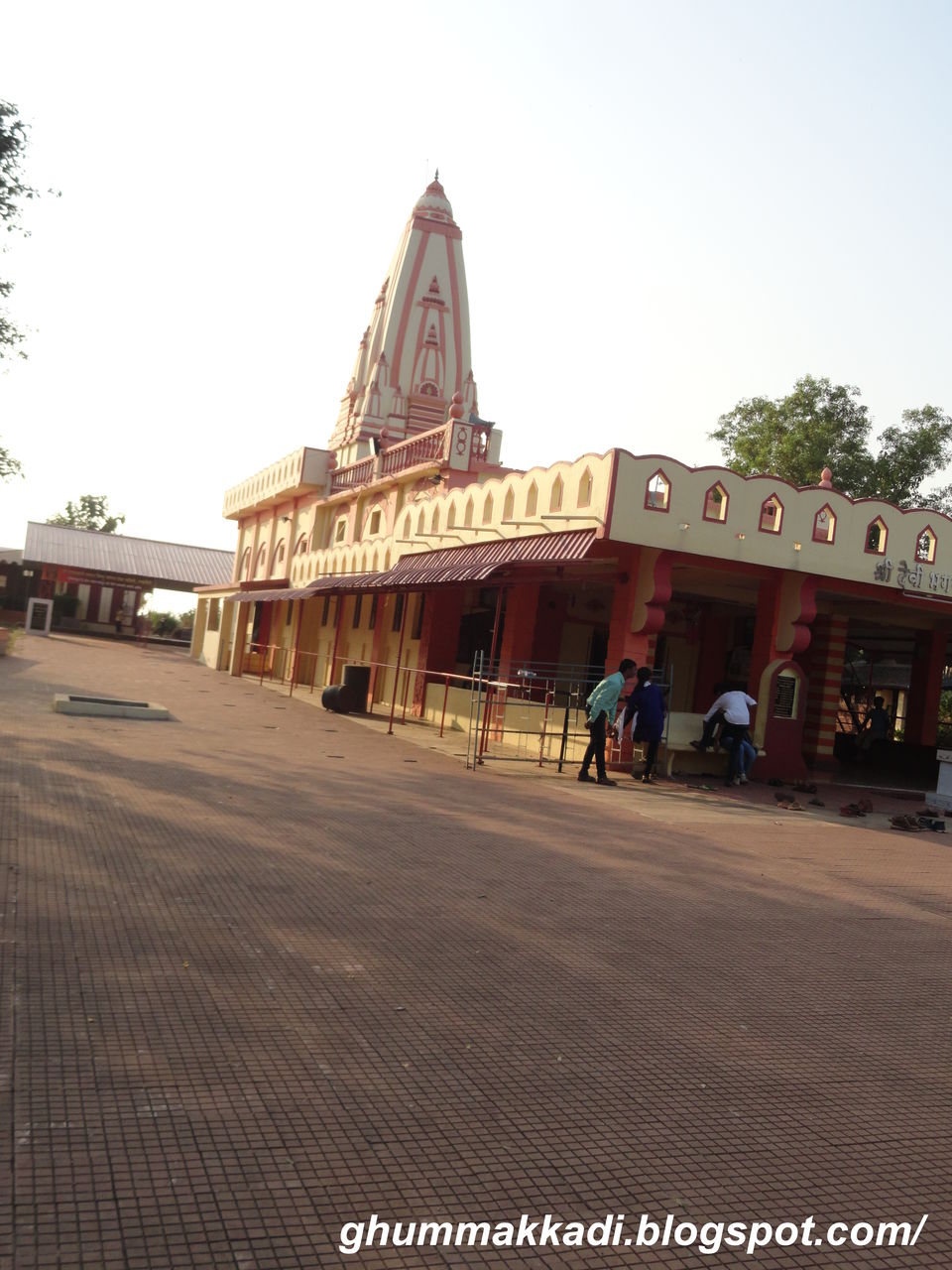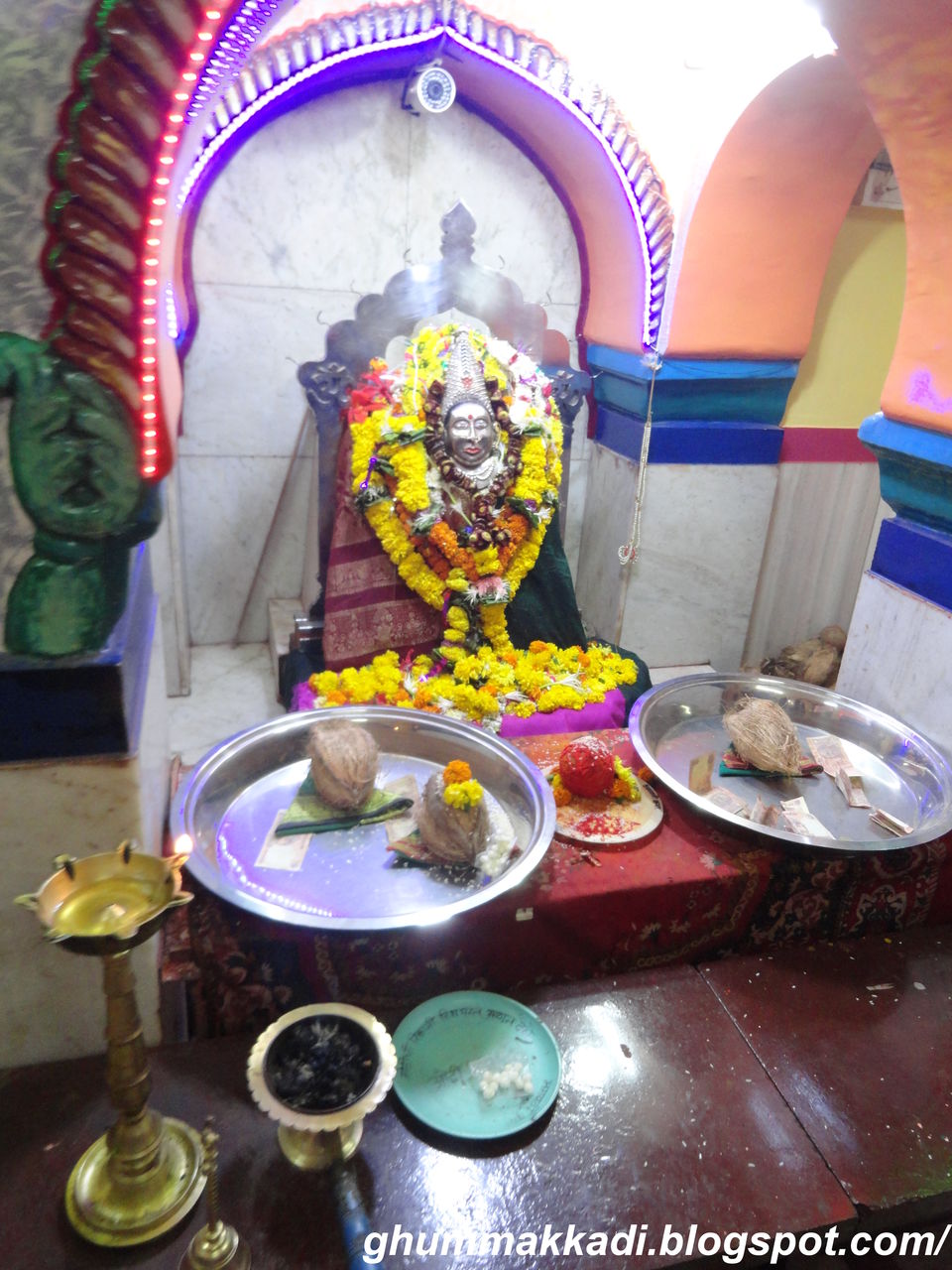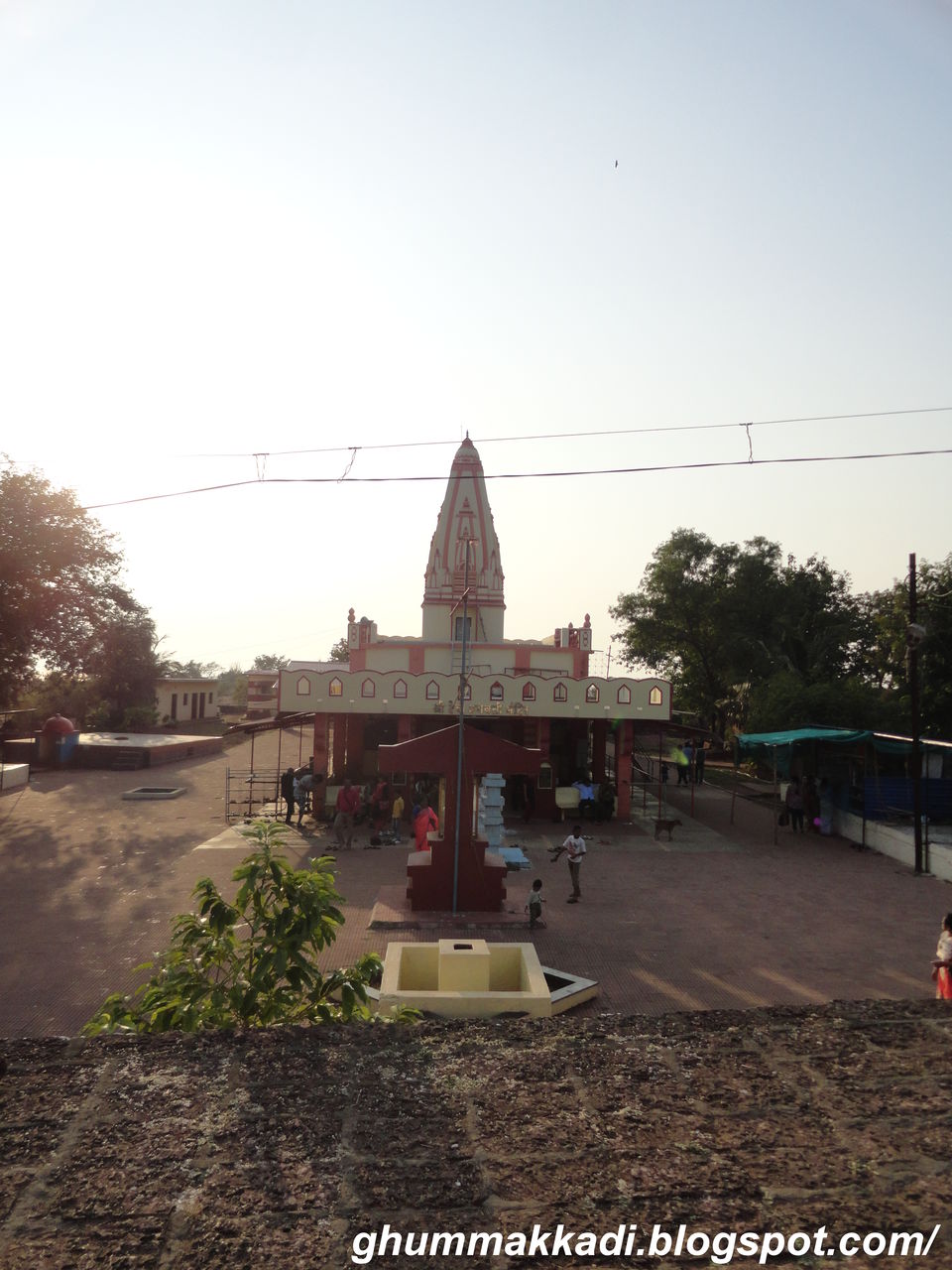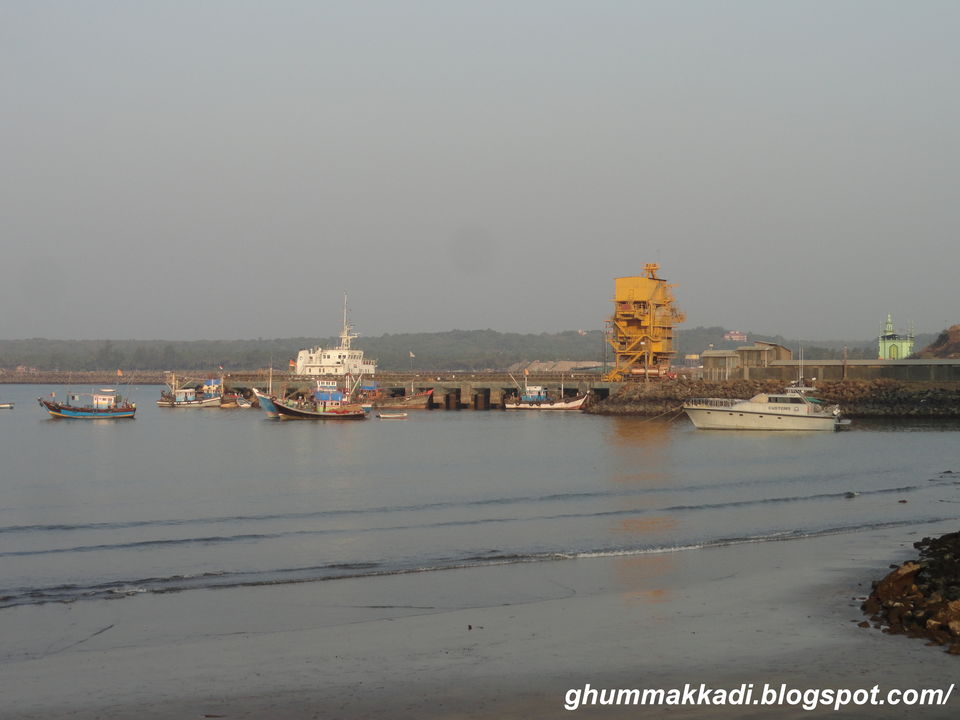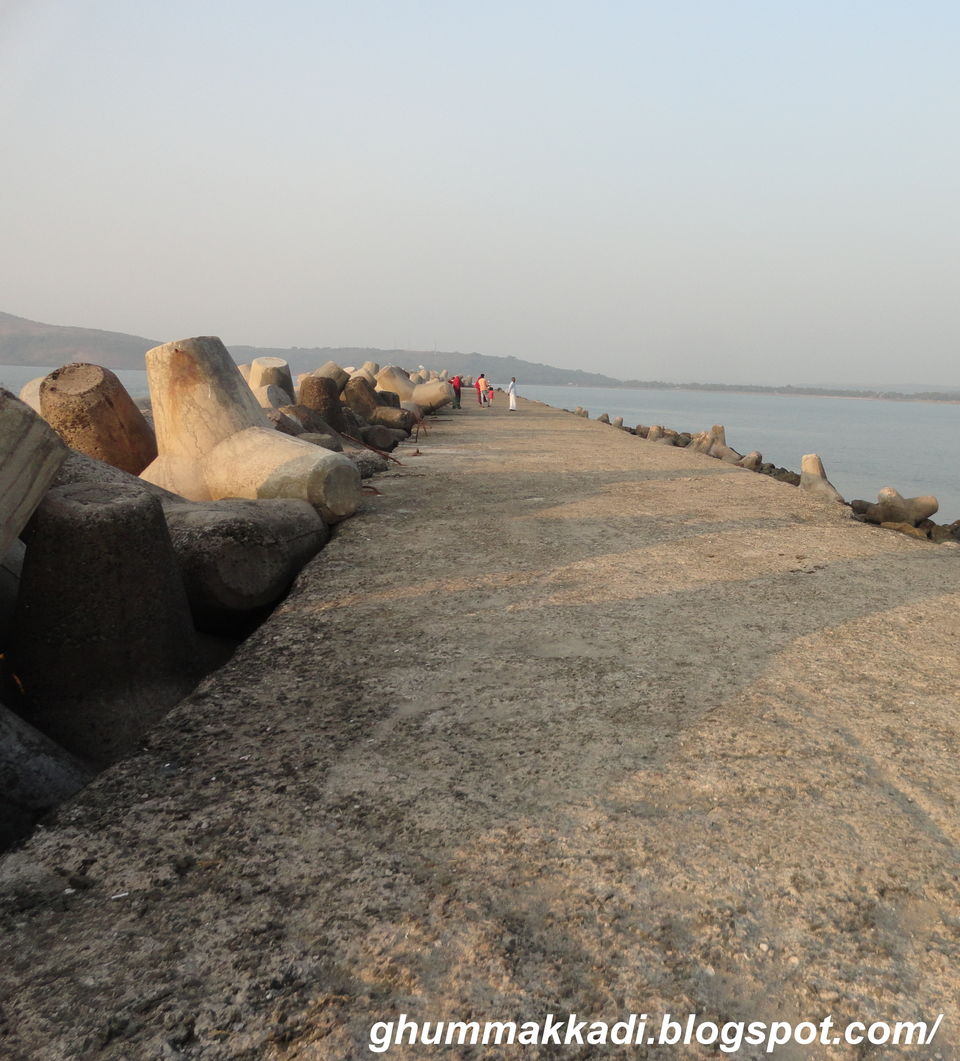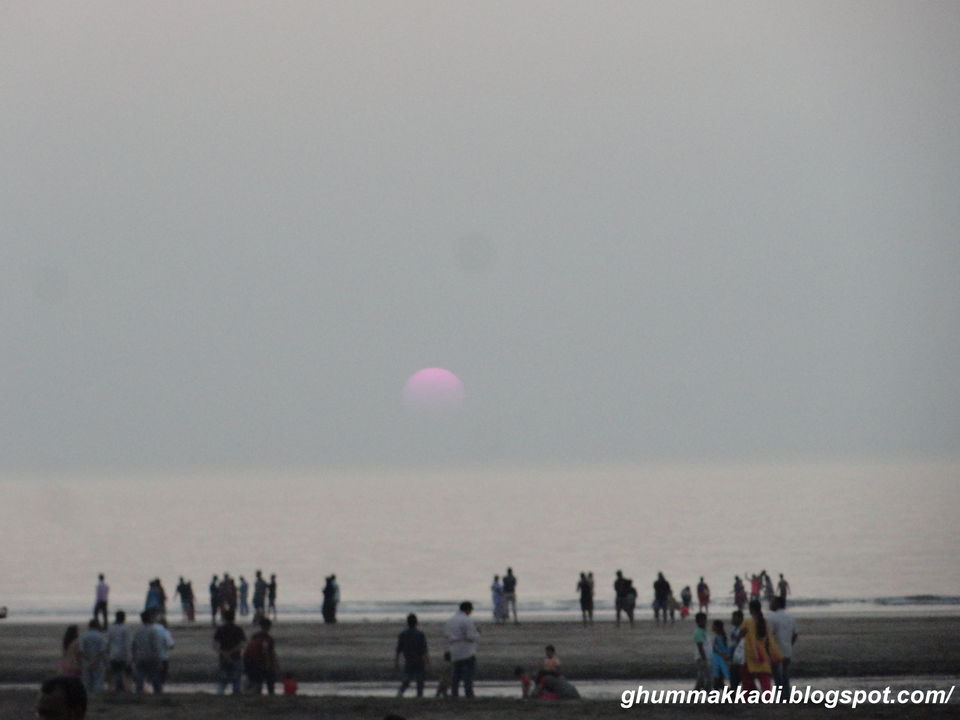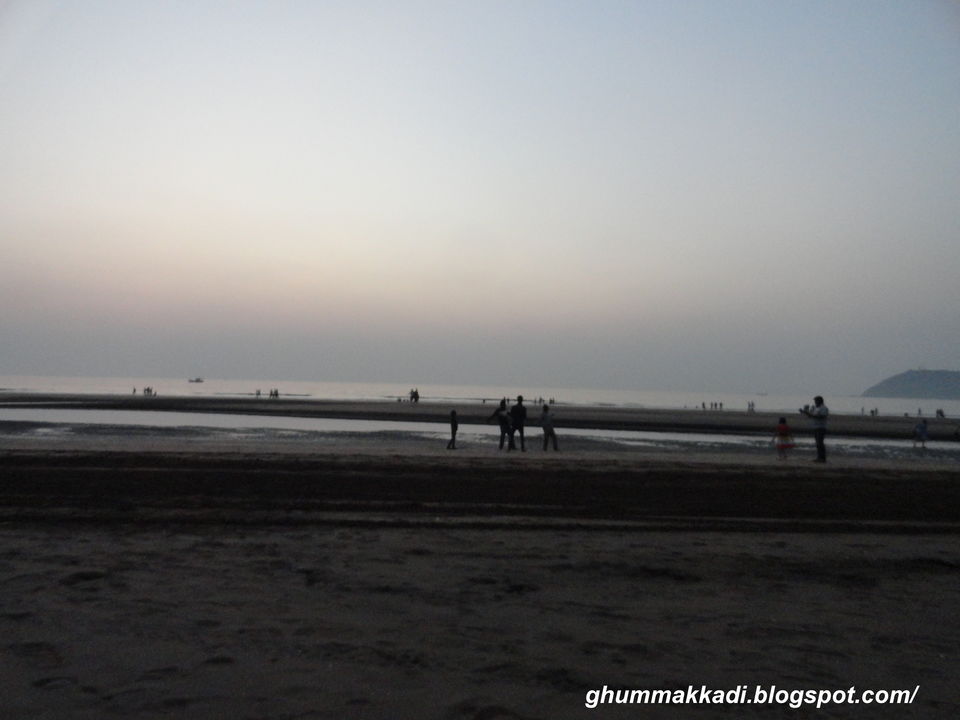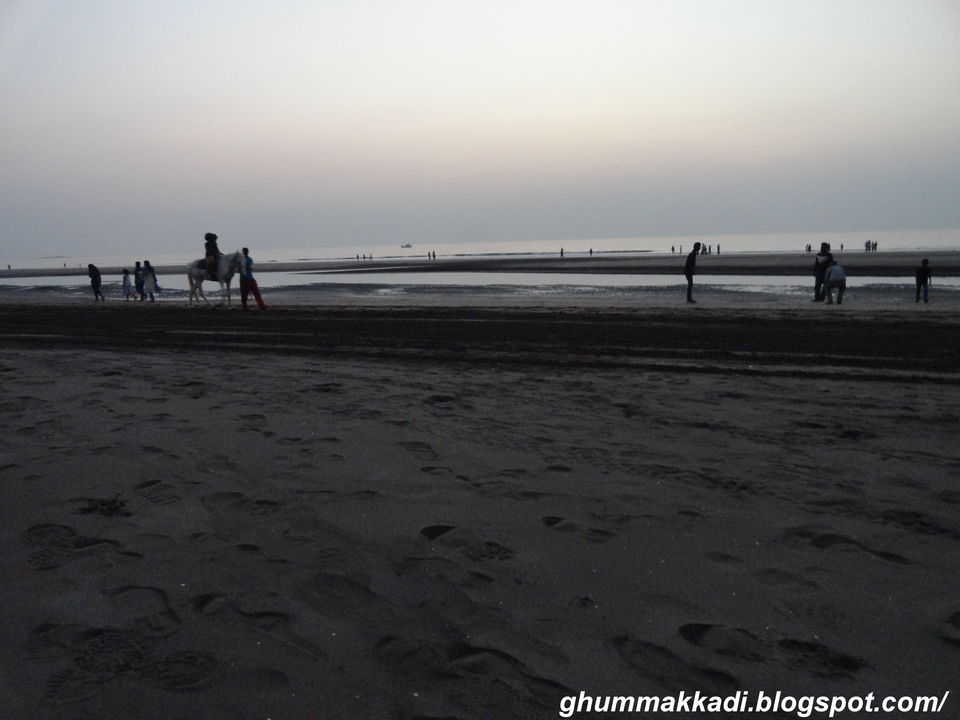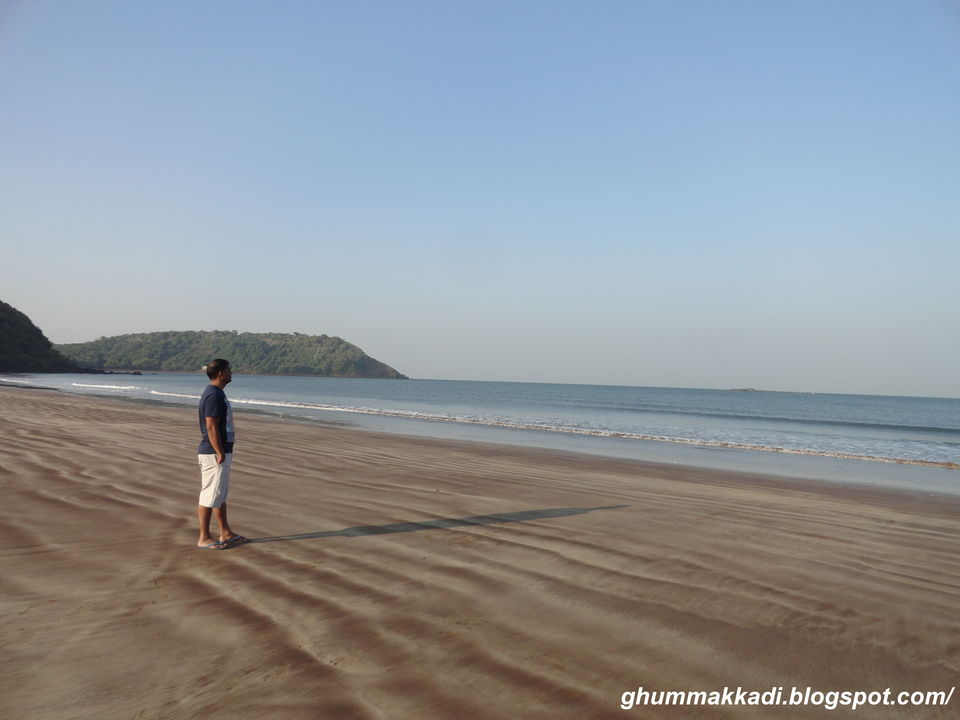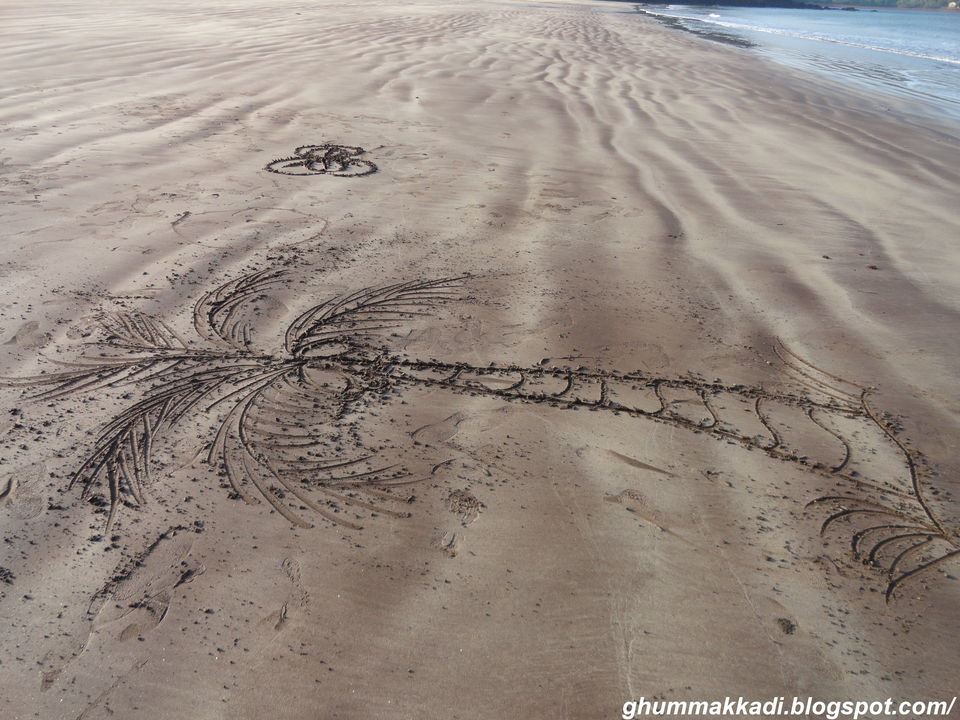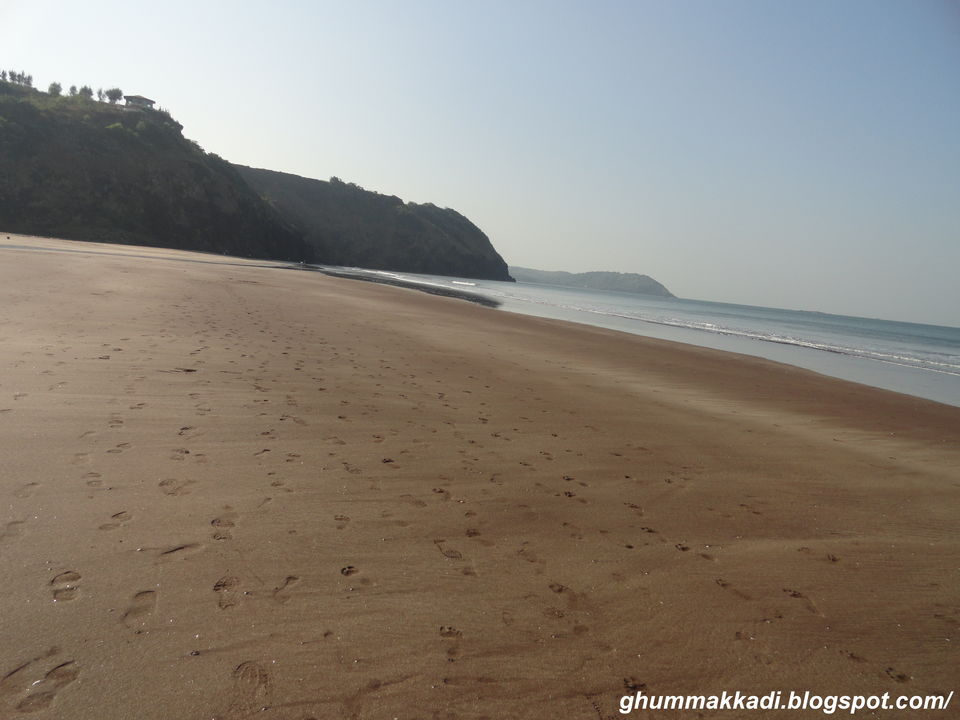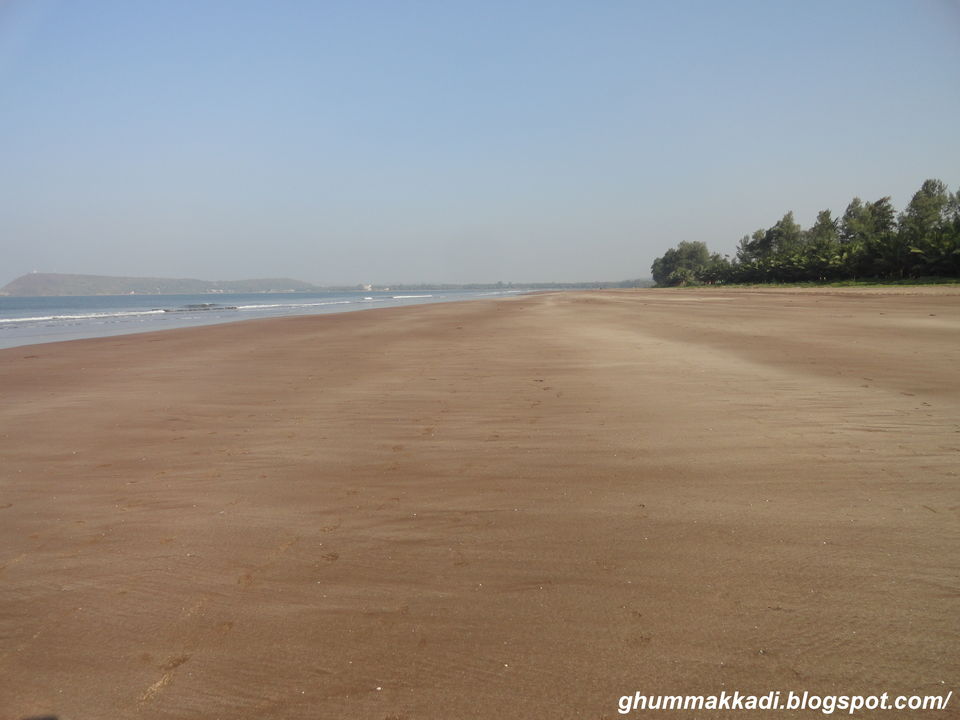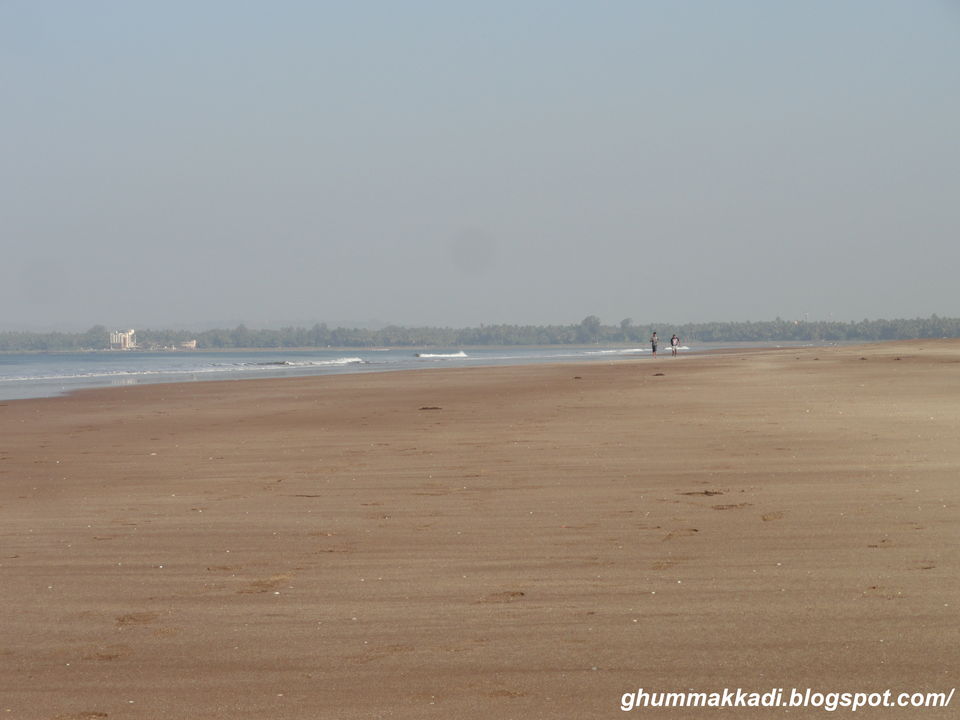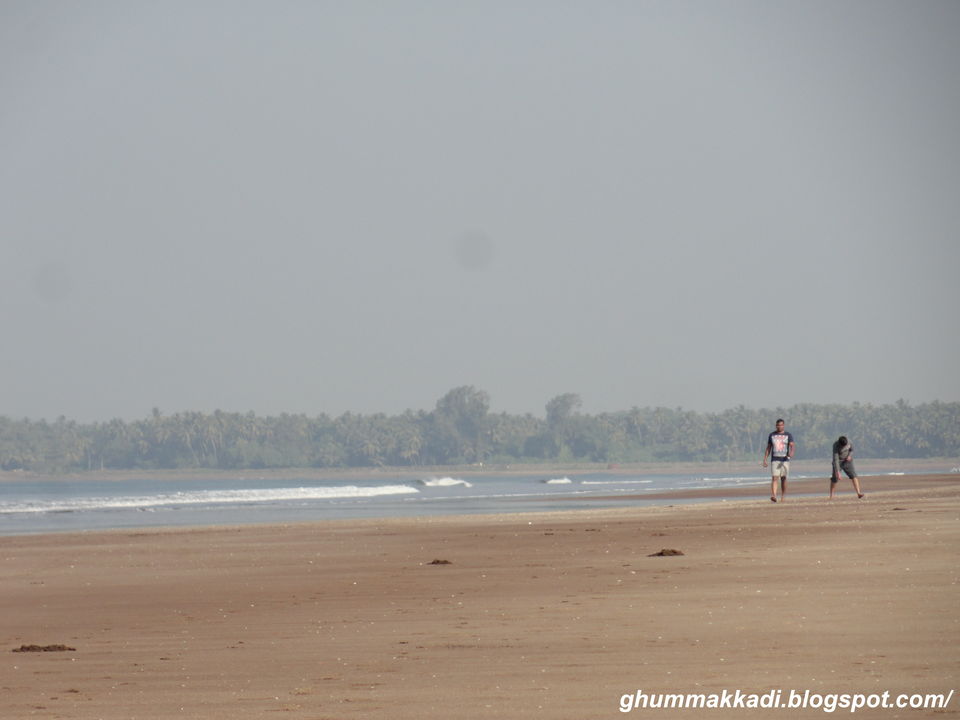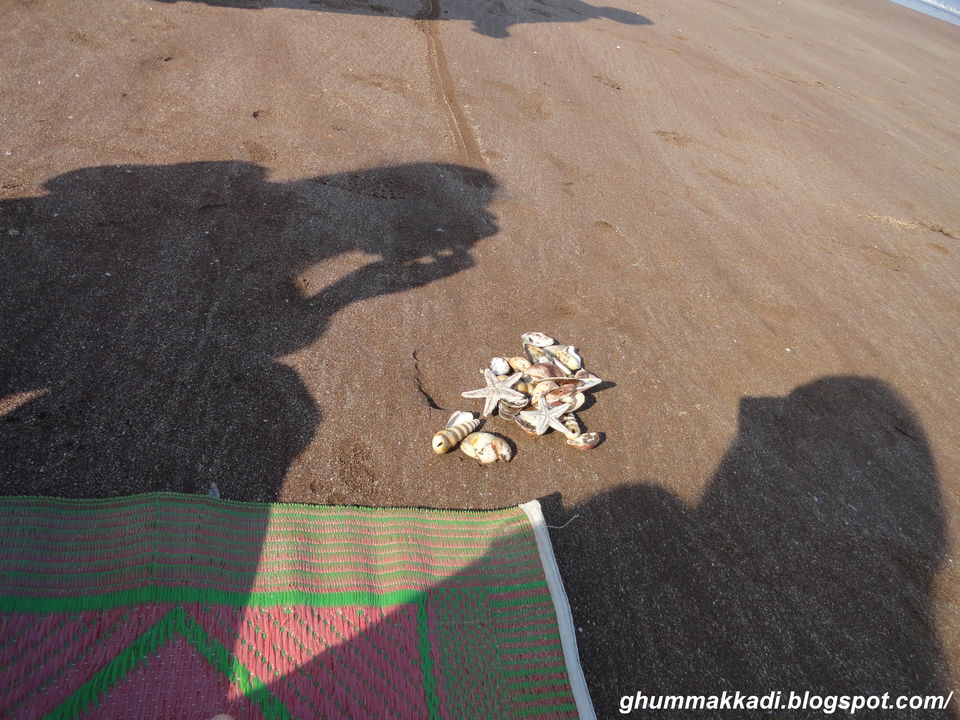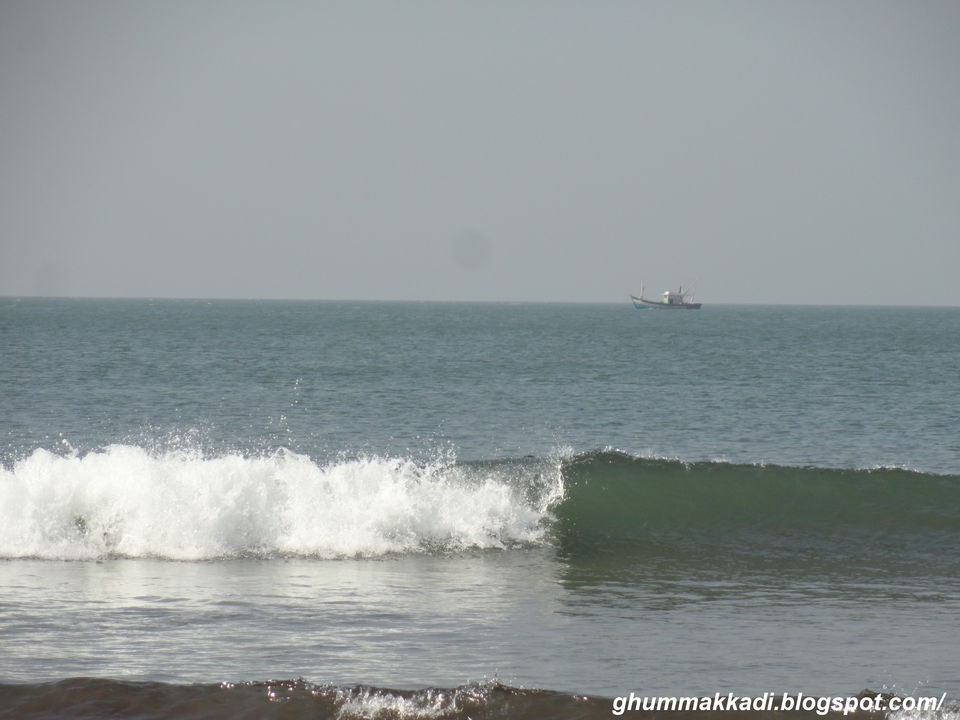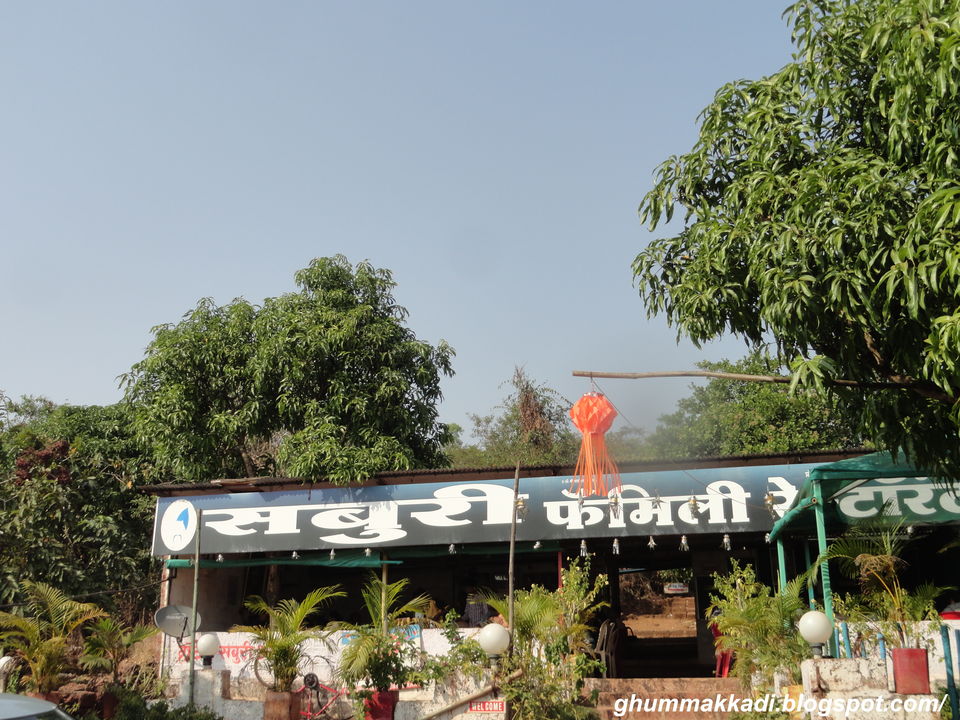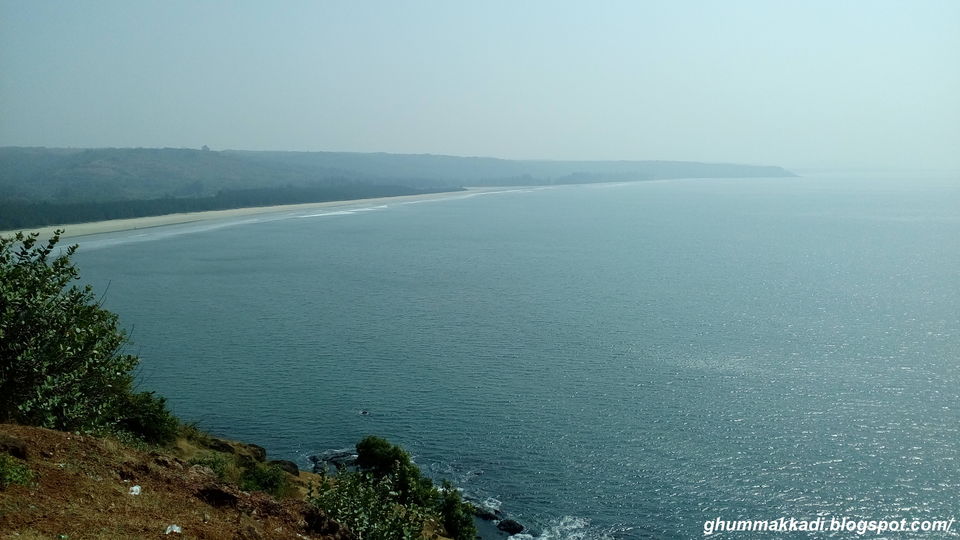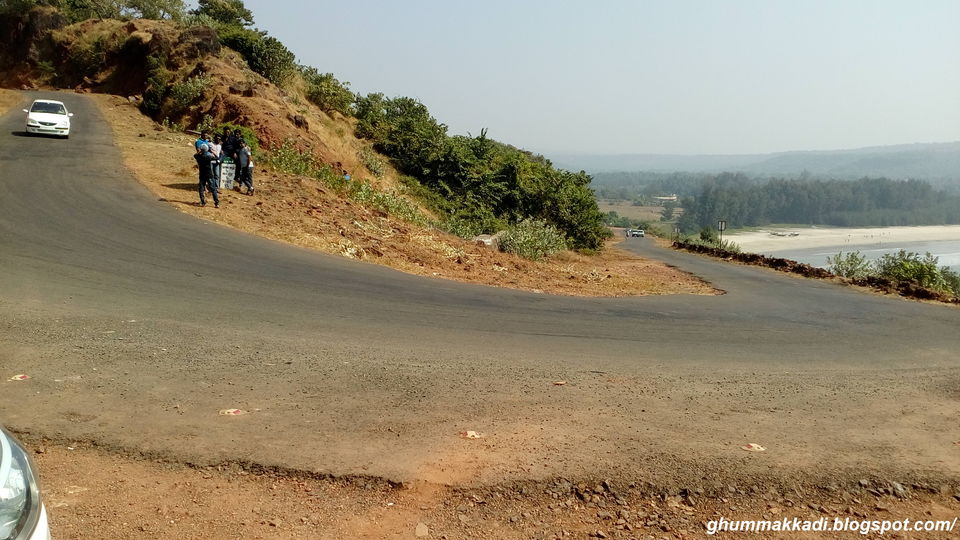 place which comes in Konkan area of Maharashtra state; which is 330 KM from Maya Nagari, Mumbai; 300 Km from the city of senior citizen, Pune; a place which deserves multiple visits to fully soak in the sights it offer; a place which has good number of forts in its credit and innumerable number of beaches, both known and unknown; a place which has special Konkani cuisine, full of spices, and every curry here looks dark red but treats to our taste buds in entirely new way. Yes, this is Ratnagiri. And this happened to be our last trip of 2015.
Time for a tip: If possible, go in off season and certainly avoid going on long weekends. You cannot imagine what kind of rush this place attracts. Still better if you can go on week days. Beaches and forts all will be yours to enjoy.
We started our journey from Pune at 8:00 AM and by 3:00 PM we were in Ganpatiphule area. Ganpatipule beach and temple is one of the major attractions of Ratnagiri. And plus point is temple is situated in beach itself. After a beautiful sunset view we returned back only to find out every nook and corner, every road and street is full of people. And this was the scene till 11:00 PM in night. Even then people were still entering the area. That's why I suggested avoiding long weekend. :)
Ganpatipule temple is some 400 years old. The idol here is said to emerge from earth and is west facing. Next day we paid a visit there and then headed for Jaigad fort. Jaigad fort and Jaigad port is very nearby and while walking on the broad boundary wall, you can get to see the port structure.
After visiting the fort and a less crowded beach, we left for the Ratnagiri city. From Ganpatipule , Ratnagiri is 22 KM and all the time you will be accompanied by sea in right side and hills on left side. This is very beautiful road and will surely take your time. Once in Ratnagiri, there will be many options to start and all in the range of 2-5 KM. We started with another fort, Ratnadurg fort and Bhagwati temple, which was situated in fort's premises. Further we took a small route down through a hill to see the fishing related work. You can witness everything there right from the fishing net being knitted and fishes are getting packed in cans full of ice. Just that if you are not comfortable with the fish smell, you have to bear it, but that I guess is not much to ask. We ended up spending our remaining evening in Bhatye beach, another famous beach from Ratnagiri.
Next day we visited Kurli beach (a not so famous one but immensely beautiful beach and you have to go through an equally beautiful village to get there) and an unknown beach. After enjoying a whole morning in beaches, we left for Pune at around 1:00 PM and reached Pune at 9:00 PM. Don't forget to enjoy the Konkani meal in road side eateries/Dhaba while returning. Food is so tasty, you will crave for it once in the city.
For detailed travelogue, you can visit my blog ghummakkadi.blogspot.com
Till then… Happy Ghumakkadi :)