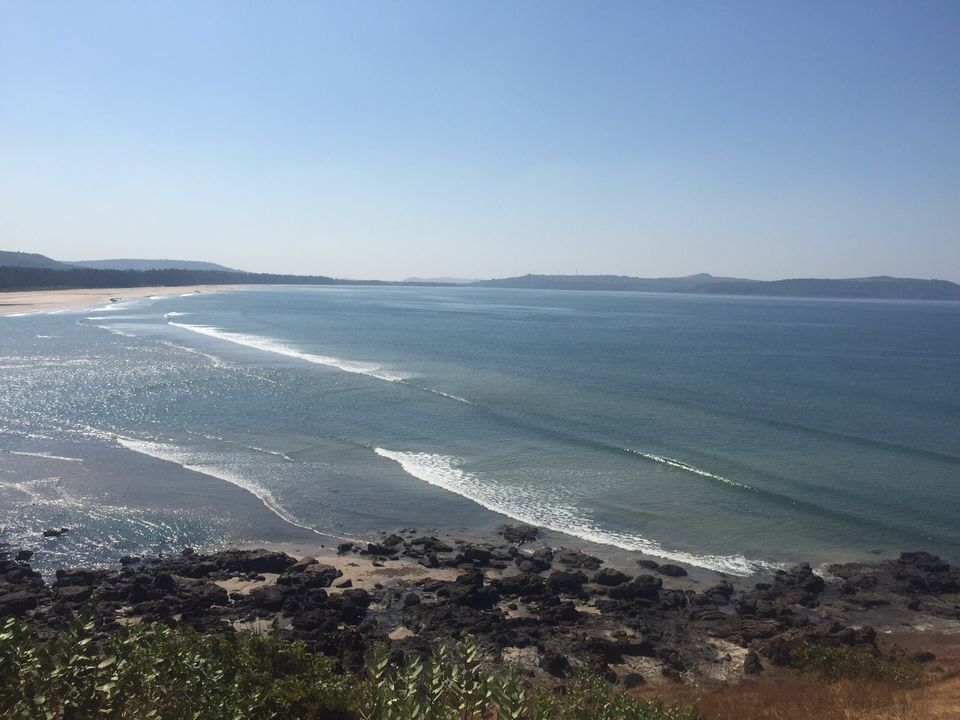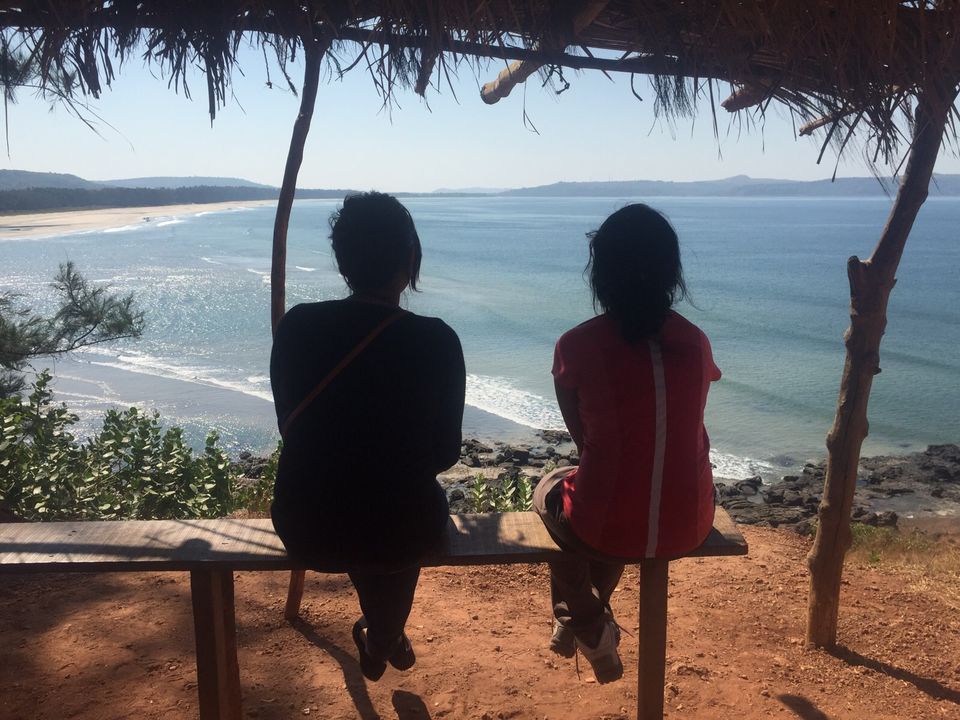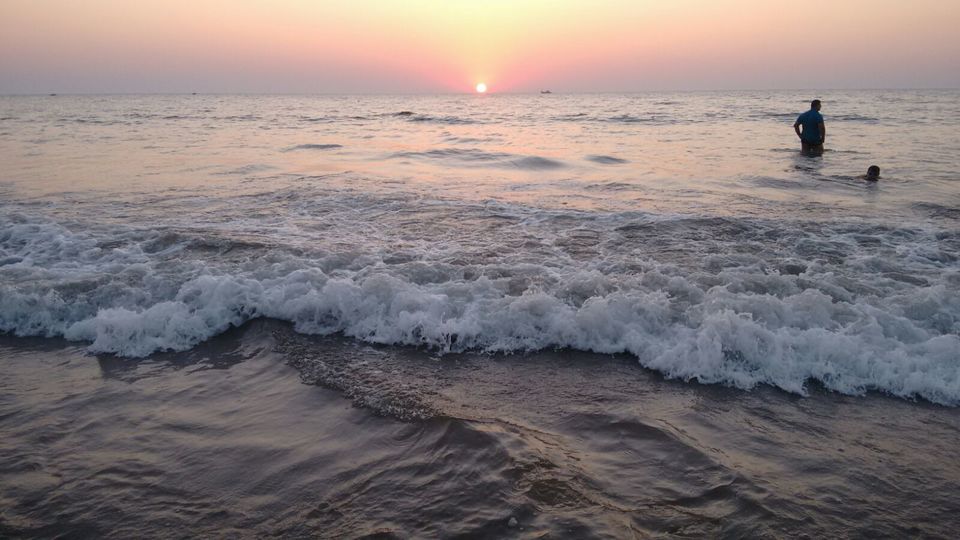 Ganpatipule: A small village with beautiful beaches.
My next travel destination is well known for it's beautiful and clean beaches.  A very old village which comes under Konkan state. By geography location of this place in Maharashtra, which is 25 km from Ratnagiri. Ratnagiri is the nearest railway station. from there you can take a bus, auto or any cab for Ganpatipule. 
Ganpati Phule is very famous for his 300 old lord Ganpti temple which is near to Ganpti phule beach. The view of the sea from this temple is awesome. Ganpti phule beach is an attraction for tourist.
There are other beaches, which is not so famous for tourist. Like Malgud beach, here you can do water sports activity which is  cheaper than Goa. here is another beach called valbade beach, where you can see dolphins in the early morning. I love this beach. it's very beautiful, you can relax and experience beautiful sea waves with the amazing sunset. 
If you visit Ganpati Phule, don't miss famous drink Solkadi. It's like a coconut milk which includes ginger flavour. It's very delicious.
Beautiful Beaches and Delicious food