Maharashtra is blessed with Sahyadris and a long coastline. The Sahyadris - a range that runs from Maharashtra right down to Kerala - are a great place for hiking, trekking, vacations, rafting and many other adventurous activities. The natural beauty here is breathtaking. Another great thing about the range are the ghats - majestic winding roads that connect the Deccan plateau on the east to the Konkan on the west.
Me and 2 other friends had planned a road trip to Amba Ghat near Kolhapur on our bikes. It was a long weekend, we had planned to stay in at the Hornbill Resort. It was a 2 day visit and we had planned to see the nearby spots, jungle safari, Pawankhind.
On the 26th, we left Pune at 7, an hour later than planned ( I had caused the delay). We had breakfast near Shirval; our plan was to reach Amba by lunch time. The ride was smooth on our trusty Enfields, the road too was in a good condition. We took a right after Karad and reached Amba around 1.30. The host at Hornbill, Mr. Gupte is quite gracious. We had a delicious lunch. After a brief rest, we were taken through the forest area in special vehicles, we sadly did not spot any animals though. While having dinner we decided to check out the next day and head for Guhagar - a seaside town (no issues at all with the Hornbill resort, we just wanted to hit the beaches of Konkan; also no animal sightings during the evening safari was a bit disappointing).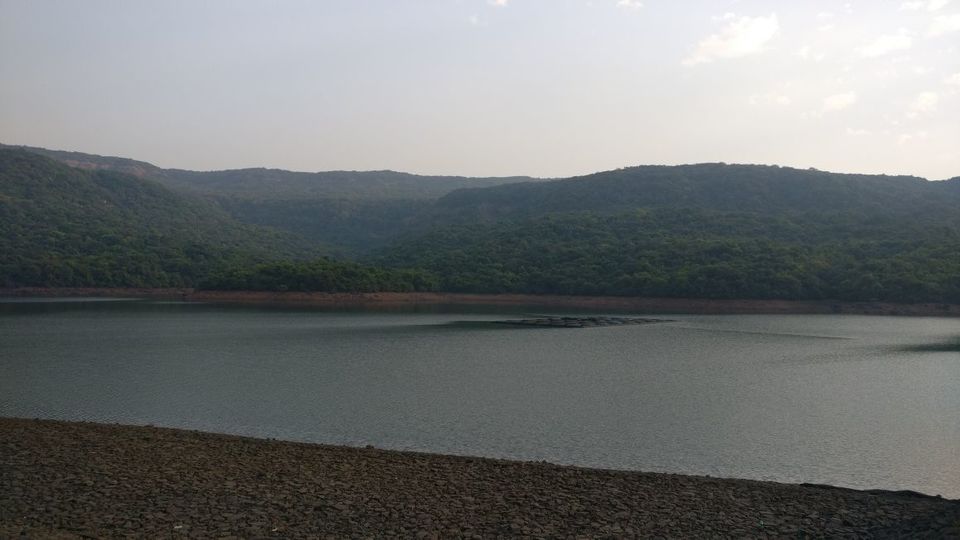 So next day, two of us woke up early and left to explore the area on our bikes. We went to the forest that we had visited the evening before - and were disappointed again -we could not spot anything other than langoors. We then decided to go further to Vishalgad and Pavankhind - these are around 20 km from where we were. You can reach Vishalgad on a bike or car and then there is a 15min walk to the top. From Vishalgad we went to Pavankhind. There is a 7-8 km patch on the way where the road ends and its is only large rocks - it was exciting to navigate through this. There are steps that lead down to the actual gorge of Pavankhind (we didn't go down as we were hungry and really thirsty so we headed back to the resort).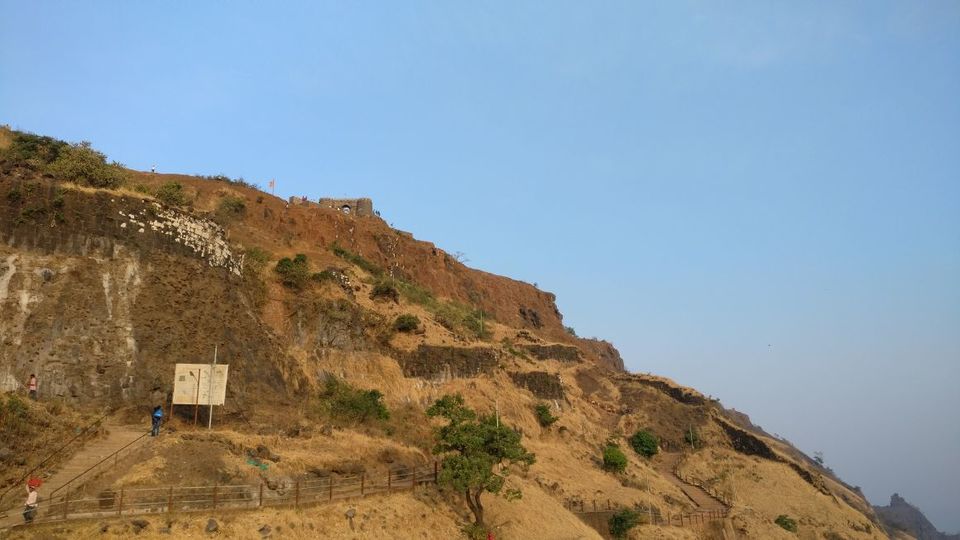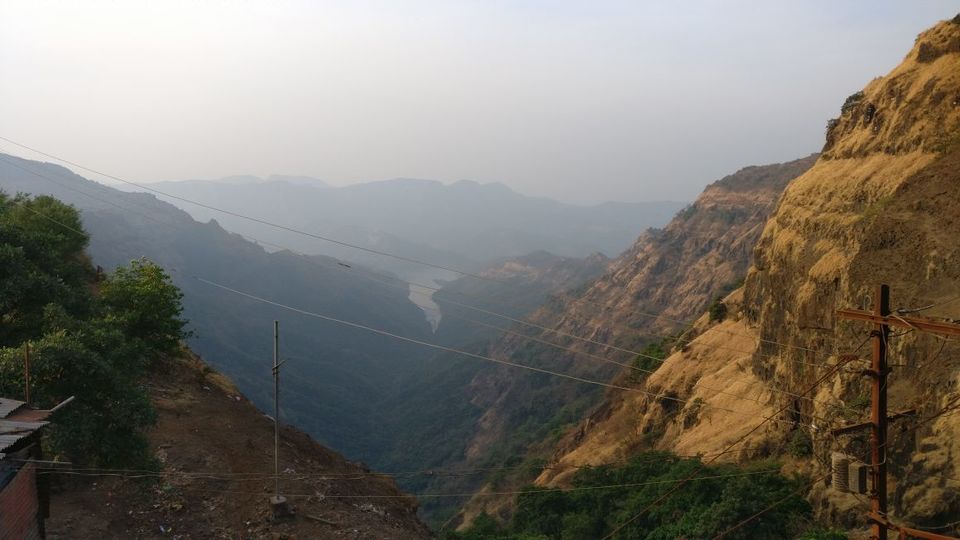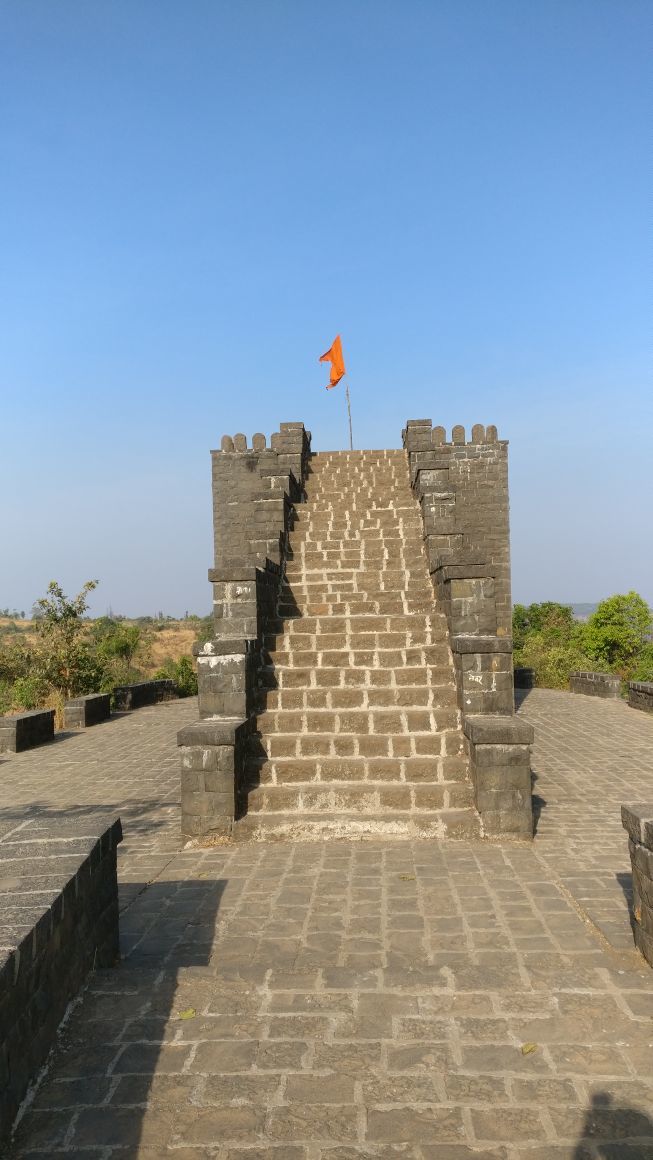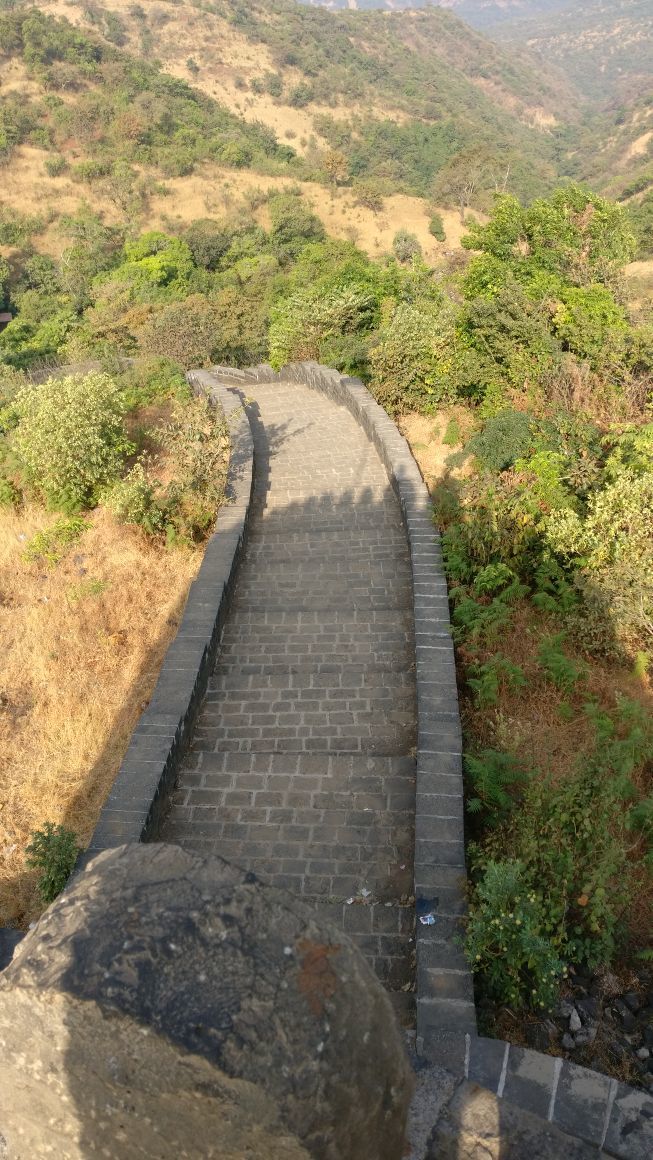 At noon we had checked out and left for Guhagar. We reached Guhagar at around 3:30. Thankfully Guhagar is not a commercialized seaside tourist spot, so the beach here is very clean. We booked at Advait's home stay . It is a charming place with a coconut patch behind the house and beyond this is the beach and the sea. The food here is a delicious vegetarian fare, Konkan style. They had modaks the day we had gone! All-in-all this place is highly recommended for a leisurely weekend. We wanted to visit Jaigad fort but unfortunately we didn't have much time.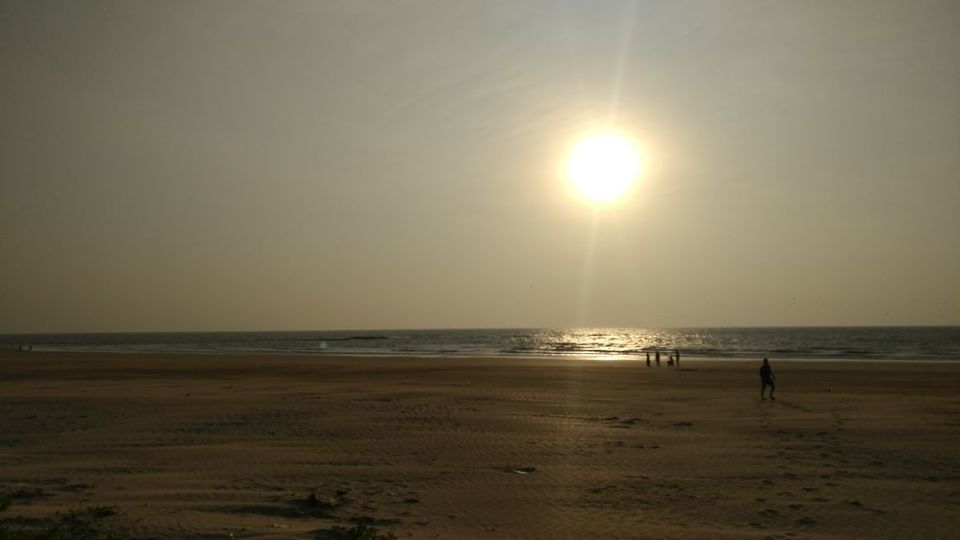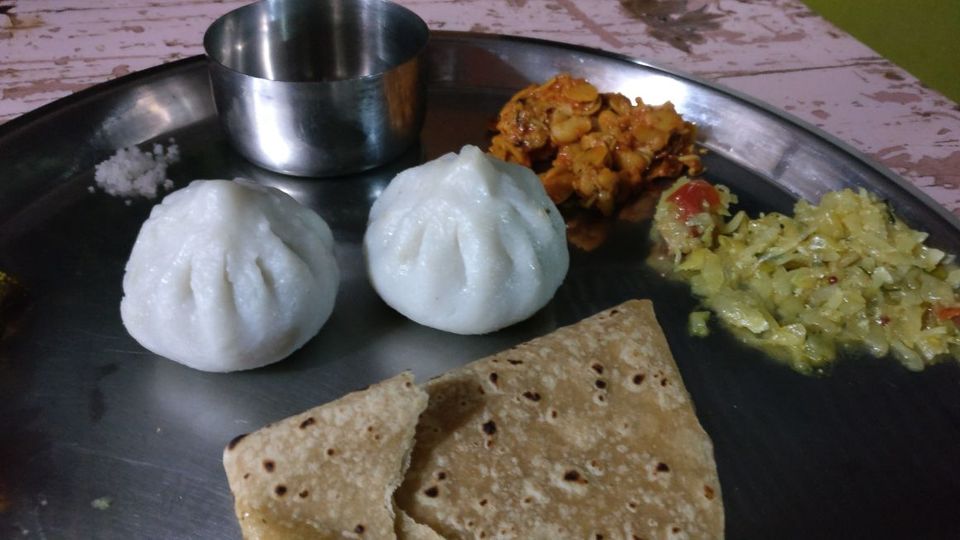 On the 28th, we checked out at about 10:30 and left for Pune. We had decided to take the road from Kumbharli ghat - a majestic winding road through the mountains.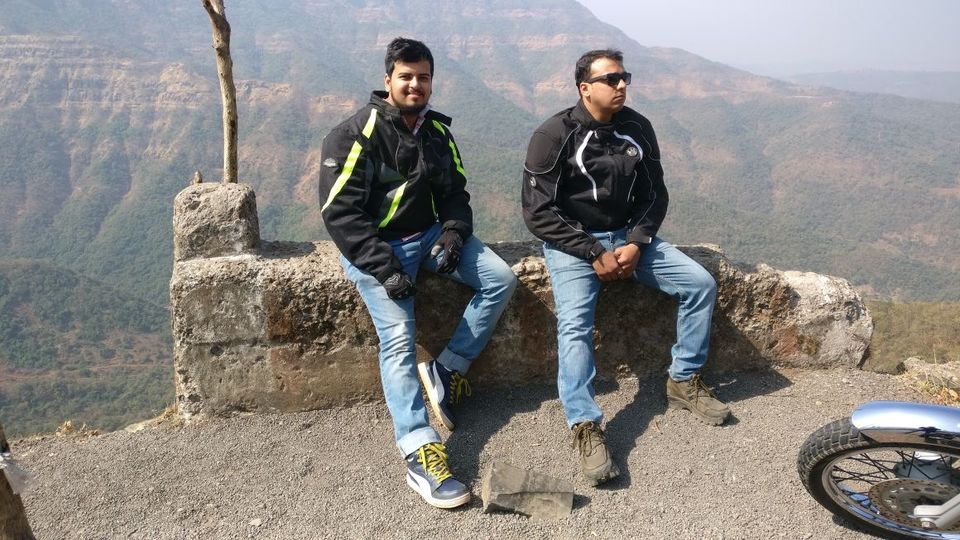 On the way, visited the Koyna Dam.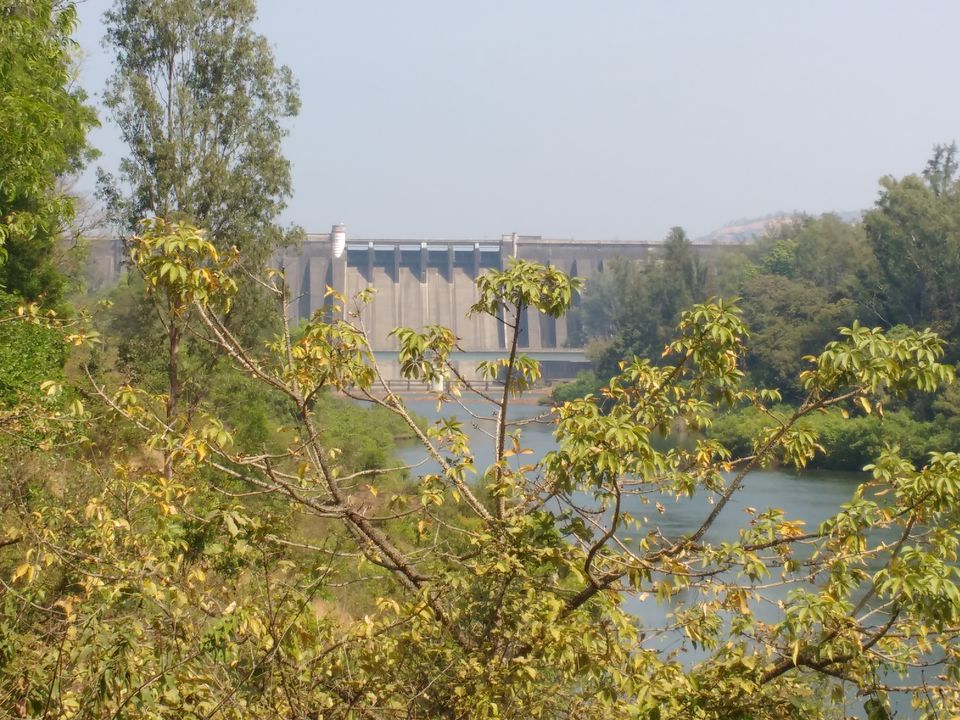 We returned back to Pune at around 4:30 on the 28th.
It was a great journey. We were supposed to stay at Amba the whole time but ended up visiting a bunch of places instead and had a great time - the journey and not the destination and all that...