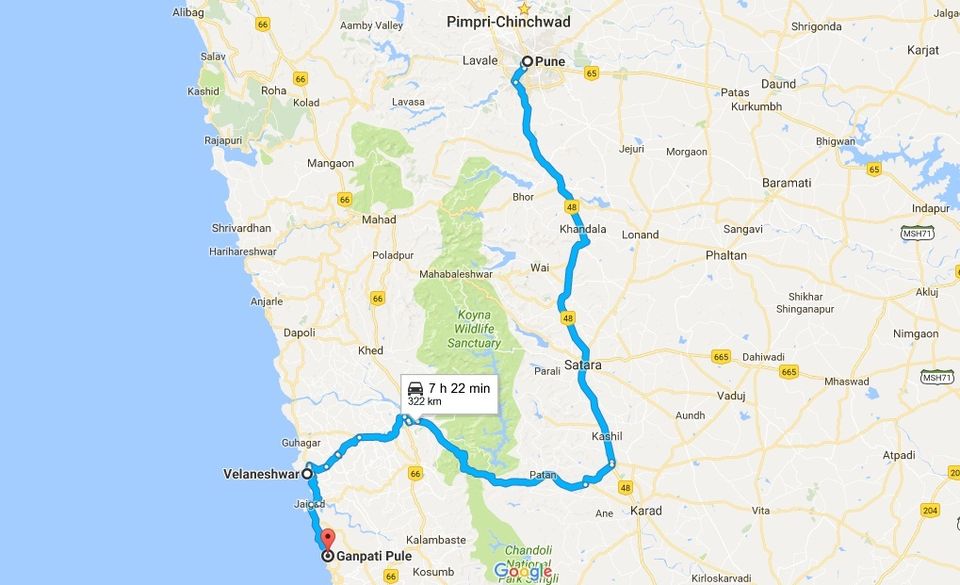 Date: 15 Apr-2017 and 16 Apr-2017
Vehicle: Honda Jazz VX, Diesel MT (MYLES)
Summer vacation of kids had commenced. Plan to visit Velneshwar and Ganpatipule was in place well in advance. Route to be followed was articulated with the help of Google Maps.
We started off from Pune early morning to avoid intense heat of the noon and excessive diesel burning. Also, the Check-in at MTDC resort Velneshwar was 10 am onwards and we didn't want to miss much of our booked time.
It was my first experience with the 'Earth Dreams' diesel engine of Honda Jazz producing @ 100 Hp power and 200 NM of Torque. Ride, handling and suspension of the car was amazing although engine noise was perceivable inside the cabin.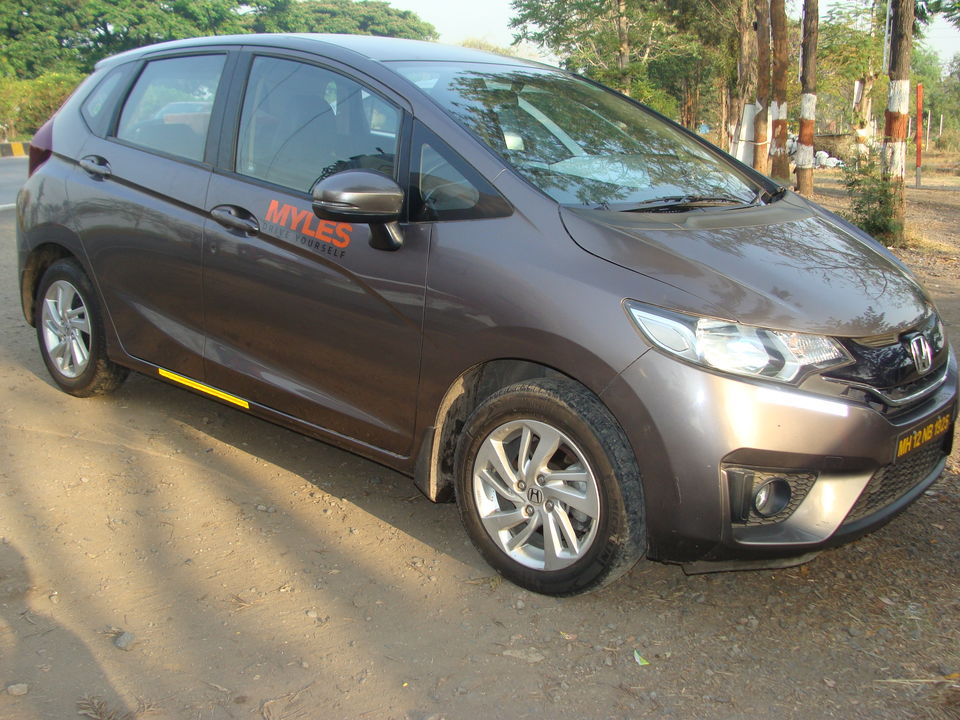 At MTDC resort Velneshwar
The resort is situated on a highland just besides the beach. One can see the Arabian Sea from every castle located inside the resort. The rooms are having a typical octagonal shape with gallery facing the sea. A number of child playing equipments are installed in open spaces.
Electrical fittings in rooms are age old and bed is a permanent structure built with cement-concrete. Not surprising in government owned property. Home made food outlets near beach offer better option than resort canteen.
Beach is 5 min. walk away from the resort. It is clean and untouched by human interventions. Watching Sun set was amazing.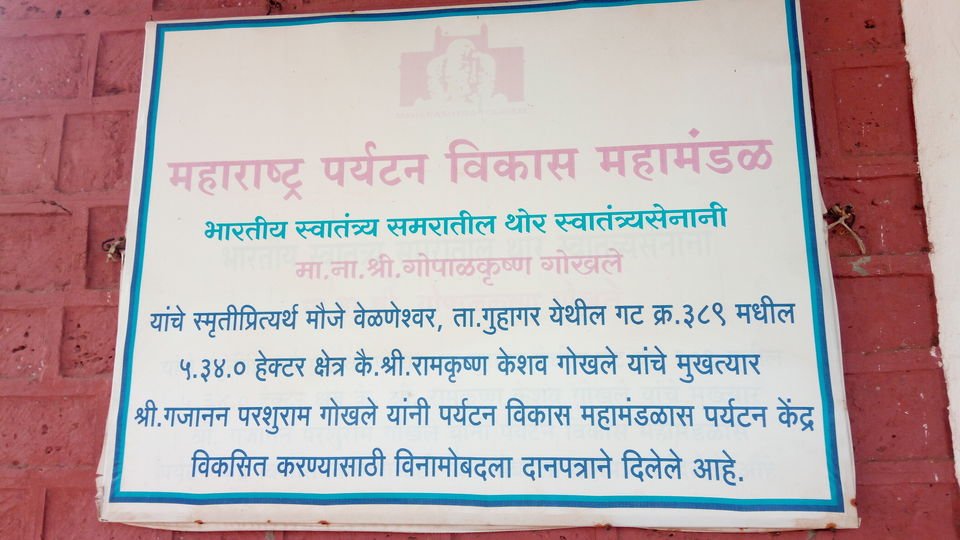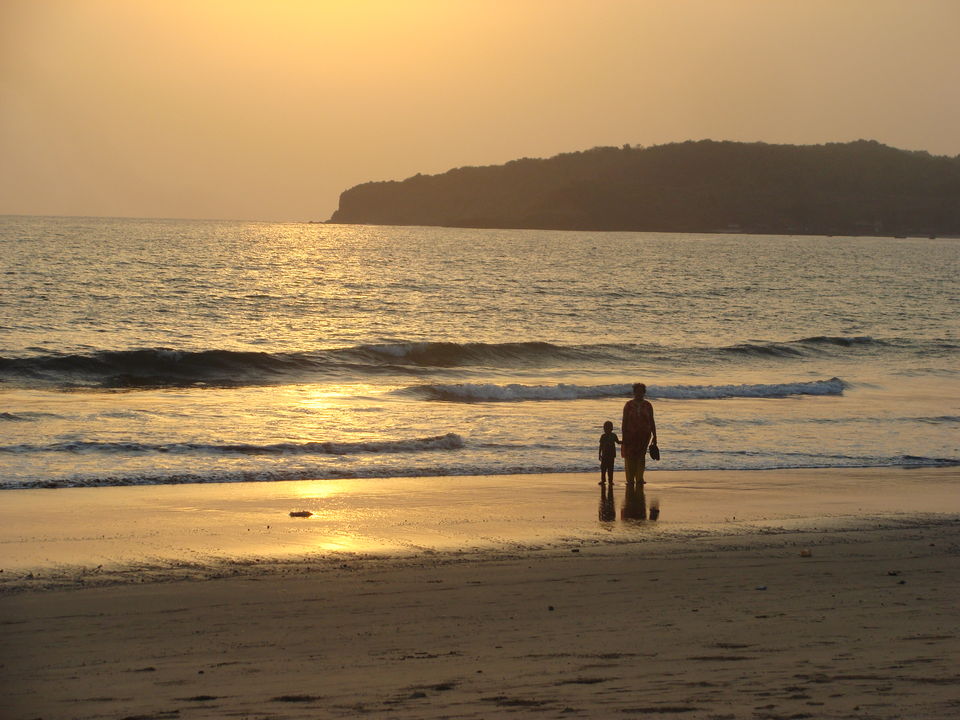 There are two routes. One by road and another by road-cum-water. Former at 71 Km and later at 38 Km. The choice was obvious. Soon after taking morning tea at canteen, we rolled off to the divine place, Ganpatipule. The road travel from Welneshwar to Tavsal and then from Jaigad to Ganpatipule was unforgettable. One can experience the typical Konkani life on these routes.
Mango, Cashew nut and Supri trees on both sides of the road will leave you tempting to stop and take photos.
We came across a school at village Hedavi. The location and vicinity of the school was so picturesque and rich with three cover that I was left spellbound. Surely the students of this school would be much more learned than those from so called international schools in cities.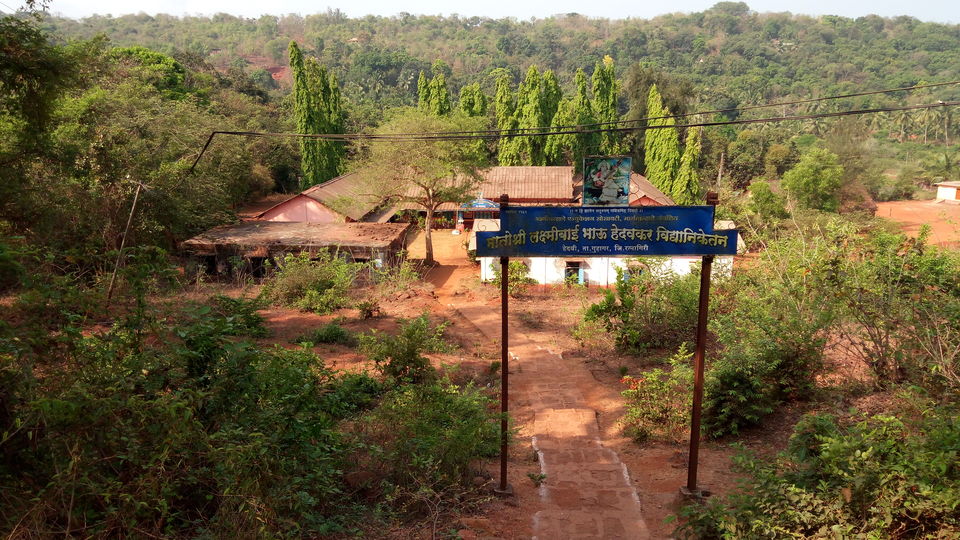 By 6.30 am we reached Khambatki tunnel. Passing through the tunnel was one of a special experience. Recalled recent inauguration of 11 Km long, Chenani-Nashri tunnel in J&K by Prime Minister Modi. It is truly a civil engineering marvel.
However I realized the importance of Auto lighting feature in cars.
After crossing Satara, we took our first break at a small hotel besides national highway NH4. Looking at the display boards, our plan was to have two three varieties of snacks but only Misal-pav was available. So we had no choice but to order the same. To my pleasant surprise, the misal-pav was so delicious that, my desire for variety was taken over by a single taste.
Soon we resumed the journey and reached Umbraj from where we had to take a right turn on to state highway SH143 passing through Patan and Chiplun. Koyna River accompanies you for a major portion of this highway until Ghatmatha from where the well known Kumbharli ghat starts. The Patan-Chiplun road is bestowed with natural beauty. Journey through this road is certainly a treat to the driver. The road is silent, calm having thick tree cover along both sides. The Koyna river finally turned into the valleys of Western ghat and we continued our way to Chiplun through long and picturesque Kumbharli ghat. Rainy season would have been a high risk – high reward proposition to drive through hair-pin turns. Nevertheless the drive offered enough thrill.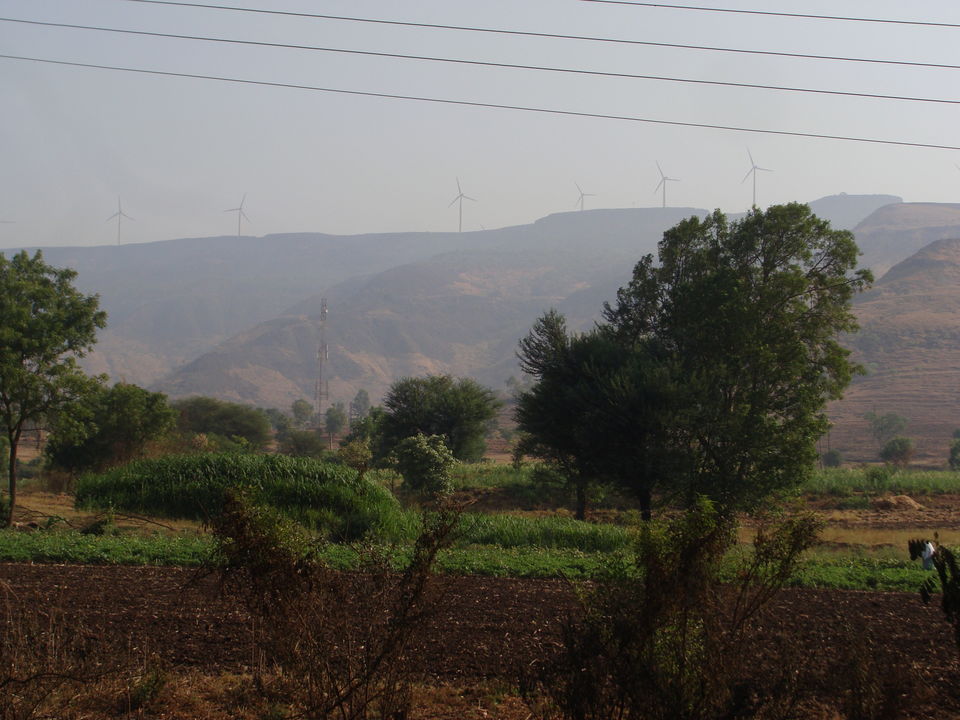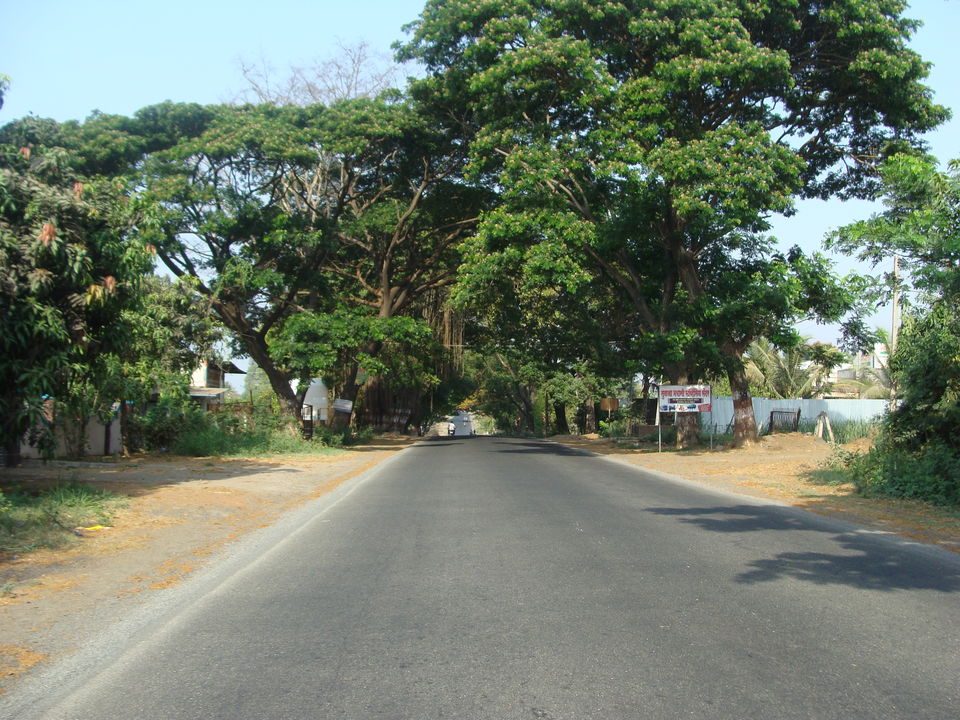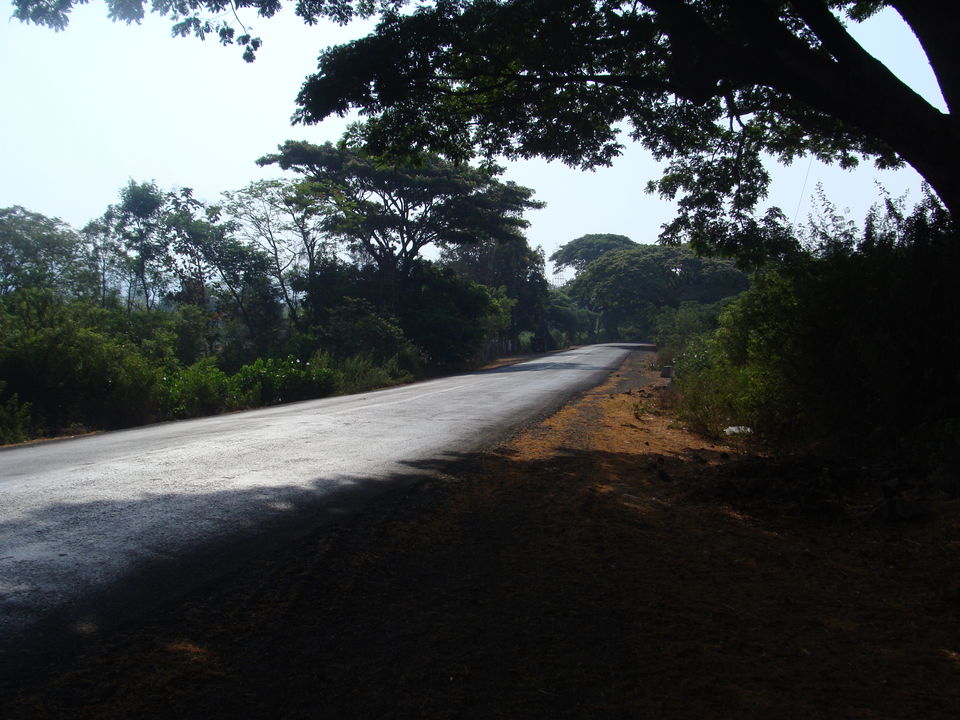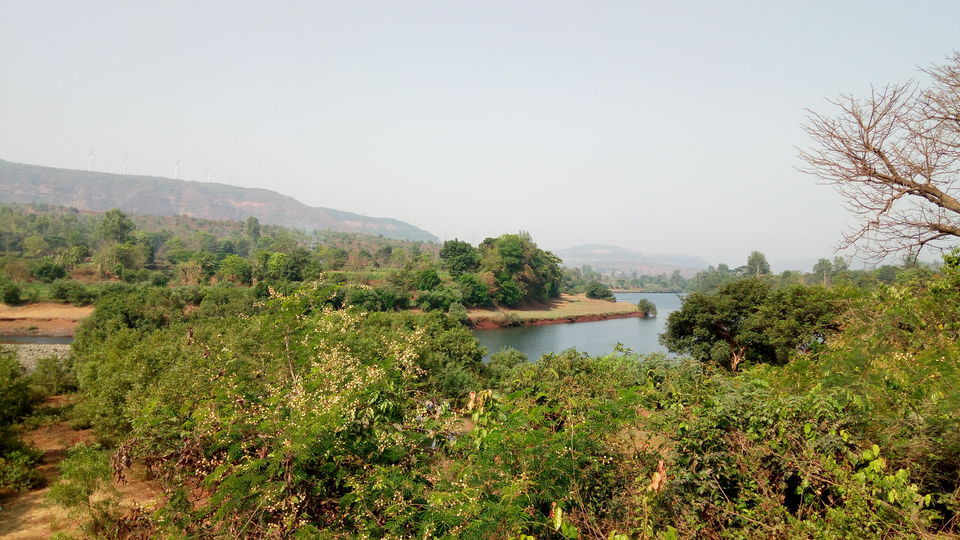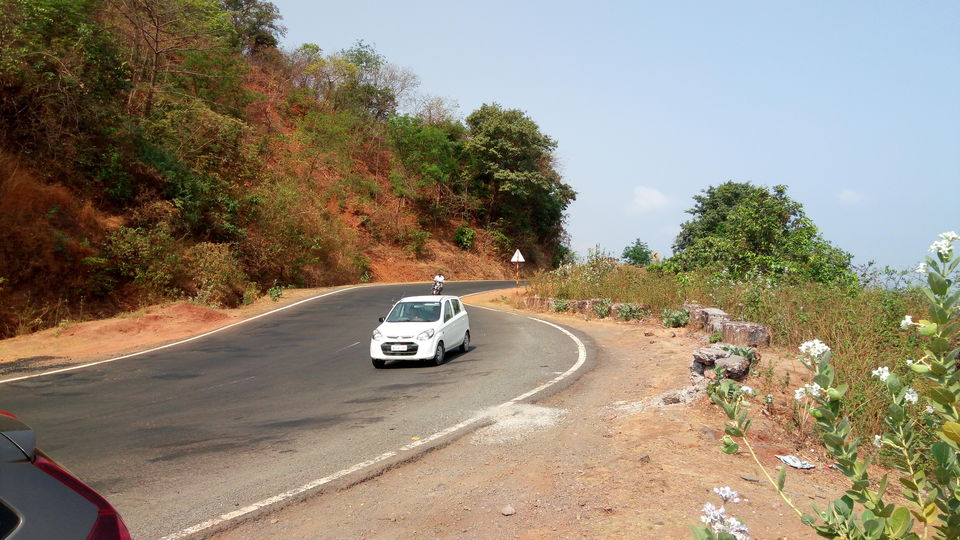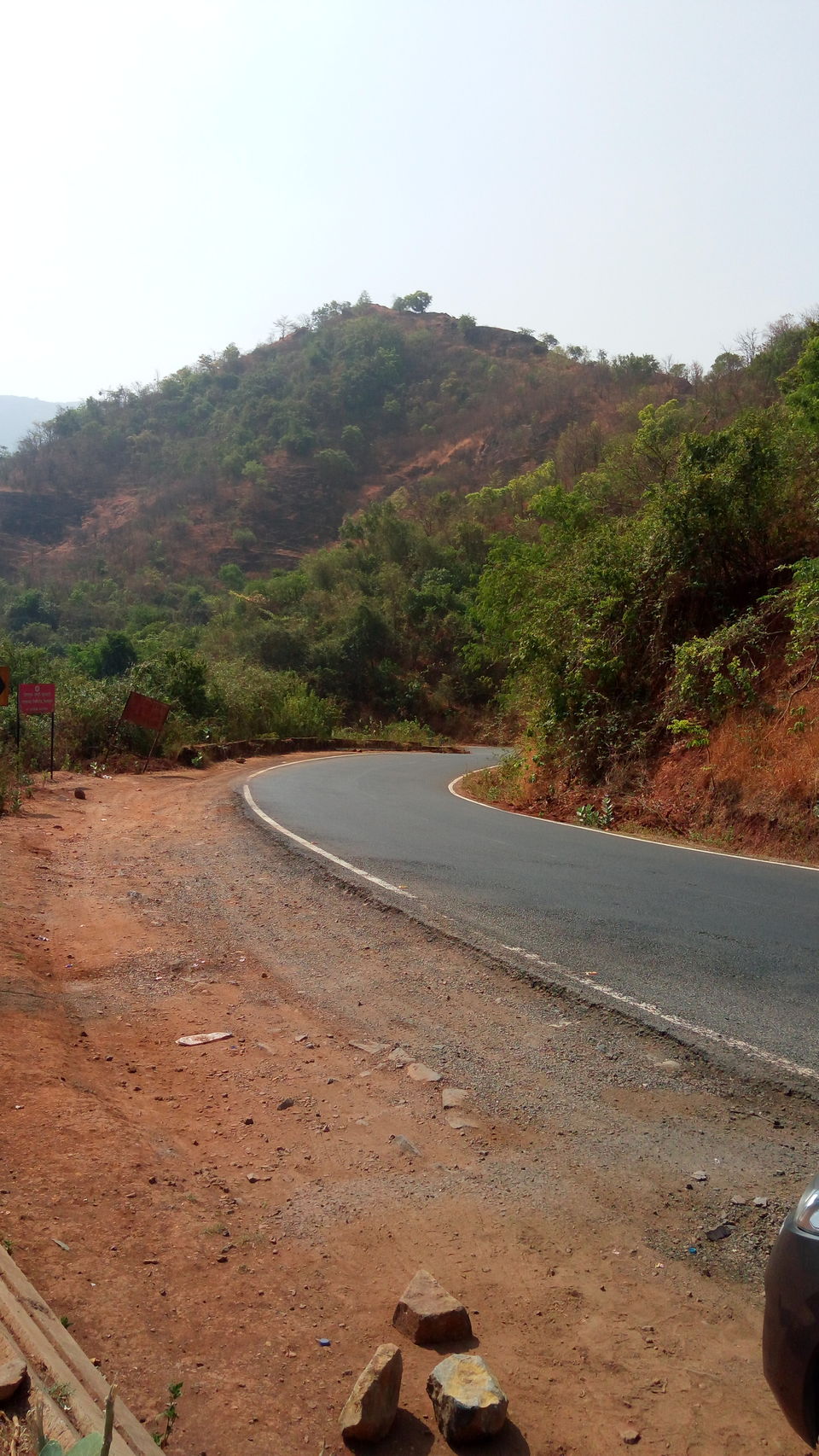 We reached down to Chiplun at 11 am. Down, because we were heading towards the mean sea level. Road from Chiplun to Velneshwar was narrow but good to cruise through. On every 8-10 Km there was a hut selling Jackfruit or Watermelon or both.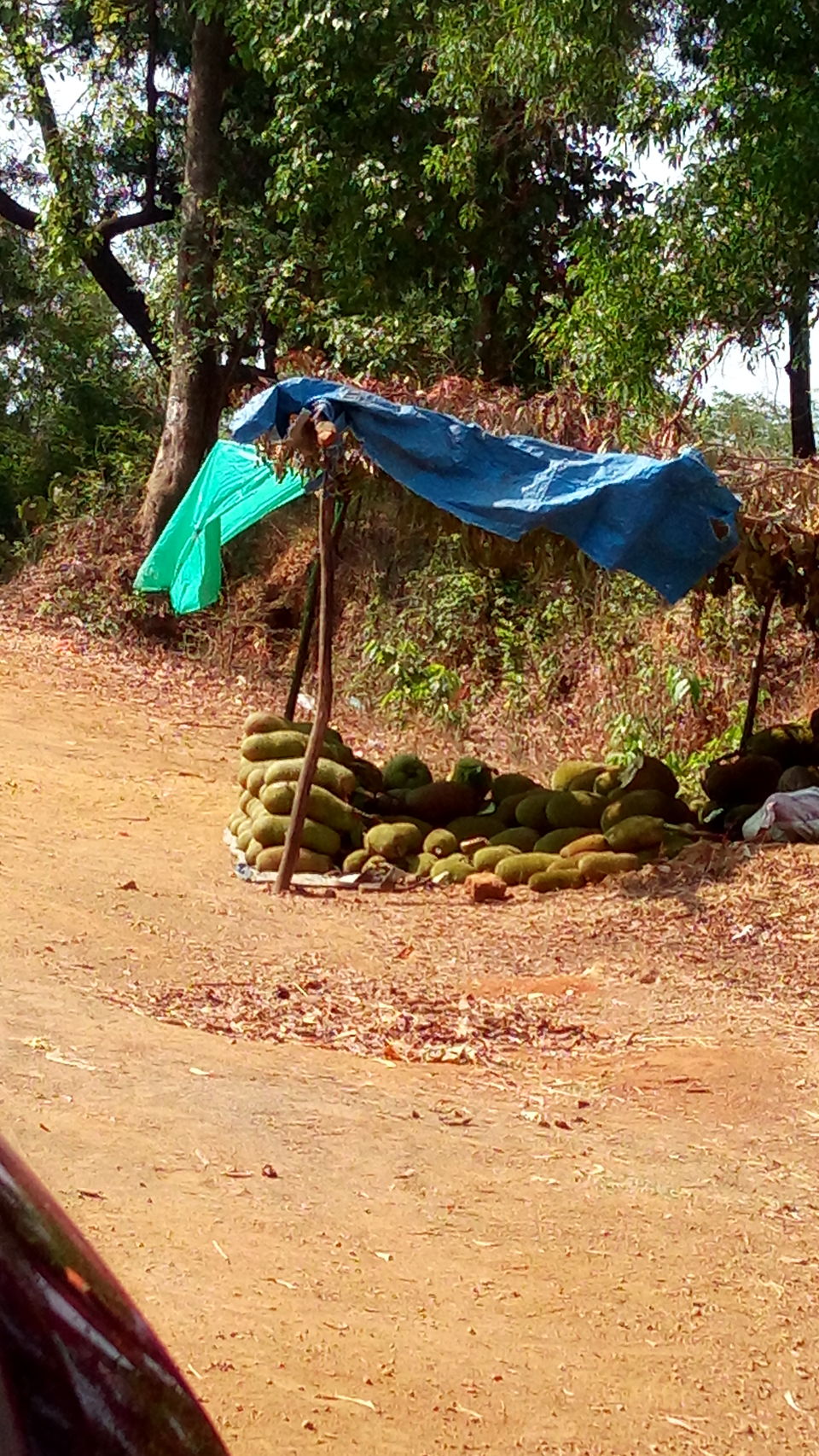 Here are some of the photos at resort.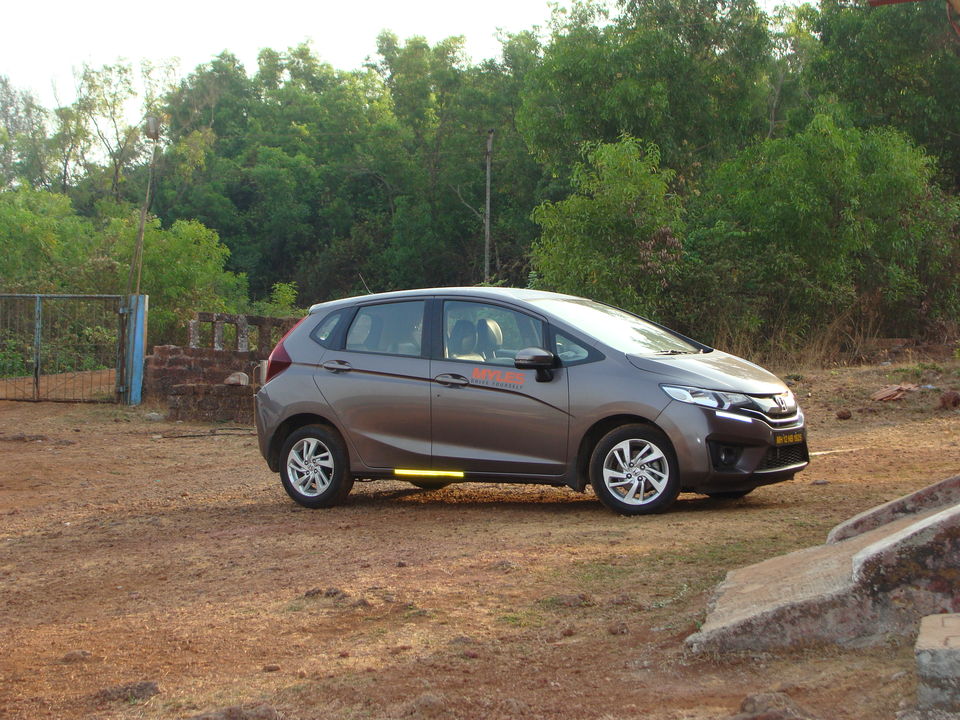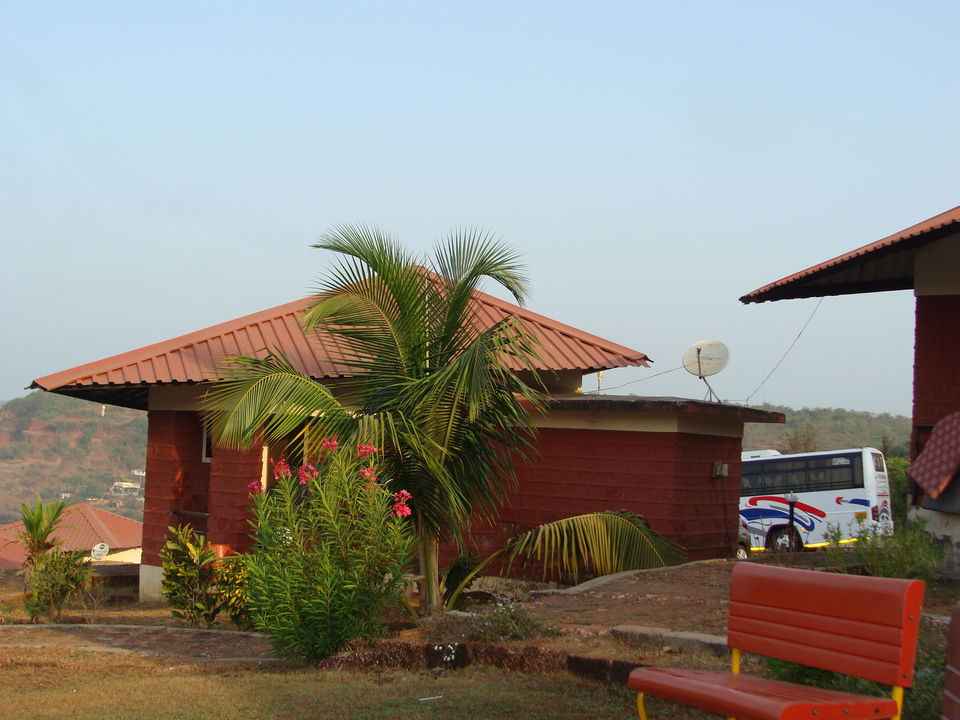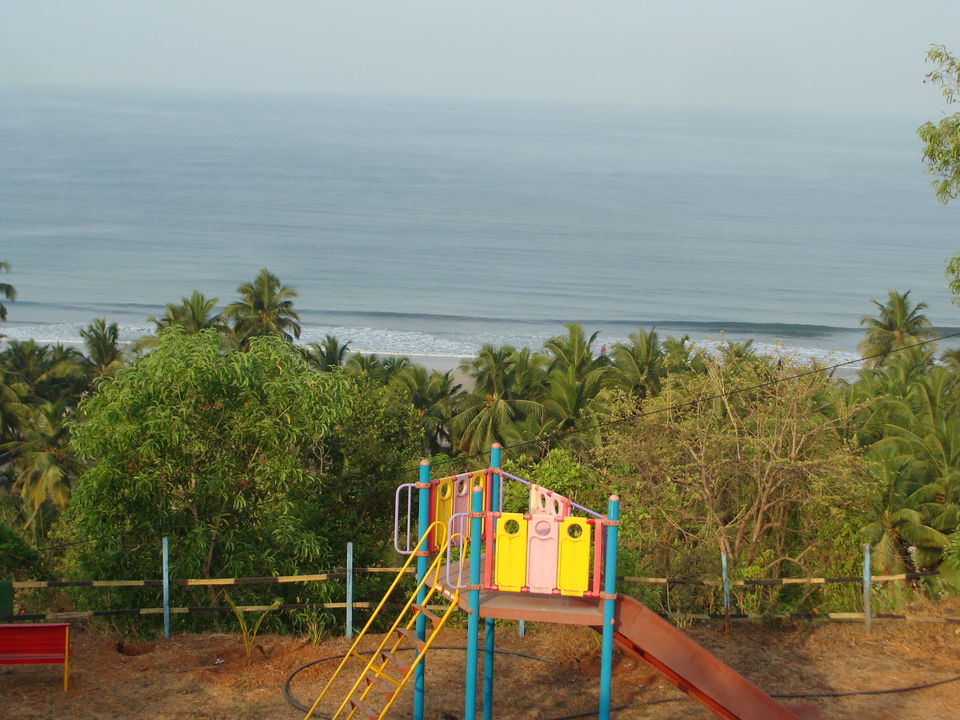 Day-2 (Velneshwar to Ganpatipule)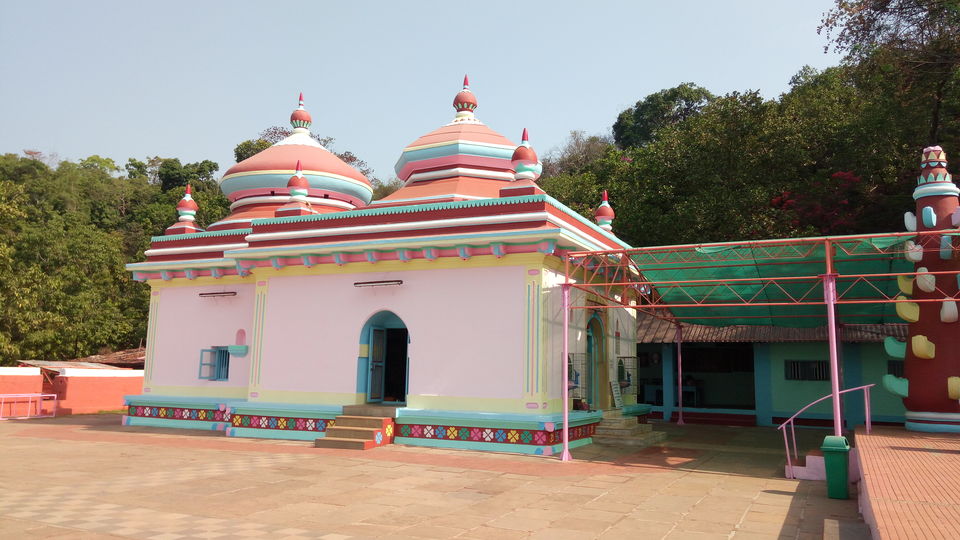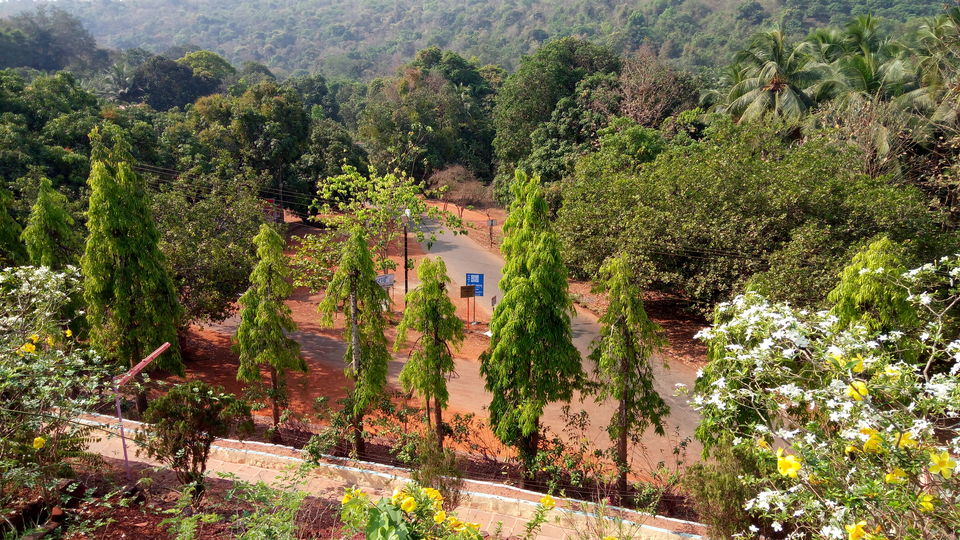 Bought some raw mangoes on the way as farmer was packing his produce.
Reached Tavsal and booked ticket for carrying my car through the ferry-boat to Jaigad. No ticket required for driver of the car, interesting. It took us around 20 minutes to reach Jaigad jetty. After completing the water travel, unloaded my car from the boat and again continued the road travel till Ganpatipule.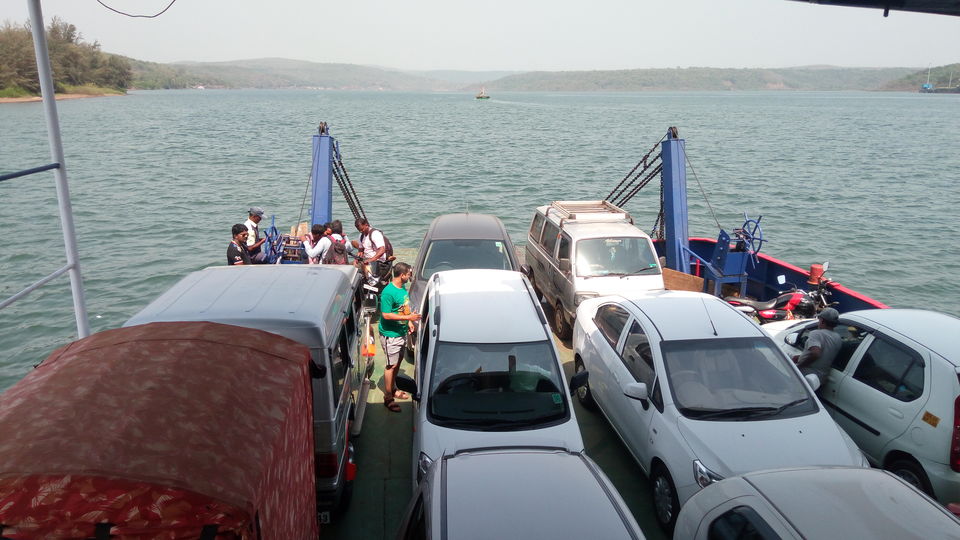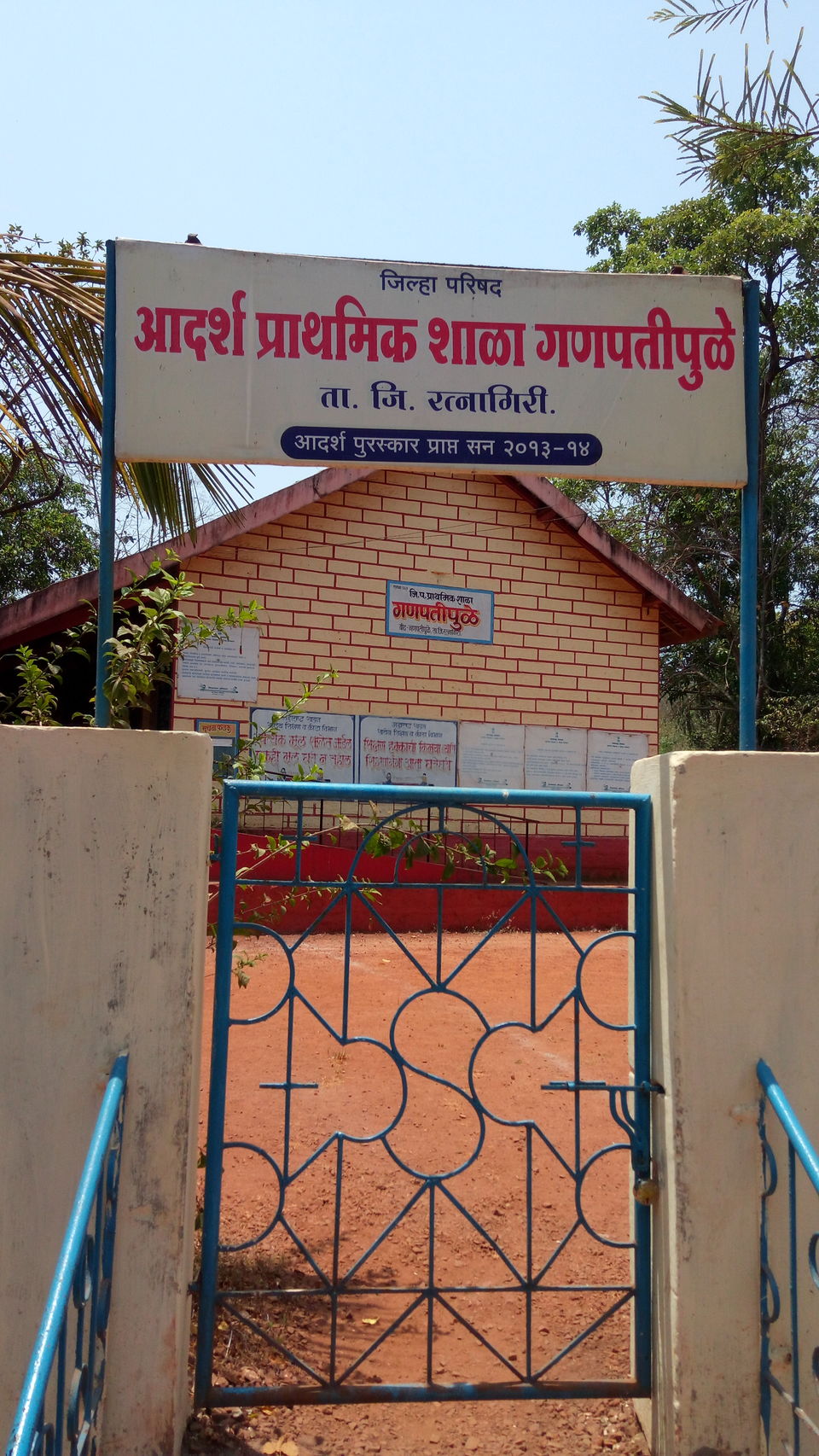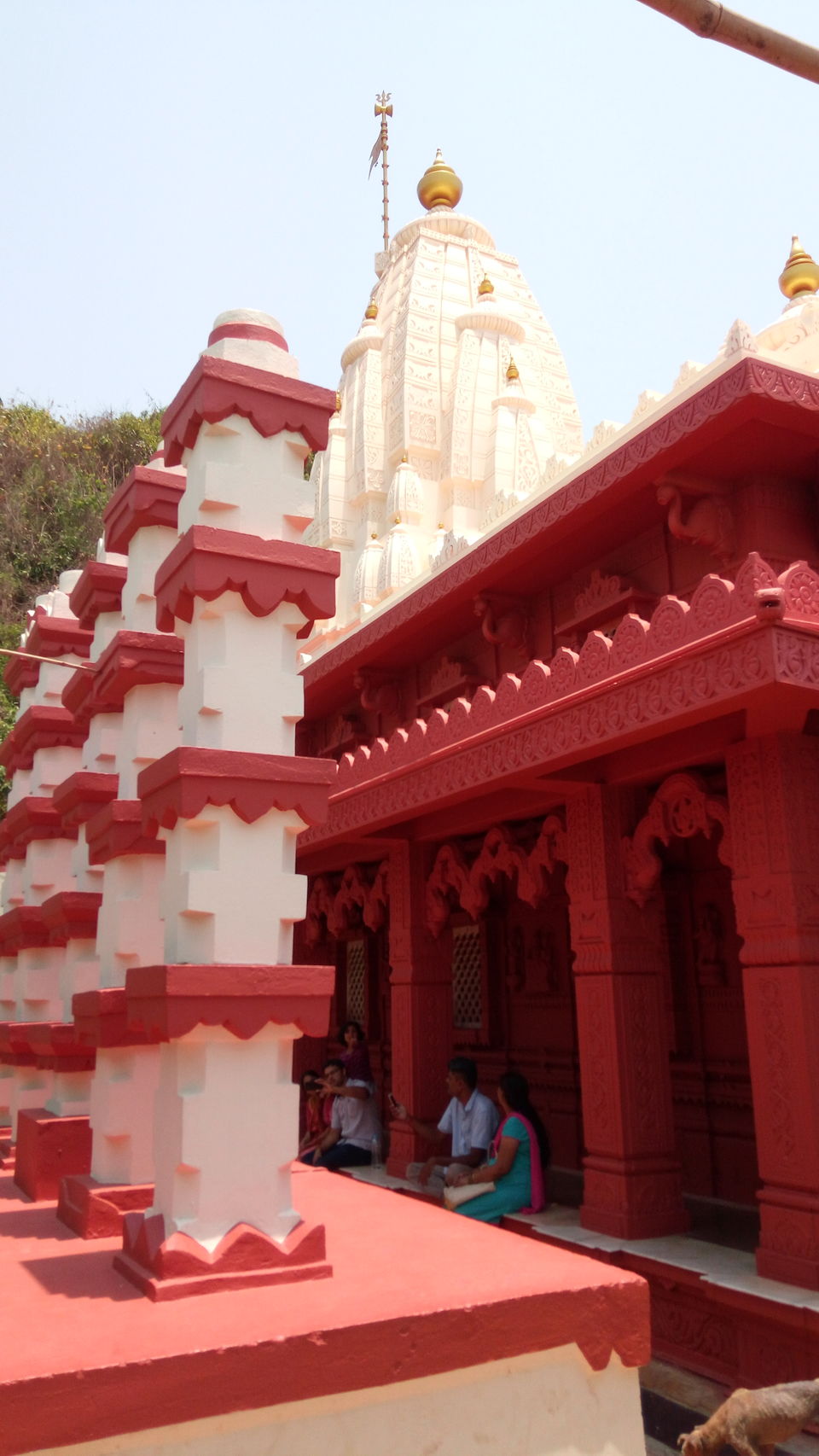 Being a popular religious place, there were many hotels, shops and had a commercial atmosphere. The temple is situated on sea shore and one can enjoy sea view while making rounds around the temple.
After taking Darshan of lord Ganesha, we started our return journey with unforgettable memories.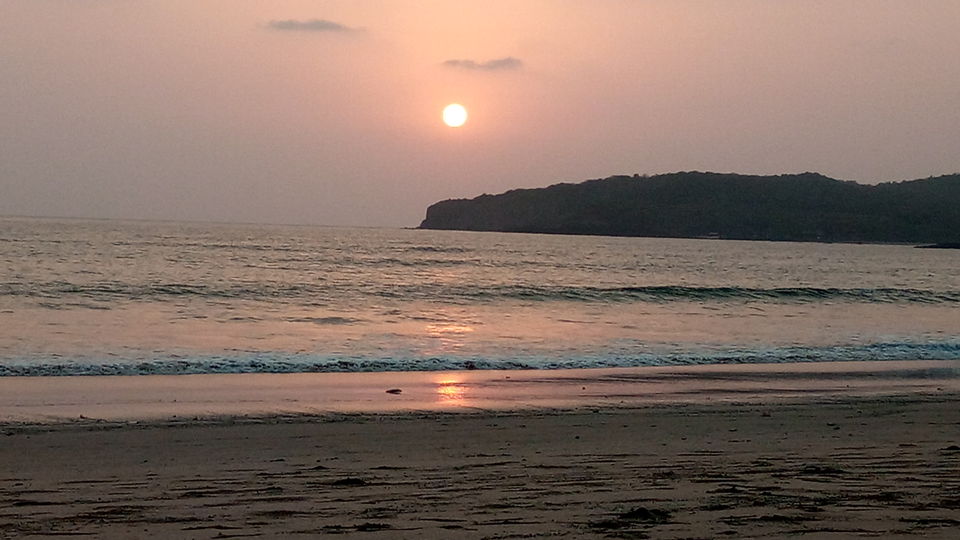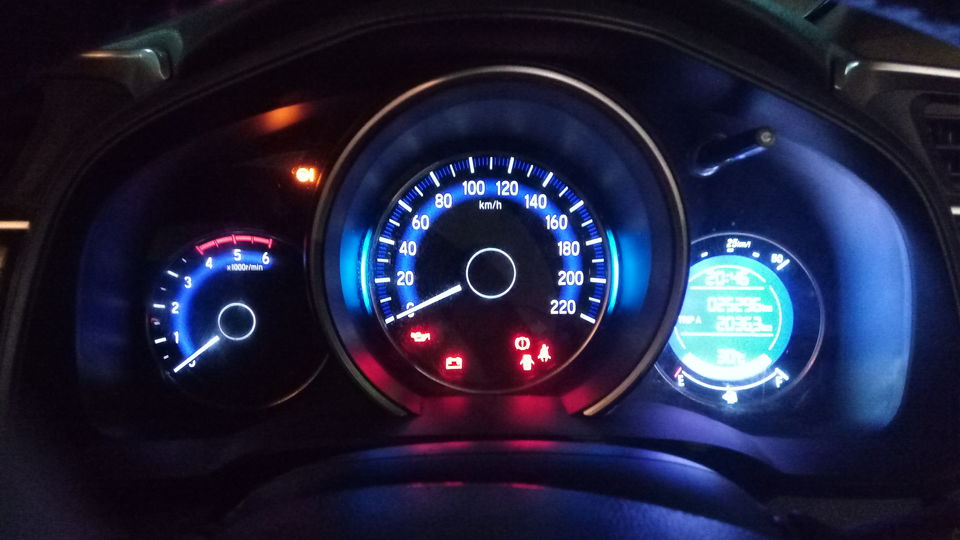 Frequent Searches Leading To This Page:-
weekend holidays from pune, weekend getaways from pune, weekend travel from pune, weekend trip from pune, weekend road trip from pune