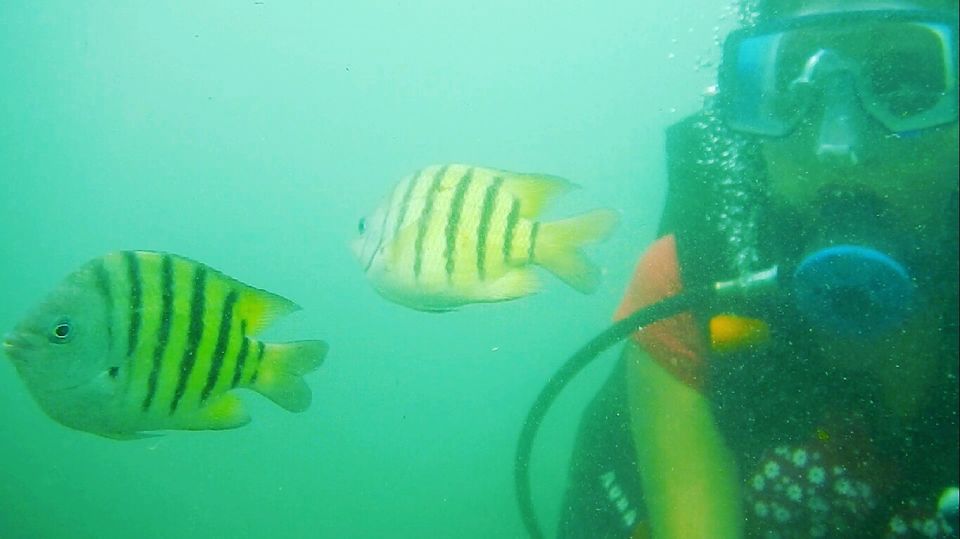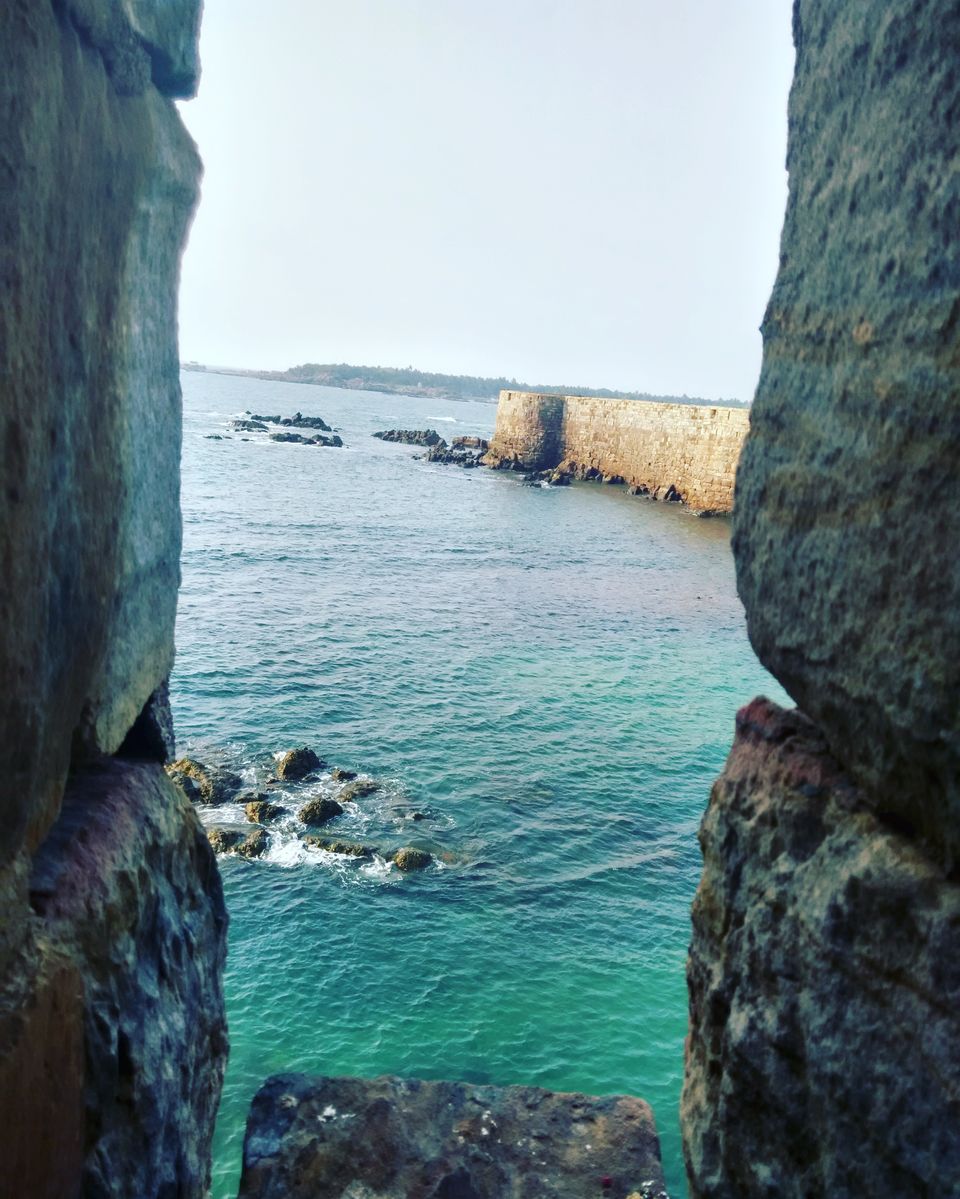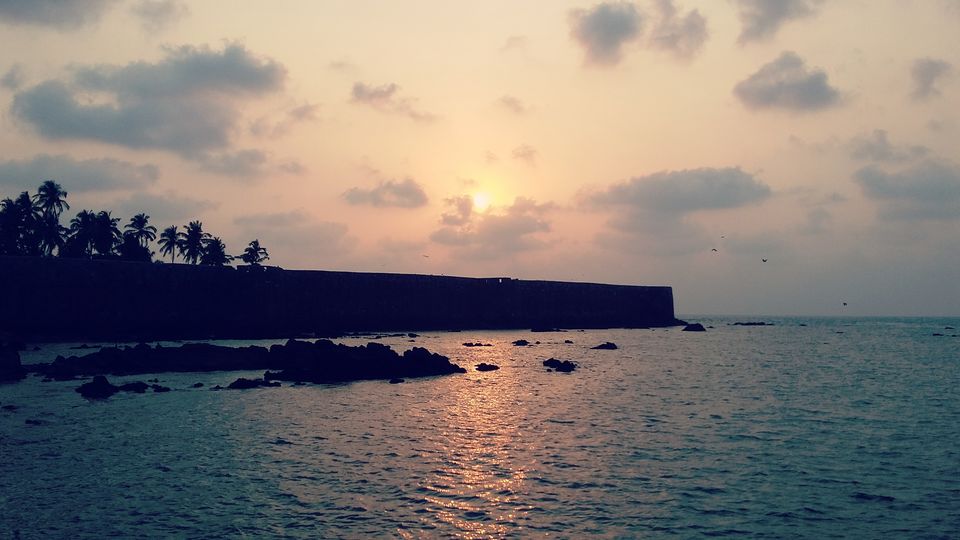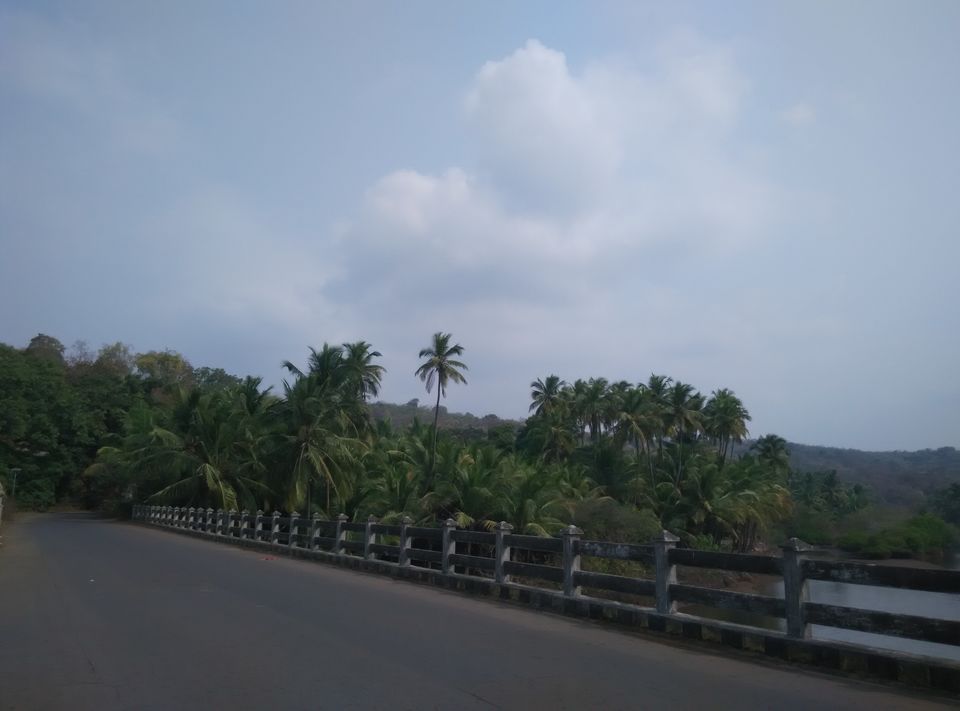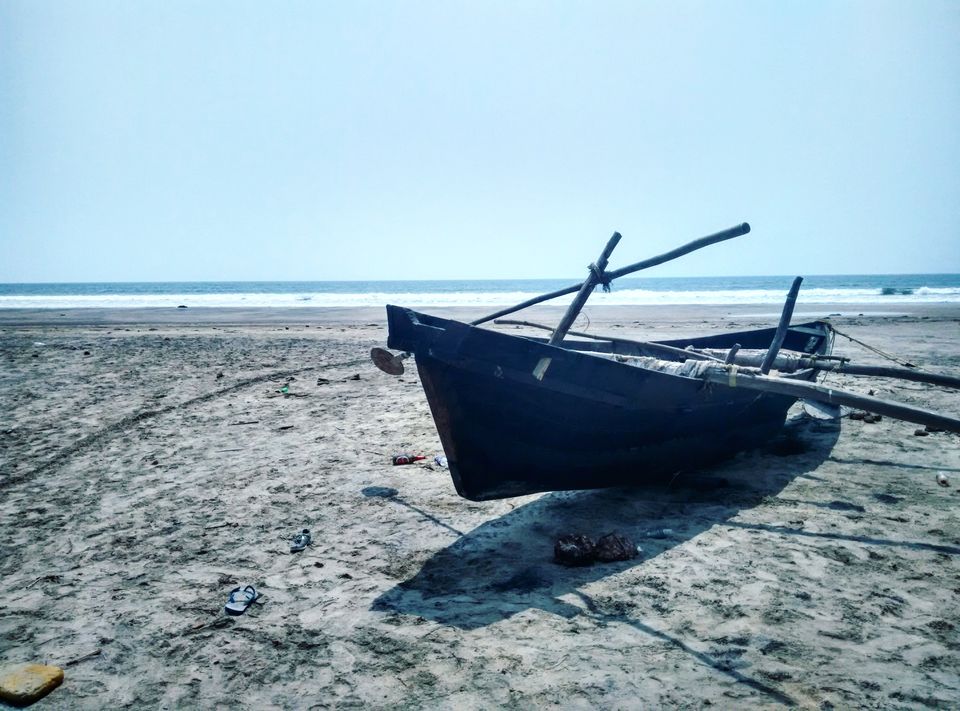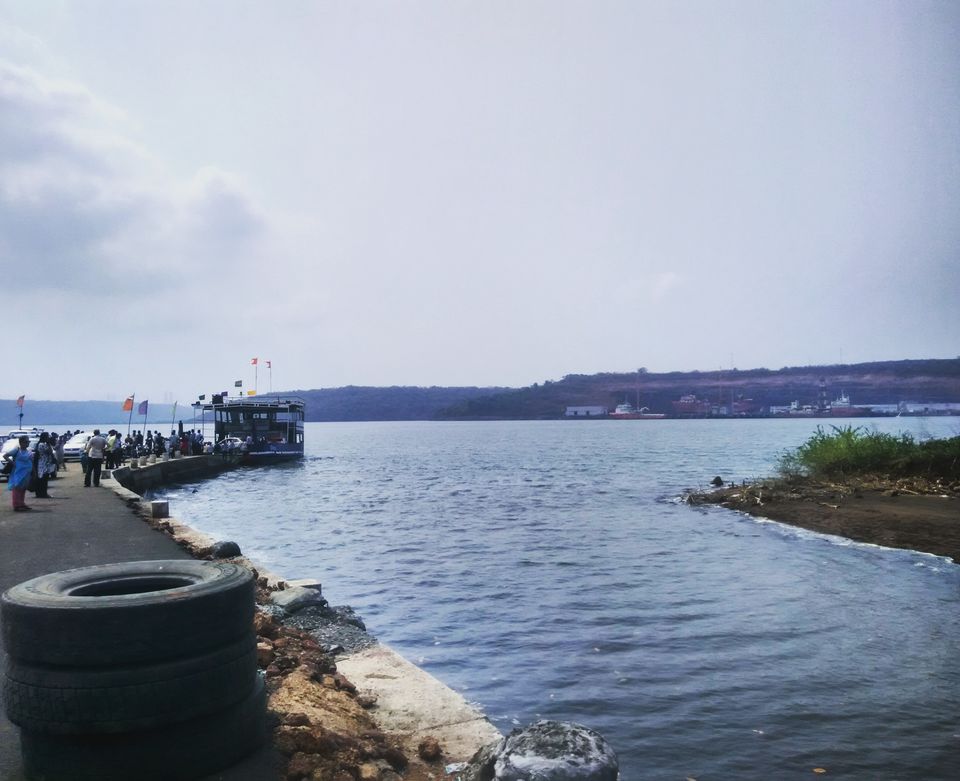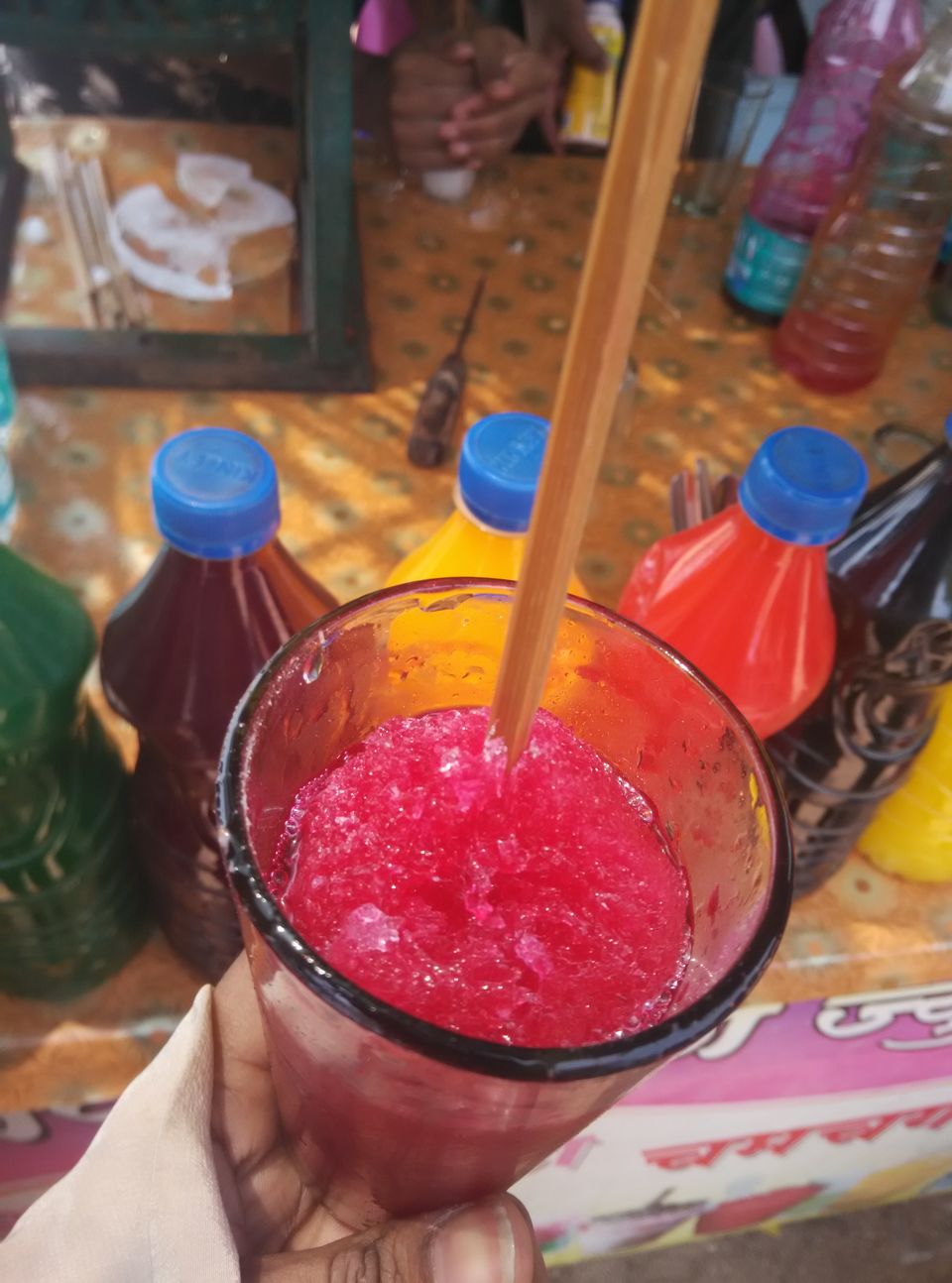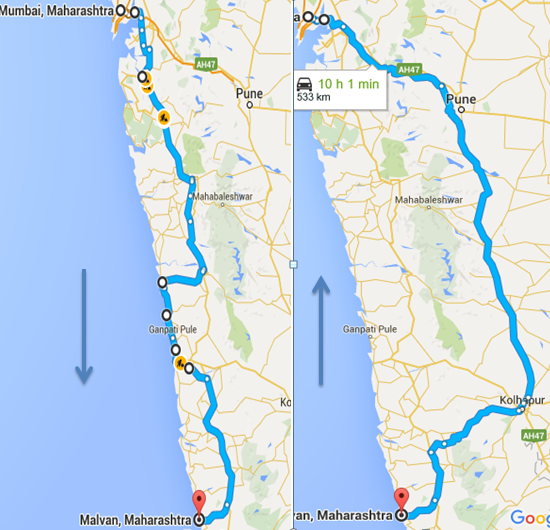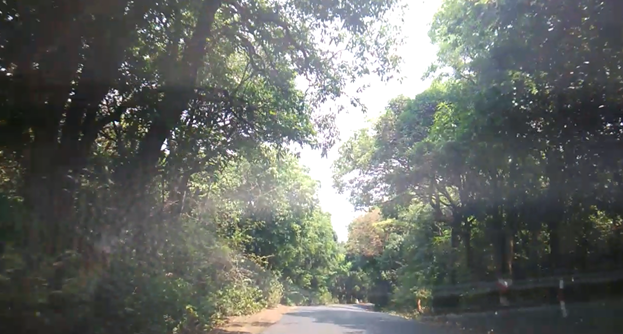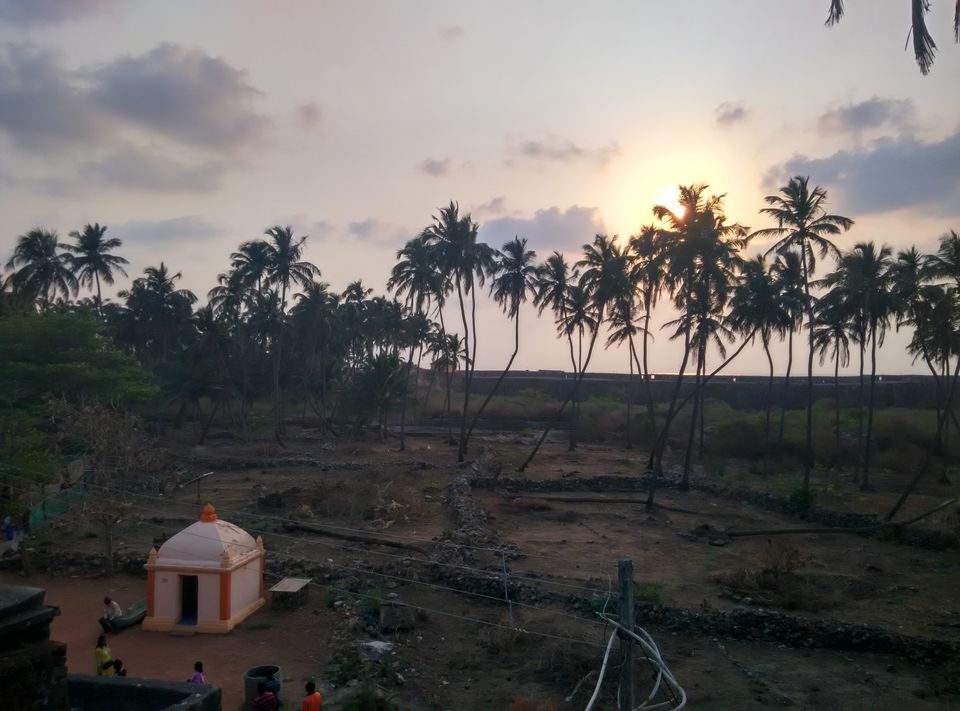 "Traveling—it leaves you speechless, then turns you into a storyteller." ― Ibn Battuta
This quote proved right with the Konkan road trip. It was all started with the four day long weekend which making us curious to do it more happening. Since I was not able to go home, thanks to the never ending waiting list of trains, I jumped into the plan of Konkan road trip. Two cars and seven people, all crazy. We decided to cover the coastal strip bounded by giant Western Ghats on one side and magnificent Arabian Sea on the other.
The pleasing strip with picturesque beaches, small hushed villages and wonderful coconut trees. It was a sheer bliss to witness the beauty of Konkan.