If you've been in Mumbai long enough, any break from the city seems like heaven. People have a love - hate relationship with the City of Dreams, you've to be a part of it to understand it. Anyway, like many others, I was desperately in need of a break. Something, anything! Work pressure, pollution, chaos - I really needed a place to hide away for a bit.
Unfortunately, I couldn't afford to take time off for a long vacation. Fortunately, I knew bunch of people sailing in the same boat - my wife and 2 of my closest friends. After ages of procrastination, failed plans and whining, it all culminated into a spur of the moment plan in Dec'17. We needed a break and we needed to get out of the city, asap!
With the holiday season around the corner, most popular destinations were sold out and over crowded. We agreed on Nashik, but were still struggling with accommodation. All recommendations and known places were booked. We took to scouring booking apps and that's the part where I guess a bit of luck jumped in. My friend came across a place called Shree Balaji Lawns and Resorts on one of the apps. Not too many reviews, but it seemed to be a relatively new place. That clinched it for us honestly, we just assumed that a new resort would be in a reasonably good condition, if nothing else. We went ahead and booked it, didn't think too much of it. Best spontaneous decision of the year, if you ask me!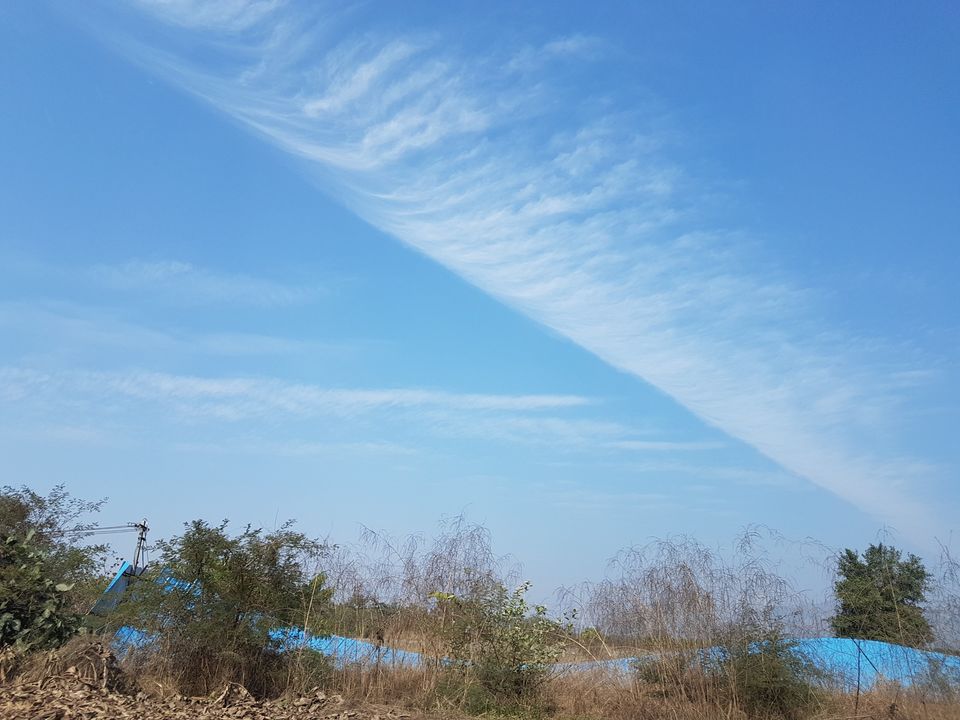 We drove down to Nasik on 23rd Dec - took us approximately 4 hours. The drive is quite pleasant. Shree Balaji is well placed on Google maps and easy to locate. You can stop at Greenhouse Cafe on the way for a bite - quaint place, good food.
The moment you walk into the resort, it's like you've stepped into a quaint Swiss countryside settlement. The resort is comprised of approximately 14 wooden cabins, facing a swimming pool in the center. The cabins are clean, simple - nothing fancy, but extremely cosy. Each one has it's own sit out area, overlooking the pool.

We basically were pandas for two days - ate, slept, rolled over and repeat. The temperature ranged from 10 to 17 degrees, cold enough for us to pull on sweaters. If you are from Mumbai, you'll feel the difference in the air quality almost tangibly.
In terms of things to do, there is a waterfall right opposite the resort. Sula and Soma vineyards are a 10 minute drive away. The road is dotted with tiny cafes as well as fine dine restaurants, plenty of options to fuss over. The restaurant in the resort is pure vegetarian - decent food, but slow service.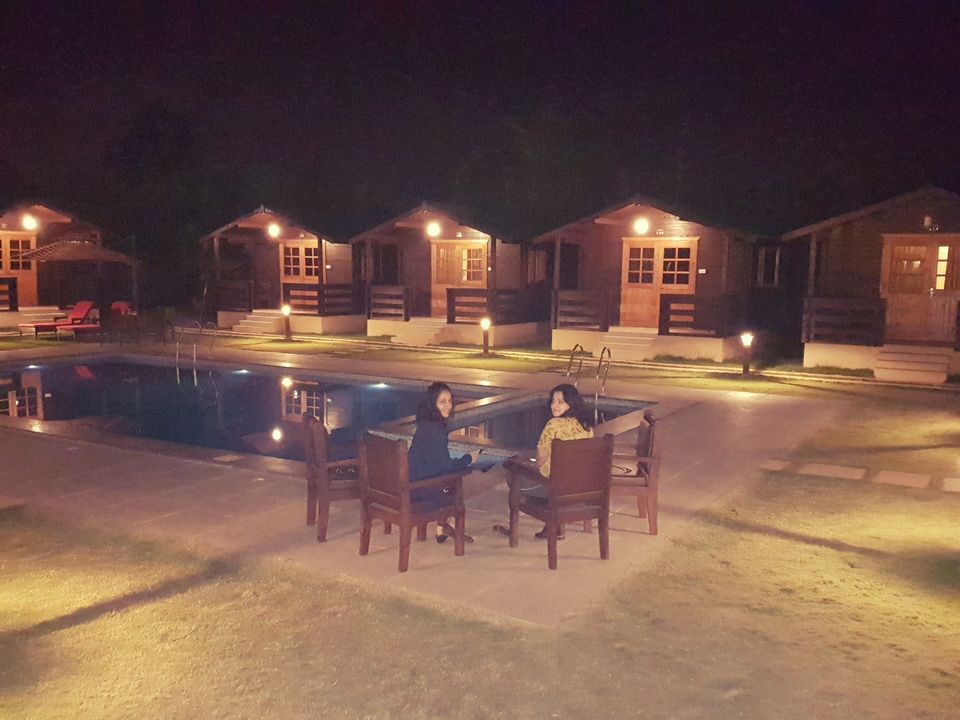 We spent the evenings playing cards to yesteryear songs and sipping on tea. The tiny lights outside the cabins, chilly air, reflection from the pool and overall silence (disturbed only by our music) made for a very relaxed, almost bookish, backdrop. And if you want to add a little more to this setting, just order some bhaji pav from the restaurant.
All in all, Shree Balaji is a breath of freshness tucked away in a picturesque, private hamlet. If you are looking for a quick break to relax, unwind and push away the madness, this is where you've to be.