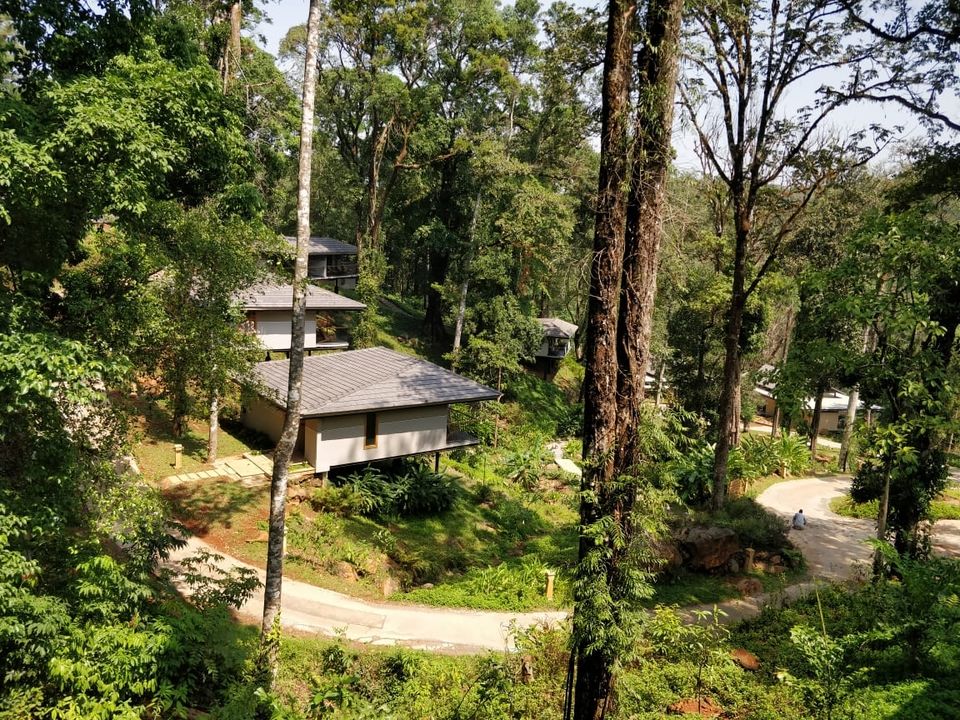 Deep in the heart of Coorg's verdant hills, is an experience waiting to enchant you with the magic of the Western Ghats. Picture this, lungfuls of clear forest air. Green, so lush that it awakens the poet in you. Space that makes you feel like yourself again. And then a surprise waterfall that turns your heart into a cheerful child.
I am talking about the Ayatana resort in coorg. A perfect summer escape. Here you will feel like it's just you and the voices of nature, making meaningful conversation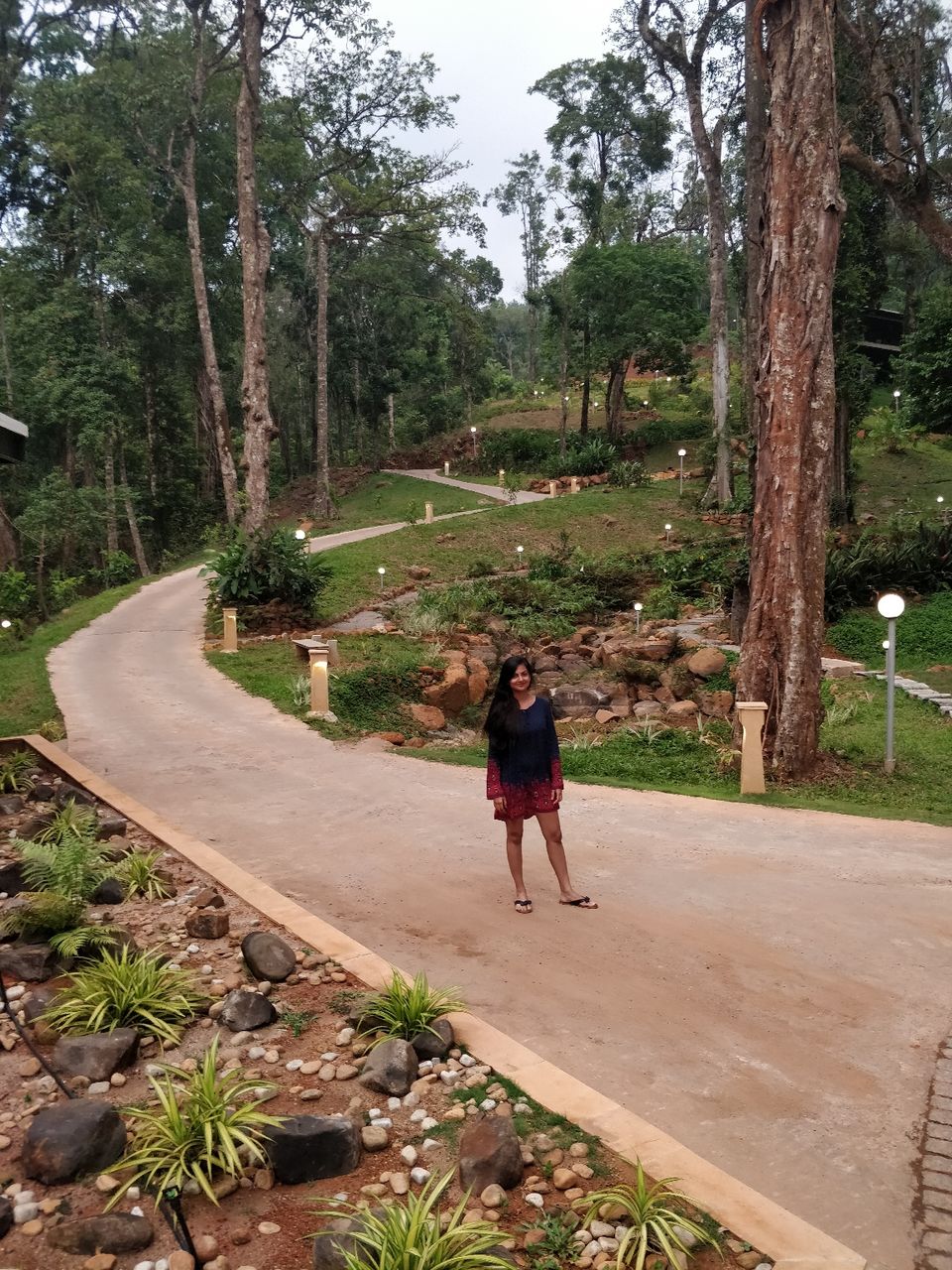 Things you can expect at this property:
1. For once, you don't have to share a waterfall with hordes of noisy tourists. Steal away early enough, and you'll have an entire waterfall all to yourself.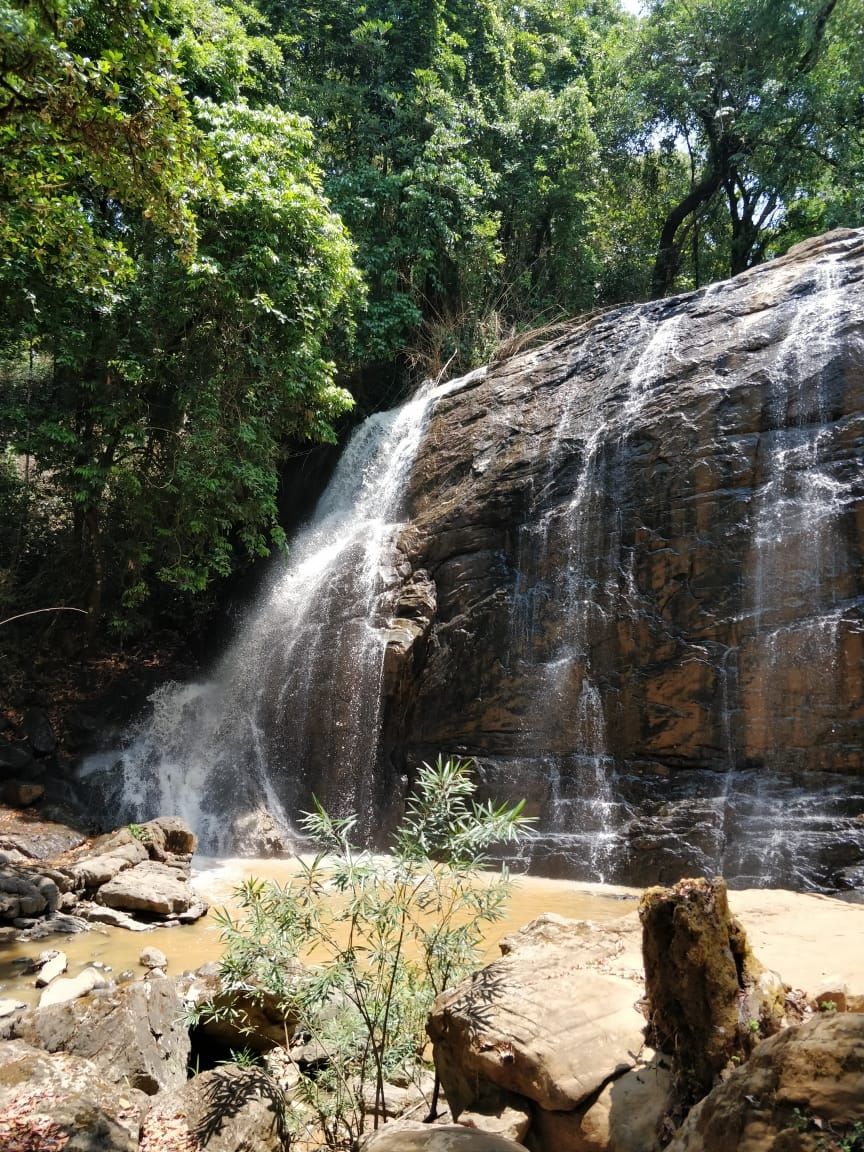 2. A perfect view to a perfect pool. Infinity pool facing the waterfall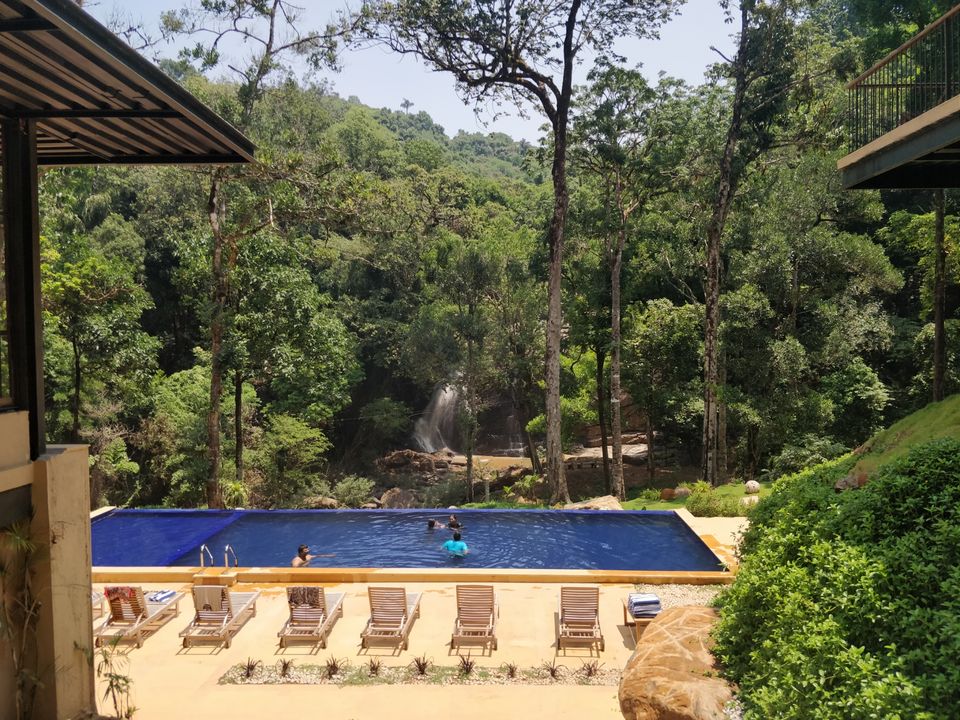 3. you'll find trails that lead right to your adventurous heart, trekking trails and other fun activities like zipline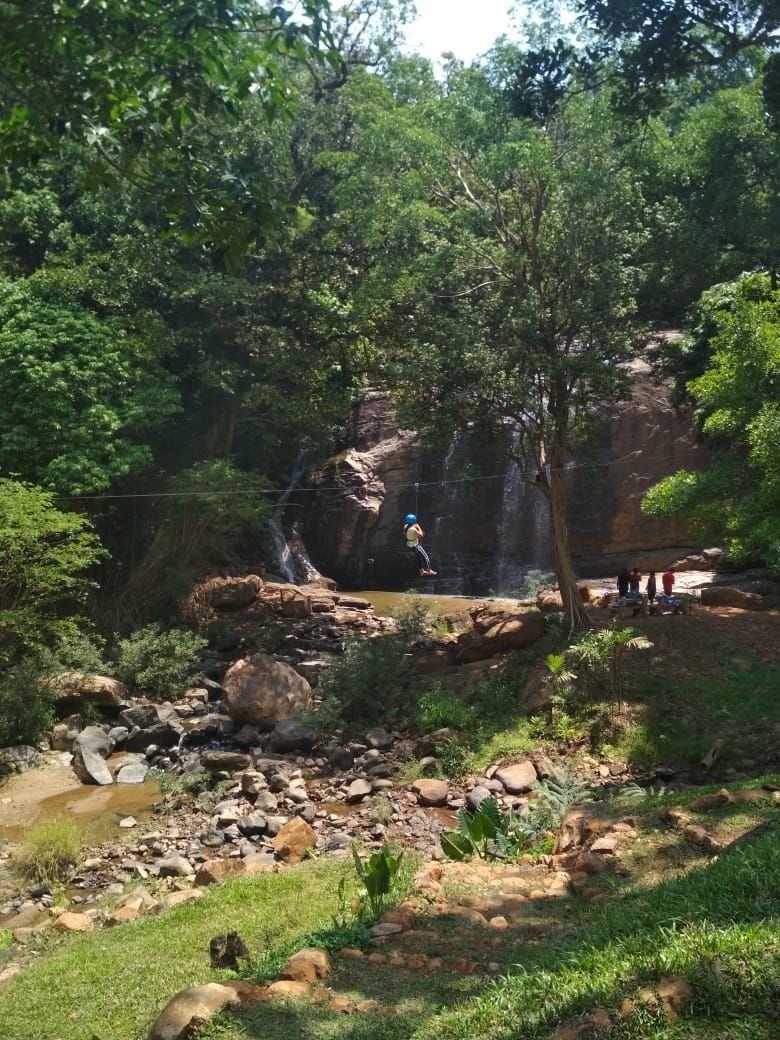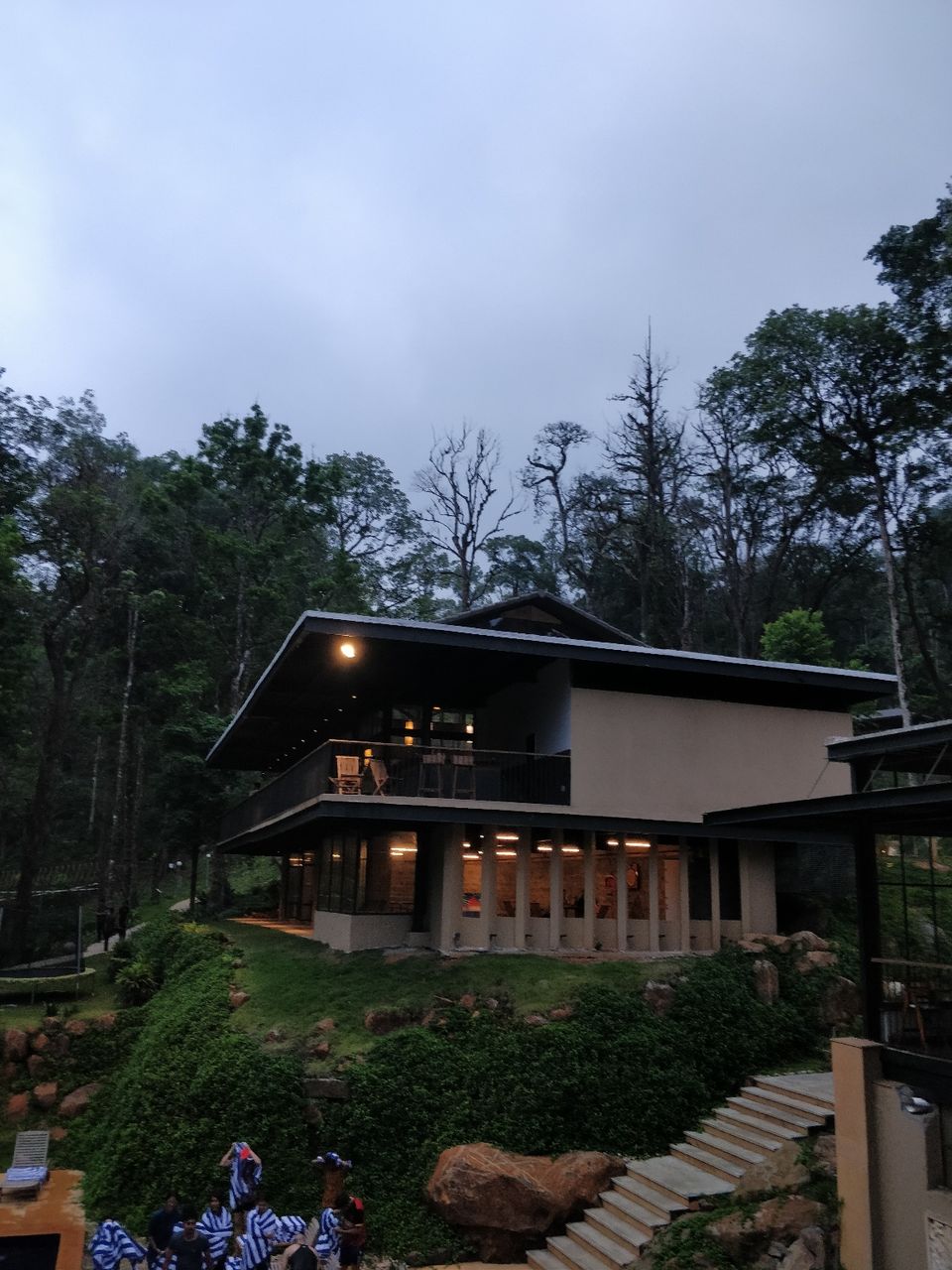 4. The Wilderness Spa that truly will makes your mind and body remind the peace.
5. Your meals at the glasshouse restaurant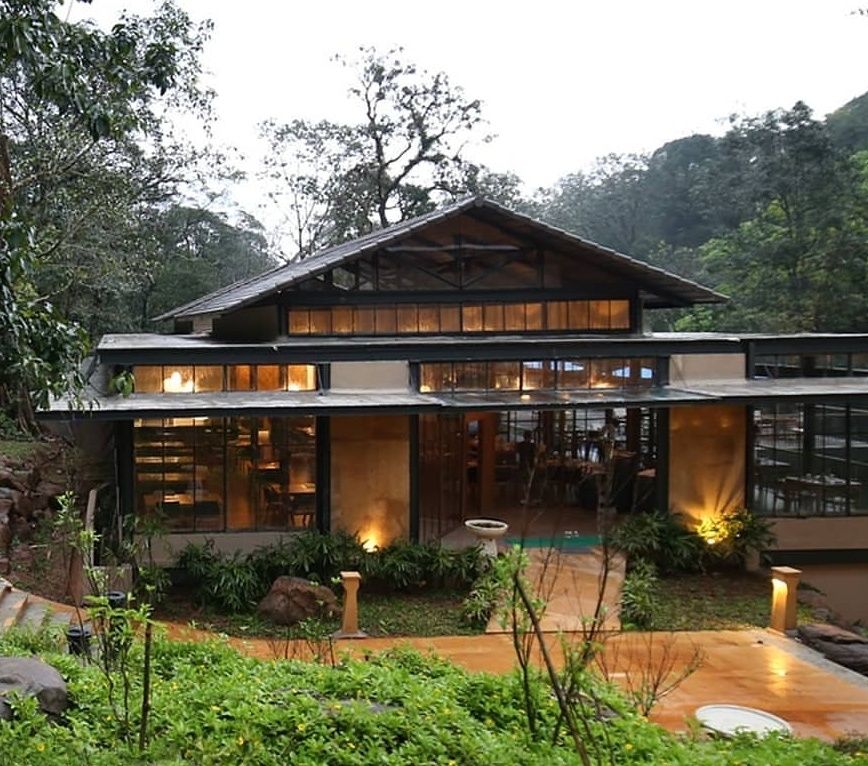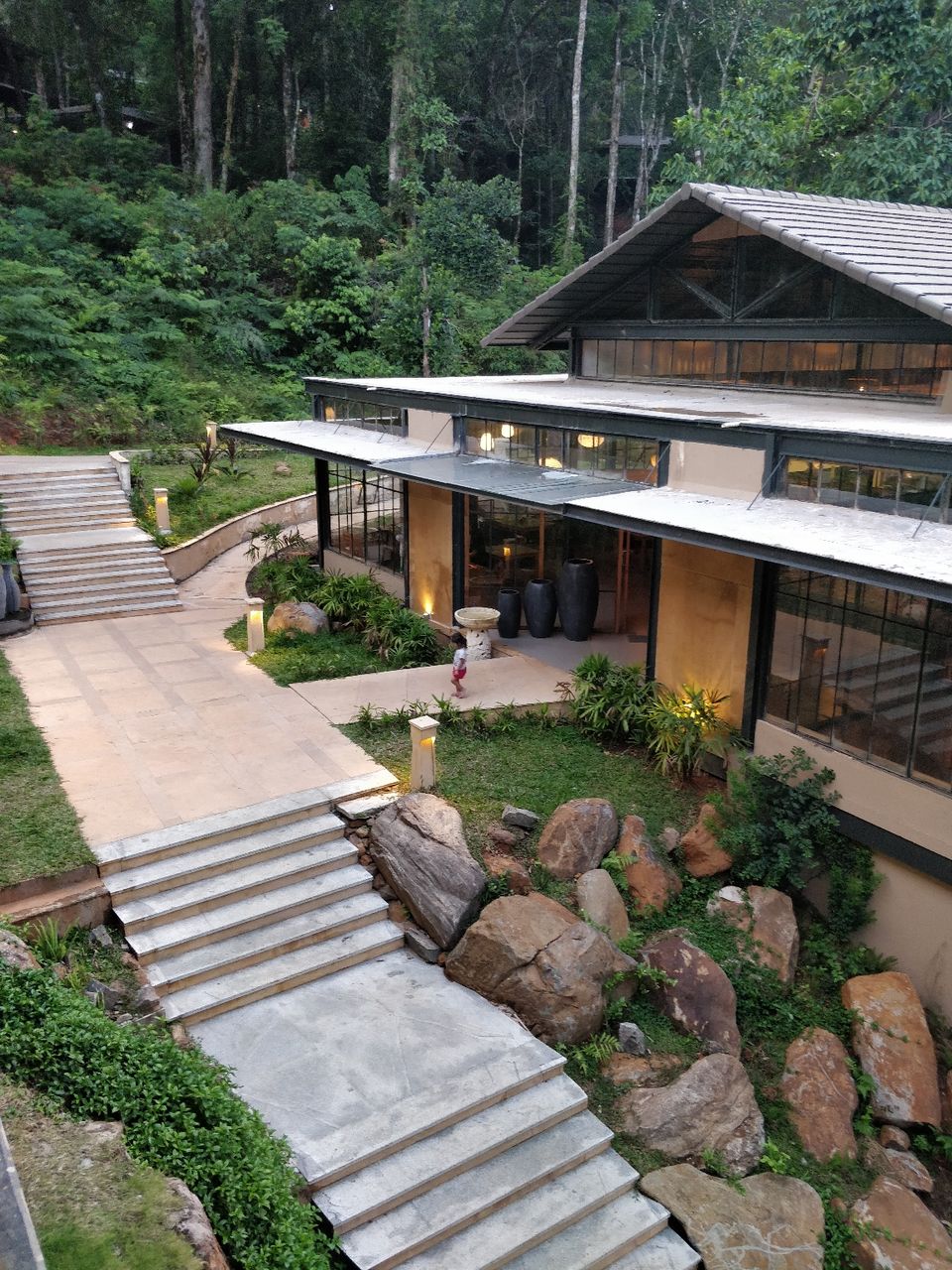 6. Cabins in the between the forest, where you wake up with the sound of chirping of birds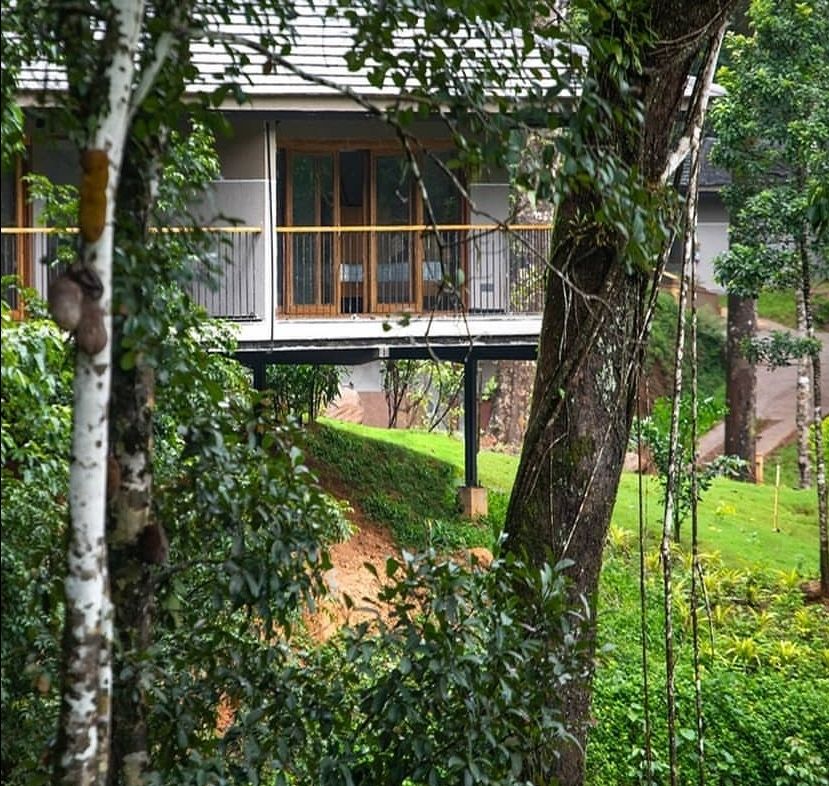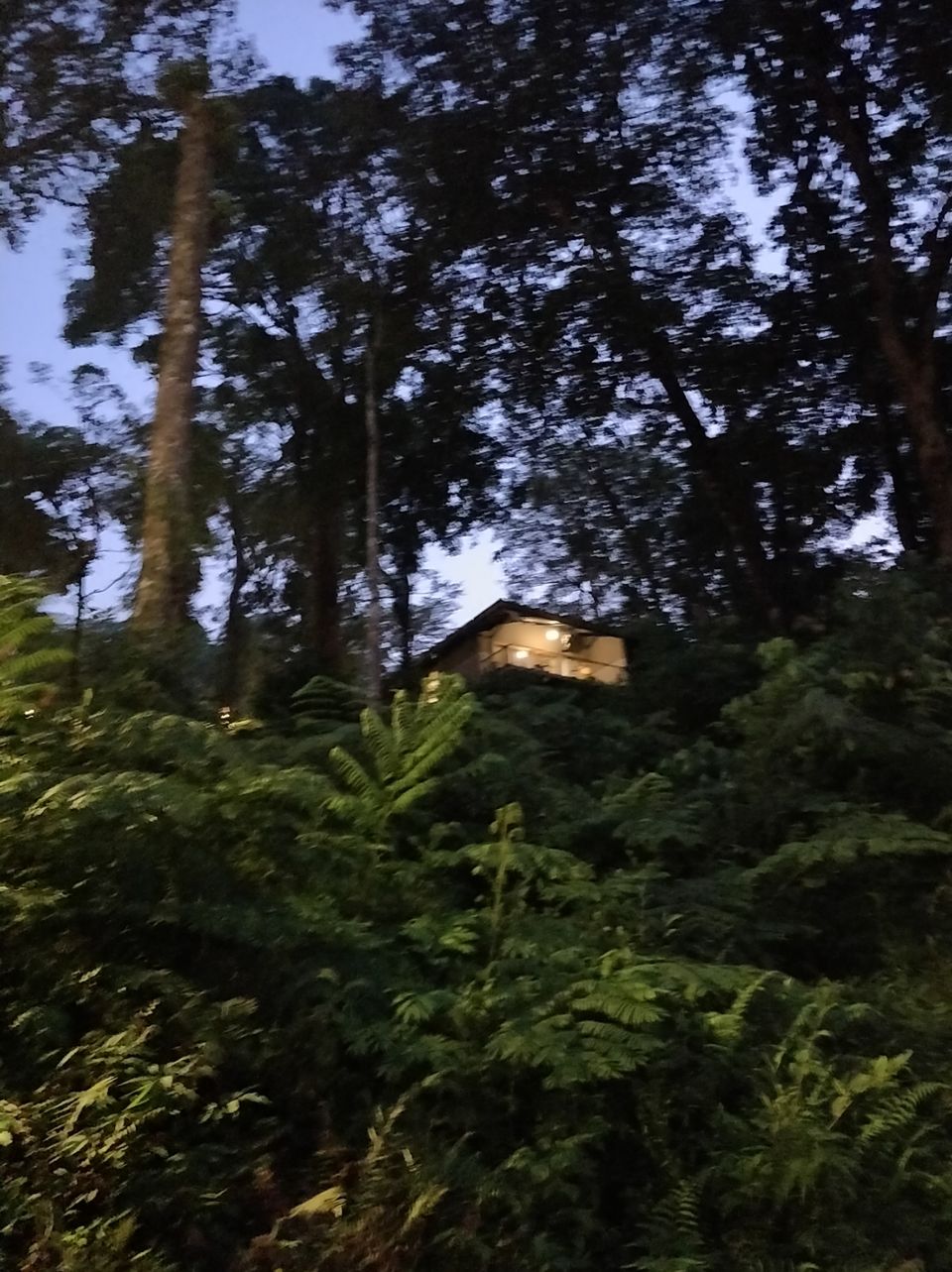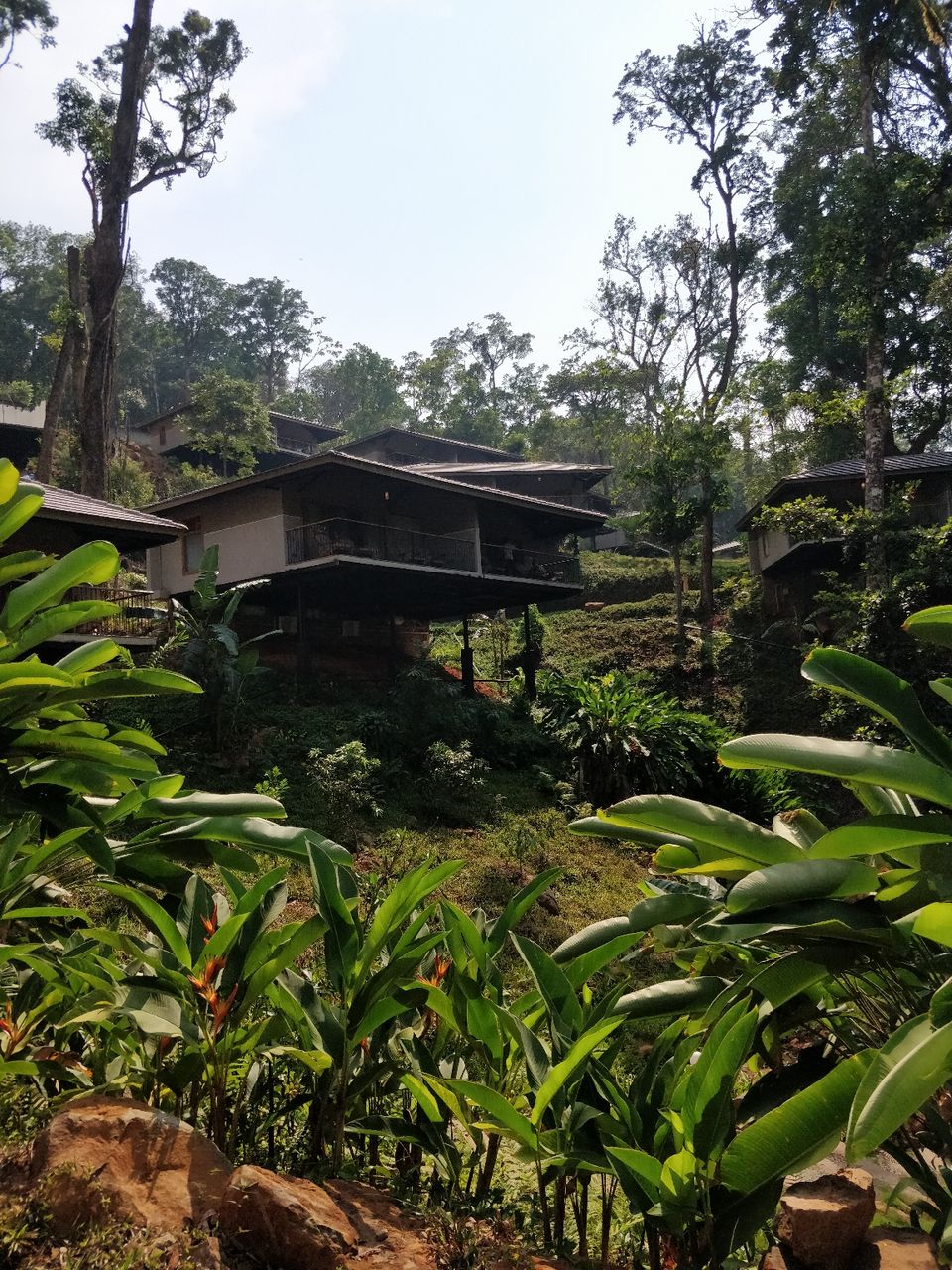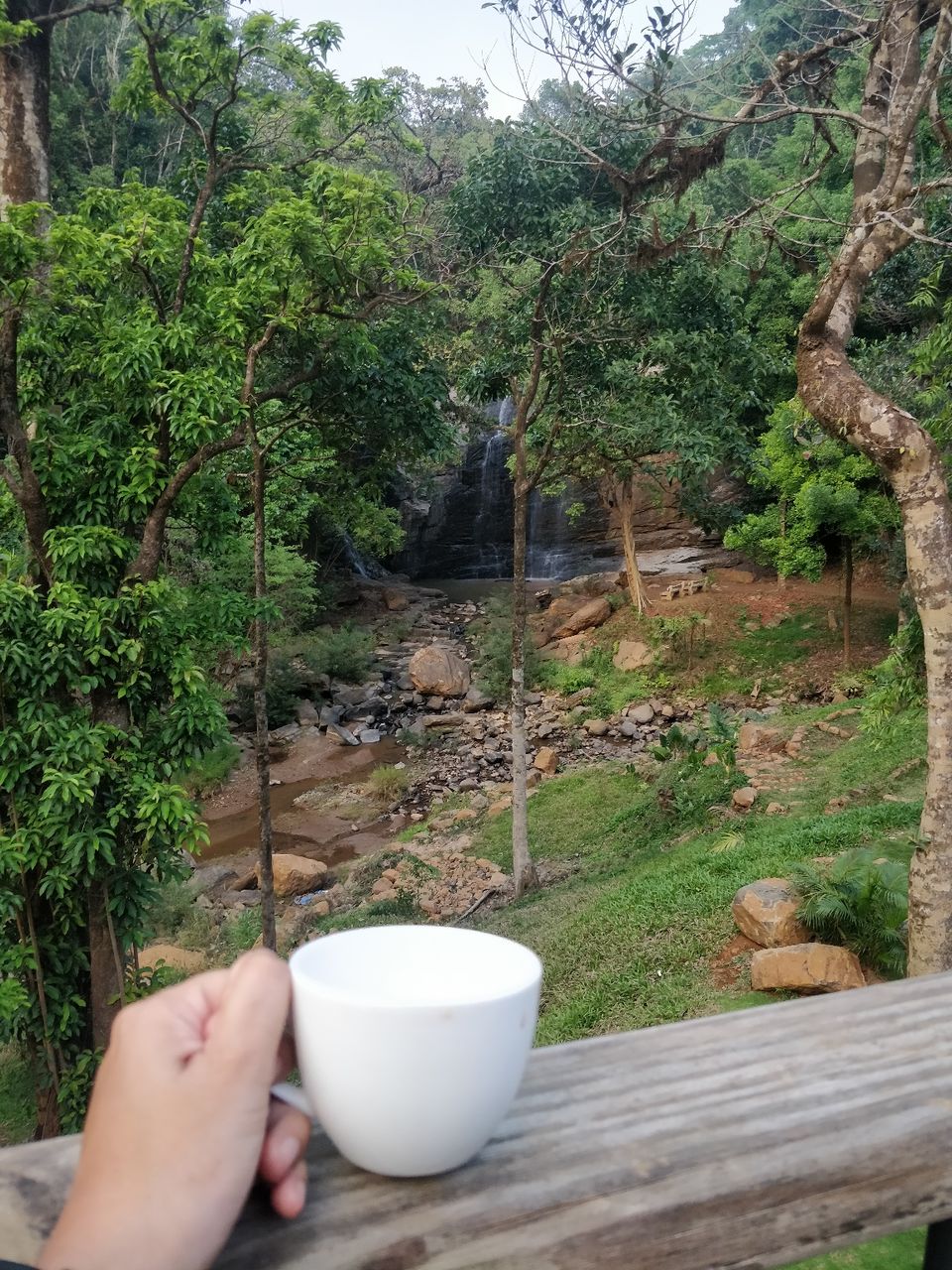 ACCOMMODATION:
Ayatana Coorg has 2 types of rooms, Standard room and Suite room. Both the rooms can occupy two persons and the price is inclusive only for Breakfast.
The cost of the standard room is around 15000 and suite room is around 20000.
GETTING THERE:
Around 250 Kms from Bangalore i.e. 4-5 hours road journey,
Situated in Somvarpet, this resort is within 52 km of Harangi Dam, Kukke Shree Subrahmanya Temple and Golden Temple. And just 5 minutes away from the famous Mallalli waterfalls in coorg.
It is preferable to drive down the distance , however there are options of bus as well.
BEST TIME TO VISIT:
With the temperature ranging between 15 degree Celcius and 20 degree Celcius throughout the year, Coorg is a year-round destination. However the best time to visit this place is October to March when the weather remains pleasant enough to enjoy the property.