This was the long weekend, so me and one of my friend was looking for one night out visit in surroundings of Mumbai. We decided to go to kelwa beach in Palghar which was around 100 km from my place. I started at 7.00 am and reached my friends place at 7.45 am. We took breakfast break at 9.30 am and reached at beach at 11.00 am. Beach was clean and not very crowded. We enjoyed for 3 hrs on beach, played cricket, did camel ride and became very tired by 2.00 pm. We had our lunch there at beach, which we took with us from home. After lunch we looked for a budget stay for night. There are few good hotels and resorts near beach which usually not available though apps like oyo, MakeMyTrip, goibibo, trivago etc. After half an hour we found shreyas residency, a nice clean hotel. They offered AC room at 2300 and we were happy in accepting. Room was clean and spacious. Bathroom was not upto the mark but adjustable. Surprisingly swimming pool was open and all of us jumped in pool immediately after check in. They started few sprinkler and fountain too and we enjoyed for 1 hour in pool and rain from sprinklers.
We enjoyed the day and both families enjoyed a lot. We took dinner available at resort. There were veg and non veg thalis available. Food was average but you will not find many options outside.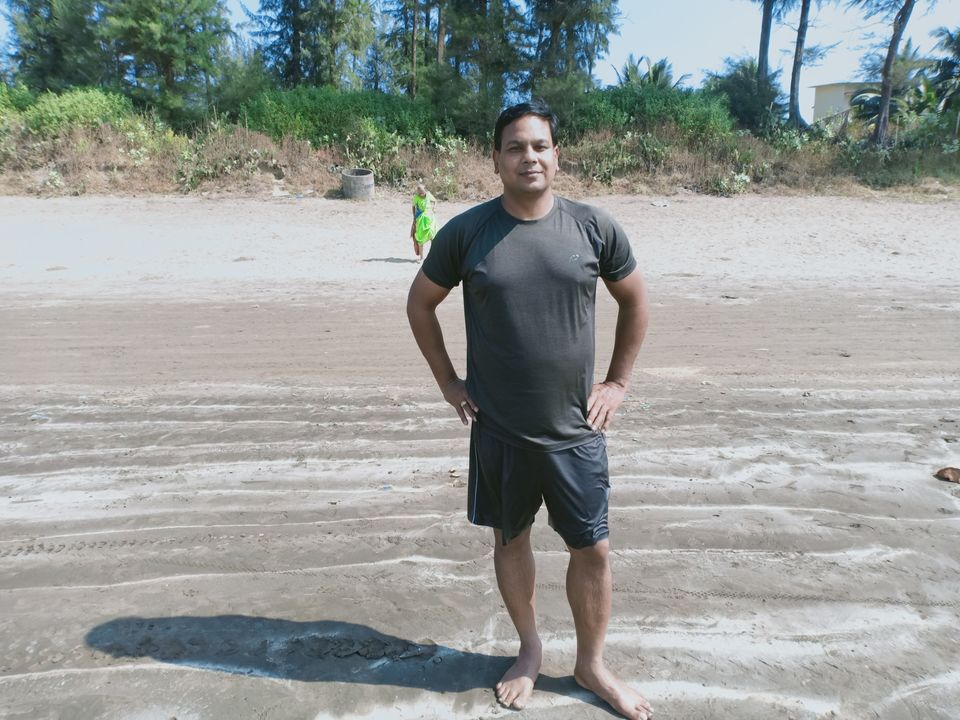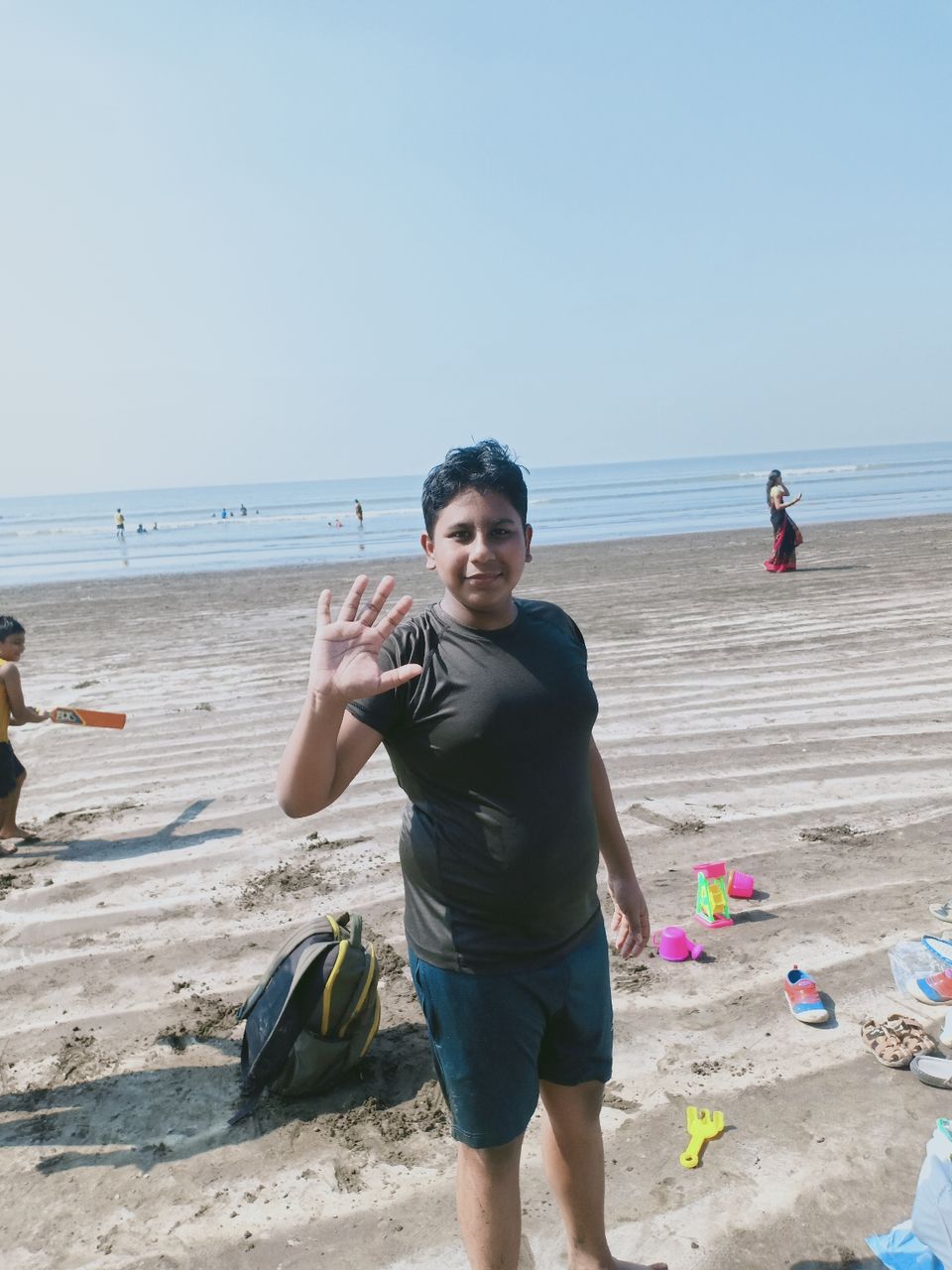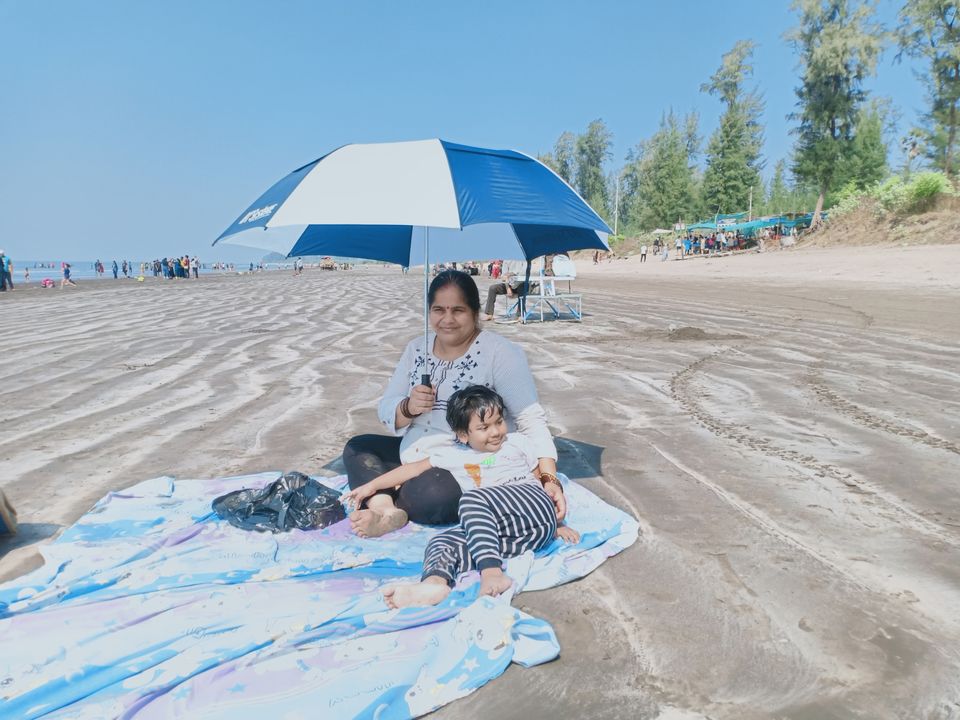 Next day again we enjoyed pool at 8.30 am before checking out. We checked out at 10.00 am and reached beach area again. There's shitala mata temple near beach, we visited temple, which was almost empty , may be due to covid effect, but i observed it would've been crowded usually. In temple there was a pool full of fishes and turtles inside pool. Children enjoyed feeding fishes and turtles. We took Vada pav and misal pav in breakfast and left for Mumbai.