Hello Trekkers,
Friends, today we are going to learn about a Fort that still stand today, testifying to its many years of history. So we are going to sudhagad Fort and see the beauty there.
Lets do todays article from story......
So that day was Jan 4th, so we were all going to decide where to go, many people gave their opinion and then we all decided to go to Sudhagad fort. We were leaving tomorrow, so Jan 5th was a Sunday. Everyone decided to meet near Panvel stand at 7 am in morning, there were 6 of us and we were going by bikes because of time constraints and management. We all met as planned and our journey began. After traveling 40 km from Panvel to Khopoli, we had breakfast at a restaurant (small dhaba) and started our journey again.
The distance from Panvel to sudhagad is 80 km. It took us about 2.5 hours to reach base village.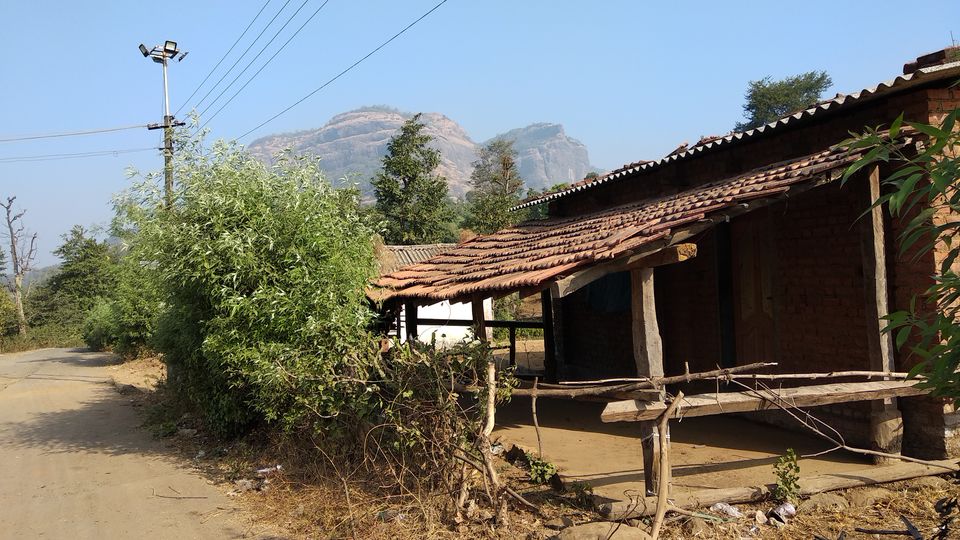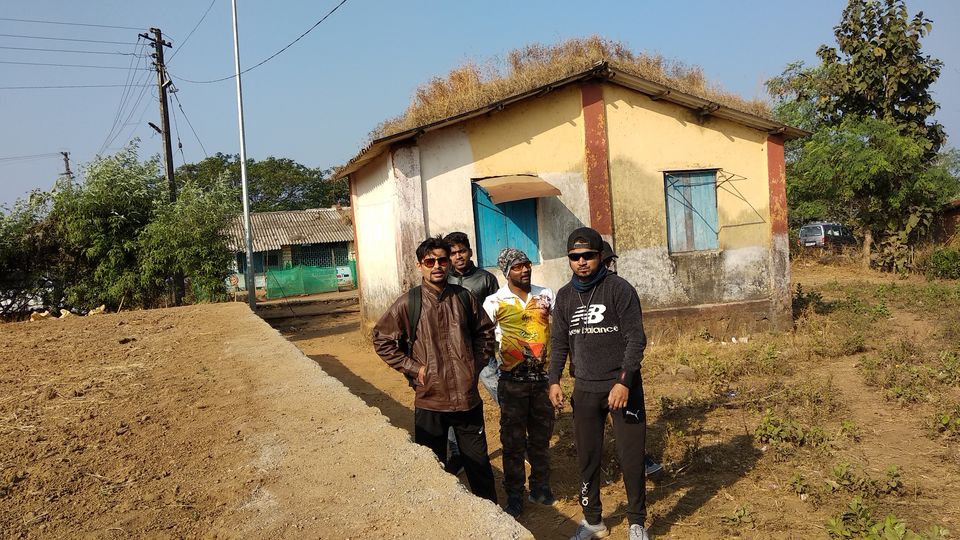 We Parked our bikes at the school in this village and started climbing the fort.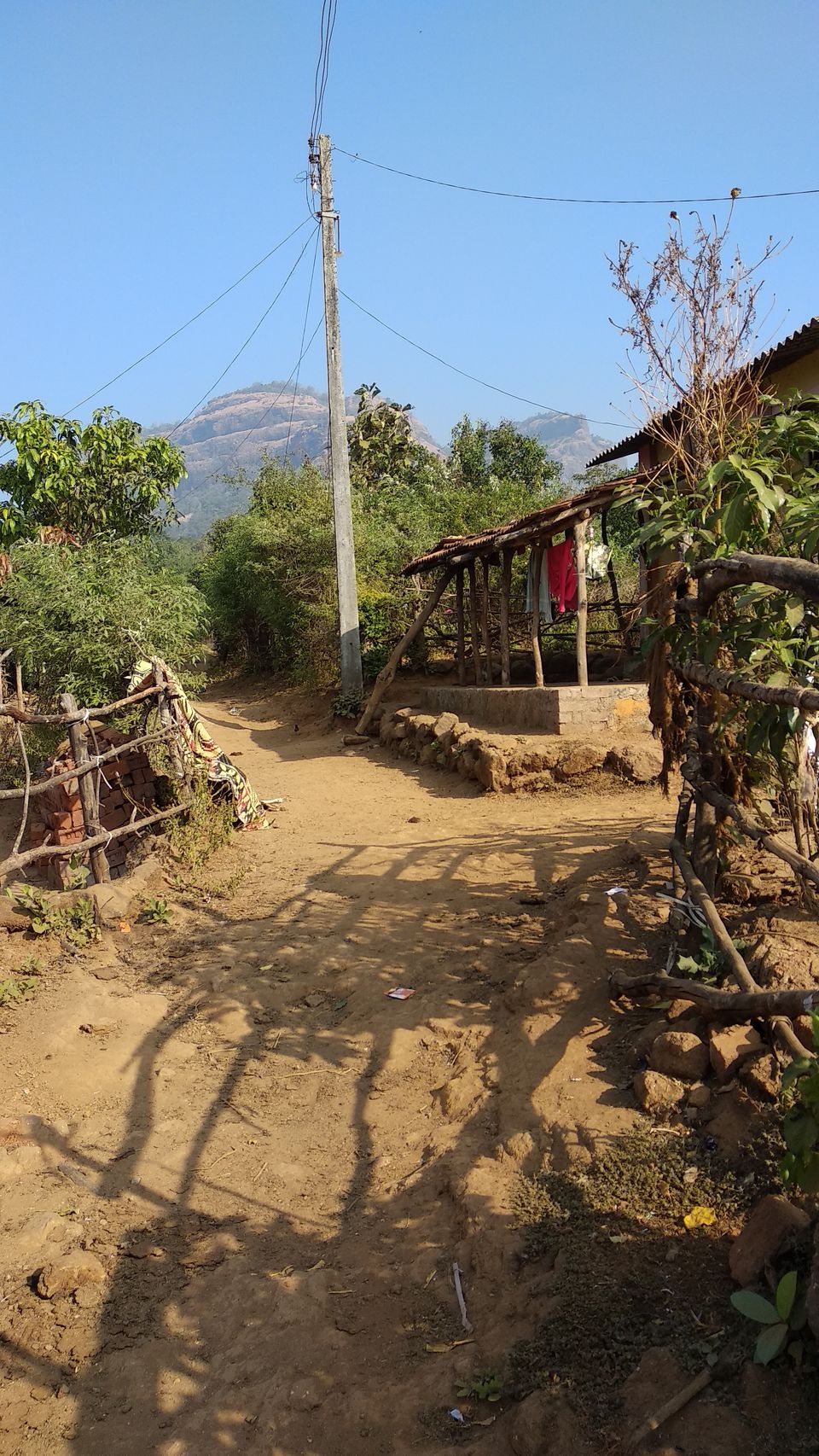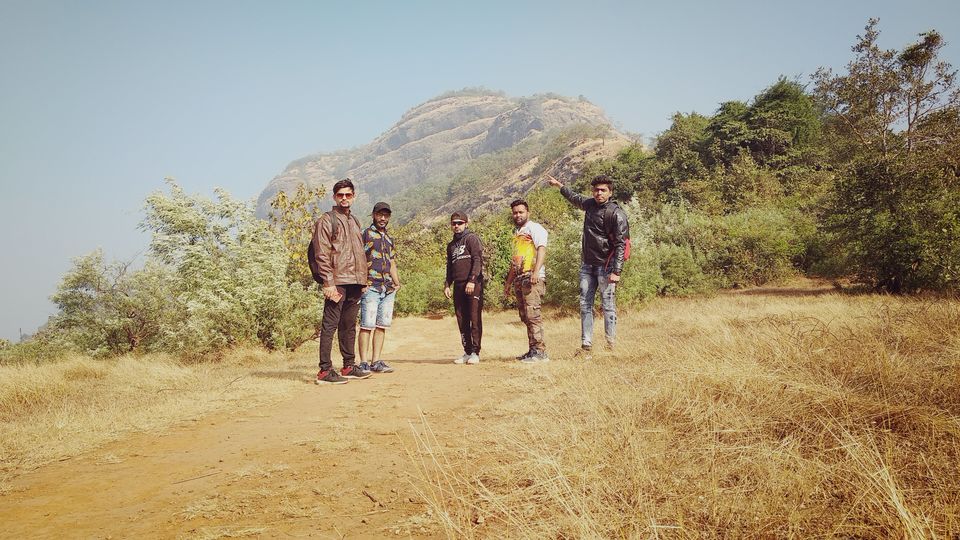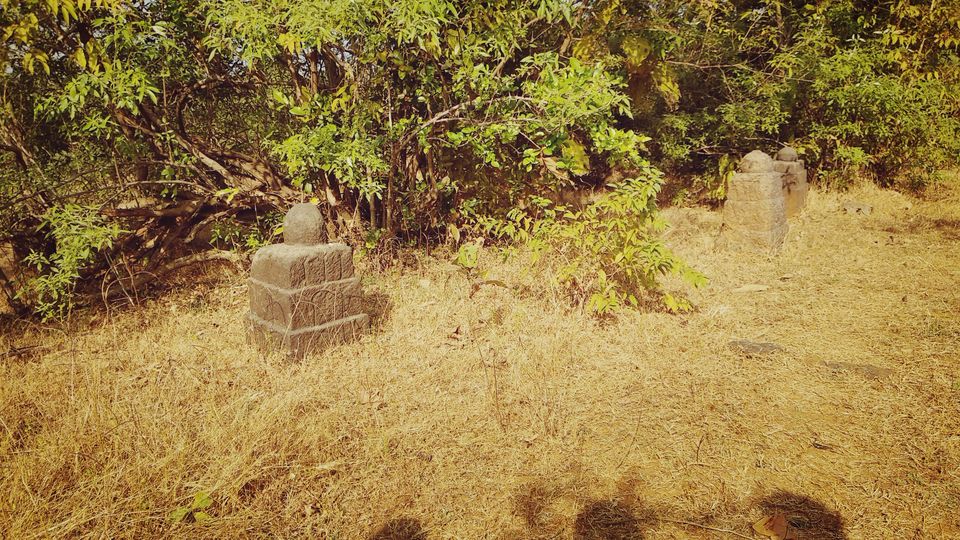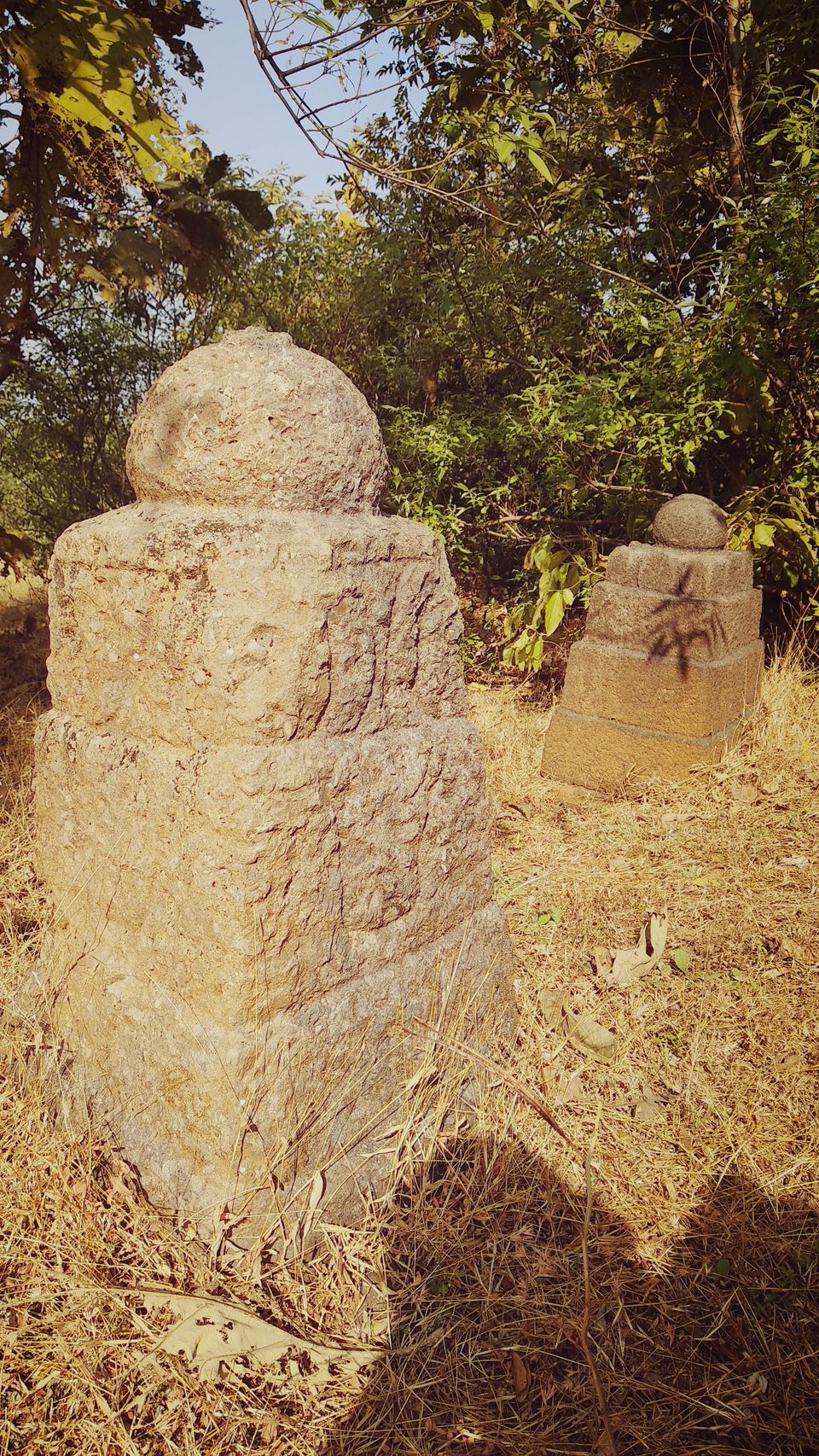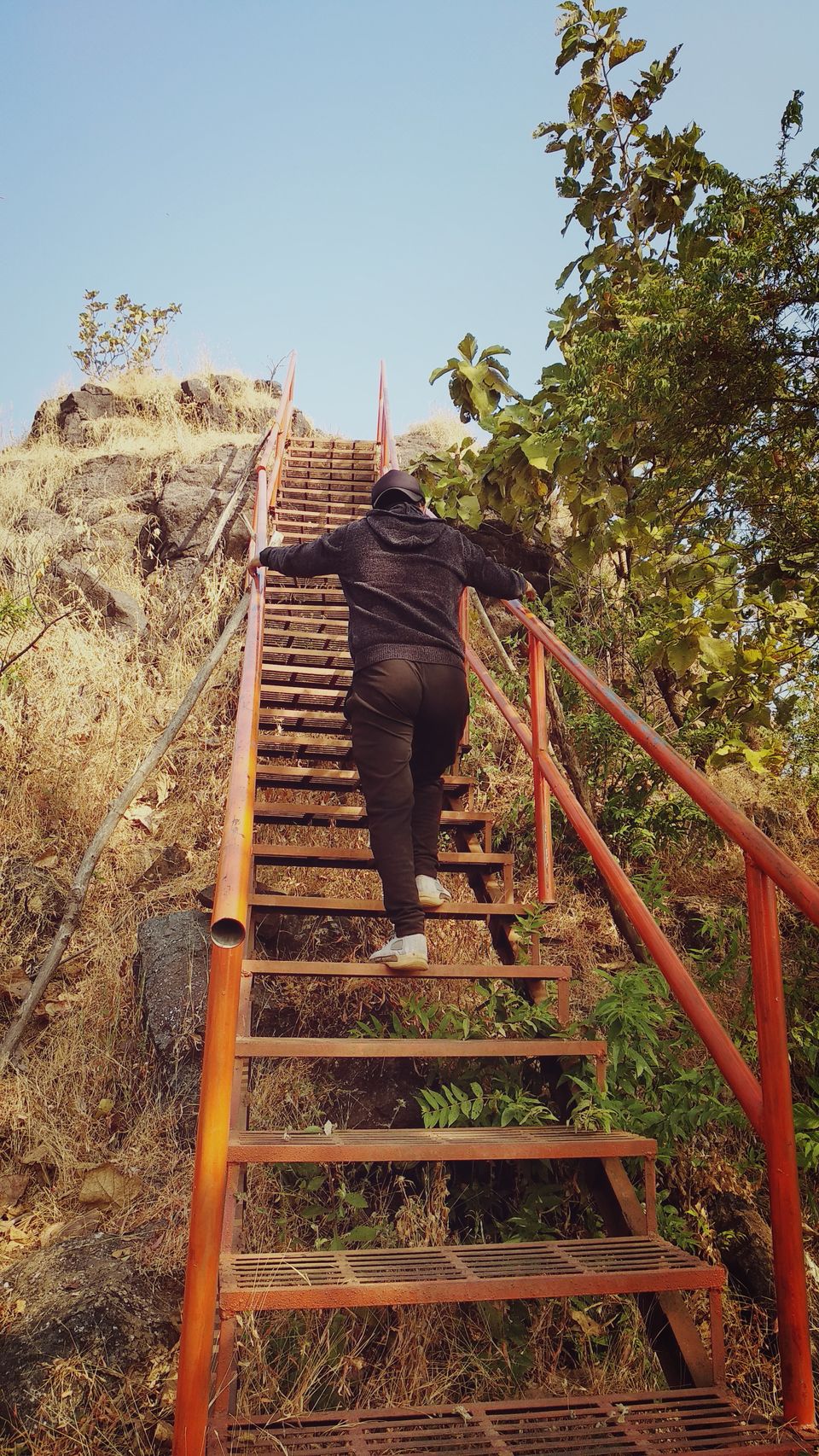 There is no steep climb but the distance is great...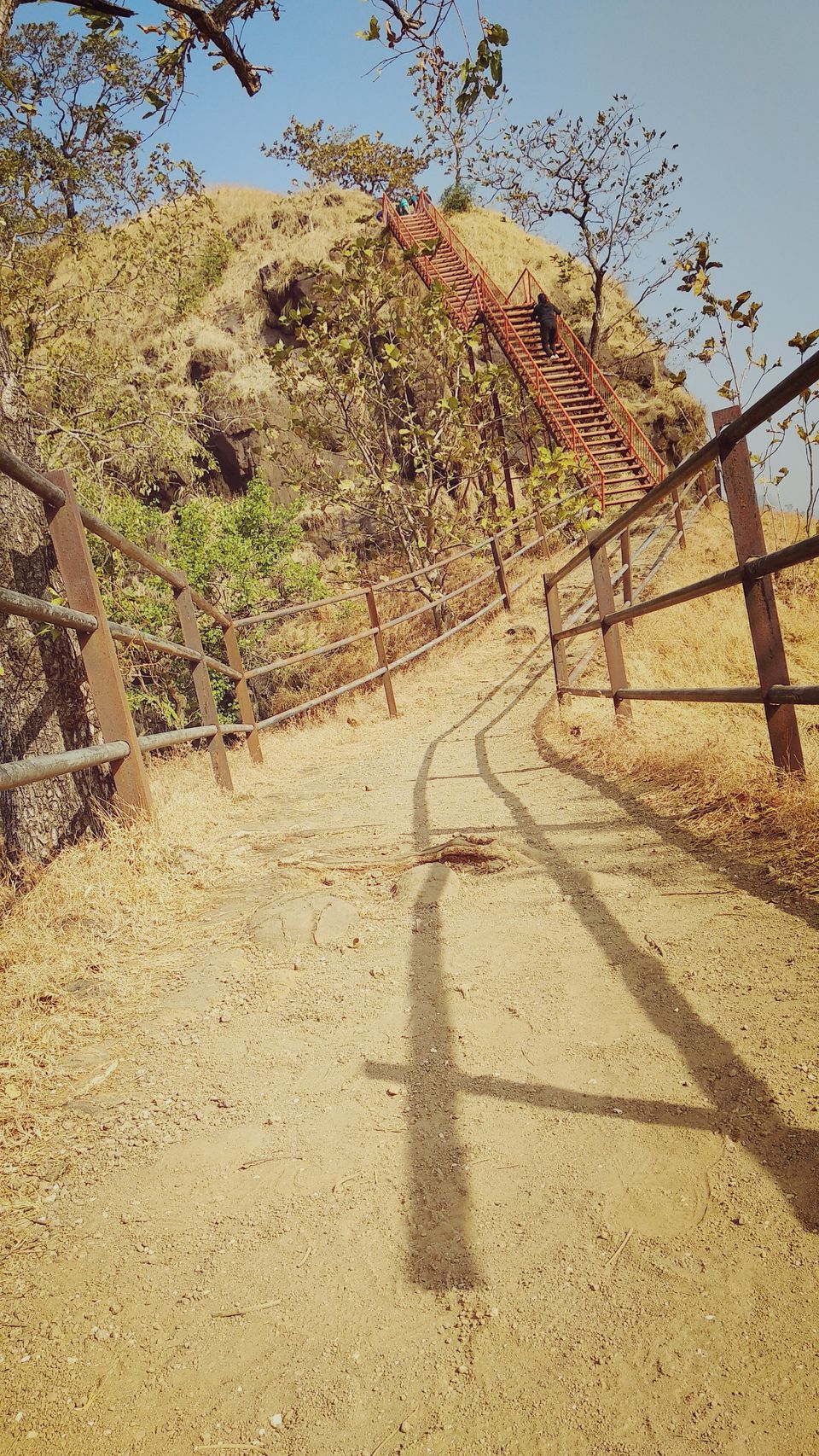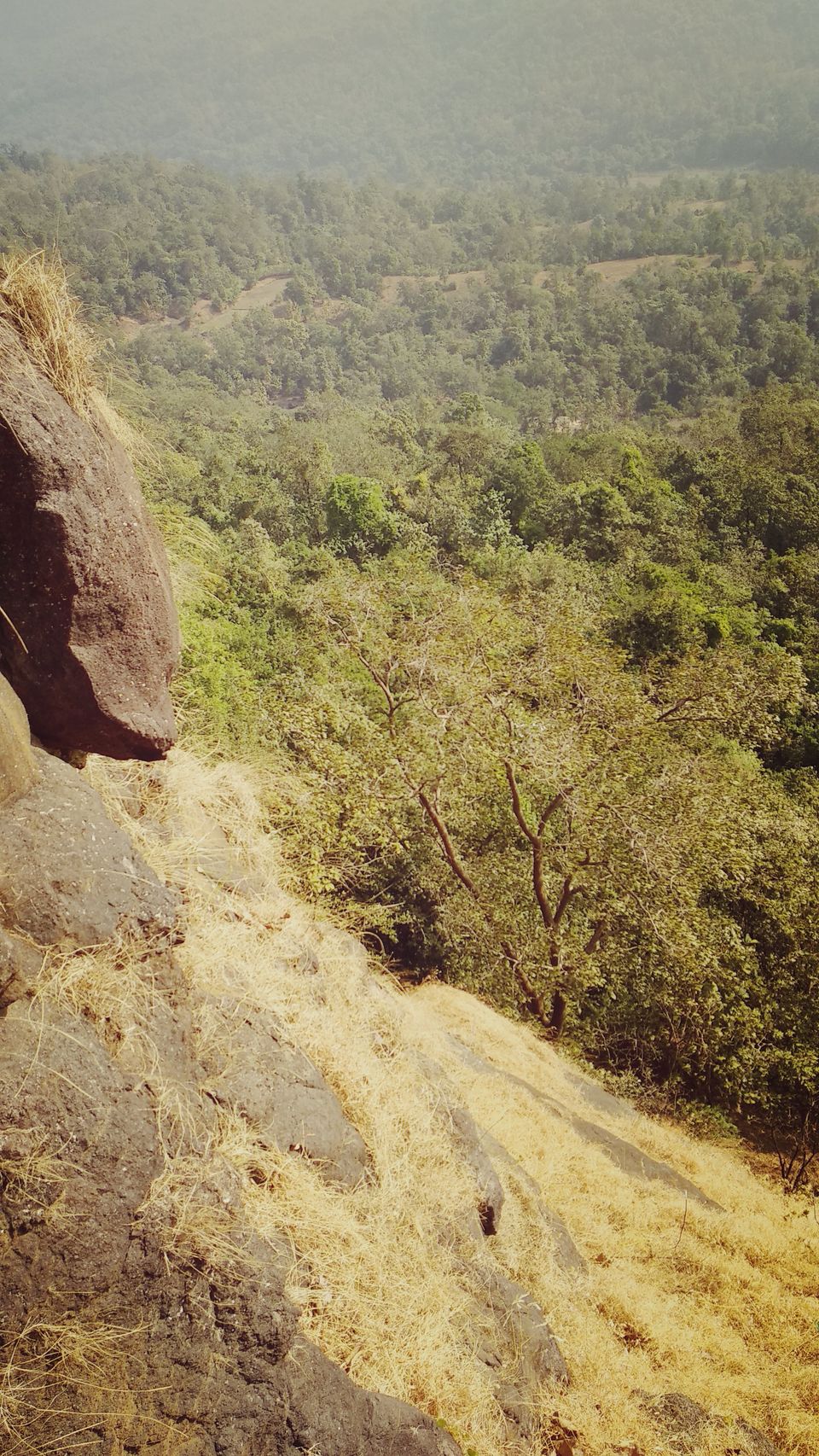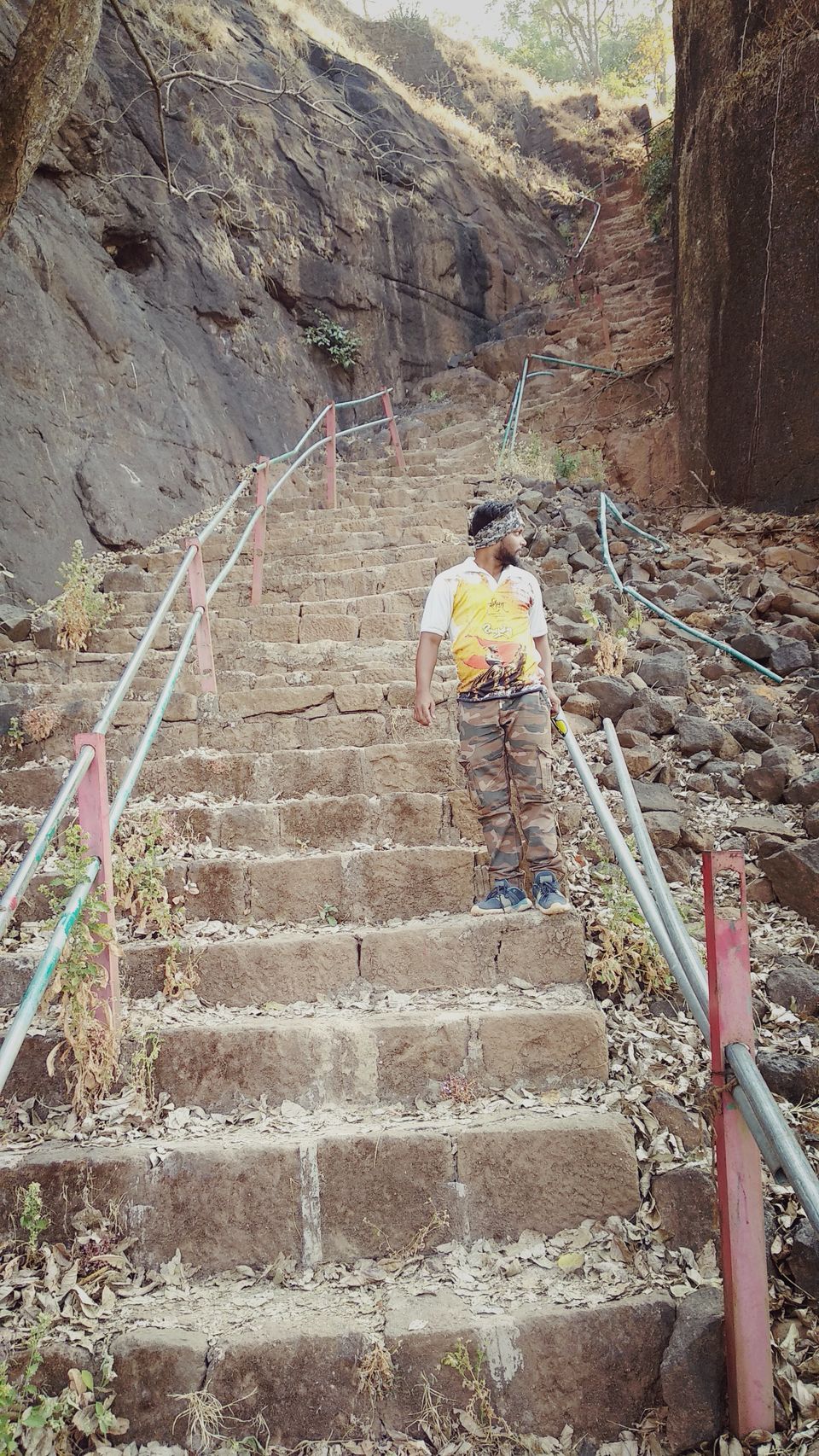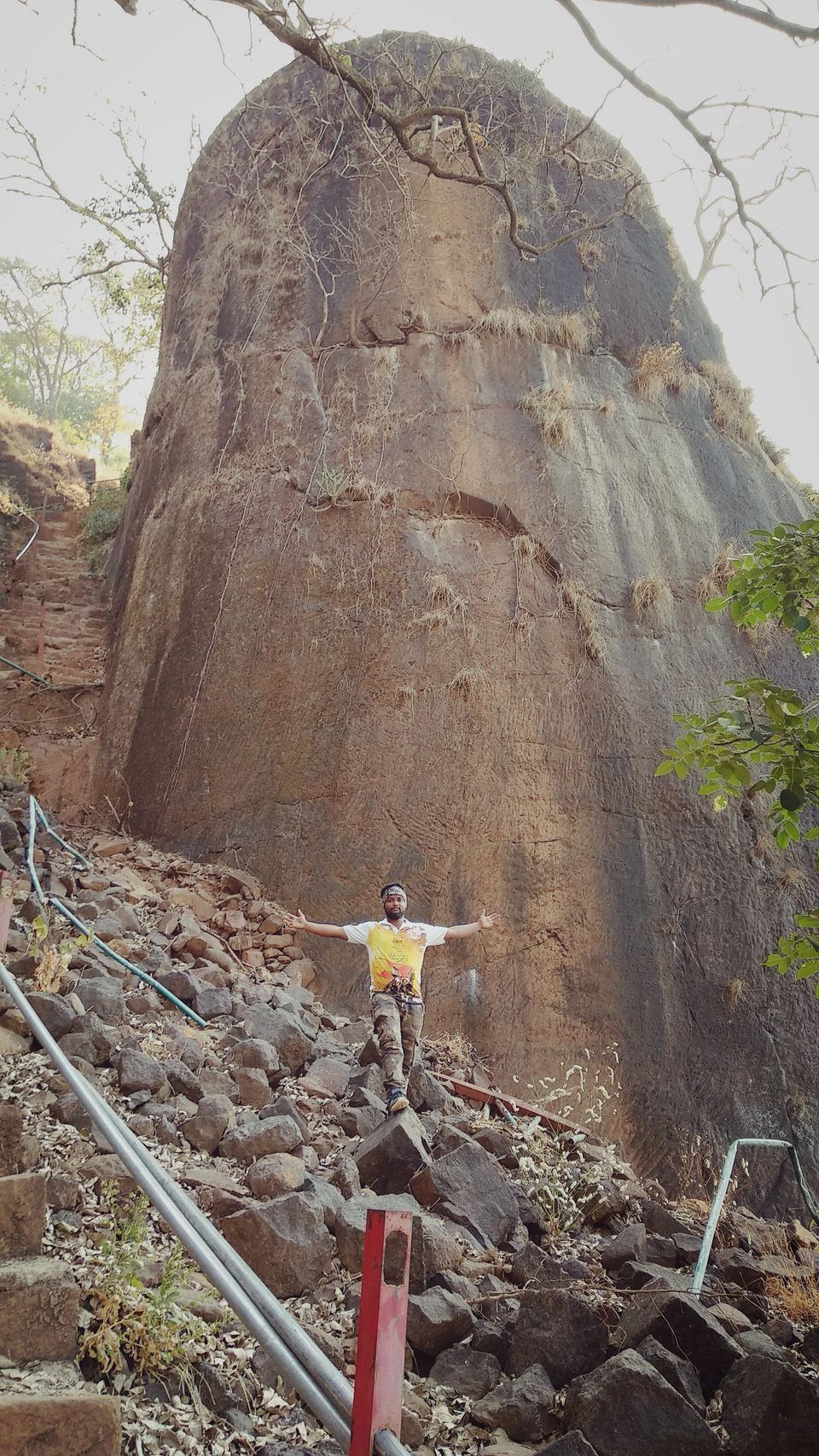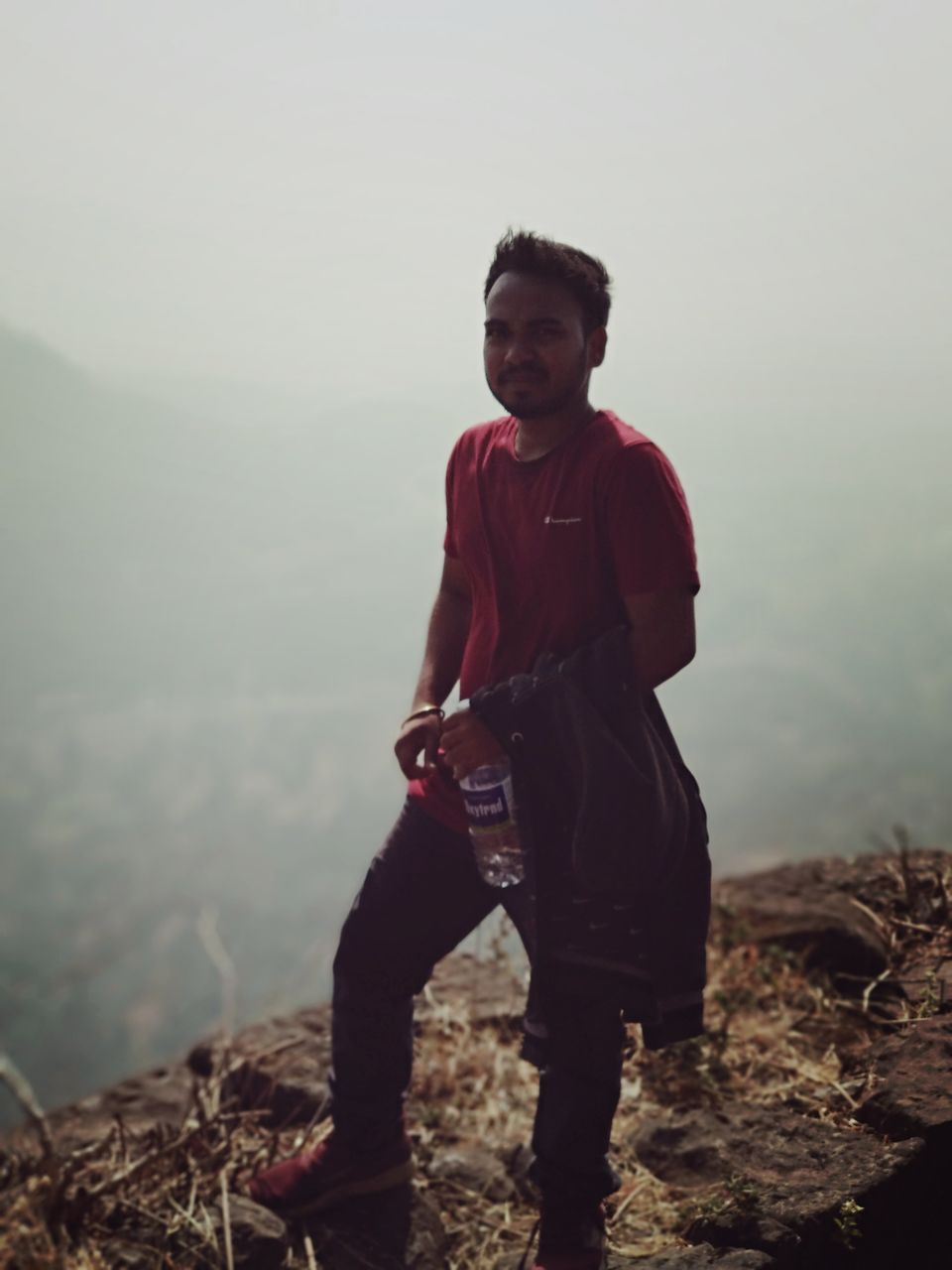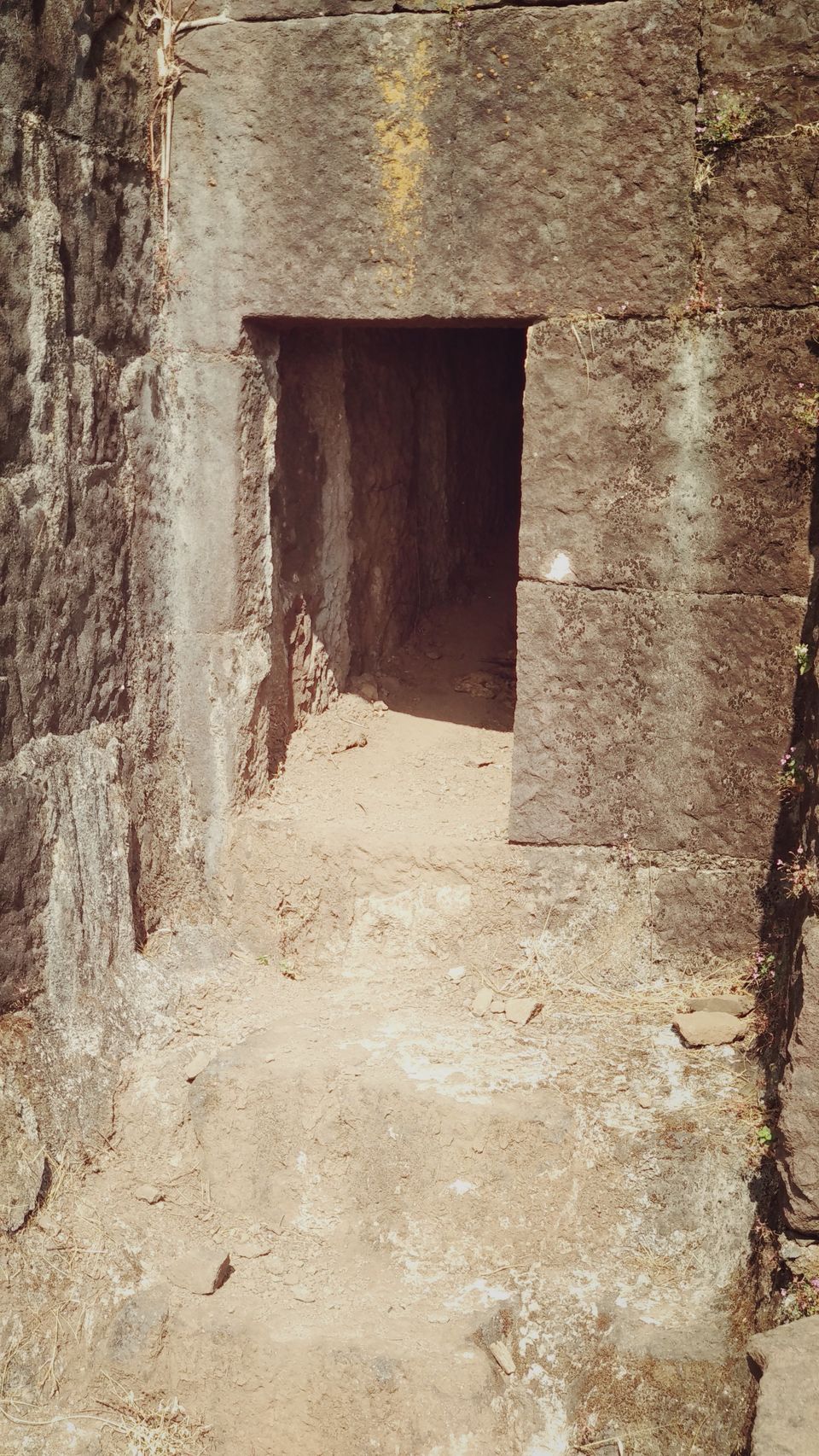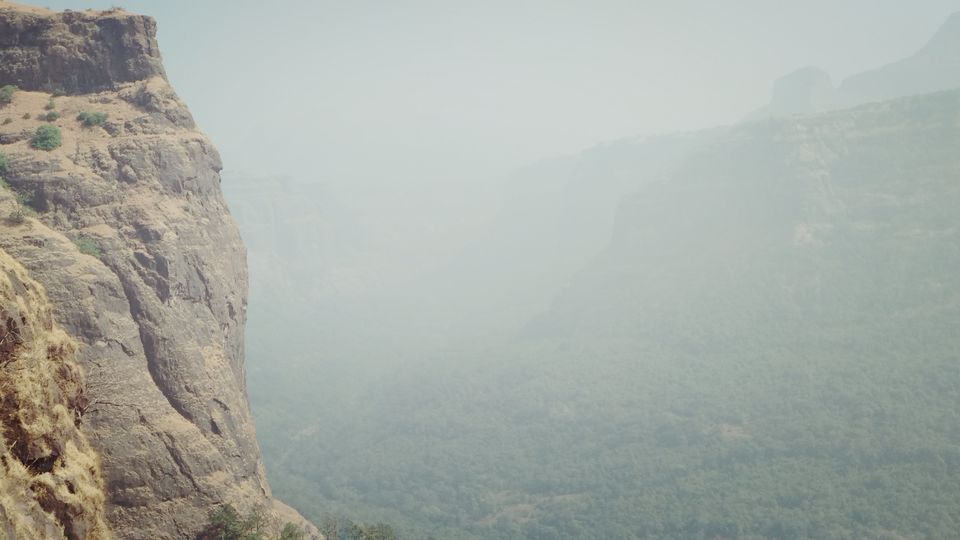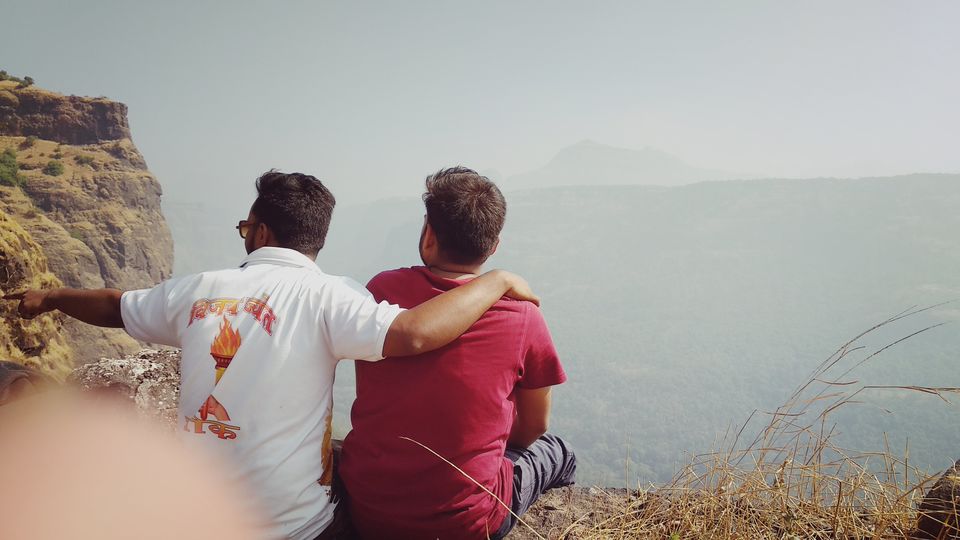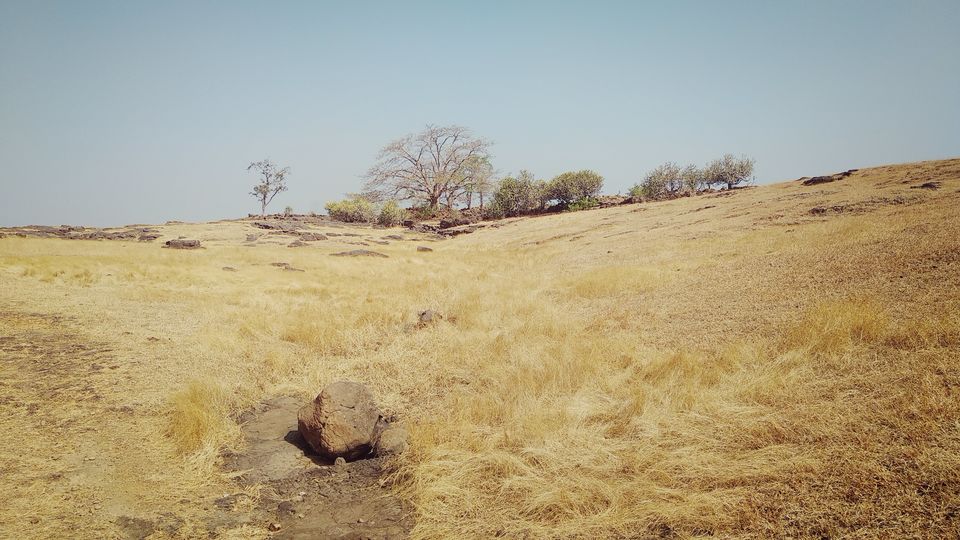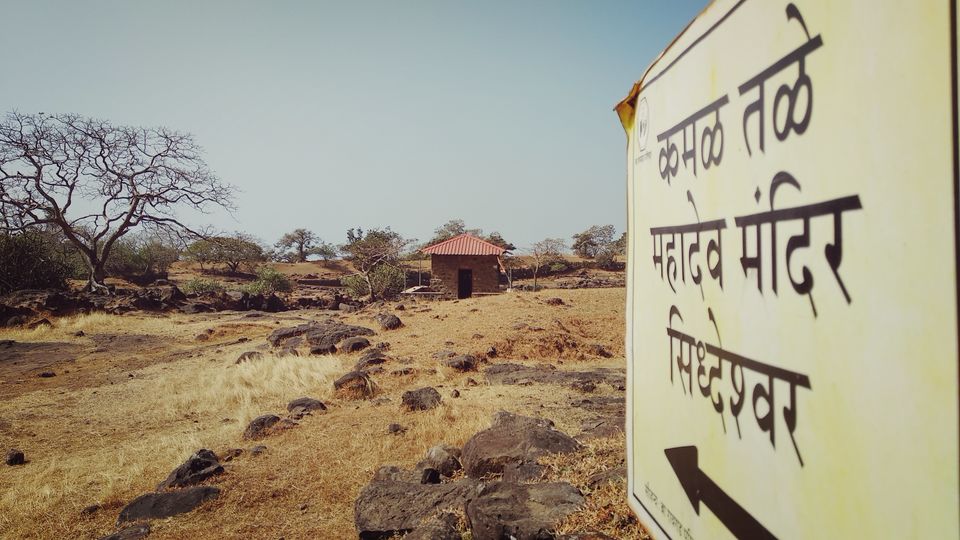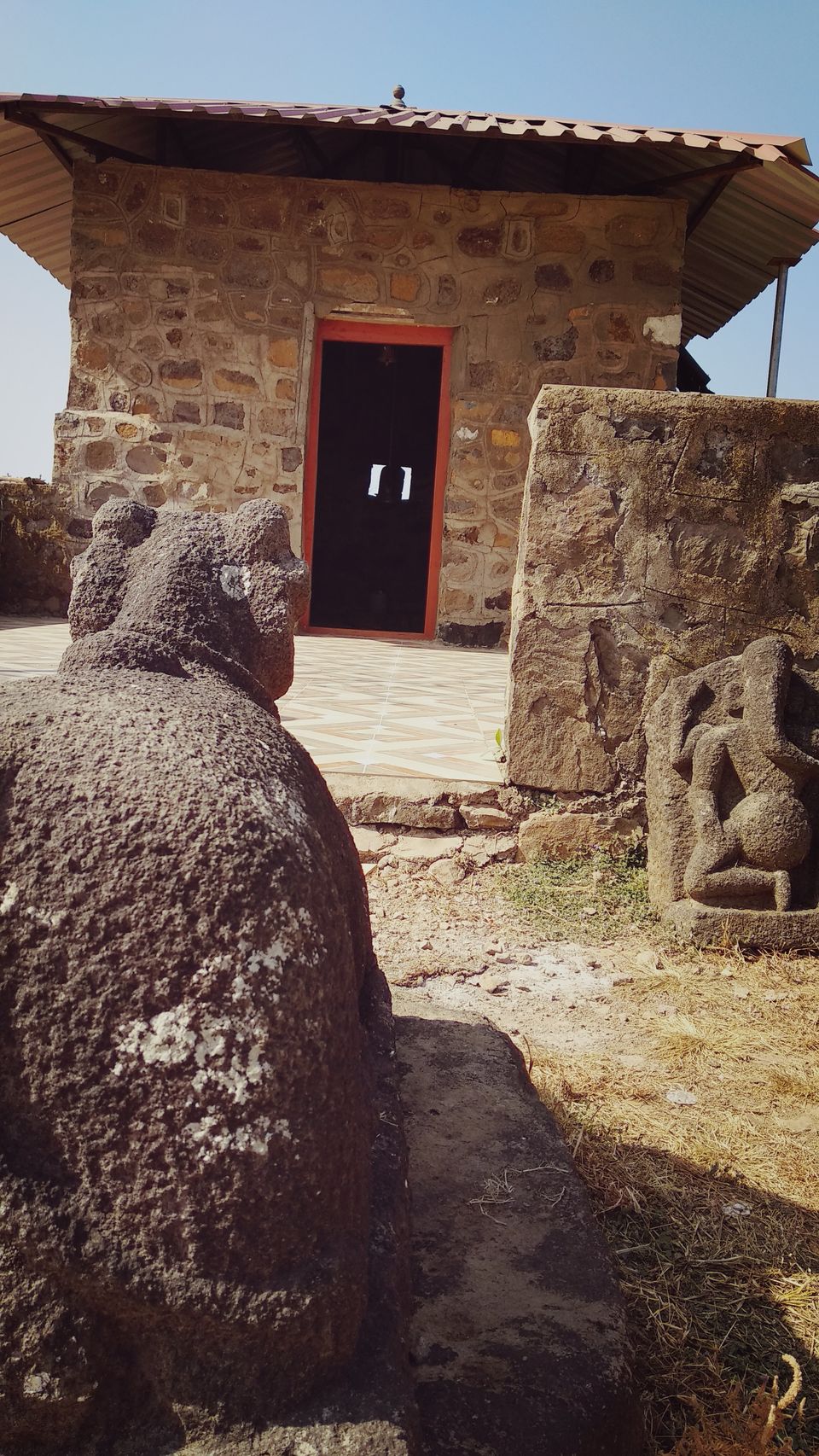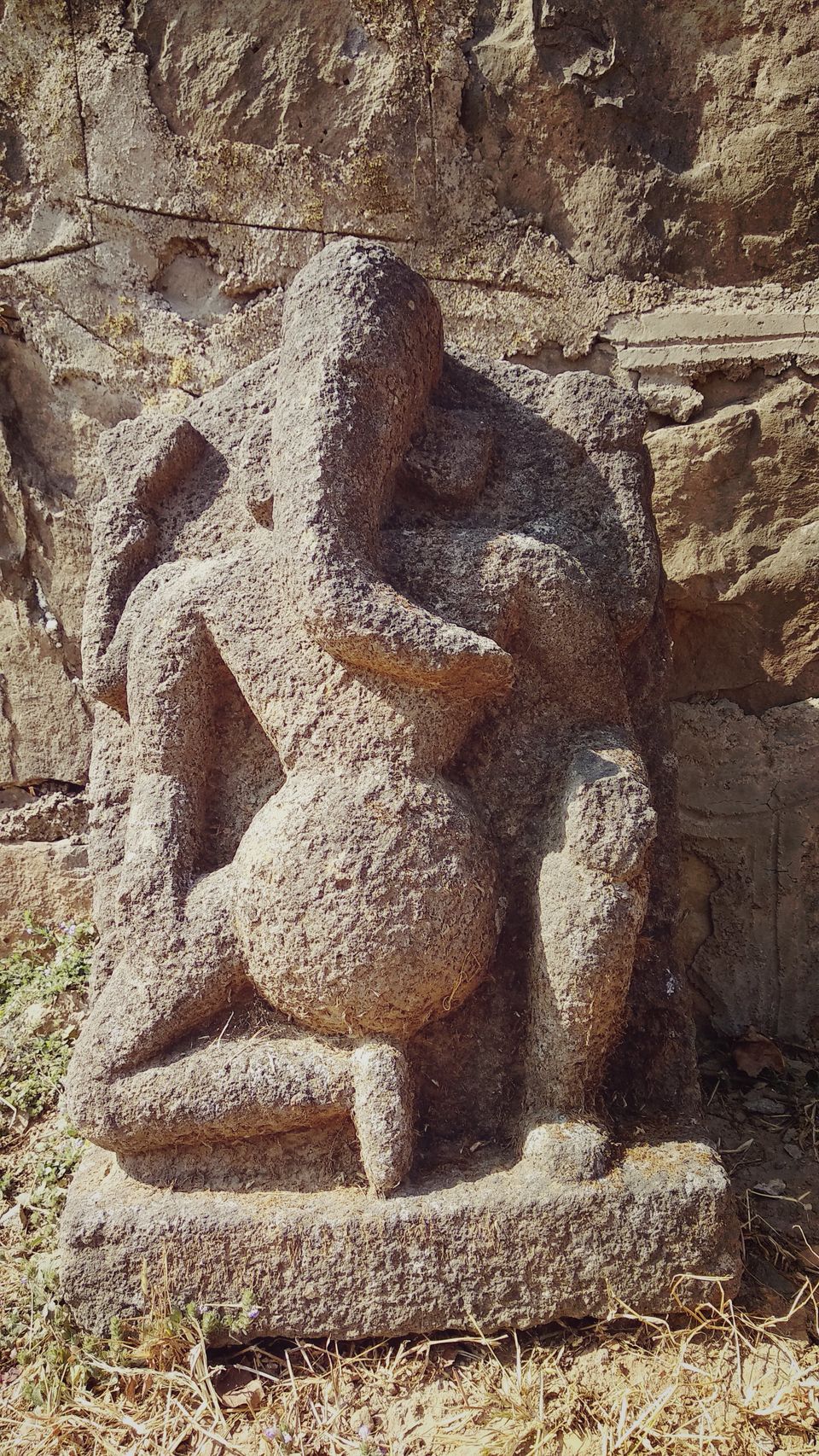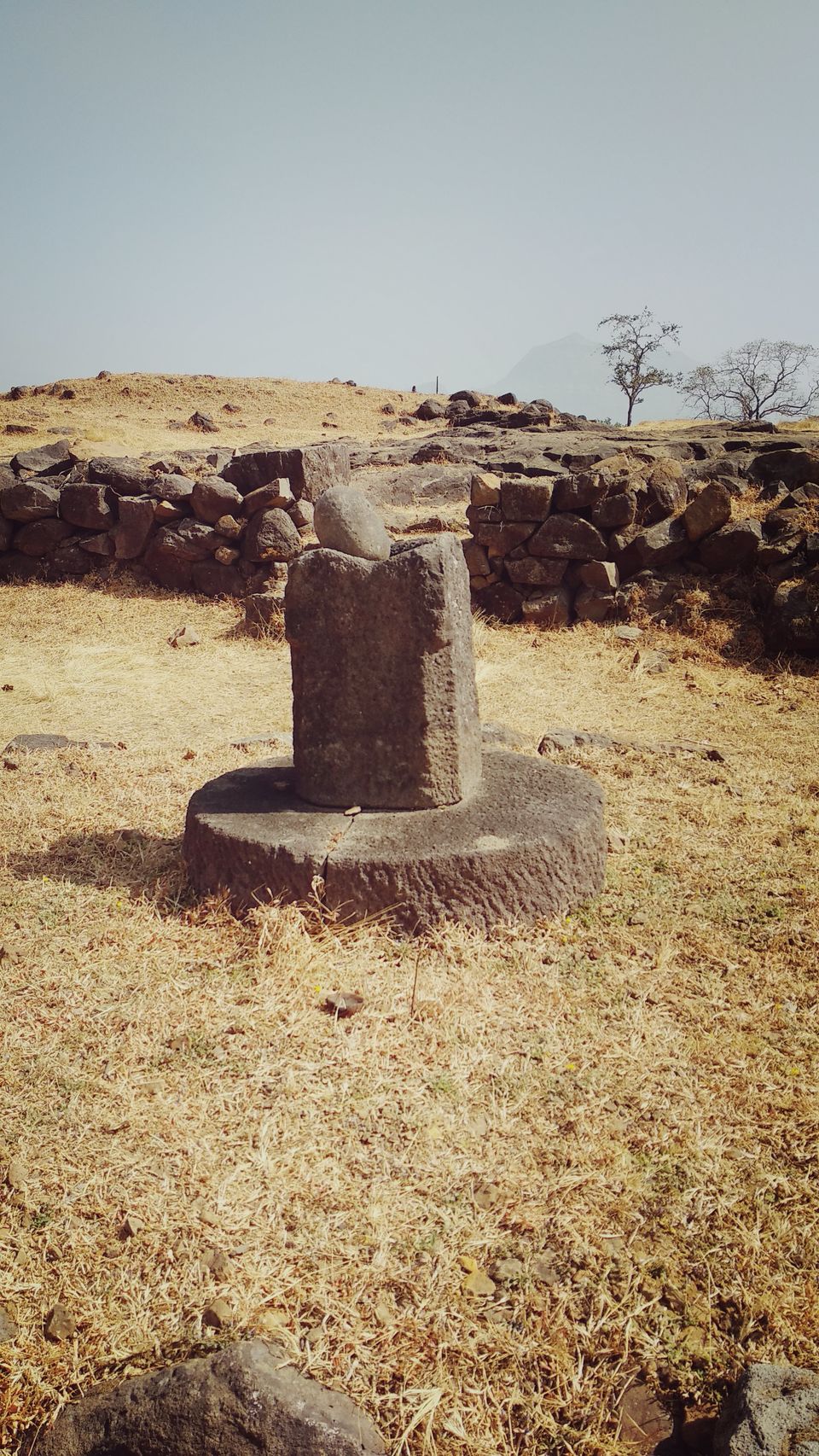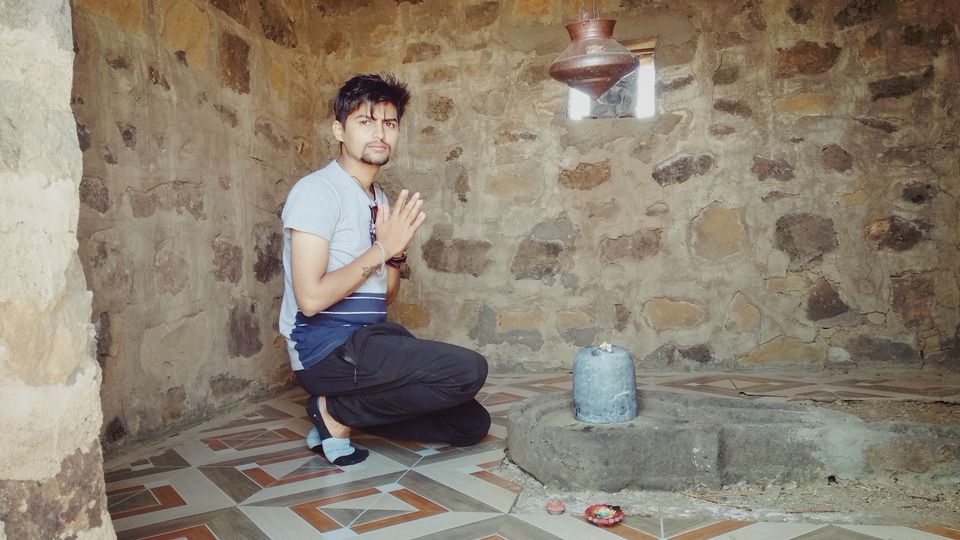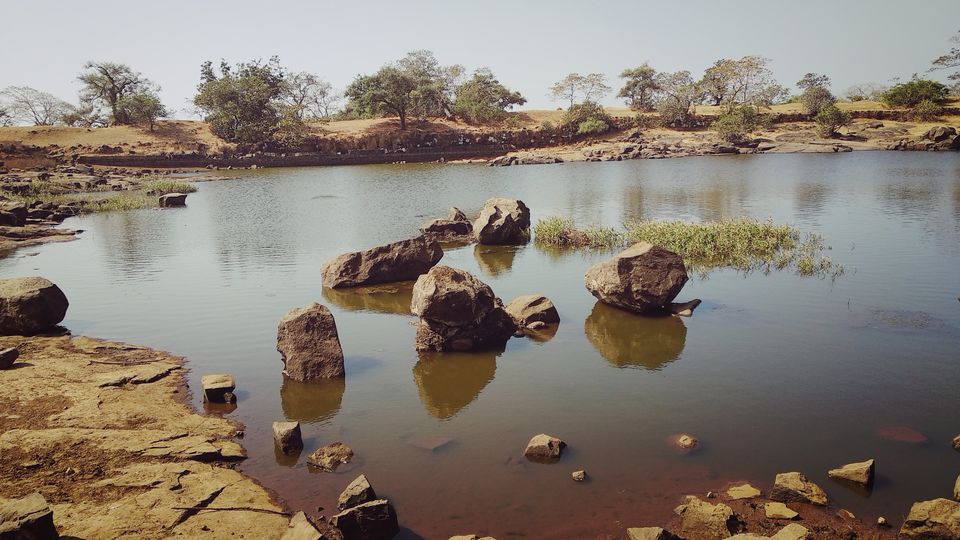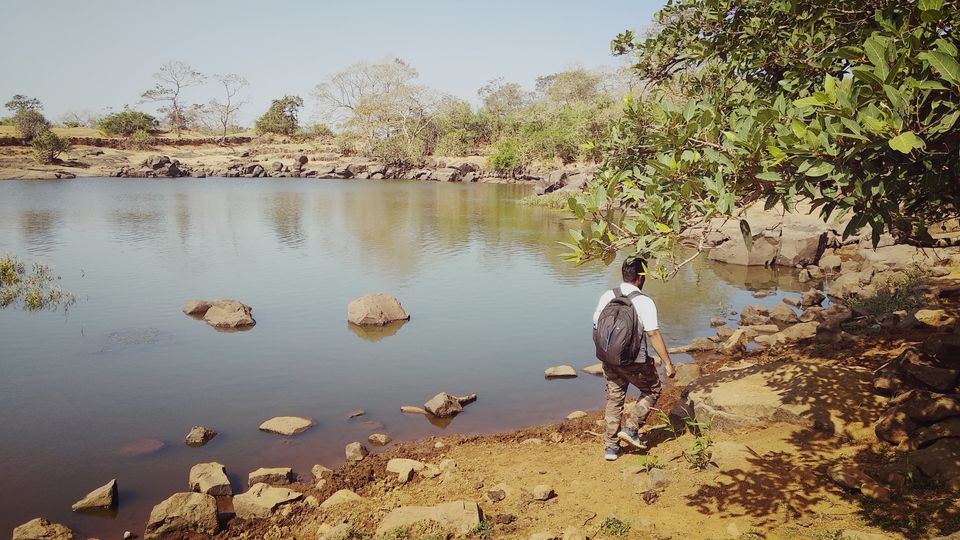 we took darshan of Mahadev and went to the lake at the back of the temple. In the month of january, there is water in the Lake. In fact, there is water scarcity in many places in Maharashtra.
Relaxing there, and we proceeded.....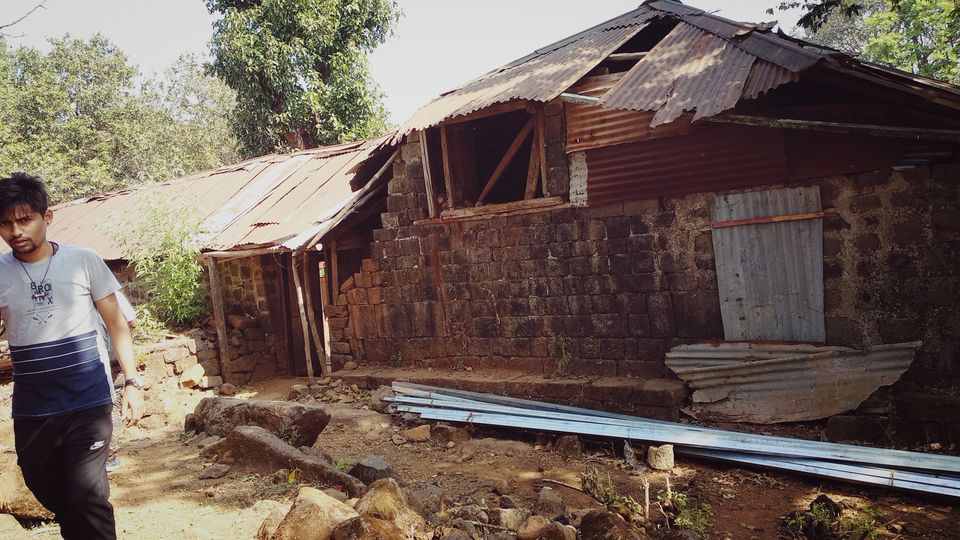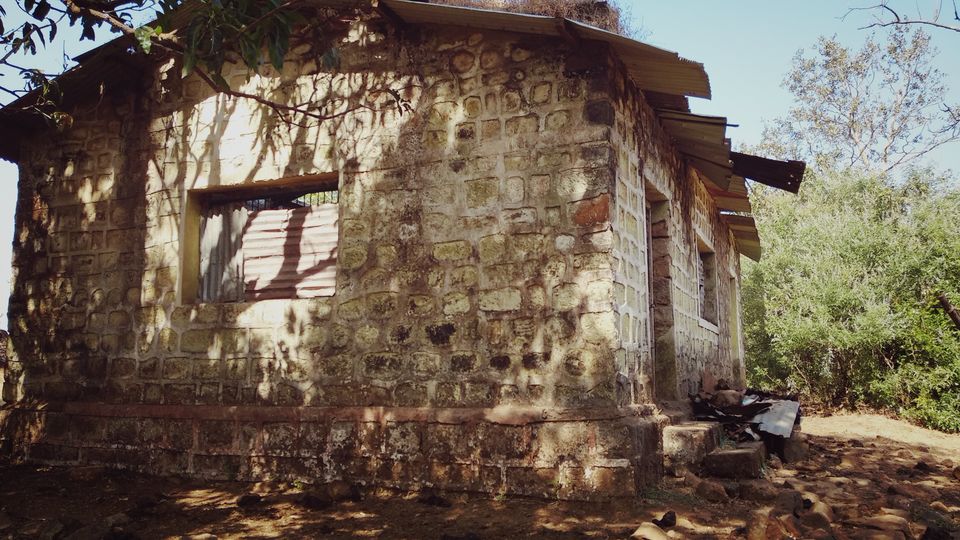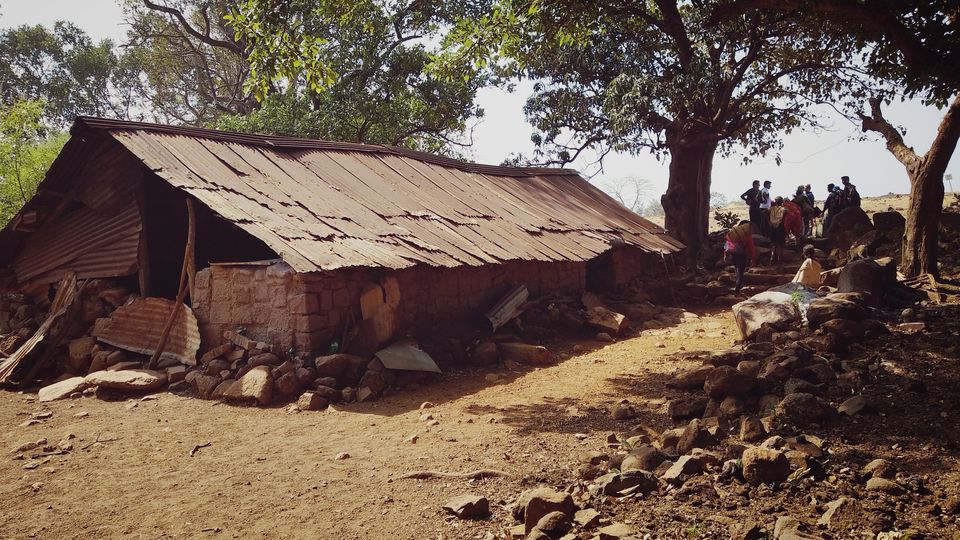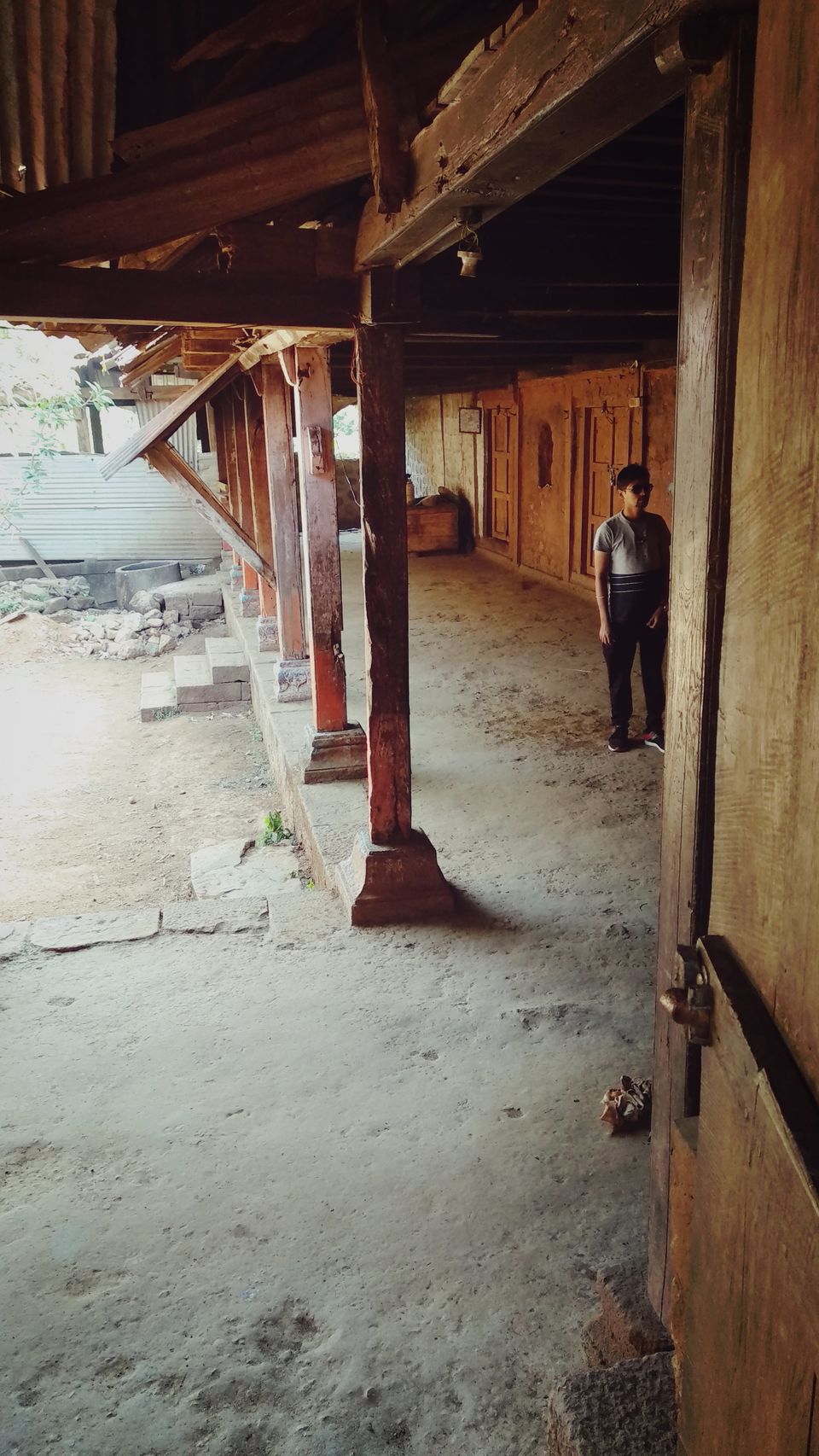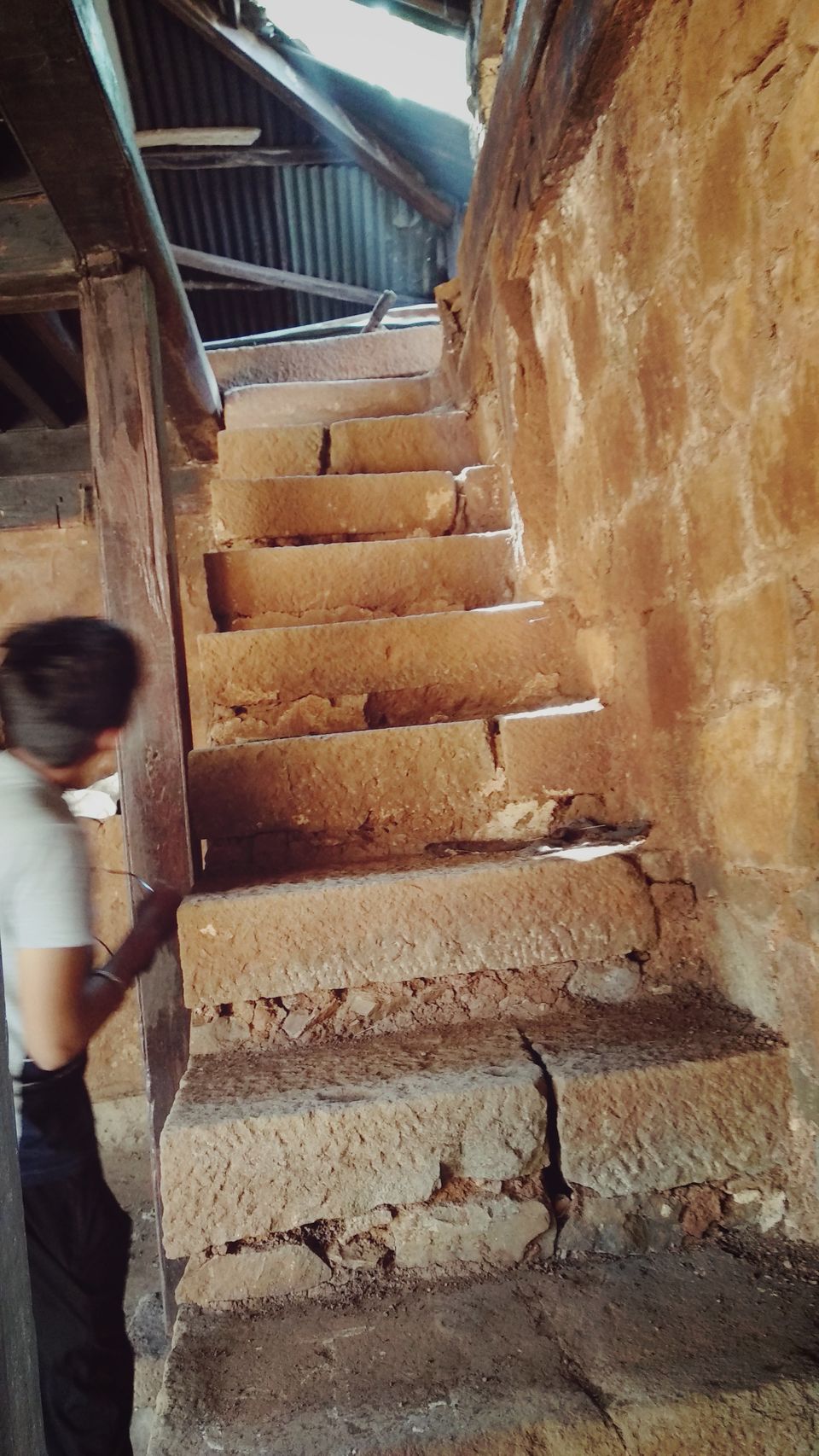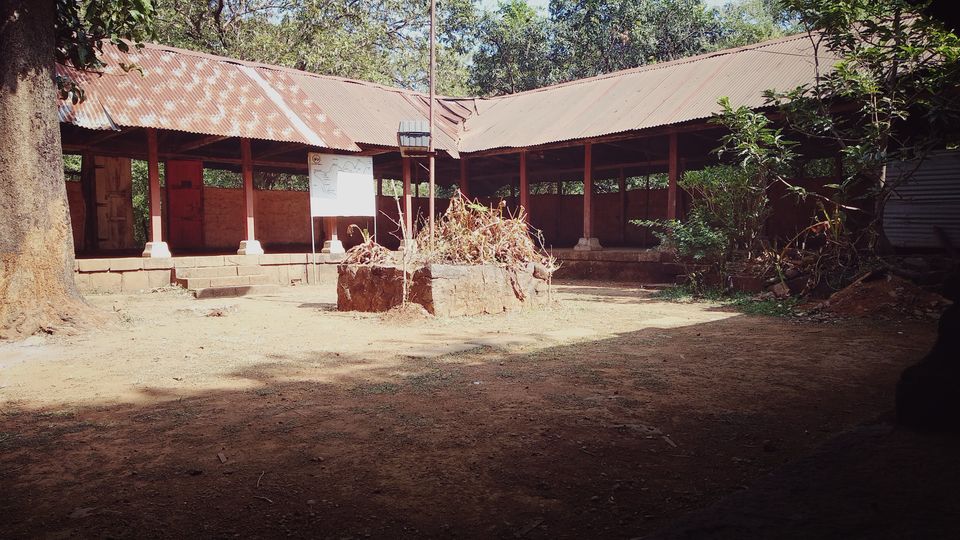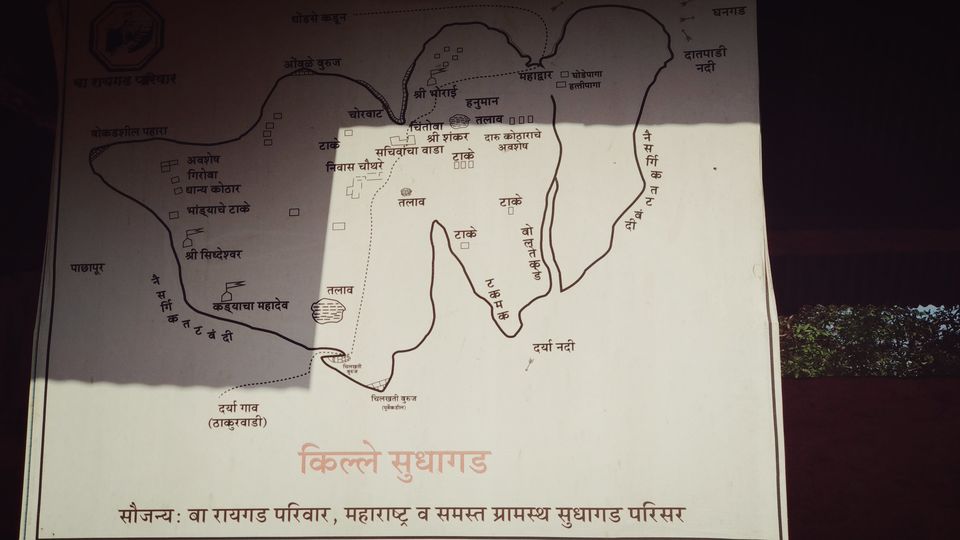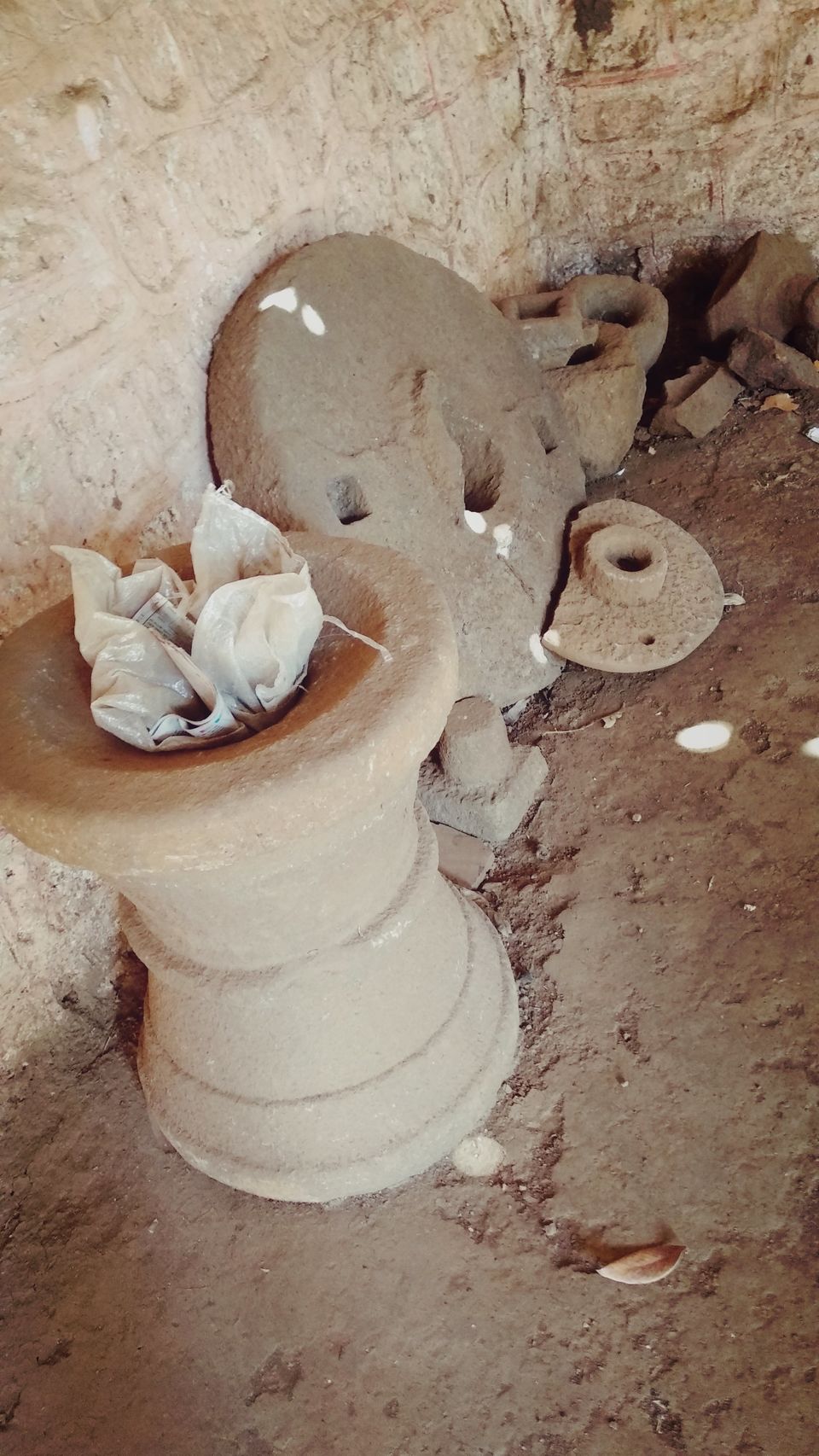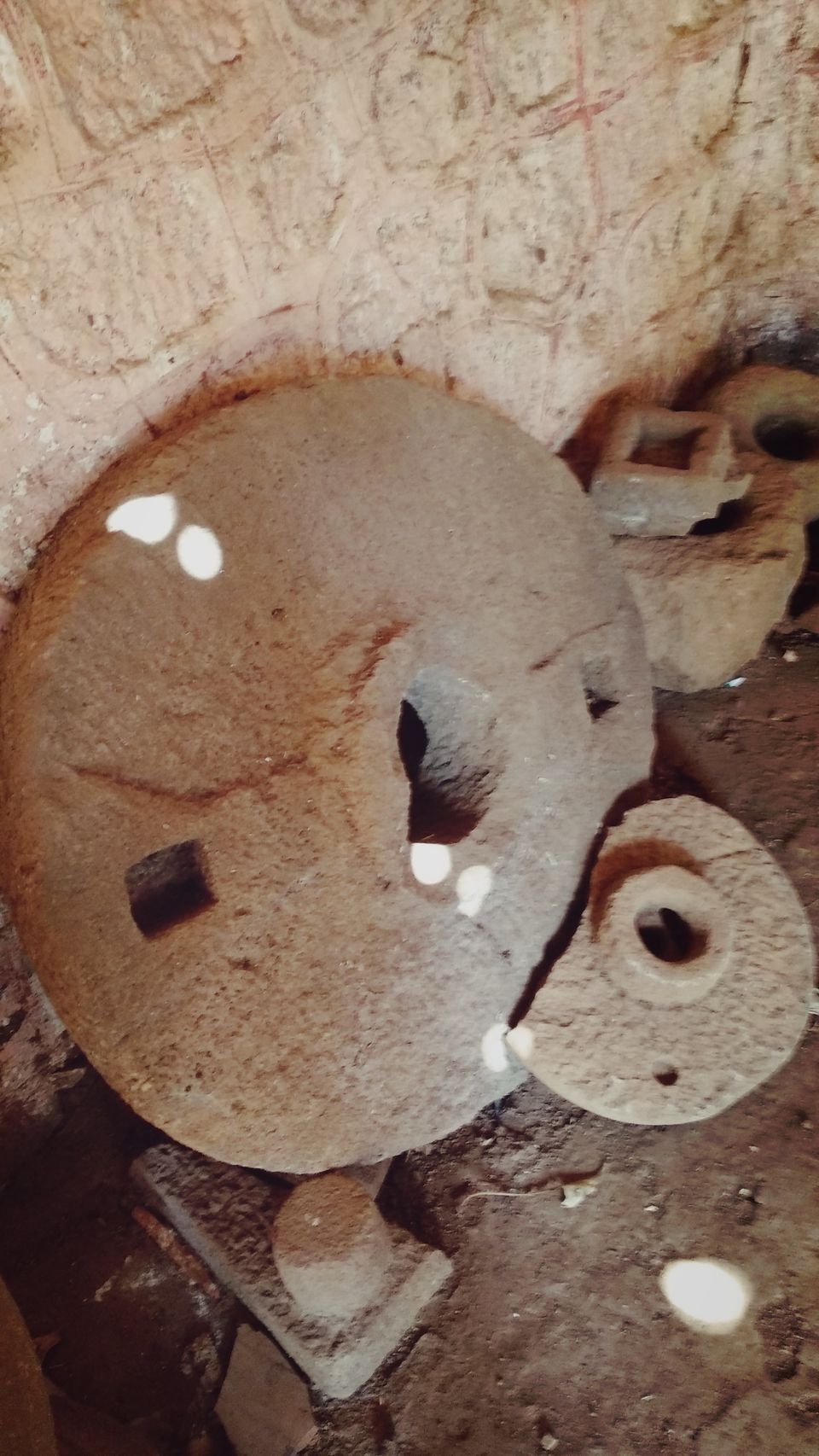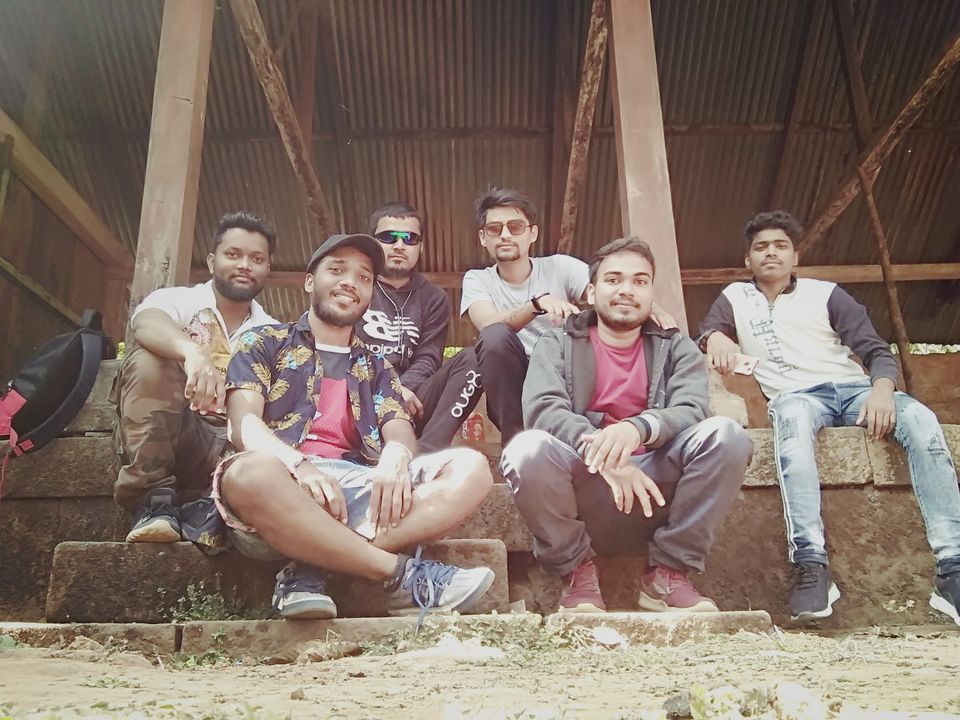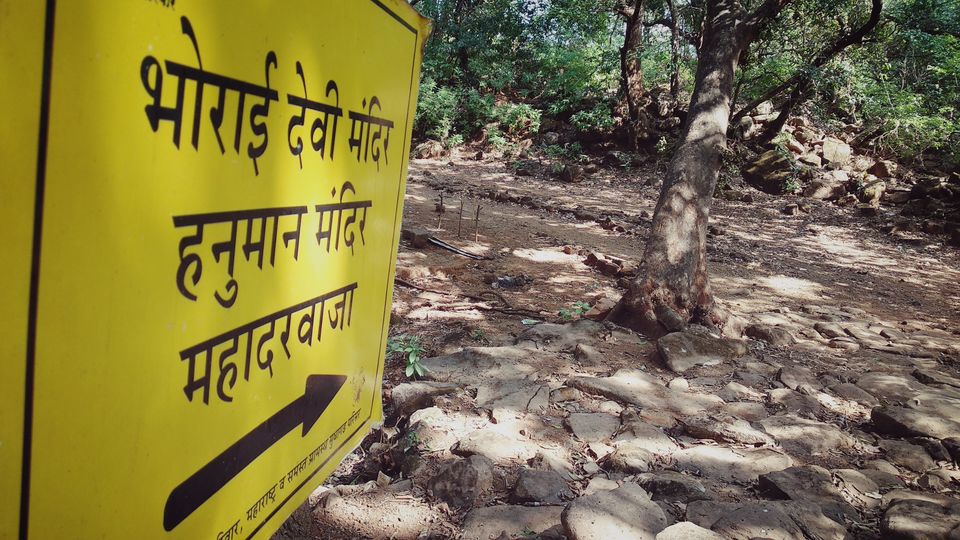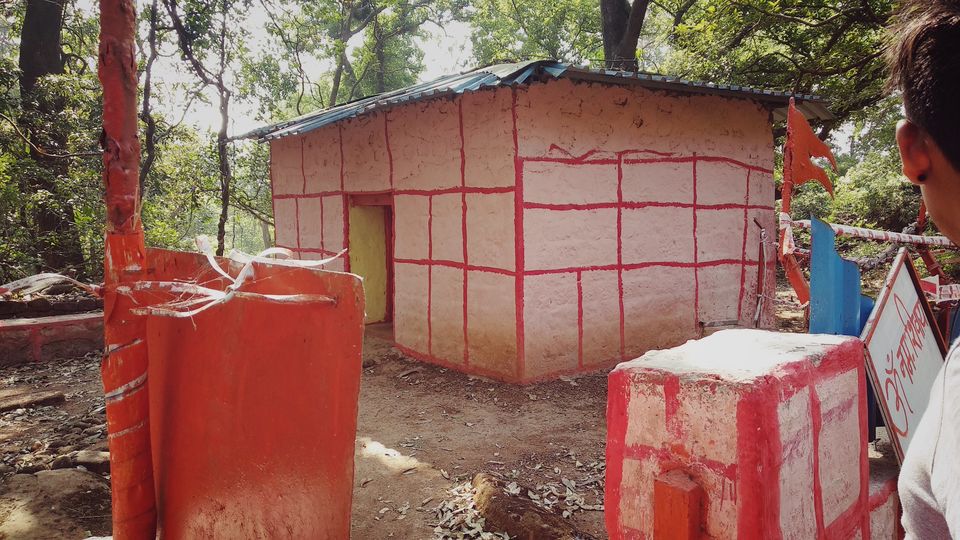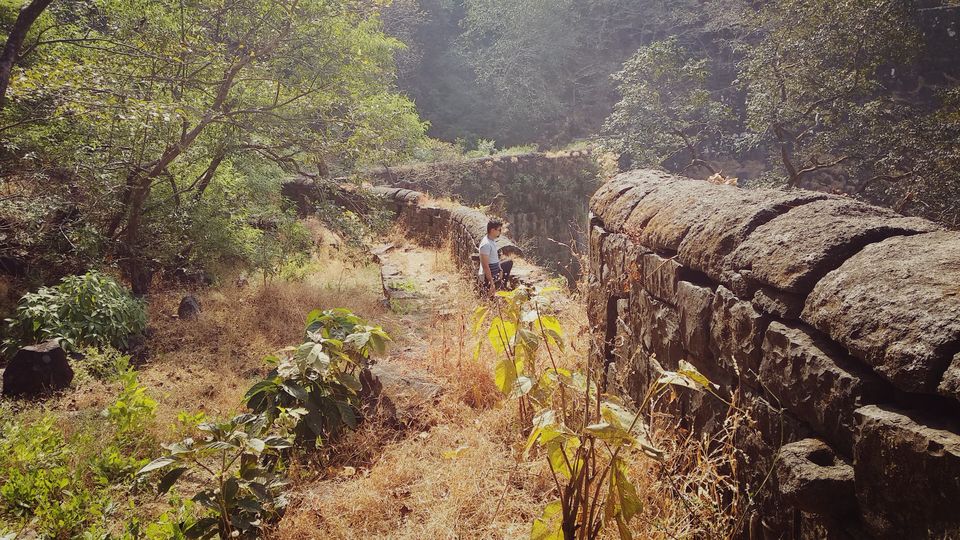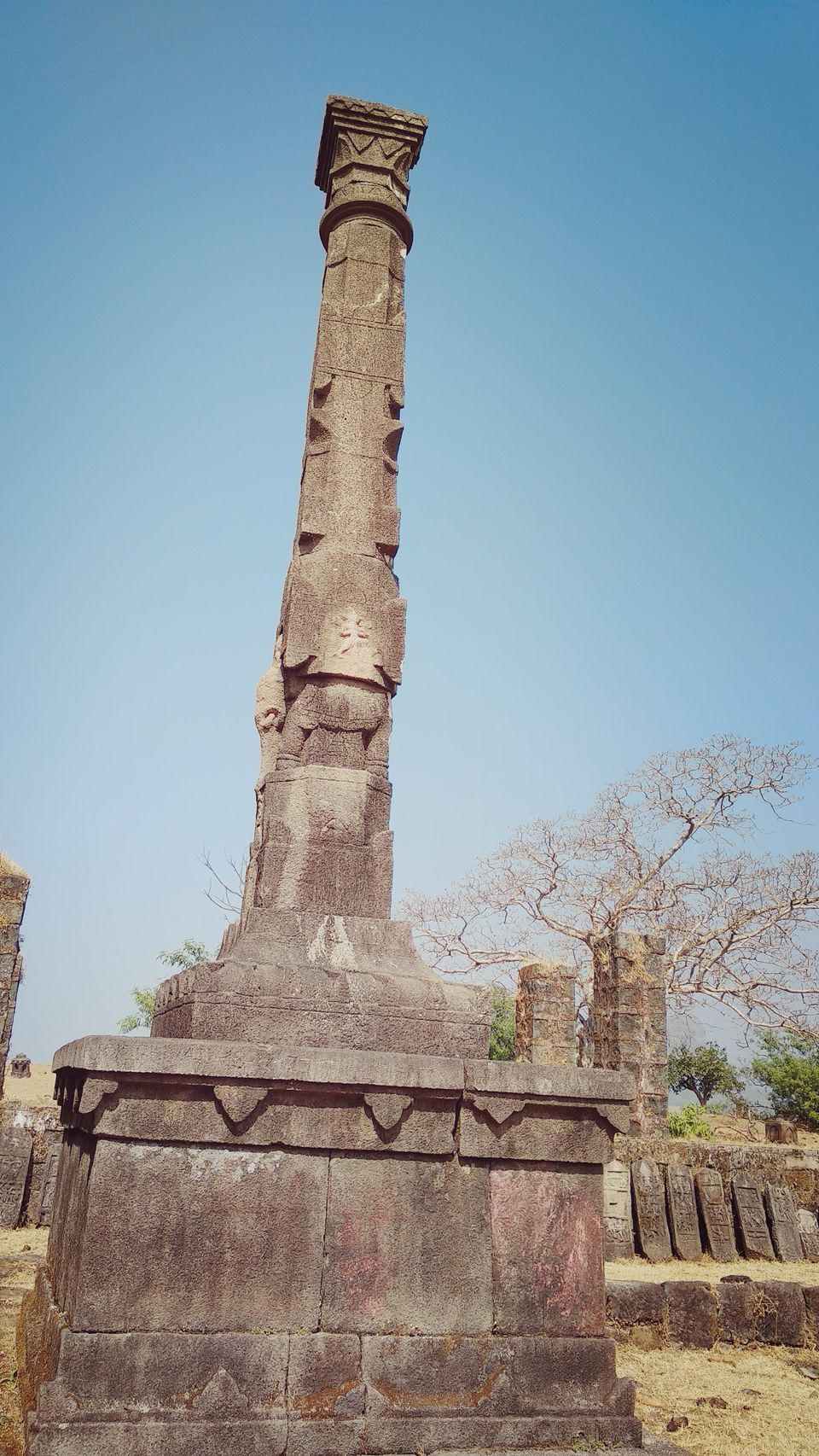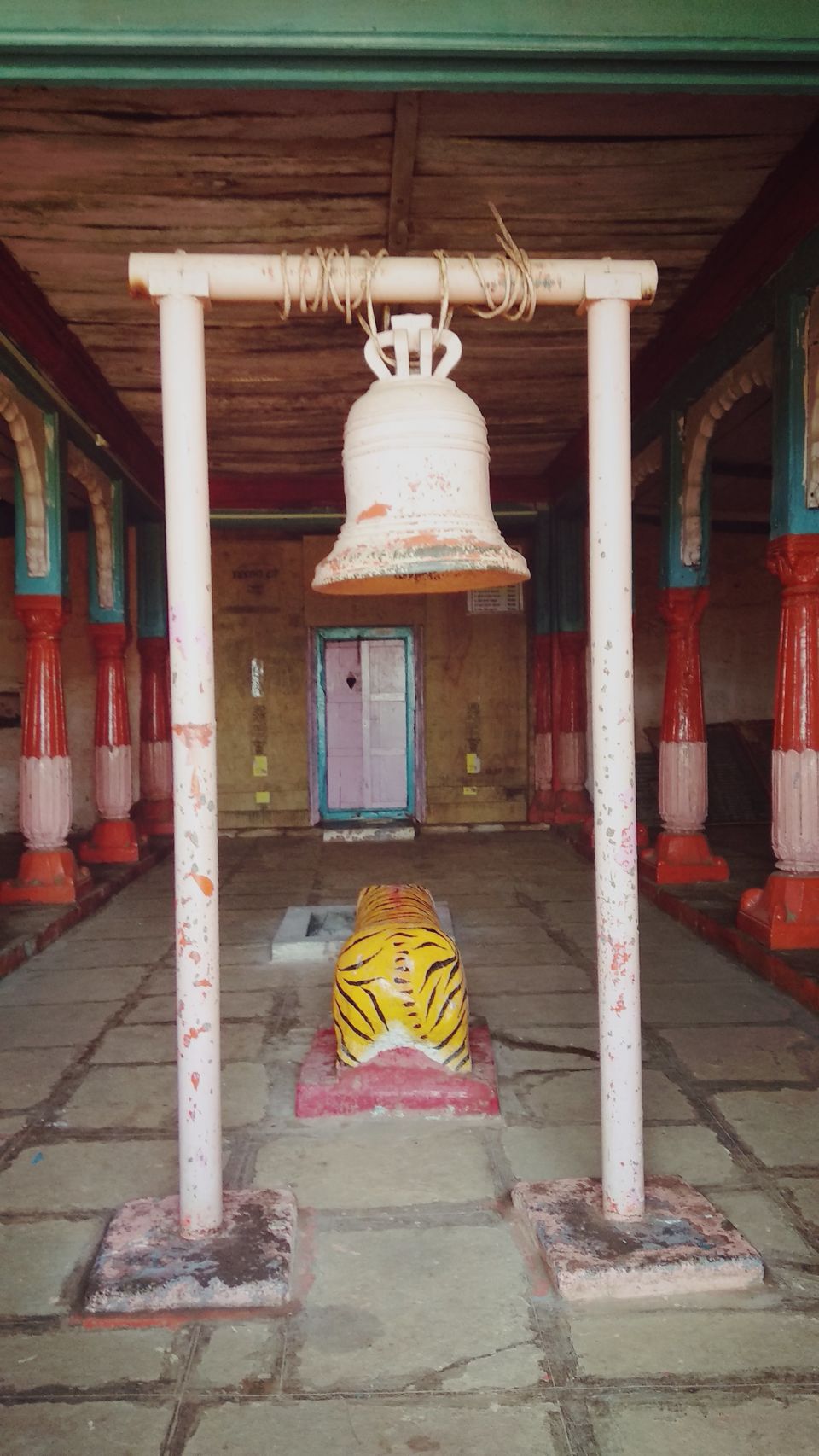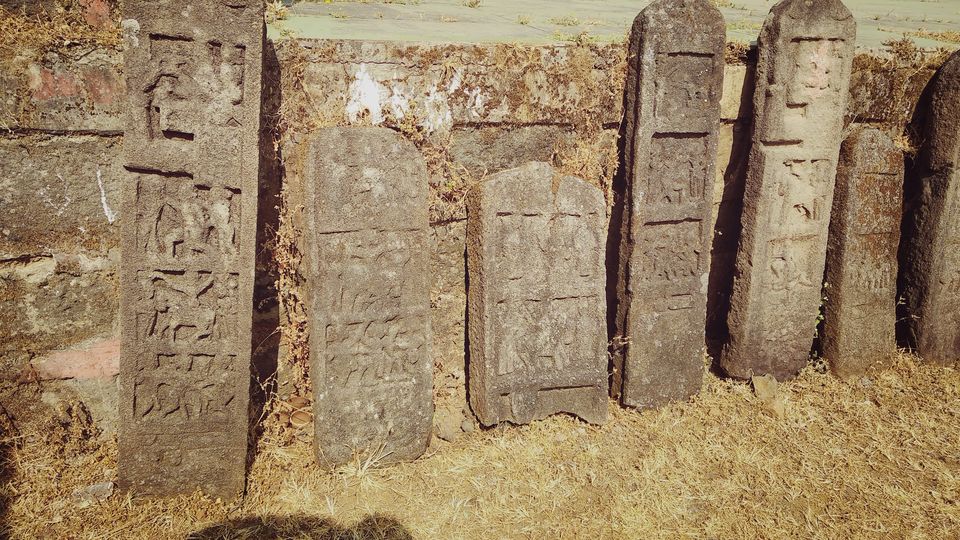 The Bhorai Temple is also rebuilt now with Peshwa-style large carved pillars. A very large festival is held here during Nav-ratri, when all the nearby villagers come. Bhorai is the family deity of Kings of Bhor province.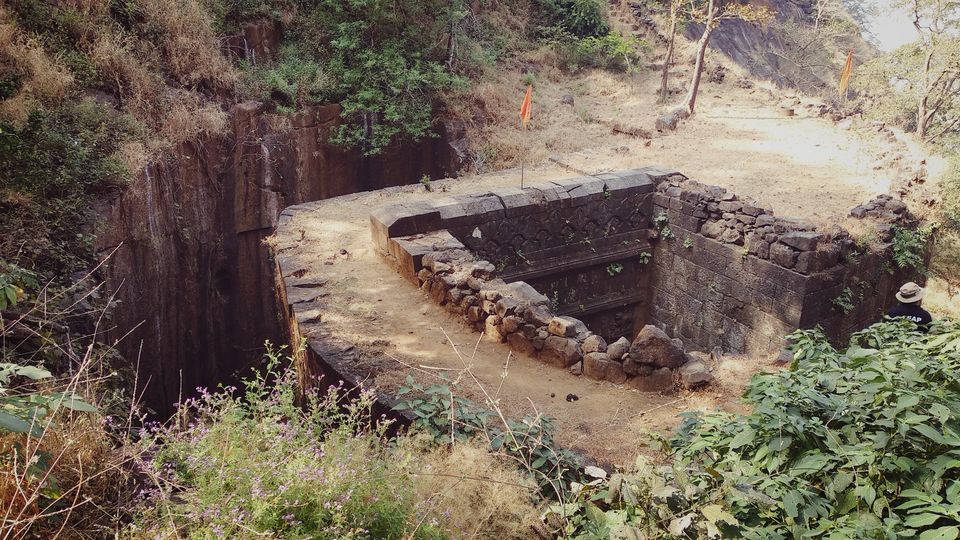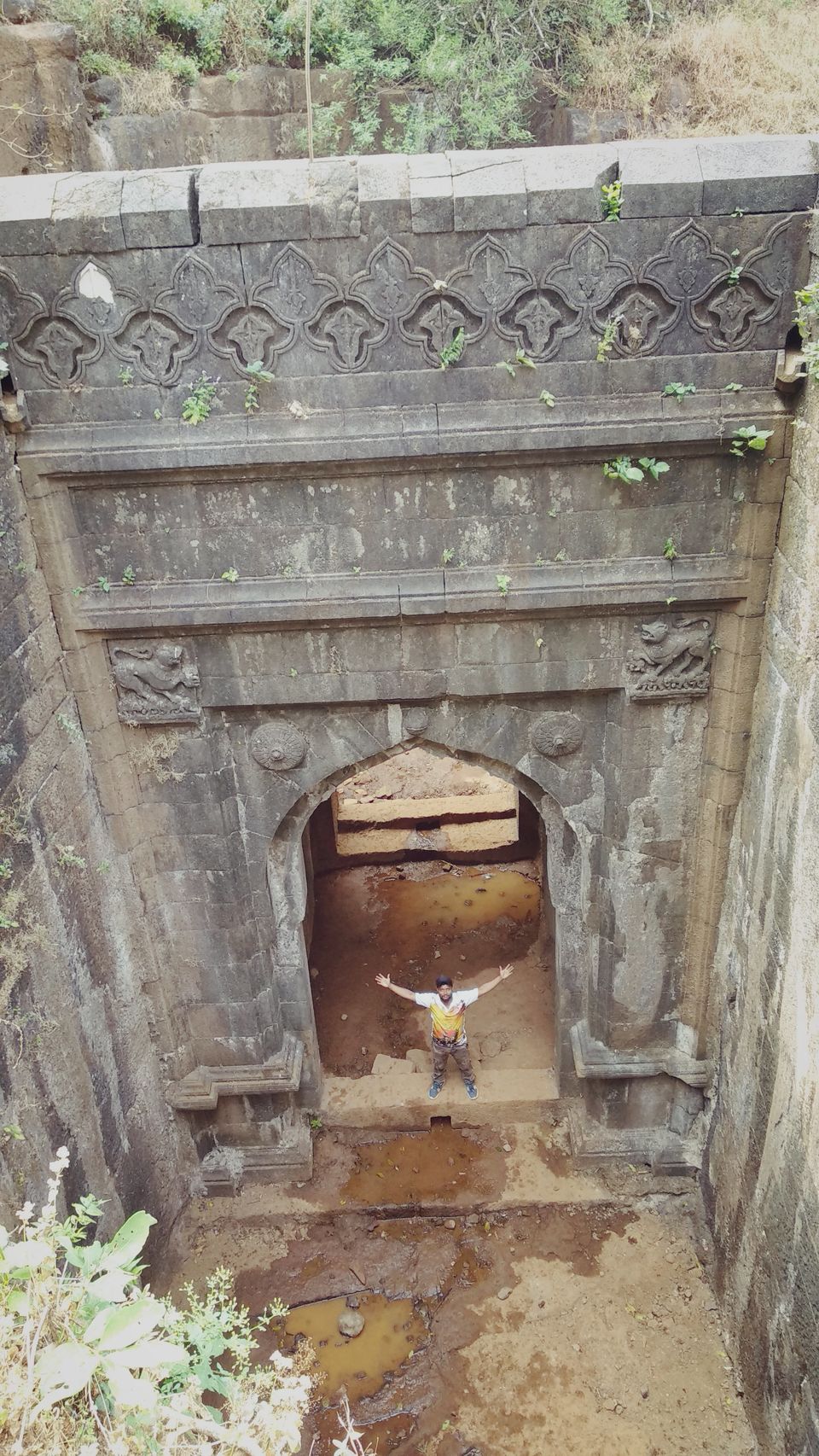 This lies on the way from Dhondse. This is Exact replica of Raigad entrance. The door is tactfully hidden between two huge massive bastions. The entrance is constructed such that the army outside the door can be attacked from three sides at a time.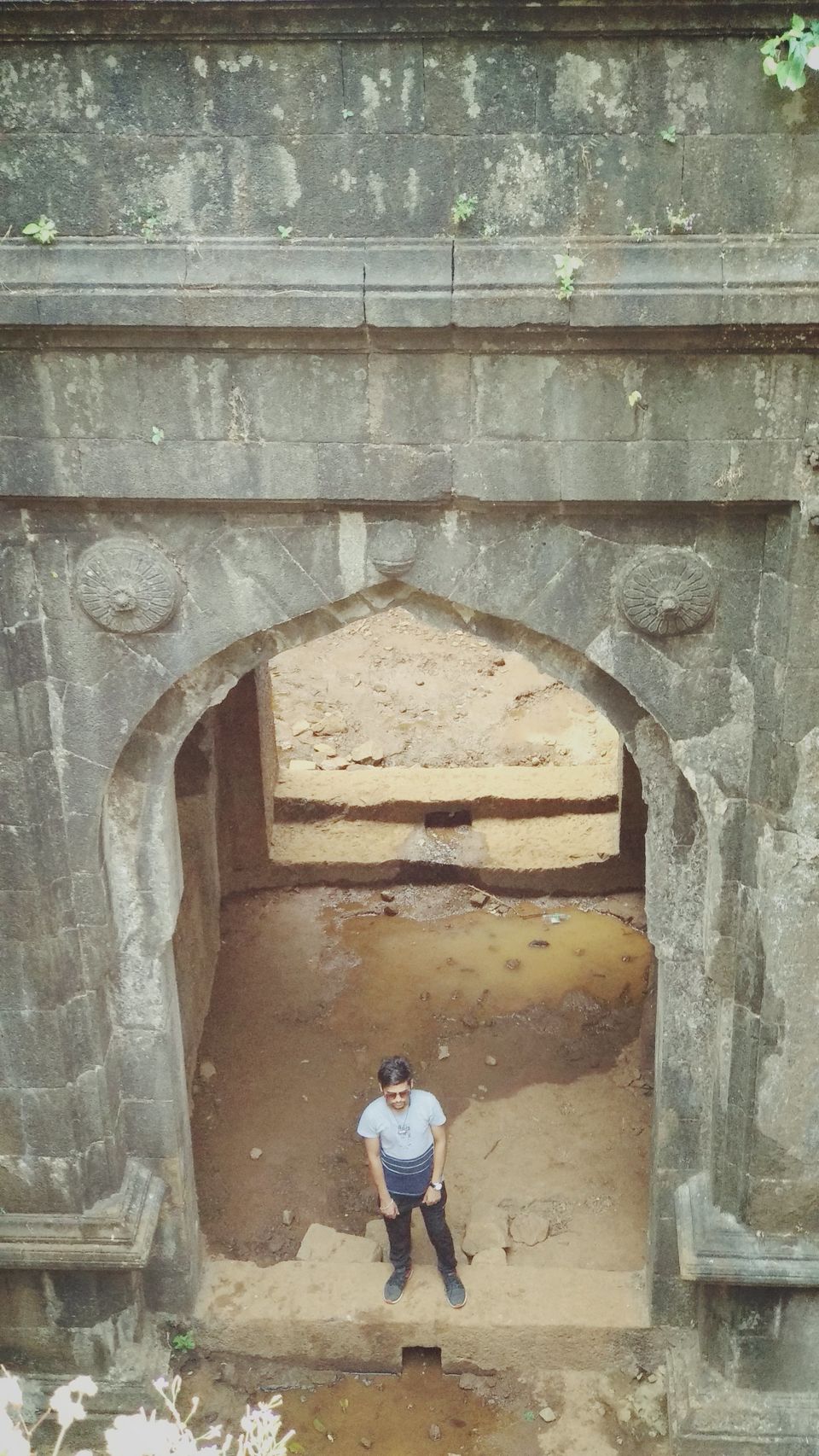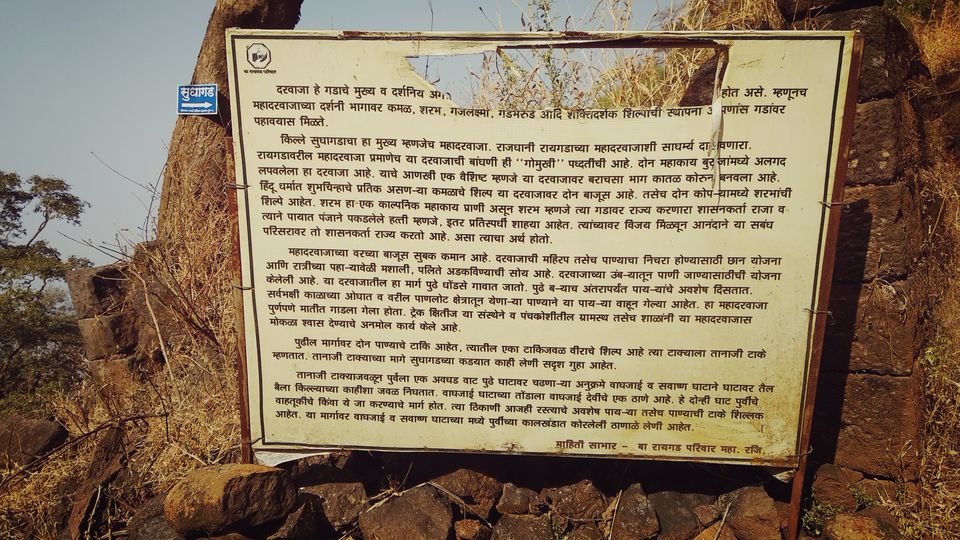 So guy's here we end the Blog....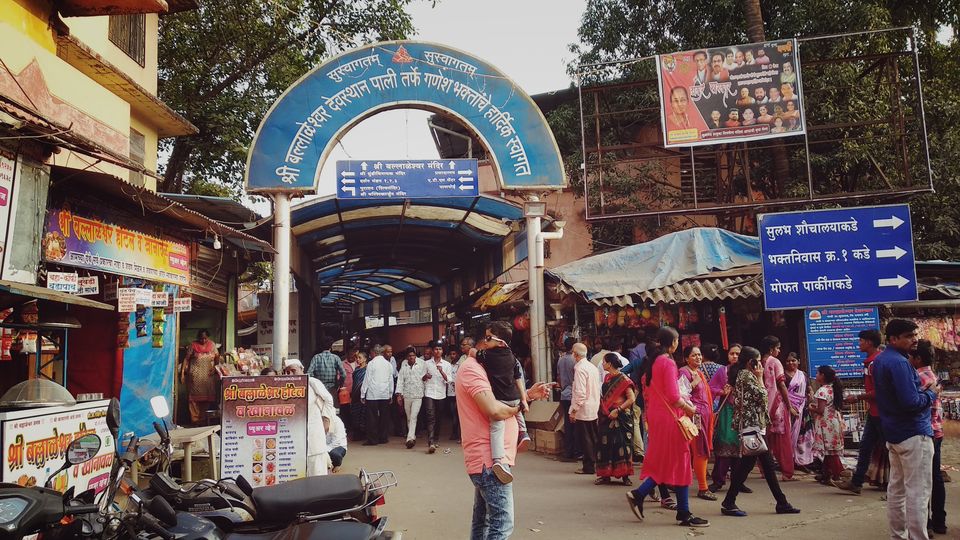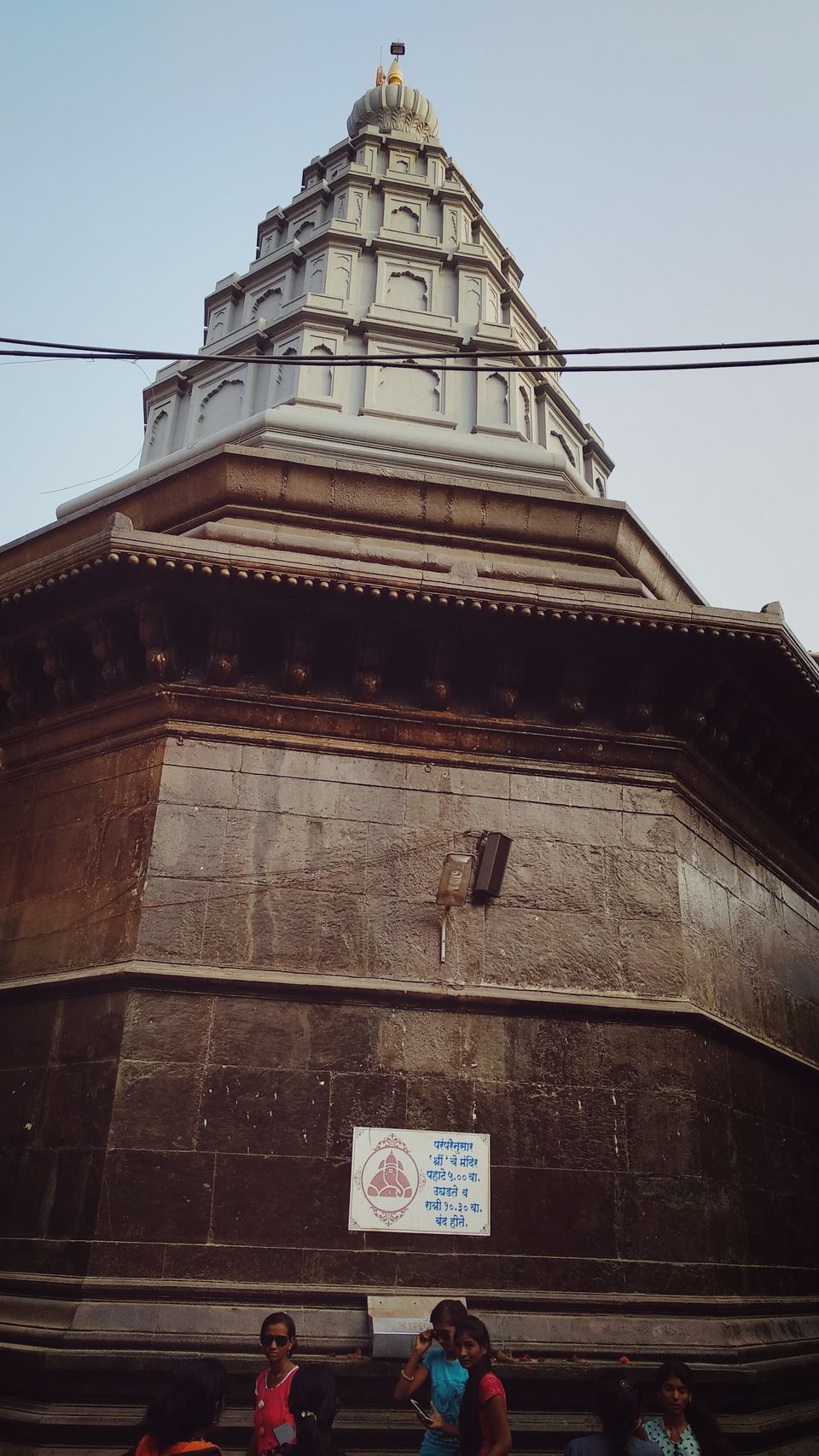 Once you reach the top you need to see the following :
1. Sarkar-Wada (सरकारवाडा / पंत सचीव वाडा)
2.Temple of Bhorai devi (भोराई देवी)
3.Takmak tok (टकमक टोक)
4.Maha darwaja (महादरवाजा)
5.Tunnel of Chor-darwaja (गडाची चोरवाट)
6.Hatti paaga (हत्ती पागा)
So our expenditure :
1. Fuel : 150 per person
2. Food : Carry Tiffins
3. Breakfast & Tea : 30 rs per person
Total Exps is approx 200 per person.
How to Reach ....
1. Use bike is good.
2. Bus = panvel - khopoli- pali
3. Train = CST/Panvel to khopoli then you have to take Bus to reach pali.
So if you are able to manage your time and everything is in place as per the plan, If you have any queries , please feel free to contact me. Or Comment down.....
Thank you Travellers