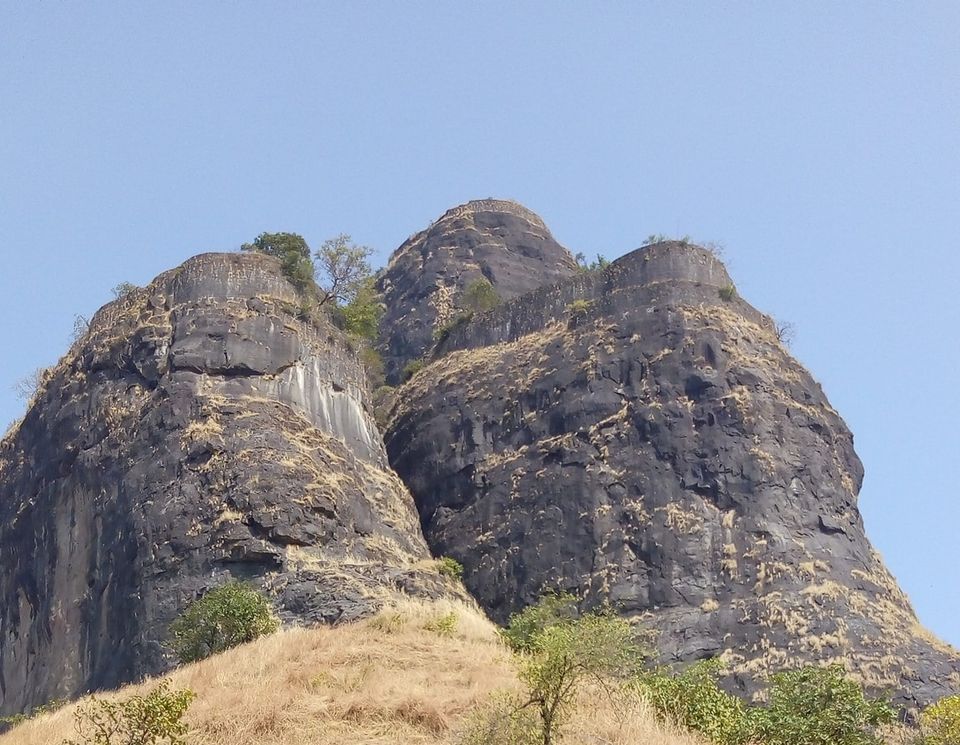 Sarasgad सरसगड fort is situated near village Pali in the Raigad district of Maharashtra.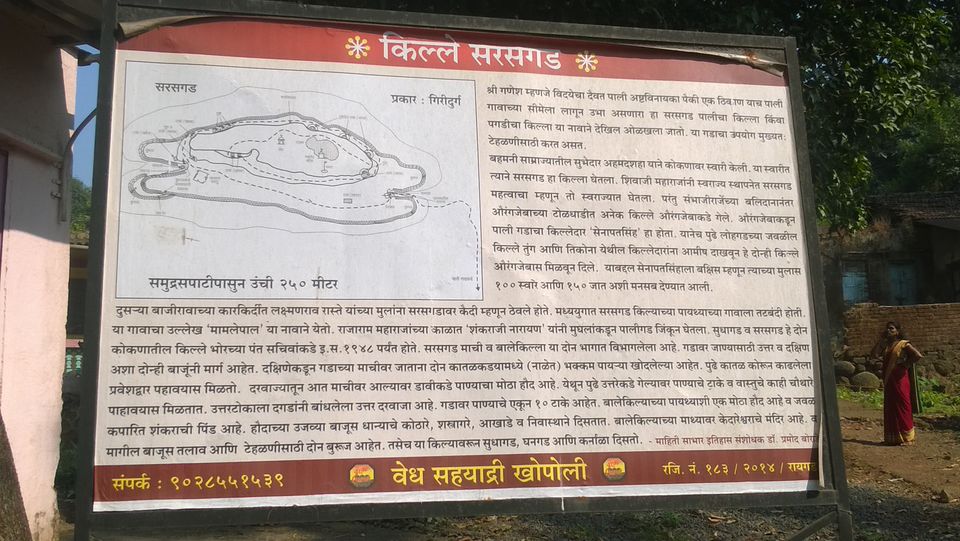 Since last 1 month I have been planning this trek. After diwali next day i decided to visit Sarasgad. It is located at near Pali in Raigad district and the distance is 100 kms from Thane. One can also visit Lord Bhallaleshwar Ganpati Temple which is in pali city.
Sarasgad Fort is the twin of Sudhagad Fort. It can be identified by its four pinnacles and thus was mainly used as a watch place to check the surrounding region. The construction of the fort is now not in a good condition but the huge rock steps are something to be seen. There are two routes which lead to the top of this fort from Pali. On the top is the Shiva temple providing an excellent panoramic view of all the mountain ranges surrounding this area. Sudhagad, Sankshi fort, Sagargad and TailBaila can be easily viewed from the top of Sarasgad.
This fort height from sea level is 1600 ft. There are many caves which were used for soldiers and other purposes because the fort has very little area available on its top. There are around ten tanks carved in rocks. They provide cool water supply throughout the year, which is very important for any fort. Shivaji Maharaj gave 2000 hones (golden coin used as currency during Shivaji Maharaj's time) for repairing the fortifications of this fort. Till independence this fort was in Bhor princely state. On the way from the south there are 111 steps carved in stone. The door from this side is known as 'Dindi darvaja'.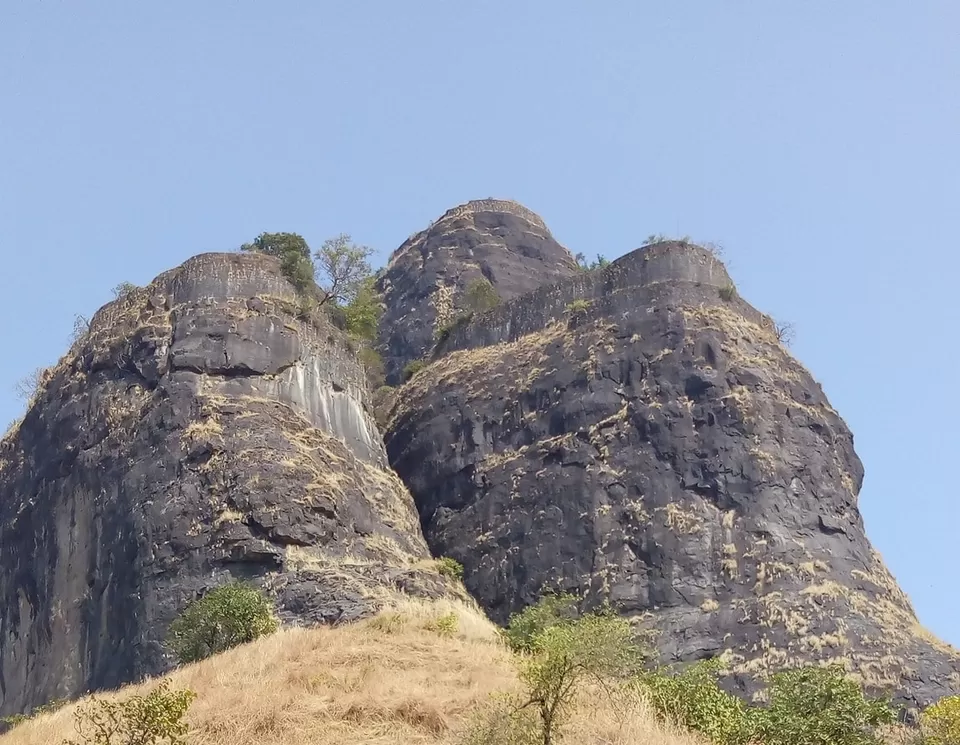 I left from Thane at around 5AM , from Panvel local train on trans Harbour line i reached panvel till 6AM.
The weather was quite cold. after reaching panvel i headed to Panvel ST Stand, from depo there are many MSRTC Buses toward pali with frequency of 1hr. I don't recommend to travel from panvel to pali. instead you can take a bus from khopoli which has more frequent buses toward pali.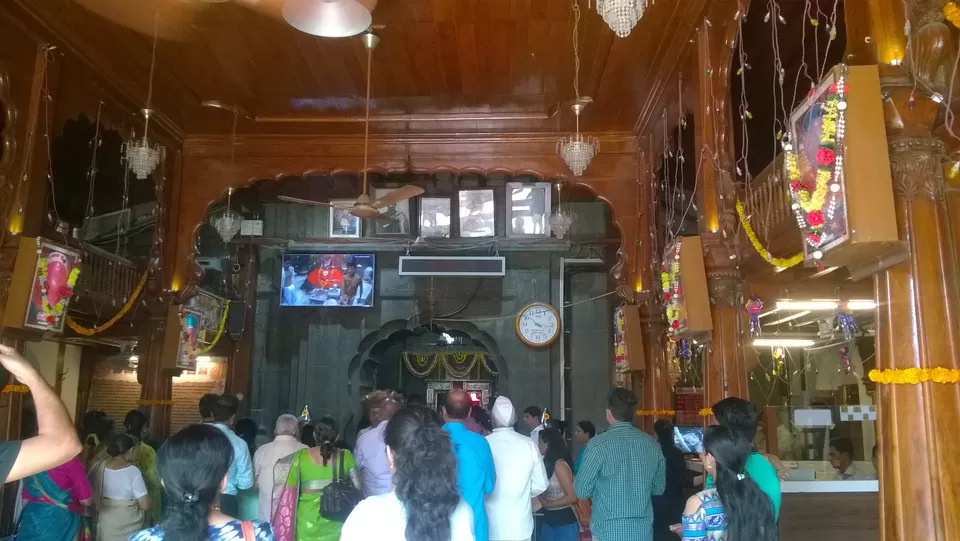 I reached there about 9 AM. then i visited the Shri ballaleshwar temple which is one of the Ashtavinayak temple
There are many places to stay and eat in pali since its one of the place in Ashtvinayak yatra. Moreshvar Vitthal Sindkar (Dighe) constructed the Temple in 1640. He was one of the major contributor of the work of Shivaji: The great on "Swarajya". The Lord Ganesha devotee and had immense contribution to the development and well of this temple. The original wooden temple was renovated in 1760 to make way for a new stone temple designed by Shri Fadnis. Built in the shape of the letter Shri, it was made by mixing lead with the cement during construction. The east-facing temple was carefully positioned so that, as the sun rises, sun rays fall directly on the murti during worship. The temple contains a bell that was brought back by Chimaji Appa after his defeat of the Portuguese in Vasai and Sasti.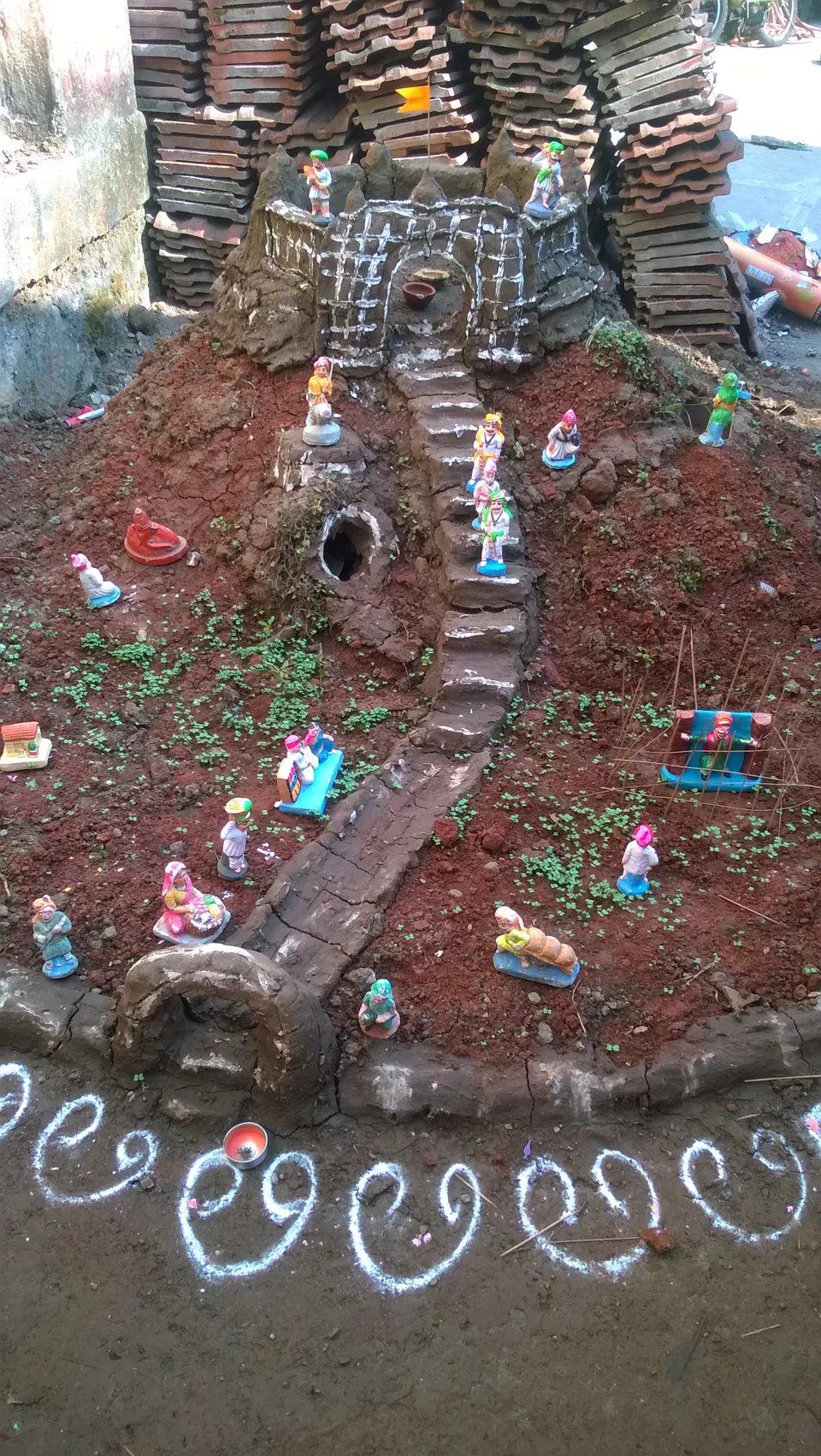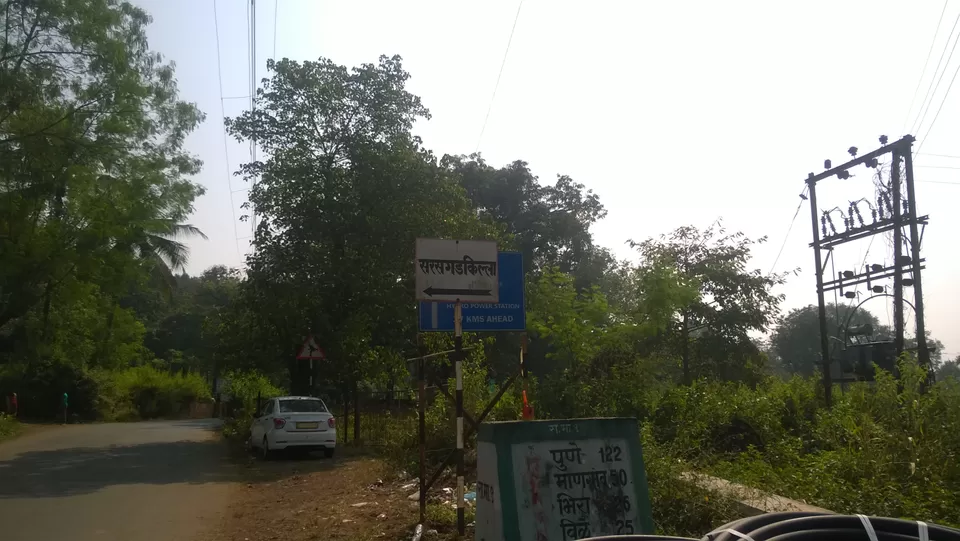 From There i started to walk till base of sarasgad fort. after 10 min i reached to the starting point of trek. after trekking for few minutes i met one family who are from pali.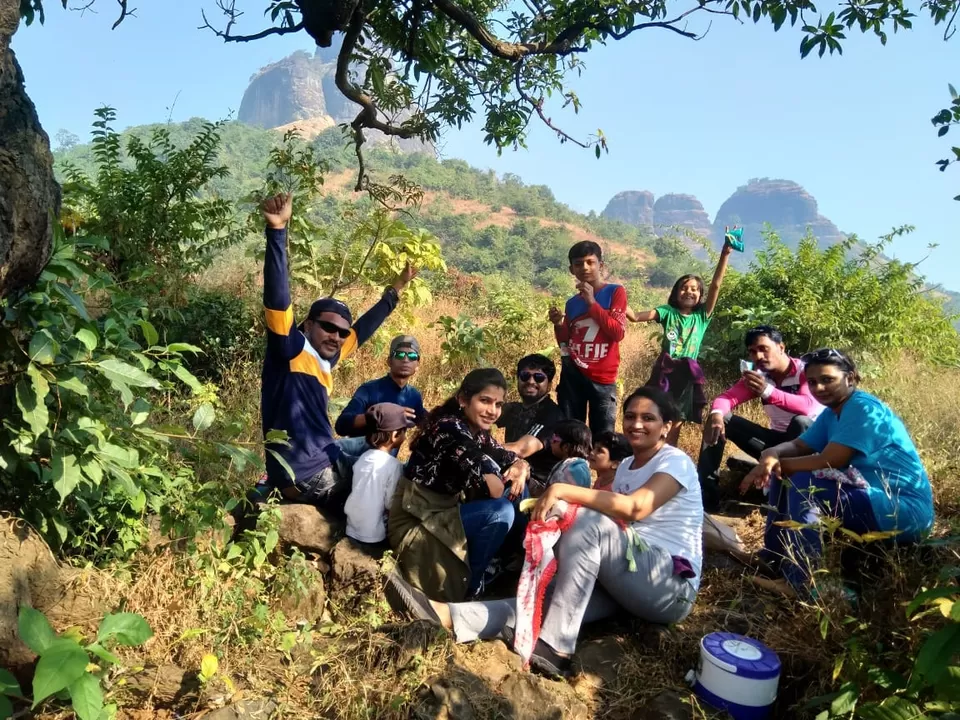 I talked with them about pali city and since it was there 1st trek they were facing many difficulties while climbing with there children. I helped them to climb the fort. We talked a lot about different forts in Maharashtra which i visited in past and we shared our experiences.
It is beginners trek involves some amount of rock climbing too. it took about 2 hr to reach top. after that we planned to cook a lunch, which includes rice and Chicken curry.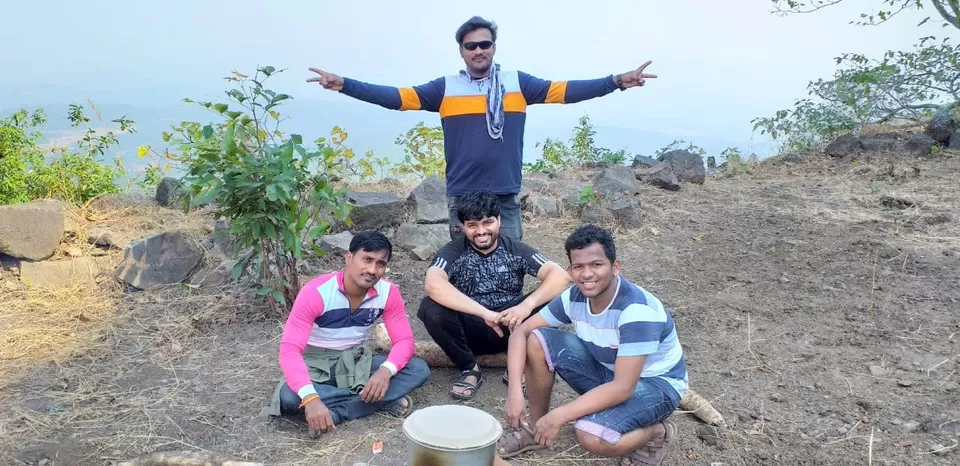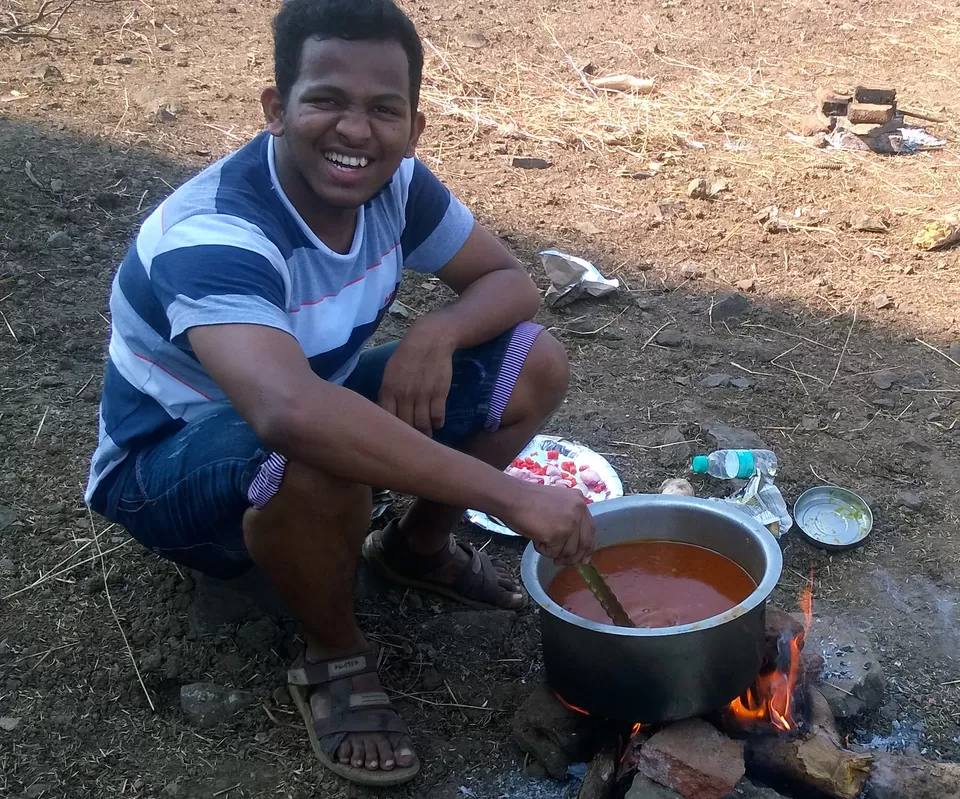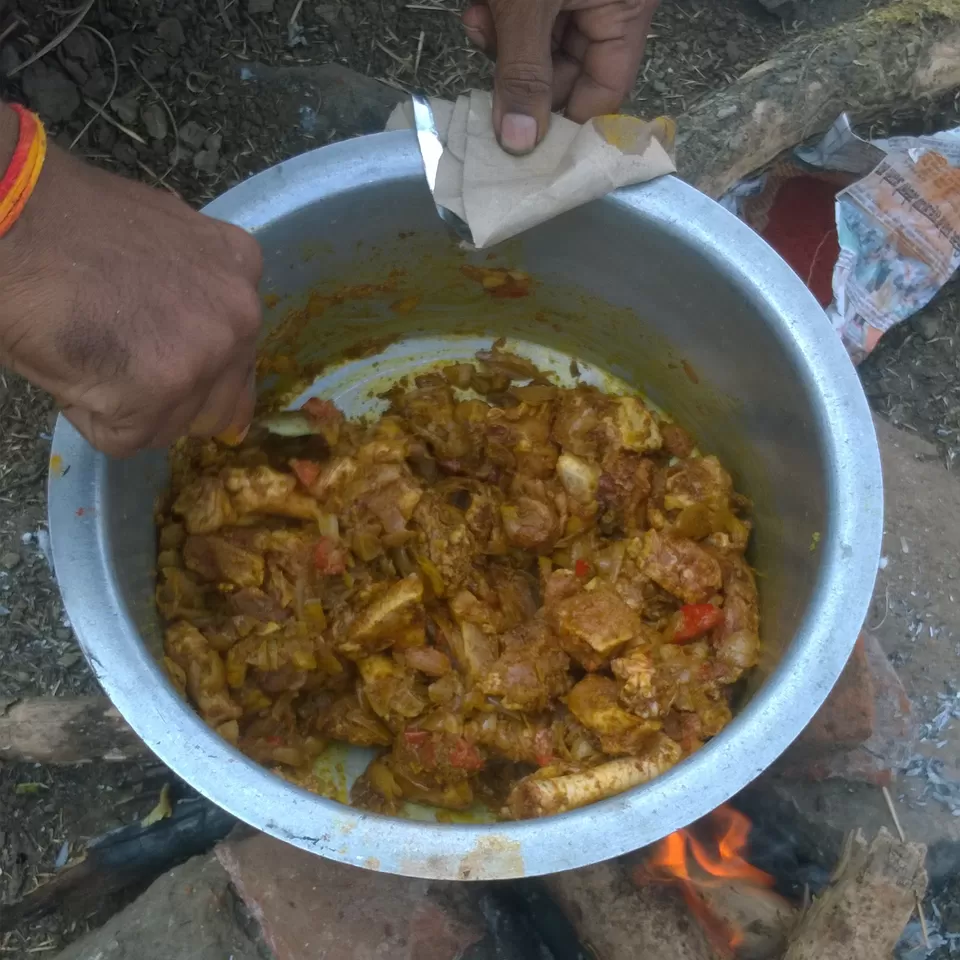 I helped them to cook and then we had a lunch at the top.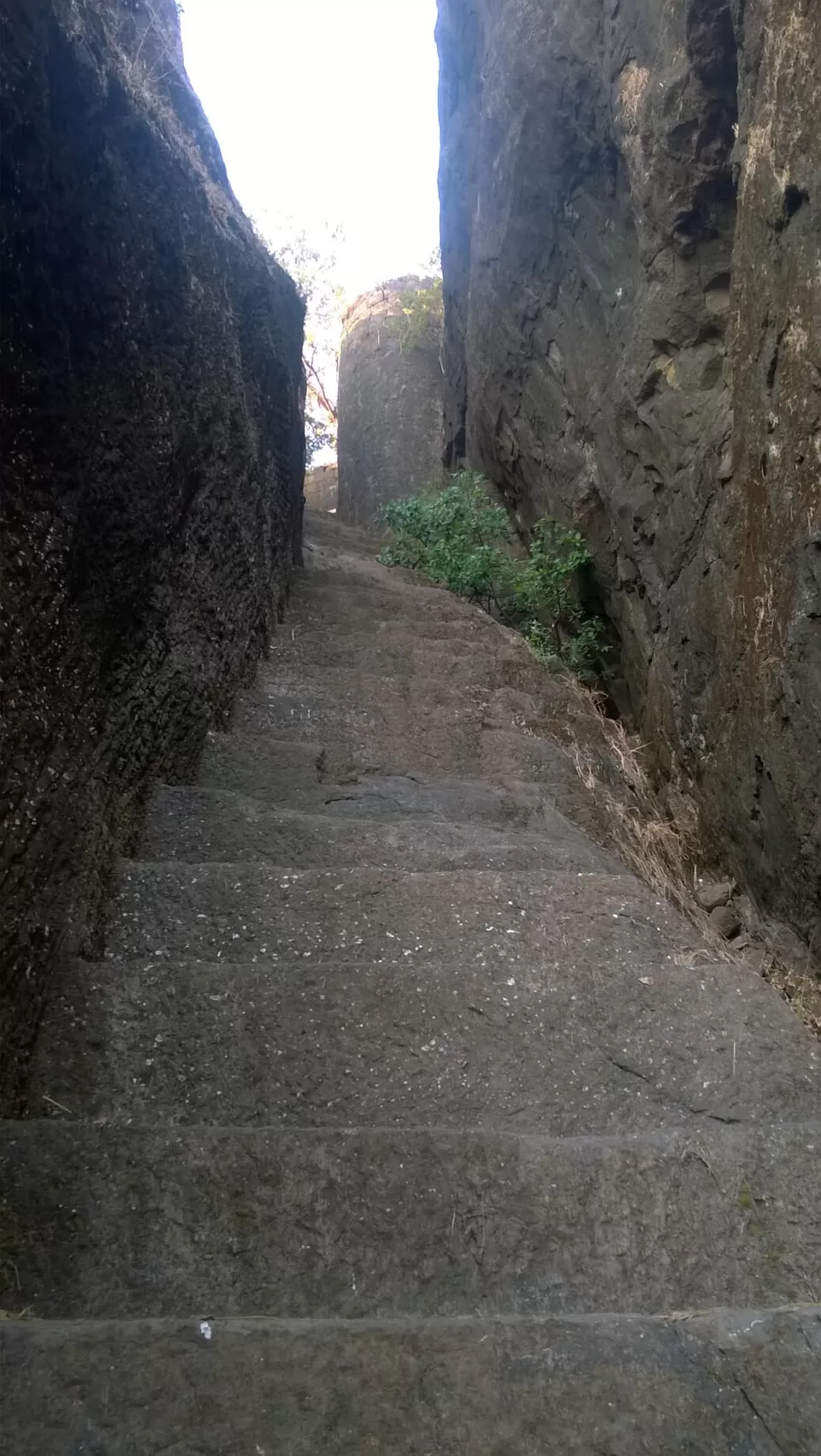 I'll suggest to wear loose cloths since every step is of one and half feet tall, it is difficult to climb those steps in jeans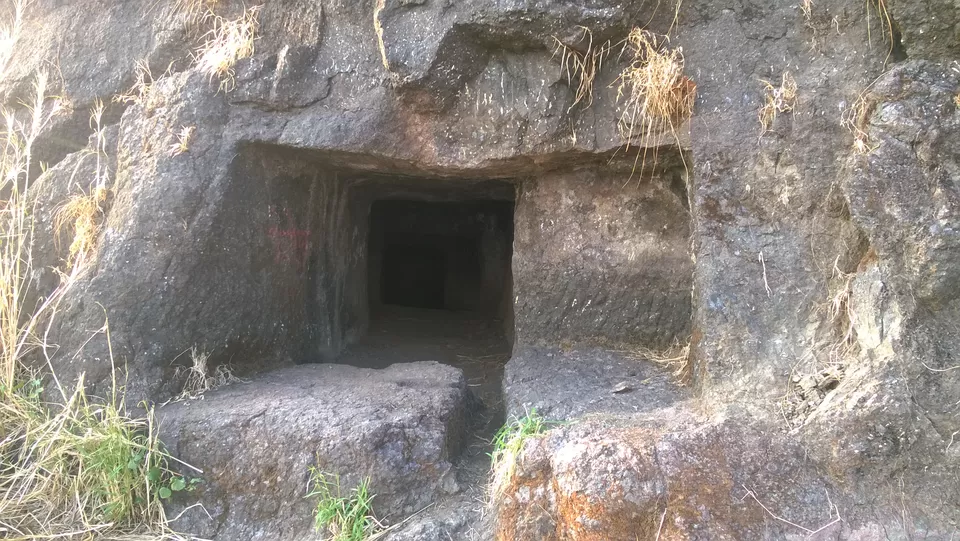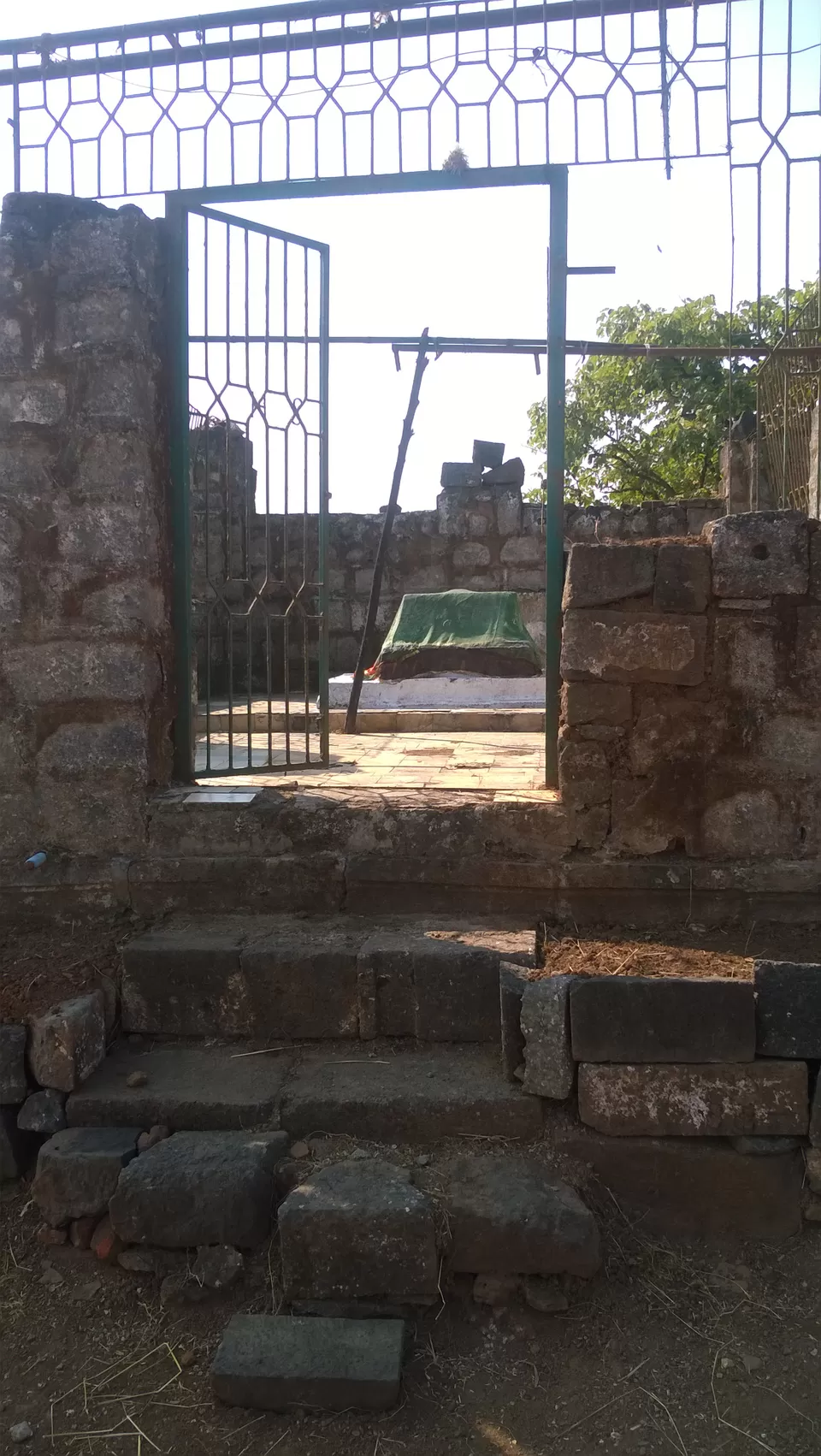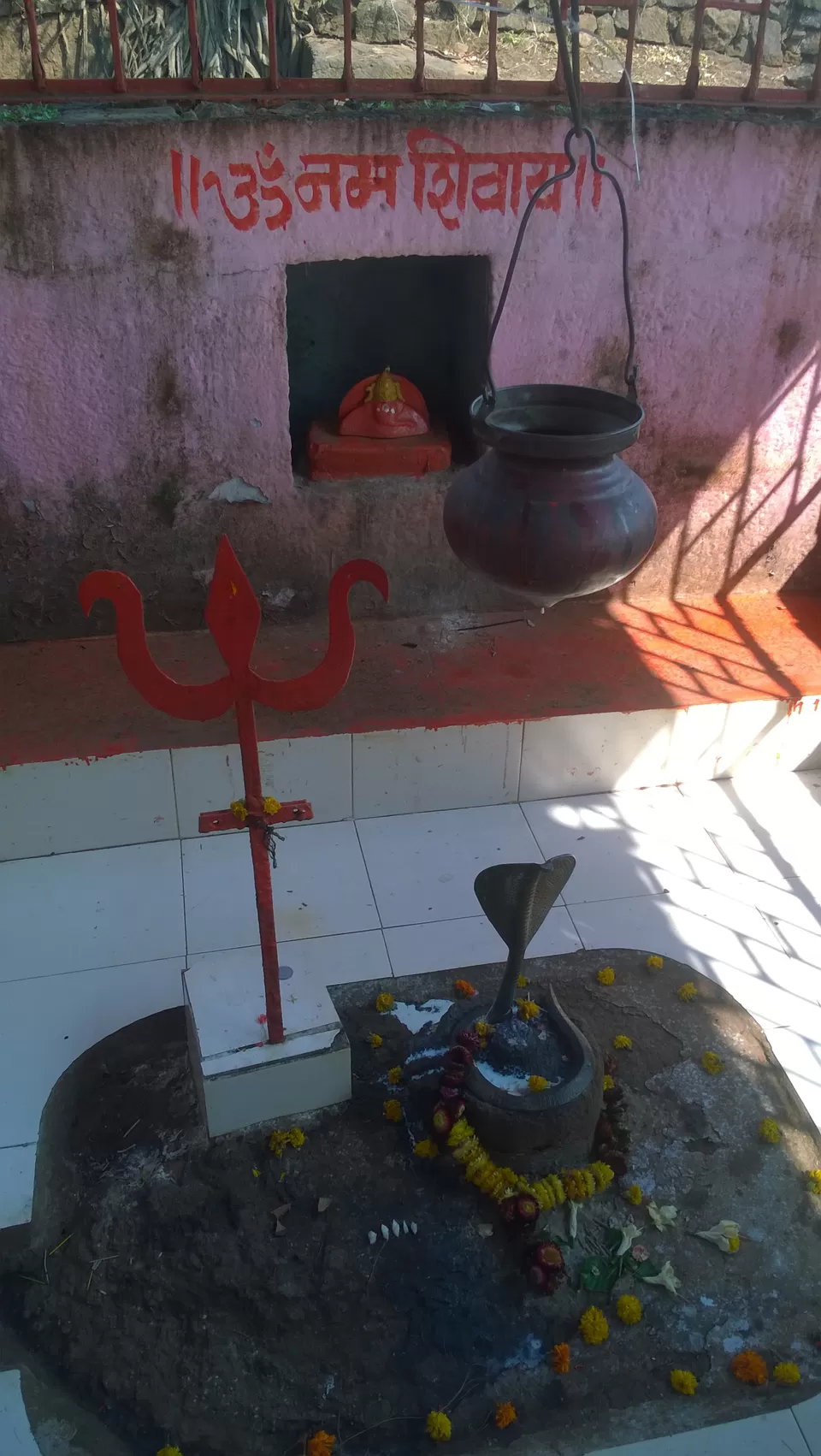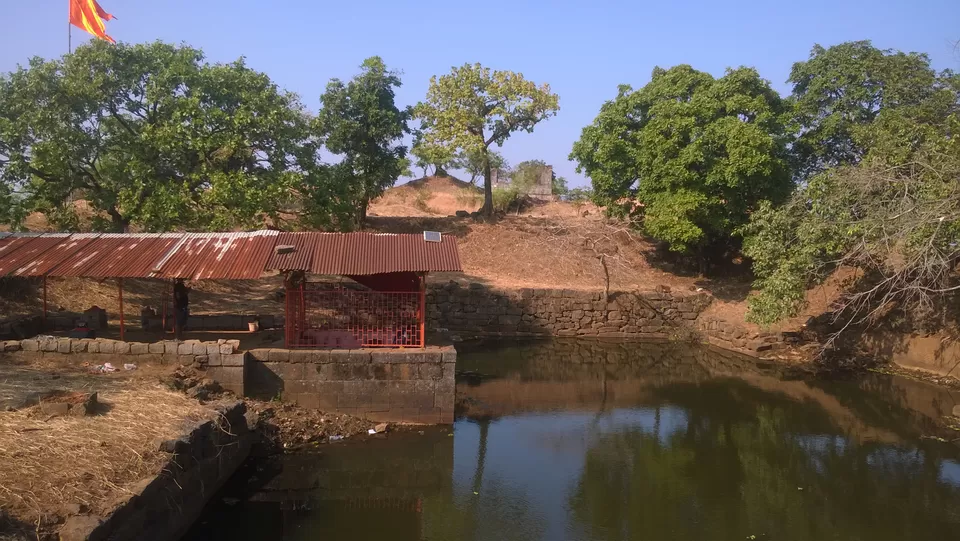 Great fort top with 360 degree view , Masjid, and Shiva temple. There are many flags around the top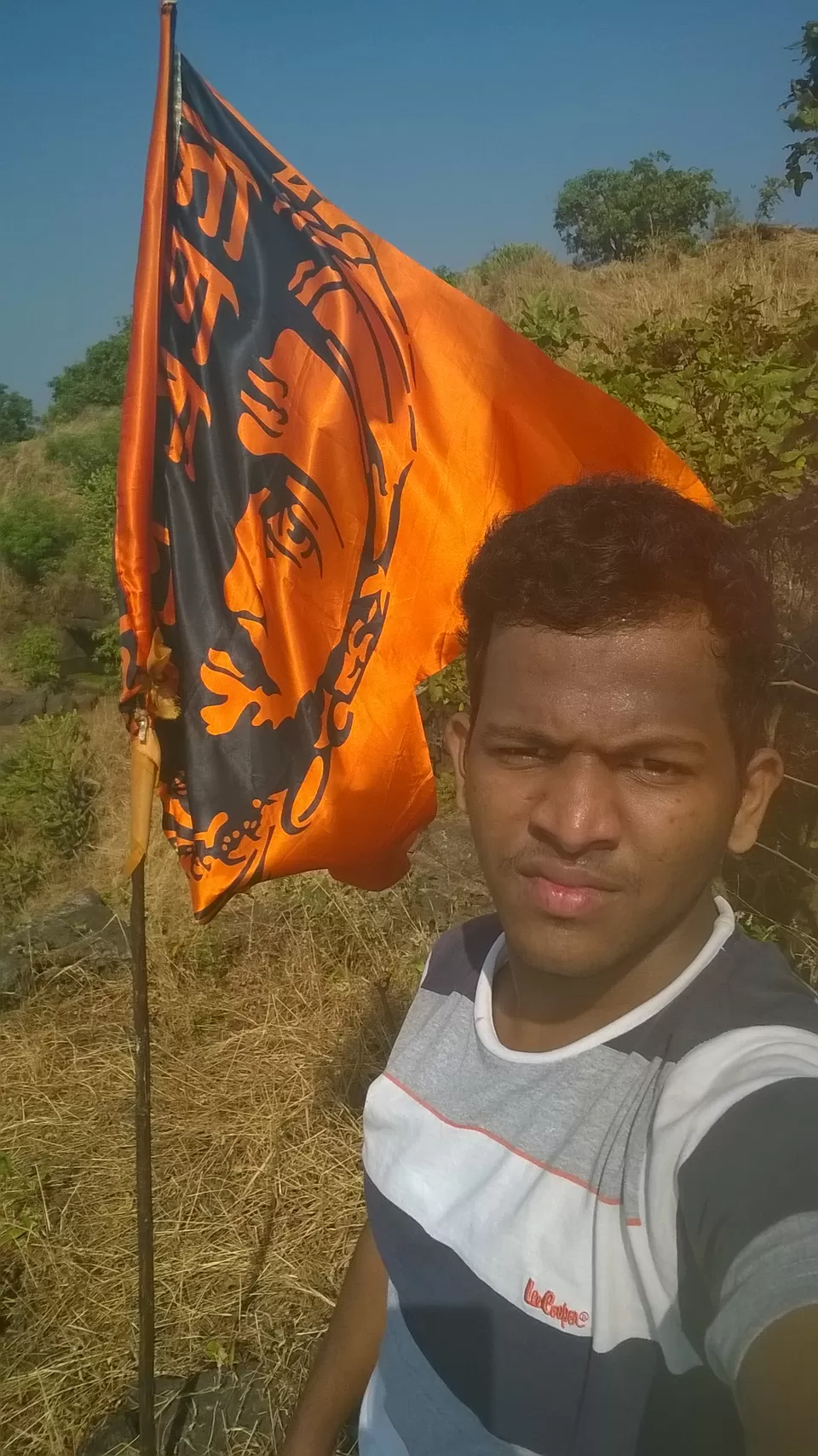 After that we took rest at the top. and we started to descent. It was around 6:30 we reached base. It was vary late for me to travel back to Thane from pali so family with whom i trekked offered me a stay at there home till next day morning.
"Some times good peoples are hard to find, It took me a 103Km, 1600 ft trek to find them "
It was a beautiful day, which ended with a campfire at their place. That's why accept some unexpected. I planned for a one day trip which eventually became a 2 day trip, I was having biscuits to eat at top which i shared with them and they offered me a chicken meal.
next day morning i left their home and took a bus to khopoli. from Khopoli to Thane i took a local train.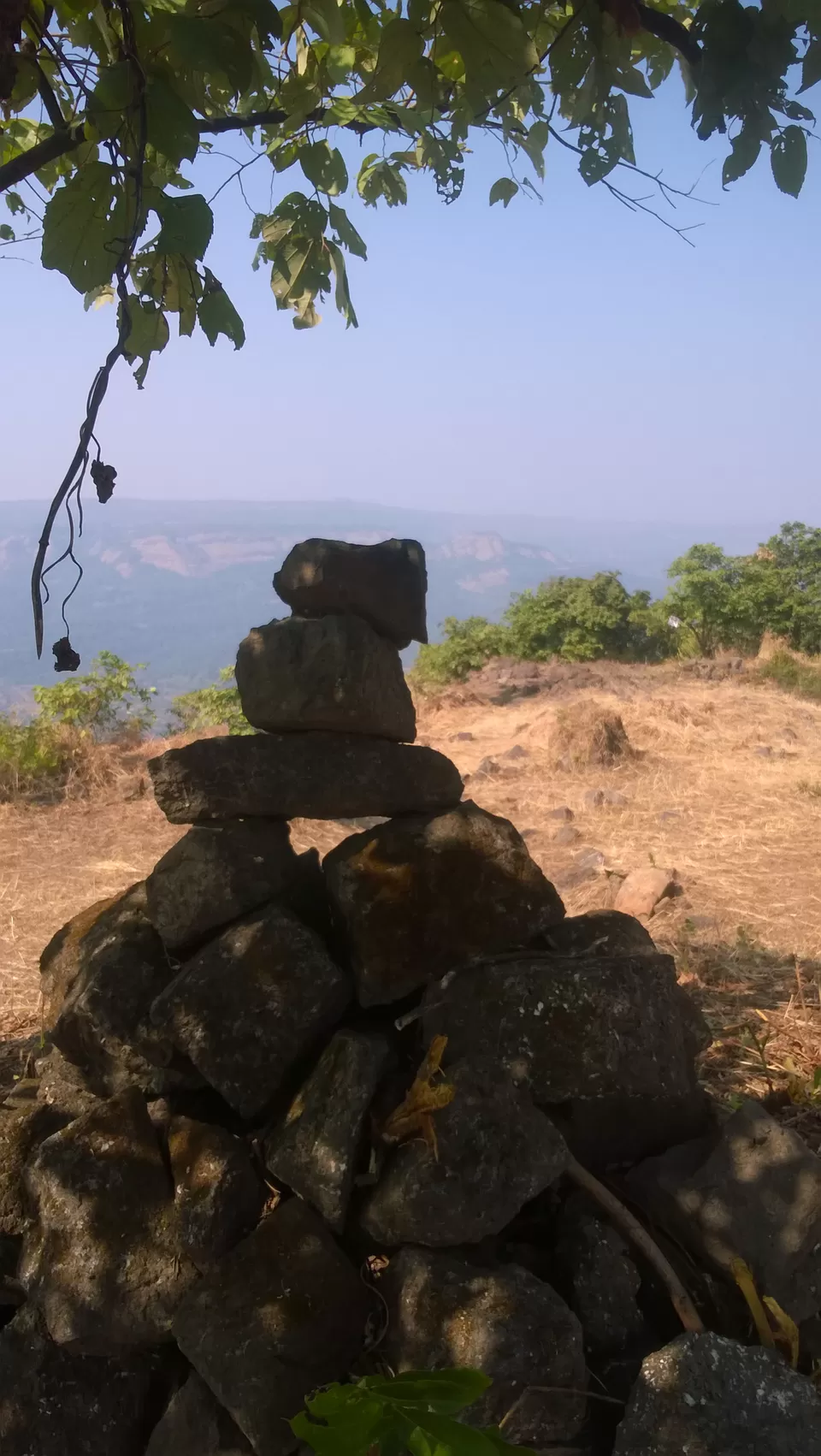 This is how A planned trip converted into a Unplanned stay.
Worry Less Travel More