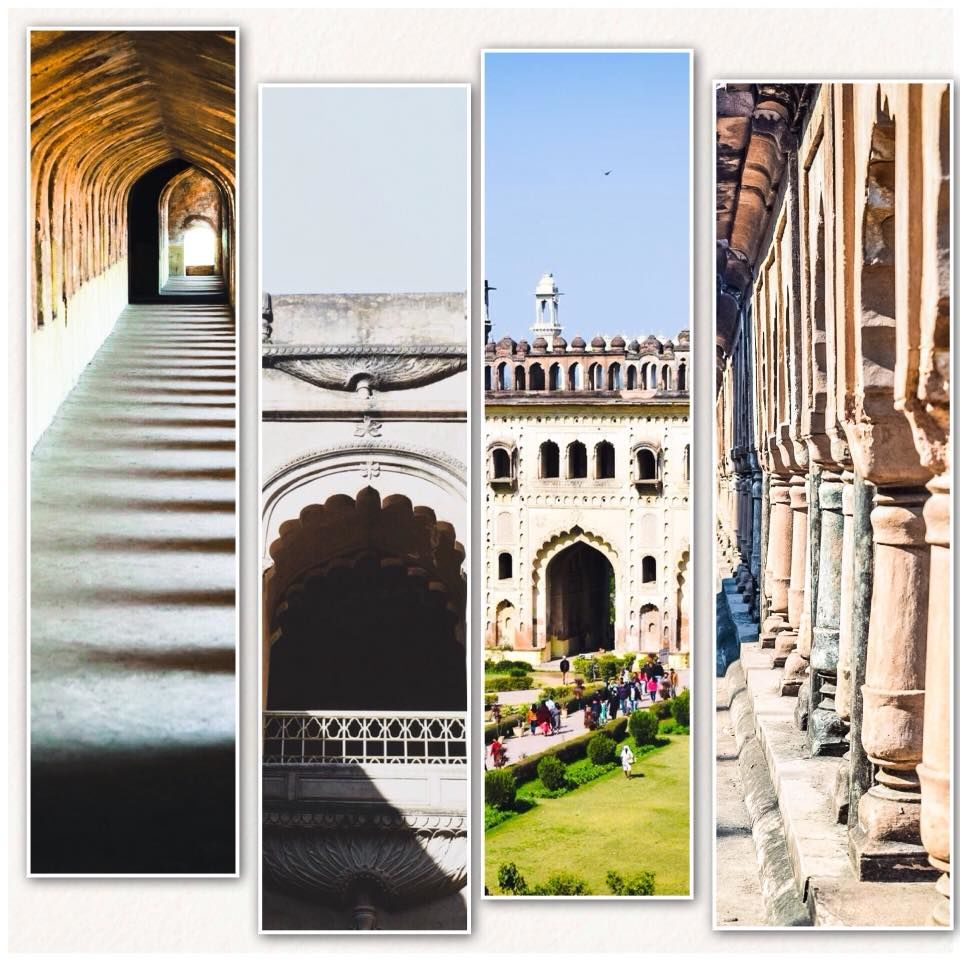 After numerous trips to the Himalayas we (Tridib & I) decided to pack off for a trip to satisfy our taste buds...and what better place for non-vegeterians like us than the City of Nawabs!
Well, we prepared our menu cards on the back of our heads just when we decided on Lucknow...mouthwatering "Biryani, Kababs, Kachori Sabji & Jalebi" the "Bhukkad" TwinTrippers had virtually made two trips to the place inside their mind...
So here we start the roller coaster trip...
Well the plan (trip to Lucknow) came up as our friends have recently moved to the city and were expecting us to join them in exploring the place. The place needs no introduction..so much to explore in this historic city that it can't be covered in just a weekend trip.
Be it the famous Bada Imambara, Rumi Darwaza or Bhul Bhulaiya (All in the same compound), the famous Chowk, Khayali Ganj or the classy showrooms of Hazratganj or "Ganj" as its locally known as...while we made a short trip to each of those we decided to treat our taste buds with the elaborate cuisine in each of these localties.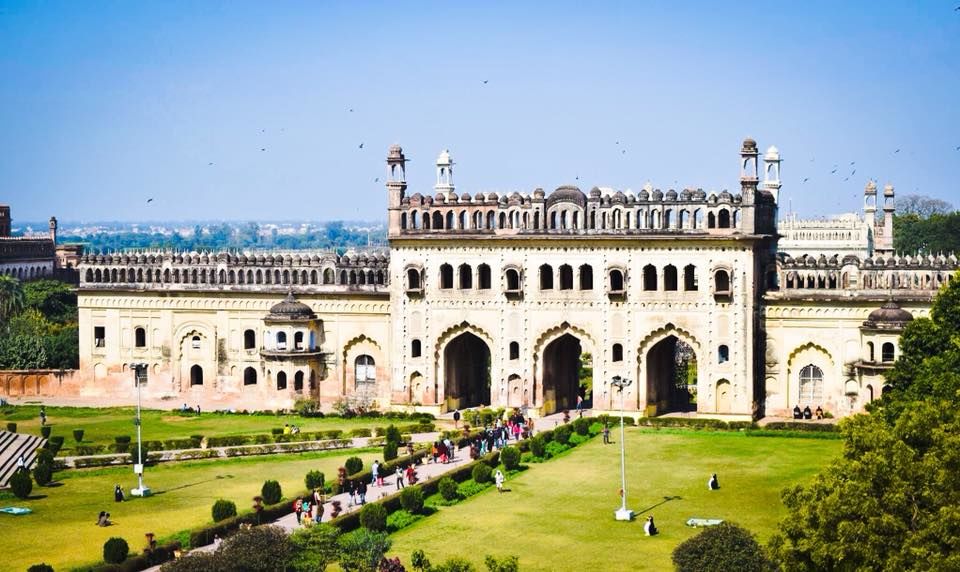 Travel is incomplete without food. So before starting our historical tour, we decided to go on a street food tour. Lucknow is famous for Awadhi cuisine and this place boasts of yummiest kebabs and flavorsome Biryani. Since we started early in the morning, we thought Biryani and Kebabs would be too heavy and also most of the shops open by the evening.
But the focus of this blog will be offbeat places in Lucknow where you get amazing street food and Awadhi cuisine. Well, we both have never been fans of street food, but we were introduced to such palatable street food that we keep telling our friends that we would love to visit Lucknow again and again for food only.
As it's said 'Grab your breakfast like a King', we had the yummiest Kachories and sabji, followed by hot Jalebies...Here I can recall our friend's famous line, "Lucknow aaye aur Kachori sabji na khaye, yeh ho nahi saktan", (you come to Lucknow and not eat Kachoris, this cannot be possible). Well, it definitely was a hot combo.
Our friends took us out for a treat of the yummiest golgappa or panipuris or Puchkas, we ever imagined. Initially, we were hesitant as we wanted ourselves to be empty for the Biryani and kebabs. So our culinary excursion started from Gol Darawaza Chowk.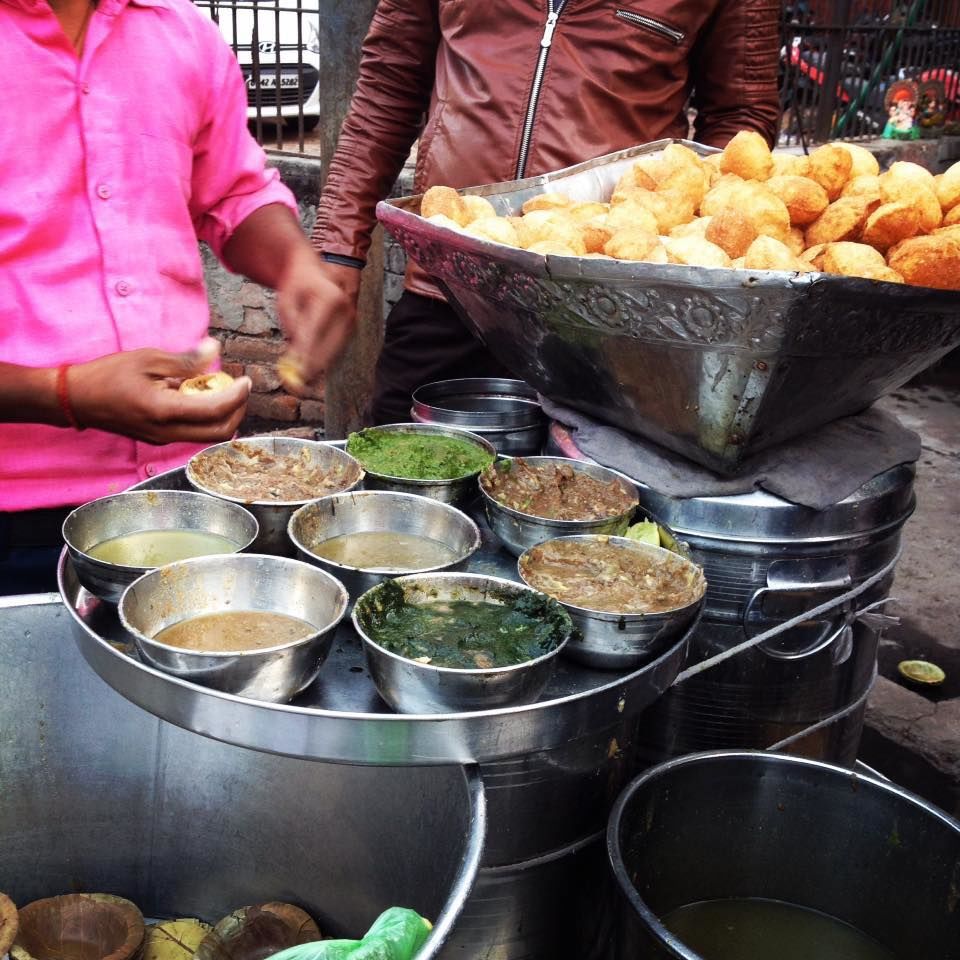 Our friend took us to a narrow road from Akhbari gate and behind few Chikanari cloth shops, we spotted a Golgappe walah. He is famous for different flavours of panipuris such as hing, pudina, mirchi and what not. Slurp…there's water in the mouth now. We never had such good panipuris, Somebody truly said that variety is the spice of the life!
Next, we tried the Malai Makkan, a creamy desert which melts in your mouth. Yes, we know what you guys are thinking, "Daulat ki Chaat". Even when we saw the vendors with their desert,we ran up to them and asked " Daulat ki Chaat yaha bhi". They told us that it's the same but they call it Malai and its available only in winters. Believe us, it's worth a try.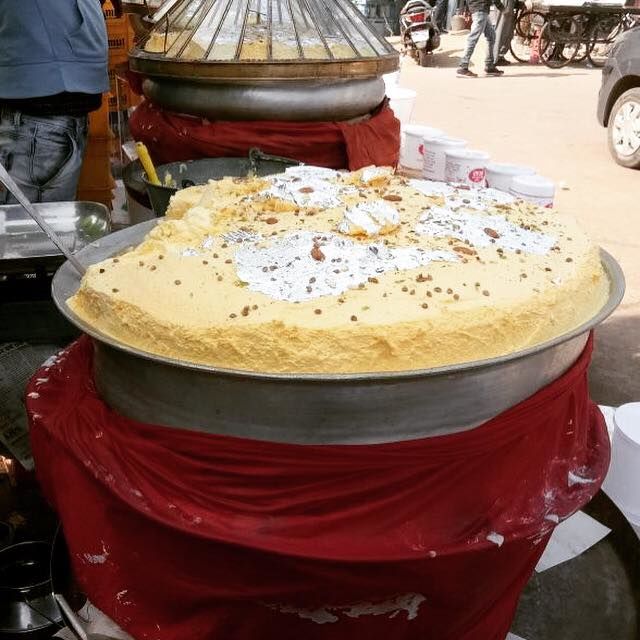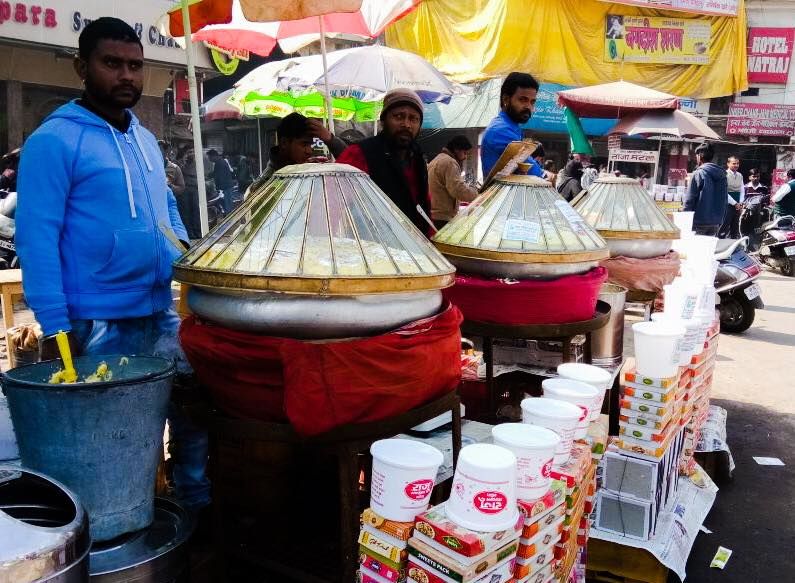 Last but not the least, here we arrive for our share of Lucknowi Biryani and chicken kebabs at no better place than Dastarkhwan with the promise of visiting the very famous Tunday Kebabi the very next day...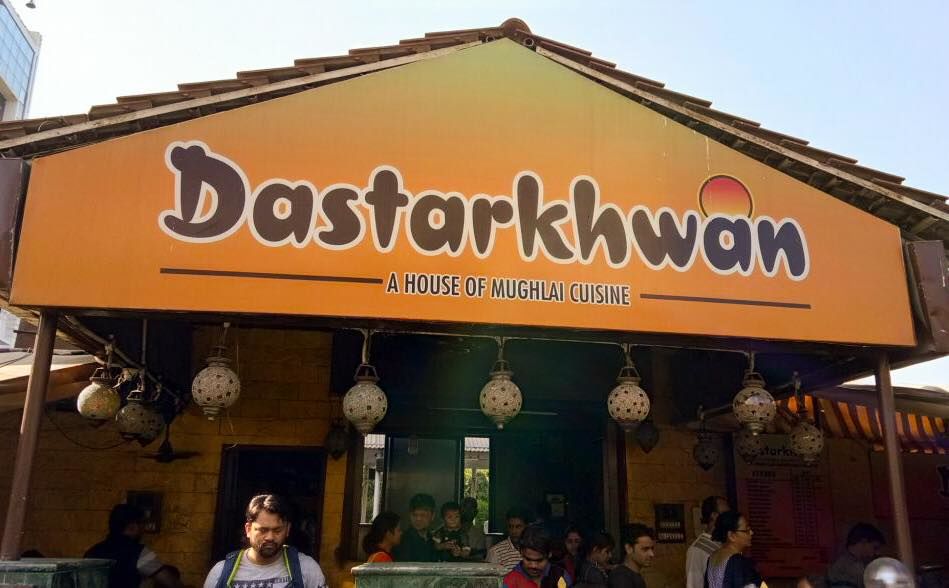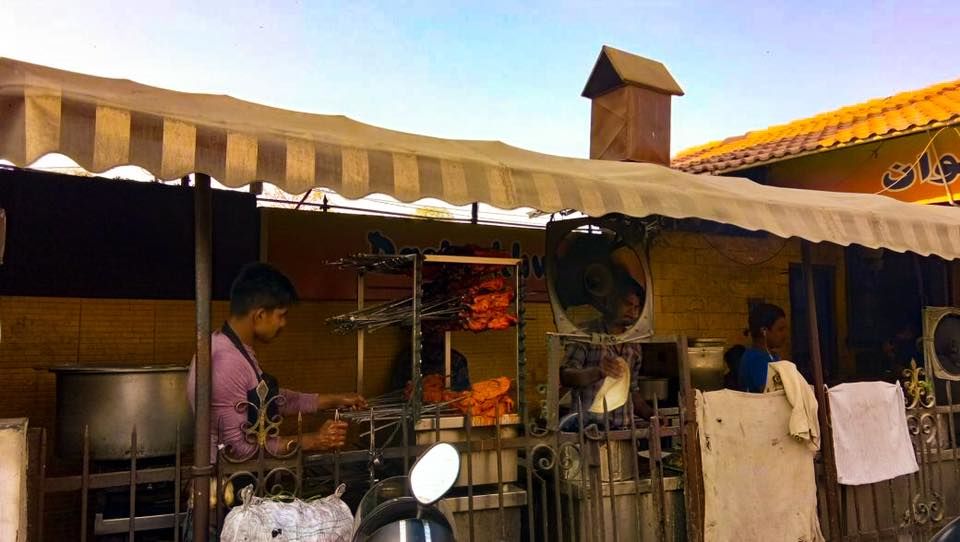 At the famous Tunday Kababi...we were welcomed by the smell of mouthwatering recipes...Kali mirch murg, Galouti kebabs and Biryani. Trust me guys, this place is heaven for non veg lovers.