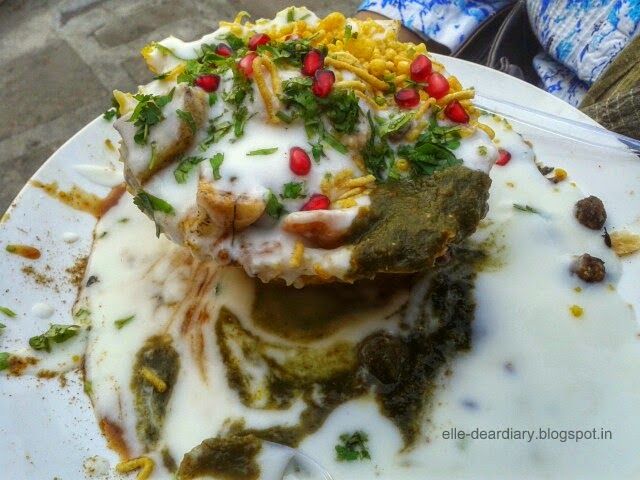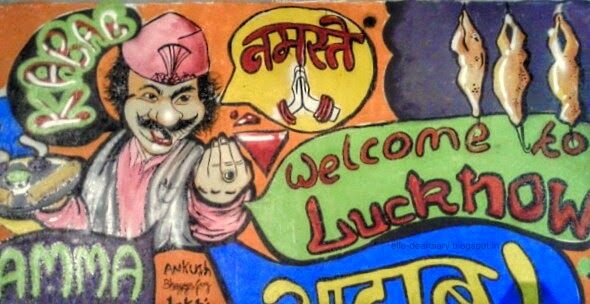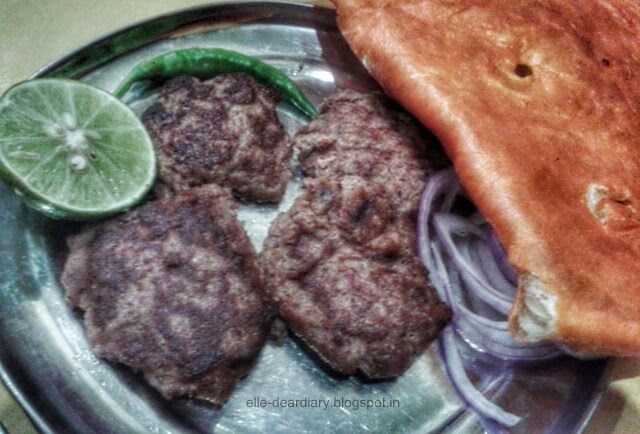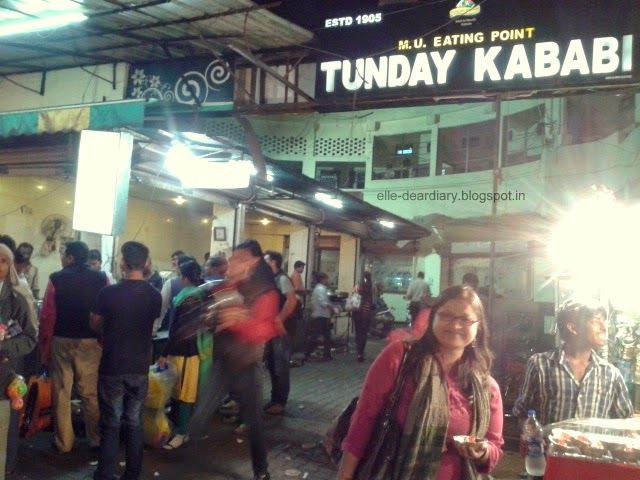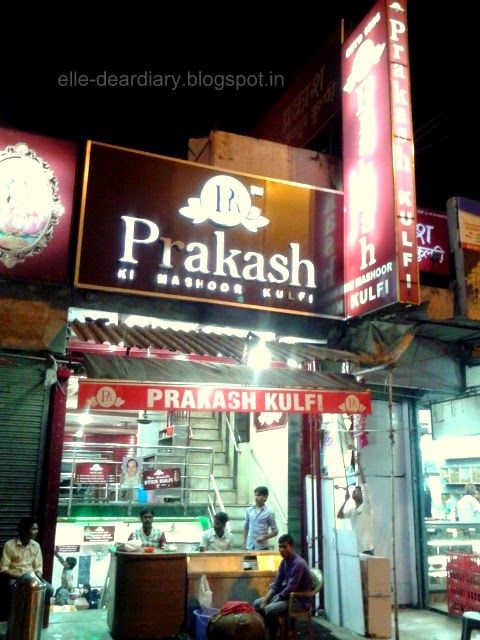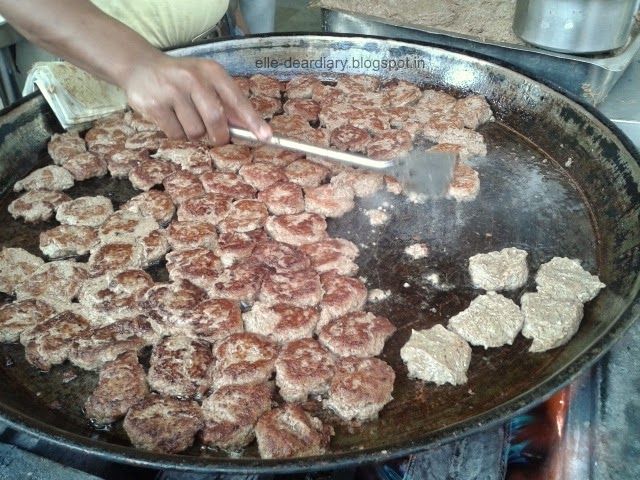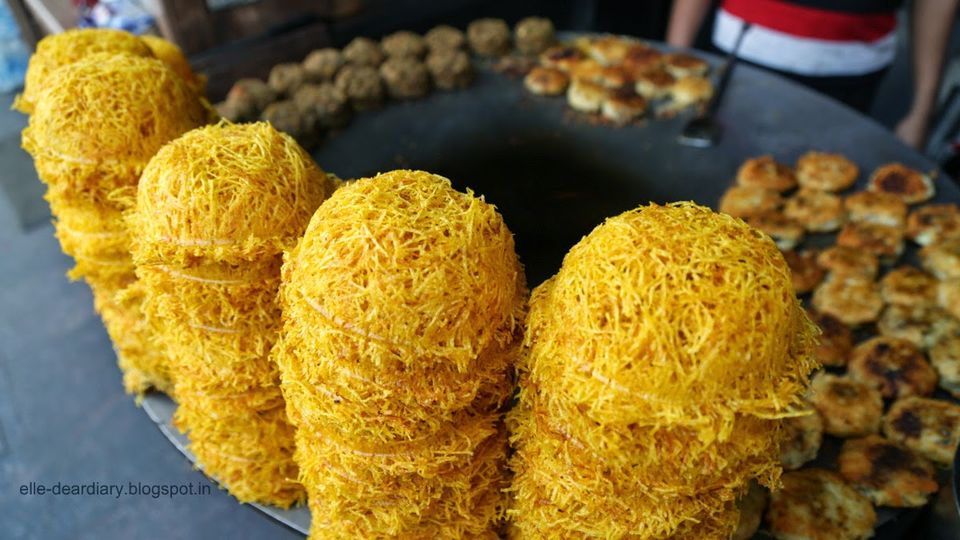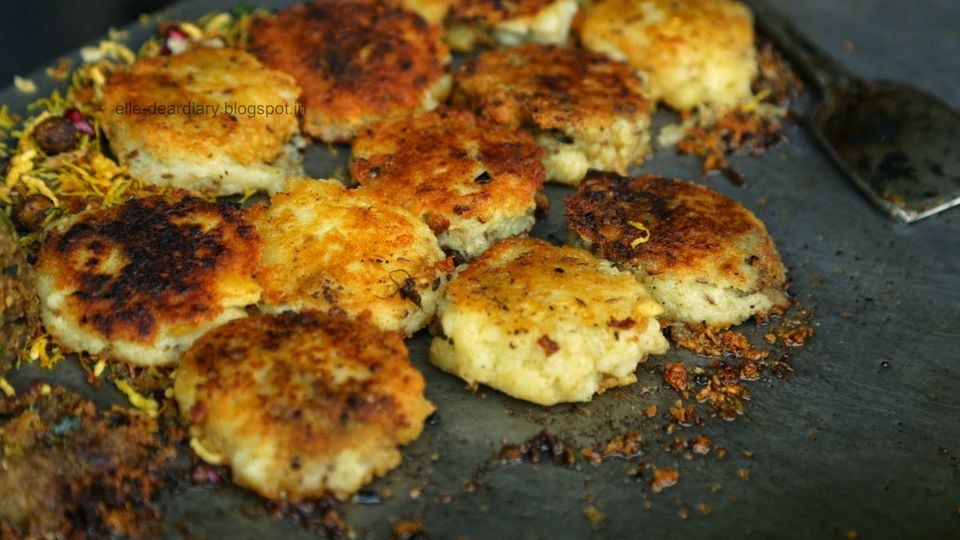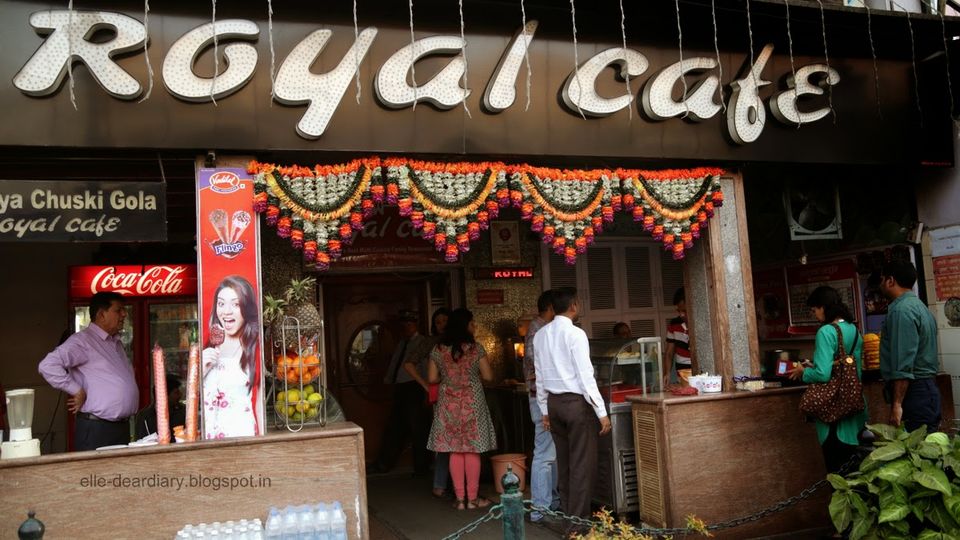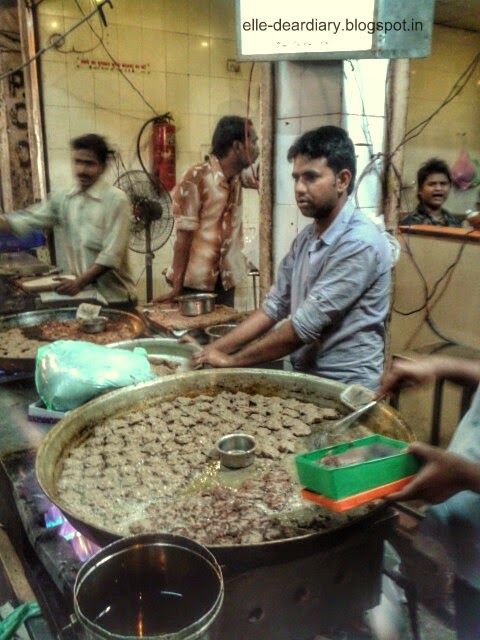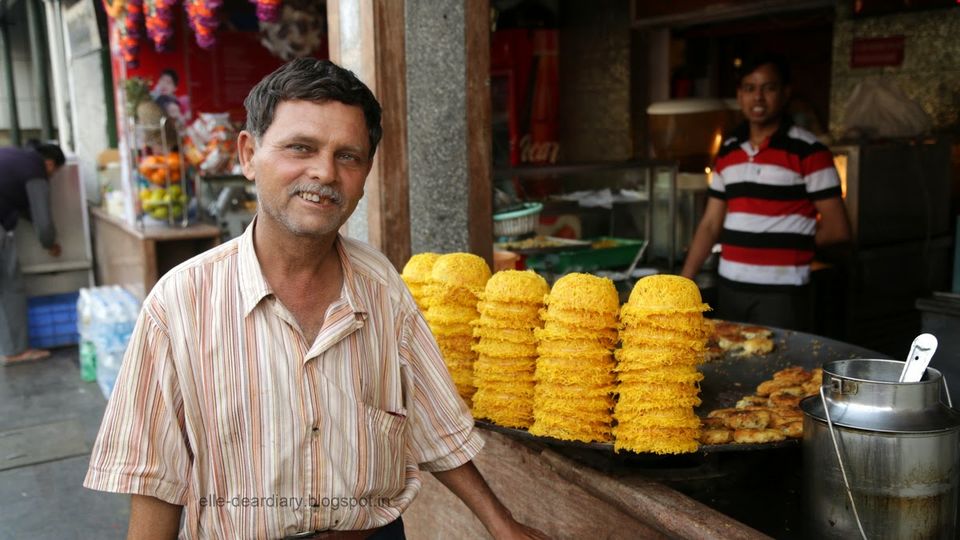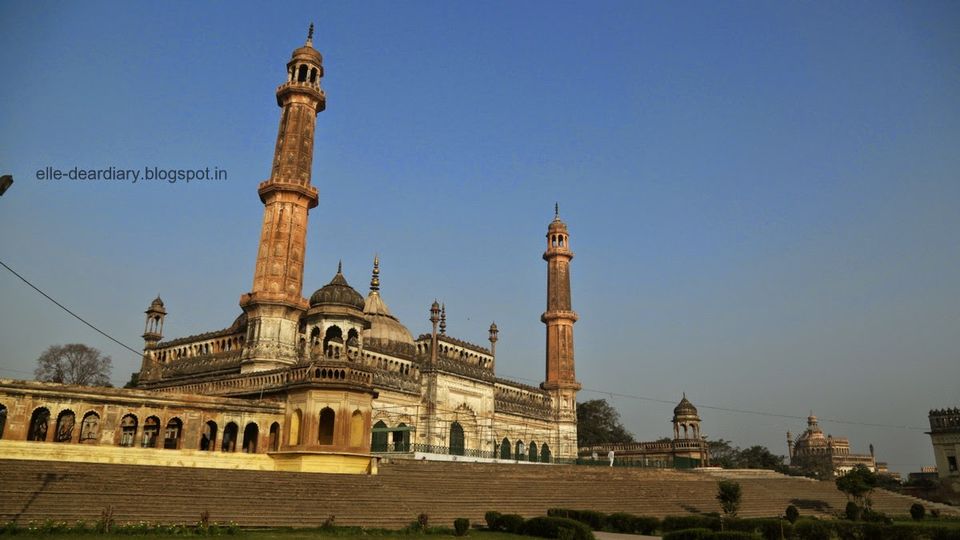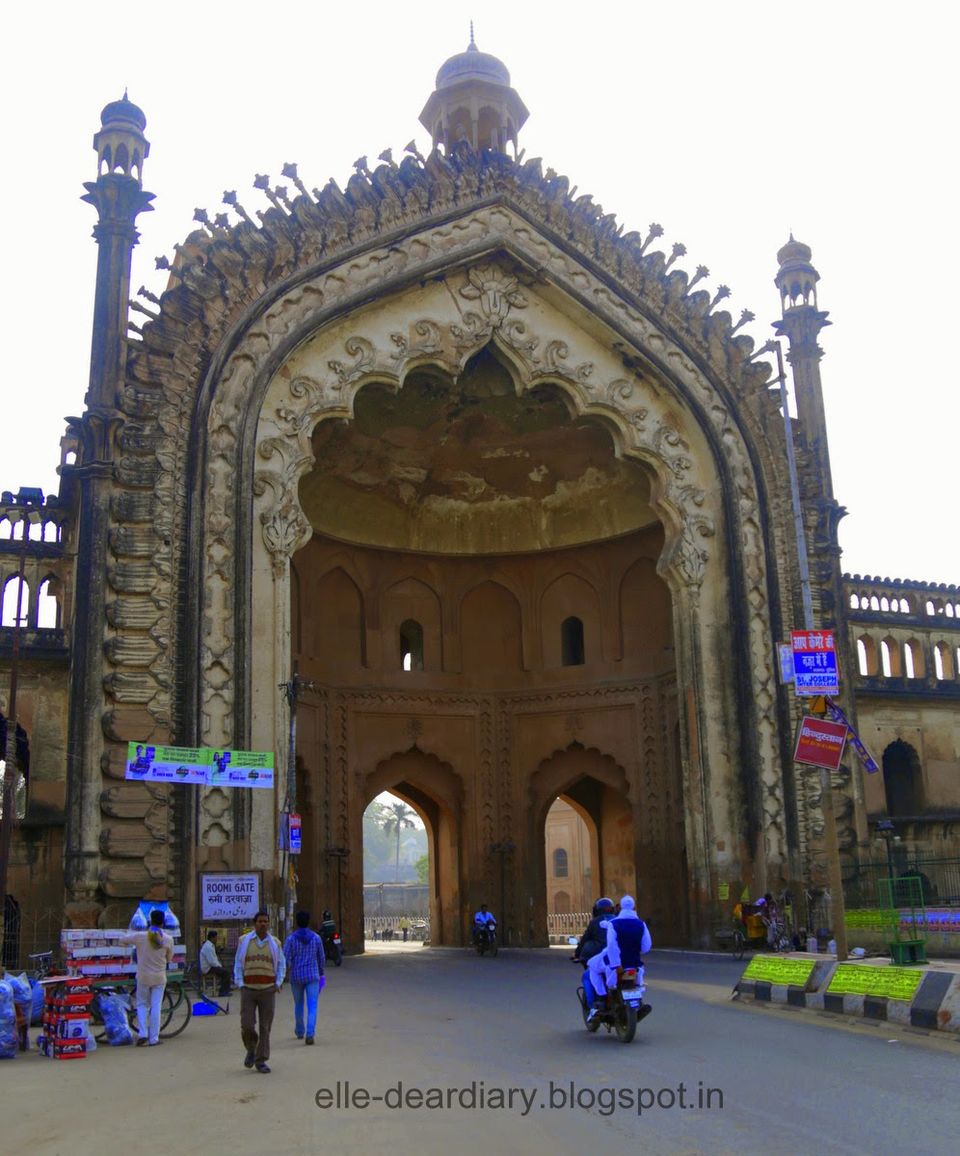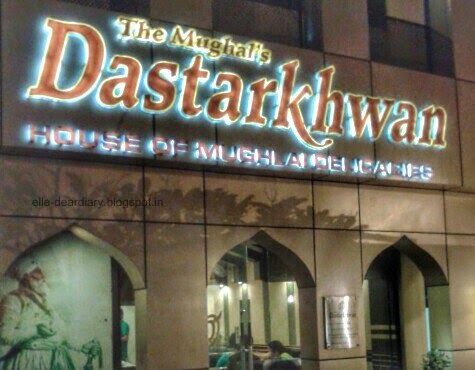 Lucknow - For me, the name brings with it lot of Tehzeeb and Aada ( Manners and Elegance/Grace) and a wonderful fragrance of royal cuisine or to put it more simply the aroma of good food. When P announced that he has some work in Lucknow over the weekend and asked me join him, the aroma of Awadhi cuisine wafted through the streets of Mumbai! And thus keeping the tradition of our sudden weekend trips, we landed in Lucknow late evening in the last Friday of February 2015.
Saturday P got done with his work by evening and we had time till Sunday afternoon; so we decided to make most it and when in Lucknow, you let your stomach make the decisions. First stop - Hazratganj, the most happening place in the city.
Lucknow is surely a " paradise for foodies". With just one evening and a half day in hand it was not possible for us to explore the way we would have loved to. But it will be really unfair if I don't talk about the lunch that we had on Saturday. It was with a Sikh family residing in the city since last so many years. They made Kadhi Pakode, Chicken curry, Paneer Matar, Chapatis and Veg Pulao for us. The North Indian Kadhi Pakode is my favorite and when I saw that on the dining table I was sure elated. Nothing was over spicy or too oily. Everything was cooked with simple spices but each morsel tasted divine. For dessert, they served a super simple version of the classic Gajar Ka Halwa. It had no ghee, no mawa and no sugar either. Simply garnished with chopped cashew nuts, this is one Gajar ka Halwa I can indulge in without feeling guilty. Incidentally my version of Gajar ka Halwa is equally simple but I do use one spoon of sugar and little oil.