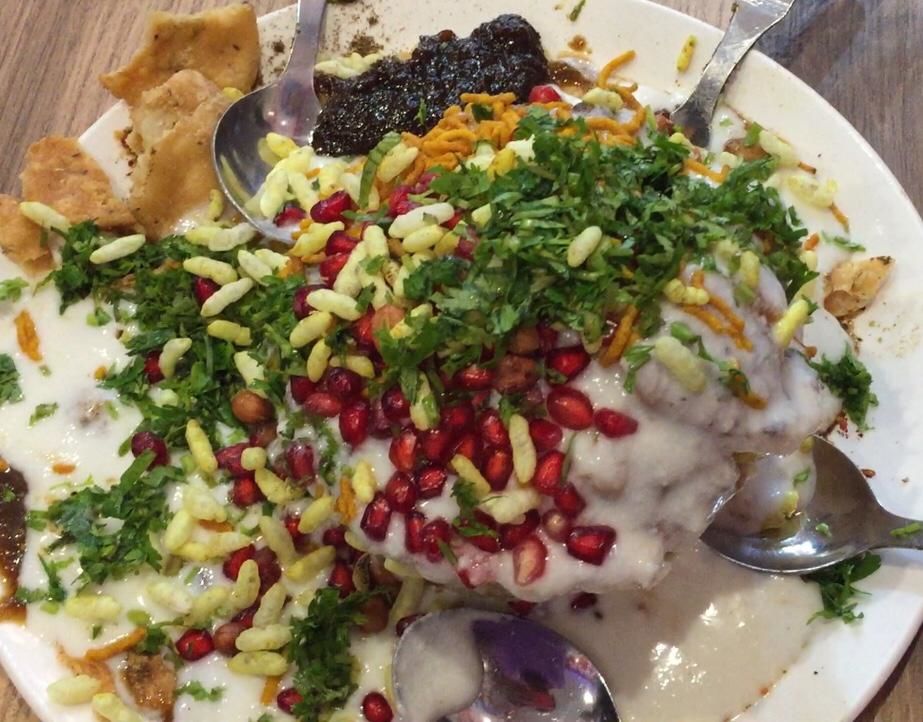 Lucknow: The land of Nawabs and Kebabs. It would be a sheer injustice if one summarizes this chaotic yet beautiful city with the aforesaid statement. There are many more hidden gems scattered everywhere in Lucknow and one must take the pain to explore every nook and corner of it. History is married with urbanization here and they cohabit and complement one another. However, our topic is food. Correction: FOOD. Cutting the ado and getting right to the point, here's my list of the unmissable dishes which are absolutely stimulating, scrumptious and sapid.
Tunday Kababi:
In my dreams, I have gone back to 17th century quite a few times and thanked Nawab Asa-ud-Daula who took his food as seriously as his court affairs and thus came out a number of Awadhi delicacies from the kitchen of his Khansamas. He is said to have wished for the softest kebab due to his old age and apparently held a contest in which all his chefs rose to the challenge and the melt-in-your-mouth Galouti Kebab was born. Since then, Kebabs became softer and softer through generations and paved the way for the succulent Tunday Kebabs as we know today.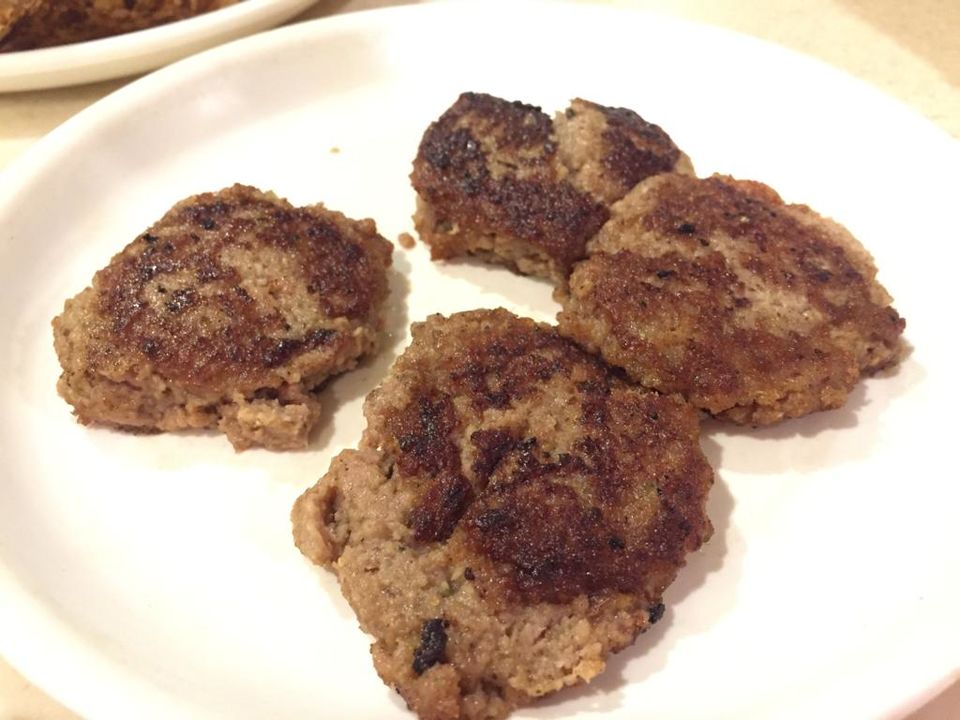 The roundels of melting meat pairing with Ulte Tawa ke Parathe is a must have even if you're in Lucknow for an hour. It is soft, silky, succulent and savoury. Simply, something out of the world. The price is unthinkably unmatchable. 1 pc Buff Kebab: ₹ 11, 1pc Mutton Kebab: ₹ 21 as of today.
Caution: Biriyani was average, so was the Seekh Kebab. Stick to what it is known for.
Note: If there is one thing to eat in the city, it is the Galouti Kebab.
The Mughal's Dastarkhwan:
It is a good bet for a family-friendly restaurant that lets you in on Lucknow's nawabi culinary heritage. The menu, with its wide range of meat dishes, is confusing. Lagan ka murgh is spicy and rich in flavour. Chicken Masala and Chicken Kali Mirch with slick parathas are unputdownable.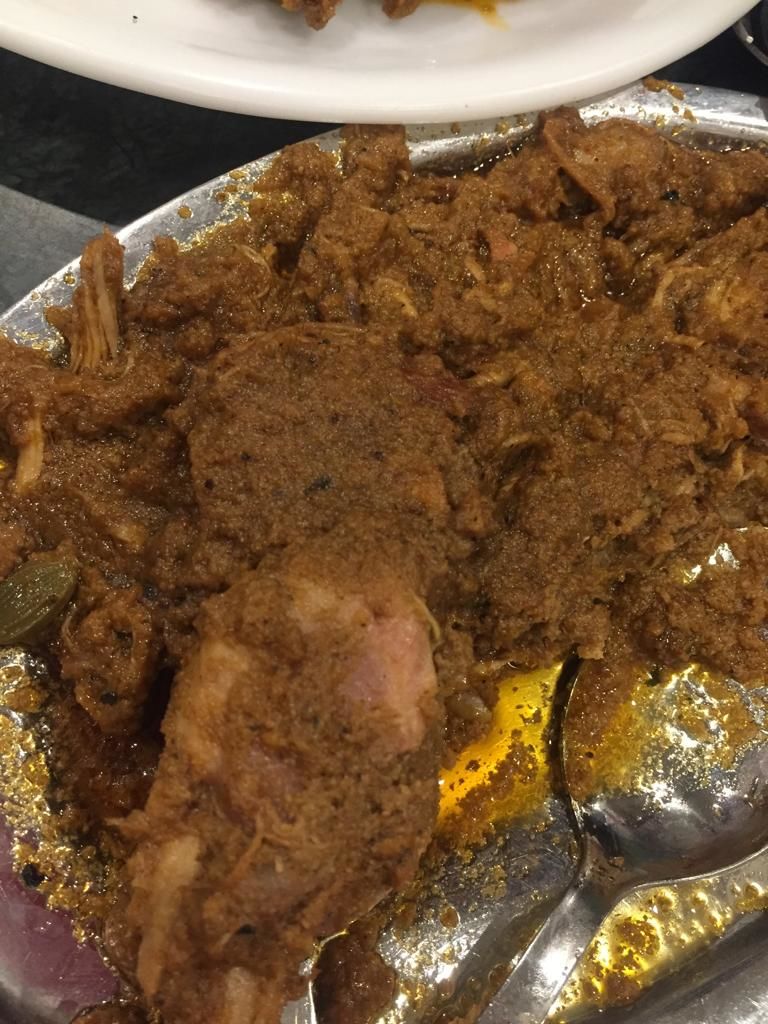 Note: Ditch the restaurant and try out their open-air outlet in Hazrathganj. They serve cheap and fresh.
Open Air Restaurant:
Relatively a new player in the game but extremely promising. They rhyme with the Mughal's Dastarkhwan's menu, both in terms of names and price but outshines in taste. The taste of Chicken Masala will linger on for a long time.
Rahim's Kulcha Nahari:
A robust meat curry, simmered overnight with spices and herbs on a timid fire, which is best served with a warm, fluffy kulcha. One can easily imagine a portion of heaven on a plate. Their Paaye, Sheermal, Kheer are also equally loved by toddlers to grey-haired.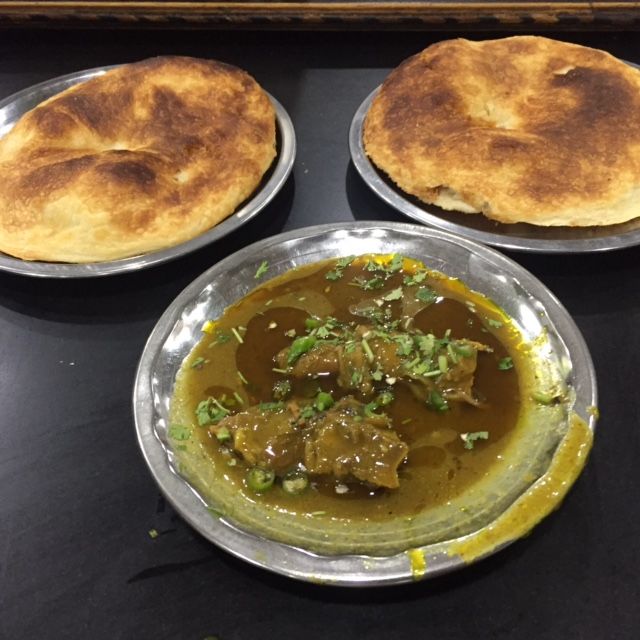 Most often talked about biriyani of Lucknow. It's rather meat pulao known as biriyani. Chunky pieces of chicken/mutton surrounded by a plate full of long-grain rice certainly stand out perhaps for its dirtiest possible location but taste. An Awadhi flavour was conspicuously marred for whatever reason. For me, it is ticked off once and for all.
Note: A treat best savoured with eyes shut.
Wahid Biriyani:
Right next to Tunday Kababi, located in the Aminabad market area of Lucknow, Wahid Biriyani is the place to go to, if you want to have one of the very best biriyanis (read the best) on earth. I always looked down upon chicken biriyani as I was a firm believer of biriyani with red meat (mutton or beef) until I had Wahid's chicken biriyani. A half plate worth of ₹ 90 comes with a huge quantity of long grain rice cooked with 56 different spices pairing with three-four succulent pieces of chicken. Did I say that they do not use broiler chicken? Yes, you guessed it right. Indigenous or popularly known country chicken is what used in Wahid's Biriyani.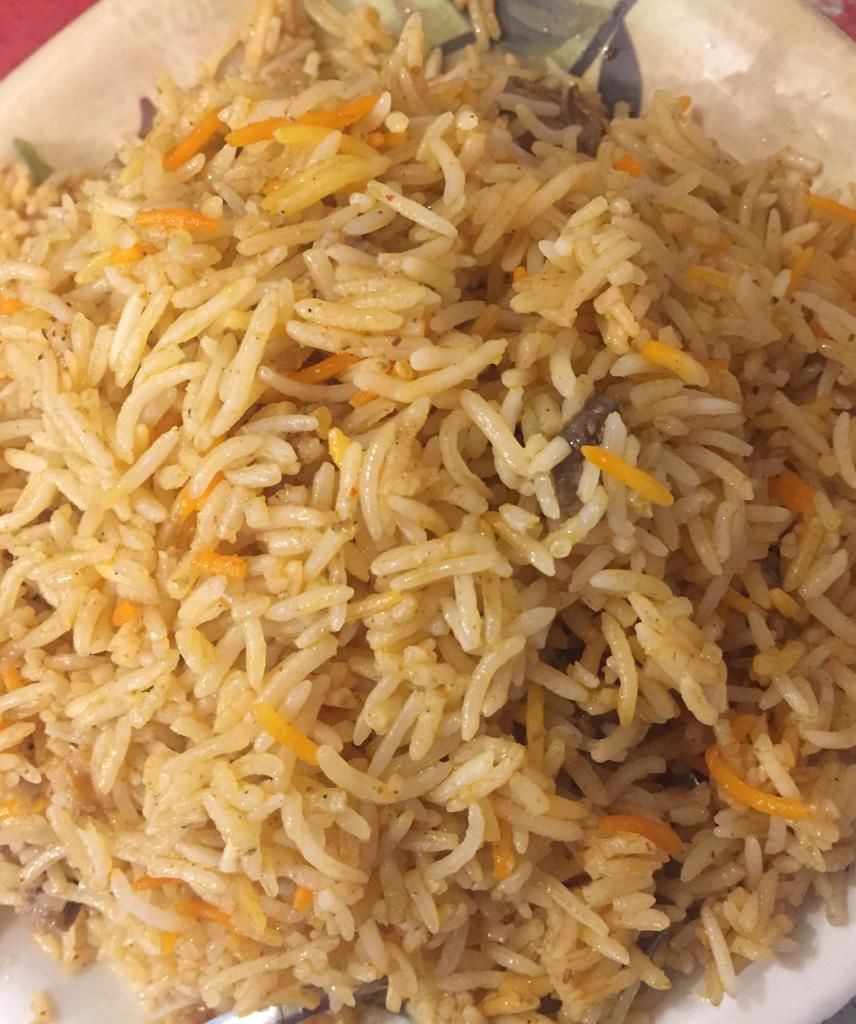 Note: Stop being a hygiene freak for a change.
Royal Café:
Nestled in the heart of Hazratganj, Lucknow's vibrant shopping district, Royal Café is indeed royal in its taste and presence. Lucknow's Tokri Chaat or basket chaat is made by frying grated potatoes in the shape of a basket. It is then loaded with aloo tikkis, papdi, lentil fritters, chickpeas and sweetened yogurt topped with tamarind and green chili chutneys. Bypassing this gorgeous-looking chaat will be a sin.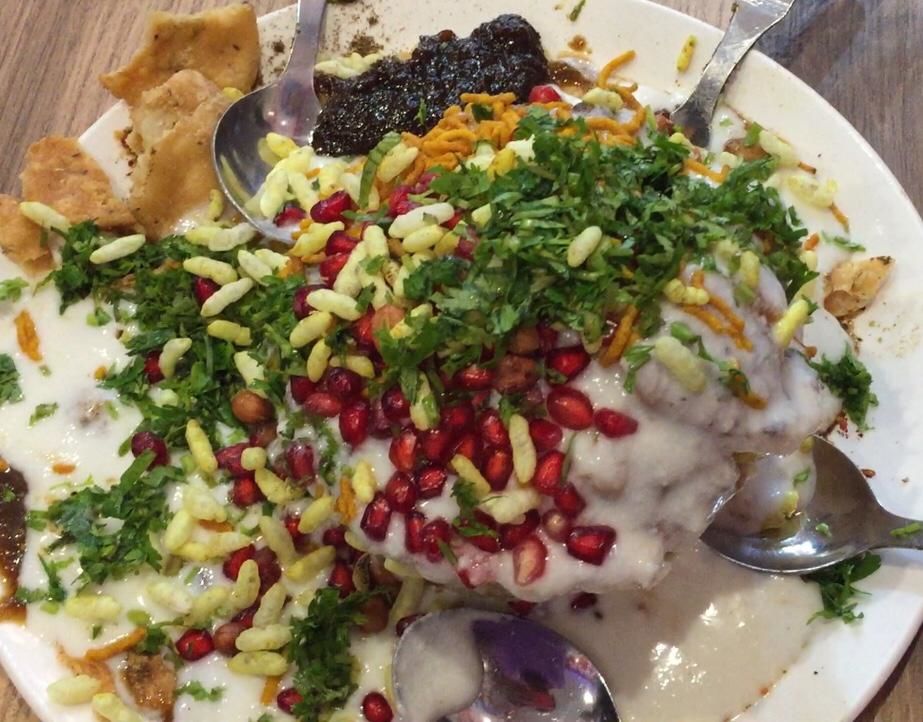 Makkhan Malai:
Dexterous sweetmeat makers in Lucknow use thick milk, dew drops and a dash of saffron, cardamom etc to make this creamy, airy and vigorously flavoured Makkhan Malai adorned with a layer of edible silver is a must try even if you don't have a sweet tooth.