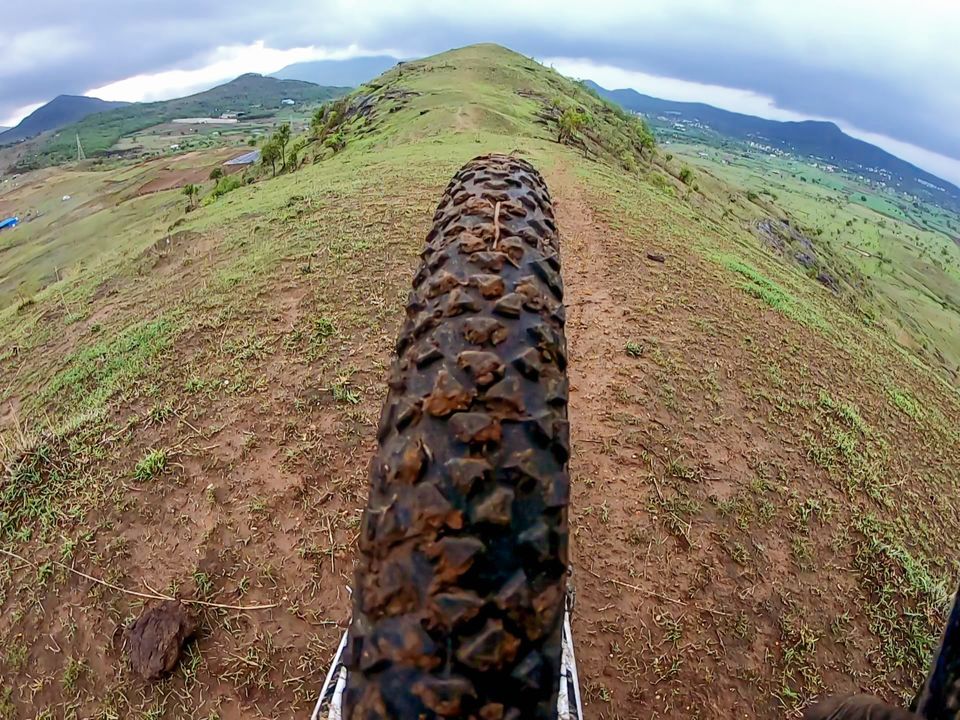 Pune is very well known for Mountain Biking. It offers different trails which can be ridden by amateur to a professional riders. The trail network in Pune was discovered by the local mountain biking community and is being carried forward to the younger generation of riders. Pune has a mix of Downhill, Cross-Country and Enduro trails. In case you are new MTB world you can check out this youtube video i made to create awareness about MTB or cycling in India :
1) Pashan Trail Park :
This is one of the best places in Pune for beginners those who want to learn basics of MTBiking as well as professional athletes. The hill is between Pashan and the main Baner road. One side of the hill which has hand built features like berms, gap jumps, small to big jumps for everyone. Infact i started riding properly here first.
2) Gahunje : The Gahunje hill lies between the Mumbai - Pune expressway and the Mumbai - Pune old highway. The gradient of the hill keeps getting steeper as you climb. This hill is perfect for downhill and cross country riders but its not the hill you want to start riding without experience even though there are a few basic trails on the lower side for first timers. Although it is on the outskirts of Pune there are wild animals like Hyenas as well as other small animals so if you're riding in Gahunje always be aware of your surroundings. The hill falls in a village area which makes it safe for people to ride but i suggest anyone who wants to ride should never be alone, ride with two people or more.
3) Panchwati :
Panchwati is the best place to go explore safely. Its good for leisure rides with your partner or friends with enjoy good views of the city. The trails are very easy to ride and anyone can ride there.It gets very crowded at times since the places is quite famous for running and walking.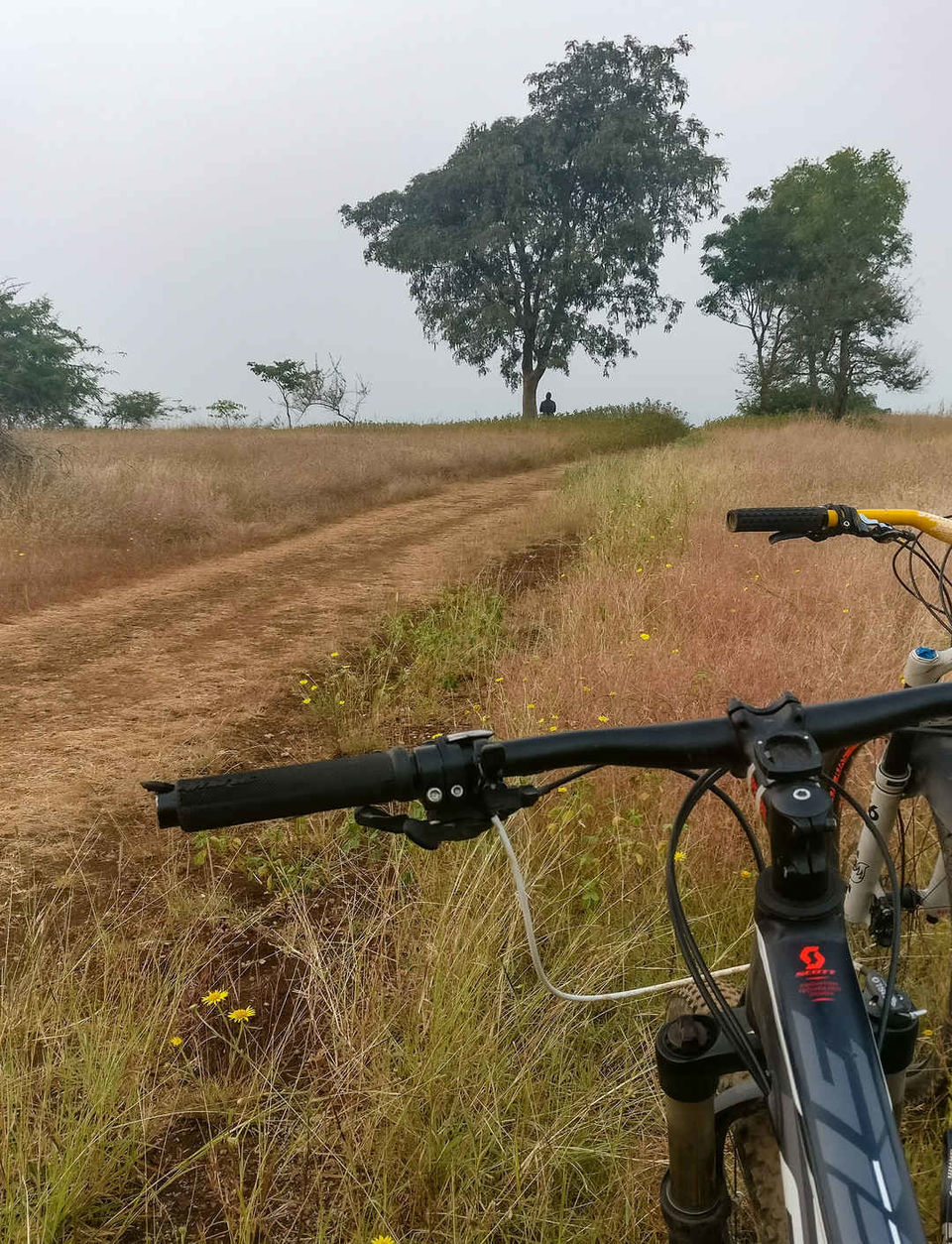 Frequent Searches Leading To This Page:-
weekend getaways from pune, weekend travel cost from pune, weekend trip from pune, weekend trip from pune, weekend holidays from pune