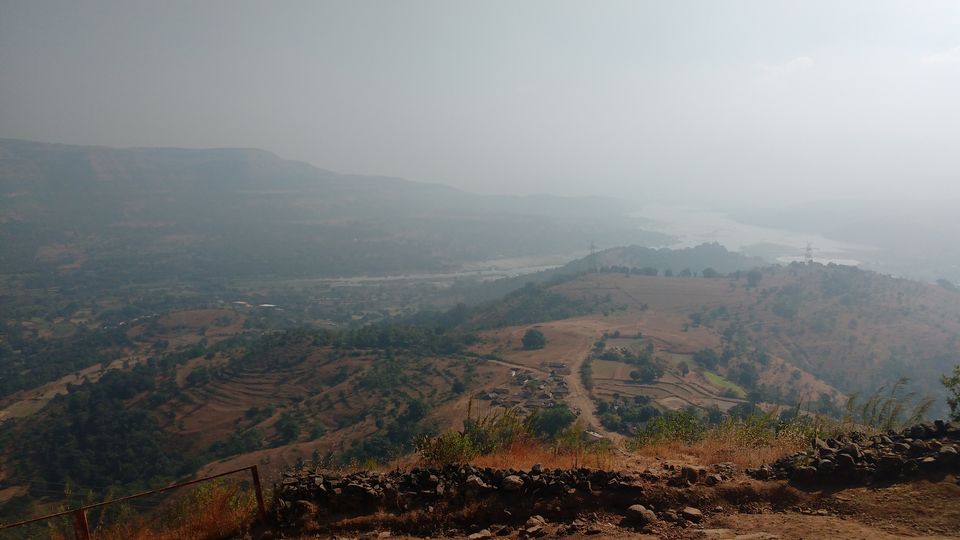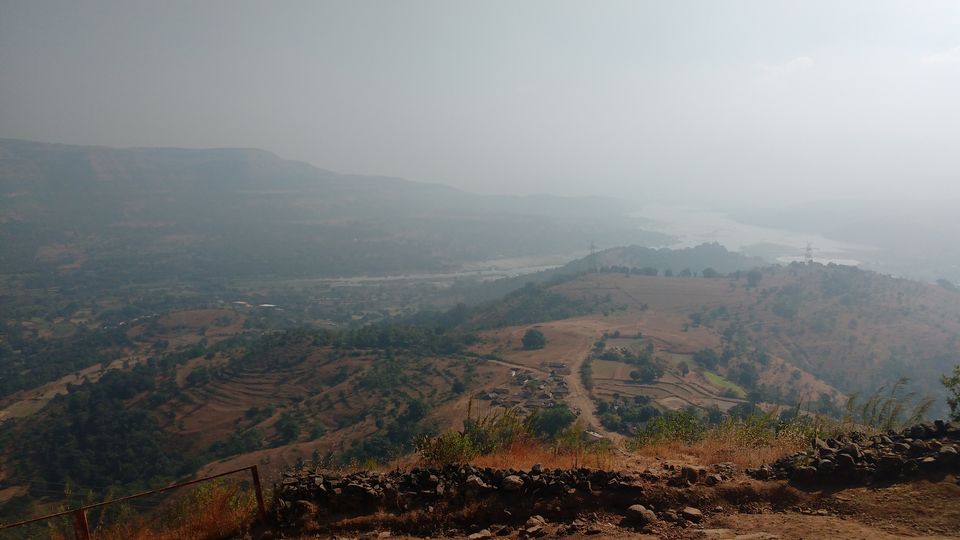 Panshet Dam is located about 50 Kms from Kunal Icon, Pimple-Saudagar,Pune. The drive is quite serene. As soon as you enter the place you will fall in love with nature, the environment is beautiful and awesome.
We went there in the morning so great fog there and we can sea a great valley view with Lake. The Panshet Backwaters are so beautiful place near Panshet Dam to enjoy the water.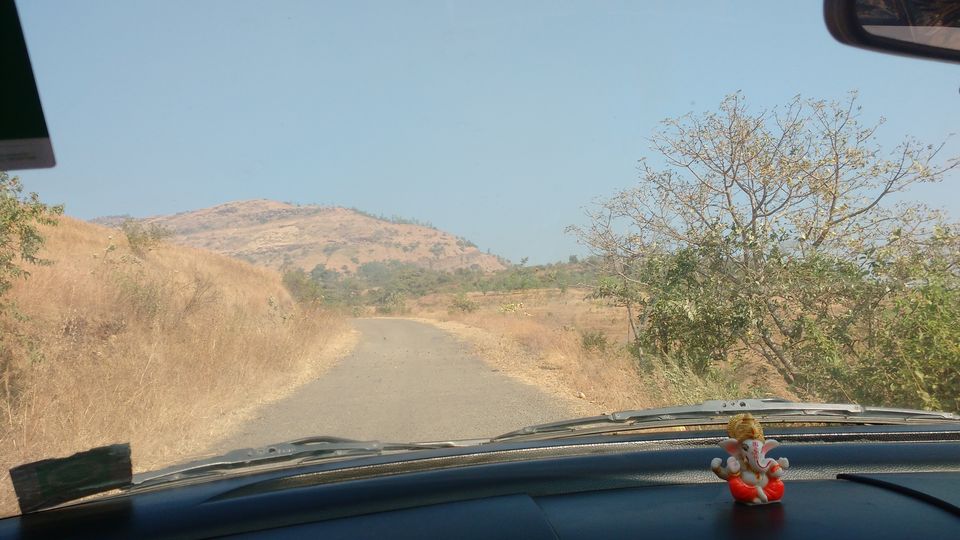 About the Place - Panshet is a small village and an ideal weekend getaway from both Mumbai and Pune. There are some adventures activities like flying fox and boating.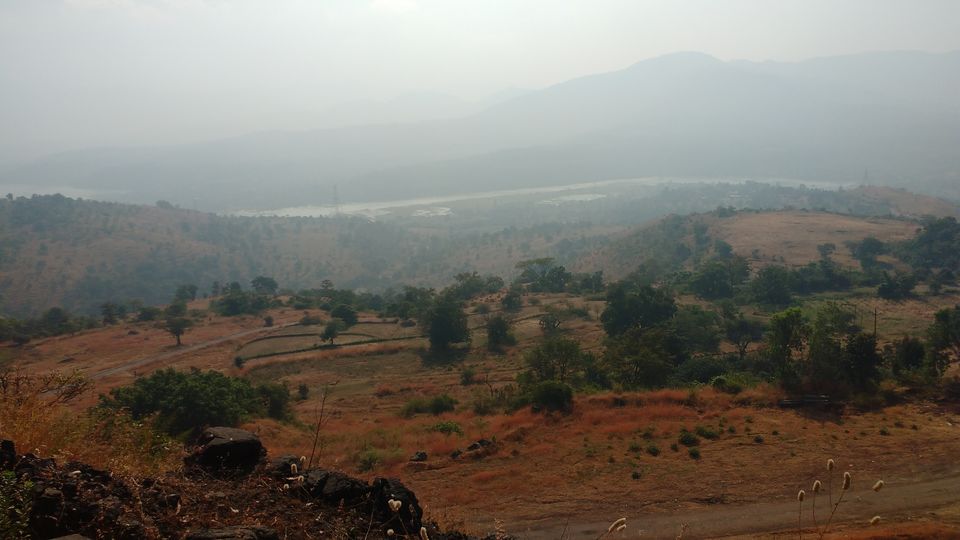 A very average place to visit and i will recommend to visit this place only if anyone is near this place as planning only Panshet dam.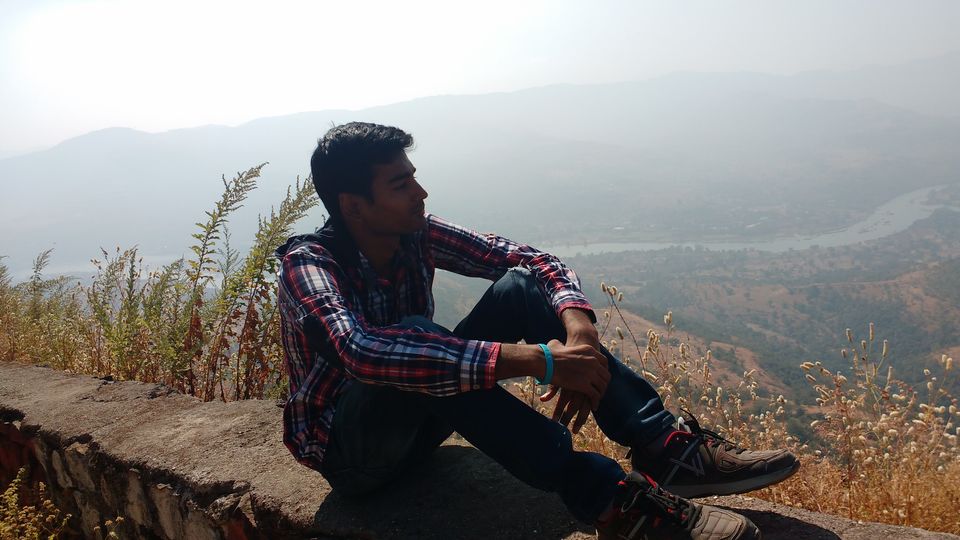 There is small temple for Balaji Hanuman and great small Maati ke Putle with great artist.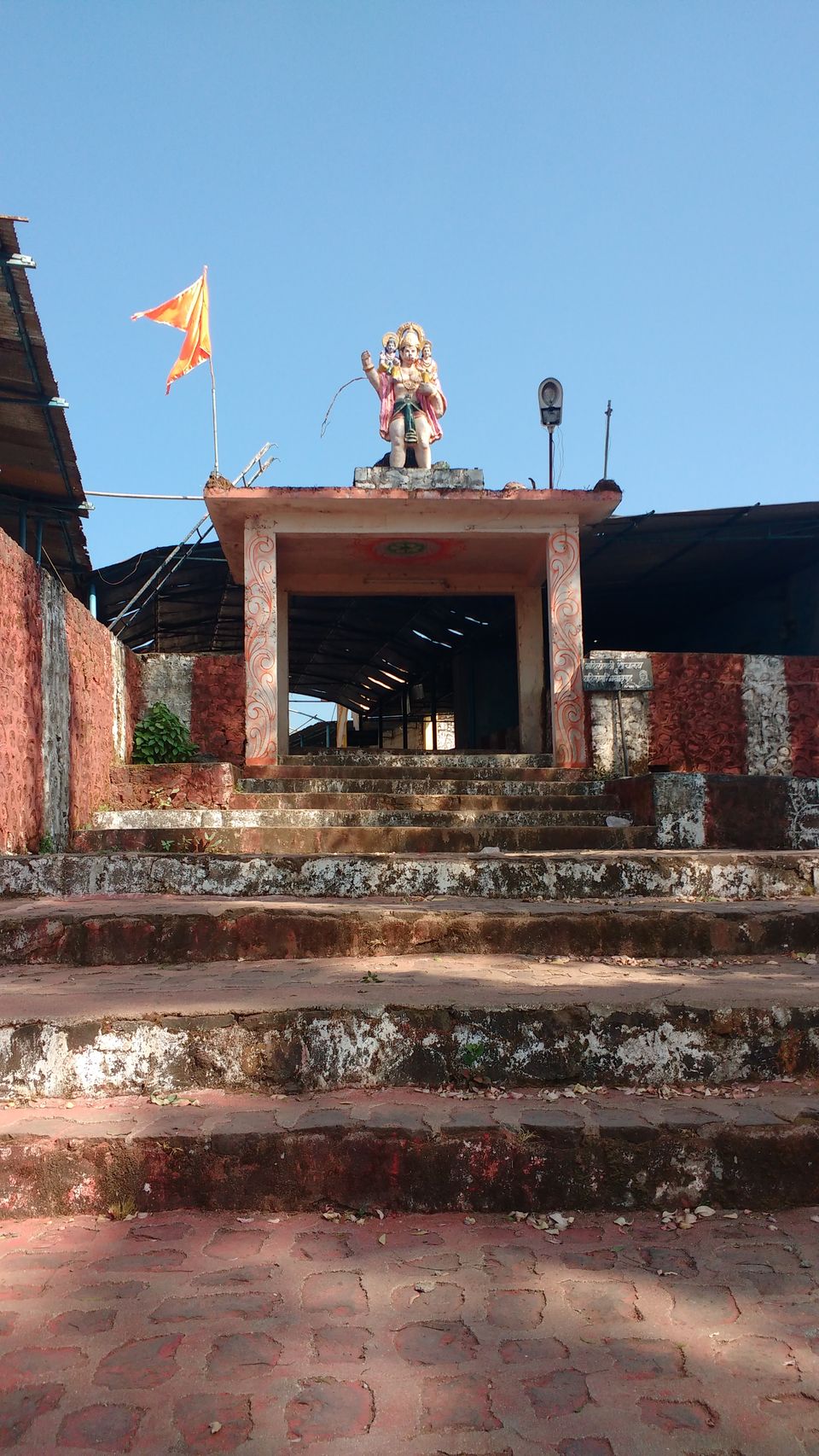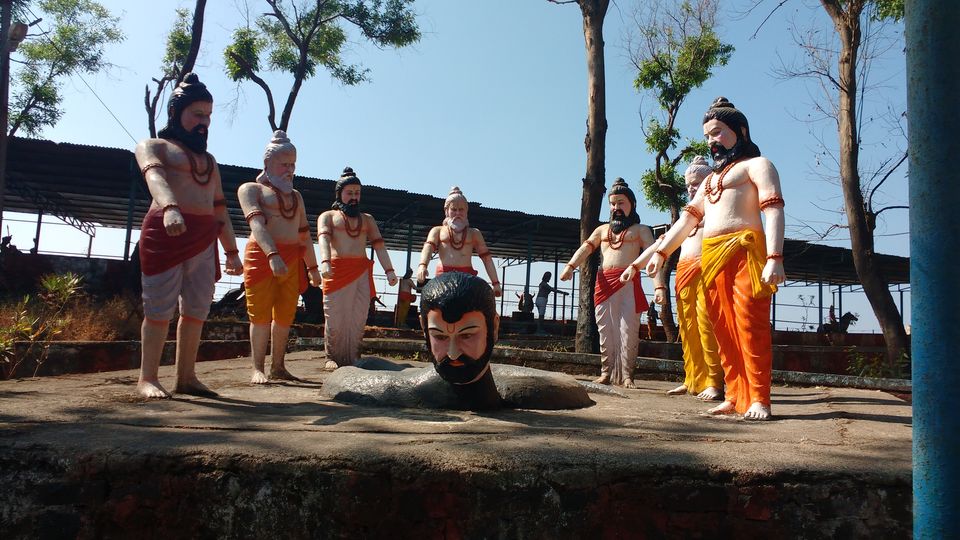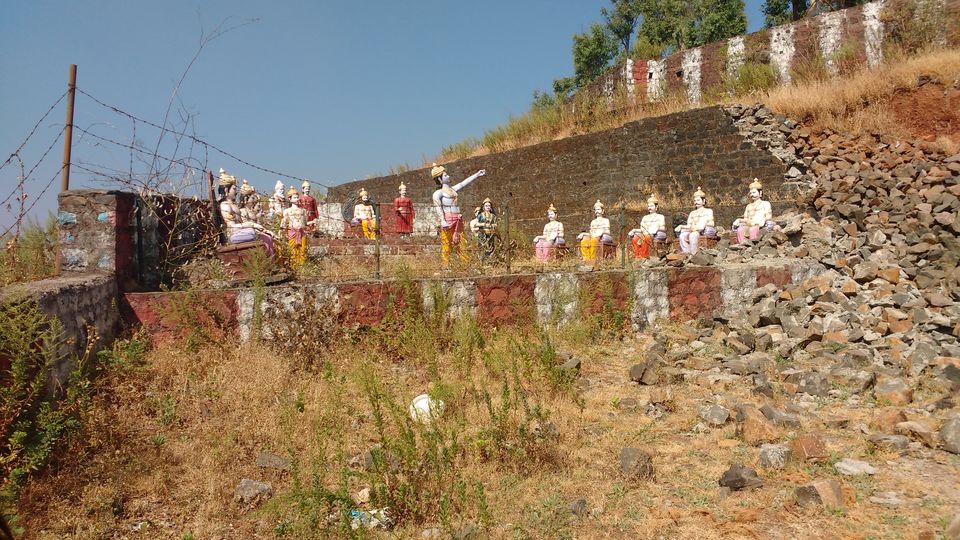 How to Reach - If you are going by bike /car then almost 50 Kms from Pimple Saudagar, Pune and you have to take NH48 to reach there through Khadakwasla Dam.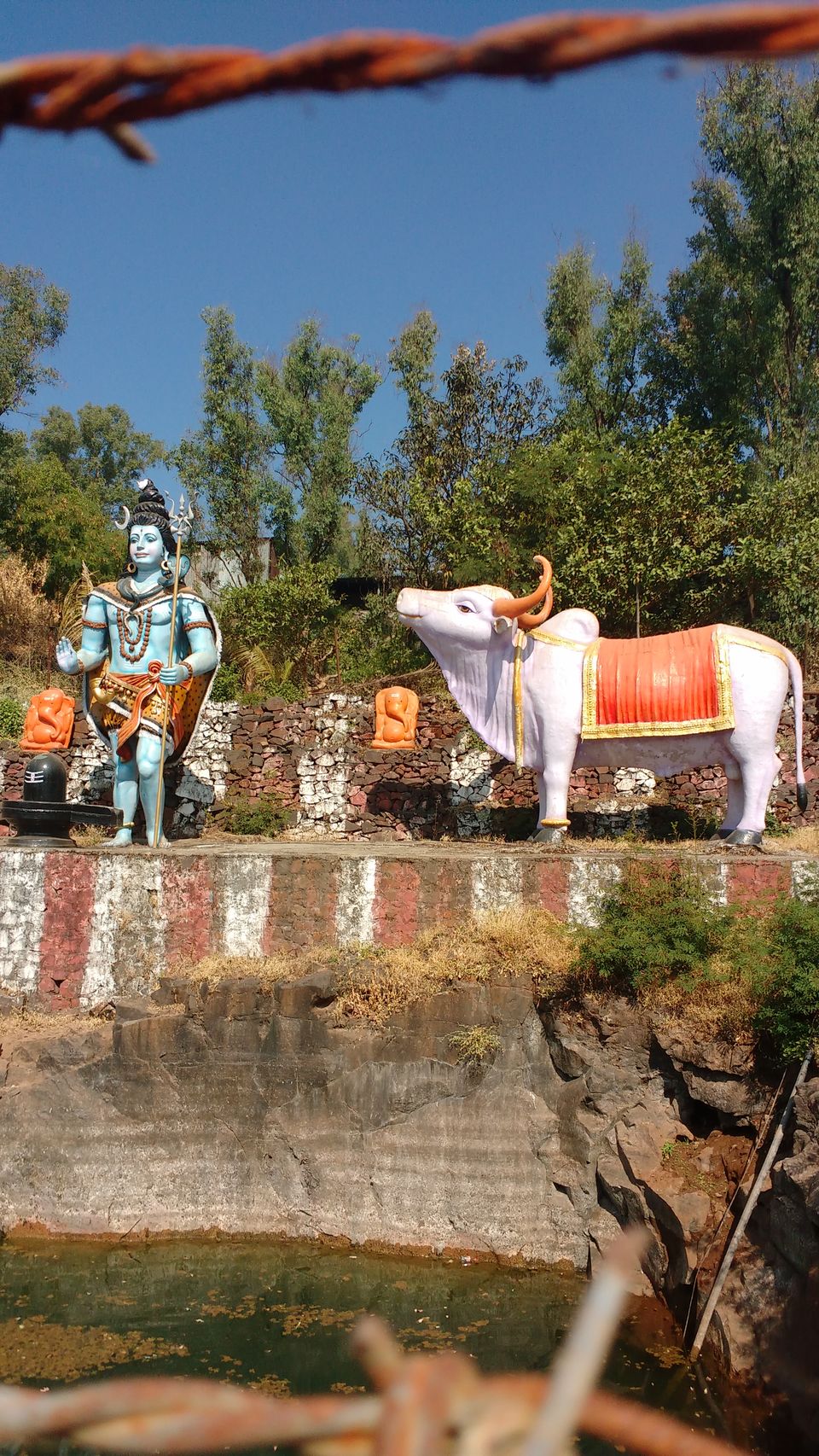 Precautions - The road after Khadagwasla dam is broken at many stretches. That maybe spoil the mood. You will cover 50Kms in almost 1.5-2 hrs.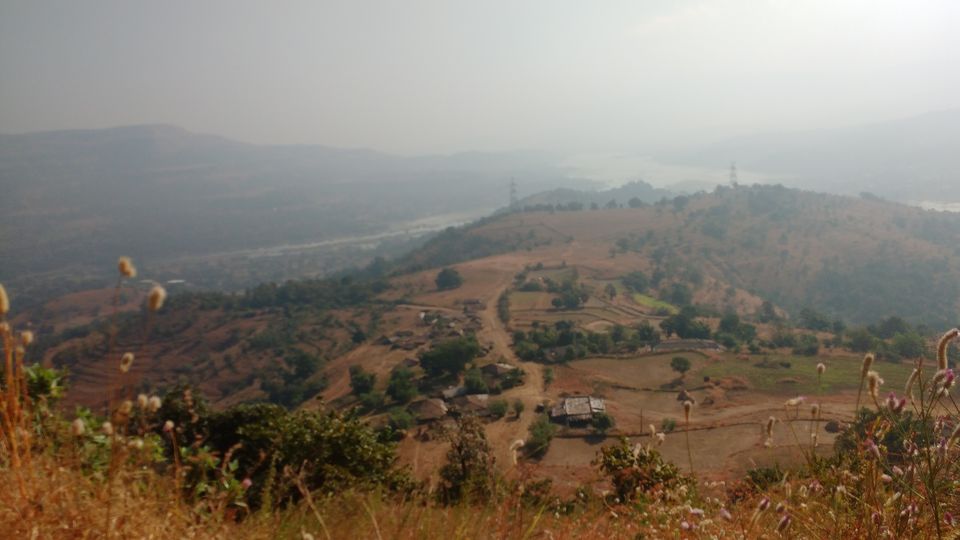 Instagram Link - https://www.instagram.com/anony_arps/
Facebook - https://www.facebook.com/arpit.gupta.376