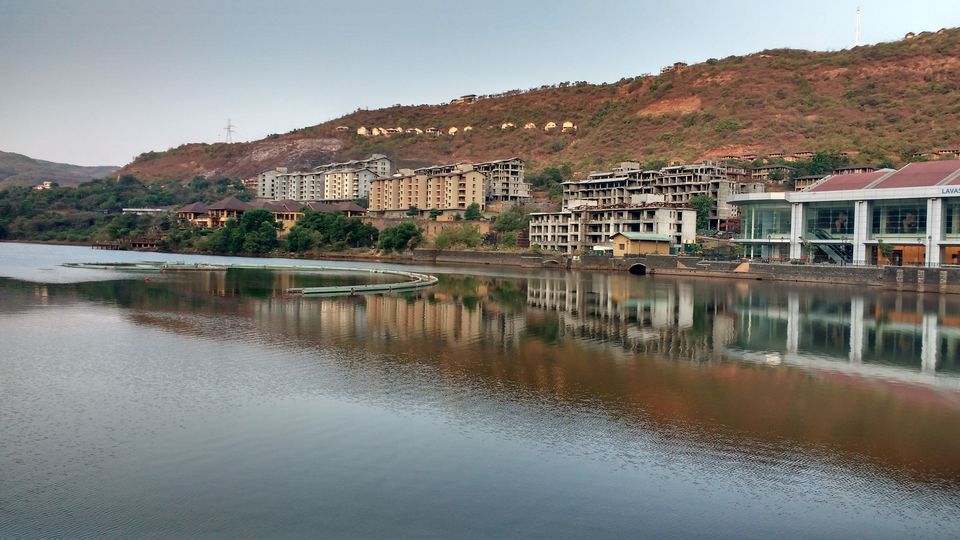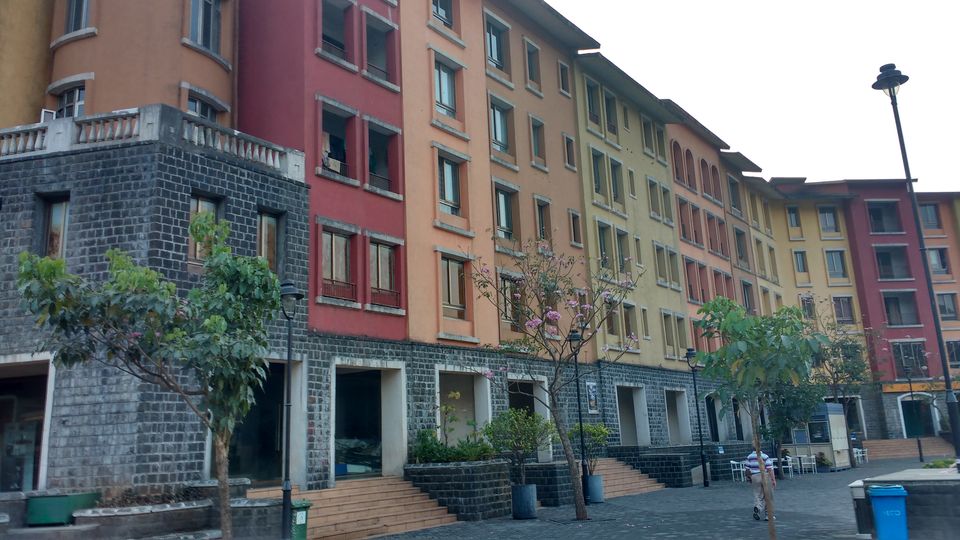 This place is really of the world experience and the Journey through the Hills is Truly Awesome. This place should visit during the Monsoons.
Lavasa City is located in the hills of pune, the only way to reach here is via Road. We have reached there in morning and saw the beautiful architectures. Lavasa is beautifully build and its just the peaceful and very calm place.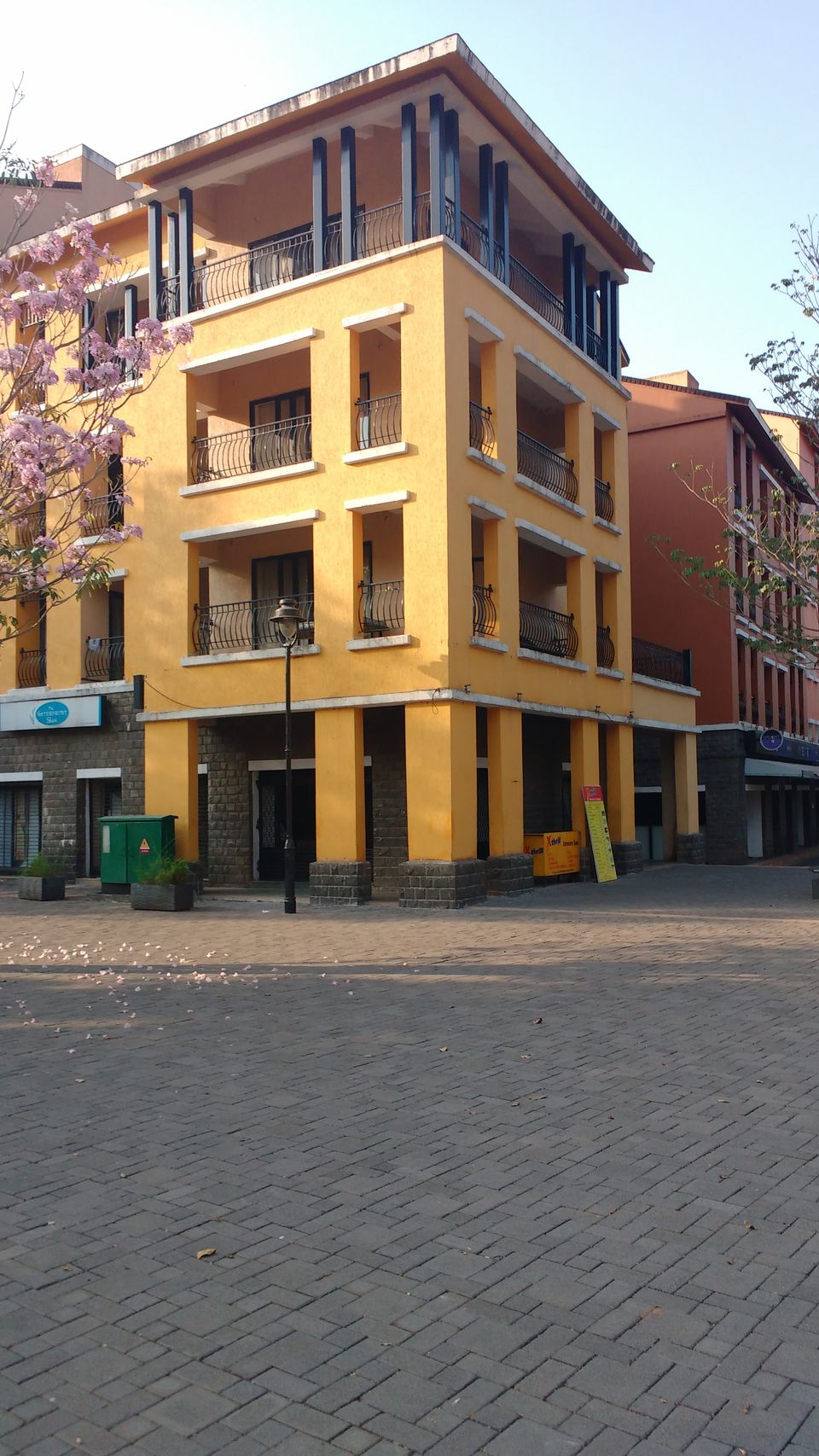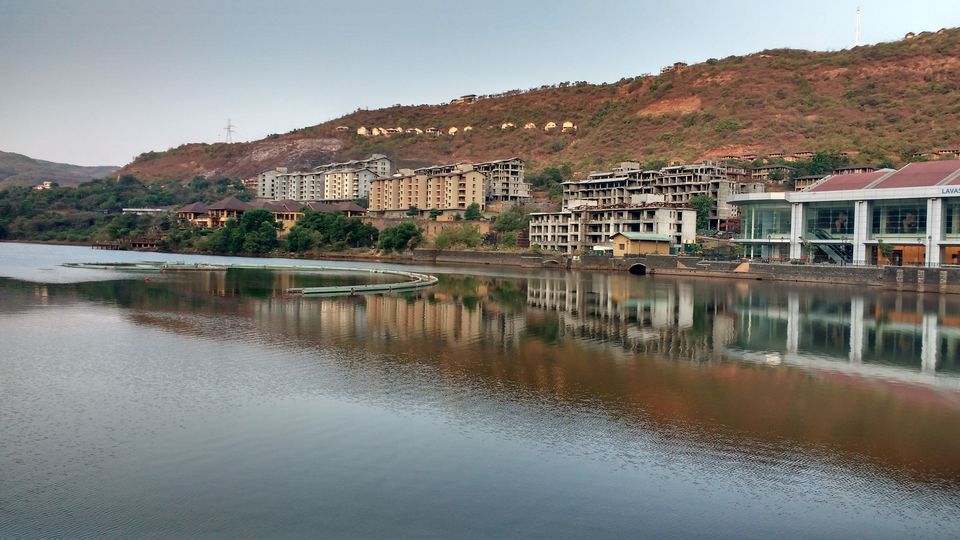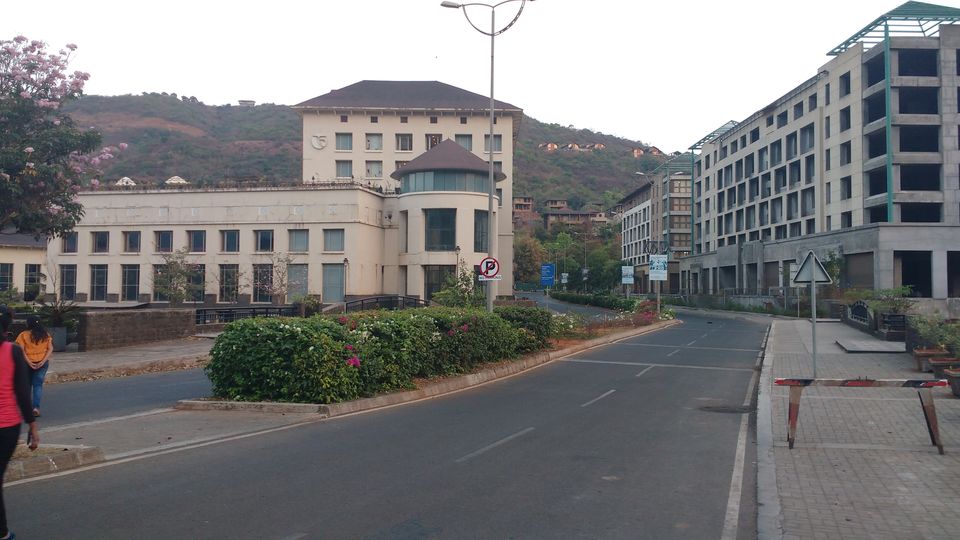 About the Place - Lavasa is about 2 hrs from Pimple Saudagar. The parking fees for car is too much expensive there which is around 200 rs. Small tea shops are there, they are provding the Kanda Bhajjia as well. The Lake view is just awesome and so many places to click photos.

In lake, some water sports are also available but they will charge more than enough. Also in night, lightening around the whole city made it just like a heaven.
It is good place to chillout and click photos. Well nice gateway for the weekend and one of the best attraction in monsoon.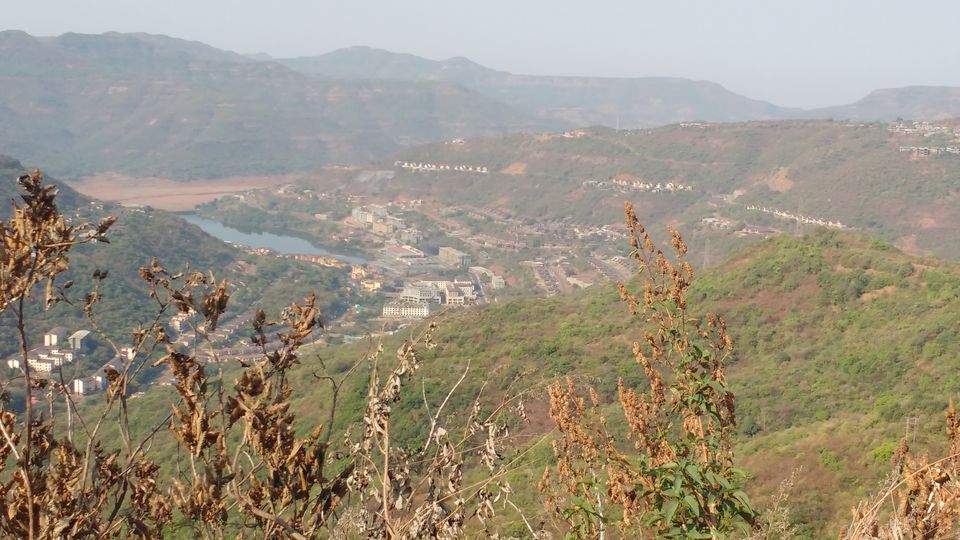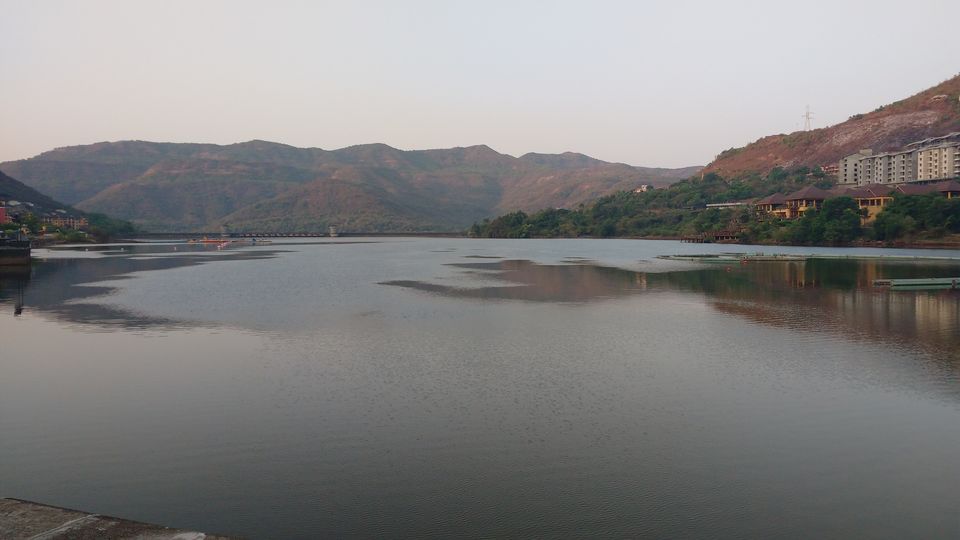 How to reach - This city is located around 60Kms from the Pimple Saudagar and you can reach easily by car or bike. The roads are good maintained. You can follow the google map or easily can go through Hinjewadi Phase 3 road via wakad.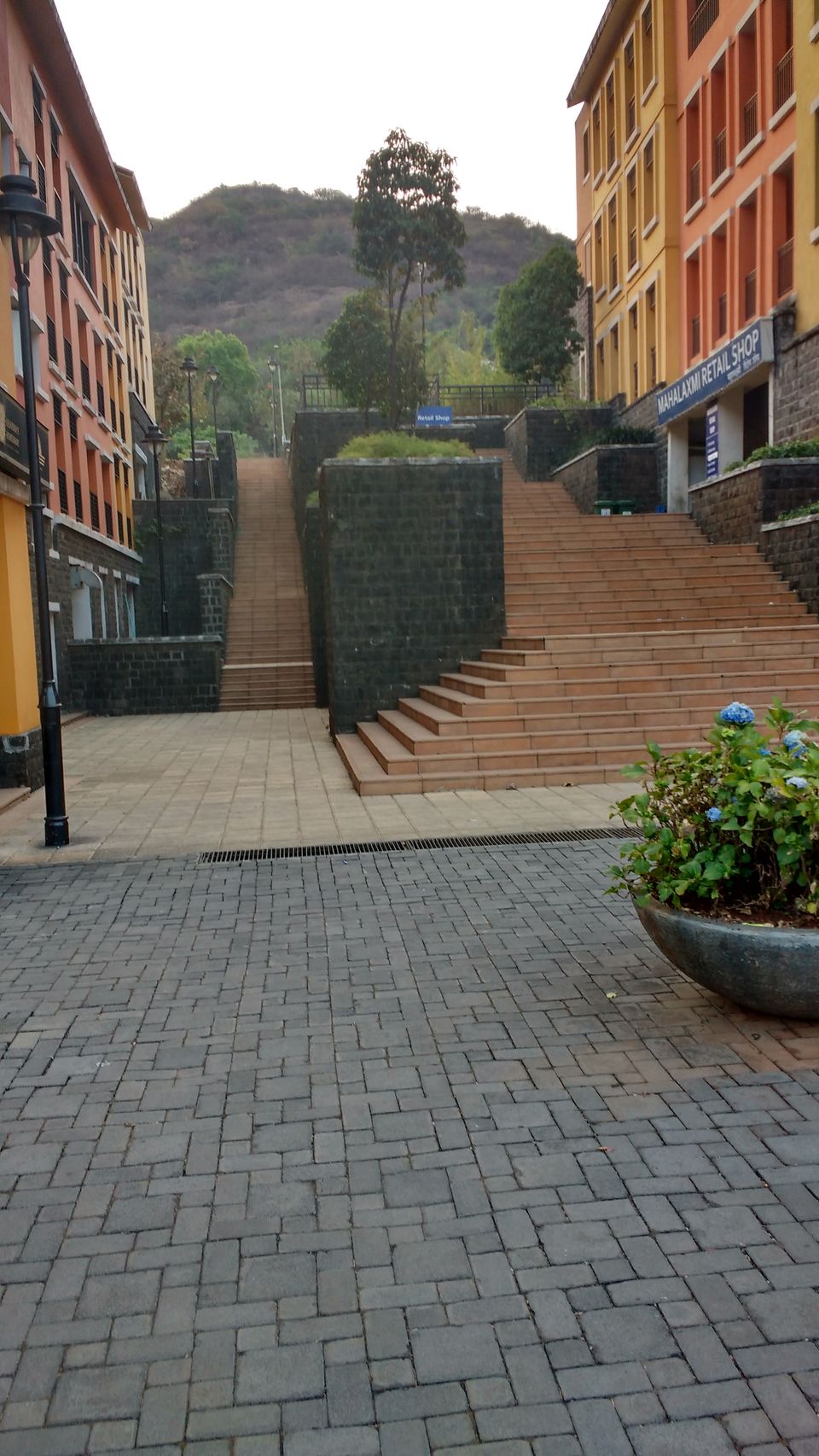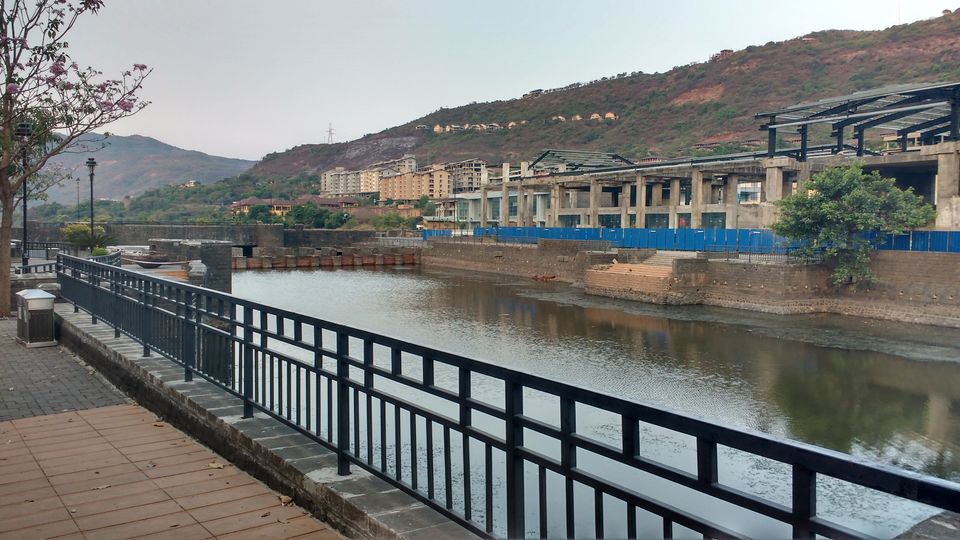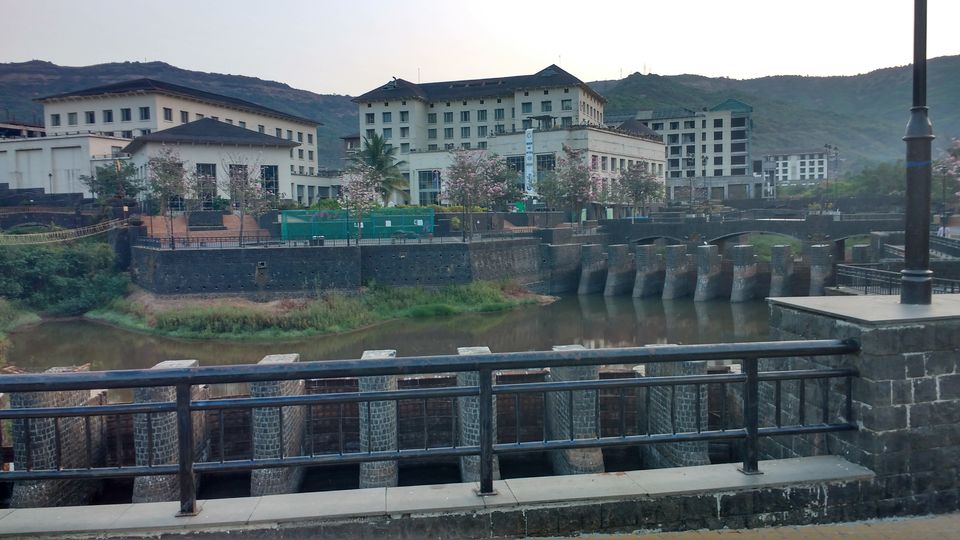 Instagram Link - https://www.instagram.com/anony_arps/
Facebook - https://www.facebook.com/arpit.gupta.376