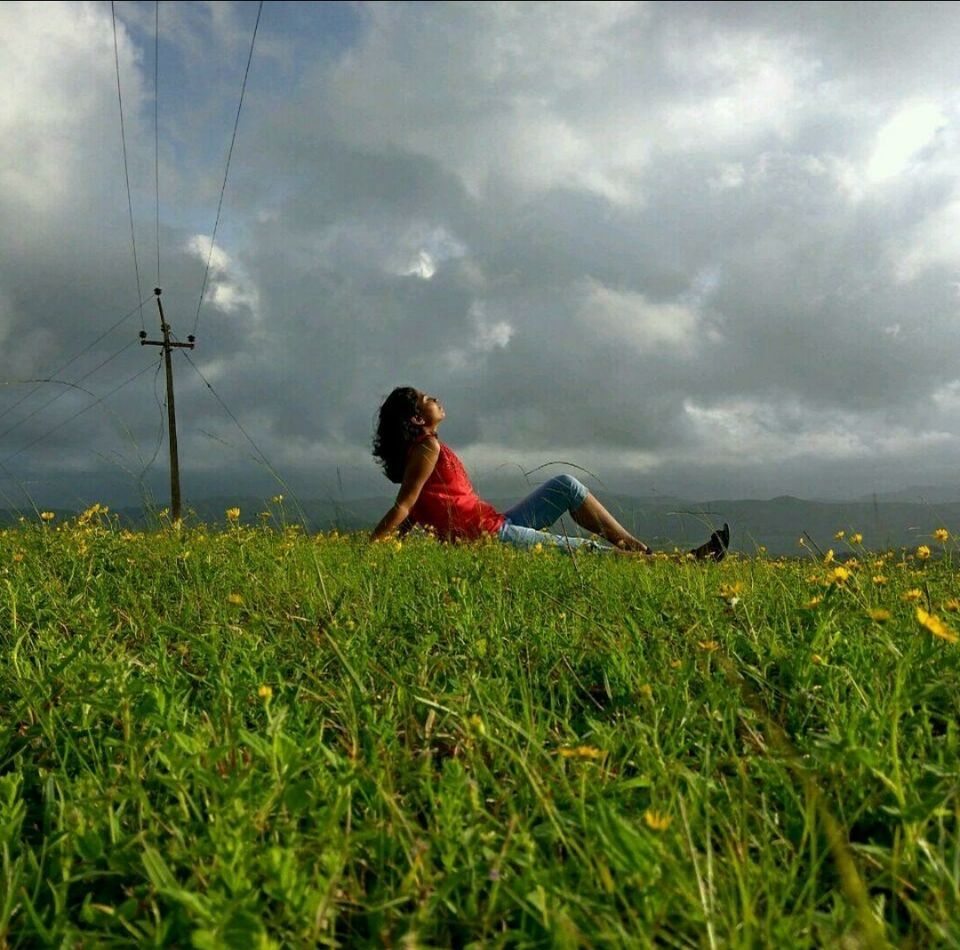 It's been over five years I am living in Pune. We Punekars are never short of weekend getaways as we have lot of options. Forts, beaches, temples, hill stations Pune has everything to offer. As a group of friends we always look for road trips and one such beautiful place we got to know is Panshet ♥️ I am in love with this place no matter how many times I visit this place.
We have started our road trip from a city. On a way to Panshet one dam, Khadakwasla, catches your eyes and change your mood in no time. This road trip is incomplete without having a Chai and Bhajiya here. Breezing air, clean water and a hot tea. I mean what else you want!
It is a 20 km ride from Khadakwasla to Panshet. I feel Panshet has an isolated vibes which makes it separate from any other places. There is a Panshet dam to near which there is an MTRDC resort. There are exactly two roads from a resort. The left one goes to a wonderful point where you can chill, have coffee, see dam water, and more importantly do kayaking, boating, paddling. Whereas on right side you get to reach a village. All green hush-hush and beautiful paths. Villagers here can also prepare a lunch for you, isn't it great? Home grown chicken is the best.
There is one temple located near Panshet, Nilkantheshwar temple. It is best for a small trek. The temple is old and the ambience around it is pure delight.