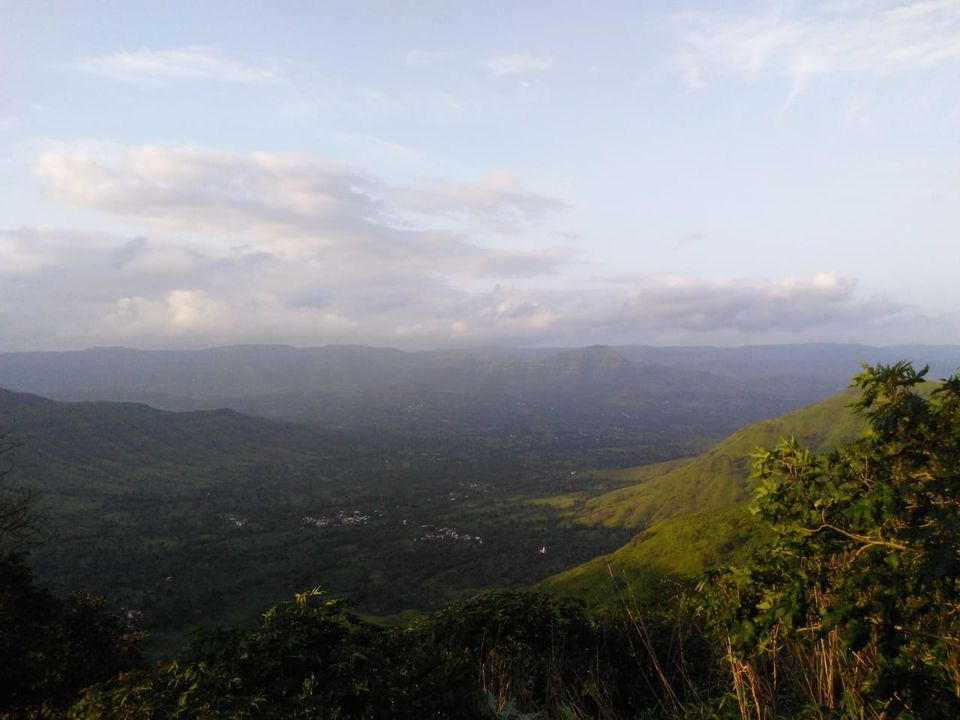 Panchgani is a hill station in Maharashtra, with beautiful scenery and awesome weather. If you want to refresh yourself from your hectic life then you should surely visit PANCHGANI (especially for Mumbai and Pune crowd because its toooo close by). You can also think of going there solo, because it is a place where you will find peace, but I went there with my friends and also this was the first trip I had planned by myself. The cost of the trip is cheap because we went in a group of 5 and it got kind of distributed, but also if you are travelling solo it wont cost you alot (say about Rs. 5000!)
So we wanted to cover as much as possible, practically we had only one and half a day. Basically, we were travelling from Pune, so we started off early morning around 7- 7.30 ish, because you need almost 3 hours to reach, as you kind of take a breakfast break or some scenery discoveries spot and so on.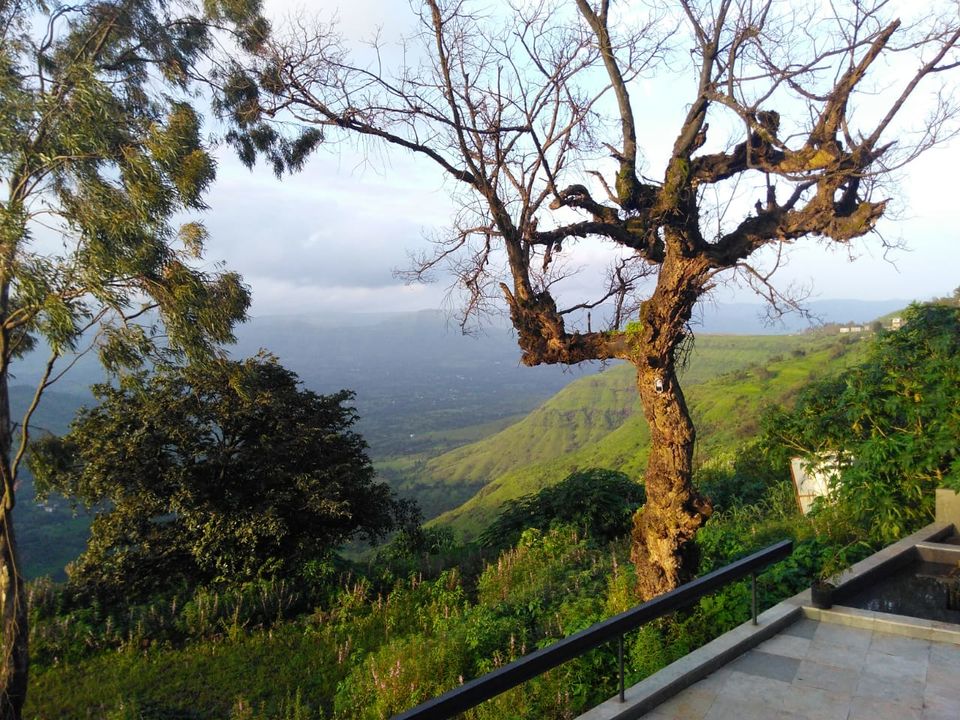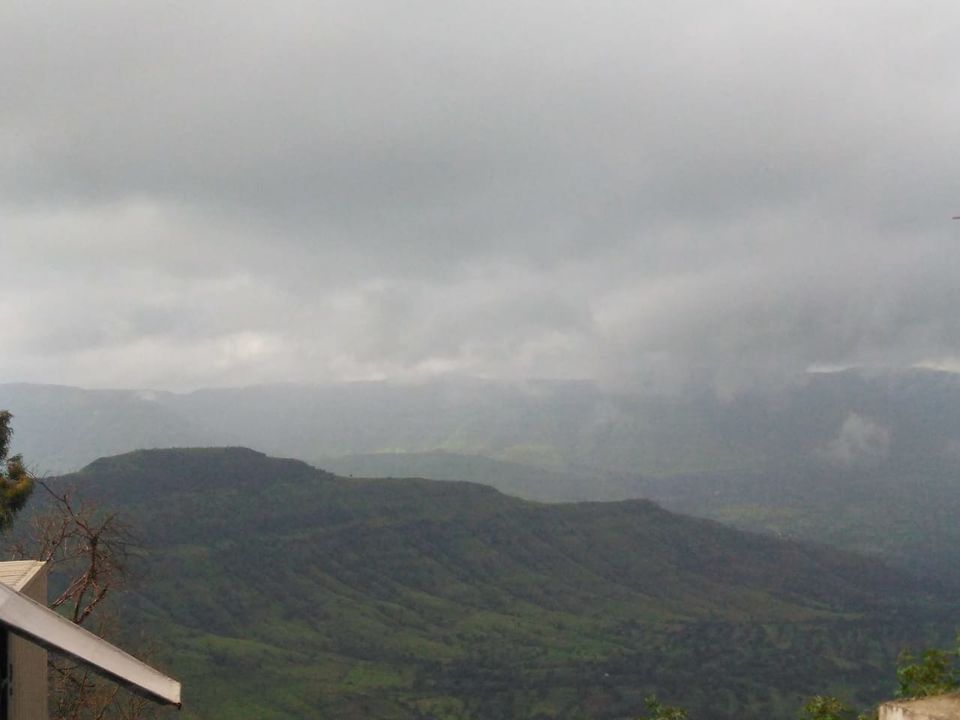 Day 1: Ganapati Mandir- Wai Menali- Table Land
Started from Pune at 7.30am, stopped at a toll plaza ( you will also find Mcd, CCD, etc, keep your eyes open) for having breakfast. We reached Wai, went to the famous Ganapati mandir of Wai and then discovered the Nanawada in Wai, also known as Wai Menali if you want to check it on Google Maps. After going through the history pages, we started off to Panchgani and had our lunch on the way.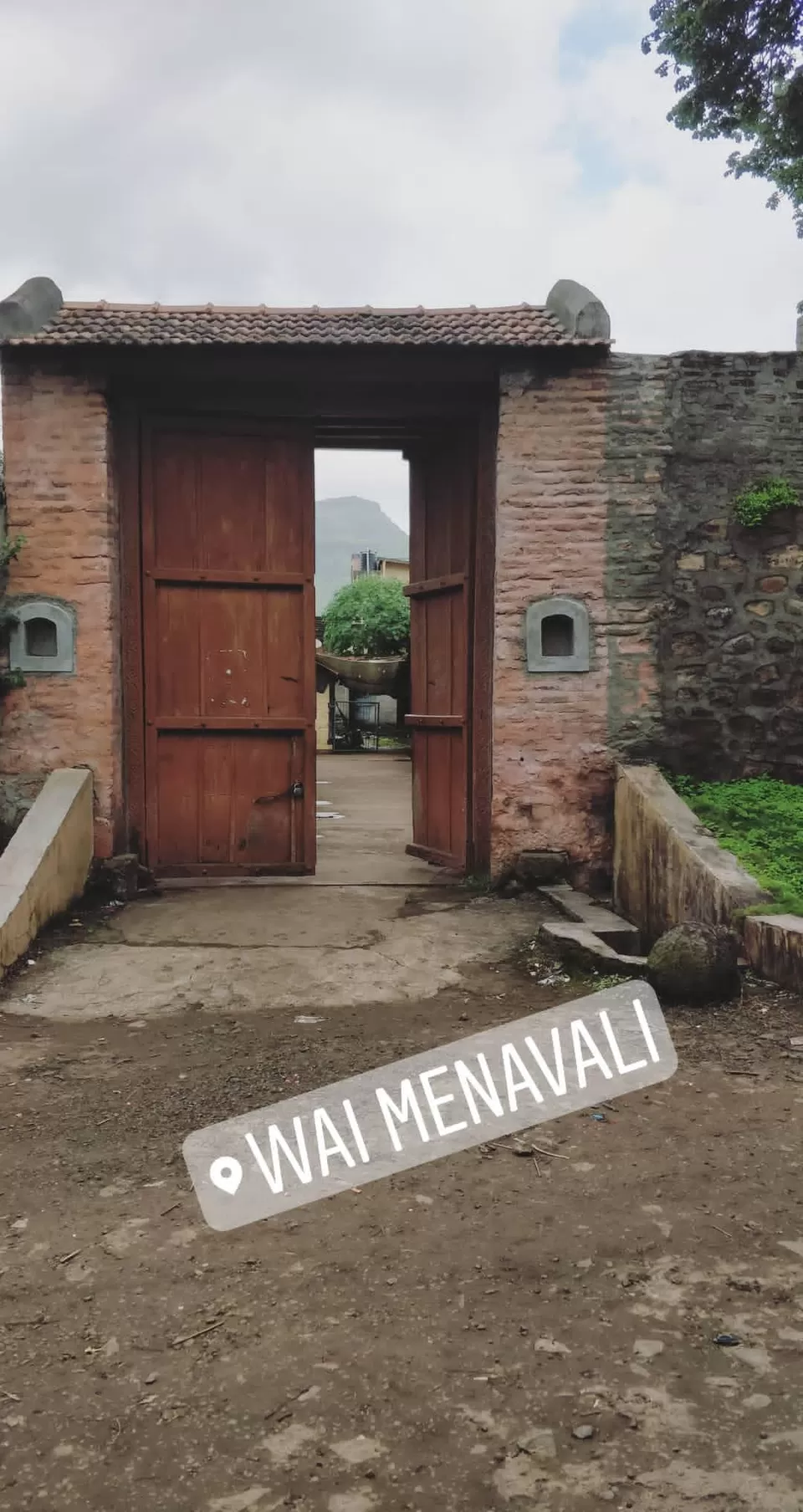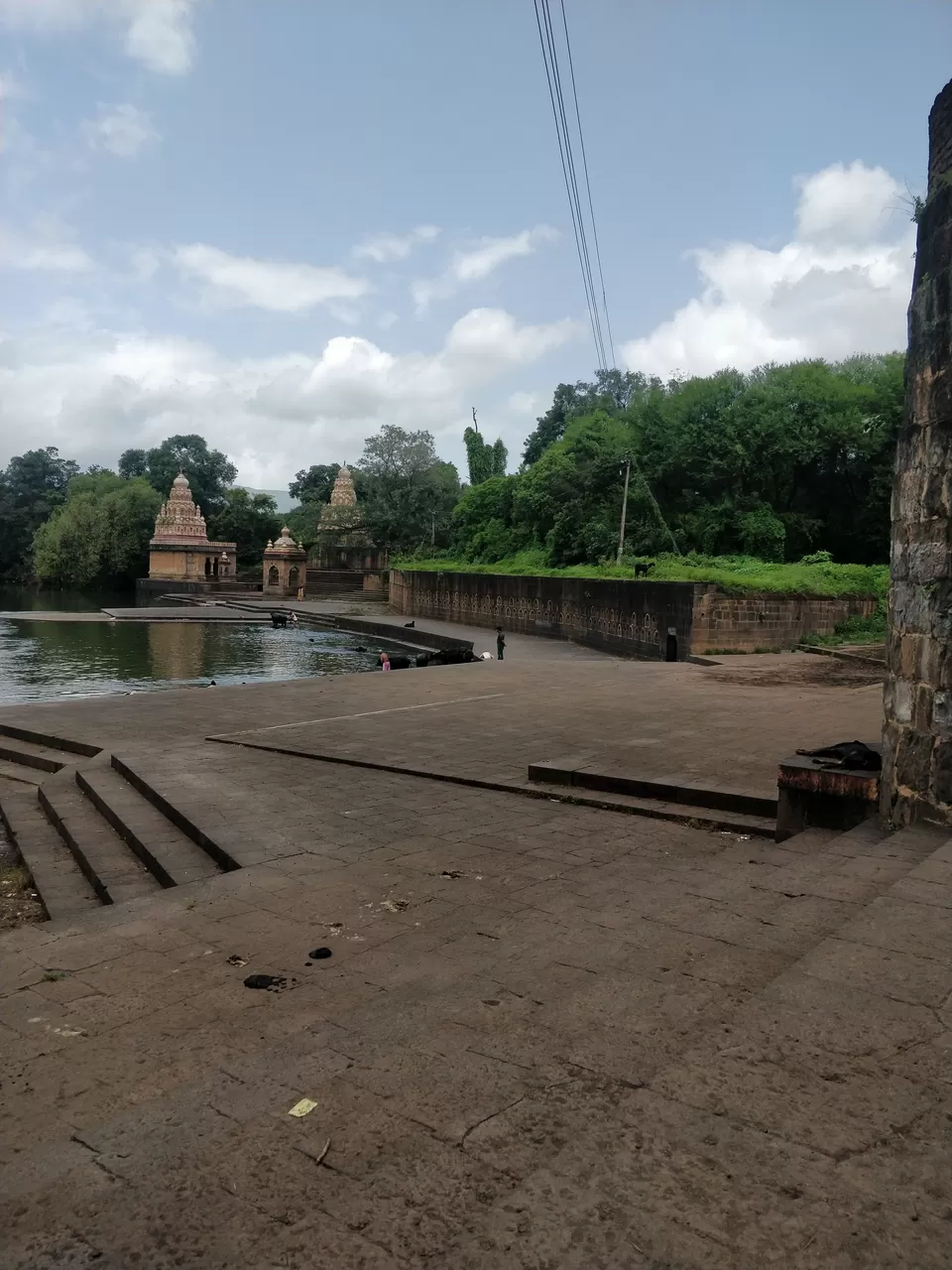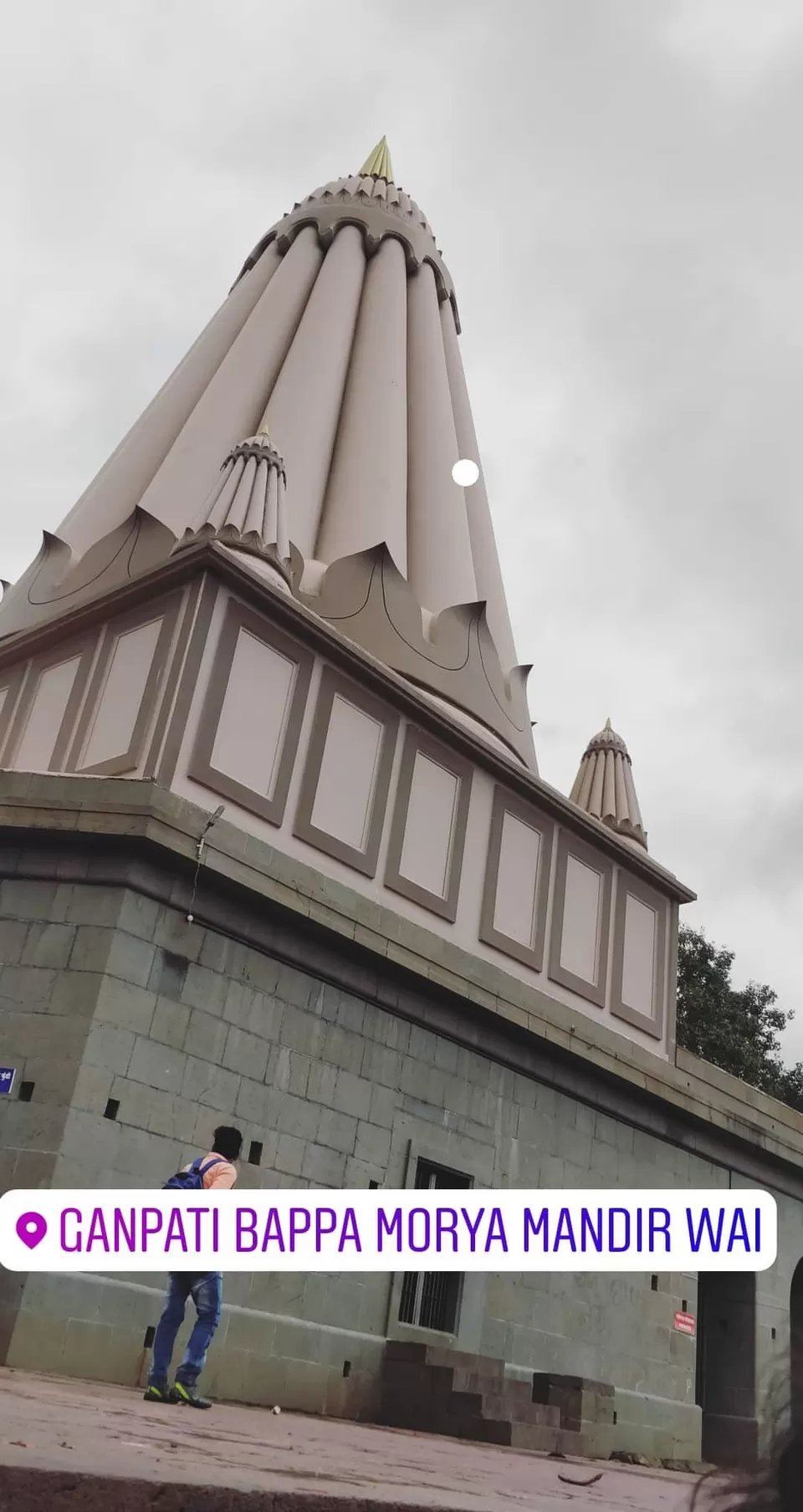 We finally checked in Zostel Panchgani, where we planned to stay. And, fun fact we discovered that they do rent cycles (just check if they are working properly, if not they will do it for you). We guys took some rest and played some fun games in the common activity room.
Later that day we decided to go to Table Land. ( check the timings because Table Land has timings, as after sunset no one operates there). There are many points to see on Table Land, which you can see through a Walk or horse riding. You will find some games there and you can enjoy some maggi and chai as its foggy. We had dinner at Hotel Friends, which is a well known hotel out there, and the staff is too friendly.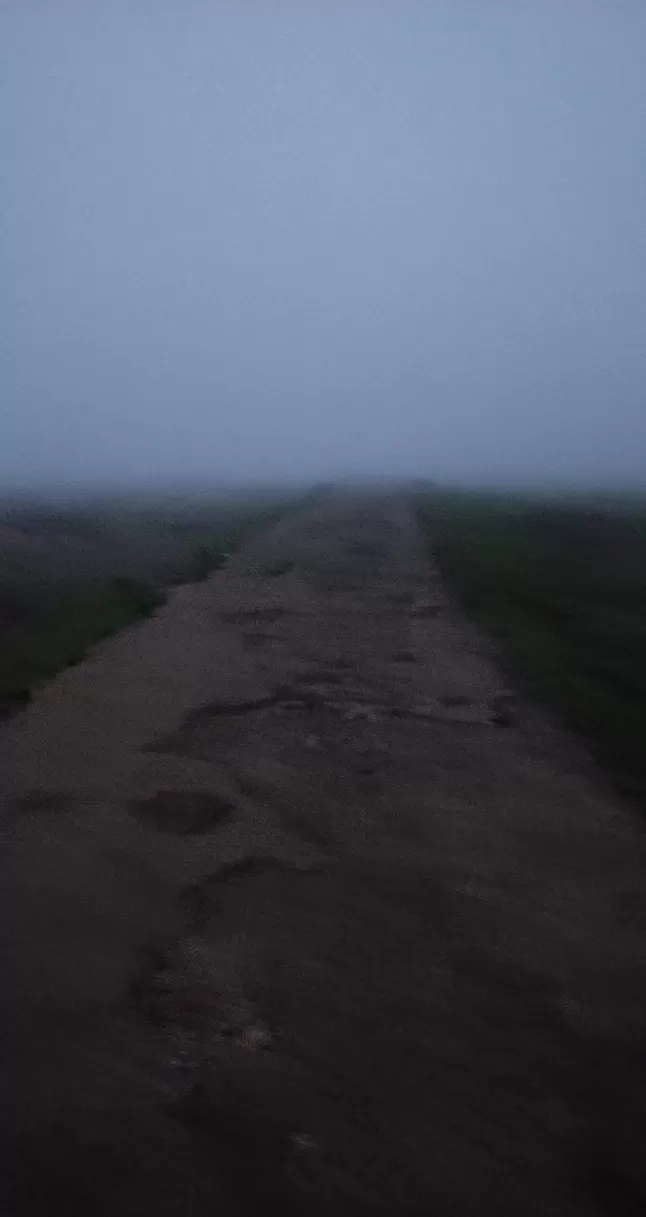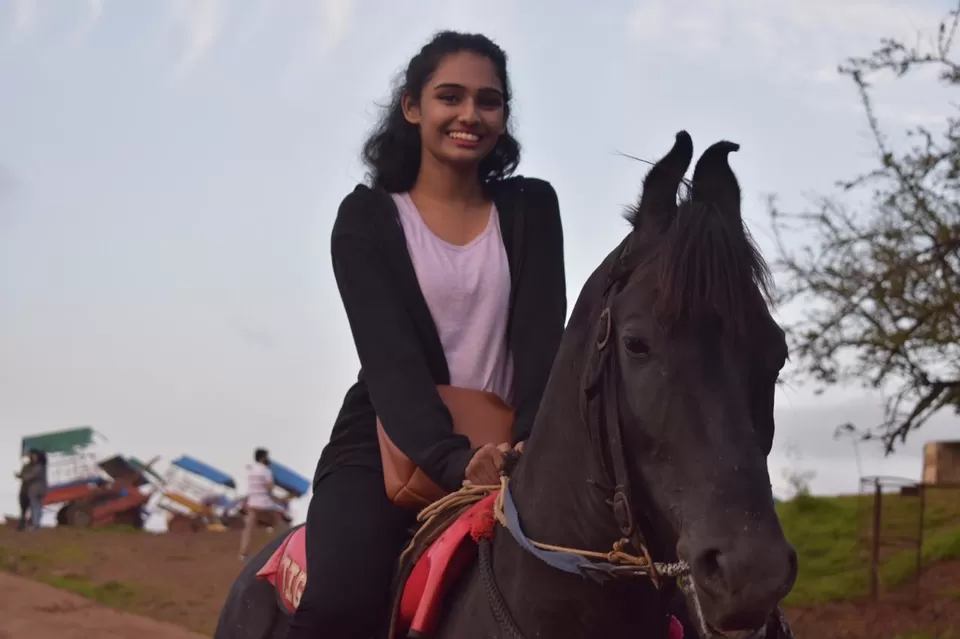 Day 2: Cycling through city- Bhillar (book village)- Mapro- Pune
Me and my friends decided to wake up early and have a cycling tour through the city. We rented the cycles and started off. We went to a beautiful point and there were clouds everywhere, beautiful weather, pleasant breeze, greenery, refreshes your mind so much. We went back to our Hostel as our check out was at 10a.m. We had breakfast at Chai Bun Maska, another great place in Panchgani.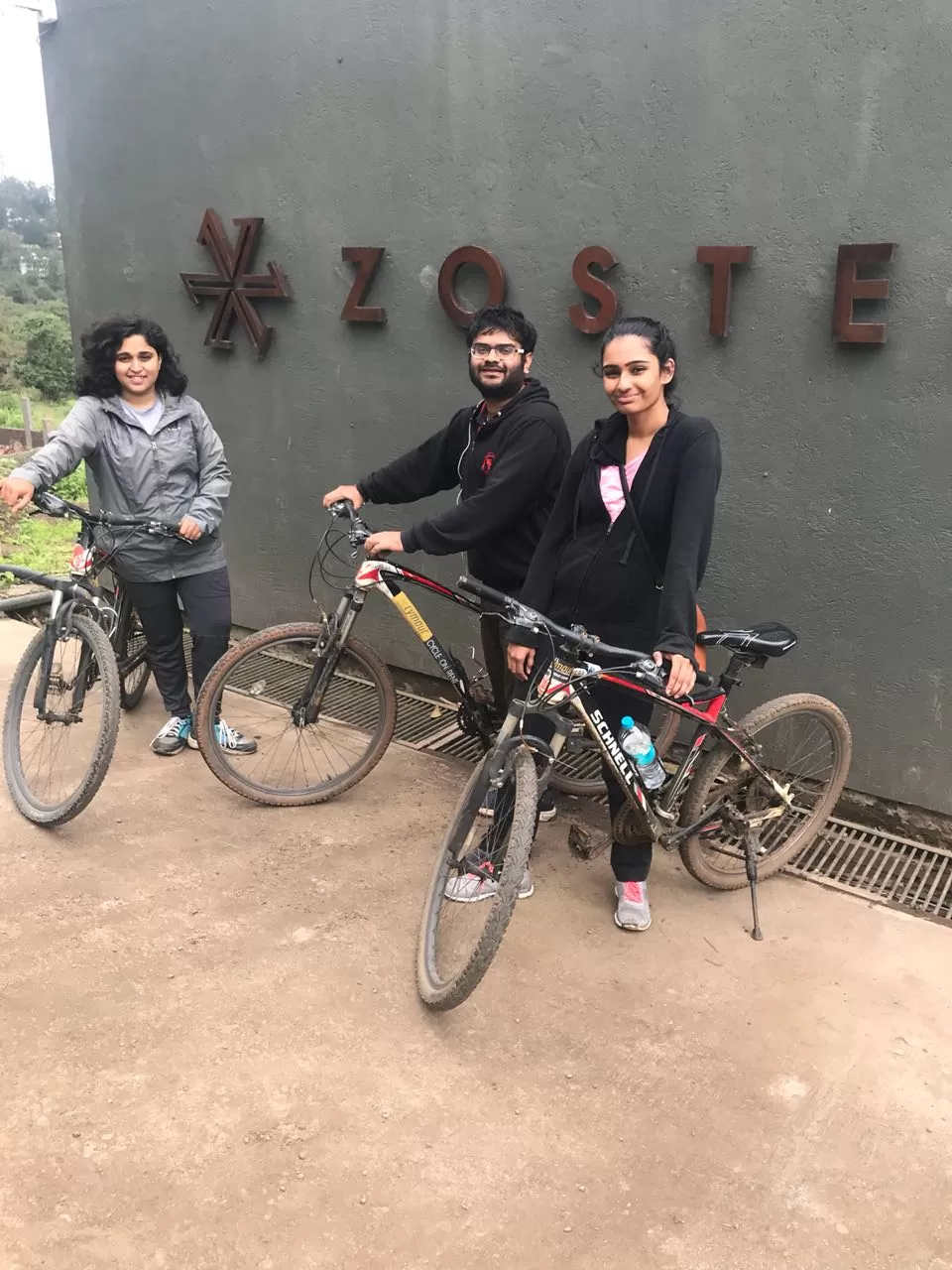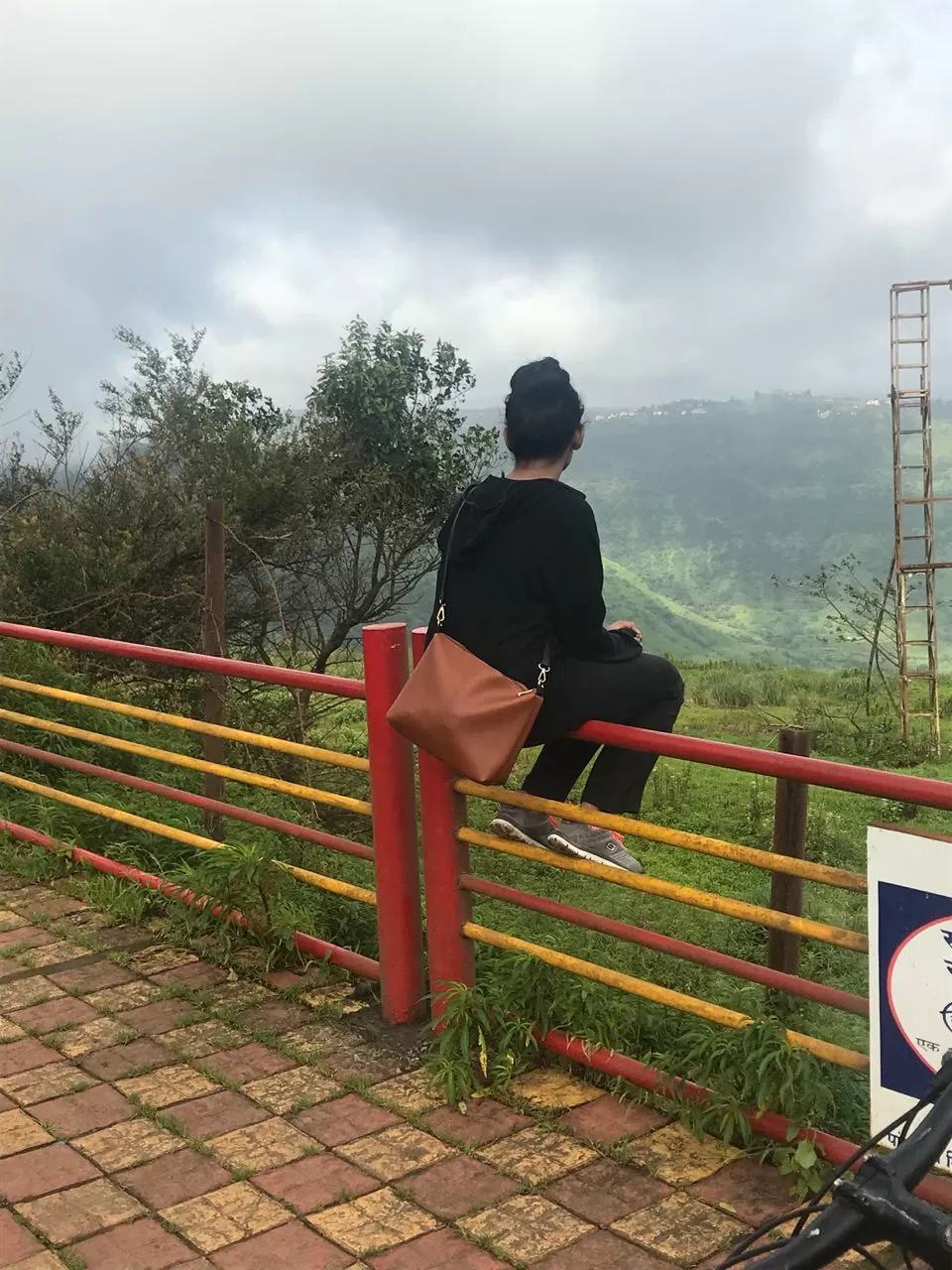 We set off to Bhilar, which is the village of books, just like the concept applied in Europe, where houses in the village have given a room of their own to State Govt so that they can set up a library in that room. We visited the office and they showed us small video where all the information is shown. Therefore, people visiting the village can go in the house and read with leisure ( their our specific timings specified outside every house) and also some of them provide staying facility. Every house has a different genre of book.
After that, we decided to visit Mapro Garden, had some yummy snacks (but their snacks is equivalent to lunch, they serve more than expected). And later, started off towards Pune, where on our way back we found a beautiful spot, where we lost ourself and took a lot of time, as that place was really pleasing and refreshing, ( We even found a man training a scorpio out their, named Badal.) and back to Pune.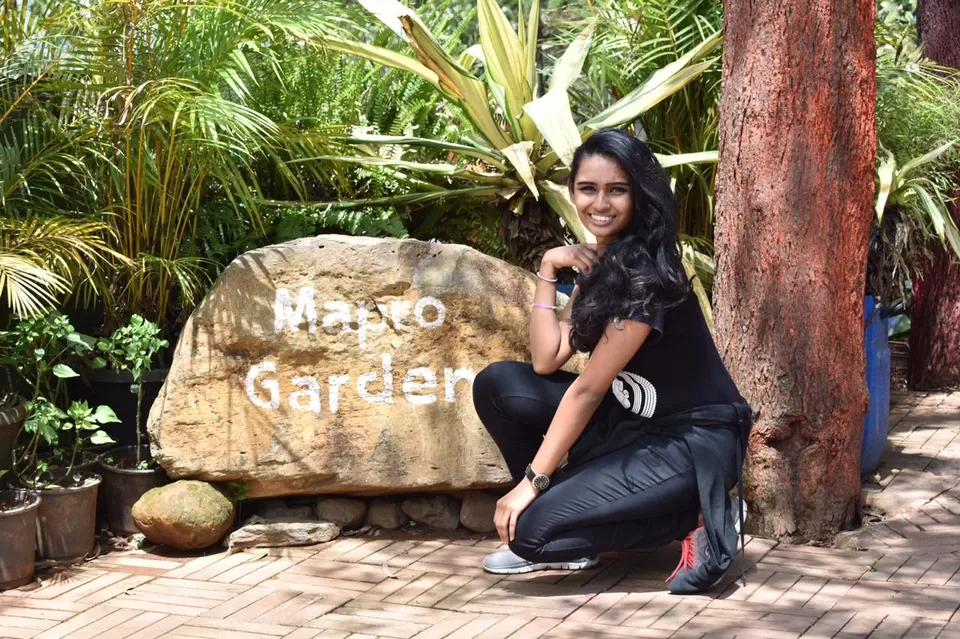 When you are traveling, the major things to look after are stay, food and transport.
Stay: So, we had stayed in Zostel, Panchgani. A wonder place to stay as it is situated in the ghat so you get a beautiful view there. Well maintained place even after being a hostel and also really cheap (they also provide private rooms). You can go and check on their website.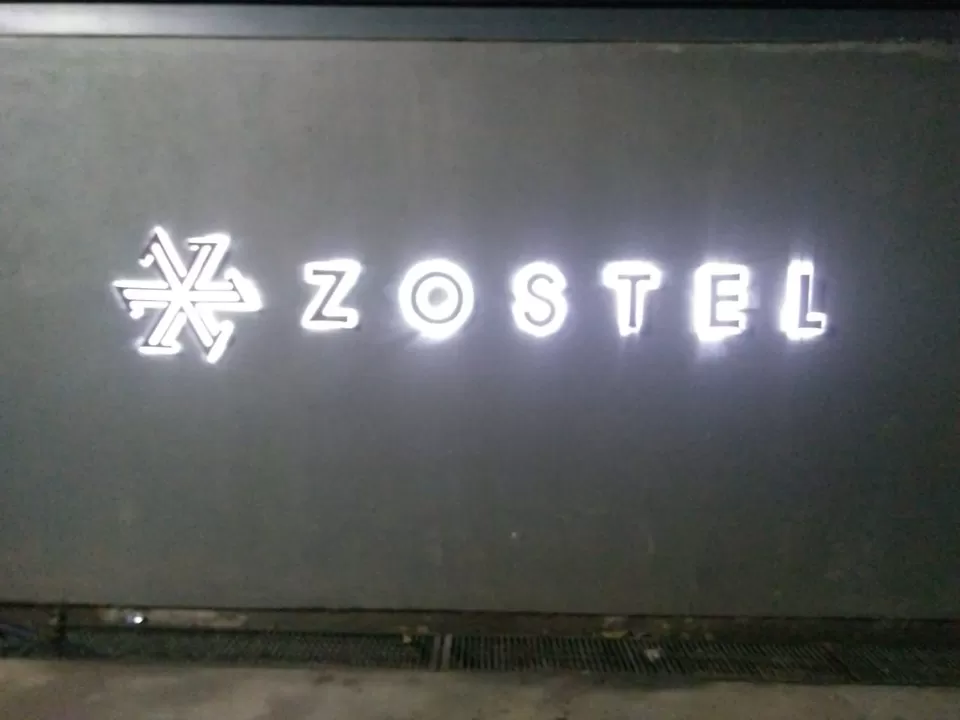 Food: You will find few restaurants on the way. We visited a hotel where there was no one and for a change they really served us good food and served us just off the stove. In Panchgani, we had dinner at Friends Treat Hotel ( really good for non vegetarian especially) and if you are a vegetarian then you can try Hotel Purohit, which is also quite famous there. For some snack time you can try Chai Bun Maska and also for breakfast or you can have at Zostel at some extra cost (breakfast isn't complimentary). You will find buffet system at Zostel.
Transport: It is located in the state of Maharashtra. You can get access from the Pune Airport which is 98 kilometers away from Panchgani. Wathar is the nearest railhead to Panchgani. To reach Panchgani you can either go by bus (private or MSRTC) as it has its own bus stand or which I would suggest the most is your Car (owned or hired). There are two reasons, first, public transport out there is only by taxi which are expensive or jeeps which aren't that convenient. But no worries, by any chance you happen to go by bus, you can hire a bicycle at Zostel and roam around.
FACTS ABOUT THE CITY:
The Panchgani Plateau, also known as the Table Land, is the second highest volcanic plateau in Asia.
Panchgani is awarded the "Best Cleanest City In Western Zone."
I hope this will help you plan your trip to Panchgani. Do let me know any other places you have visited or are going to visit in Panchgani. I would really like to know your experiences in Panchgani in the comments below.