About Panchgani
Panch + Gani = "paach parvat" i.e. Panchgani is centralized by five hills in *Sahydri* mountain ranges of western ghats that's why it's known so. Also, there are five villages around panchgani. It's in Satara district of Maharashtra. It's a hub of most dignified boarding school's started by Britishers.
How to Reach
There is neither direct flight nor a train.
To reach via flight nearest airport is Pune and by rail is Satara, still pune is best option for railway means as well bcoz of strong connectivity all over.
Panchgani is 101 km from Pune and can be reached in 2.30 hour's at max by road.
About My Trip
We booked a cab from Pune to Panchgani and reached panchgani via wai at evening around 7pm. The way was all seneric with zig zag curvy road all around. Hotel was booked so after having dinner we went for a small walk and were tired & sleepy.
Next Day was a complete on use plan which we had all ready decided. So after checking out we went to a day trip.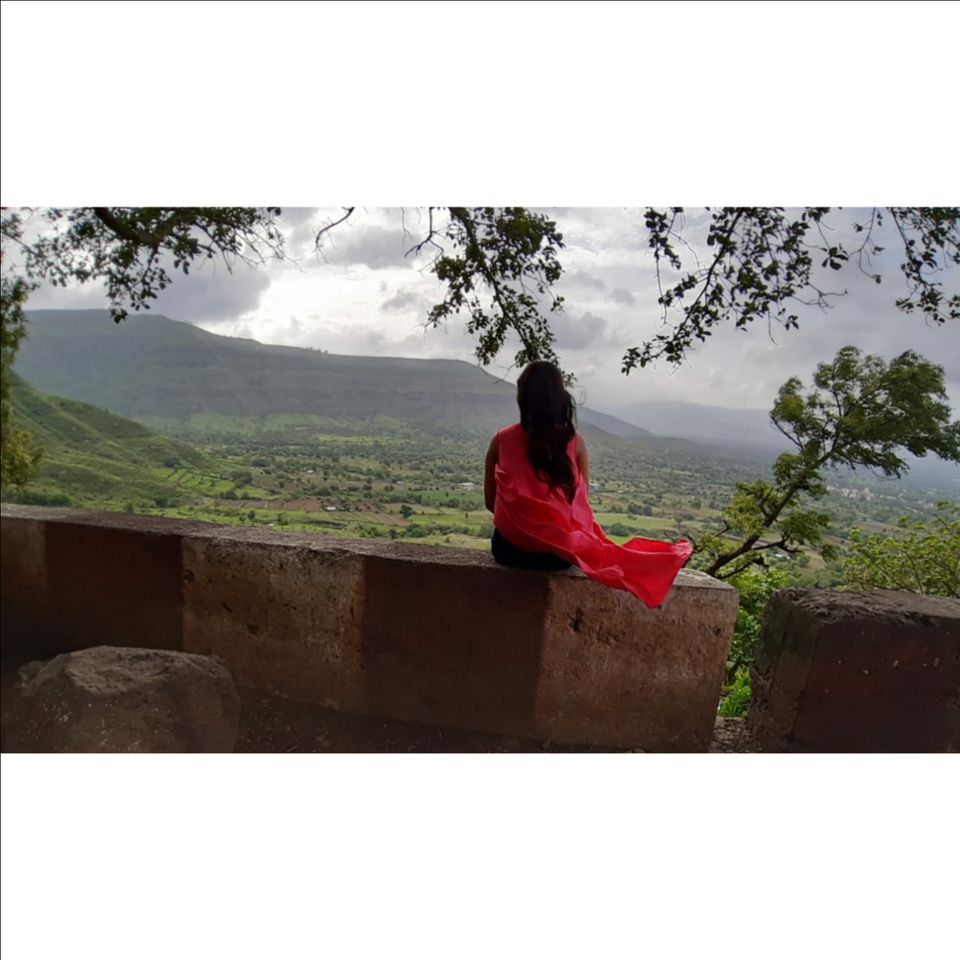 1) Table Land
At morning 7.30 we went to Table land which was near our hotel room. It's a flat surfaced land spread across mile. Since it was monsoon morning we were hardly able to see the city view though it was lavishing morning walk.
It has 2 caves steep downwards, one is converted to kinda Tea stall. You can opt buggie i.e. cart attached to horse, horse ride to reach from one to another corner. There are small Tafries to feed yourself in parking area.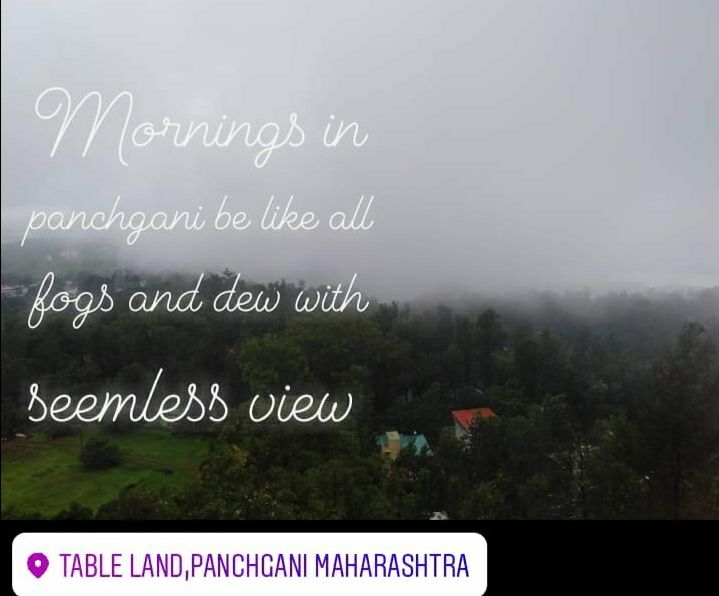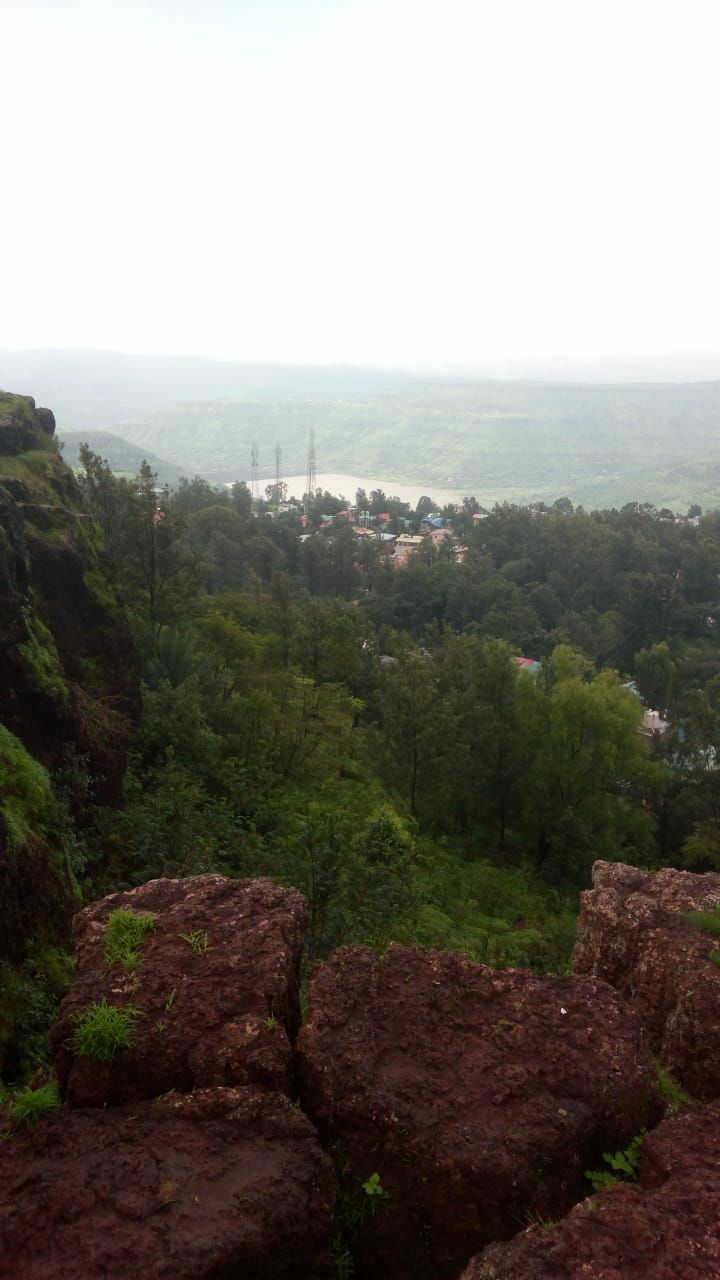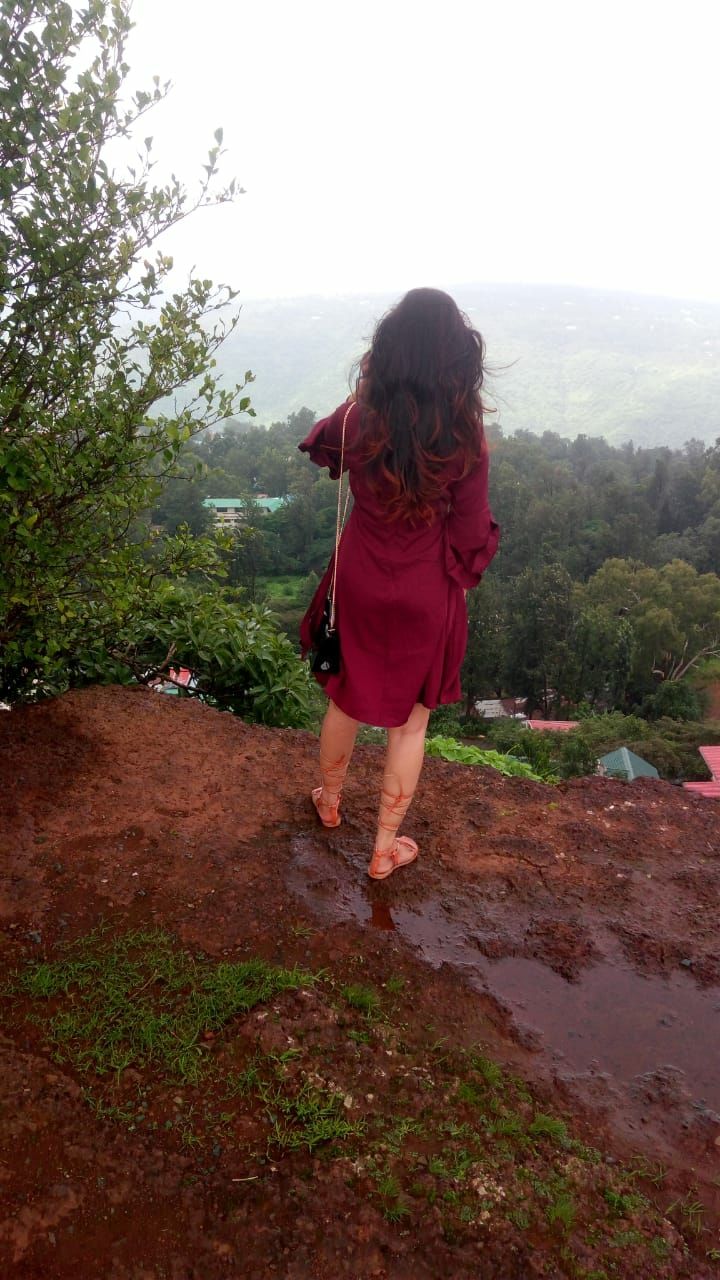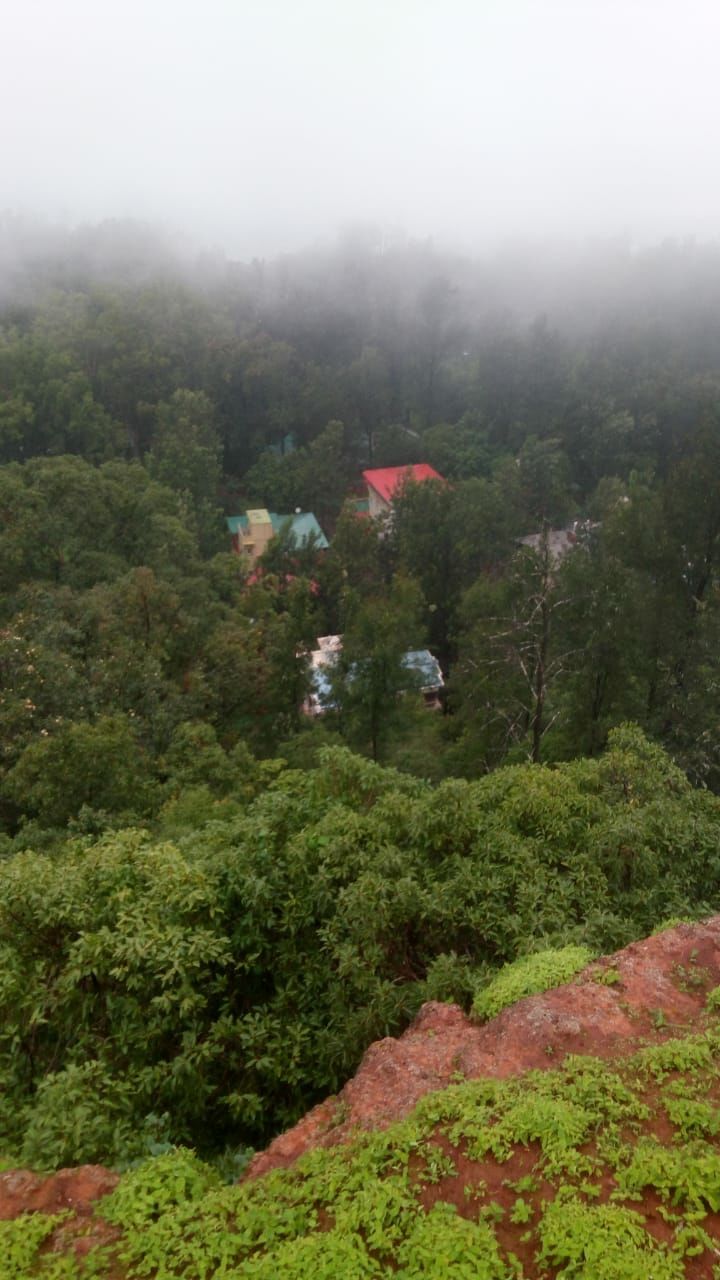 2) Sydney Point
While on the way to Sydney point I had sweet corn which was full of juiciness. It took around 15min to reach there.
There's a swinging rope at certain height from where you can see magnificent view of mountains with river Krishna flowing effortlessly.
It's the most picturesquare place in panchgani, with a fun swinging on top of hill with eye-catching view.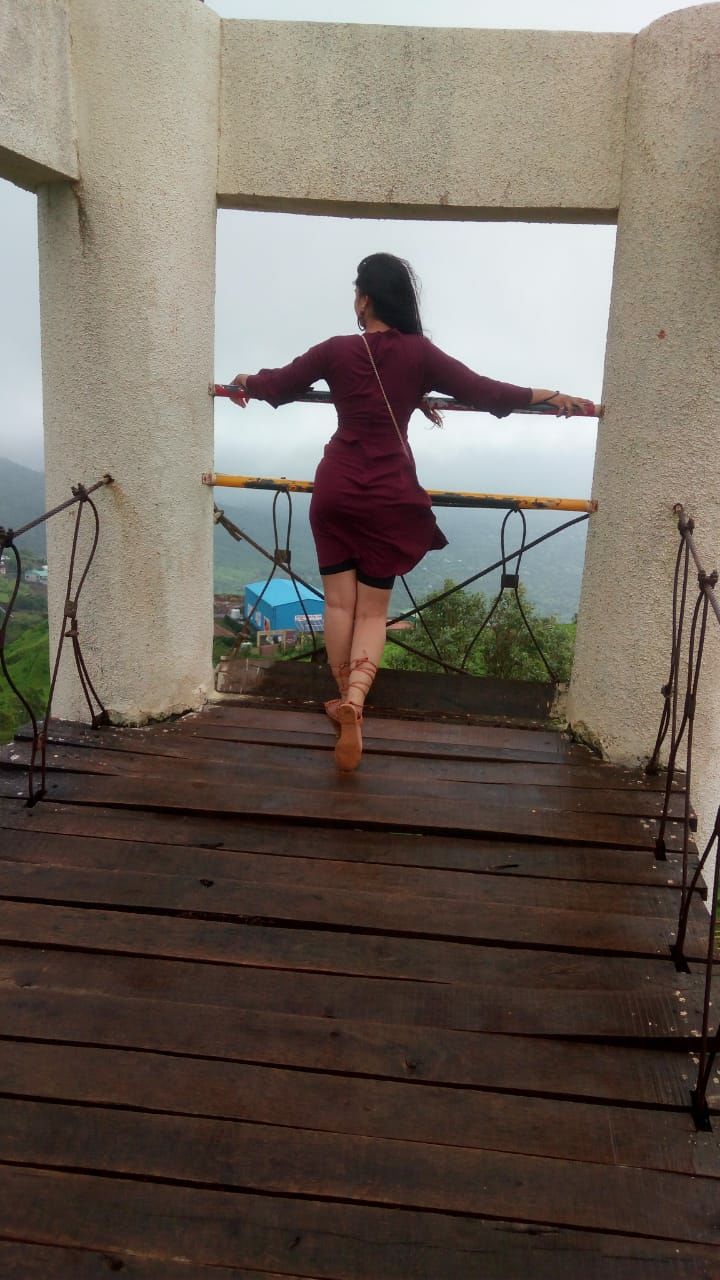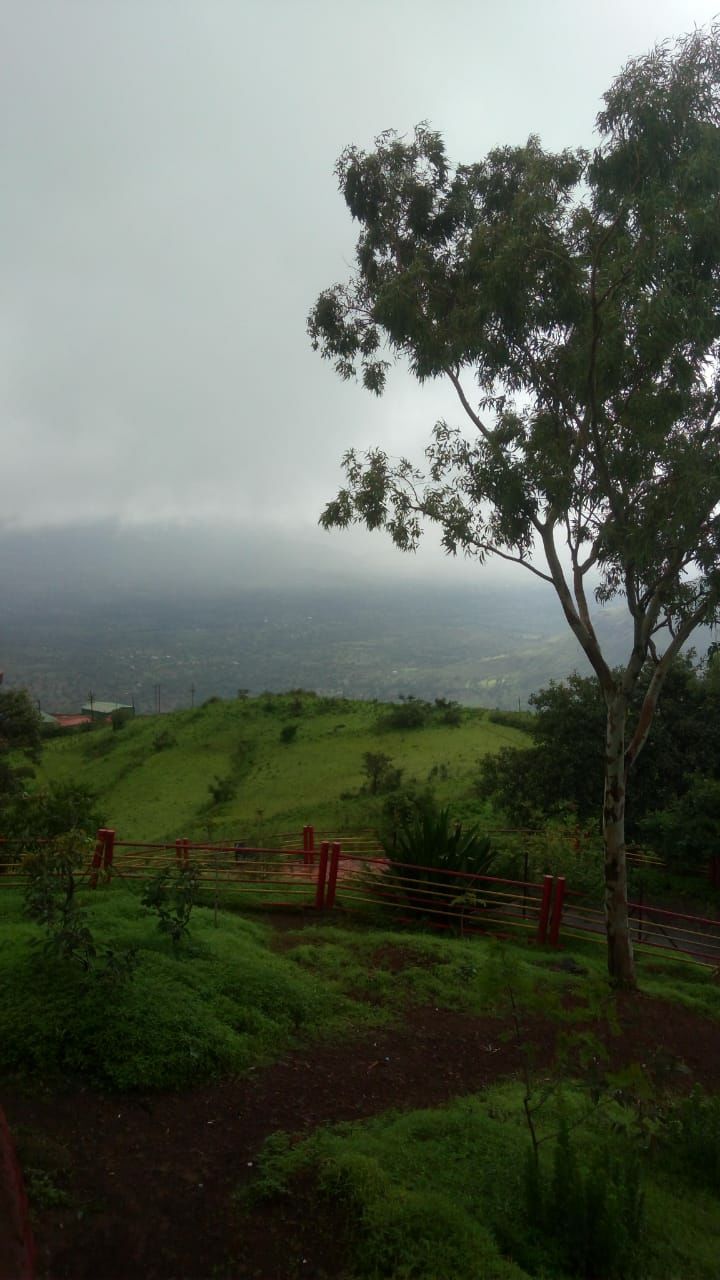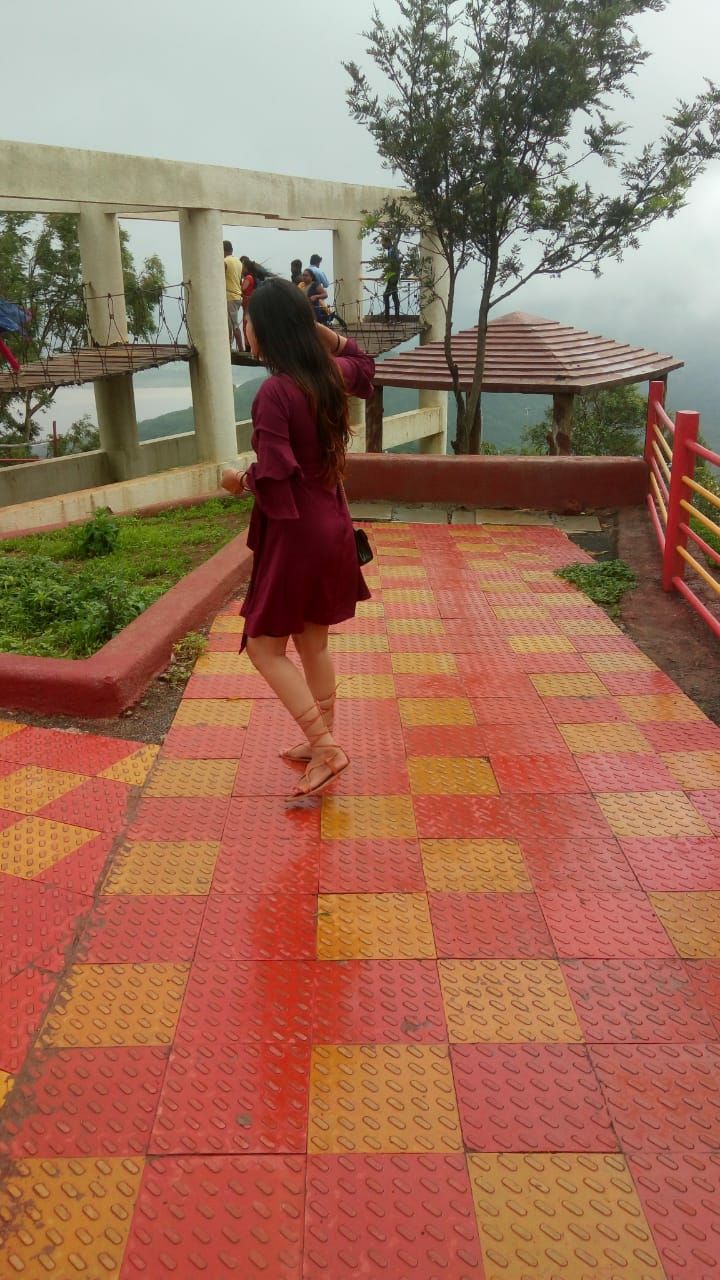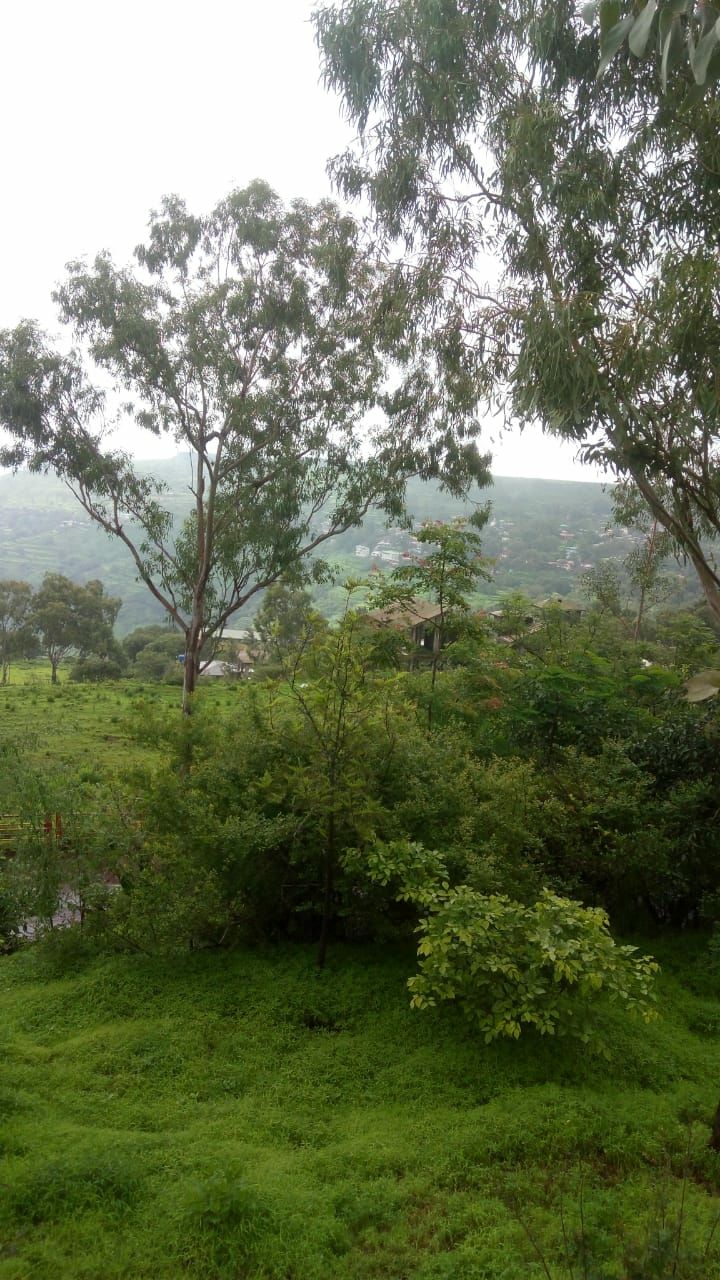 3) Parsi Point
It hardly took 10min to reach there. It's on the way of Mahabaleshwar and good to get a breakfast for us at that moment, as there are many vendors at the entrance gate to burst your hunger.
Pav Bhagie and Omleat were enough at the moment and we entered. With not much to do except the view of Dhom Dam and Krishna valley.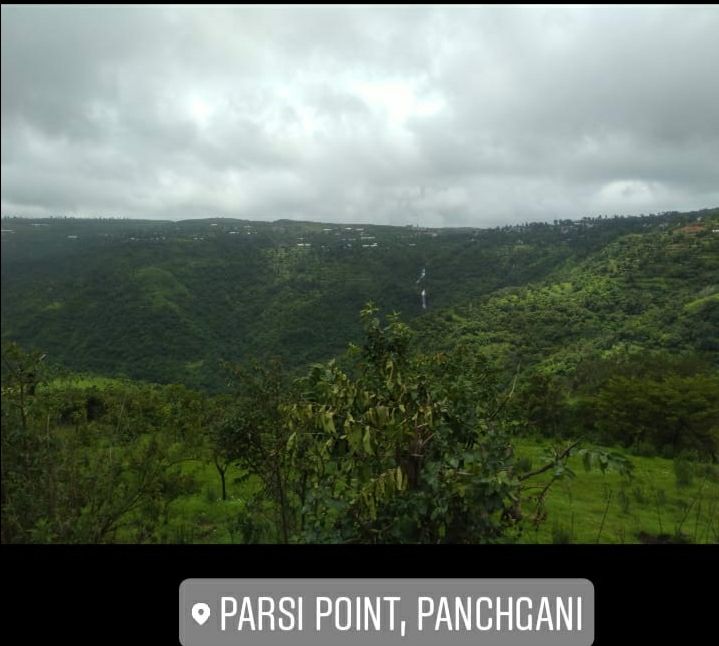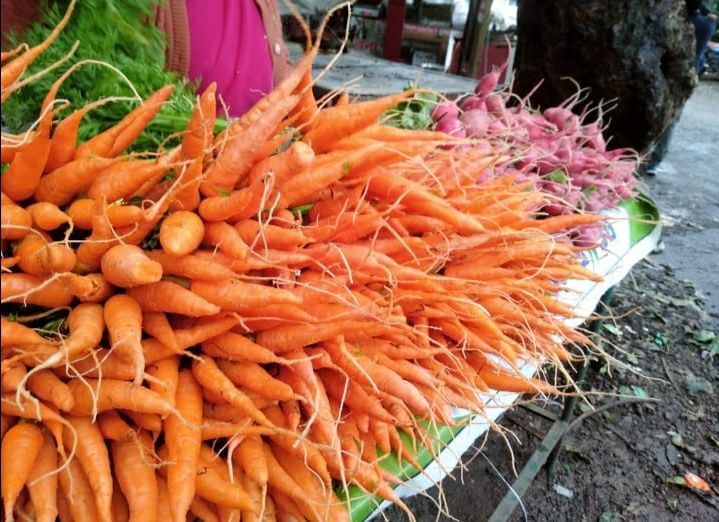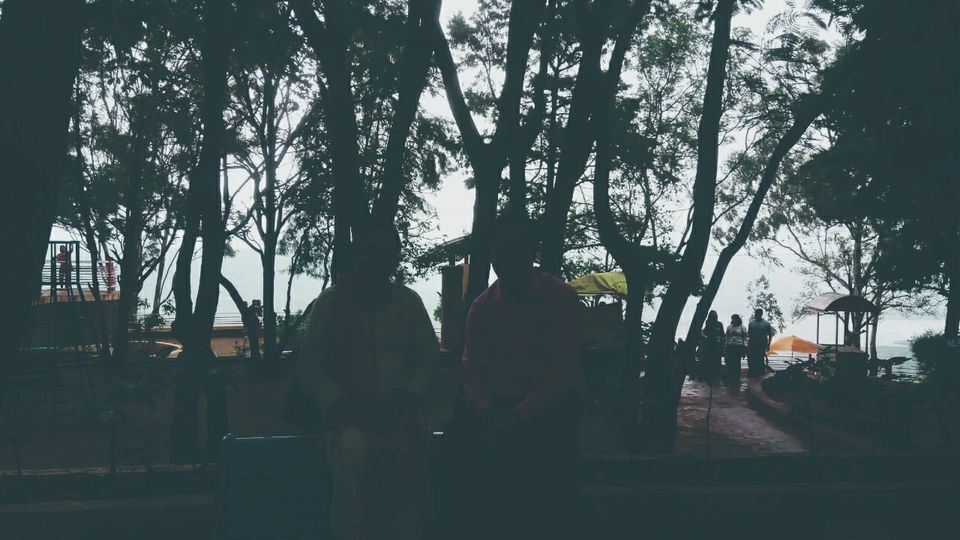 4) Mapro Garden
It's just beside Parsi Point and hostes Strawberry festival during Easter every year. It's most popular place in Panchgani with everything created in strawberry layouts.
There's a cafeteria with strawberry flavoured stuffs and much more. We ordered strawberry ice cream, Orange khujli, chocolate sandwich, French fries, mango ice cream. All were fresh and yum.
There's also a shopping mall in the campus consisting fresh goodies. You can buy drinks with free tasting. I bought Falero pack of 4 with all available flavors, pineapple aloevera juice, dark chocolate, water million ruafza etc.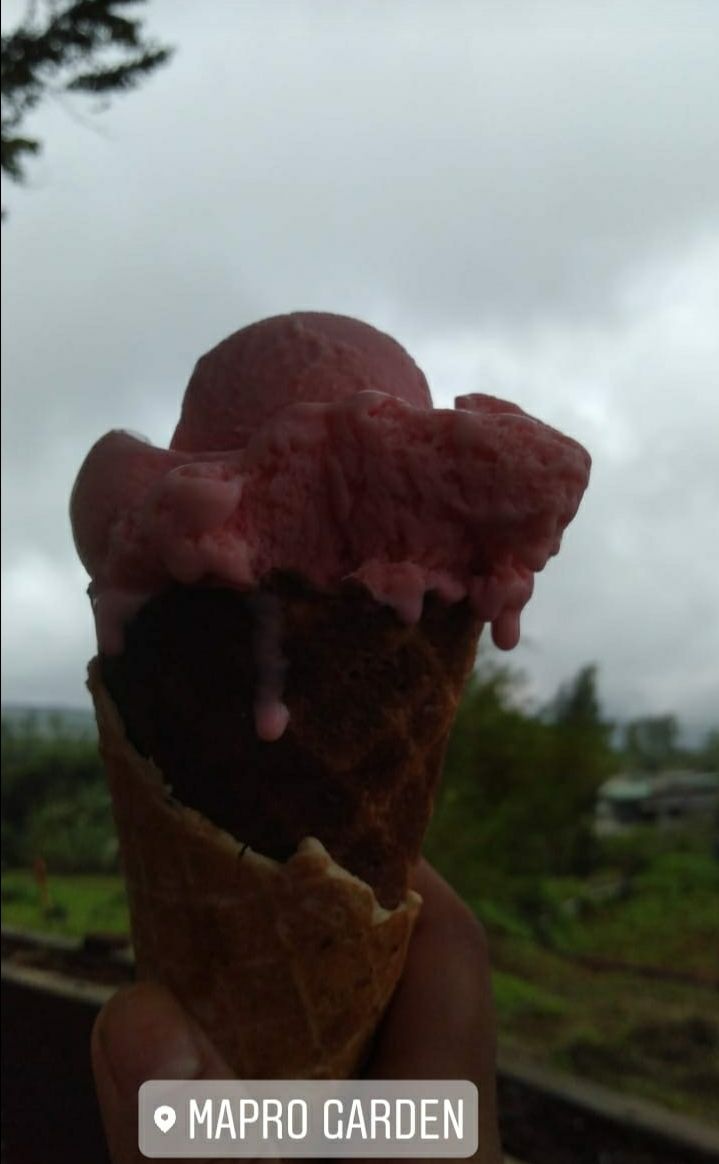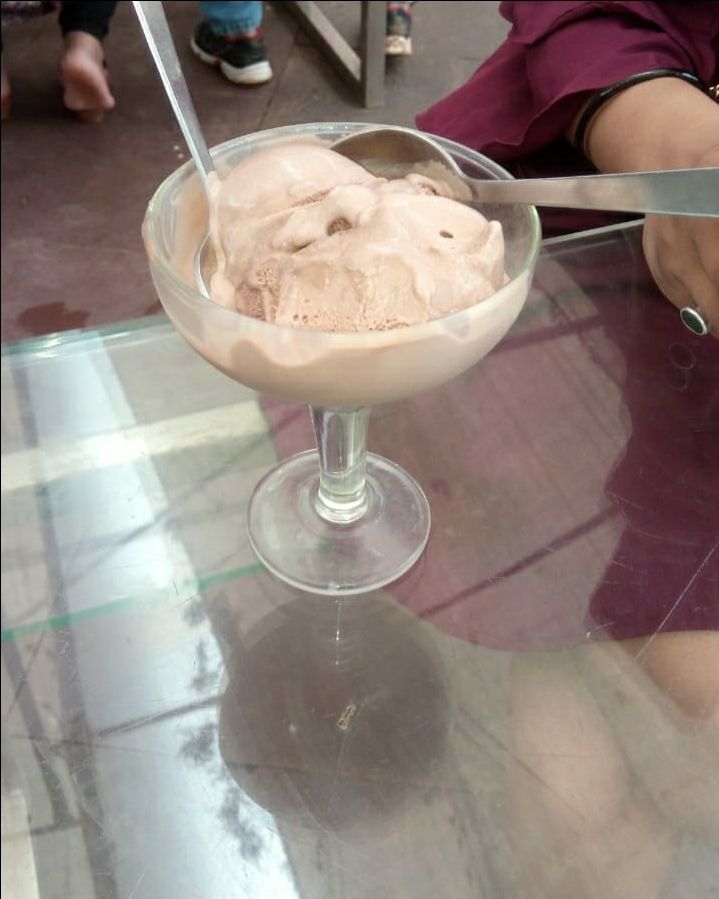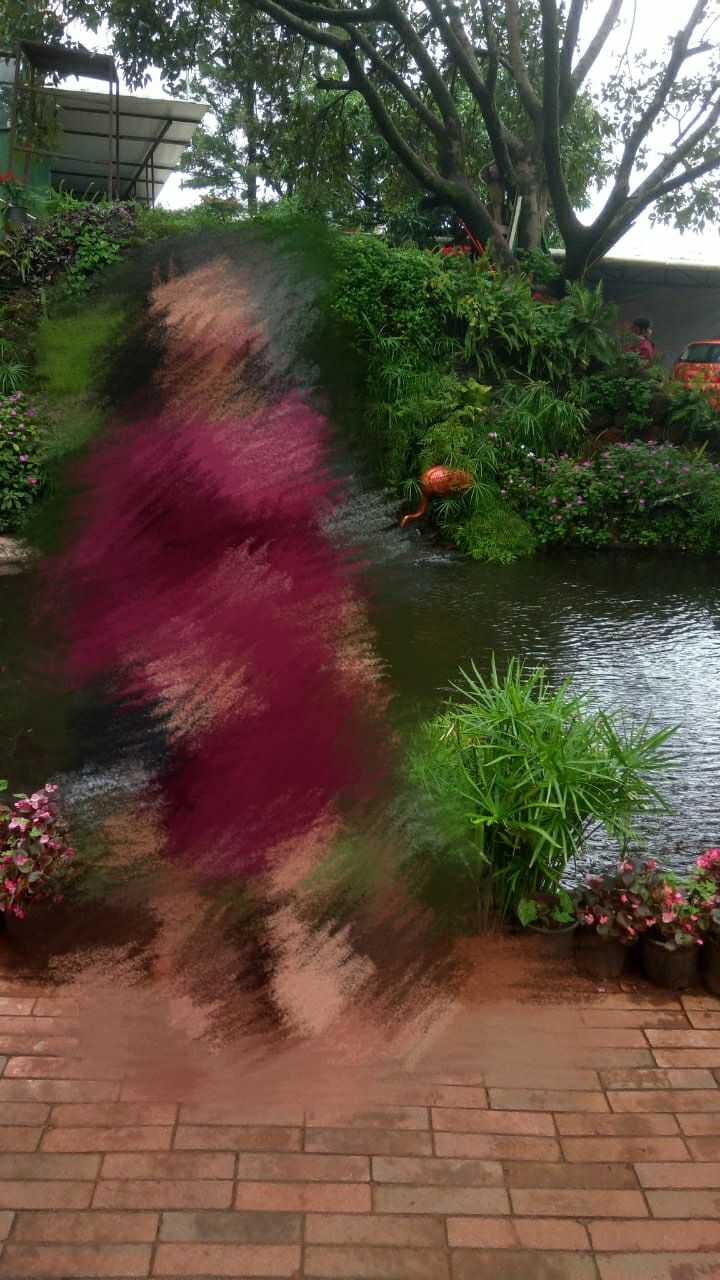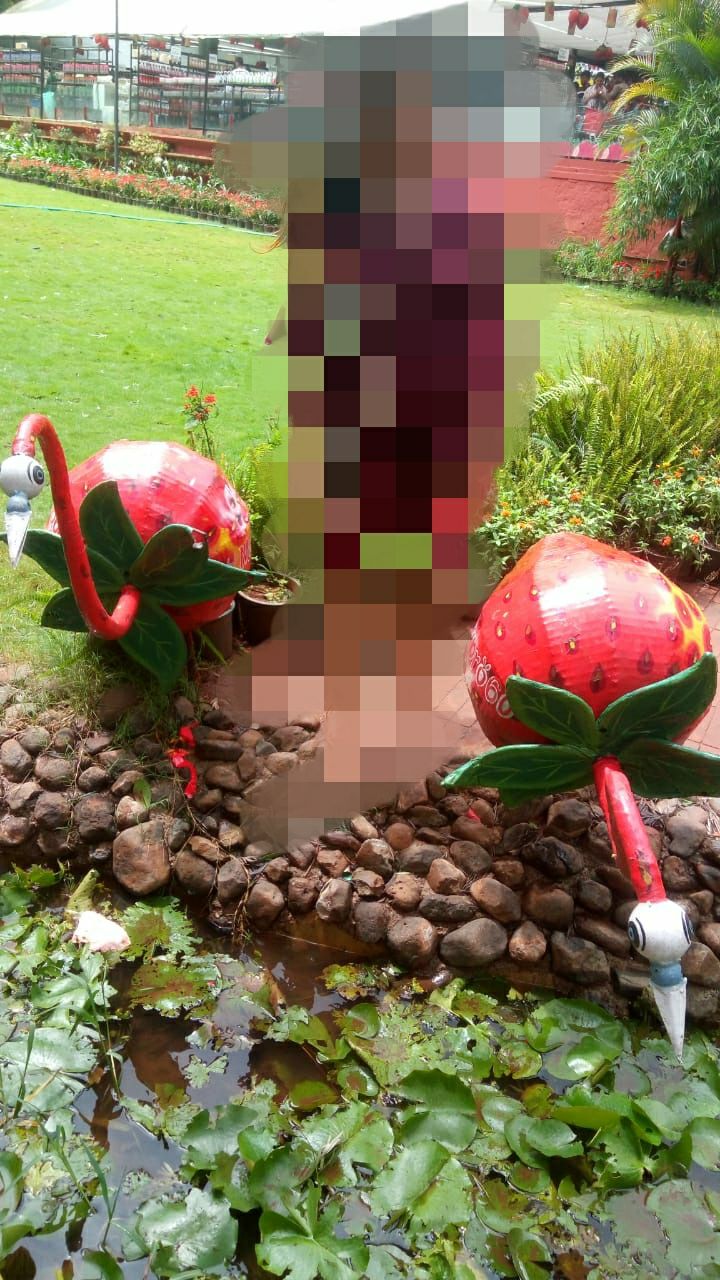 5) Paragliding Point/ Harrison's Foly
It's on way back to towards Wai/Pune and about an hour from Mapro. We spent our time there with horse ride in a white coloured horse naming BMW 😋 She was so charming and loveable.
The wind was on loop making hair dance it's way. Due to monsoon and heavy mist paragliding was not occurring (in winters you may enjoy that).
With large flat area it has really beautiful view of fields in steps, lush greenary.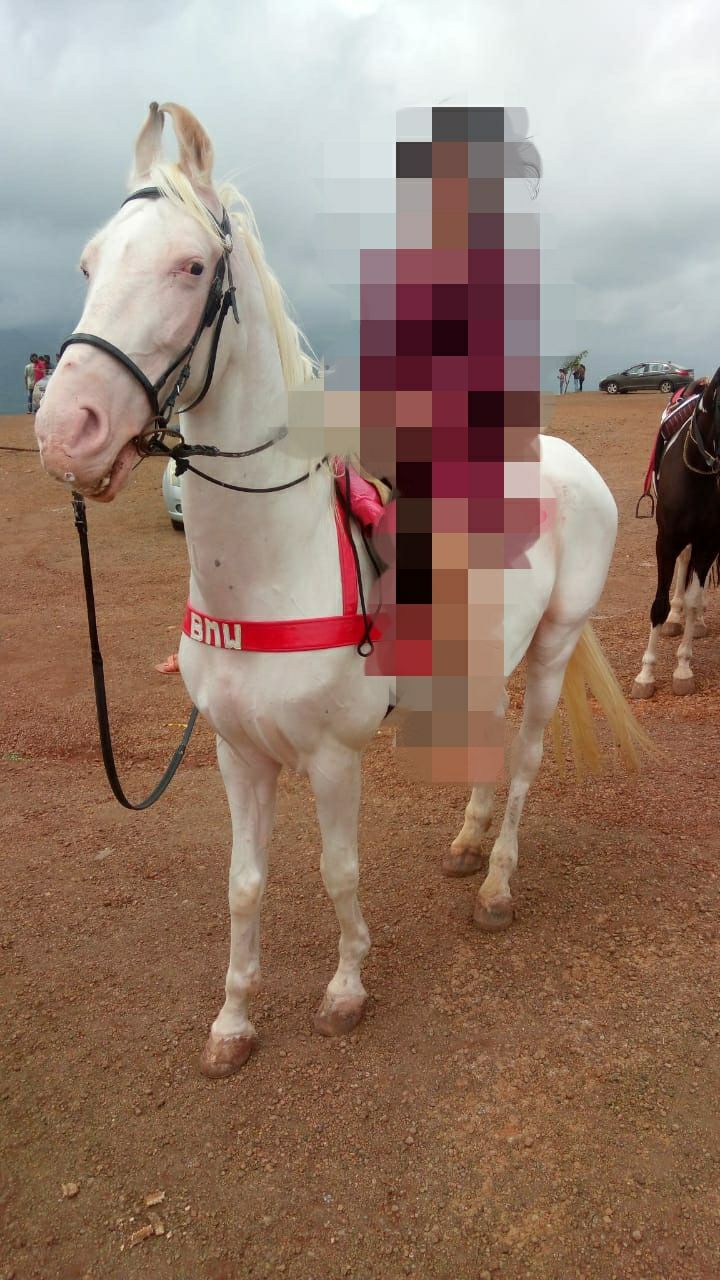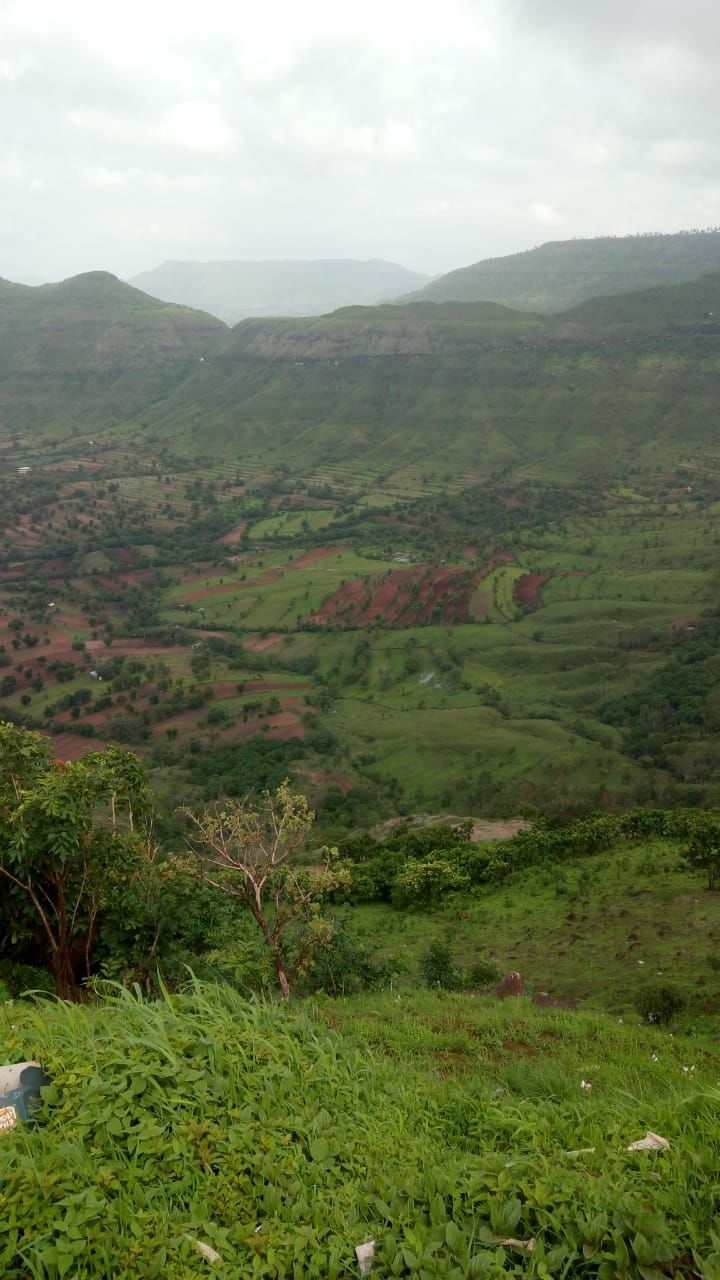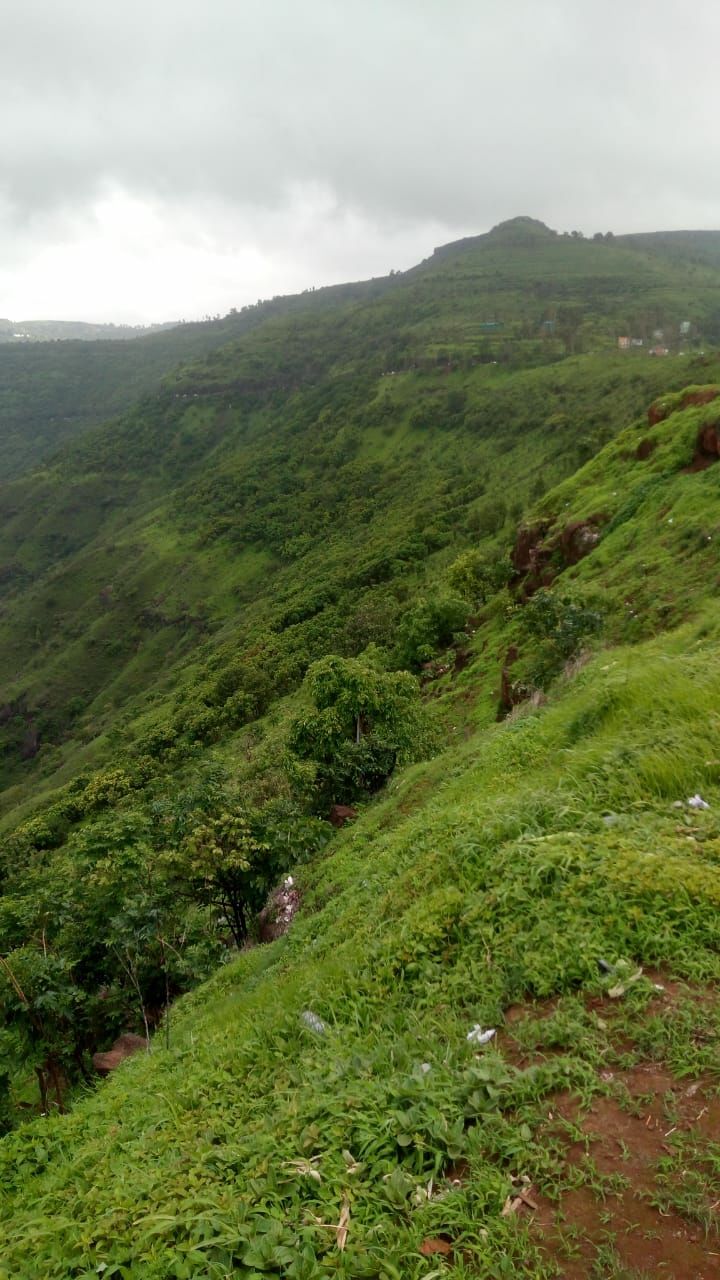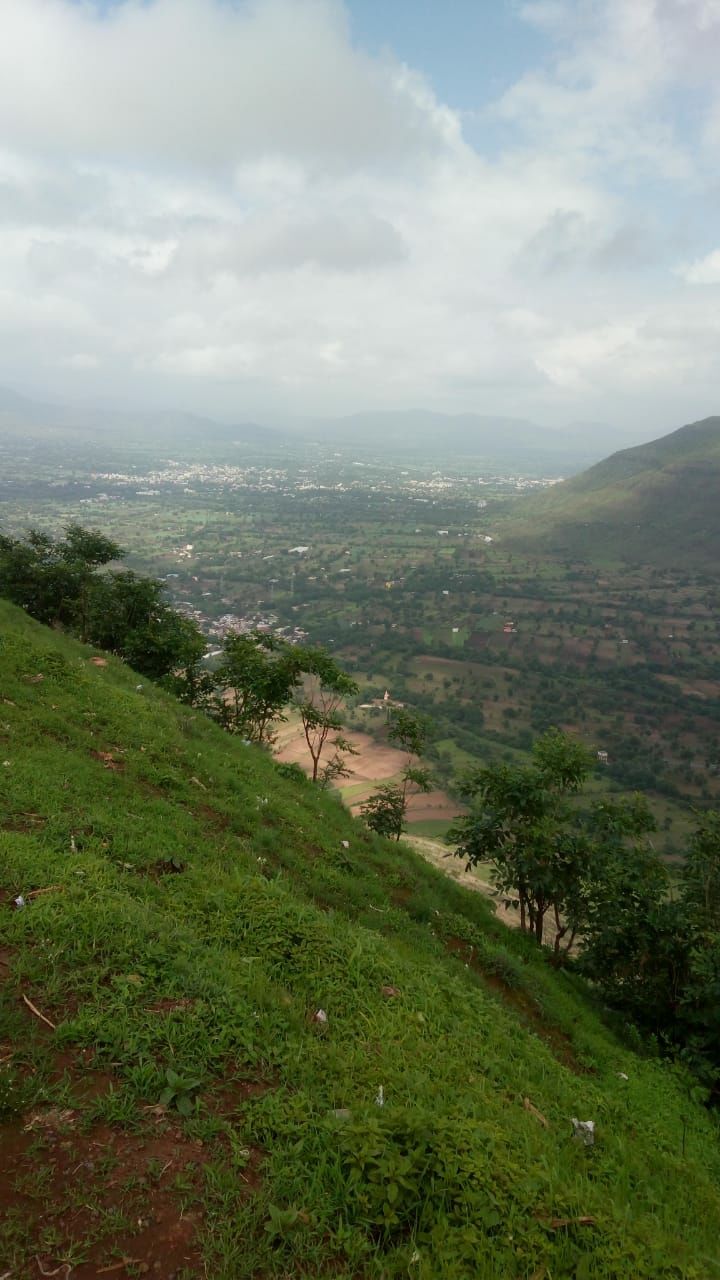 Way back to Pune in the evening 😊
🌺