The Garland of Islands in the Maldives is one of the most famous romantic destinations in the world and also the perfect setting for a family vacation. Breathtaking views of aqua life in that crystal clear water, unforgettable sunsets from serene beaches and colorful hues in the skies -- the Maldives is on the bucket list of every traveller.
Unfortunately, according to NASA researchers, Maldives will become unlivable by 2050.
The Maldives (an island republic in the Northern Indian Ocean) is the lowest-lying country in the world. The average elevation is just 3.3 feet above sea level and according to the prediction, the wave-driven floods will endanger the area and leading to reliance on sustainable housing. So to fight this inescapable, the government has recently unveiled plans for the world's first 'true' floating island city.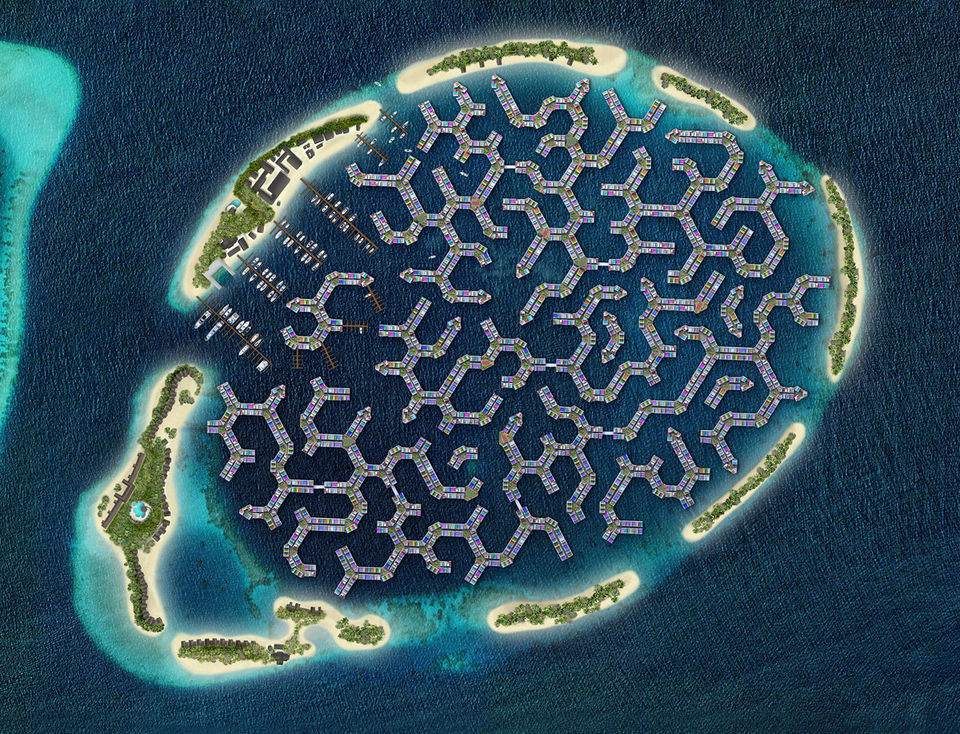 Maldives Floating City (MFC) will be built in a lagoon near Male, the capital of the Maldives. The floating city will be in the shape of a honeycomb, in a series of hexagonal maze rows which resemble coral. The area is about 200 hectares which include low lying residential buildings and commercial amenities in a different structure. Eventually, the complex will include plenty of homes, stores, hospitals and schools for residencies and locals to use.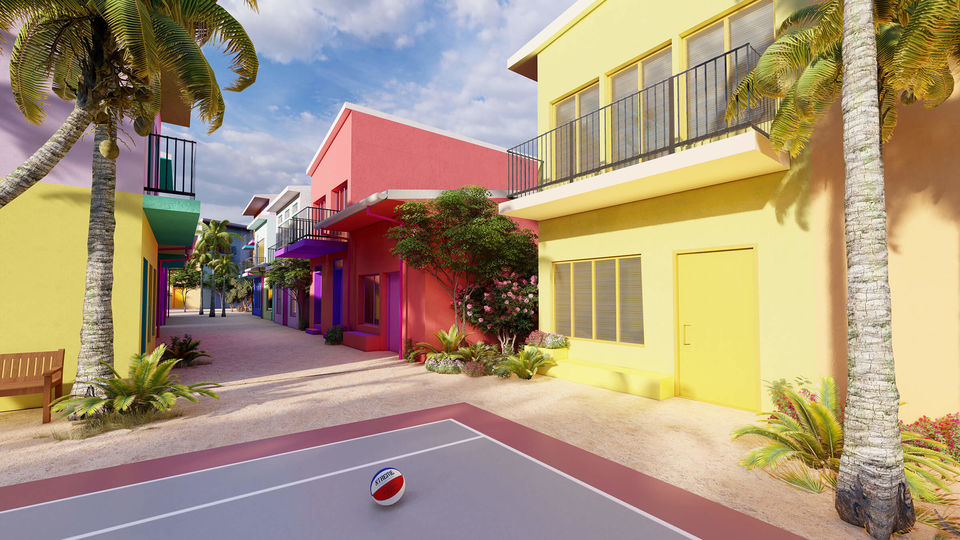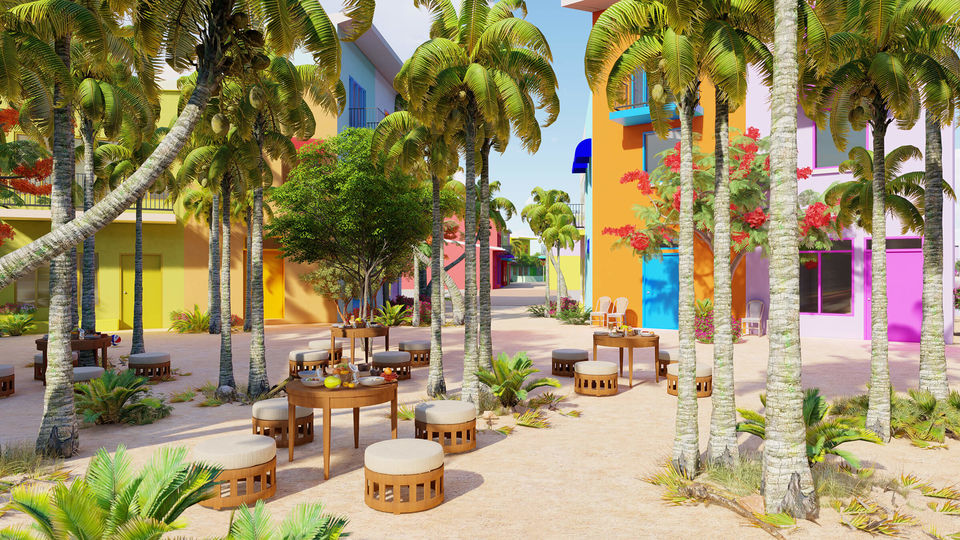 The starting price for these floating houses with rooftop terraces will be $250,000 for about 1,000 square feet.
Though there are also traditional floating cities scattered around the world, it can be carefully said that the MFC is the first to combine the housing and other structures in such a way, surrounded by a barrier lagoon and with an array of amenities. Designed by the Netherlands-based Dutch Dockland.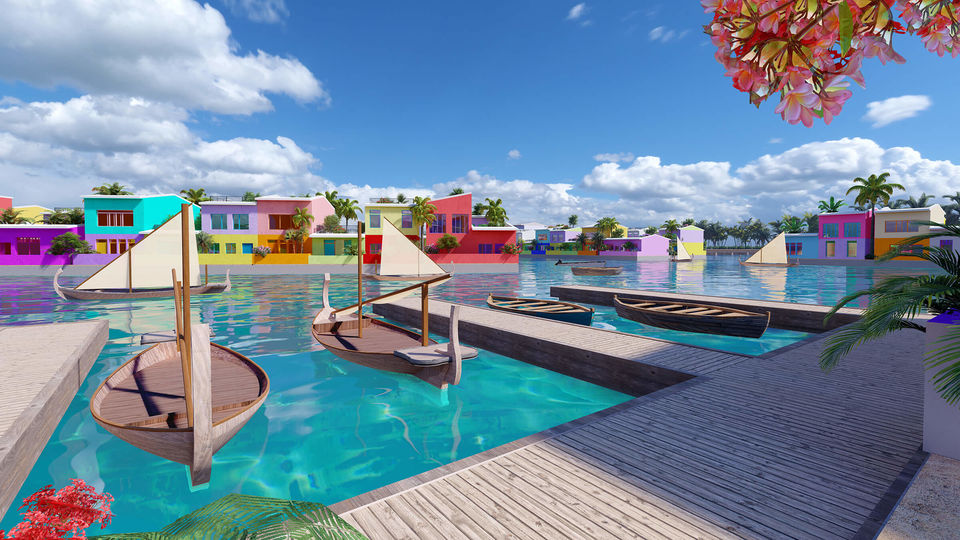 According to a press release issued by the authorities, while MFC floats up top, island barriers around the lagoon will serve as breakers down below. This ingenious configuration lessens the impact of lagoon waves while stabilizing the structures and complexes on the surface.
Maldives's ex-President Mohamed Nasheed said, "the Maldives Floating City does not require any land reclamation, therefore has a minimal impact on the coral reefs. What's more, giant, new reefs will be grown to act as water breakers. Our adaption to climate change mustn't destroy nature but work with it, as the Maldives Floating City proposes. In the Maldives, we cannot stop the waves, but we can rise with them."

As climate change continues to raise the global sea level, could the ambitious experiment be a blueprint for how we will live in the future?
Ready to travel for free? Earn credits and redeem them on Tripoto's weekend getaways, hotel stays and vacation packages!
Think we missed out on something? Tell us about it in the comments below. Or write about it here on Tripoto and earn Tripoto Credits!