Travelling is the best way to enjoy the beauty of the world and to take a break from the boredom of our daily lives. So why wouldn't everyone want to enjoy it! However, the way men enjoy their travel experience is a lot different from how women enjoy the same. Male privilege is a term that is not received well by the menfolk, yet the truth remains that travelling is a lot easier when the world recognises you as a man. You may have experienced one or more of these privileges while travelling, and may not acknowledge them as a privilege. So, let's have a look at some of these liberties that men enjoy while travelling:
1. Travelling Alone
Men do not have to think twice before taking their bikes or cars out for a solo ride. The decision making process is even faster when they have to take a public transport for long distance travel. Alas! It's not that easy for women to do so. They need to have enough information about their locality, the mode of commute and the fellow passengers before they make a decision to venture out alone. Not surprisingly, they change their plans if they have any negative or at worse no information about such crucial points.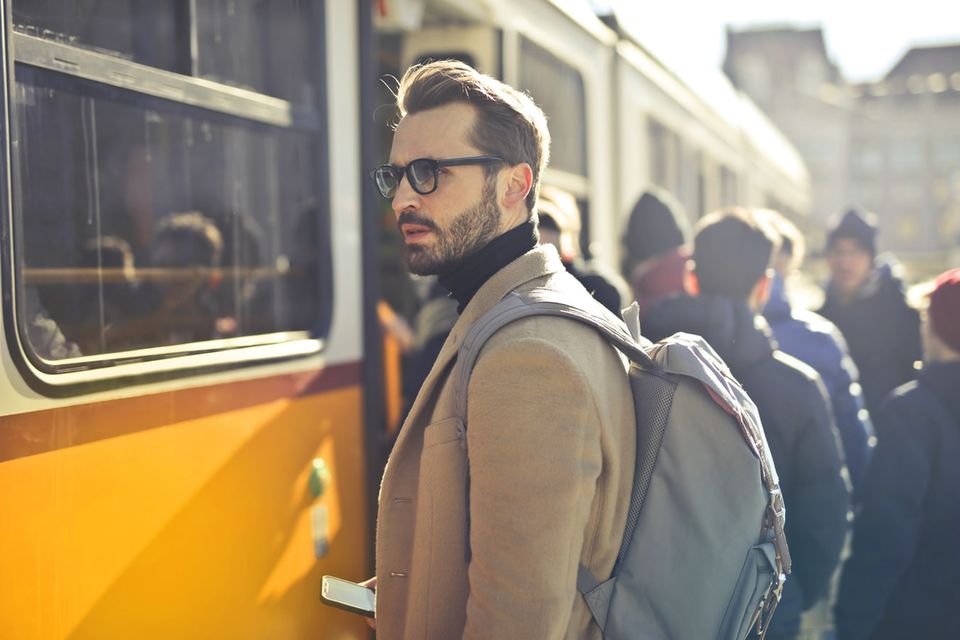 2. Travelling at night
Night travel is unofficially reserved for men. It is fine if they doze off in a bus or a train without caring about how they might appear to other people. The maximum vulnerability that they face is loss of luggage. The same does not apply with women. Even if they are travelling in groups, women need to be sure that they do not land up in any unwanted situation at times when it is difficult to get help.
3. Washrooms
The condition of public washrooms in India is not hidden from you. Many women suffer from Urinary Tract Infection if they use these public toilets. And unlike men, they do not have the option to relieve themselves out in the open. As a man you might never have thought of canceling your travel plans based on the availability of proper toilets. But women cannot often visit offbeat and far-off places because of this reason.
4. Arriving too early or too late
Day or night, women need to be on time when they leave for or arrive at a place. Waiting cluelessly at one particular spot for a long duration is not an option for them. If you are a man nobody really cares what business are you up to. But a waiting or rushing woman can invite a lot of unwanted attention from unsocial elements. Cheats and scammers keep an eye on bewildered travellers who can be tricked into making poor decisions on account of safety.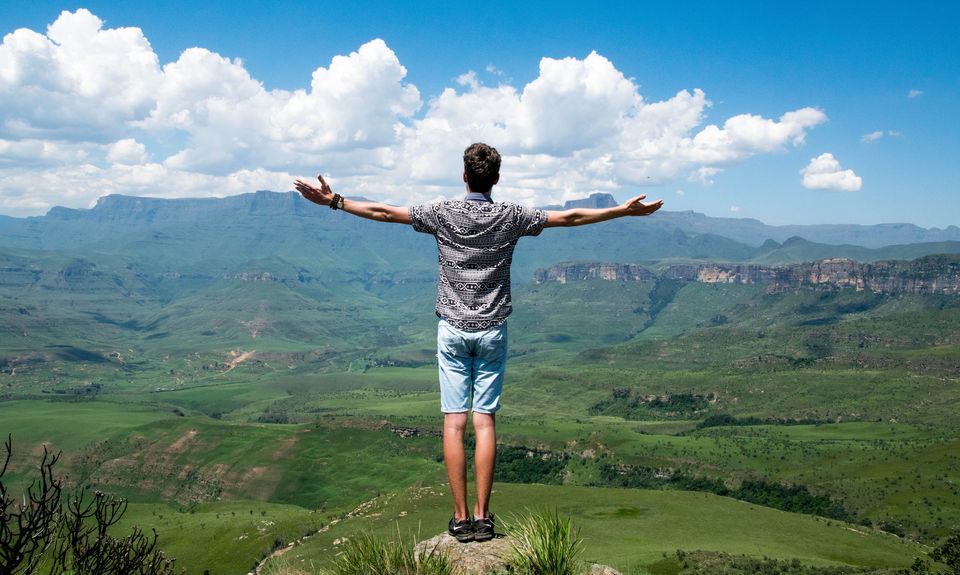 5. Offline booking
Some of us are not comfortable with booking hotels online. We prefer seeing the property before deciding to spend money on it. Well-travelled people know that comparatively better deals are available offline. However, women may not be able to enjoy the privilege of delaying a booking for later. If touts and scammers figure out that someone does not have an accommodation, they are ready to harass and coerce them into getting poor deals. Women are heckled by touts and even sexually harassed.
6. Choice of outfit
How does it matter if a man appears publicly in shorts, vest, suit or dhoti. But when it comes to women's outfits, cultural appropriateness suddenly comes into the picture. Wearing a saree to a beach? That seems wrong. Wearing a gown to a temple? Still inappropriate. The list is endless! If you ever thought about why women spend so much time packing their luggage or dressing up, this is one of the reasons.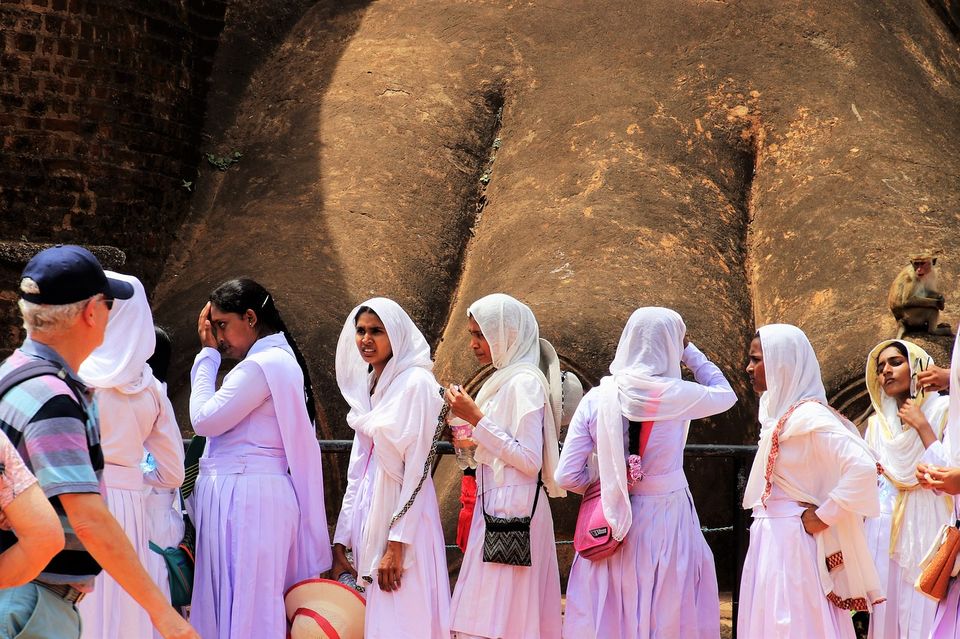 7. Disconnectivity
Taking a break from everything is a good idea until your well-wishers start panicking. A man can always tell their parents that he is fine and will call after a few days. But women constantly receive calls from their friends and family members who want to ensure that they are safe. Digital detox, as such, can be difficult for women.
8. Free intoxication
As a man it's the easiest thing to plan – a weekend trip to the nearest hill station where you plan to drink like a fish and forget everything. Women also enjoy getting drunk with their friends but they have to be cautious about their surroundings. In unknown situations and surroundings when they are travelling, being off-guard is not so easy for women.
9. Deep exploration
It is easy to decide that you want to visit a distant place with no connectivity if you are a man. Sometimes women lose out their chance to explore, not because they are less-adventurous, but because the onus of their safety lies in their own hands. Given the women safety situation worldwide, they are compelled to set boundaries for themselves. Enjoying the freedom of being an explorer, thus, becomes a lot more difficult for women.
10. Cheaper options
Budget options come with limited utilities and safety precautions. Something that men can easily overlook but women can't. Utilities such as clean washrooms, privacy, availability of security personnel and connectivity, raise the cost of travel. The average amount spent on travel is much higher for women than men.
As you can see, many of the things that you have been taking for granted are matters of concern for women. Travelling is not easy for women, yet they are taking bold steps outdoors and coming back with their own narrative of the world, bringing into light things that have not been noticed until now. We respect those women and would like to see more women challenging the status quo and venturing out to explore.
Has it become easier for women to travel in India? Tell us in your comments below.

Explore the best of travel inspiration on Tripoto Instagram!

Be a part of the largest online community of travellers on Tripoto's Facebook page!