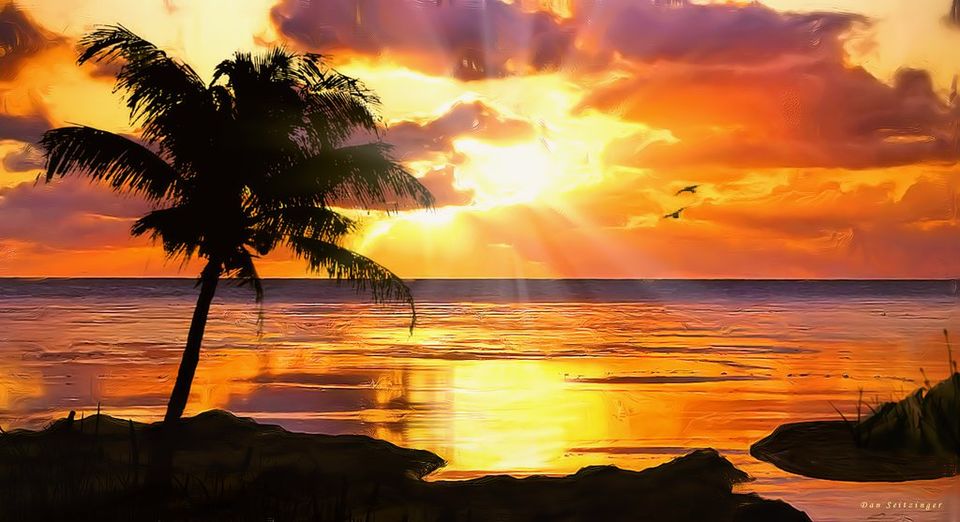 Who doesn't love sprawling sunny beaches, soft golden sands, a little seclusion and wilderness, and untouched rolling waves? These 16 best islands in the world boast of all this, and more. Enchanting places, these places offer beauty for people who love to go on peaceful vacations, and adventure and fun for people who like to keep it wild and party-like.
1) Santorini, Greece
Known for its dramatic beauty, Santorini encircles a sea-filled caldera. This place has a little something for everyone. Red sands for beach lovers, Mediterranean food for foodies, and remains of Thira and Akrotiri for history buffs.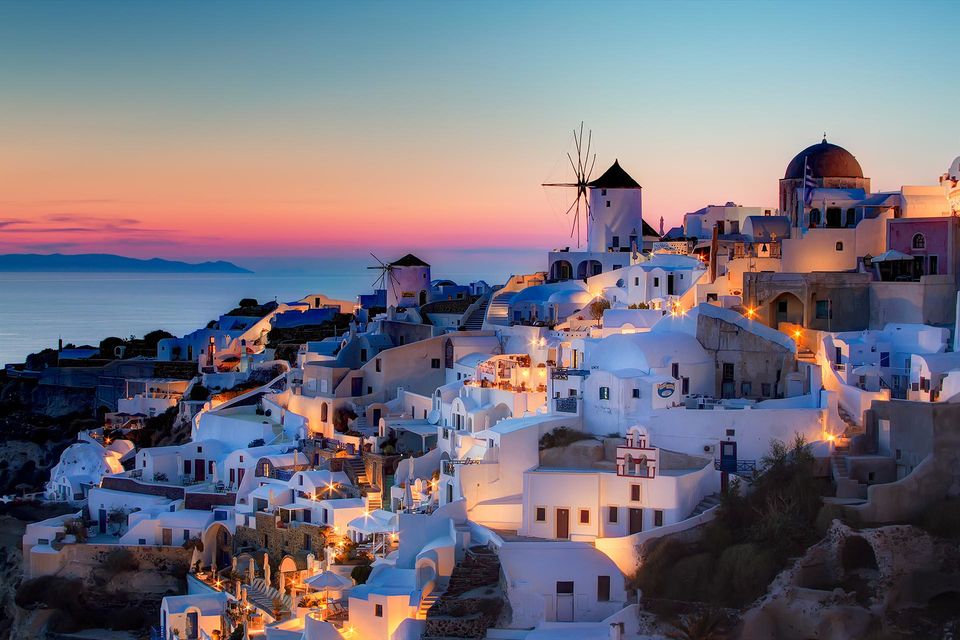 2) Bora Bora, French Polynesia
Shaped like a giant sombrero, the best asset of this island is its ravishing lagoon, which has more shades of blue than any crayon box in this world! Streaks of black can be found everywhere in the form of manta rays and sharks. The beauty of this place leaves people speechless!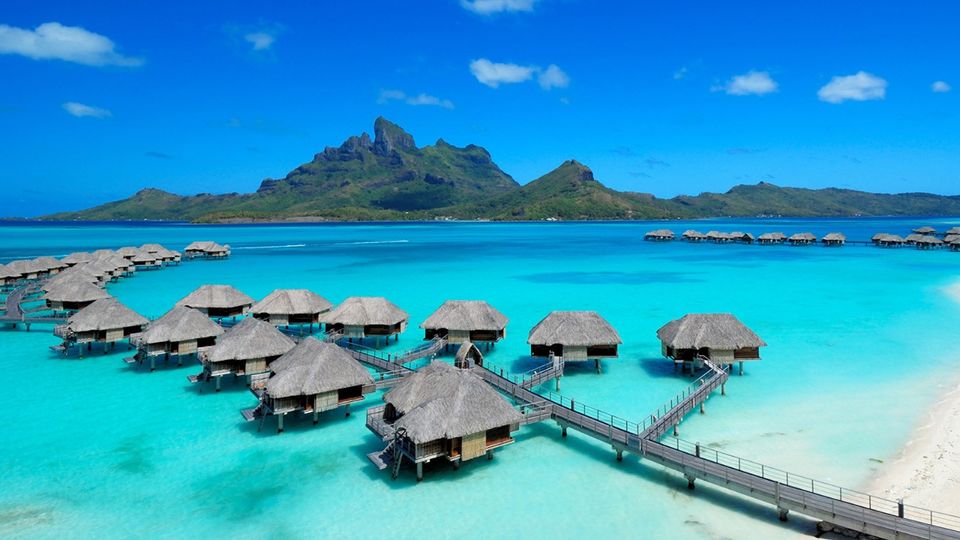 3) Capri, Italy
This small, rocky outcrop along the Amalfi Coast is known for its secret swimming coves, terraced gardens, turquoise waters, and ruins of Emperor Tiberio's pleasure palace. On the ascent of island's highest peak on the Seggiovia Monte Solaro chairlift, one might get a glimpse of Vesuvius dominating the Gulf of Naples in the distance.
4) Mykonos, Greece
Santorini's wilder sibling, Mykonos is a part of the Cyclades, lying between Tinos, Syros, Paros and Naxos. It is bustling with a party beat for all 24 hours of the day. Watching the sun set over the Mediterranean is probably one of the most beautiful sights one can enjoy.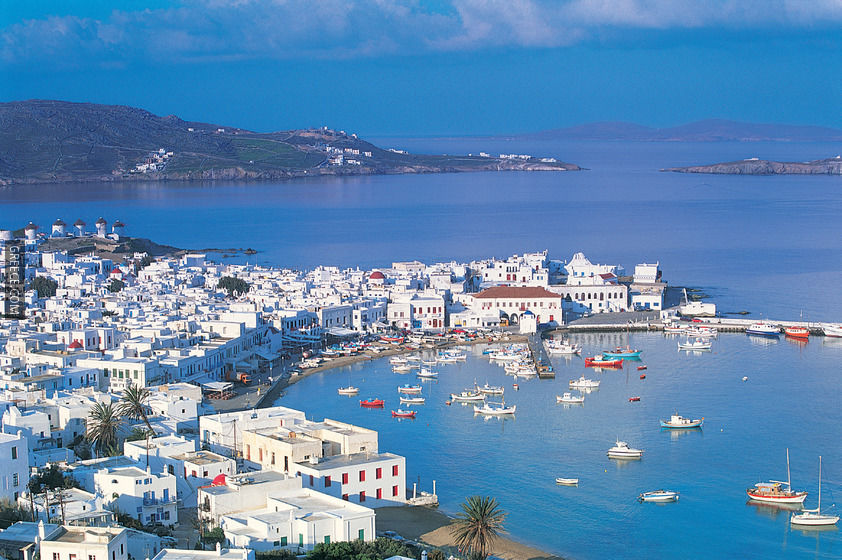 5) Maui, Hawaiian Islands
The second largest of the Hawaiian Islands, Maui is described as 'veritable paradise' by travellers. Nothing beats spending a day on Wailea's golden shores or cruising down the Road to Hana, which is a 68-mile route featuring awe-inspiring waterfalls and ending at the breathtaking Seven Sacred Pools.
6) Seychelles
You shouldn't miss Seychelles at any cost! Pristine and picture-perfect, situated due north of Madagascar, Seychelles is home to giant tortoises, coconut crabs, and black parrots. It doesn't possess a reputation as glamorous as that of Maldives, but its fawn-coloured sands, massive boulders and calm waters will surely mesmerize you!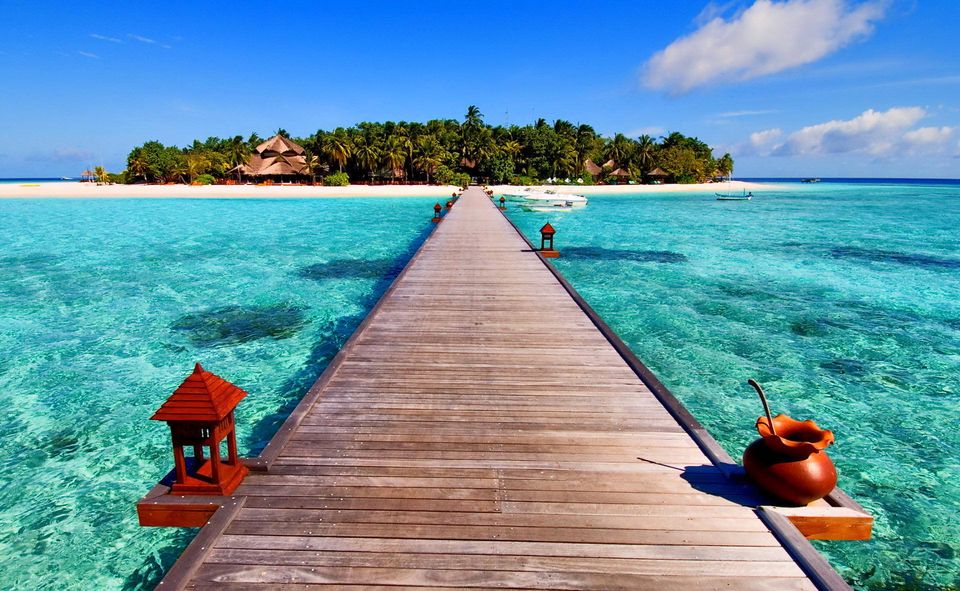 7) Maldives
One can spend their time snorkelling over coral reefs, lounging on the sun-bleached sands or just watching the sun set over the waves here. Perhaps the most beautiful islands in the Indian Ocean, the Maldives archipelago is the planet's lowest lying nation, rising no more than three meters above the sea at its highest point, a measurement that shrinks every year!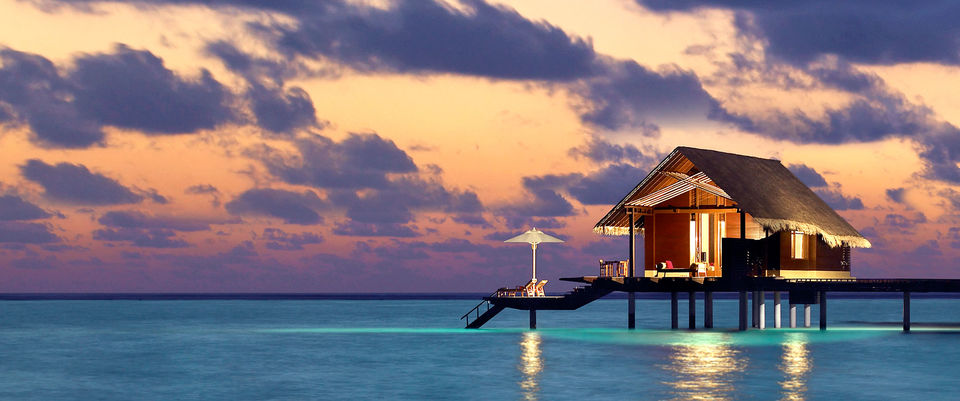 8) Mount Desert Island, Maine
The Acadia National Park and four picture-postcard-perfect towns are resolutely calm and quiet, unlike the other parts of Maine. More than two million travellers visit this state's largest island each year, and surely make unforgettable memories here.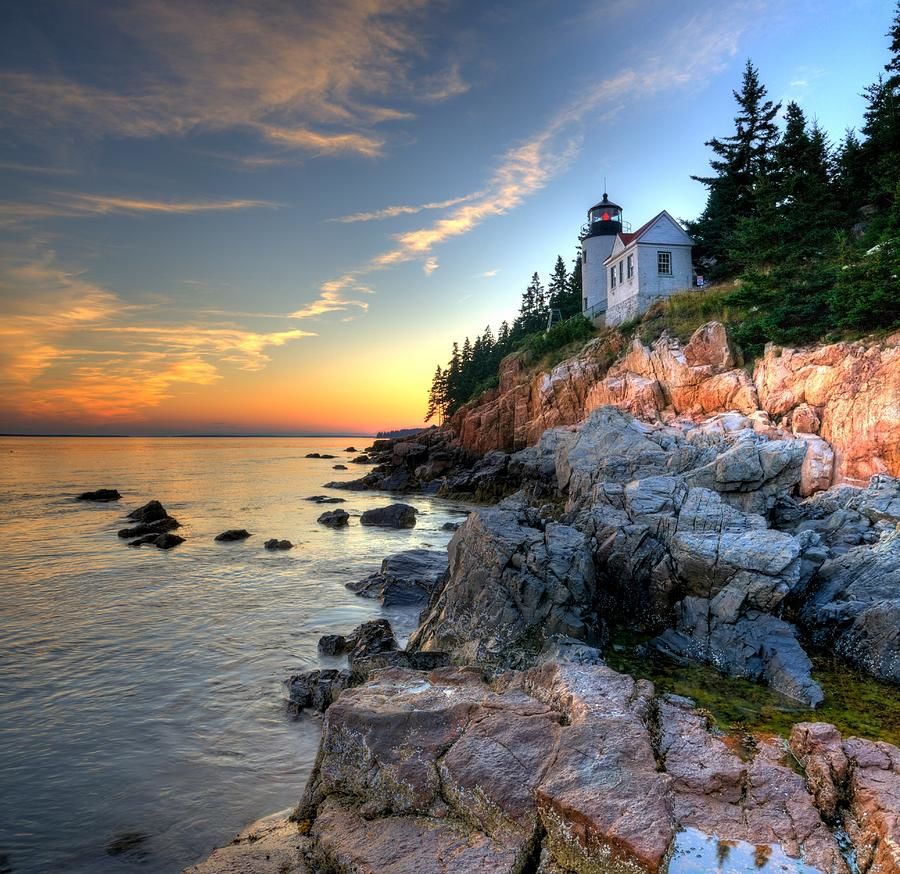 9) Palawan Island, Philippines
These islands make it to almost all lists because of their beauty. It is a spectacle and an answer to questions about paradise. Here, El Nido drips with natural beauty and is one of the most alluring islands in the chain.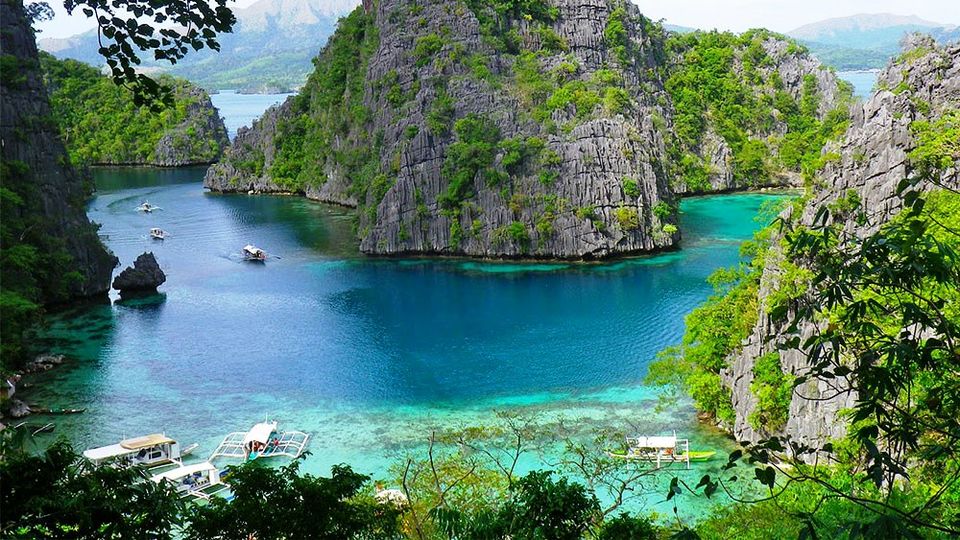 10) Bali, Indonesia
Steeped in extraordinary beauty, and intoxicating culture, Bali is a feast for lovers of culture. Ubud is for people who want to soak themselves in spirituality. Surfing, swimming, shopping, and sunbathing are the most common things done here by travellers and tourists. Bali is a laidback place, and is perfect for some soul searching and exploration of the self.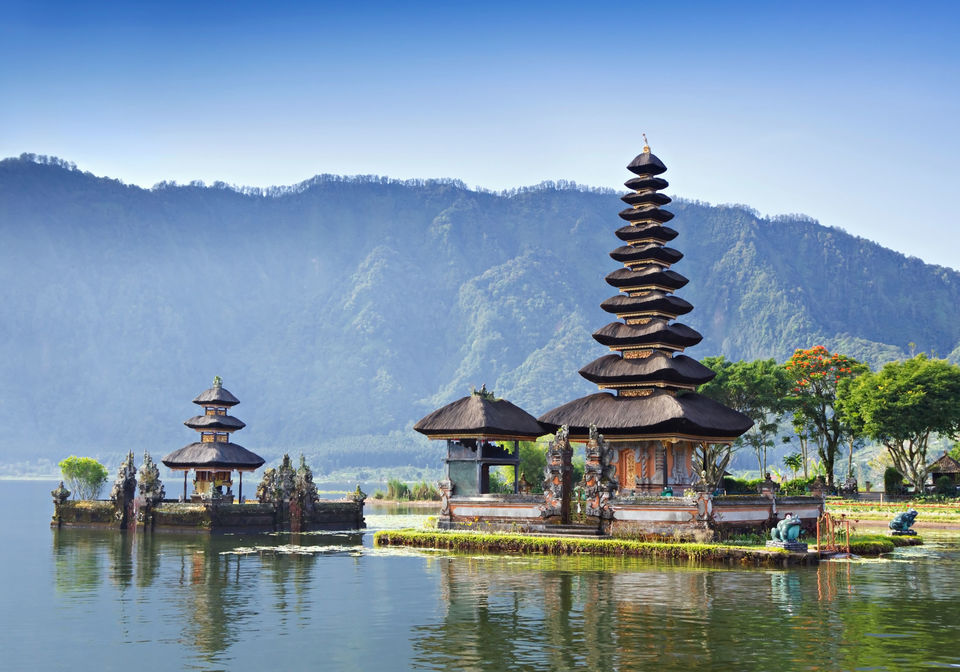 11) The Dalmatian Islands, Croatia
An enchanting blend of relaxed charm and rich history, these islands are located in the Adriatic sea off the coast of Croatia. Quaint villages dot these islands, which are surrounded by sparkling waters. The beautiful Pakleni Islands here are known for their crystal clear water and secluded coves.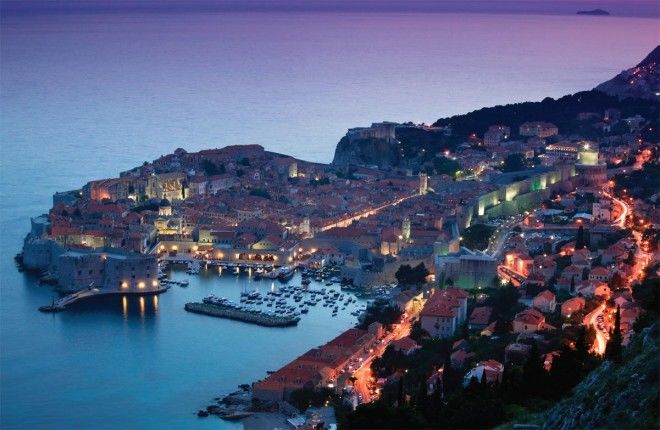 12) Kaua'i, Hawaiian Islands
The most rugged, and geologically the oldest of the main Hawaiian Islands, Kaua'i is known as 'The Garden Isle'. Here, rainforests cloak a major part of the interior, waterfalls tumble from lava cliffs, and its spectacular coastline will take your breath away. Exuding a low-key vibe, Kaua'i tends to move at a more relaxed pace.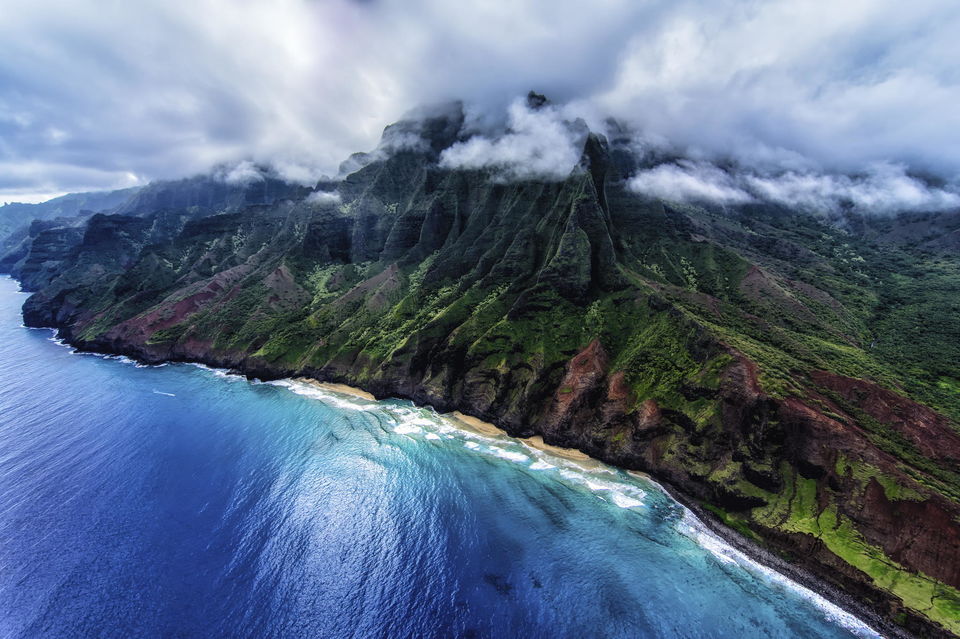 13) Galapagos Islands
Darwin's wonderland is a treat! It might not be the conventional holiday spot, but a trip to Galapagos Islands will be one you will remember for a lifetime. Massive turtles and bizarre birds wander just feet away from people, and are a common sight here.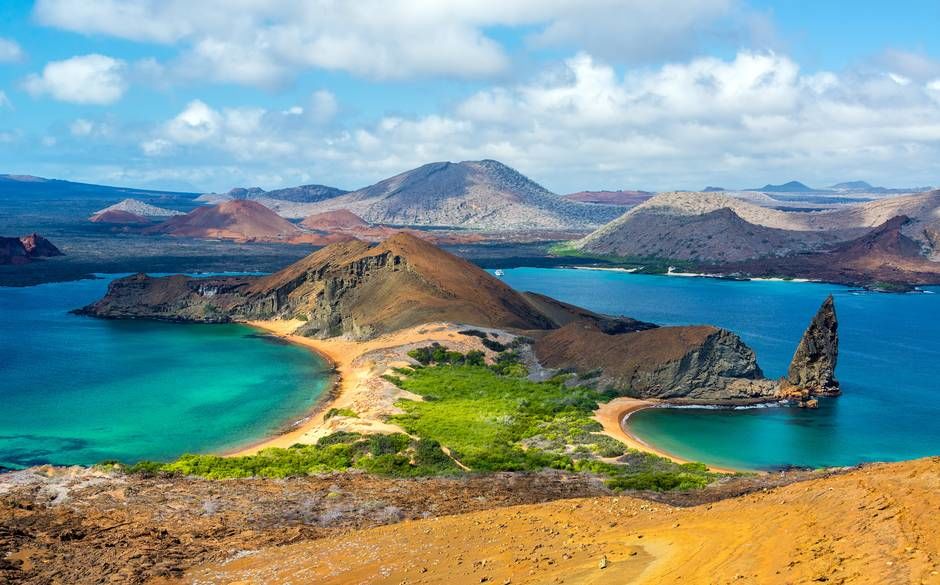 14) Sardinia, Italy
This island boasts of blissful white-sand beaches, rugged coastal peaks, mouth-watering cuisine, a unique blend of cultures, and ancient archaeological treasures. It also is home to Europe's largest canyon, Gola su Gorropu, and unbelievable prehistoric sites.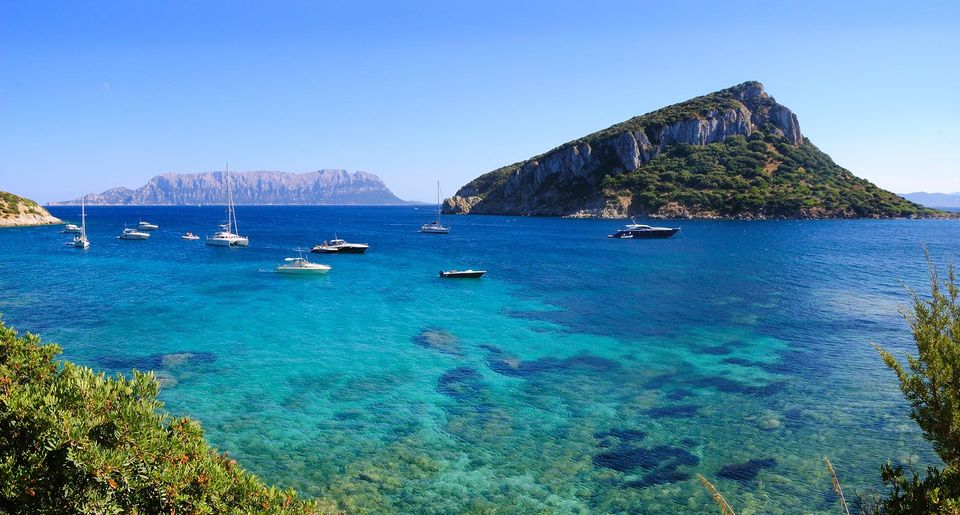 15) Los Roques, Venezuela
This group of approximately 350 islands, cays, and islets of the archipelago were declared a National Park in 1972, because of the spectacular coral reefs and an astonishing diversity of underwater life. The protected area contains more than 300 islands and cays, and the park is renowned for its isolated, white-sand beaches, windsurfing, fishing, and sailing.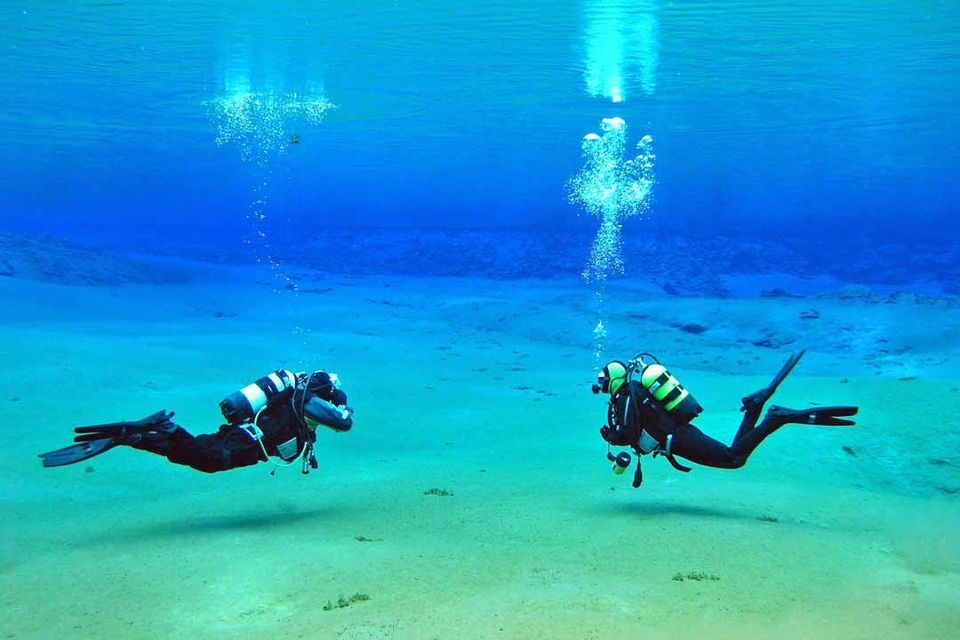 16) Lipari, Italy
Plundered by pirates and Greeks for the hard, black volcanic glass deposits found there, the best view of the island and its six Aeolian neighbours can be enjoyed from Quattrocchi (meaning: four eyes) just west of the main town.