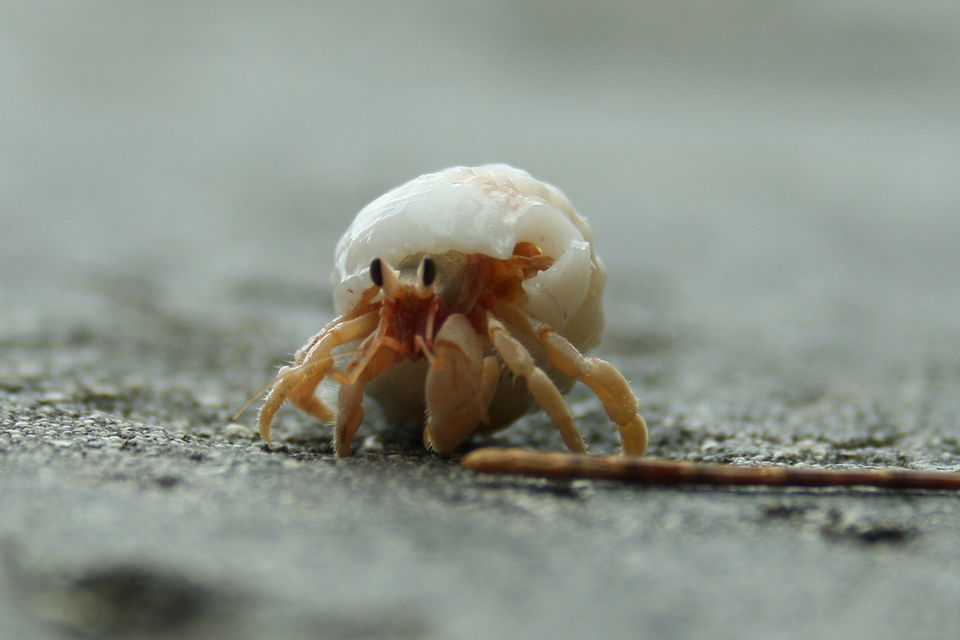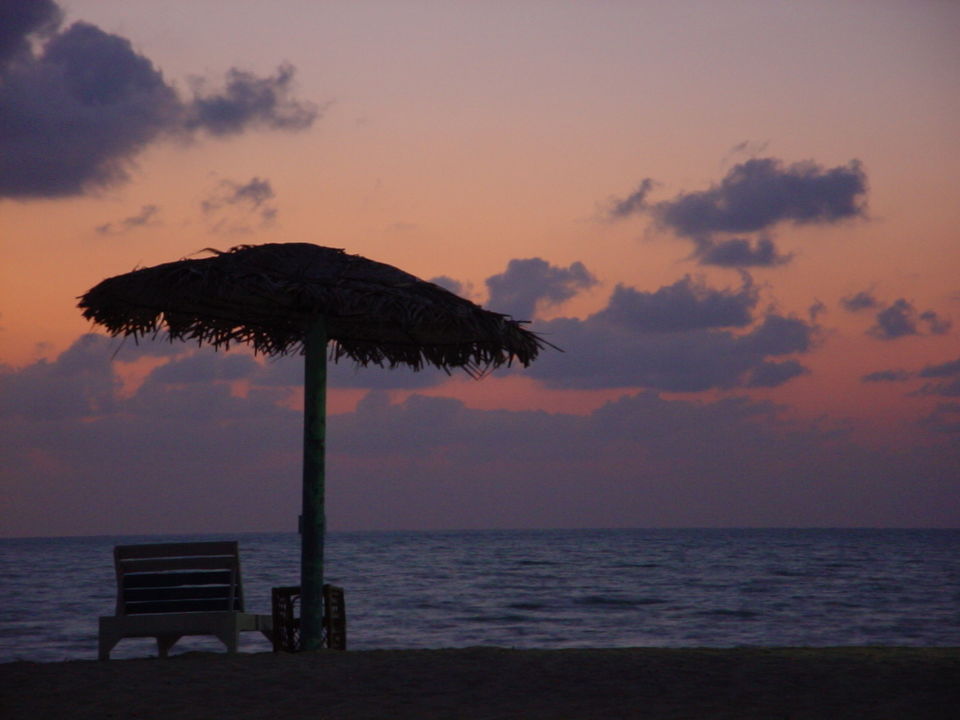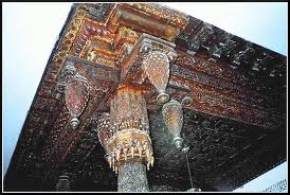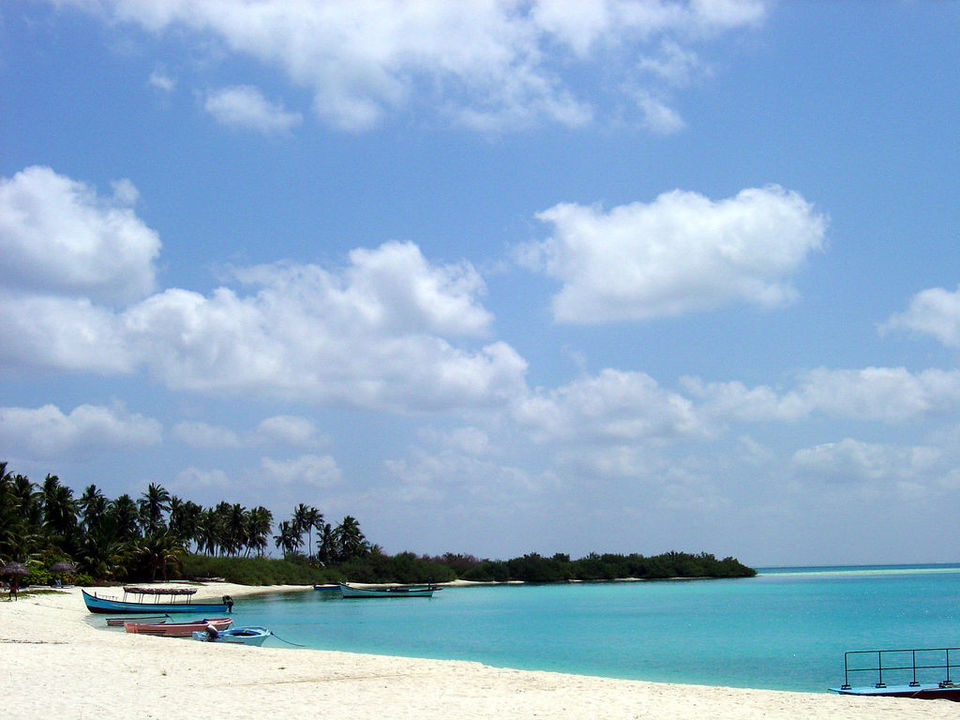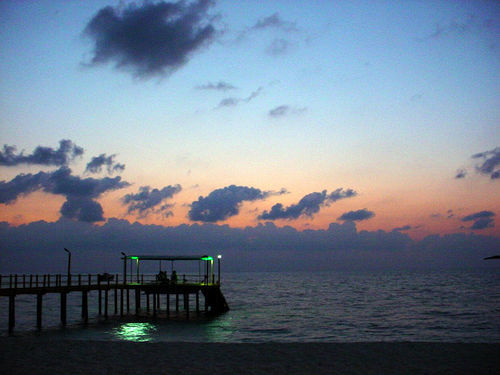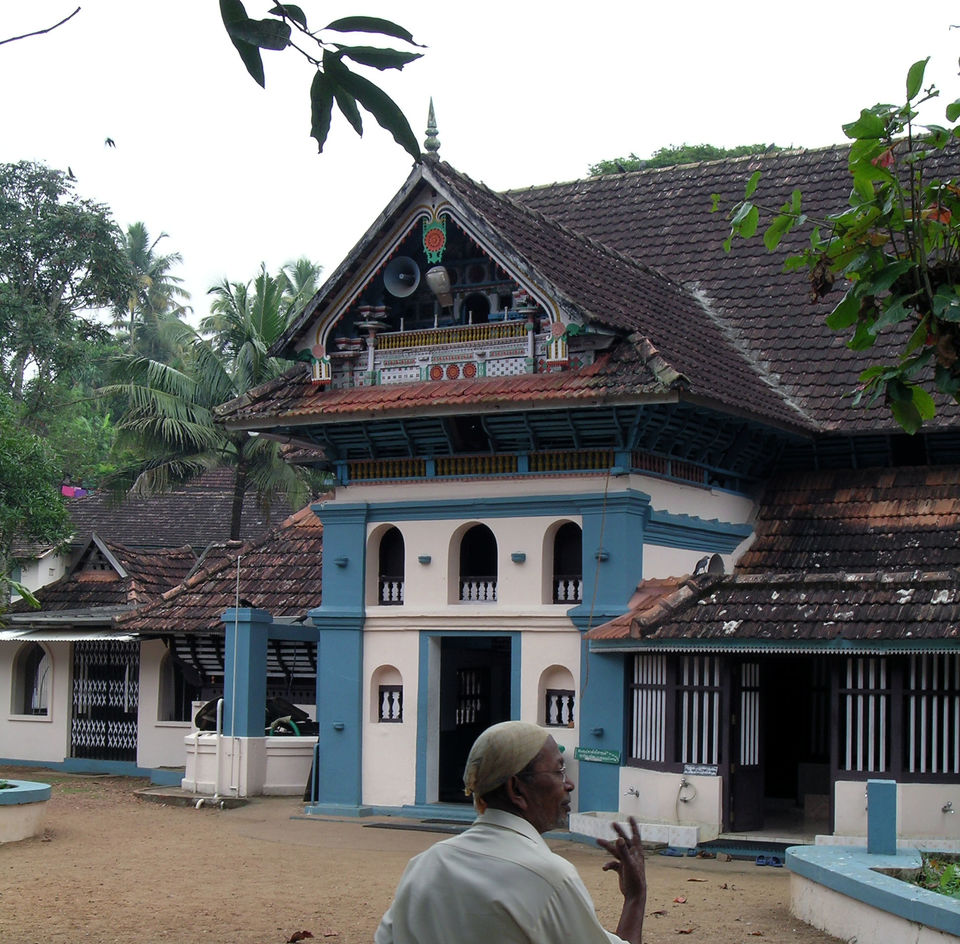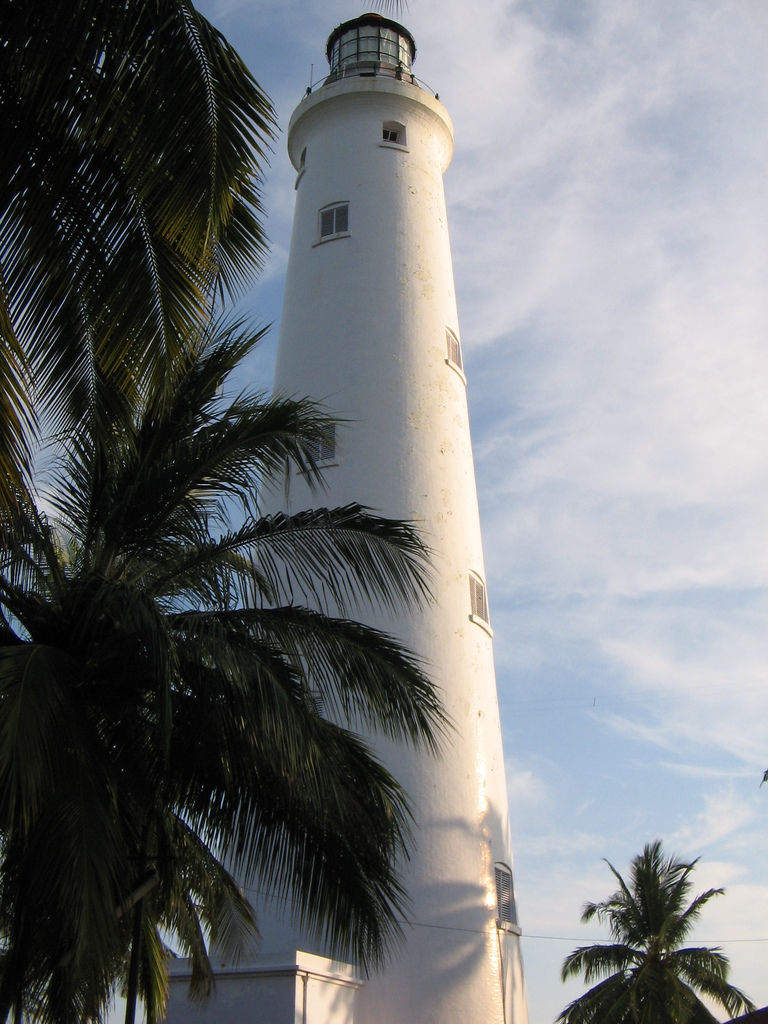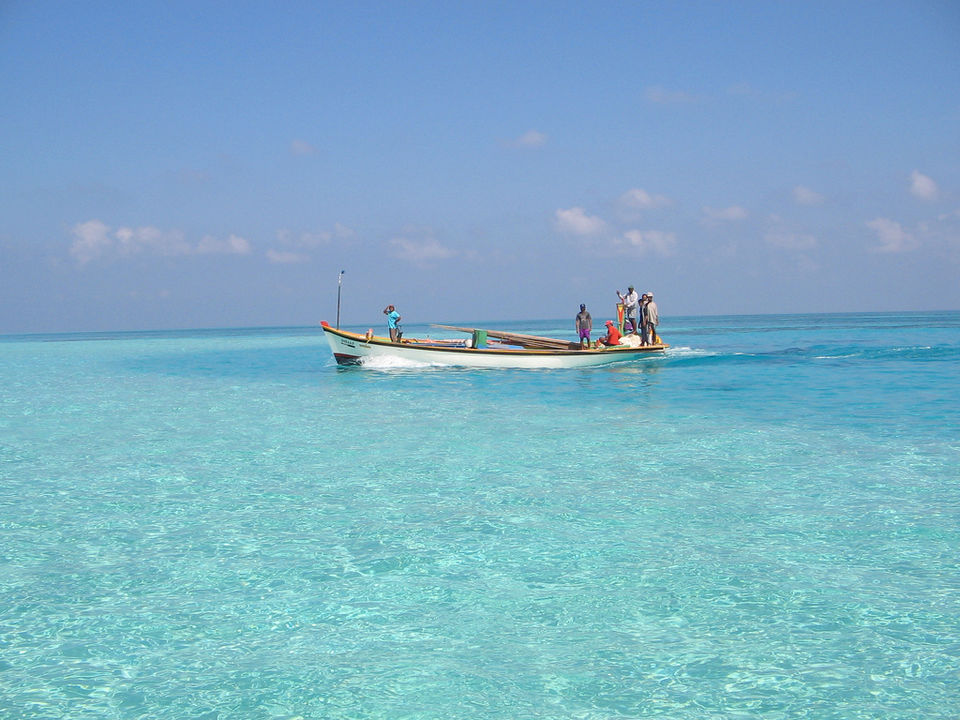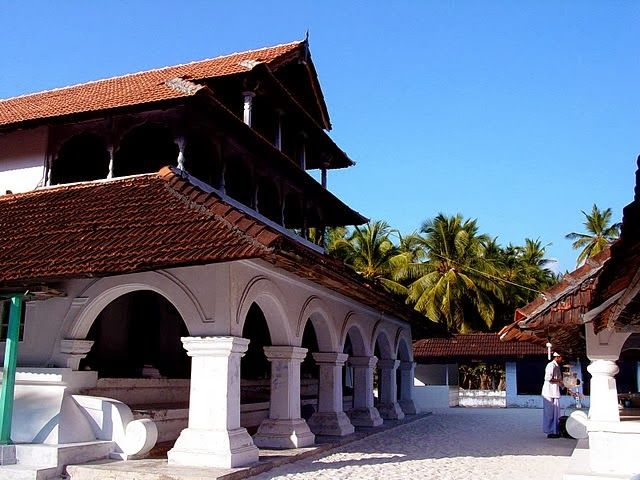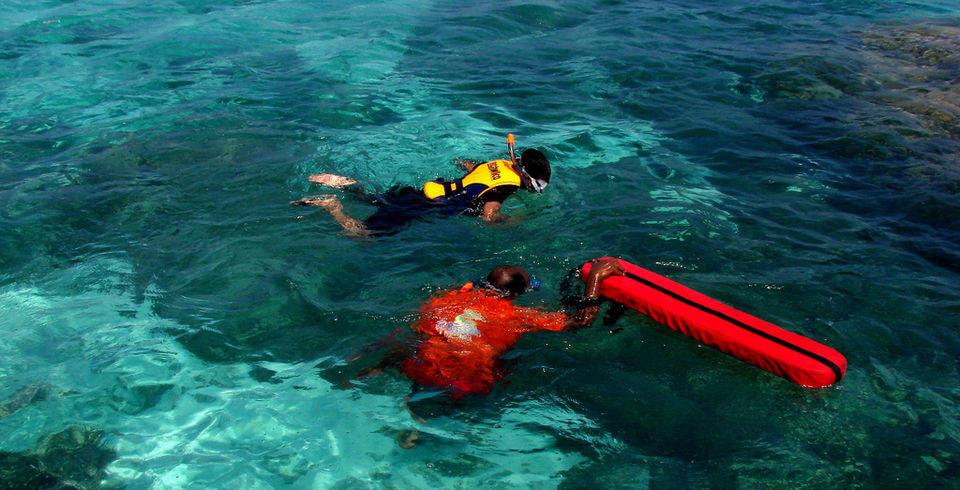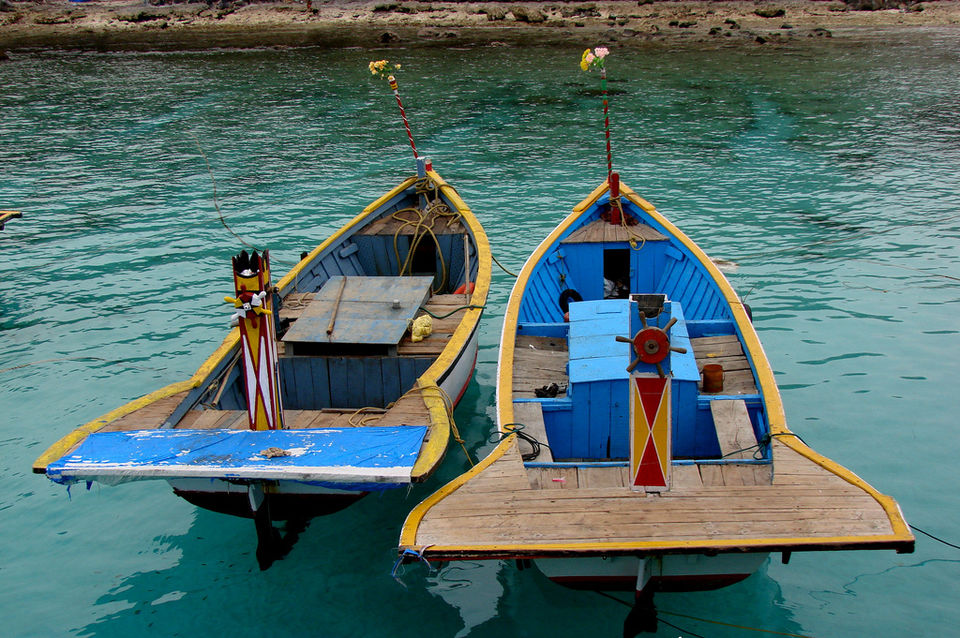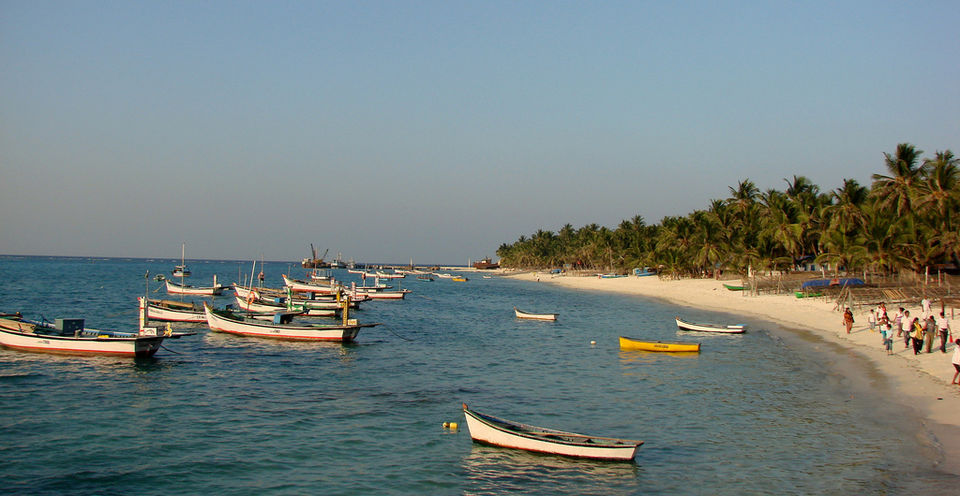 This is India's best kept secret. If you are in or around India and are planning a vacation, make sure you wind up in this aqueous jewel- Lakshadweep islands. The islands brag about their beauty in a completely impenitent way. And why shouldn't they? With 36 coral islands stroked with a picturesque landscape of lush green bliss and amber kissed beaches, this is a nature lover's paradise. With less travelers and quaint villages, you are guaranteed a soothing vacation muddled only with long walks on never ending shorelines, swaying by the hammock under the oblique evening sun and a dip in the gleaming turquoise ocean. If you enjoy a few days of exploring nature in its true form, then you will be engulfed by the charm unleashed by Lakshadweep islands. Far from the bustling roads, narrow cluttered streets and maddening noise, I just lay by the beach listening to the calm waves whispering to the winds in a low, coy tone. A musical staged day and night, every hour, and every passing moment.
Lakshadweep is a group of islands situated some 400 km off India's west coast in the Arabian Sea. It is India's smallest Union Territory and is an archipelago consisting of 36 islands with an area of 32 sq km. Getting here is not much of an issue. The islands are well connected by regular flights from Kochi. With a typical tropical climate, I'd suggest the best time to visit the islands is between October and March when it is comparatively cooler and drier. With not much tourism around here, Lakshadweep is full of mysteries waiting to be unveiled. The abundant flora and fauna, absence of chaotic lives and wonderful natural landscapes add to the charisma of this place. This place is best discovered drifting on foot and taking a drive along the shores, basking away in nature's glory.
Lakshadweep is nonchalant. It was a place to forget my worries, put the past behind and revel in the present's beauty. We took a flight from Kochi to Minicoy. If you haven't been to Maldives, Minicoy will give you a peak into it. We then moved on to the uninhabited islet of Kalpeni. Its scenic view is enhanced with the huge shallow lagoon. After bearing witness to the exquisite islands, it was time for some waters! And so we headed to Kadmat. To capture some holiday card moments we went to the teardrop-shaped uninhabited island of Bangaram. Our next stop was the capital Kavaratti, a place adorned with beautiful mosques. For a better view of the amazing coral reefs, we found ourselves in Agatti before taking a flight back to Kochi..
Somehow I didn't miss the urban clamor that I was used to every single day of my life. So like me, take your time to explore and step out on the islands. With a laid-back lifestyle, unlike your city, no one will push you out of your way as you stand and stare. Do that because this place deserves every ounce of your attention! Nature is at its best when left alone and this was clearly reinforced by Lakshadweep. With beautiful corals, a stretching golden tinge on land and the contrasting colorful marine life all sums up how gorgeous this trip can get. Snorkeling, diving and swimming, just make it better. There are a plenty of opportunities to indulge in scuba diving, kayaking, and sunbathing. It is a place for the wandering mind and curious soul. Make sure you don't miss it!