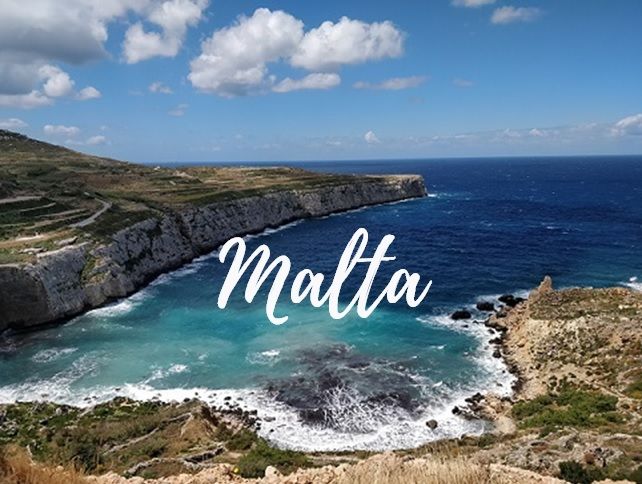 Our Malta holiday was the centerpiece of our Euro trip in May-Jun 2019. The vision of a fortified island city surrounded by the Mediterranean Sea, evoked a sense of wonderment in us. We had prepared the kids with tales of Knights & Corsairs and the promise of fun & adventure at every turn. And true to her appeal, every day in Malta was like living in an elaborate living canvas of history & nature.
Full Disclosure: The indicated trip cost of INR 1.35 lacs is for our family of 4 (2 adults & 2 kids) and flights were intra-continental, since we were arriving into Malta from Barcelona & departing onward to Larnaca, Cyprus. Had we done this as a dedicated trip from India, the overall trip cost would be INR 2.7 lacs for the 4 of us, still making it under INR 78k per person.
Given its geographic proximity to several incredible European, Middle Eastern & North African destinations, it is advisable to combine your visit to Malta with those!
Also, since Malta is a Schengen State, you can always find more effective airfares to neighbouring airports & lower your overall cost.You can read about a more detailed breakdown of all costs & alternatives to getting to Malta here.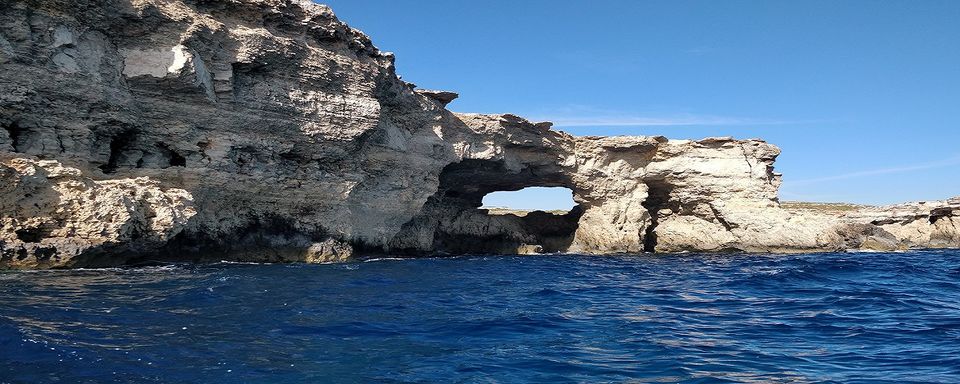 10 Reasons Why Malta is Calling Your Name
1. Breathtaking Scenery: Gorgeous views of the deep blue Mediterranean Sea ridged by dramatic cliffs & interspersed by golden sands.
2. Outstanding Architecture: Baroque cathedrals, fortified walls, ottoman balconies & much more. The co-cathedral of St. John is a marvel to behold.
3. Grandmasters & Knights Hospitaller: Learn about the great Sieges. And the prestigious Order of Knights of St. John, which exist to this day!
4. Maltese Corsairs: Not Pirates, but Corsairs! Stories that will shock, charm & intrigue. Sin, Gold & Adventure blend into a heady tale for the ages.
5. Oldest Standing Structures in the World: The Ġgantija megalithic temples in Gozo is older than the Pyramids or Stone Henge.
6. Maltese Cuisine: Now it may be a tongue twister to get the names right. But the local cuisine is delicious, healthy and exotic.
7. World War II Trivia & Museums: Malta was the most bombed country during WWII! Blame it on target practice or just the shape of the islands resembling a sea vessel!
8. Unique Souvenirs: From the 8-pointed Filigree Maltese Cross to the Neoloithic 'Sleeping Lady' to Mdina Glassware to elaborate Wire-Art!
9. Friendly Locals: Locals are friendly, easy-going & in our experience with a unique sense of humor!
10. See it all in a few days: A Malta holiday promises a diverse set of experiences. Yet, one can get a a sizeable taste of it all in just a few days, thanks to her size! Even so, it's many treasures, landmarks and museums can more than fill a longer trip. No matter what your travel style, Malta will not disappoint!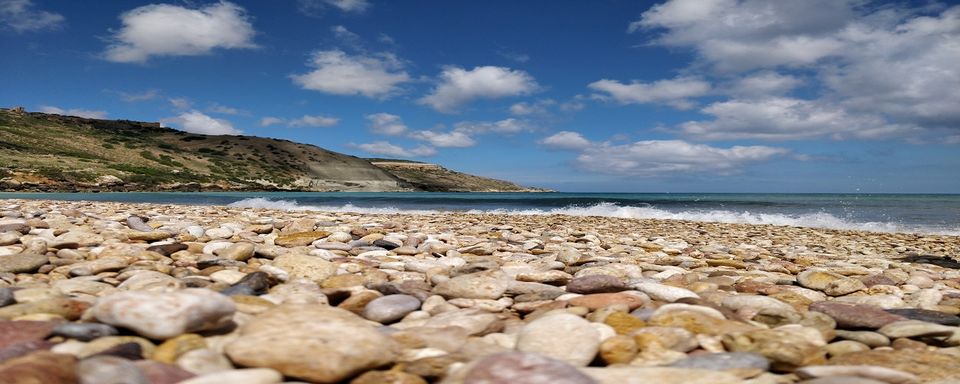 Suggested 3-4 Day Malta Holiday Itinerary