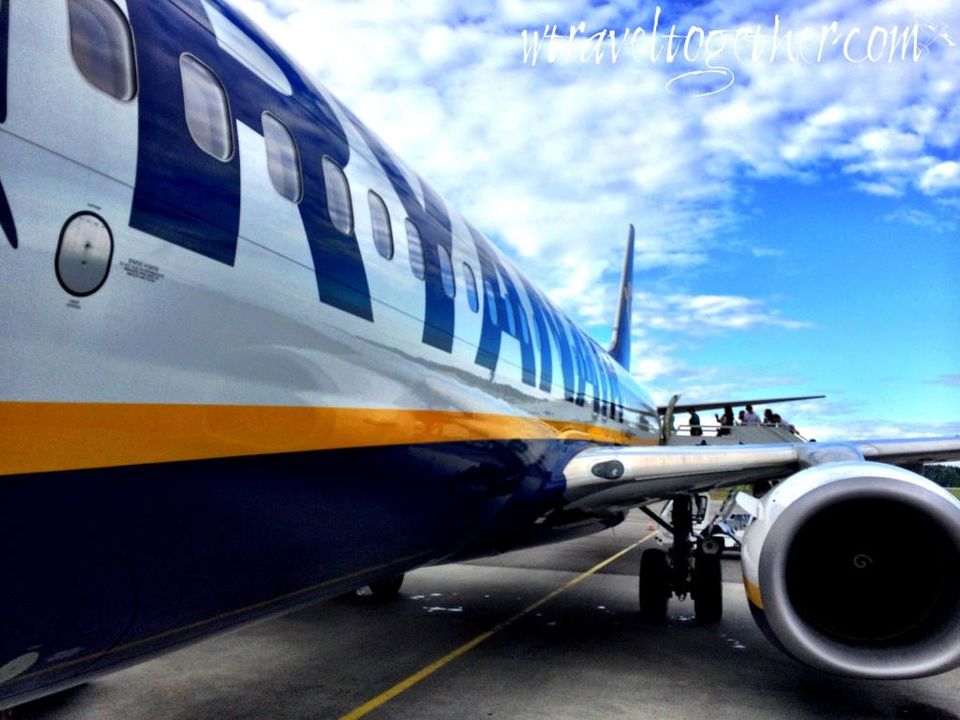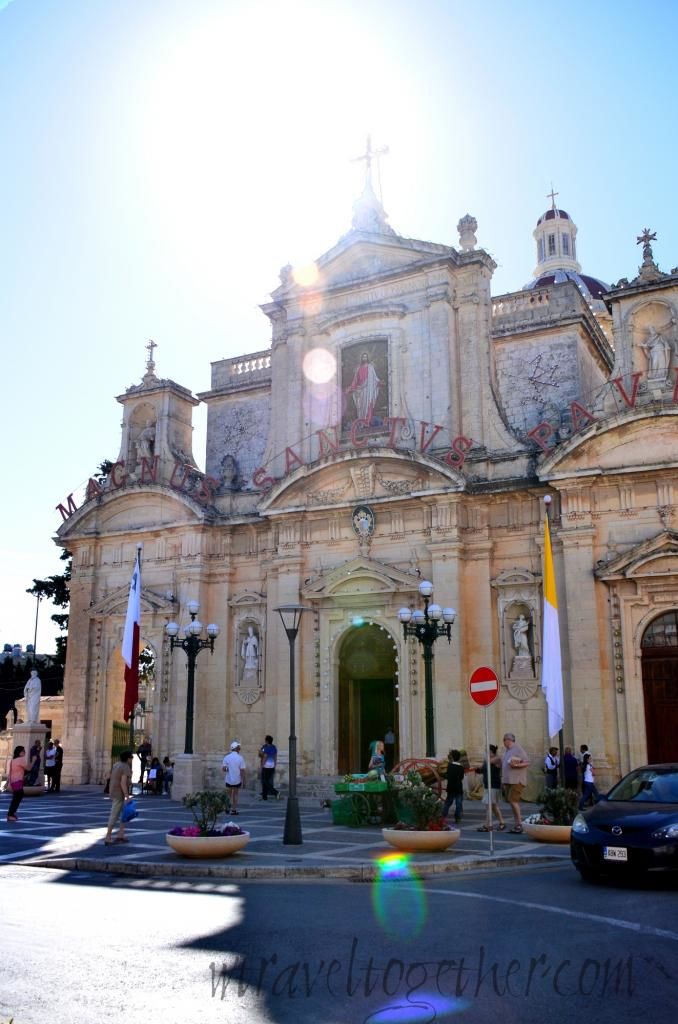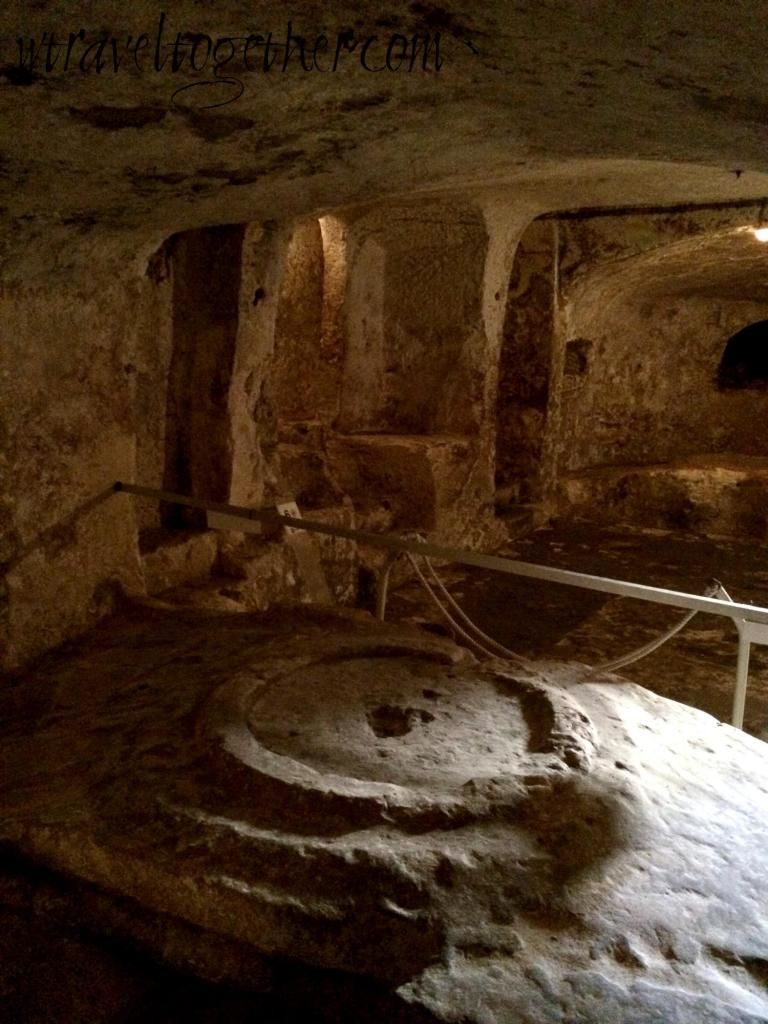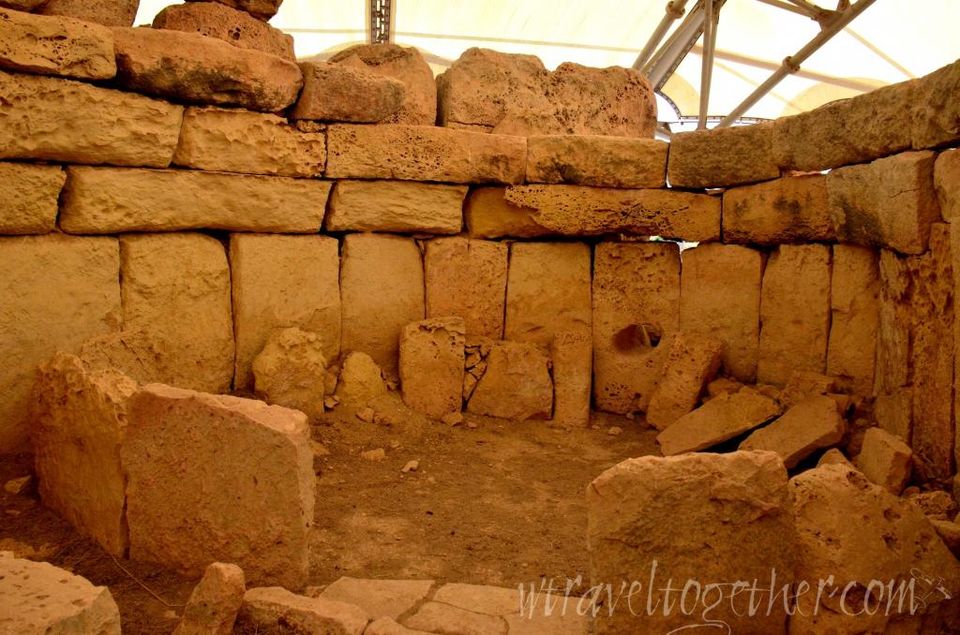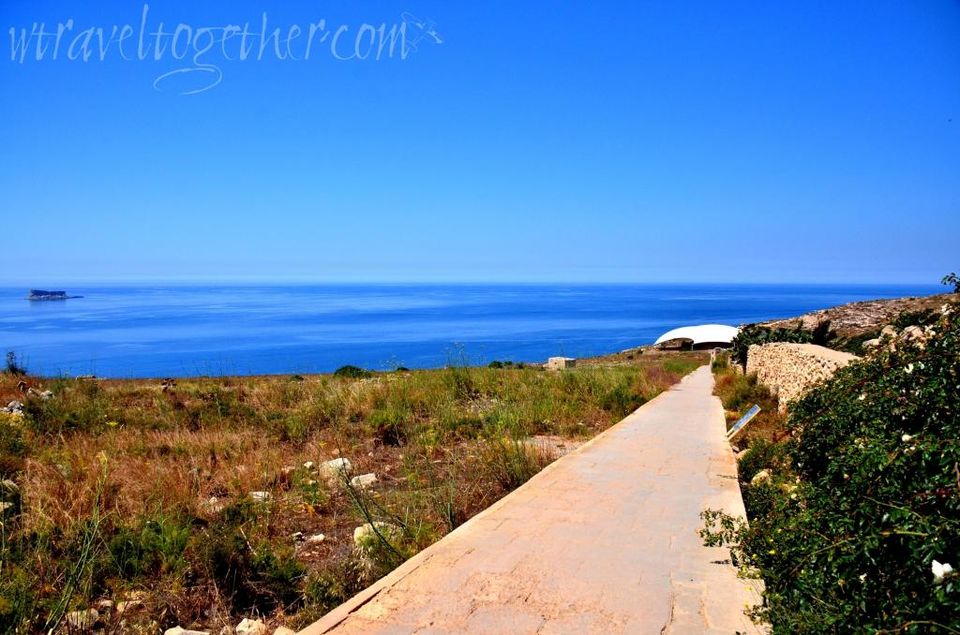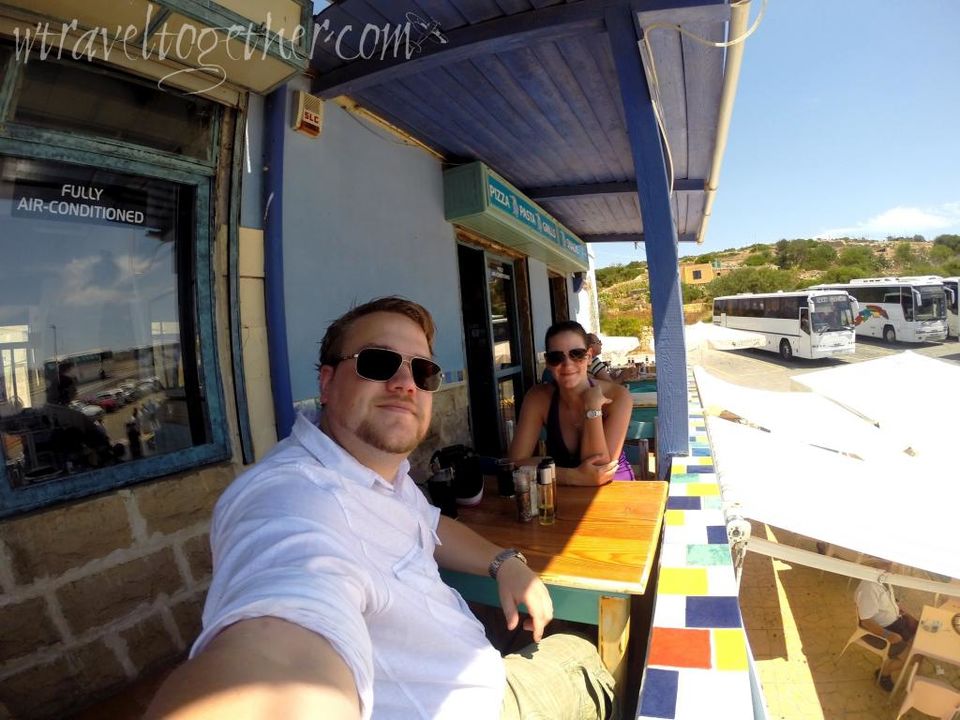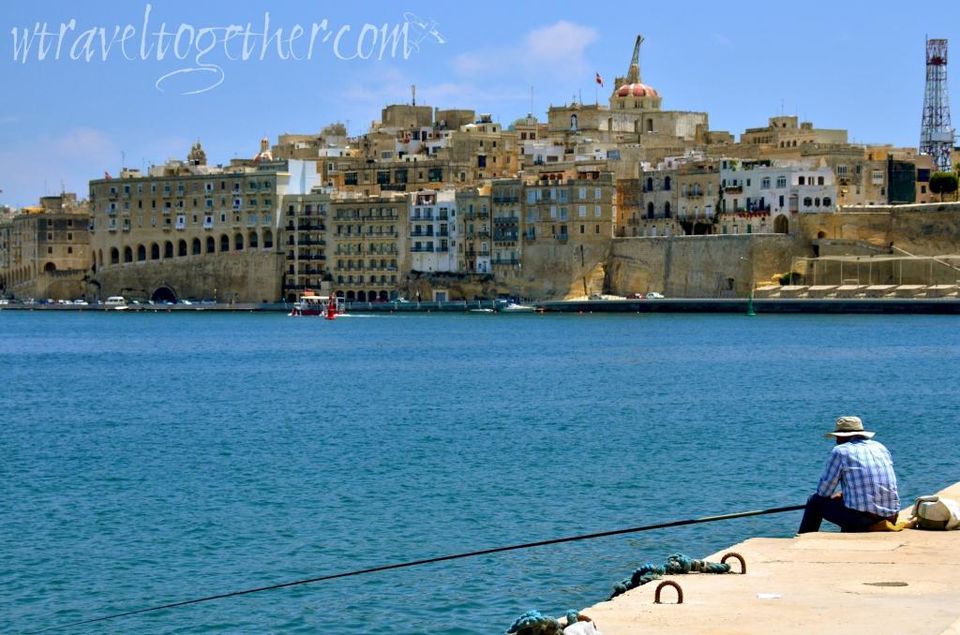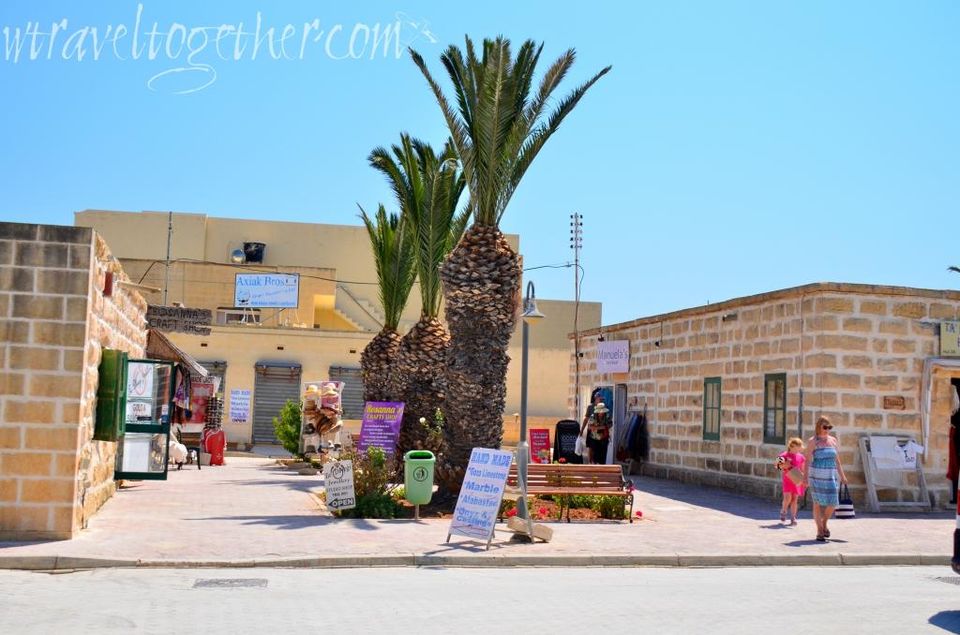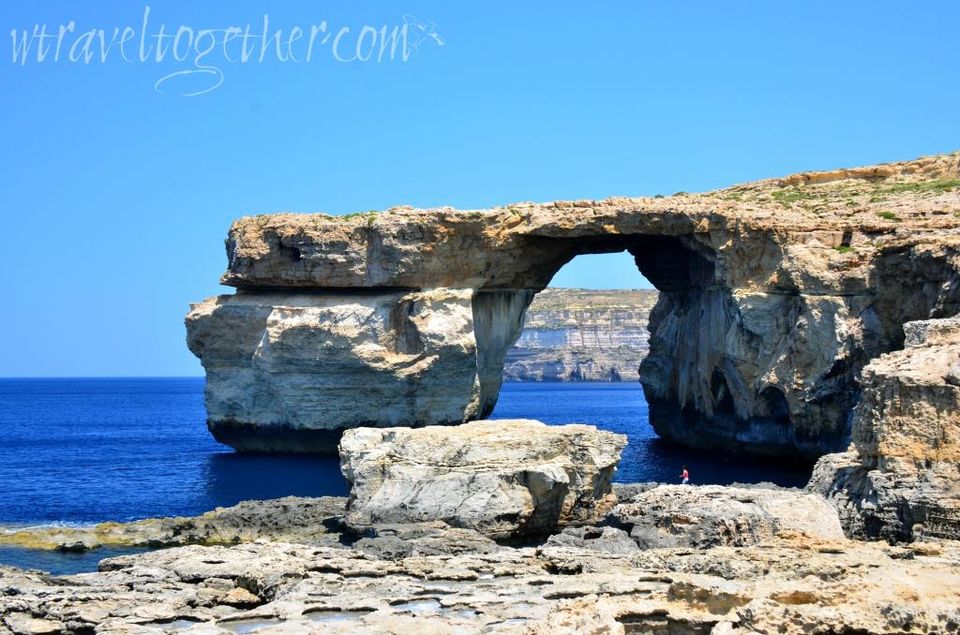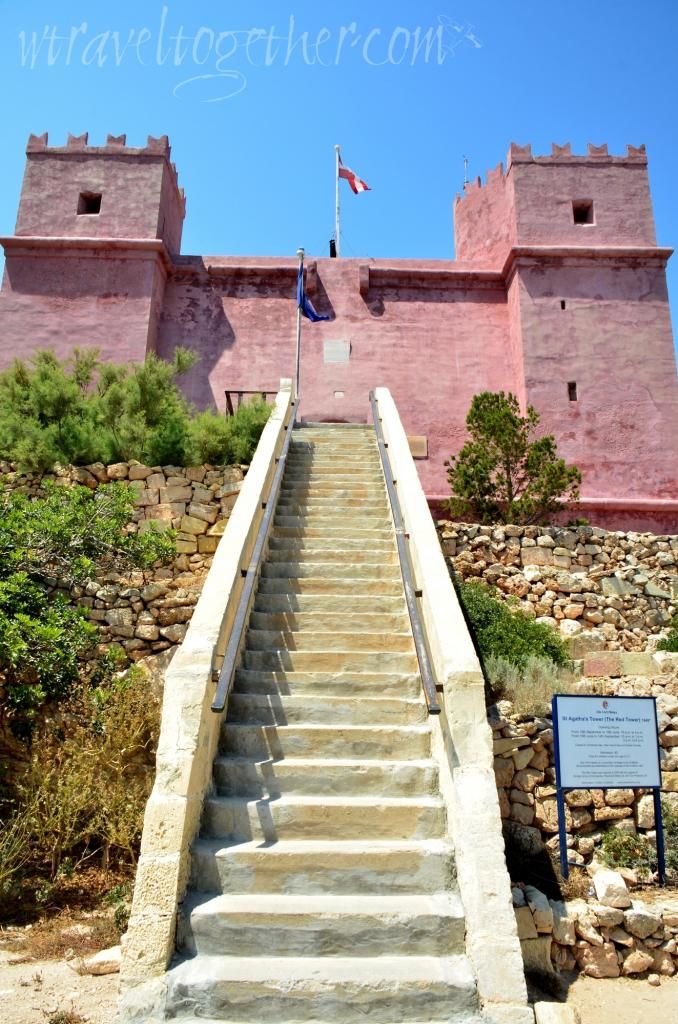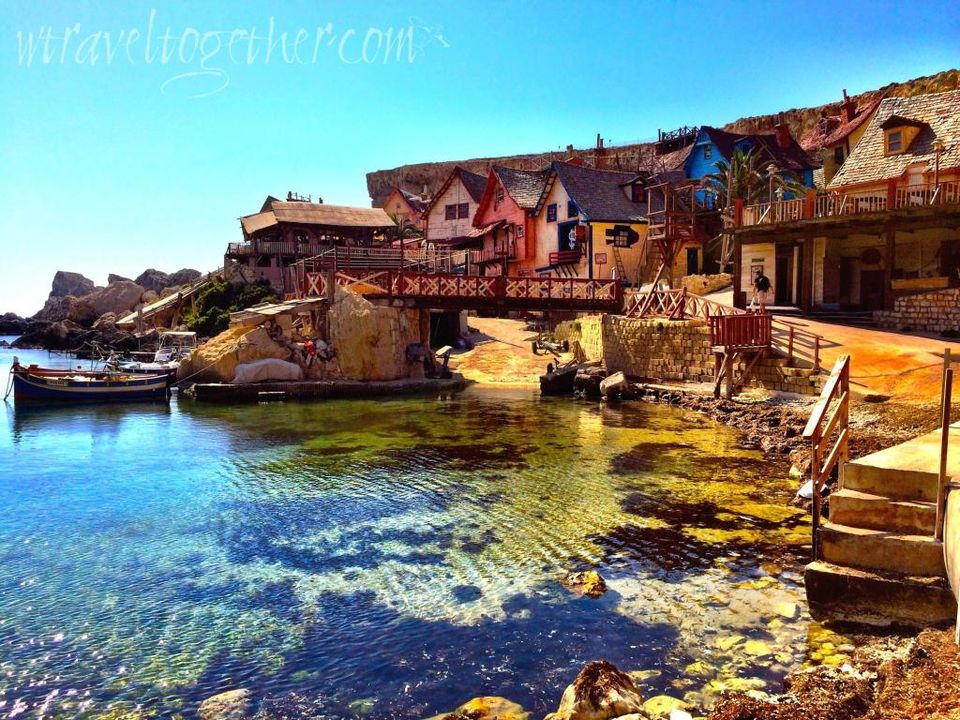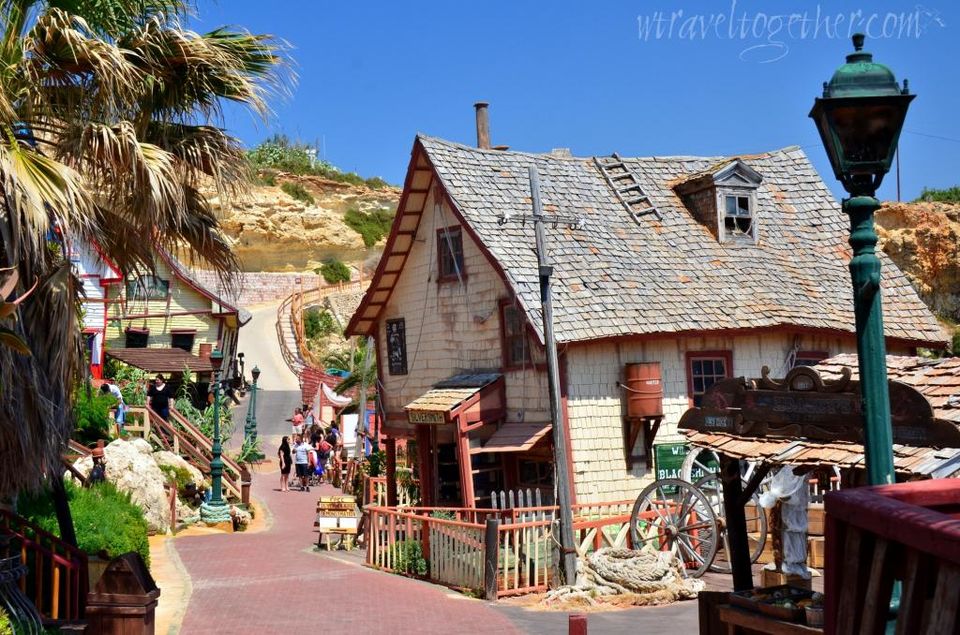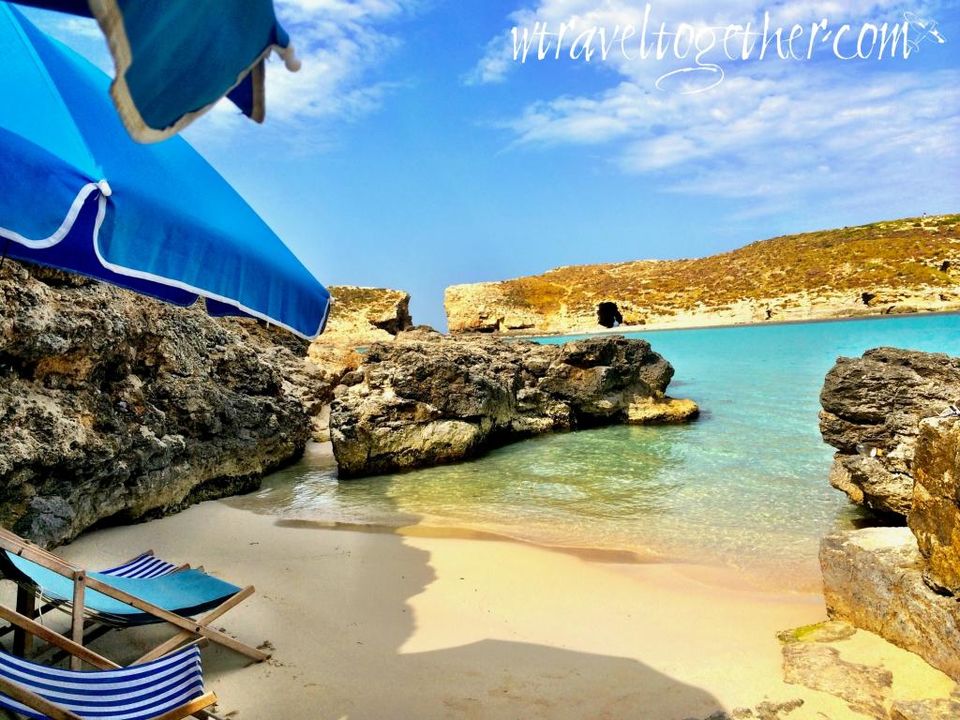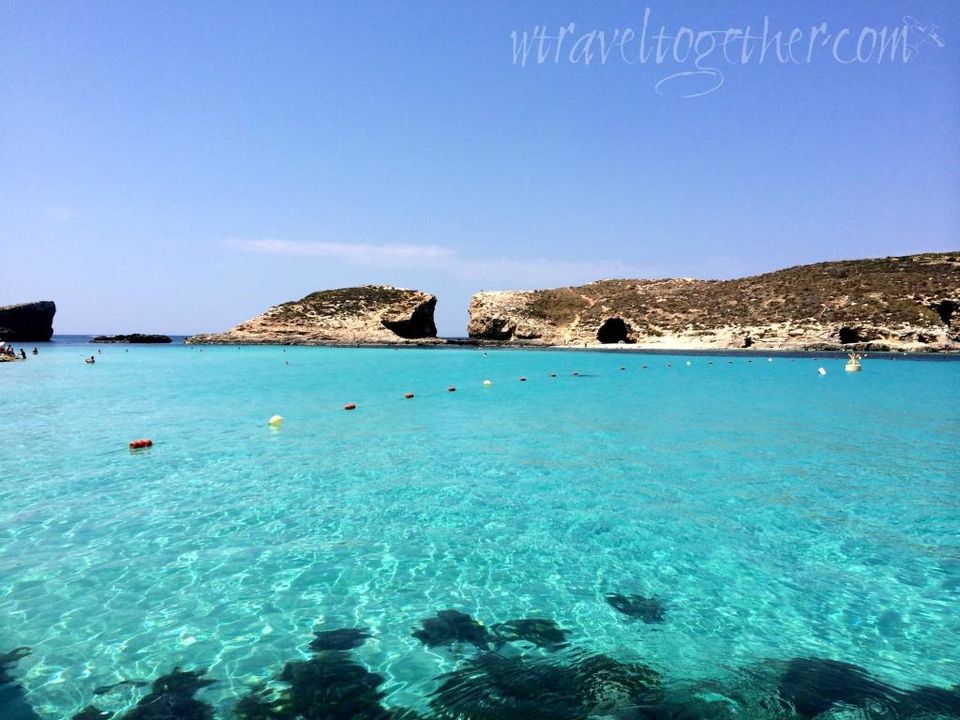 The Maltese Islands are a group of small, barren rocks, jutting out of the blue Mediterranean Sea – Islands filled with beauty, ancient history and mysteries. Between around 5500 and 4500 years ago the Maltese Islands were inhabited by an extraordinary society, one both intelligent and resourceful. The Islands witnessed a unique, megalithic, building phenomenon, impressive number of elaborate structures which are still standing today.
Earlier in 2014 we decided to travel to this beautiful Island to see some of the stuff Malta has to offer with our own eyes, and a weekend in June we did so.
We arrived at Malta International airport late in the evening, 7th of June. We got straight to the rental car desk to pick up the car we had booked, and we got lucky; they had made a free upgrade for us (Thank you Avis!).
We got outside, found the car and plotted in the hotel's address on the GPS. Only 20 min away! (It's a small Island, and wherever you're going you'll never have to drive more than 30minutes (At least, it felt like that ;). But it became a challenge as the GPS didn't found the right place, and there were lots of one way streets and no signs that could lead us to the hotel. But finally we found one, or at least we thought so… No sign on the hotel ether, so I went inside to ask. It was the right one; Dolmen Resort Hotel (later we saw that there was a tiny gold sign right outside the door, not easy to see).
The next morning we drove to Rabat where we found a little market we could wander around to use the time we had before the St. Paul Catacomb opened for the day...
- Read more: http://wtraveltogether.com/category/europe/malta/