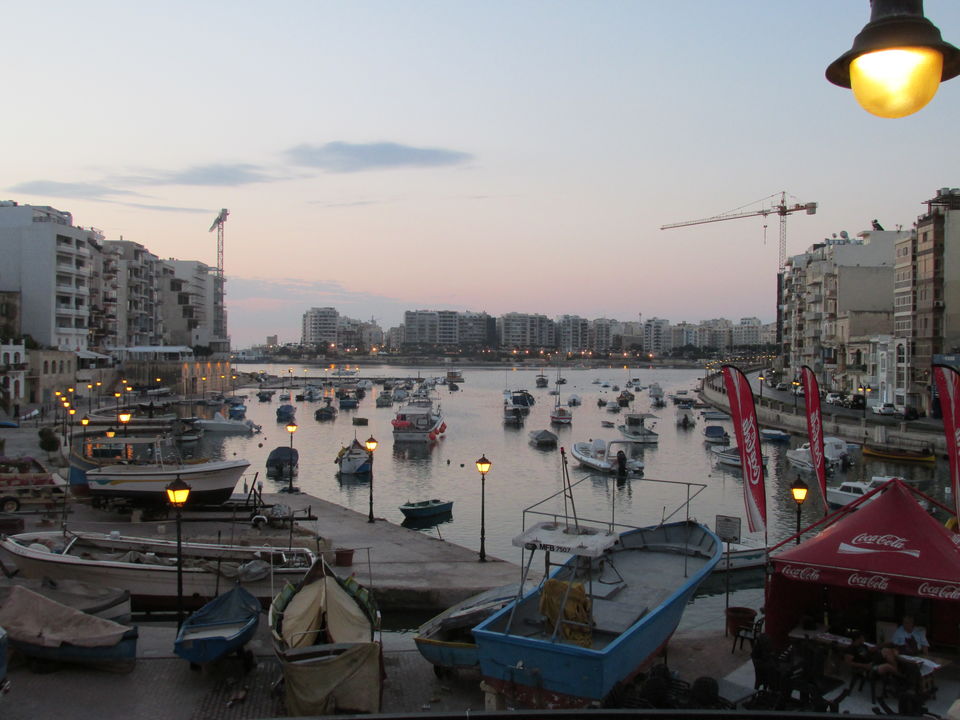 Wherever Saint Mark's Lion once roared, from Venice to Korcula, from Corfu to Montenegro, you've almost not seen them. There – passing name-brand shops of haute couture or slipping past Harry's Bar, you barely notice them. Locals. Young adults and the very old. They hide in plain sight on market squares and historic promenades. They fade into the background in street cafes – and huddle in the shadows of opulent monuments and fountains. Almost furtive, as though willing themselves into invisibility, they try to go about their business, denying the very presence of the thousands of tourists that support their fragile economies. Like mice, they skirt the clamoring crowds.
The store clerks, street vendors, hotel staff and even potential predators are rarely from "there." They're from somewhere else and as foreign as the tourists that ebb and flow over ancient bridges and piazzas.
But, not in Malta.
In Malta, it's different. From the instant you arrive, chances are you're in the hands of a Maltese citizen. They speak your language, know where you are going and are determined to get you there without delay. Your tour guide is Maltese, and so is the hotel staff - from doormen to concierge and wait staff to maître d's. Yes, there is the same maelstrom of strangers visiting for the day, week or month – but rather than shy away, or play predator, the Maltese are eager to play partner – full partner – proud to make their living by enhancing the experiences of paying guests.
According to Joan Sheridan, Maltese native, historian, amateur archaeologist and personal tour guide, human capital is Malta's real treasure. Of course, Malta's Mediterranean climate and 300 days of sunshine doesn't hurt. Nor do unique attractions ranging from Neolithic temples to Phoenician, Roman, Moorish and crusader architecture.
But Sheridan insists that the days when Malta relied exclusively on tourism are long gone. "Ours is an educated and engaged public that offers world-class services across the board, from Hospitality to Finance and Maritime industries. Even Aerospace and Medicine," said Sheridan. "Malta is an island, but we are definitely not insular."
As the Maltese go about their business, there's a good chance that you are their business—and they want you to get your money's worth. And they want you to be safe and feel secure – police are omnipresent, but non-threatening.
Hire a guide, join a tour, rent a car, motorcycle or bike. Take full advantage of the ubiquitous "Hop on – Hop Off" tour busses, and take full advantage of an array of ferries.
Explore Valetta – the Doge's Palace, unique museums and the well-preserved aubergines of the Knights Hospitaller. Visit the Silent City of Mdina, the island of Gozo and the Blue Grotto. You can't tell the locals from the tourists, but engage them in conversation – and you are met with frank and friendly reciprocity.
"You are not in our way, you are on our way," said Sheridan, smiling. "And we are on your side."
Enter a restaurant, stroll the beach, call a cab and they are there – inescapably Maltese, and – not a mouse in sight.