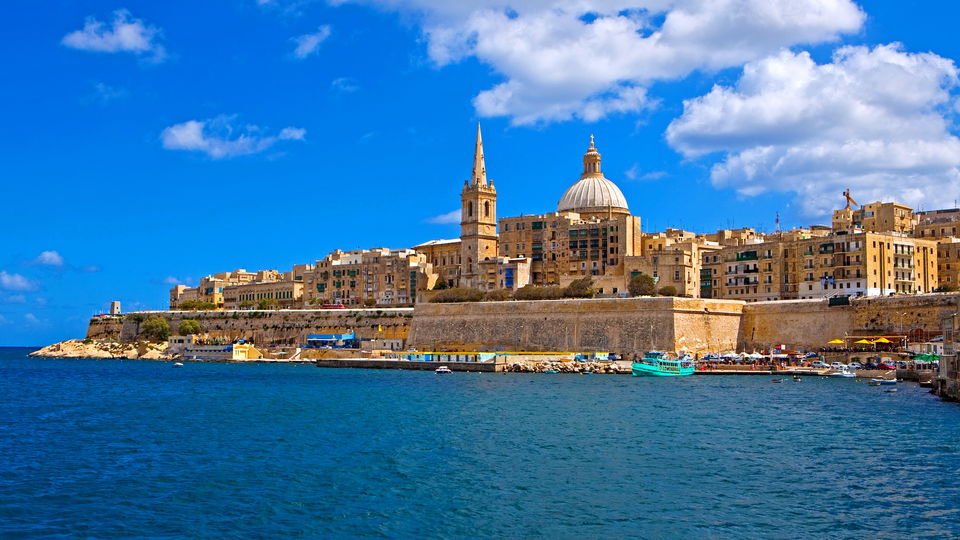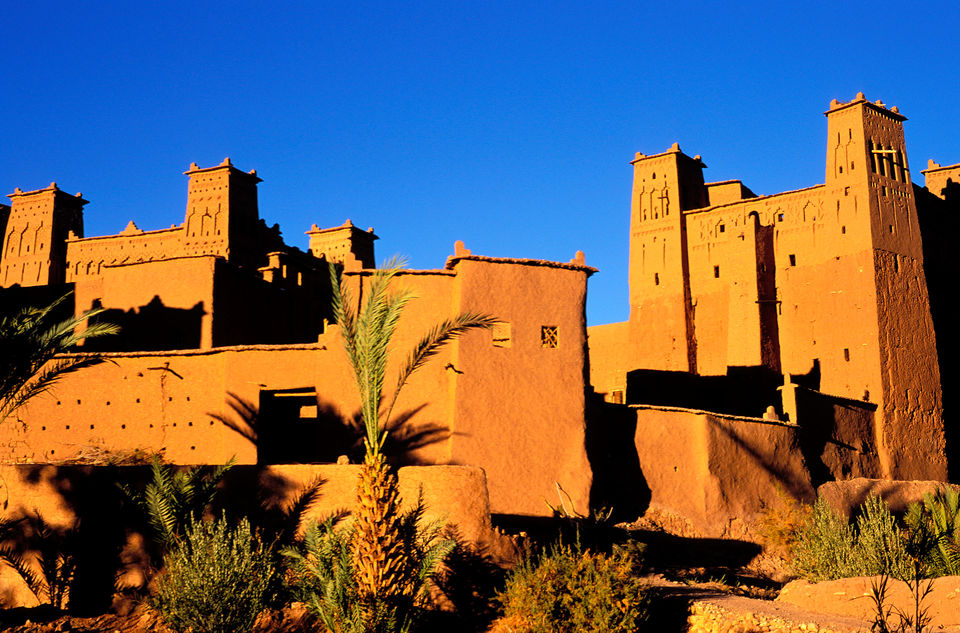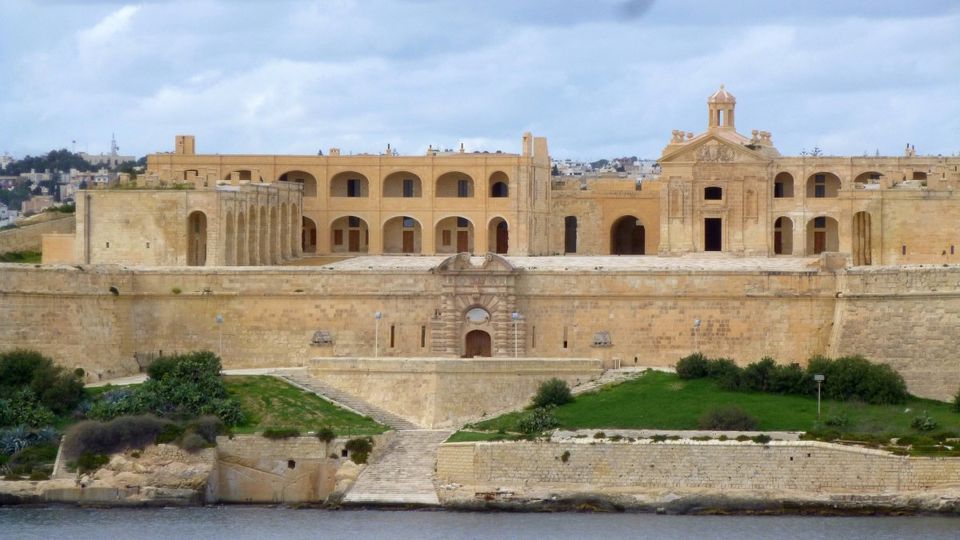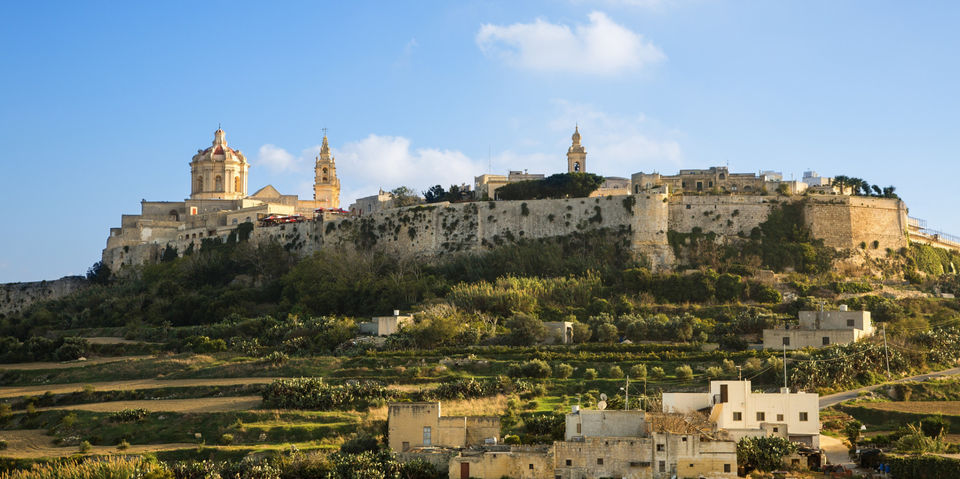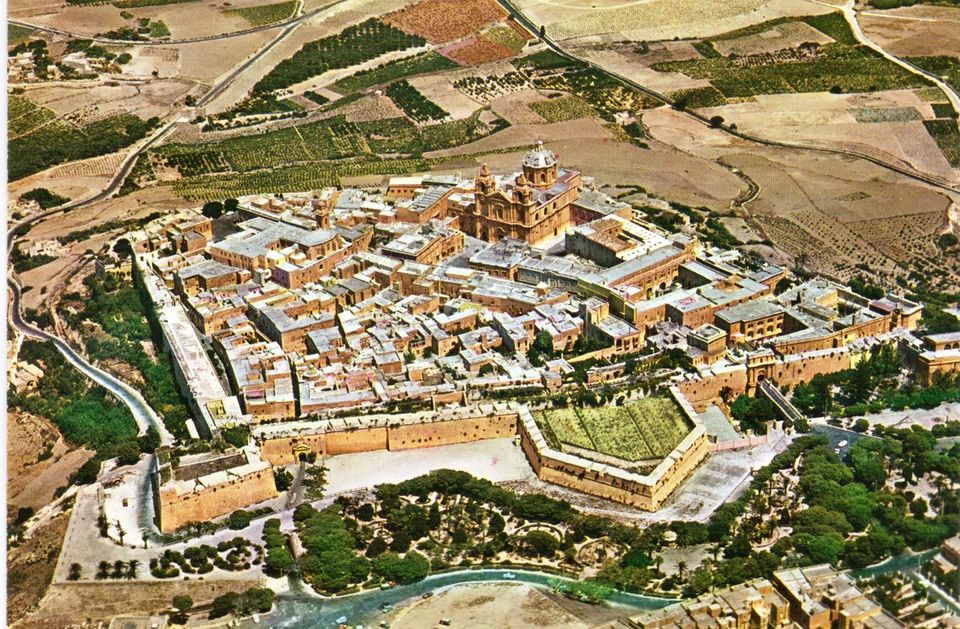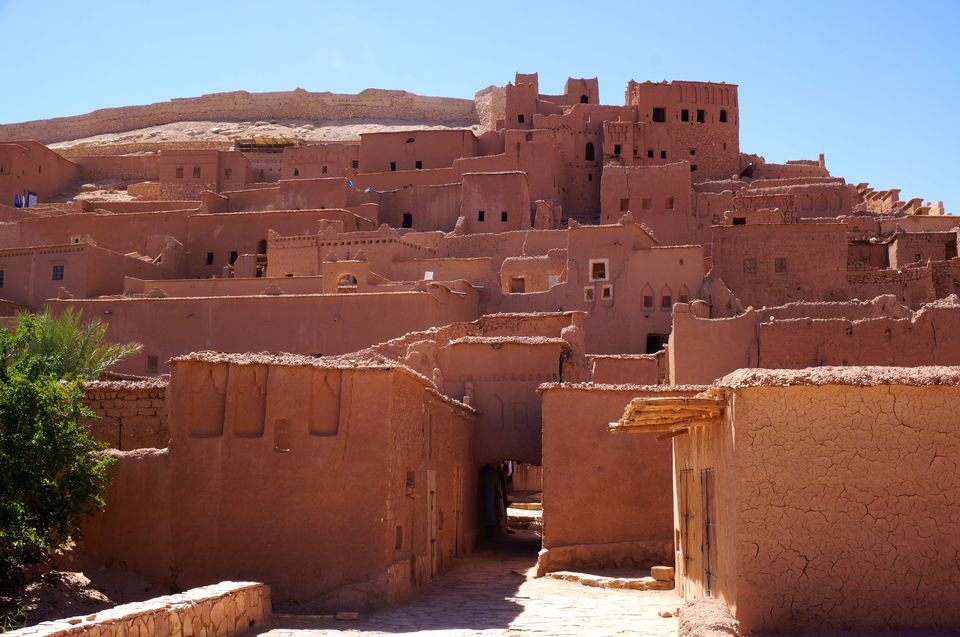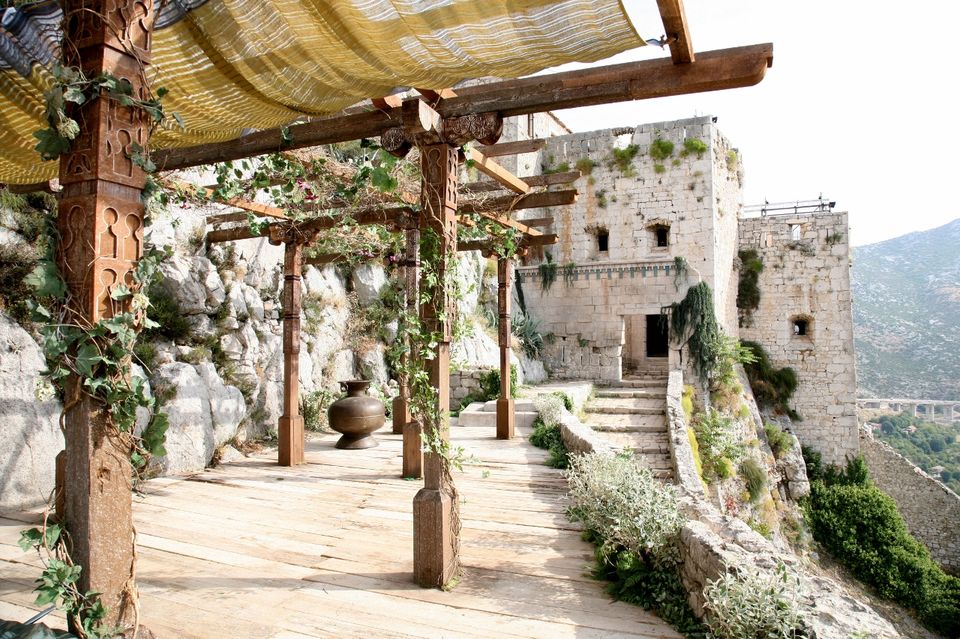 Esos – Malta and Morocco
(May contain spoilers)
It's time to move beyond the narrow sea and visit our favourite Princess/Queen Daenerys and the most wanted man of Westeros Tyrion Lannister. Esos, unlike Westeros is relatively uniform in terms of its terrain. Therefore, almost all of the locations in Esos are shot in Malta and Morocco.
Malta was used as the filming location in Season 1 for several of the scenes set in warmer climates, primarily King's Landing and Pentos. Production mostly centered around the town of Mdina.
The Verdala Palace, the 16th century summer palace of the president of Malta was used for the exteriors of Illyrio Mopatis's mansion in Pentos. If you want relive Danny and Drogo's wedding, The Azure Window coastal cliff formation on the Maltese island of Gozo is the place to visit.
Another iconic site to visit is the Mtahleb Valley, a few minutes outside of Rabat, it is the location of Drogo's funeral pyre and Daenerys rising from the flames with her newly hatched dragons.
Along with Esos, one of the most iconic scenes of Westeros was also shot at Fort Manoel, in the town Gżira which is used as the steps of the Great Sept of Baelor also the climactic scene in which our beloved Eddard Stark was publicly executed.
Moving on to Morocco, a few scenes in the unaired pilot episode were filmed here. Production returned to Morocco in Season 3 to film the new locations in Slaver's Bay, Astapor and Yunkai.
Essaouira was used as Astapor where the Unsullied are introduced in the city ramparts of Skala de la Ville. Another place Aït Benhaddou (near Ouarzazate) was used to show Yunkai. Daenerys's army camp was built in the nearby location of Little Barrage.
Another place where scenes from Esos were shot is in Croatia. Split, which is located slightly further north up the coast of the Adriatic Sea from Dubrovnik houses the Diocletian's Palace the Private mansion of the Roman emperor Diocletian, and a UNESCO World Heritage site. Used in Season 4 for several scenes: in "Oathkeeper", the palace's cellars were used to film the underground passageways in Meereen. The Meereen exteriors are filmed in a lot of different locations in Split.
Apart from there Game of Thrones significance, Malta, Morocco and Split are known for there historical appeal. Once you visit these places you will be engulfed by the raw untamed energy these places give out and you will be able to understand why they were chosen to become a part of the GOT legacy.

Happy Journey!