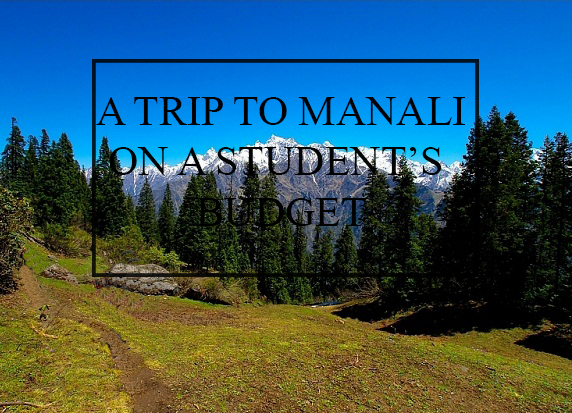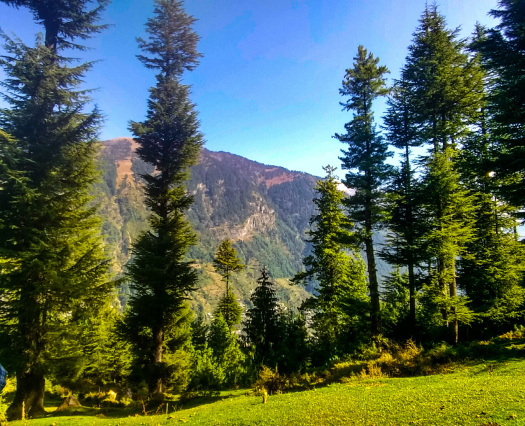 Manali is synonymous with the pristine natural beauty of the Himalayas. Backpackers and tourists from all over the world flock to this little town to explore this beauty, or for a spiritual quest. I went to Manali on a 3 day/2 night trip with 2 of my friends and found out that all the cliches about Manali are true. It is one of those journeys that, I guarantee, will leave an imprint and invoke the wanderlust in you. And I managed the trip with a meagre budget of just Rs 4000. Here's my story.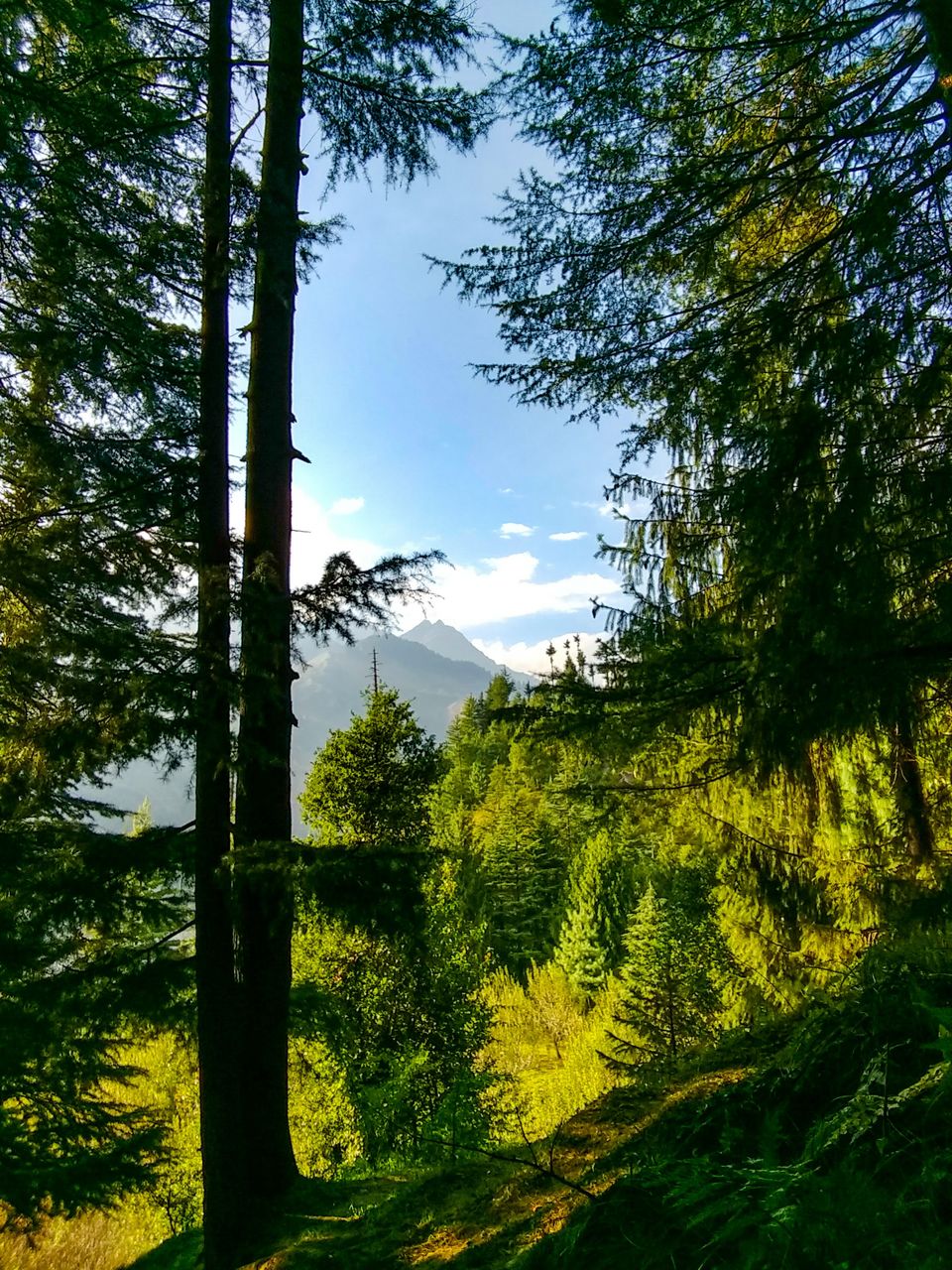 We took an HRTC bus from Delhi at night costing around Rs 700, and arrived at Manali the next afternoon. We then headed to this hostel called 'Zostel' where we had booked 3 bunks at Rs 450 per night. We then explored the bohemian streets in the evening on foot and finally headed to a cafe called '1947', There was live music and good ambience with fairly priced food and beer. All in all a good experience. The next day we headed to Vashisht and marvelled at the handicrafts of the temples in and around town. We then hiked to Jogini falls which took us about an hour. The route was laden with apple farms and dreamy scaped woods.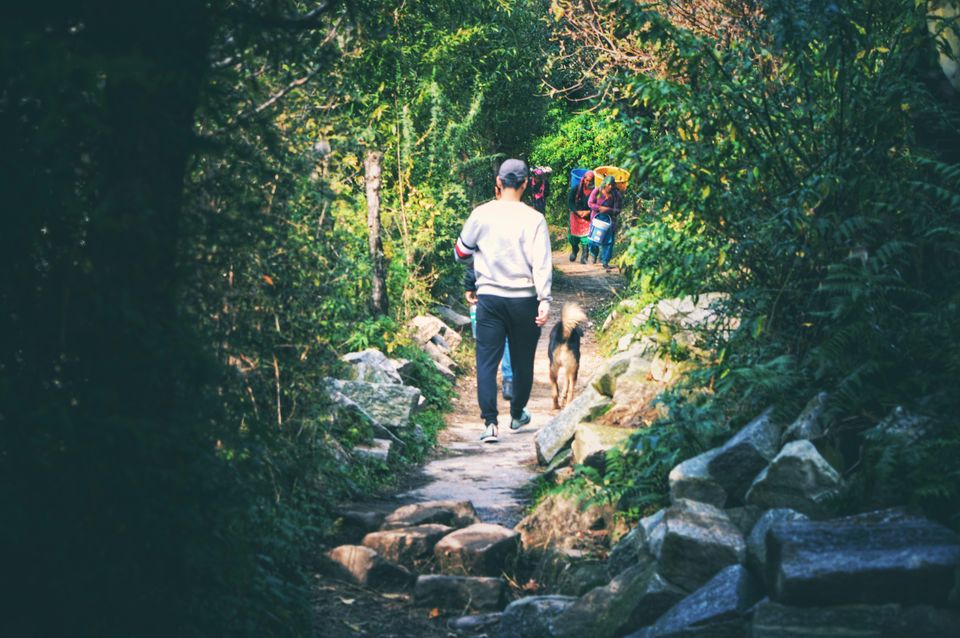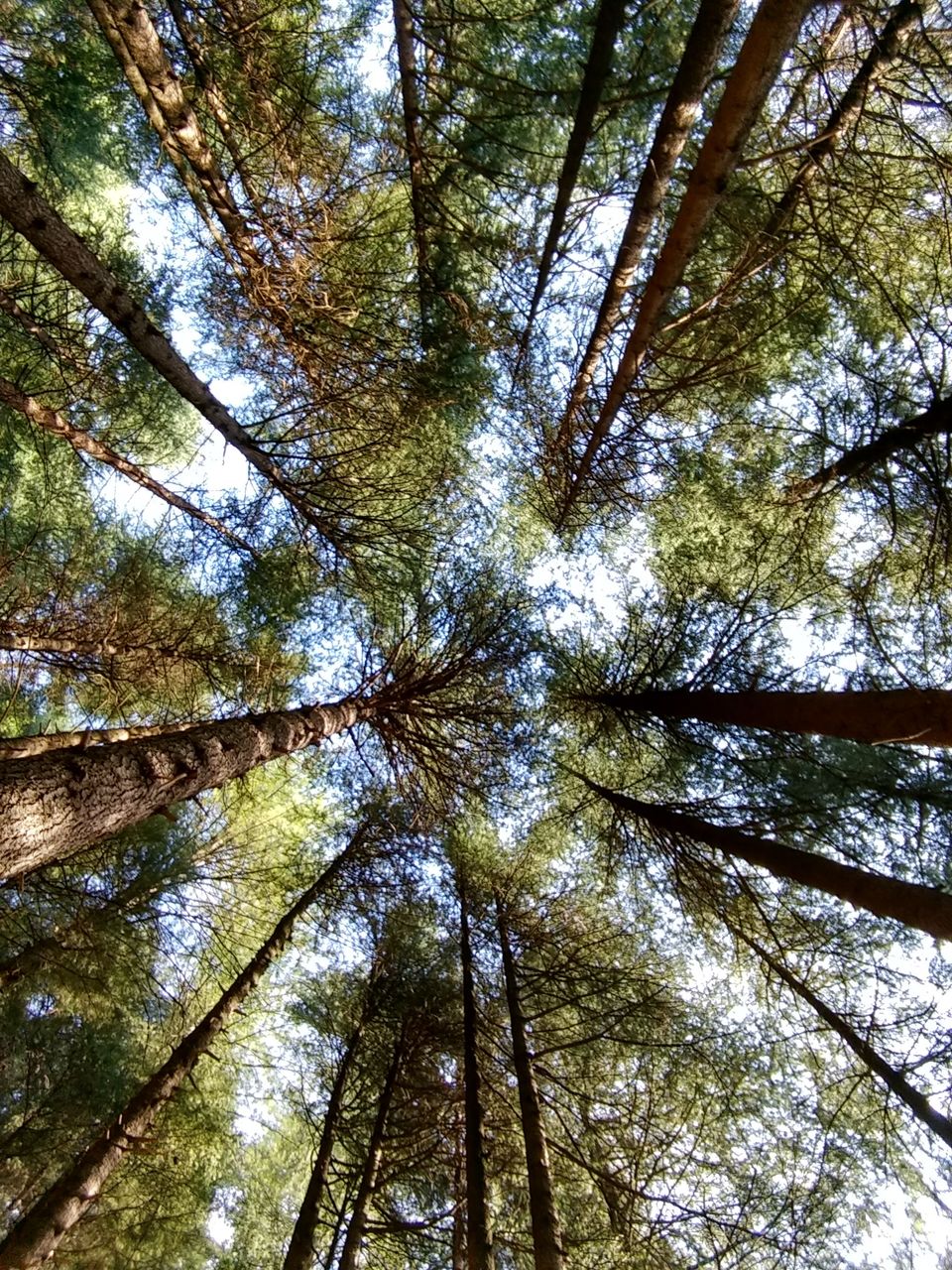 We were accompanied by this random friendly dog all the way up to the falls and even on our way back. The view from the top heavenly. The million pictures we clicked cannot do justice to the view. Upon our return to town, we relaxed at the therapeutic hot springs for a while. At night, we set up a bonfire with a musical session, and had seemingly-intellectual conversations about the cosmos and world peace with the others.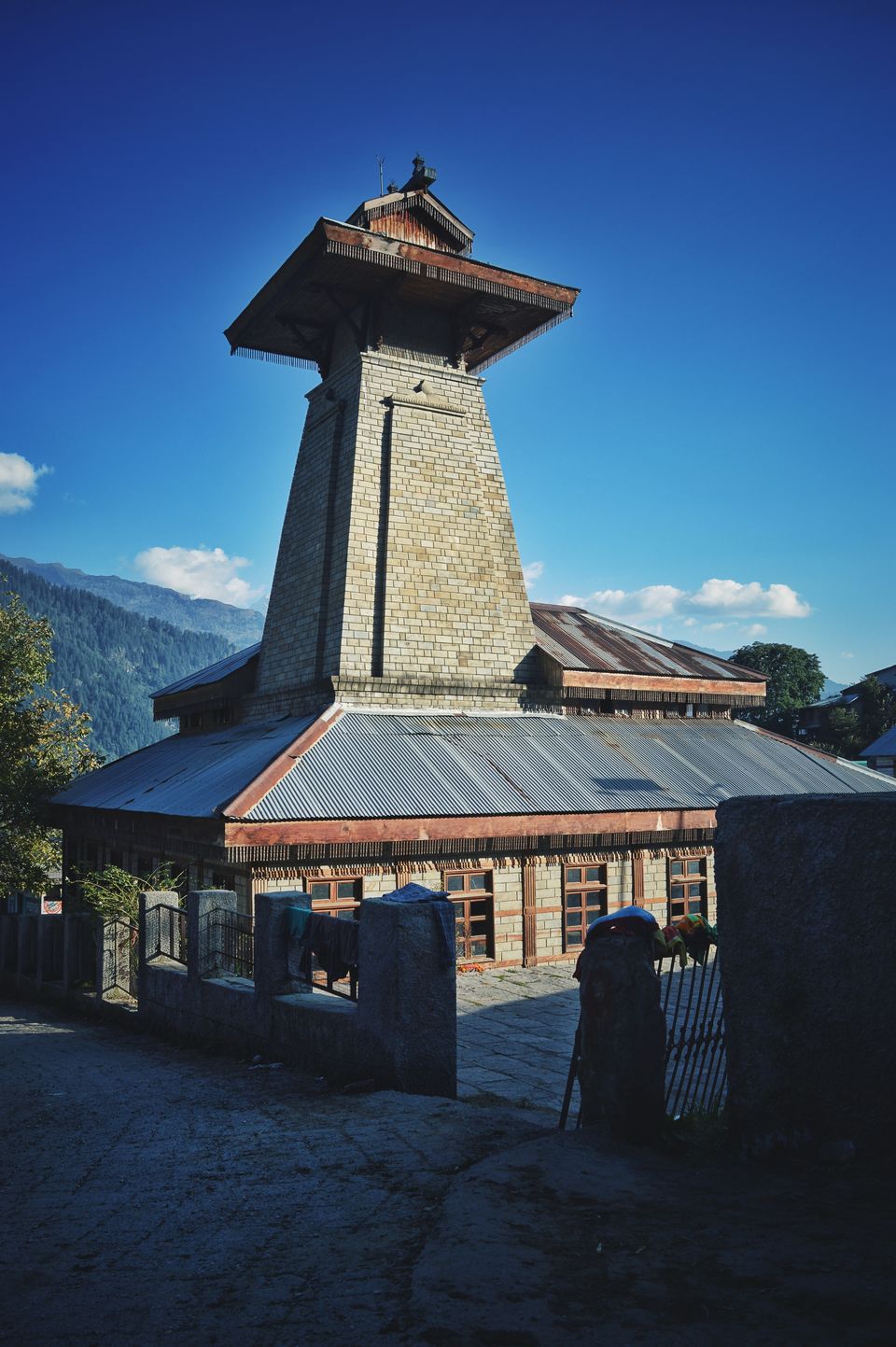 The next day we had time for one last hike before we left Manali in the evening. We chose an easy trail in Old Manali. We didn't take a guide but relied on the other hikers and the locals for directions (low budget constraints). We reached the top to find a small temple and a meadow/platform to sit on and contemplate the view. We could see the river Beas cutting violently through the entire valley below. In the distance, endless cascade of snow clad peaks looked like vanilla ice cream cones. We saw paragliders riding the wind. This view is real. 'I'm present here and the time is now,' I thought.