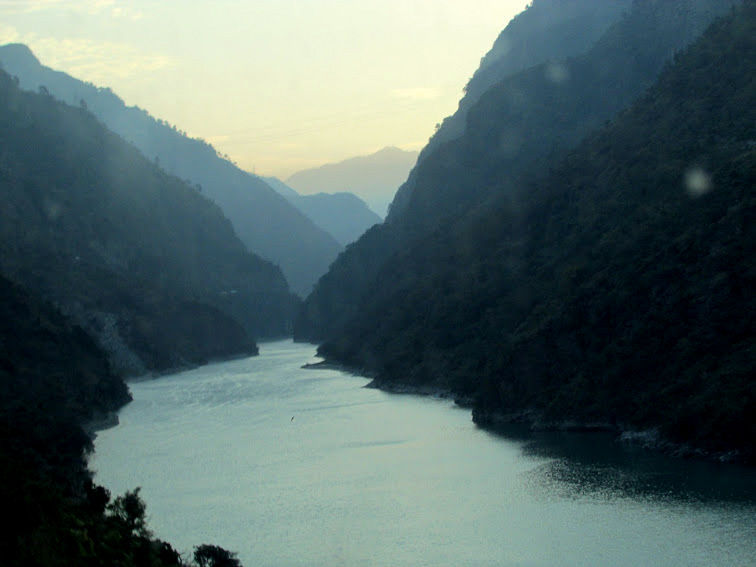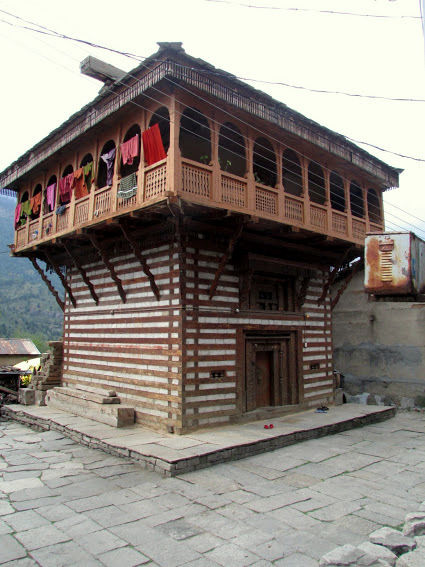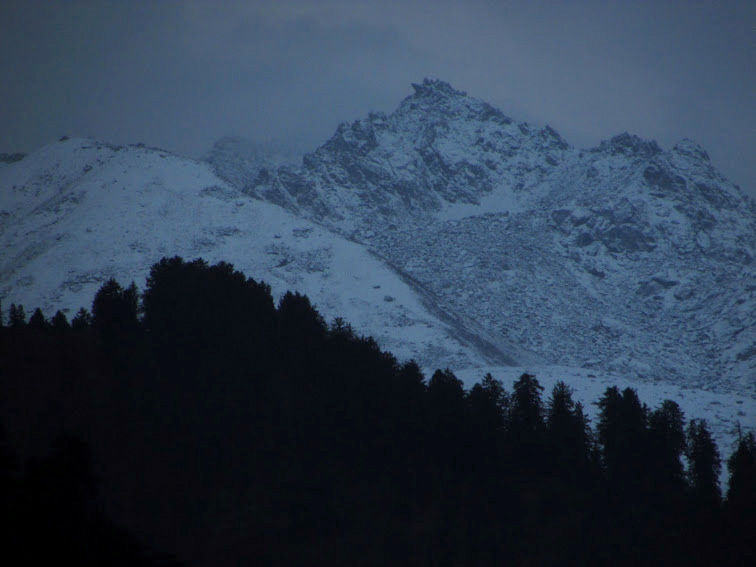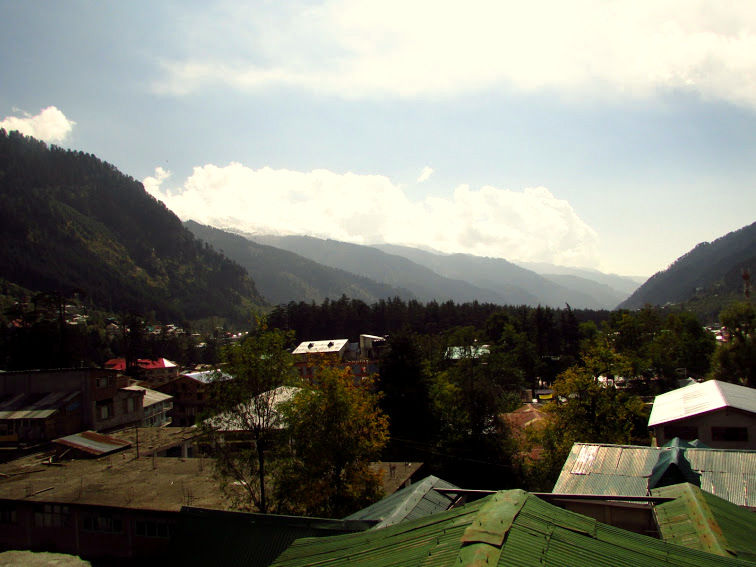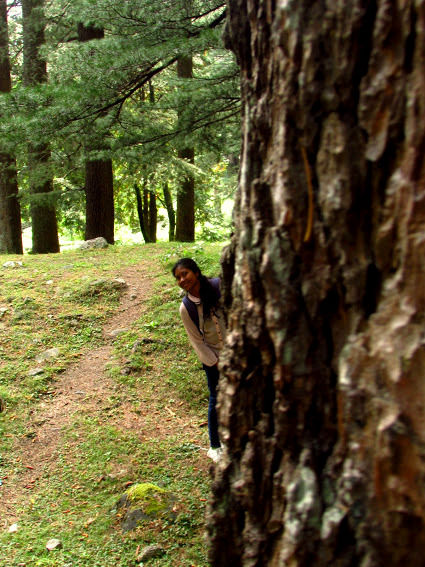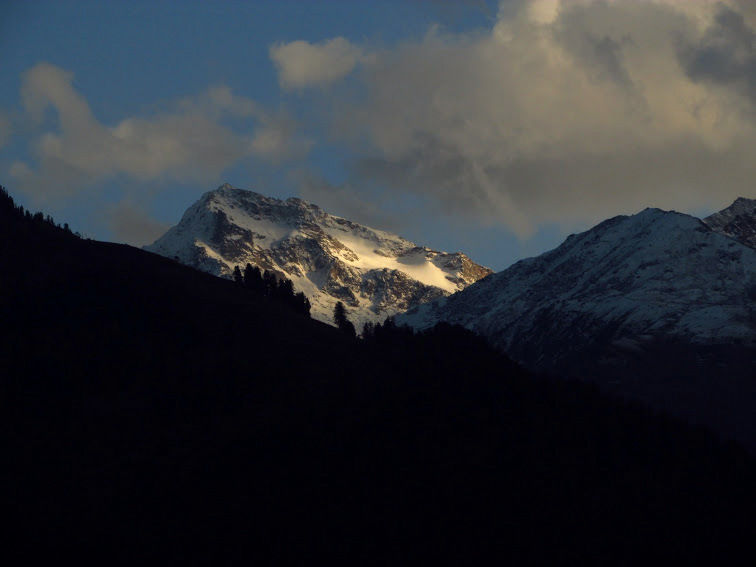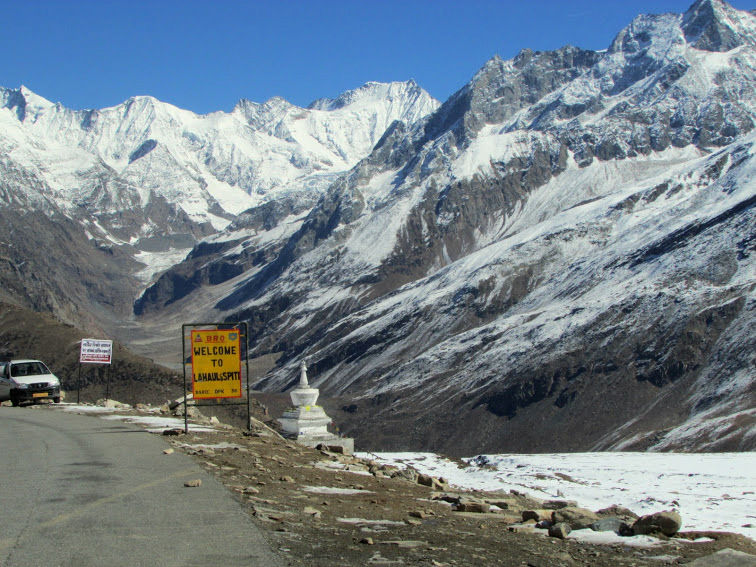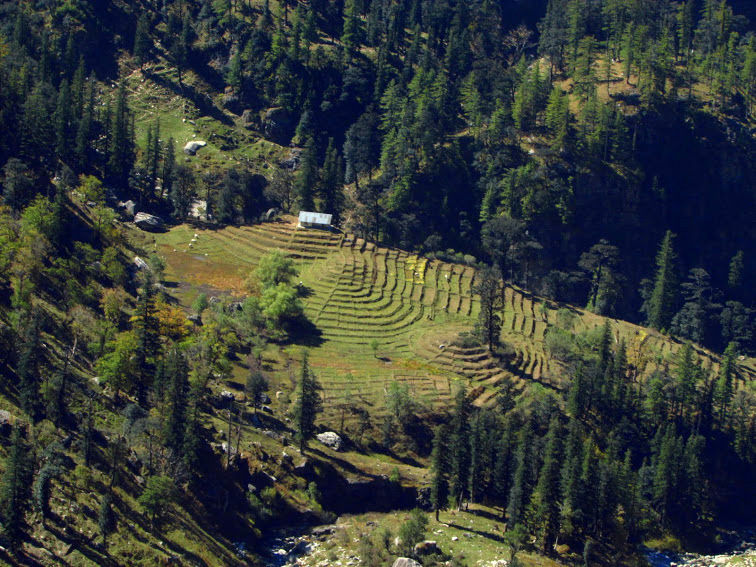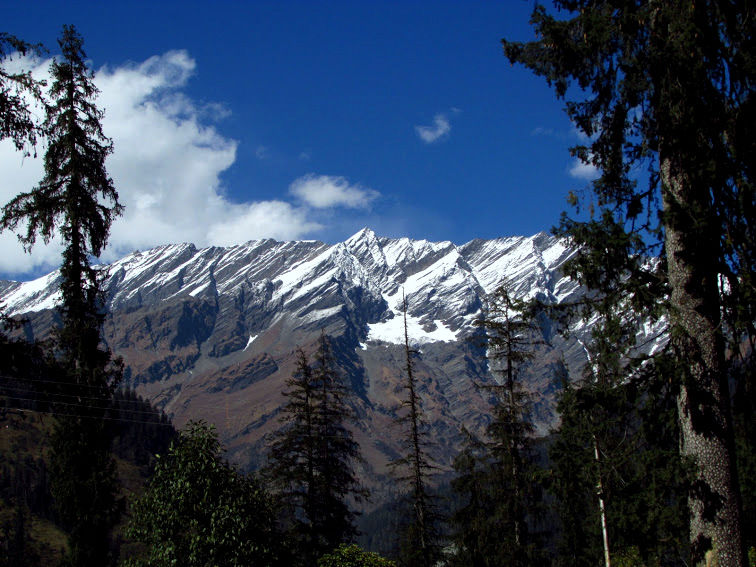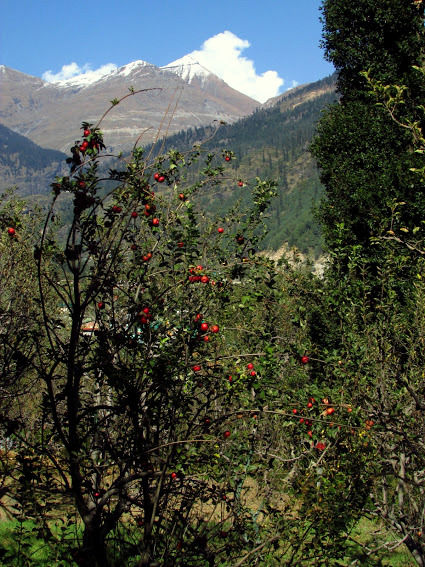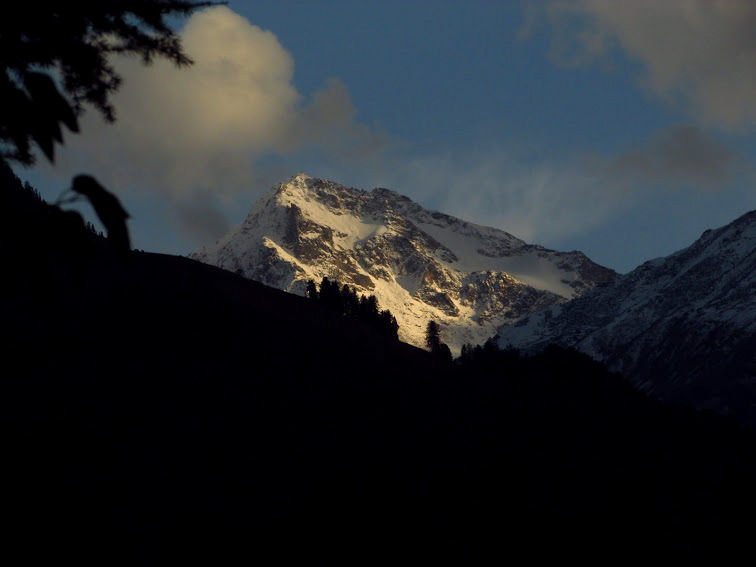 HIMACHAL DIARIES: Chapter 1
This whole trip was supposed to be just few hours halt in Manali and we would move to Kaza - Lahaul and Spiti valley. But the destiny always has a different platter for me. We had a plan to visit Kaza, Ki, Kibber, Dhanker, Tabu and Chandratal i.e. Lahaul and Spiti Valley. But due to snowfall and lanslide we the roads were closed.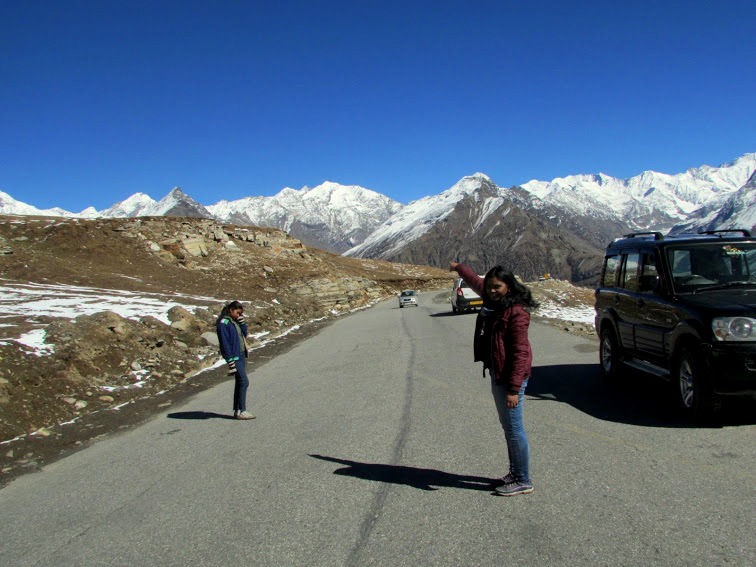 Way to Lahaul and Spiti
So there was a change in plan and so did the story change. We reached Manali and got a room in Hotel Shandela where two of my friends had already reached. This hotel made us feel homely and the staff was very friendly with smiling and happy faces around and very helpful staff. Good rooms and fine service. The Hotel Shandela is close to the bus stand and opposite to the Nature Park.
Day-1 in Manali. Met my college friends after 2 years and it felt like we met last week. We freshened up and decided to explore Old Manali and have brunch there. We took the road through the woods. Got the tickets Rs. 10 each to the Nature Park. Yes it is a Nature park with woods full of deodar trees. I felt like being in the jungles of Narnia , what a mesmerizing place to be.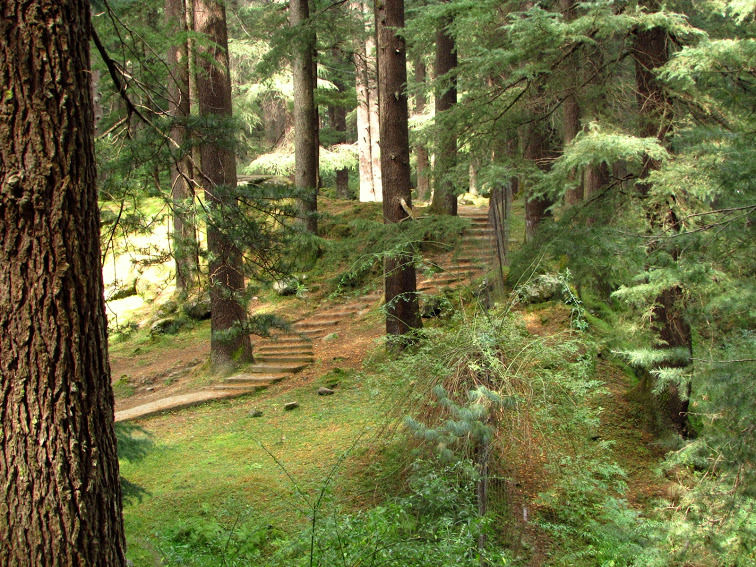 Tall trees all huge and green , this place is a different world. Into the woods we went walking on the narrow walkway.
We walked knowing not where we would end. Strolling here we saw different birds and picked cones of the deodar tree. The shades of green are wonderful and rejuvenating. We got out from the other gate near the Old Manali Bridge.
Moving ahead we reached the roads of Old Manali and realised that it's true, this is the place where two worlds meet. It's ethnic and imperial. Up we went and saw various restaurants and were unable to decide where to go. Finally we chose Lazy Dog Lounge which was too good. Had pancakes, pasta. Panini , chicken and red wine salad. Nothing else I could ask for we ate like the royals.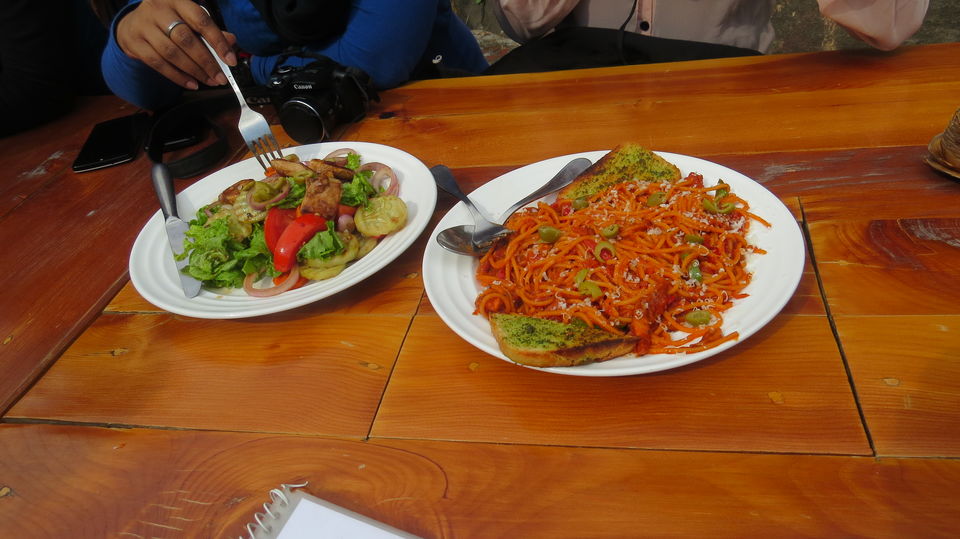 Spaghetti and chicken salad @ Lazy Dog Lounge
We went uphill and enjoyed the Old Manali roads with old friends. Following the roads we reached the woods of Hidimba temple. Waiting for my friends there I got some time with the huge rabbits. They seemed to be like the snowball, white and soft.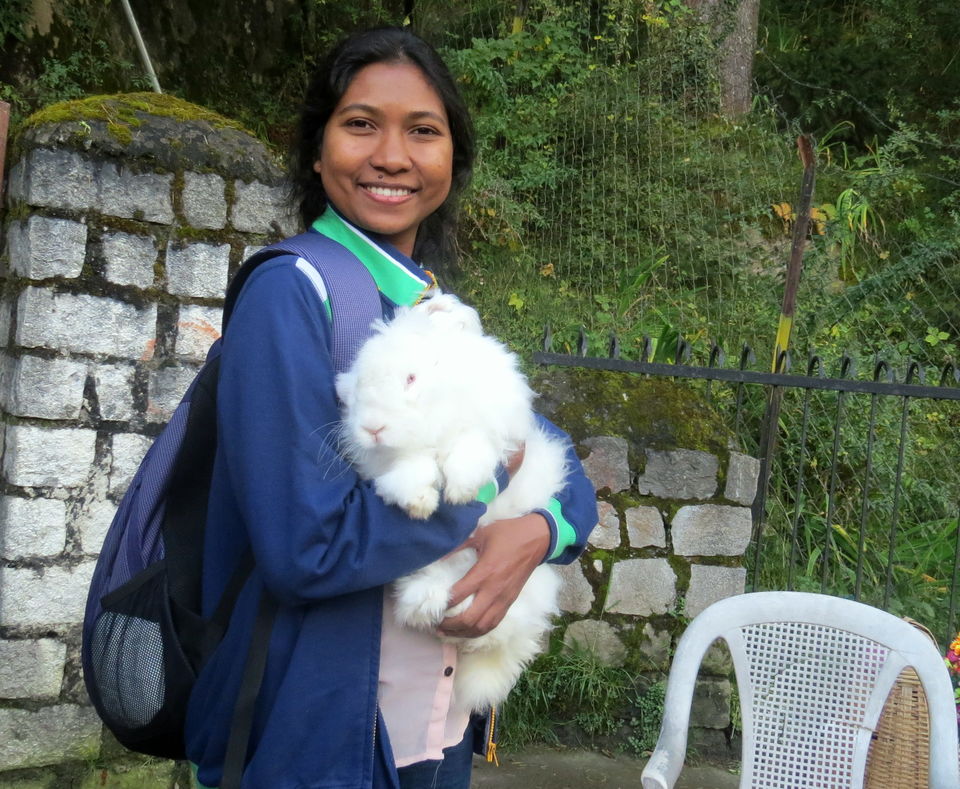 That evening we spent on the Mall road.
Day 2 : Early morning we left for Rohtang pass. We witnessed the glowing peak covered with snow shining on its first touch of sun rays. What a beautiful morning.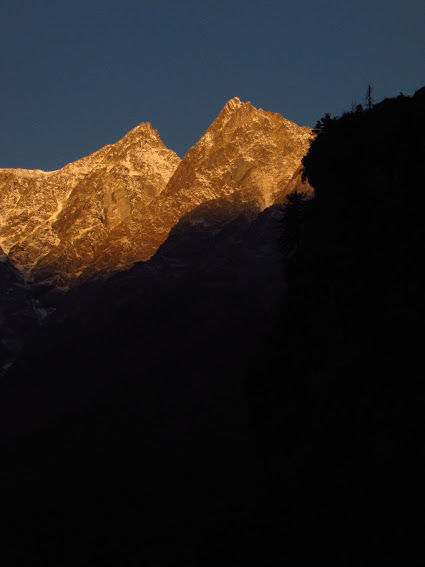 It got colder as we went ahead and stopped by a dhaba to have a cup of coffee. As we went up the mountains seemed to grow higher. We were the first ones to reach Rohtang Pass. All covered with snow as the sun went up we saw the shimmering beauty of the Himalayas.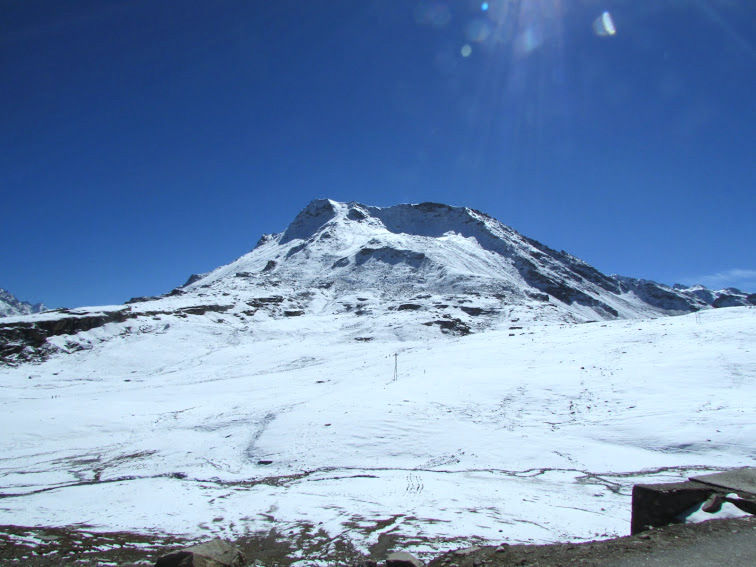 We relived our childhood making snowballs and throwing on each other. We also ate some :P
We stayed there for quite a long time and as the roads were closed we returned from there.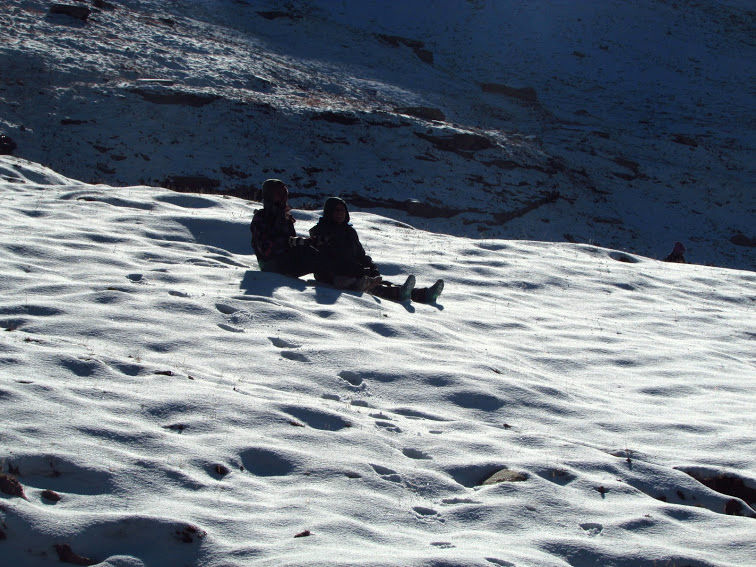 Back to Old Manali to have brunch. Walking back to hotel we after some more local site seeing we stopped by at Il Forno to have snacks. It's another beautiful place to have coffee in Manali. This place has beautiful ethnic interior an very friendly outdoor seating. There are apple trees and swing tied to it, colorful garden and far you see the snow capped mountains.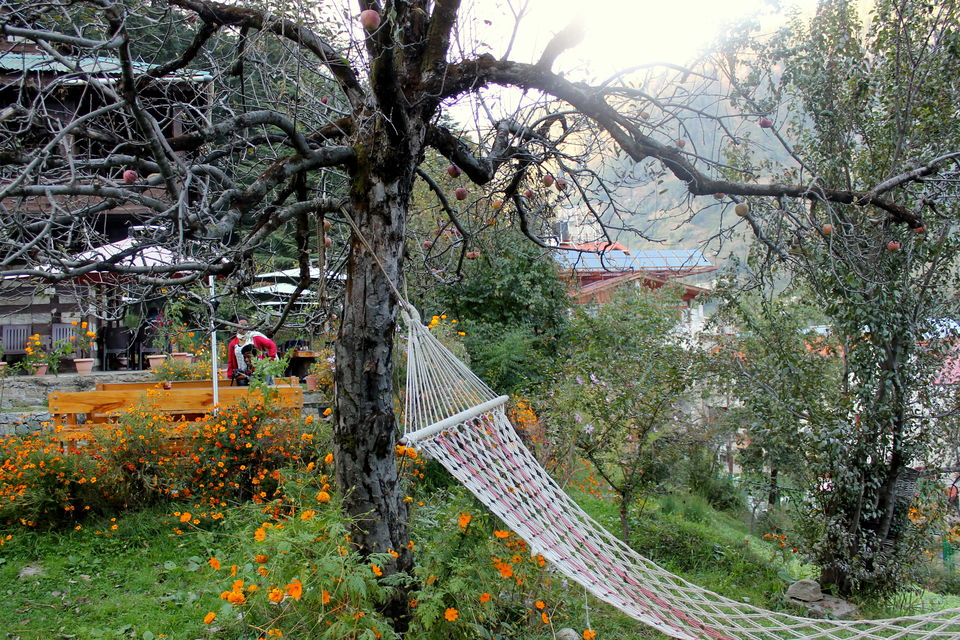 At Il Forno.
Another day well spent.
Day 3 : this day was for Vashisht. The hot water spring and Jogini falls. One cannot miss the Nagar castle, known for the intricate and exclusive wooden work.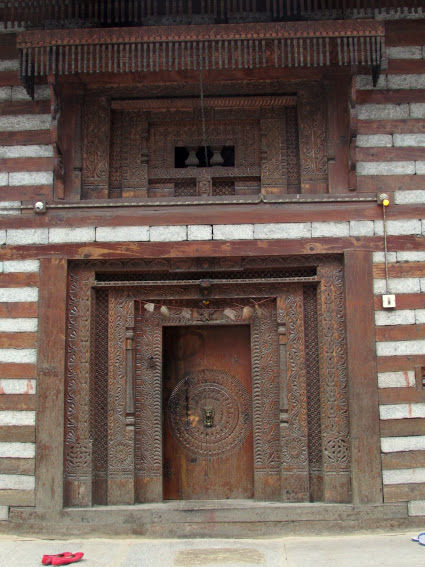 Some alluring wooden work
That evening we traveled to Shimla where we just had a night stay.
Day 4: Morning we took the Kalka-Shimla Train and moved to Solan. This was a joyride. This was one I had been craving for, the narrow gauge track and the soothing journey. Crossing several tunnels and bridges moving at the edge of the mountain I enjoyed every minute. I had the best time here at every turn there was a picturesque scene. Got down at Solan had lunch and took a bus to Kasauli. Solan to describe in one sentence would be it's a commercial town. This was the end of chapter 1 of Himachal story. The story continues in Chapter 2 with Kasauli.
And I am sure to be back in Himachal sooner because it has lot more to offer than one can imagine
This is cozy and comfortable hotel with most friendly environment. It has good room service and helpful staff. Though not on the main street but its close to the bus stand. At a very calm location it provides amazing view of the hills and we enjoyed the chilling night view from the terrace too.
Its in Old Manali and we had the best brunch here. This place is a bliss with very warm and comfortable interiors. Breakfast, lunch , snacks or dinner its has the best of all. There's a backyard open seating where one can sit and feel the cold wind, hear the gushing flow of river, see the hills full of green and few huts there and far is the snow capped mountains. Special mention about the chicken salad and good morning sunshine.
Frequent Searches Leading To This Page:-
manali package for couple from delhi, kullu manali tour package for couple from delhi